Vadaparuppu
Moong dal salad
Vadaparuppu is more like a snack. But can be used as accompaniment too. Moong dal is a natural coolant.
What you will need
1/4 cup split moog dal
2 tbsp raw mango, grated
1 to 2 green chilli, finely chopped
1/4th tsp of shredded ginger.
1/8th tsp of asafoetida
Salt to taste
1 tsp oil
1 tsp mustard
Few strands of corriander
How to cook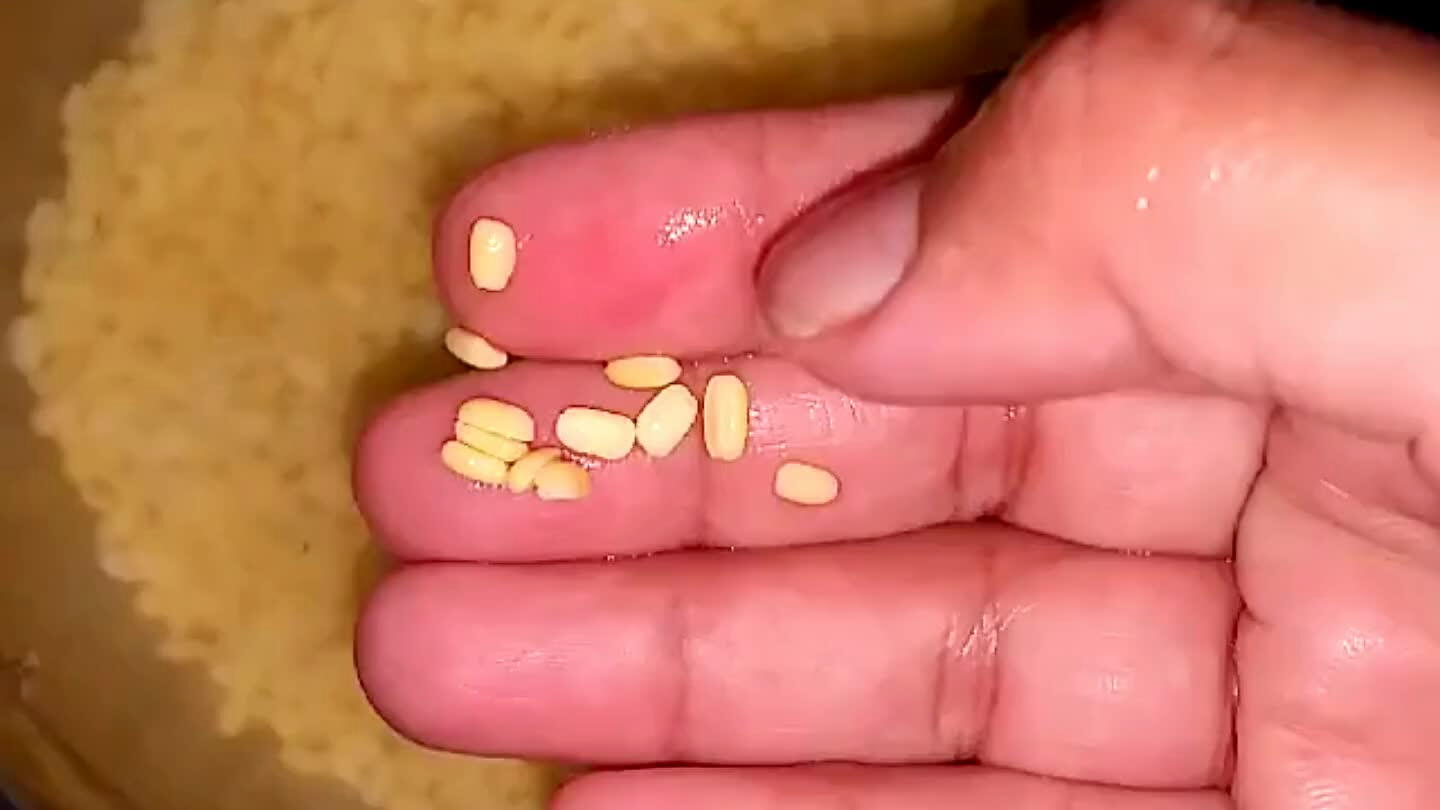 Wash moong dal thrice and soak for 20 minutes. The dal should split if you break it with your nails. Once it is soaked, wash again.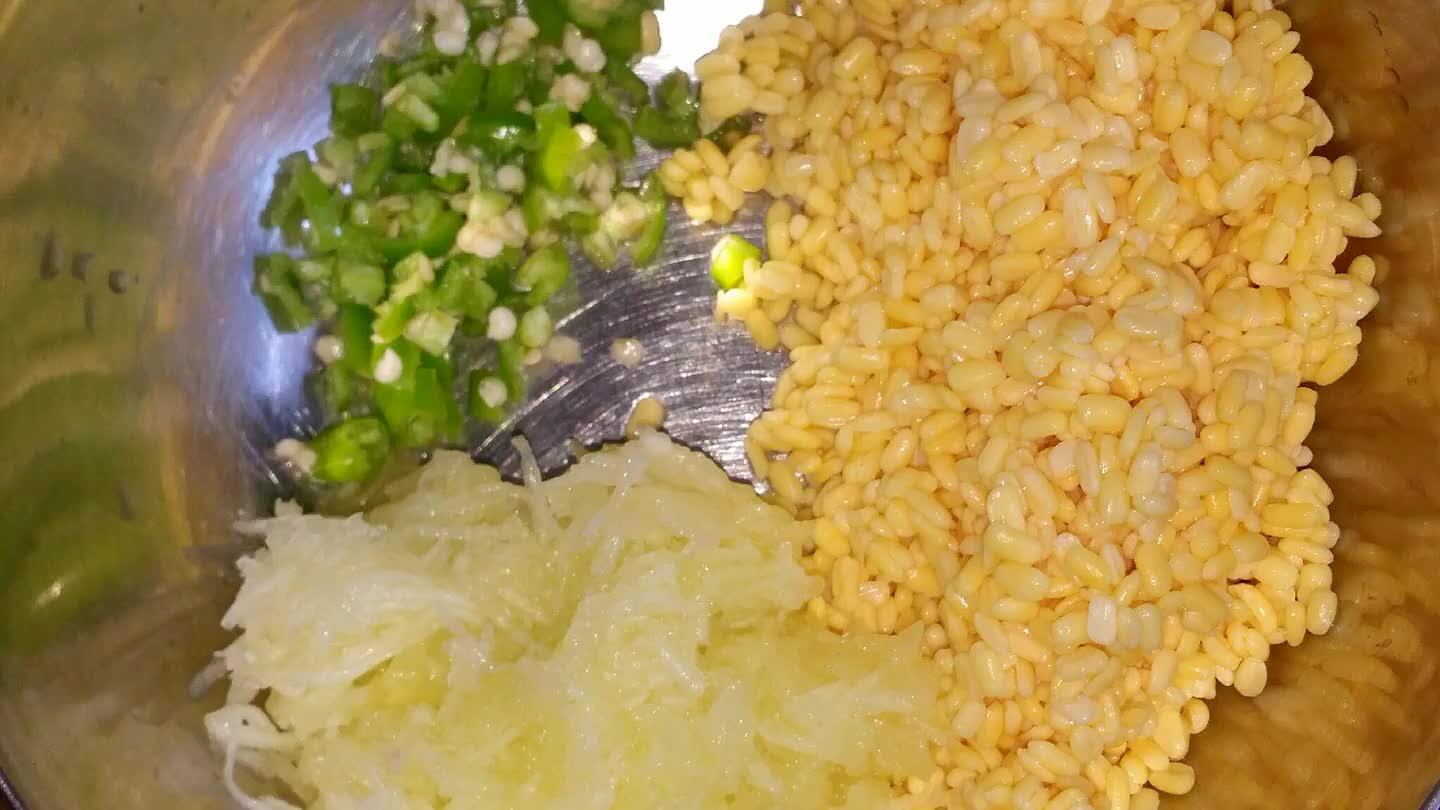 Add shredded mango and green chilli.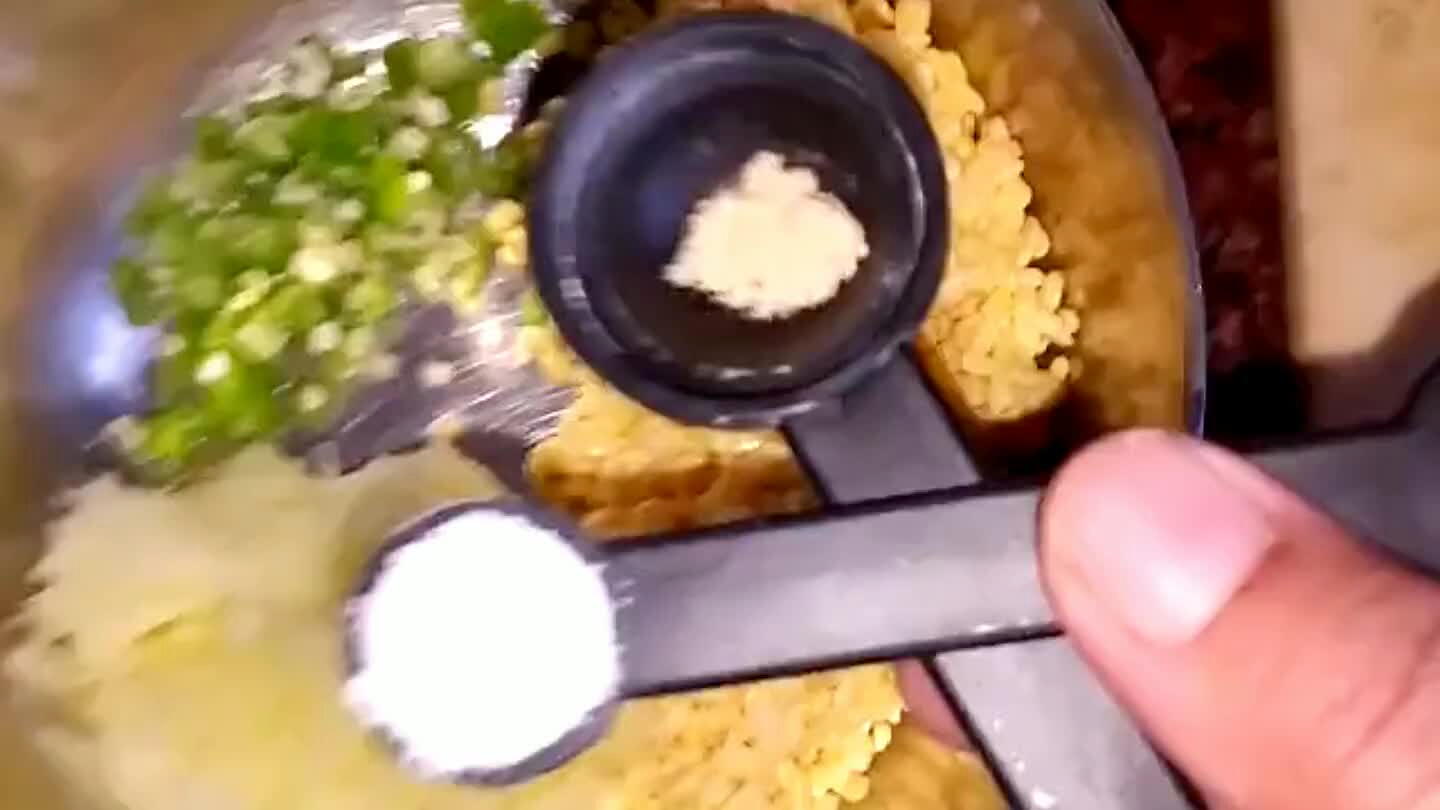 Add asafoetida, salt and grated ginger. Temper with mustard. Mix well. Garnish with corriabder leaves. Tastes better when chilled.
TIPS
(1) You can add chopped cucumber, shredded carrots too. (2) If the raw mango is not sour enough, add half tsp of lemon juice. (3) You can add urad dal & some curry leaves for tempering along with mustard.