Vazhaithandu Kosmalli
Banana stem salad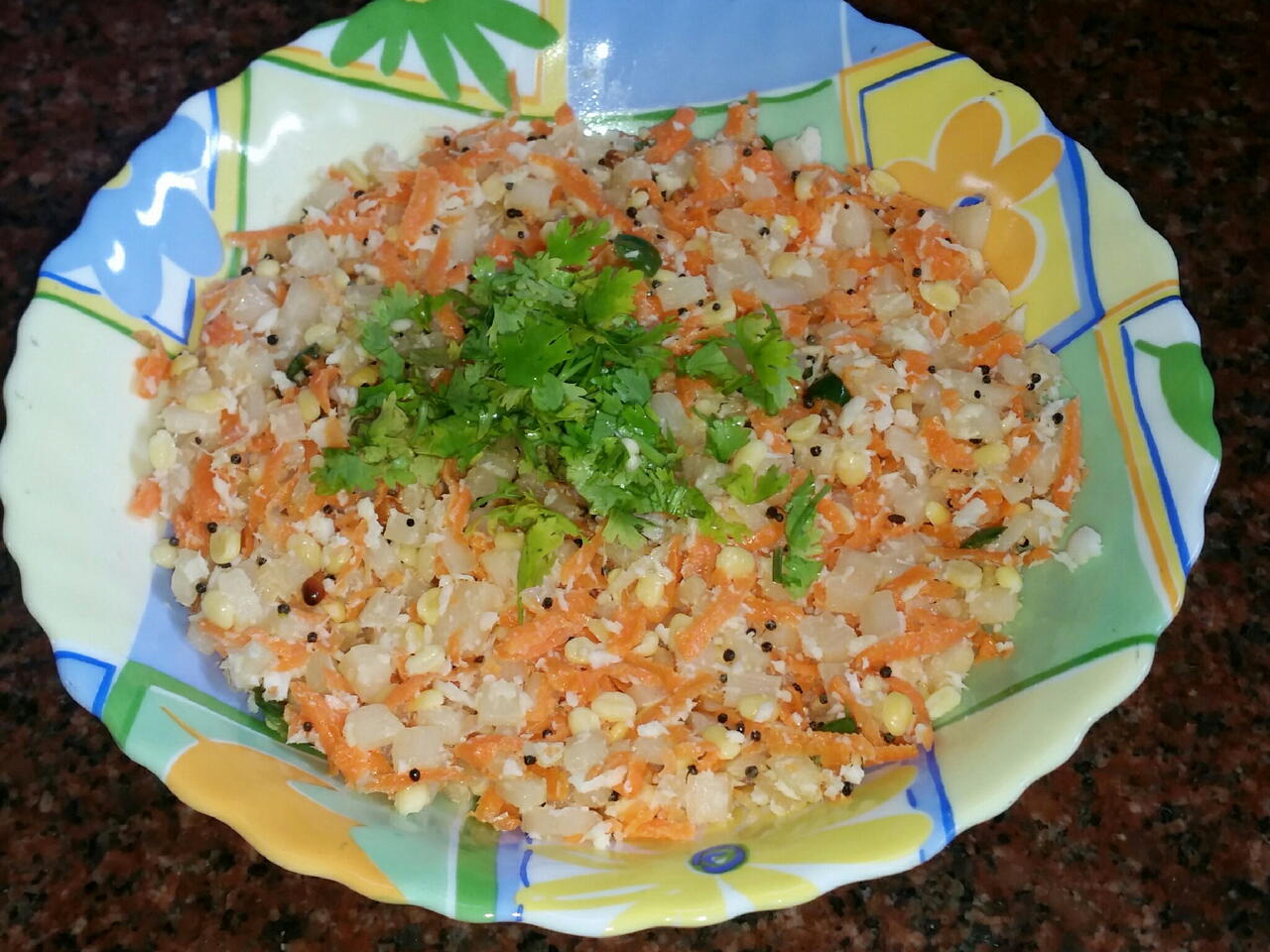 Kosmalli is a raw dish which can be eaten as is (recommended) or as side dish. Banana stem has medicinal values. It is very good for kidney stones. It detoxifies our body. Carrots as we all know, are good for eye sight. So, enjoy😊
What you will need
1 cup banana stem finely chopped
1/2 cup grated carrot
2 tbsp lemon juice
2 tbsp grated coconut (optional)
1 green chilli, finely chopped
1 tbsp grated ginger
Salt to taste
Few stands of corriander, finely chopped
2 tbsp moong dal
For tempering : mustard & urad dal 1 tsp each
How to cook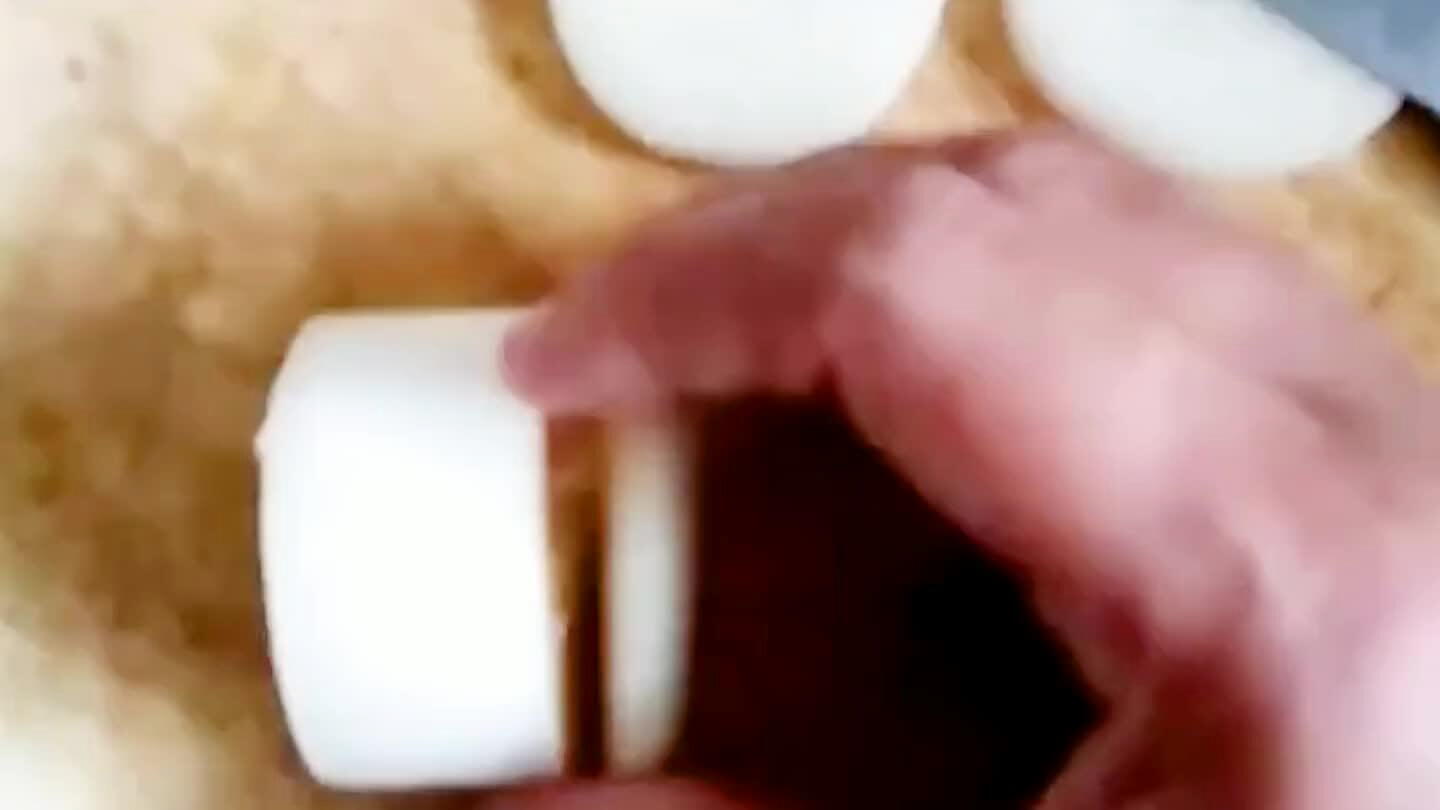 Cut the stem in rounds & take the fibre away. Chop them finely. Add lemon juice and salt. Mix well & keep aside.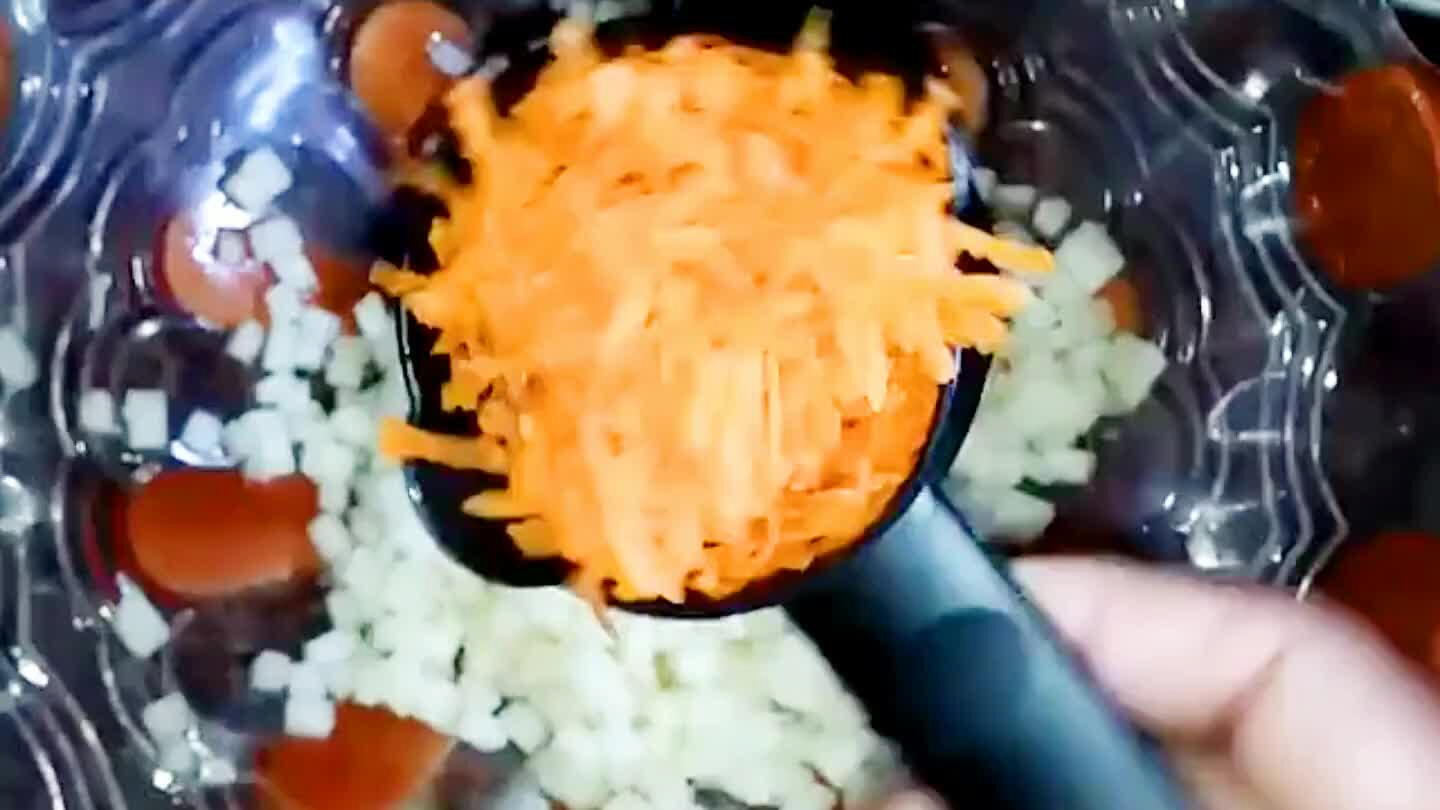 Wash moong dal & soak in water for 30 minutes. While it soaks add grated carrot to the banana stem. Mix well & let it rest for 15 minutes.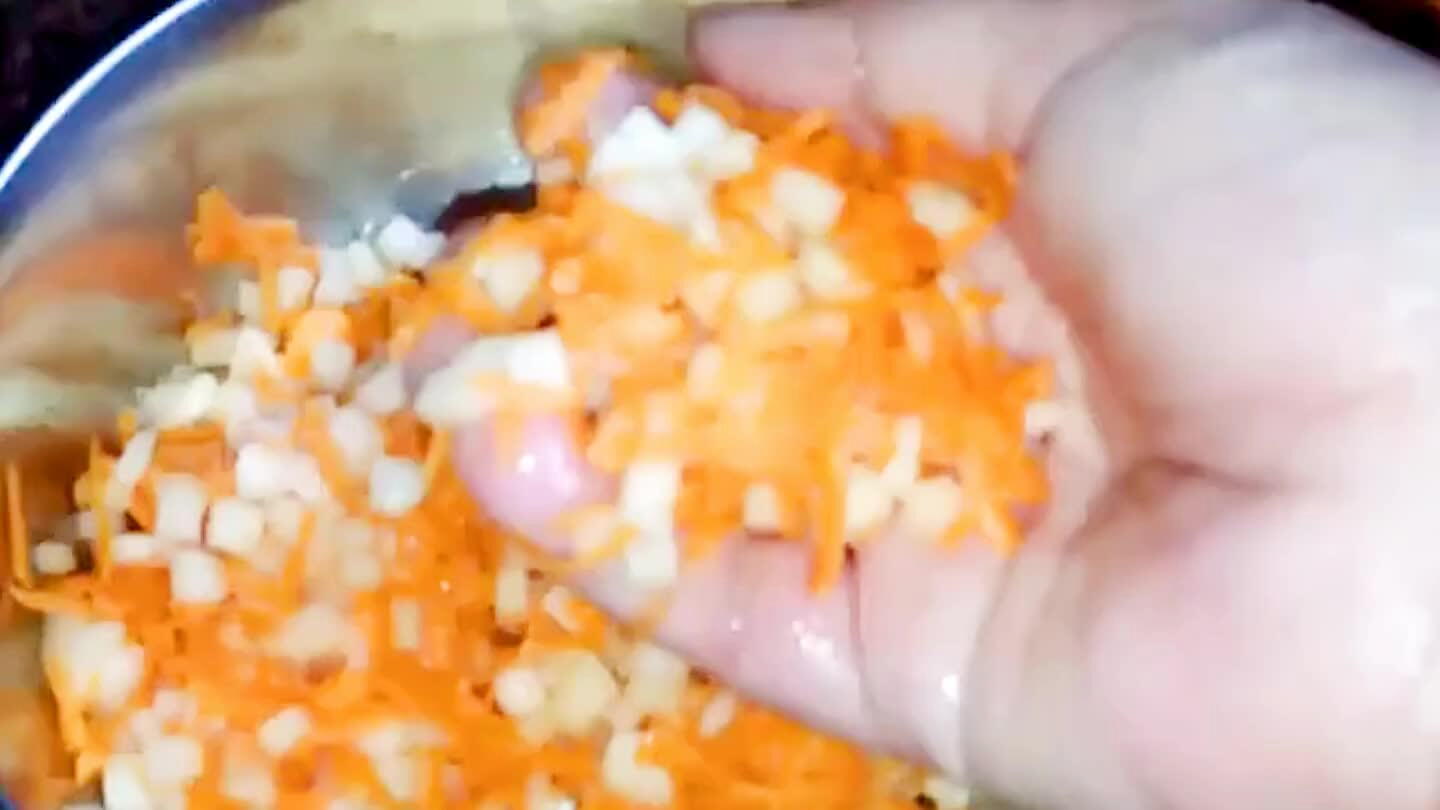 After 15 mins, squeeze the excess water for the stem-carrot mixture. (Dont dry them out, let some water be there)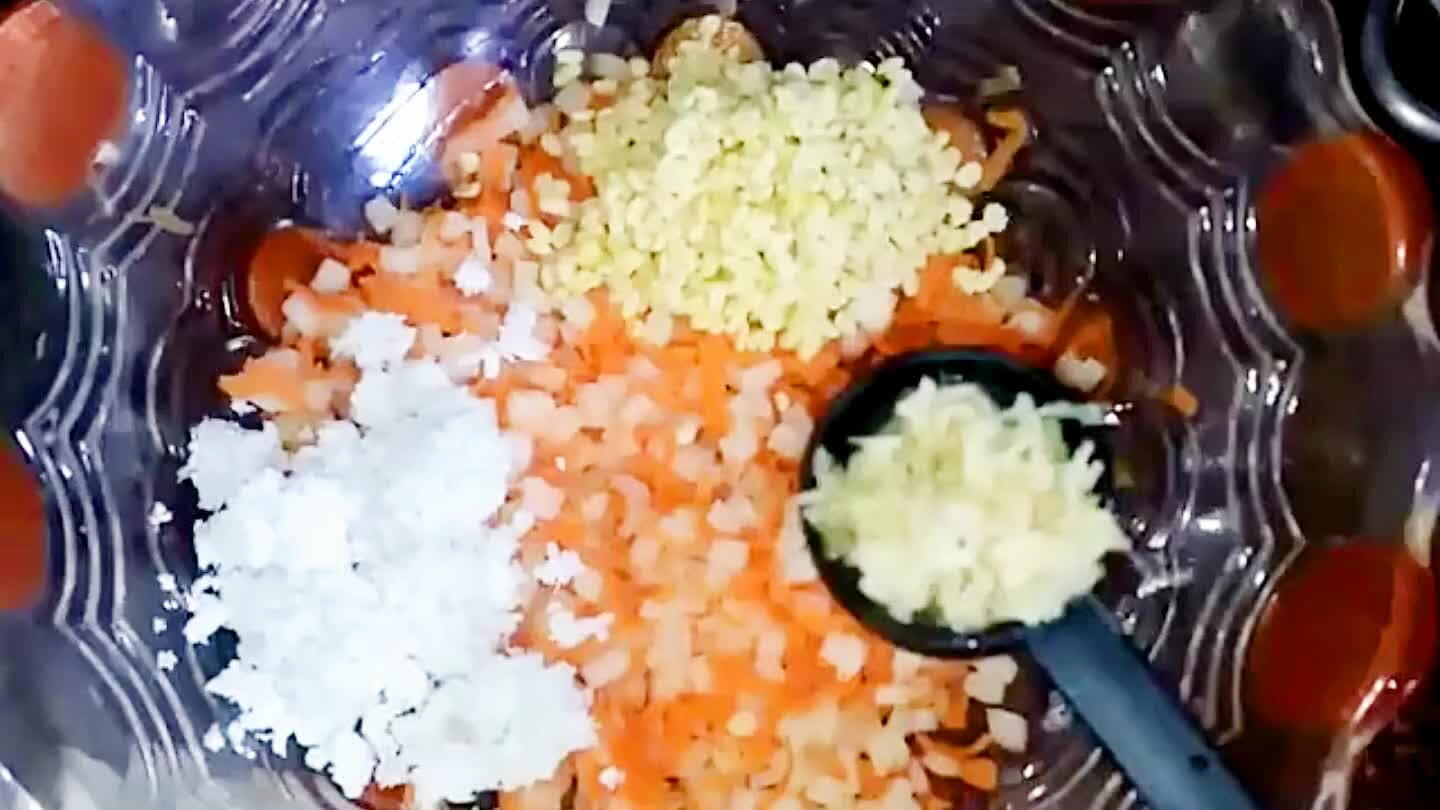 Add soaked (& drained) moong dal, coconut & ginger. Mix well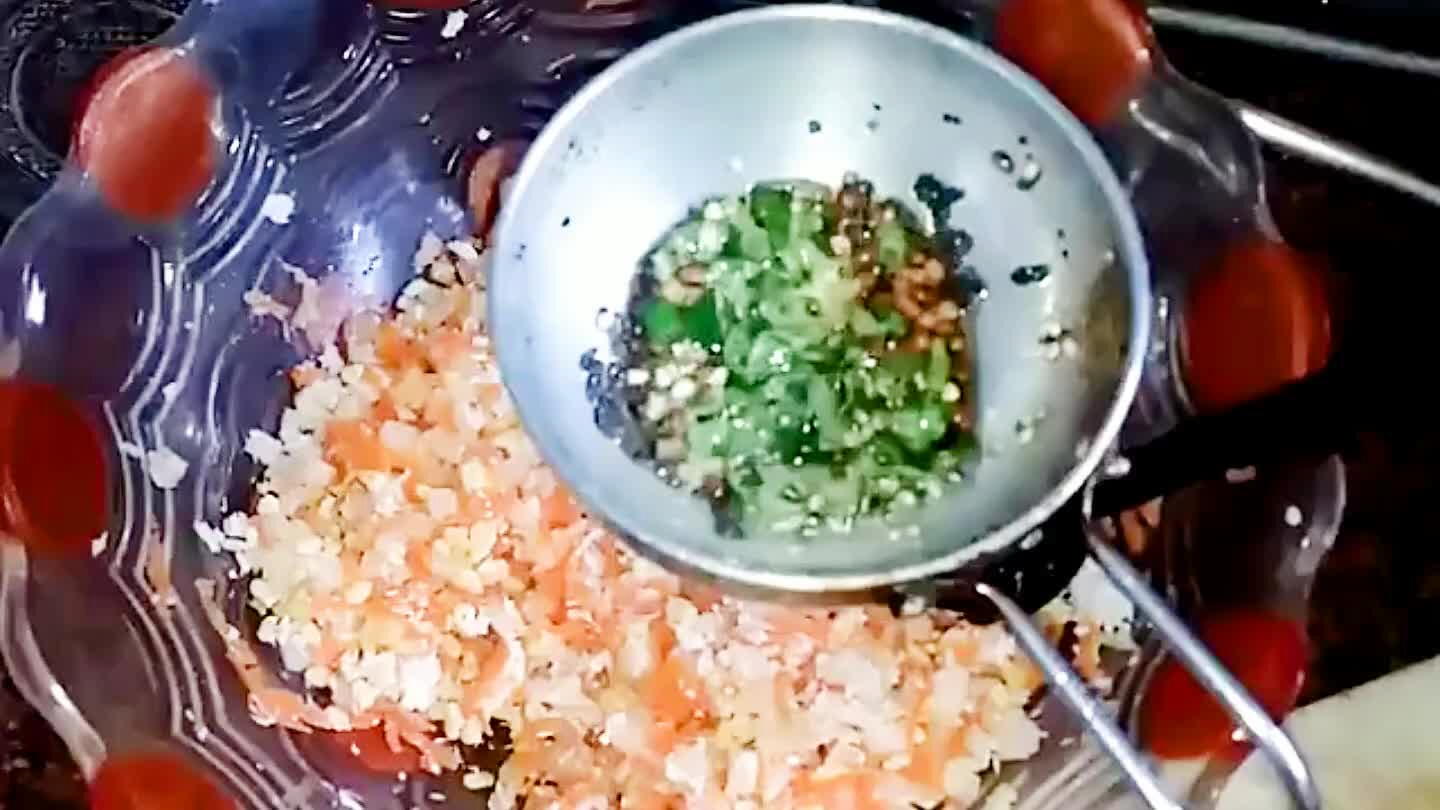 Temper with mustard, urad dal (optional) & chilli using a tsp of oil. Mix well. Garnish with corriander leaves. It can be served in room temperature or chilled.