Vendaya Kuzhambu
Rice accompaniment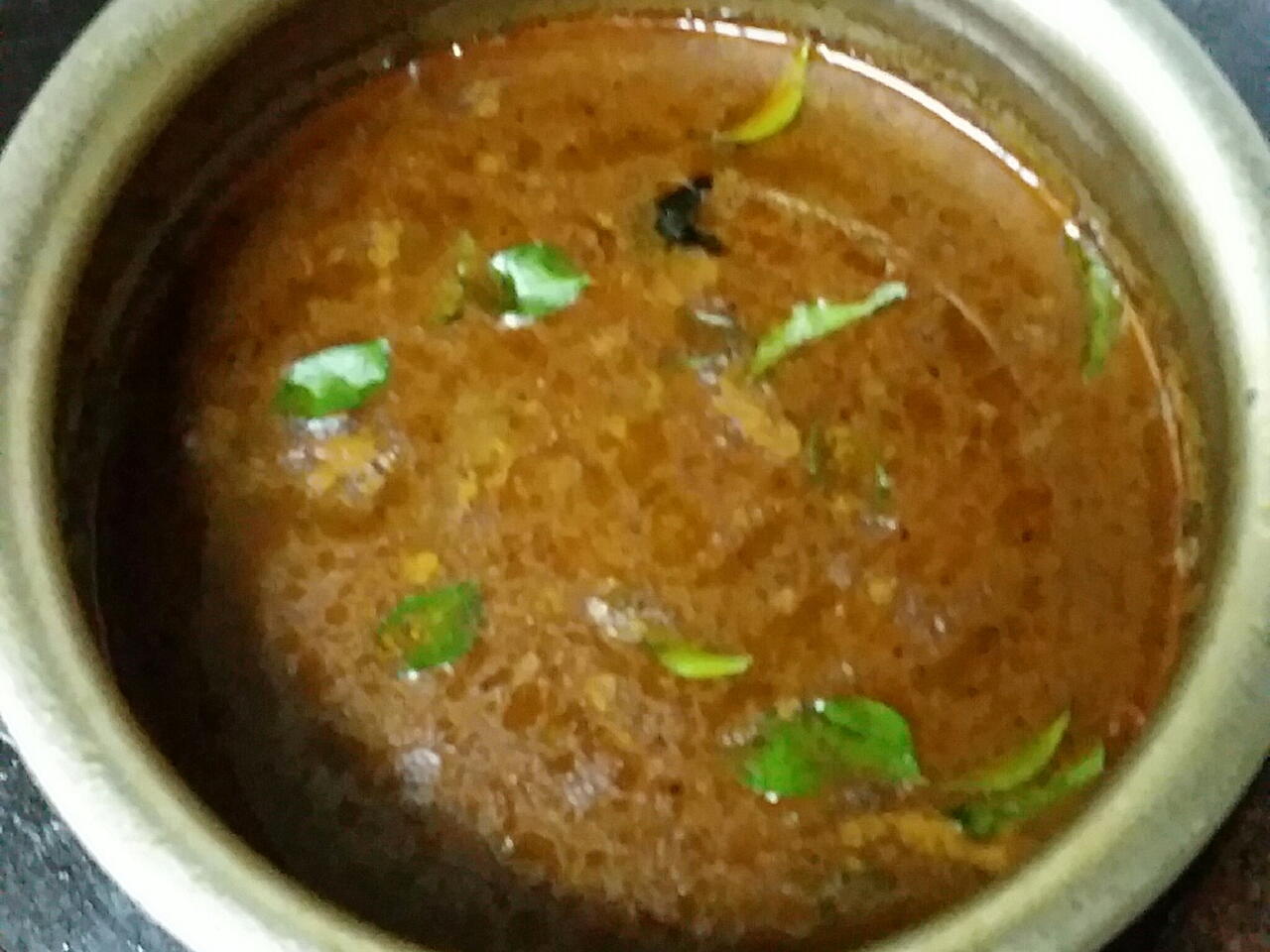 Recipe video made by Subaddra
Published on 28/07/2017, viewed by 2538 , 0 Comments
Vendaya kuzhambu is basically fenugreek seeds in tamarind juice😆. This can be a rice accompaniment or side dish for dosa, idly, roti etc. You can put onion/pearl onion/potato/sweet potato/garlic in this gravy to add taste. If using onions or garlic, add them right after you add mustard. If using potatoes cook them separately & add 2 mins after you add sambar/ chilli powder. You can cook in any vegetable oil. But traditionally it is prepared with sesame oil. Enjoy!
What you will need
Tamarind - in size of lemon
Salt to taste
Fenugreek seeds - 10
Mustard half a tsp
Sambar powder or dry red chilli powder 2 tsp
2 tbsp gingely oil or any oil of your choice
How to cook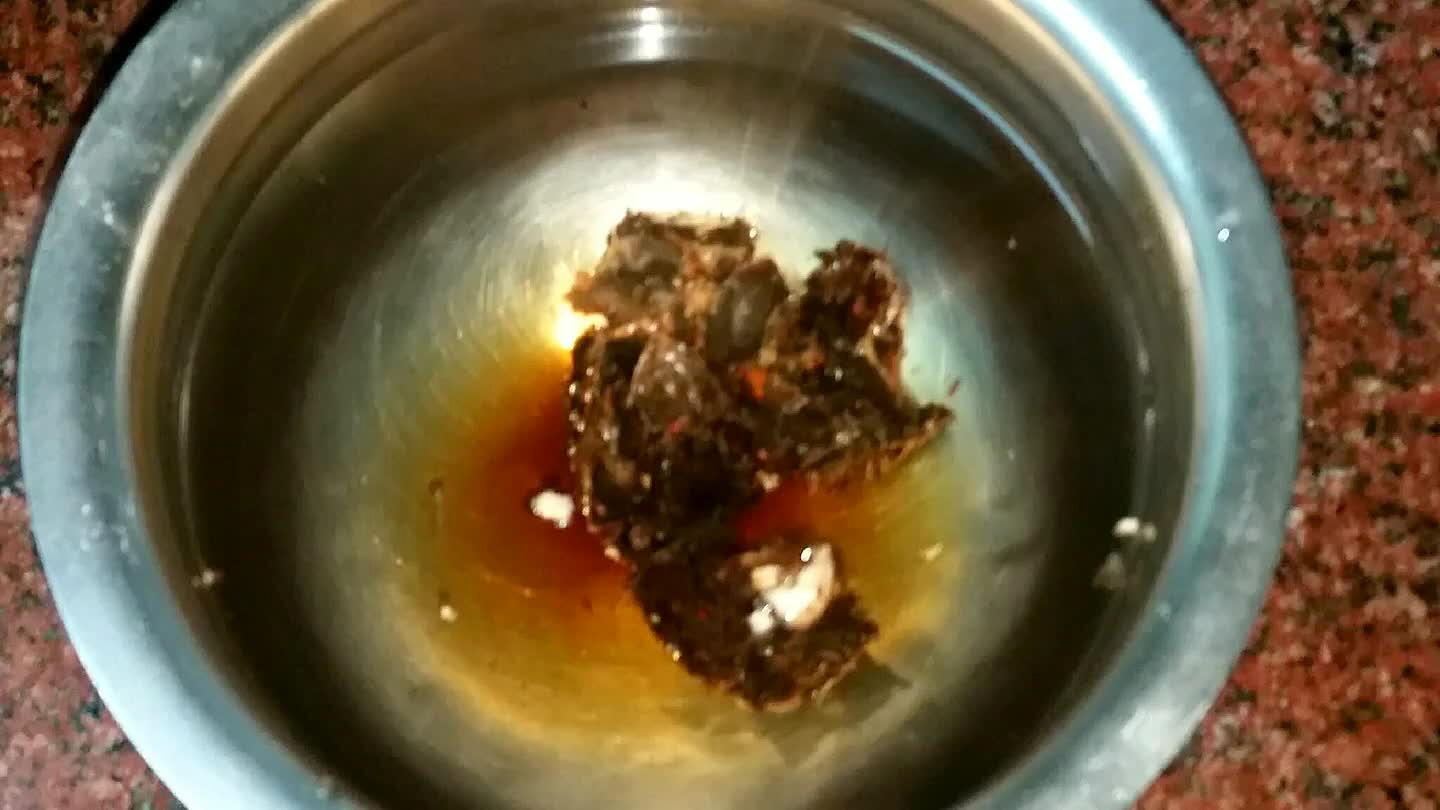 Soak tamarind in 3 cups of warm water for about 20 minutes. Extract juice.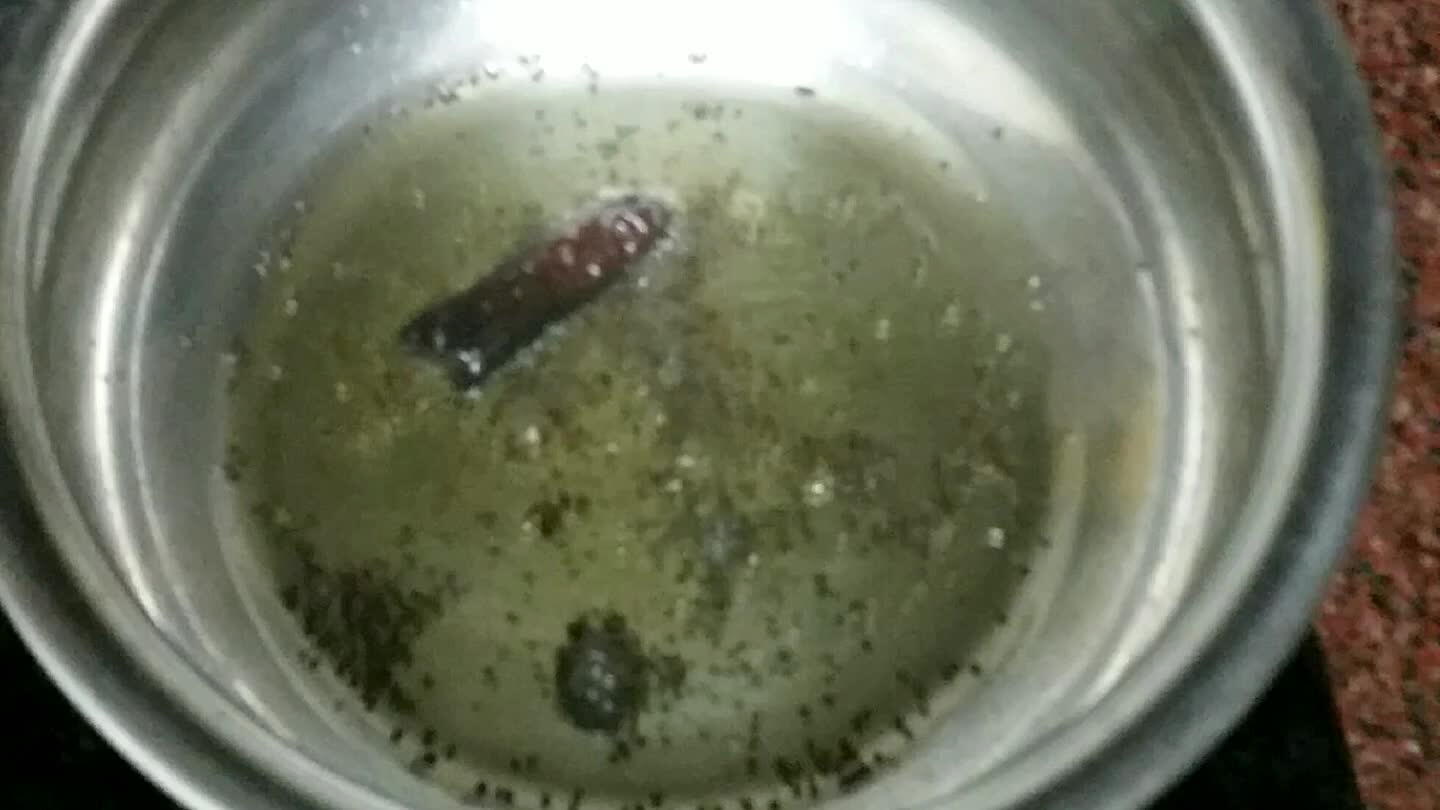 Heat oil. Add fenugreek followed by mustard. The add tamarind juice.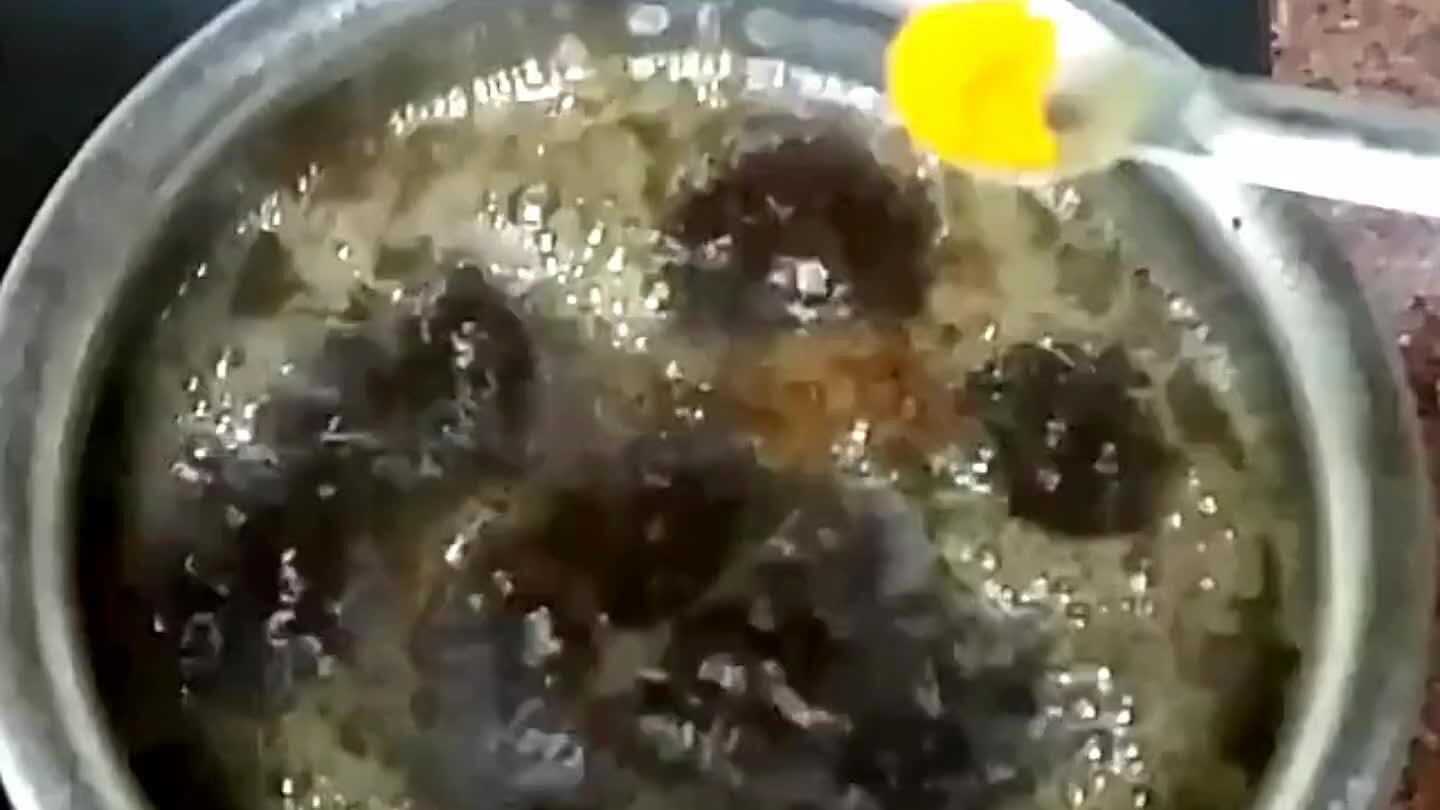 Once it starts boiling add turmeric powder dollowed by salt and sambar/chilli powder. Give it a stir to make sure no lumps are formed.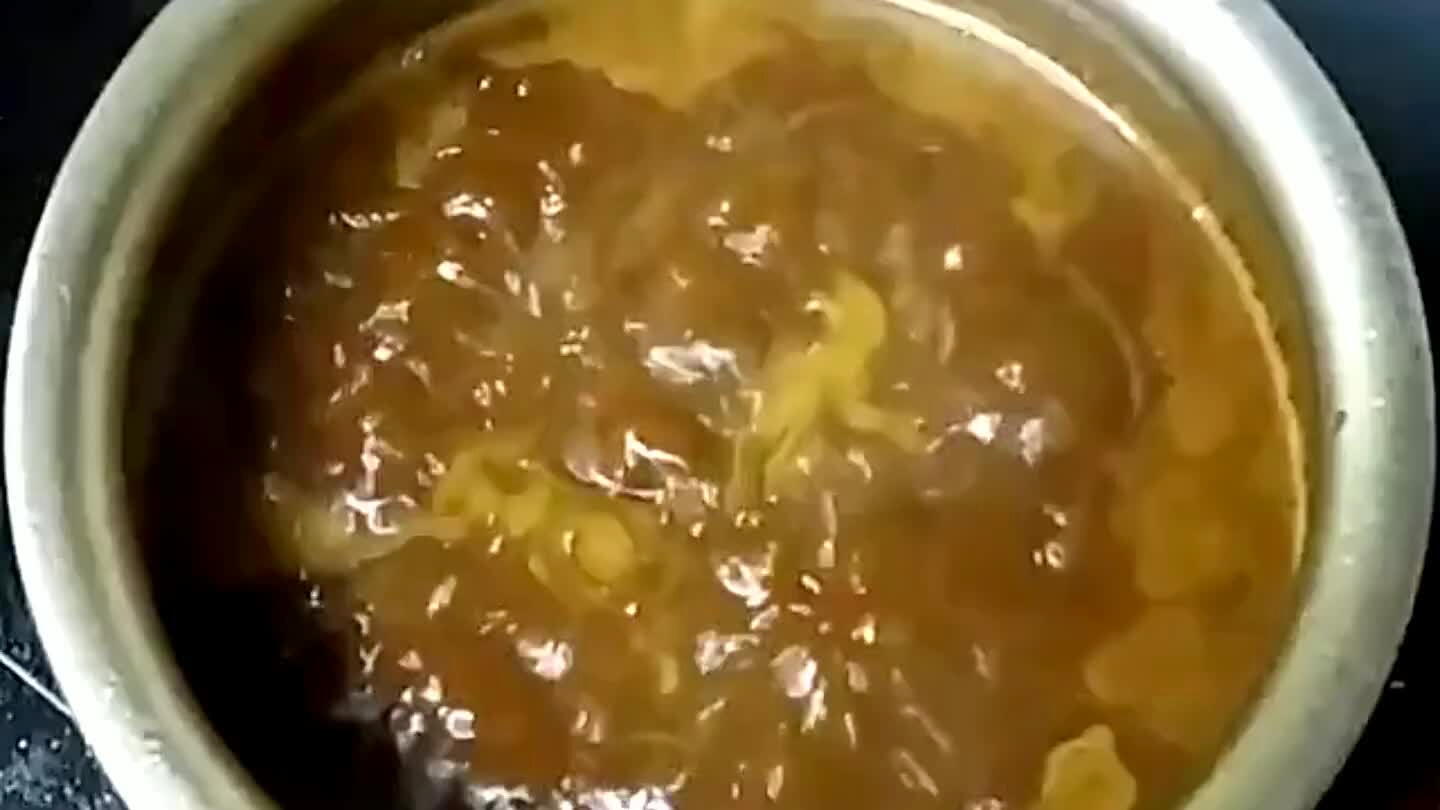 Let this mixture boil for 20 minutes in medium flame. By now it will thicken. Switch off.
TIP - If it is too watery, mix 1 tsp of rice flour to 2 tbsp of water (no lumps). Add to the kuzhambu while boiling. It will thicken in 2 minutes.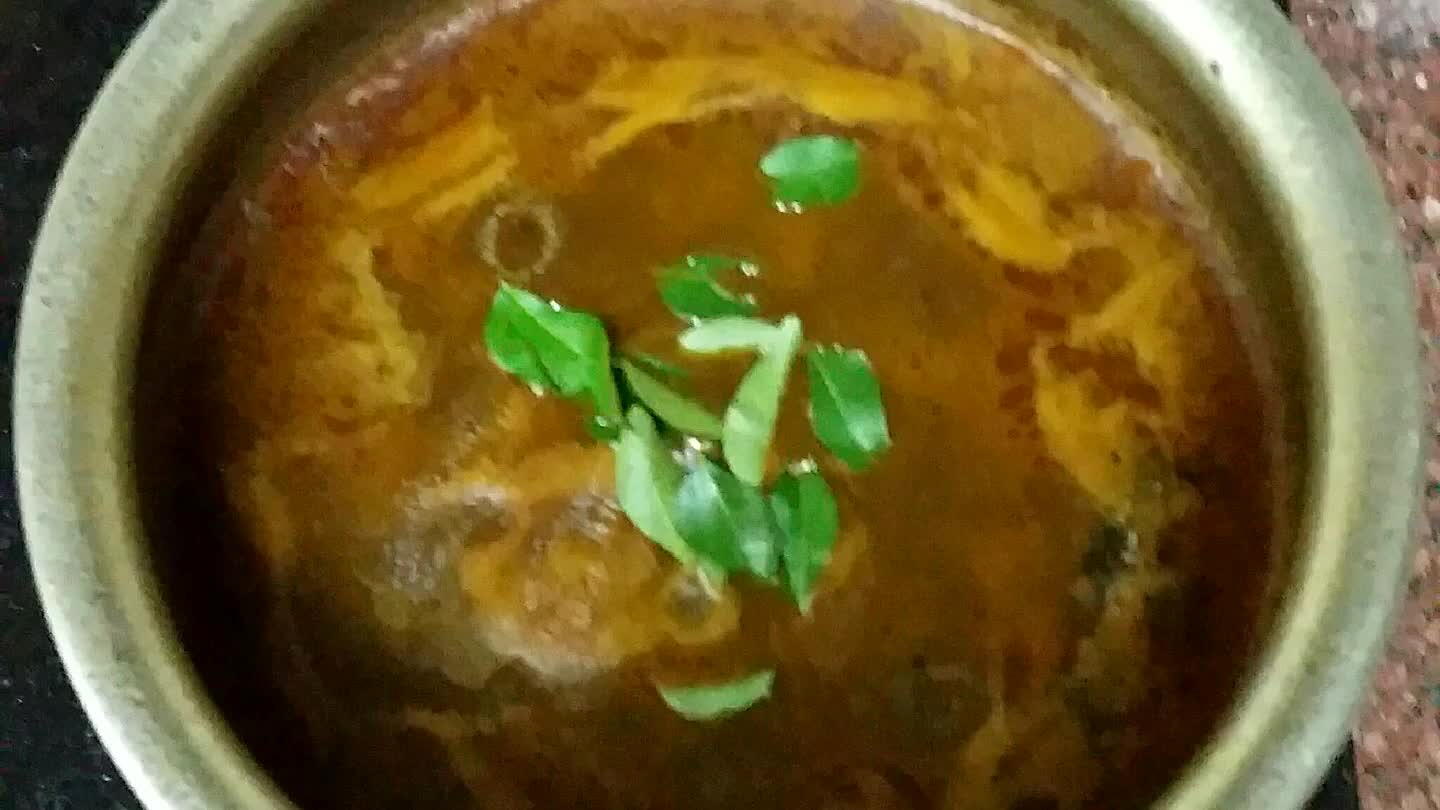 Add fresh curry leaves to enhance aroma😋.
Comments