Venn Pongal (white Pongal)
Breakfast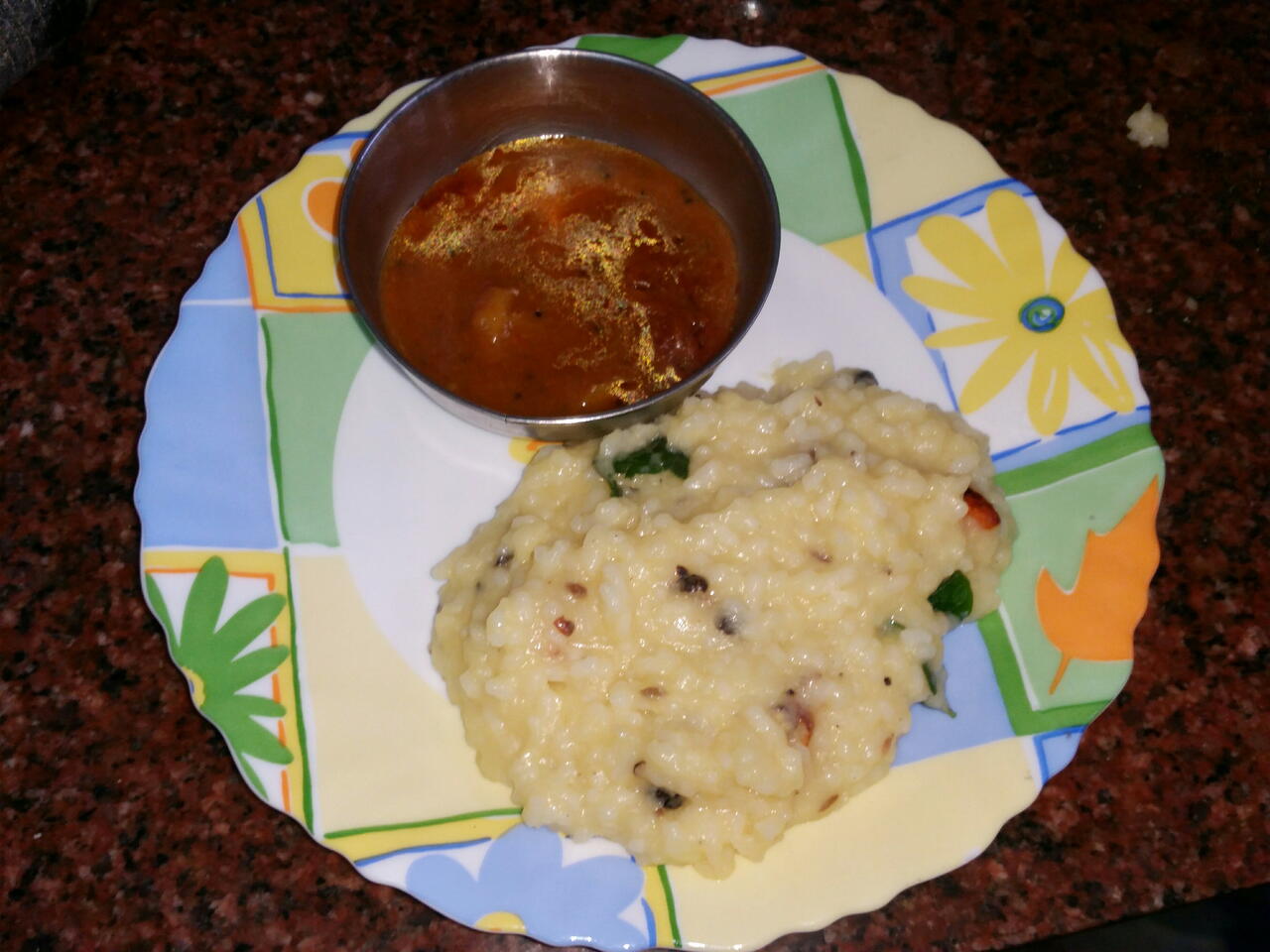 Venn pongal is a staple breakfast of South India, just like idly & dosa. Very easy to make. If you have pongal for breakfast, you will not go hungry until lunch! Originally, this recipe calls for a lot of ghee (clarified butter). By lot, i mean upto 10 tablespoons😋. But, as we are all diet conscious, i have used only 4 tablespoons. Pongal tastes best when hot and served with sambar. (I will post "tiffin" sambar sometime later). Bon Appétit!
What you will need
Raw rice : 1/2 cup
Split yellow gram/moong dal : 1/2 cup
Water : 2 1/4 cups
Black pepper : 1 tsp
Jeera/ Cumin seeds : 1 tsp
An inch piece of ginger : julienne or finely chopped
Ghee : 4 tbsp
8 -10 cashew nuts, quartered.
A few strands curry leaf
How to cook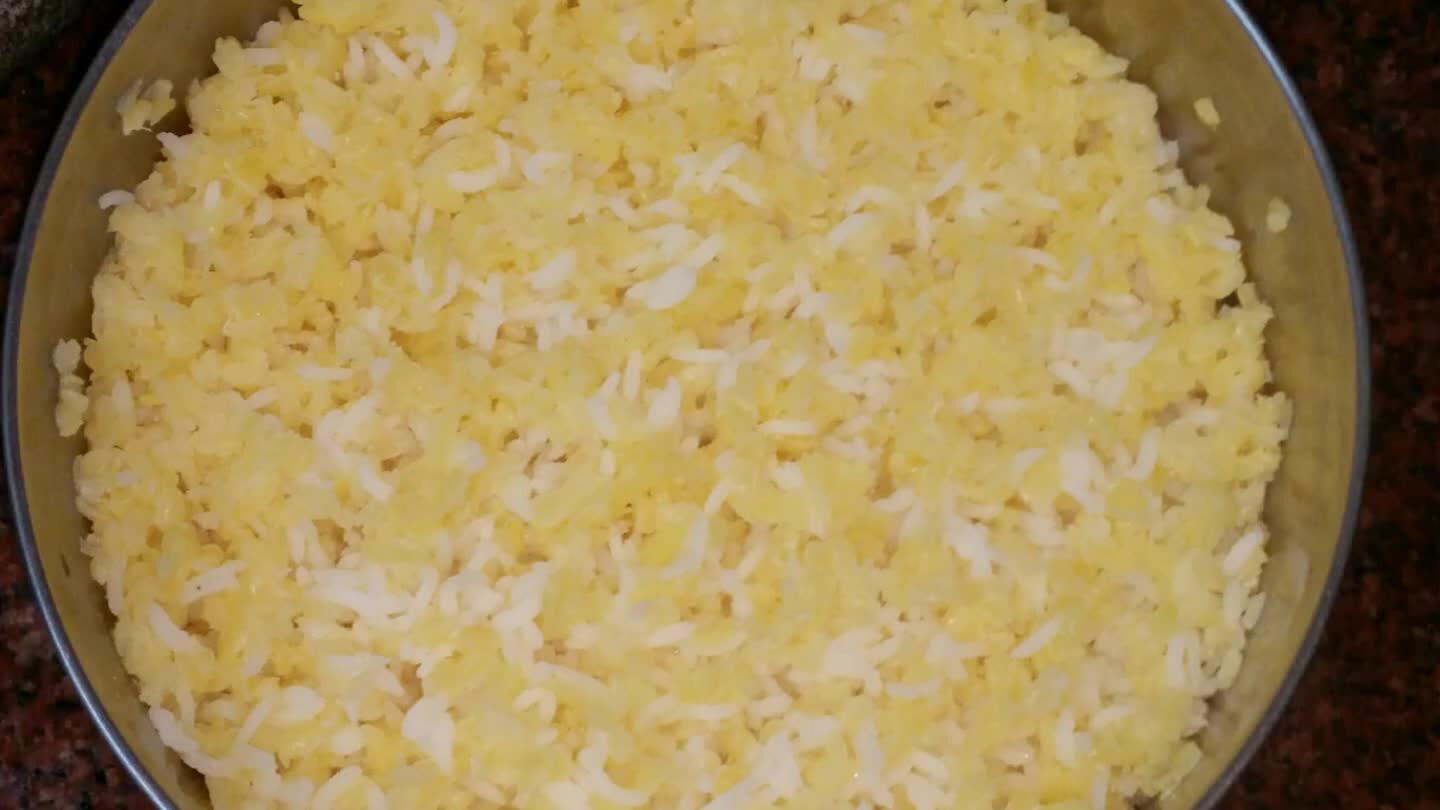 Wash rice & dal together. Pressure cook for 5 whistles or steam for 20 minutes. In the meantime, coarsely crush pepper & keep aside. We will be using cumin seeds as whole.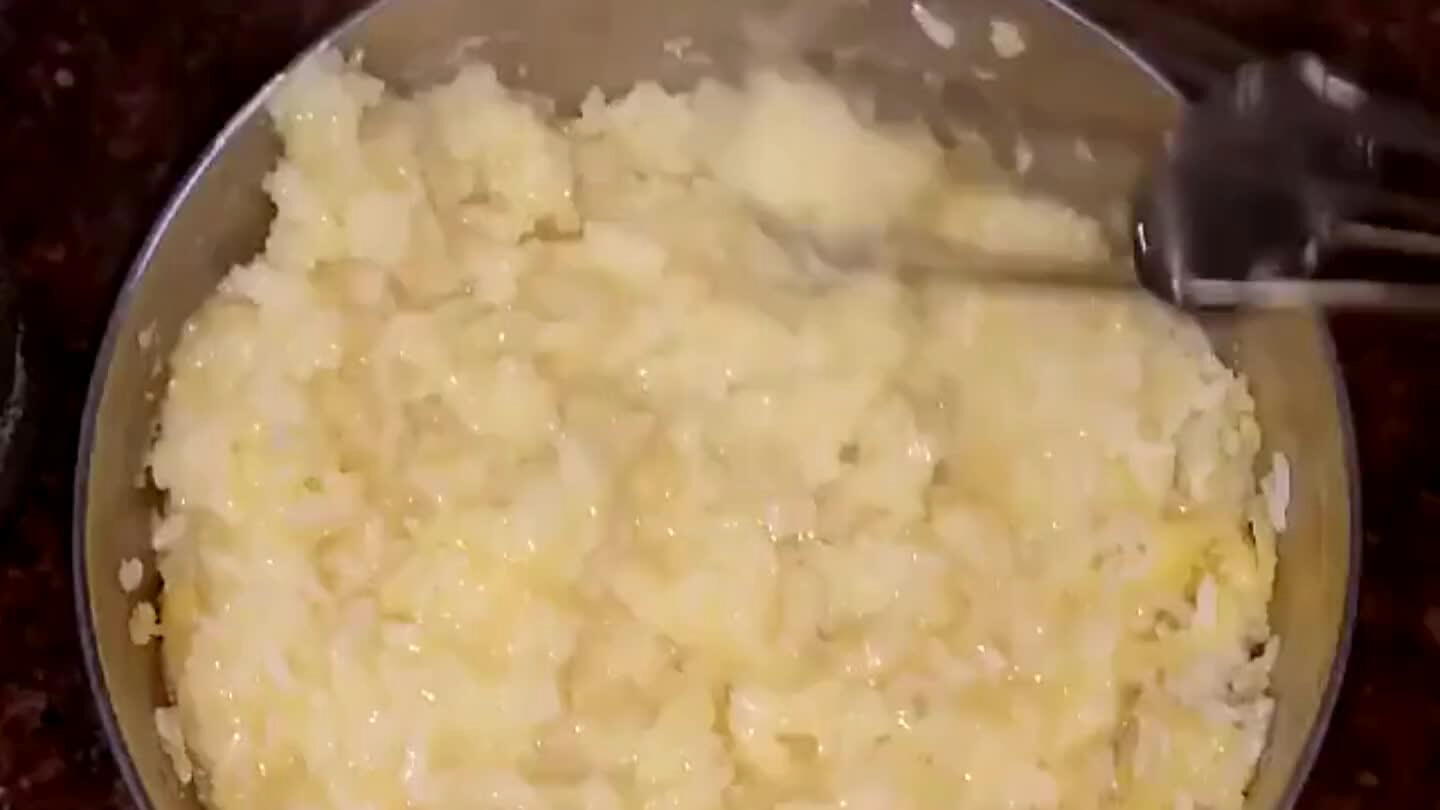 Once the pressure is off, use a ladle or a whisk to mix the rice well so it becomes like a paste. Add salt , cumin & ginger.( i ran out of ginger😆.) Mix well. Add 1 tbsp ghee & mix well.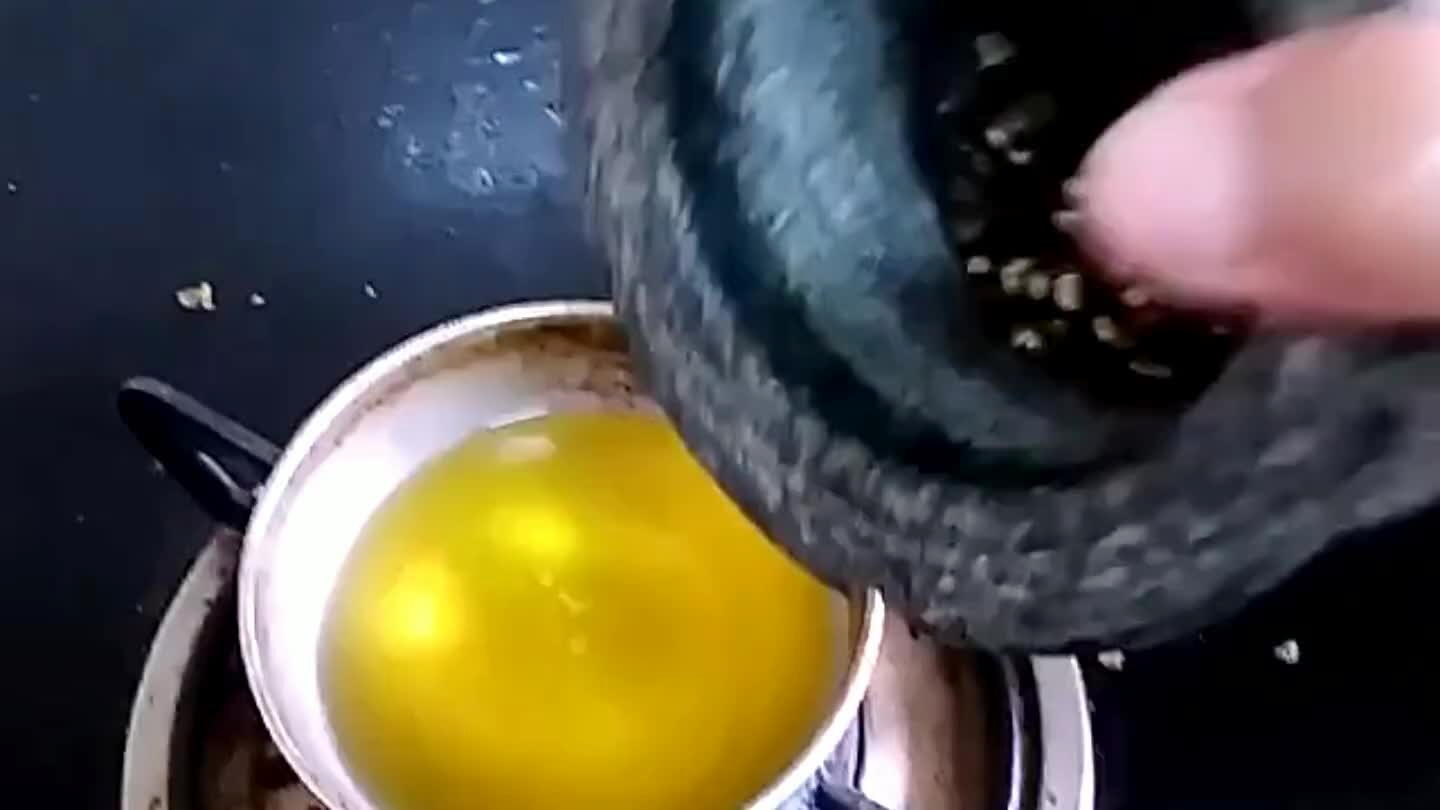 Heat 2 tbsp ghee, add crushed pepper, curry leaves. Temper the rice.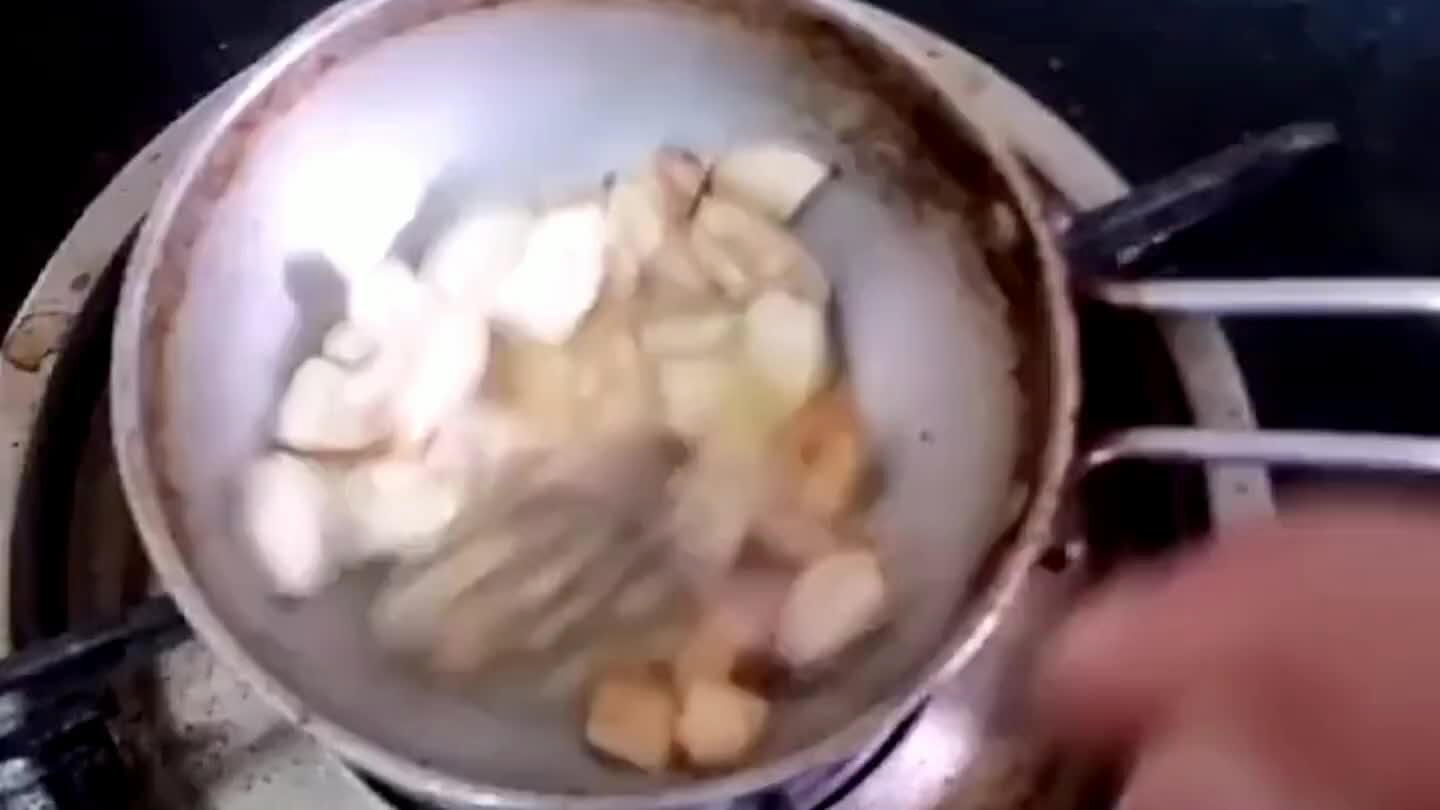 In a tbsp of ghee, roast cashewnuts until brown of and add it to the rice. Mix well. And your tasty venn pongal is ready to eat.
TIP
1) The rice & dal should be equal in measure. 2) You can microwave the cashew nuts if you dont prefer roasting in ghee.