Butternut Squash Ravioli with Brown Butter and Sage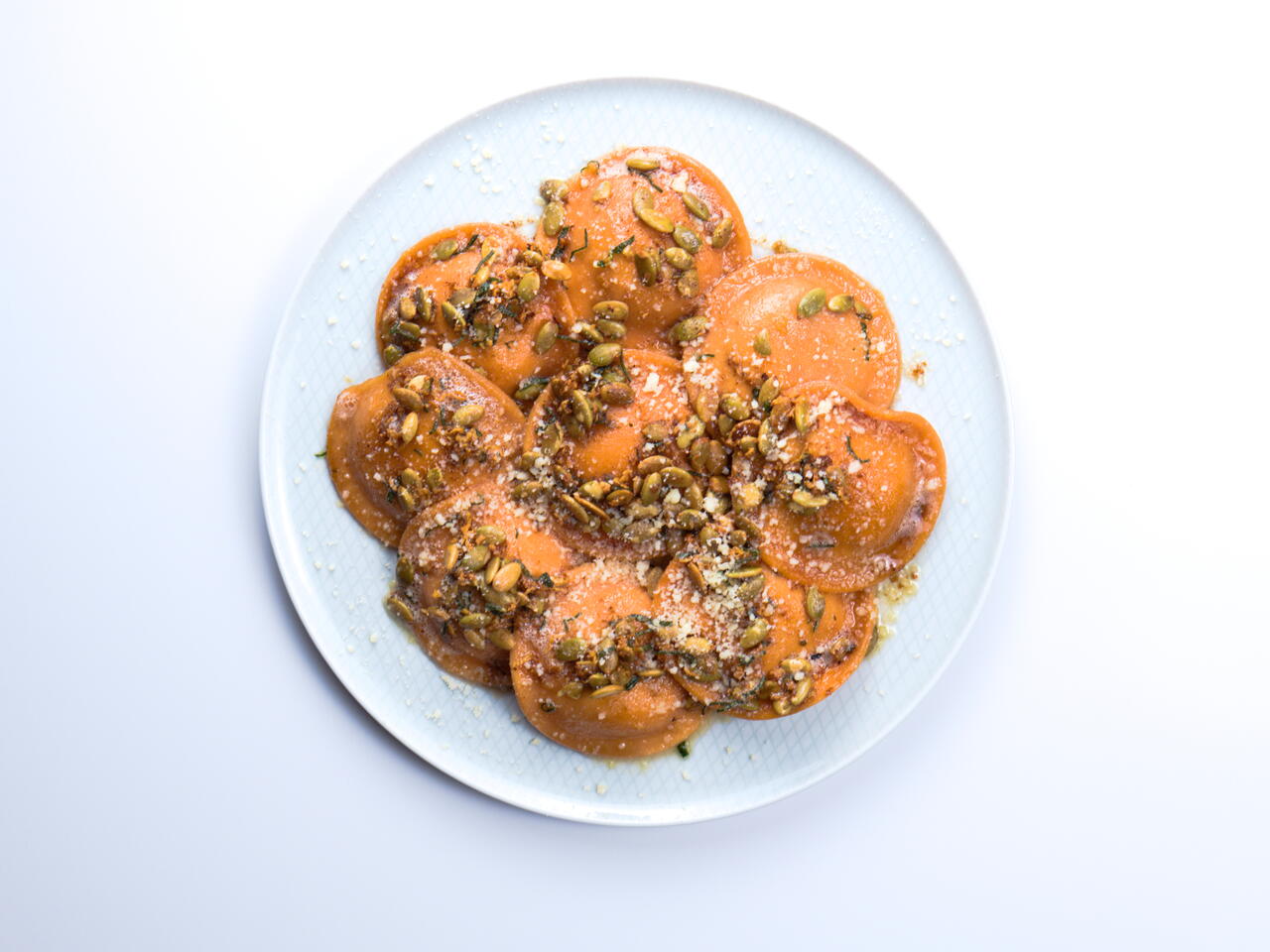 What you will need
2 cloves Garlic
8 oz. Butternut Squash Ravioli
2 Tbsp Pepitas
3 Tbsp Unsalted Butter
6 large leaves of Sage
1/2 cup Shaved Parmesan
Salt, as needed
(Nutritional facts 173 calories, 12.9 g fat, 10.65 g carbohydrates, 6.04 g protein, 32 mg cholesterol, 546 mg sodium)
How to cook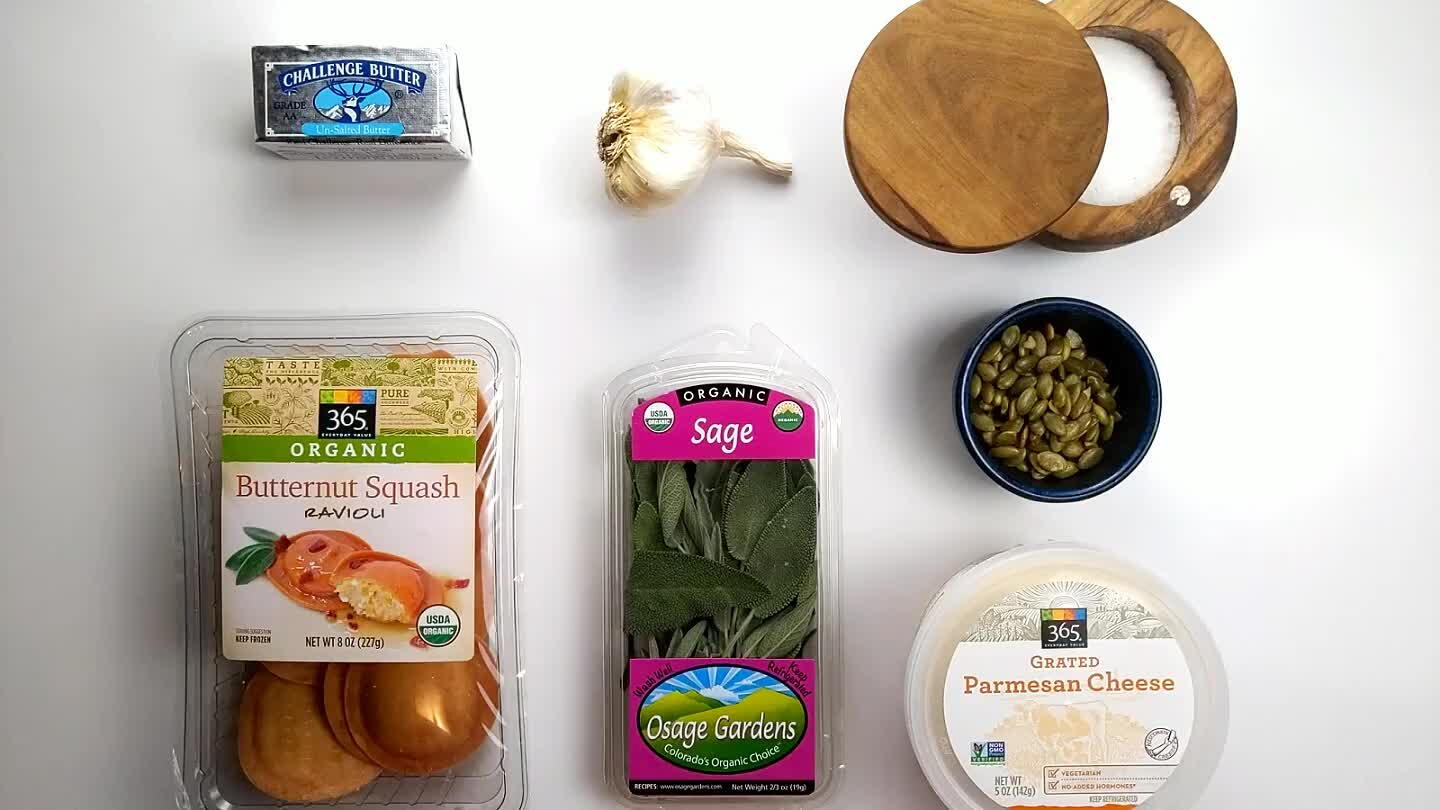 Gather the ingredients.
Peel the garlic cloves and crush or grate to a fine paste.
Pick about 5 or 6 medium-sized leaves of Sage. Group them and roll them up parallel with the stem. Slice as thin as possible.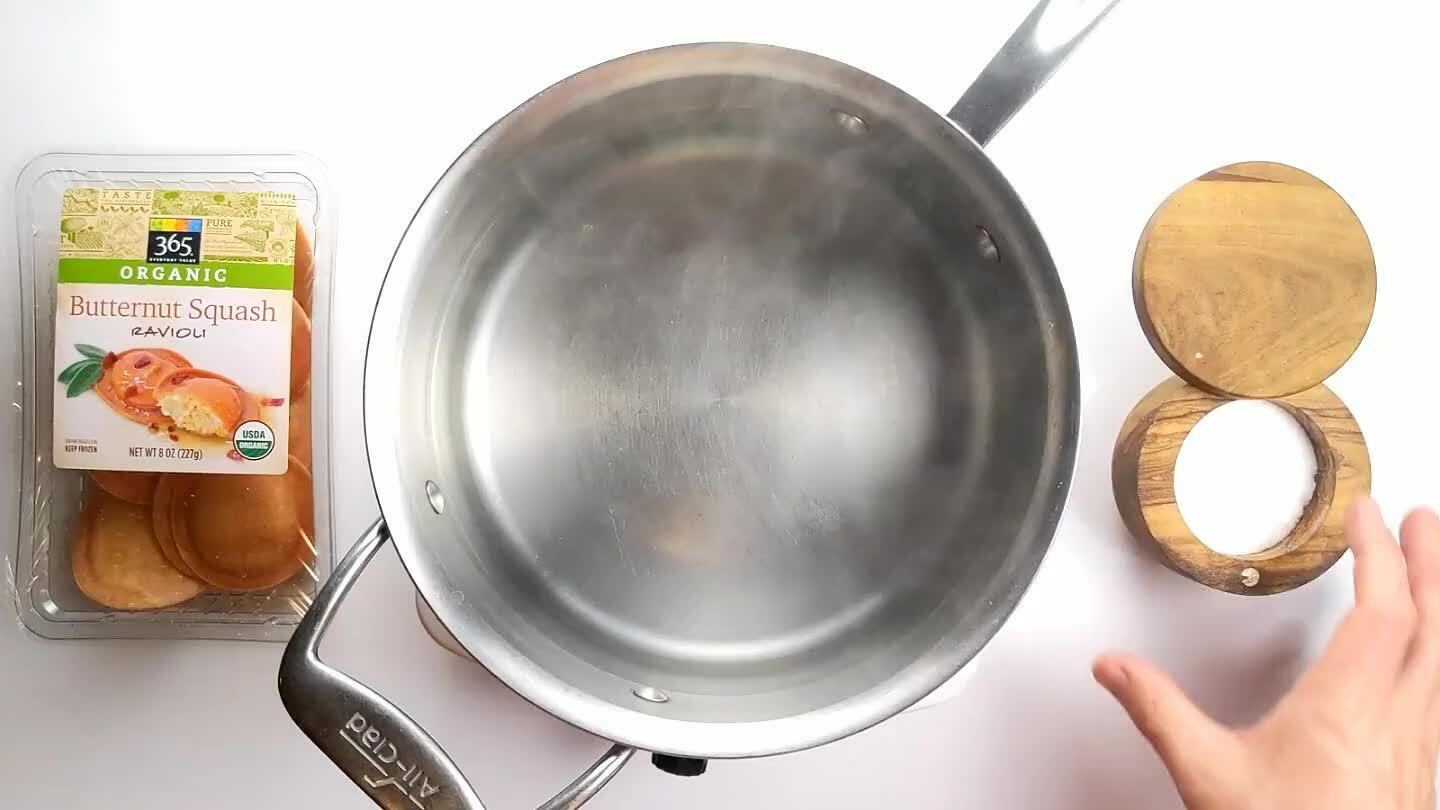 Bring a pot of salted water to a boil. Add the ravioli and cook as directed on the package (probably 5-8 minutes). Ravioli are a little bit difficult because you can't as easily just taste one to check if it's done. But, you can generally tell by the look and feel of the pasta if it is ready.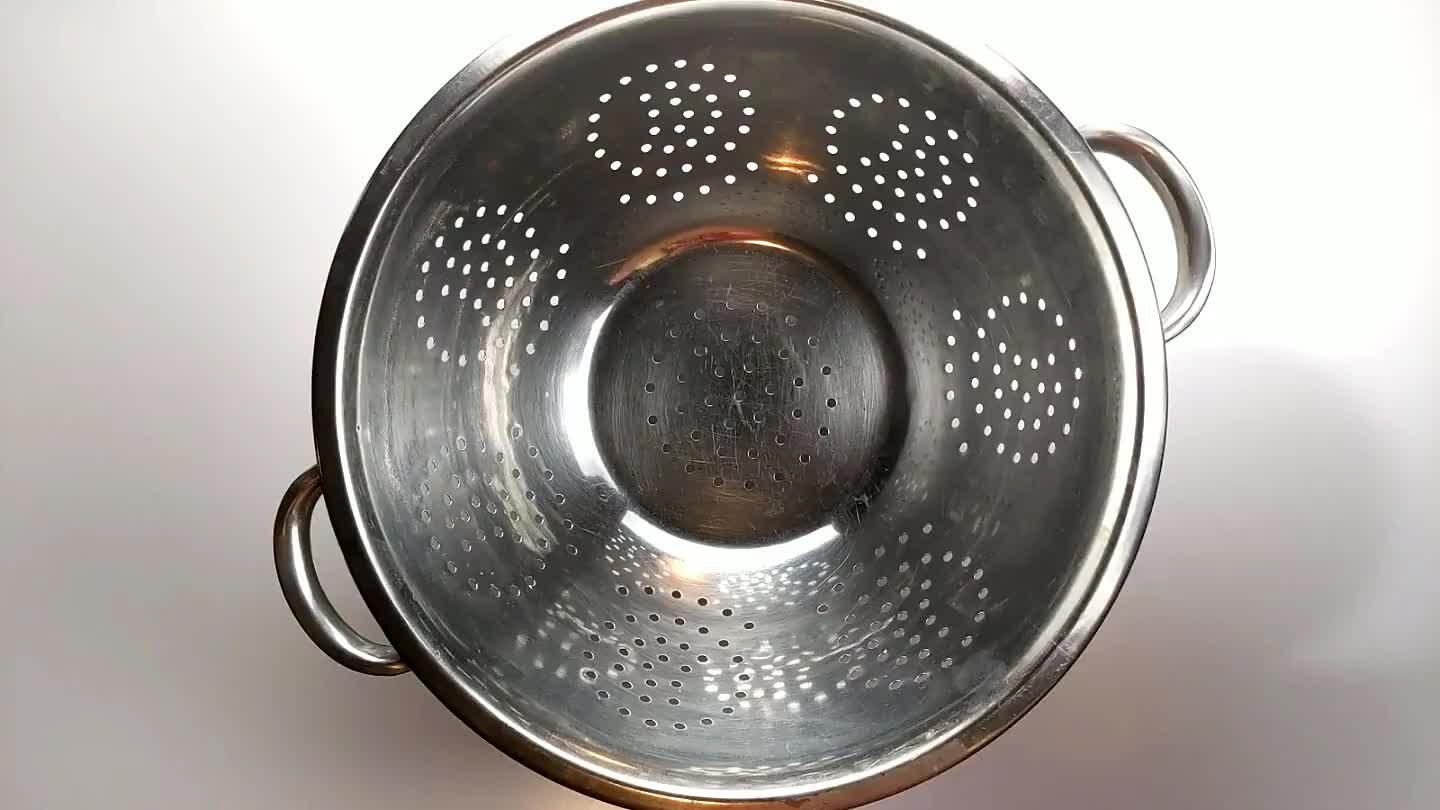 Strain the ravioli and set aside while you finish the sauce.
Add the butter to a steel sautèe pan over medium heat. Steel will make it easier to see when the butter begins to brown.
As the butter heats up it will begin to foam. This is a good time to add the pepitas.
Continue heating the butter, stirring frequently. You will start to see some brown particles forming. This browning will give the butter a warmer, nutty flavor.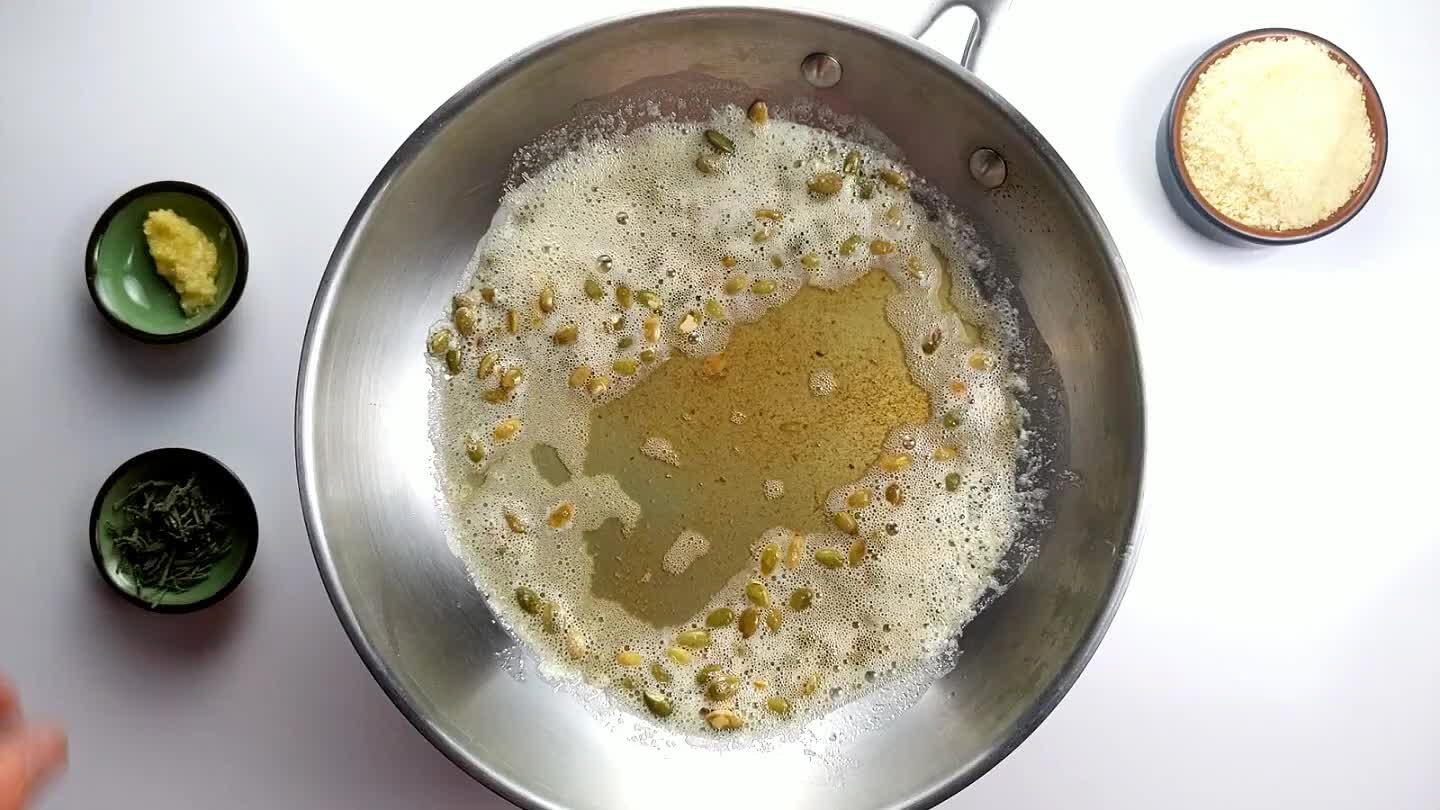 When the brown bits are clearly visible throughout the butter, stir in the garlic.
After the garlic is added, quickly toss in the sage.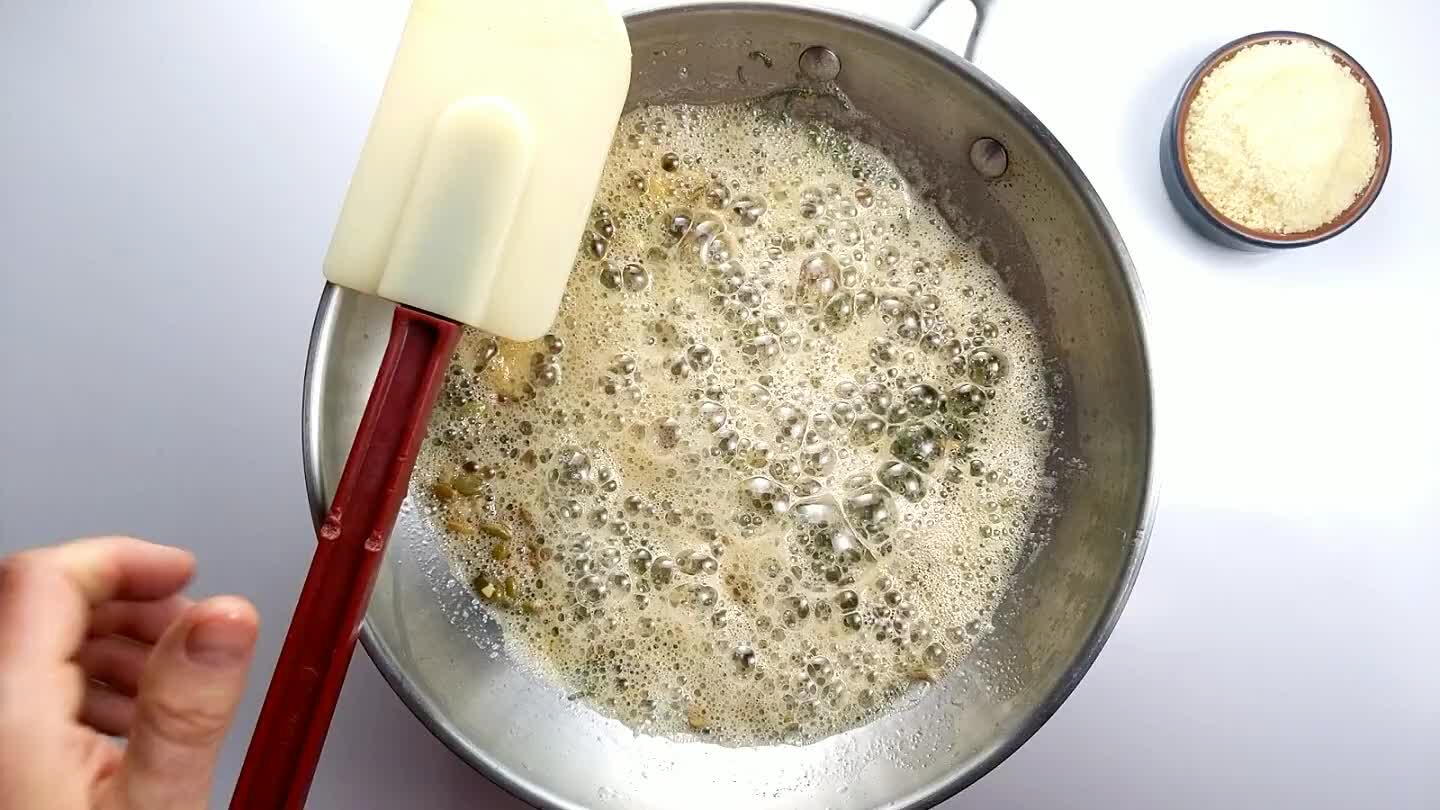 And then, shortly after the sage, add the cooked ravioli and remove the pan from heat.
Arrange the ravioli on a platter and spoon the browned butter over the top.