I love this recipe. It's actually a fairly basic chess pie in an oatmeal cookie crust. But it's a great recipe from Christina Tossi of Momofuku Milk Bar fame. She's been on TV quite a lot lately too. I actually don't know for sure if I did this right because there are a lot of slightly different variations of this recipe online. Even if I didn't do it right, it's freakin' delicious, to the point that I would probably do it wrong the next time too.
What you will need
FOR THE OATMEAL COOKIE
4 Tbsp (48 g) light brown sugar
2 Tbsp (25 g) sugar
5 Tbsp unsalted butter
1 large egg
1/2 cup (90g) ap flour
3/4 cup (85 g) oats
1/4 teaspoon baking soda
Nonstick vegetable oil spray
FOR THE CRUST
1 Tbsp (12 g) light brown sugar
1/4 teaspoon (generous) salt
3 Tbsp unsalted butter
FOR THE FILLING
1/4 teaspoon salt
1 Tbsp (12 g) nonfat dry milk powder
3/4 cup (150 g) sugar
1/2 cup (100 g) light brown sugar
1/2 cup (1 stick) unsalted butter, melted, cooled slightly
6 1/2 Tbsp (100 ml) heavy cream
4 large egg yolks
1 teaspoon vanilla extract
Powdered sugar (for dusting)
How to cook
It is DELICIOUS!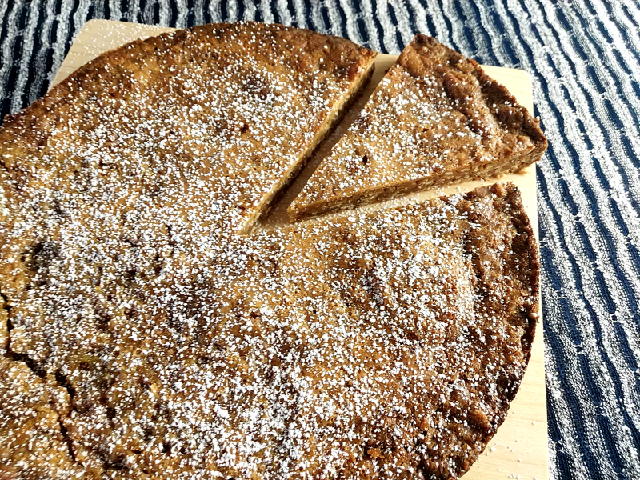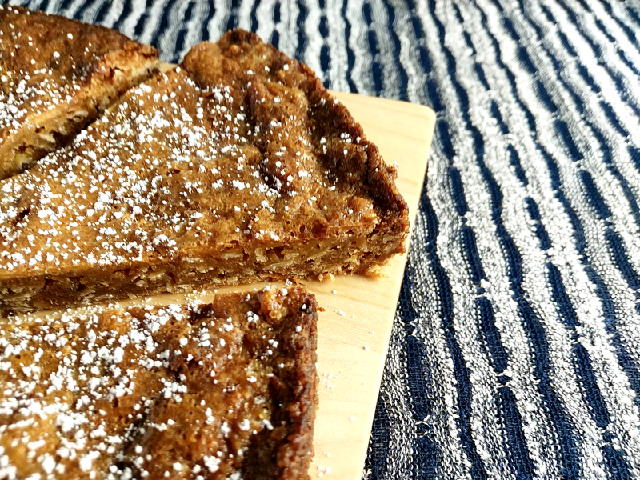 OATMEAL COOKIE
Combine sugars in a mixing bowl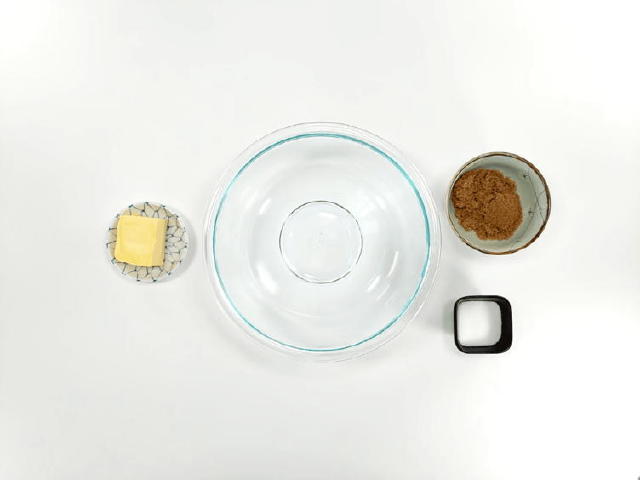 In a mixing bowl, whisk together both the granulated sugar and the brown sugar.
Add butter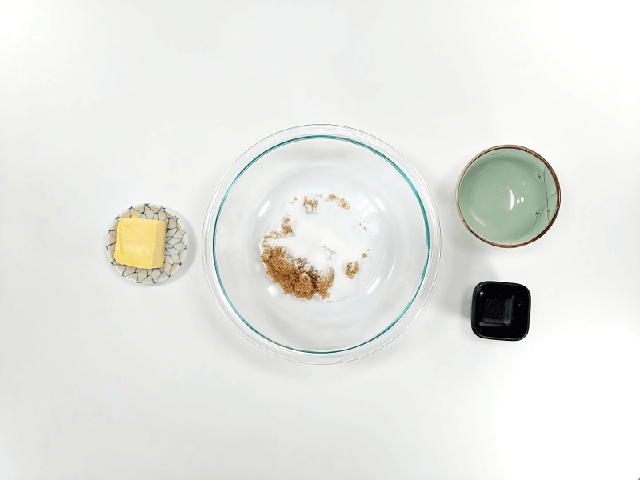 Drop in the butter. You may need to mix by hand at first to avoid making a mess.
Cream the sugar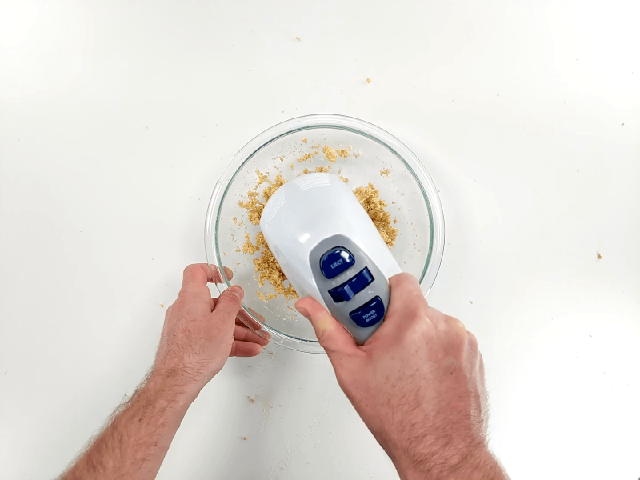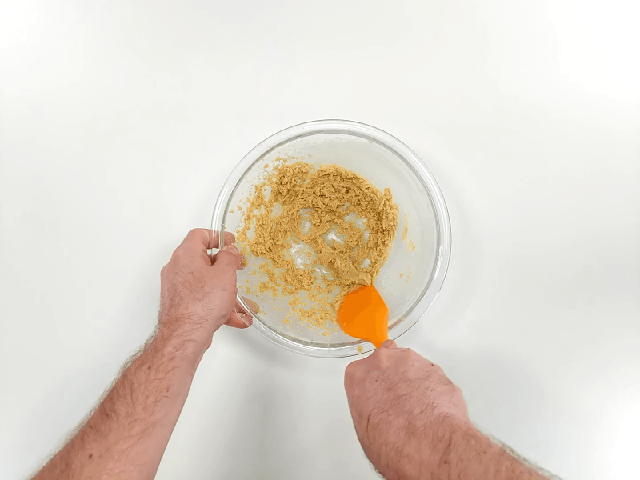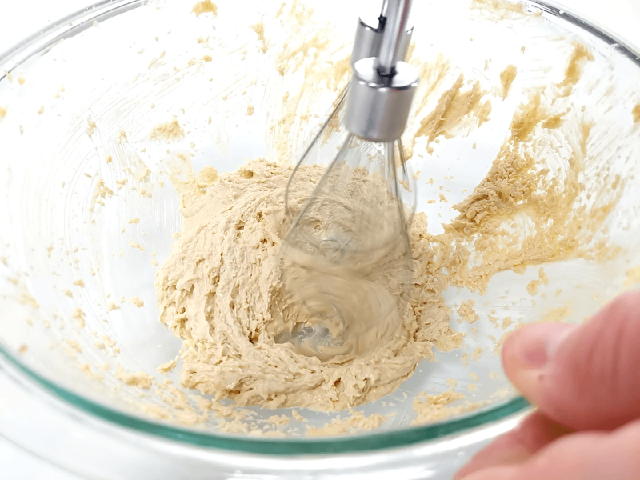 Use an electric mixer to beat the butter and sugar together until fluffy and pale.
1 egg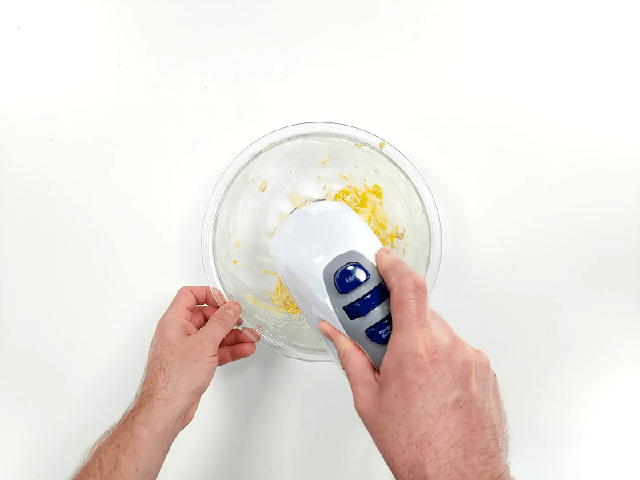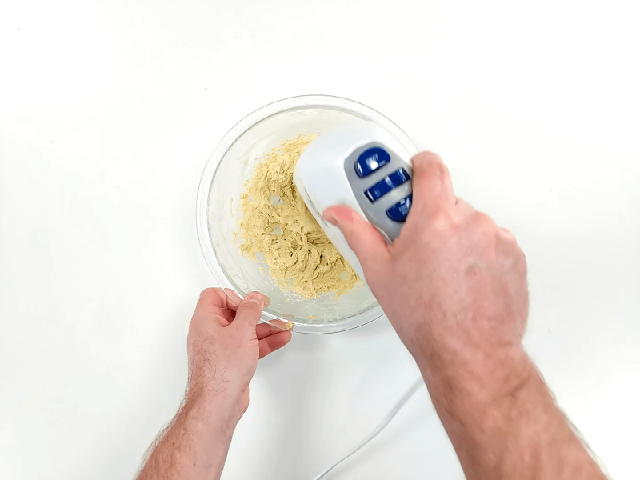 Add the egg and beat until thoroughly incorporated.
Add remaining cookie ingredients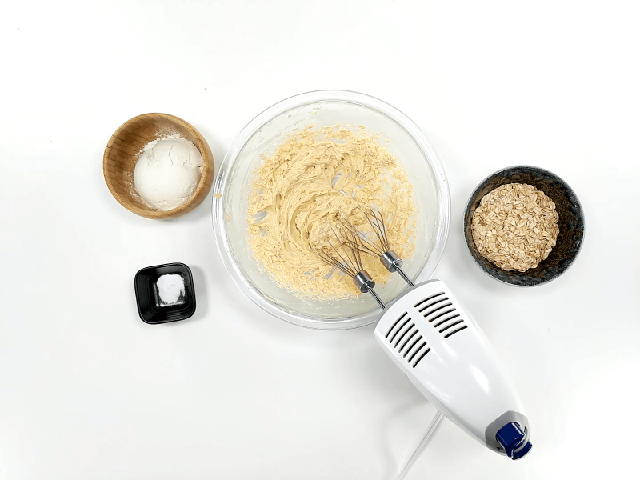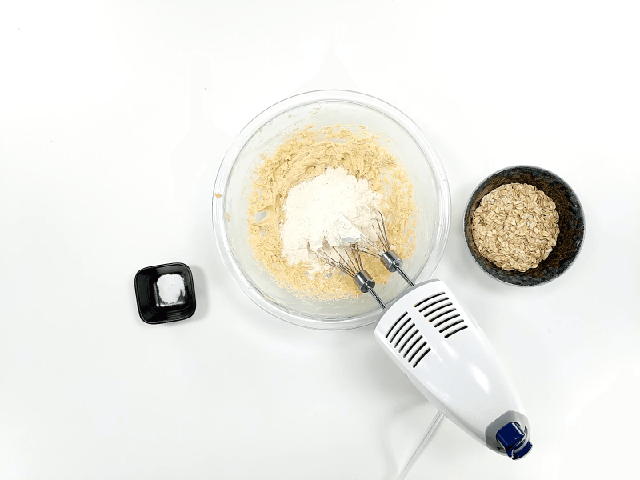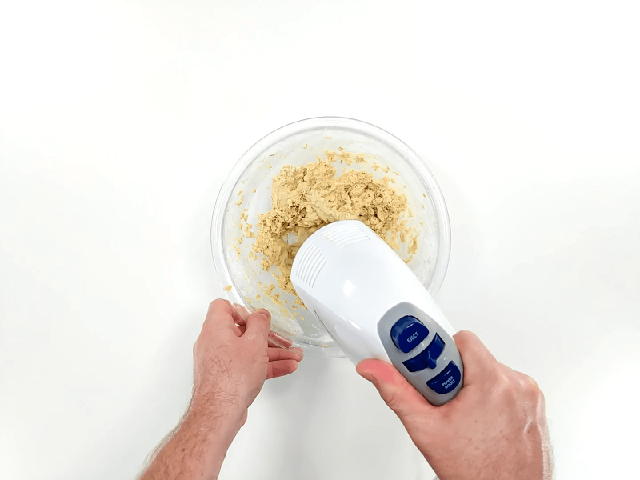 Dump in the flour, oats, and baking soda. Mix well.
Transfer to baking pan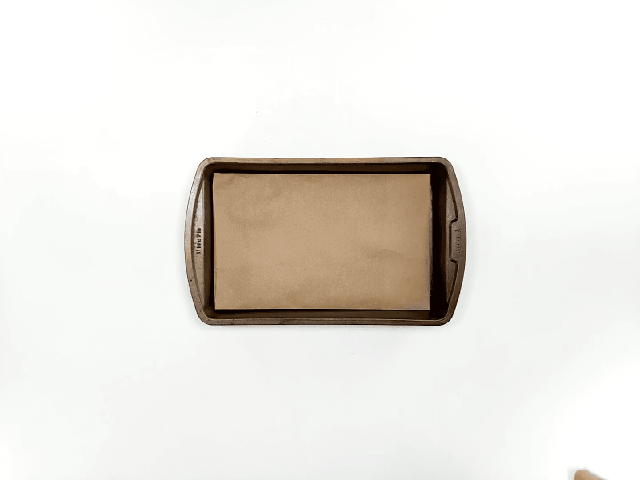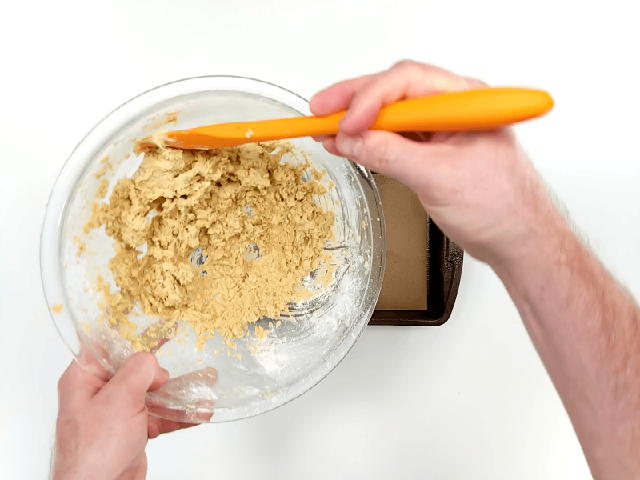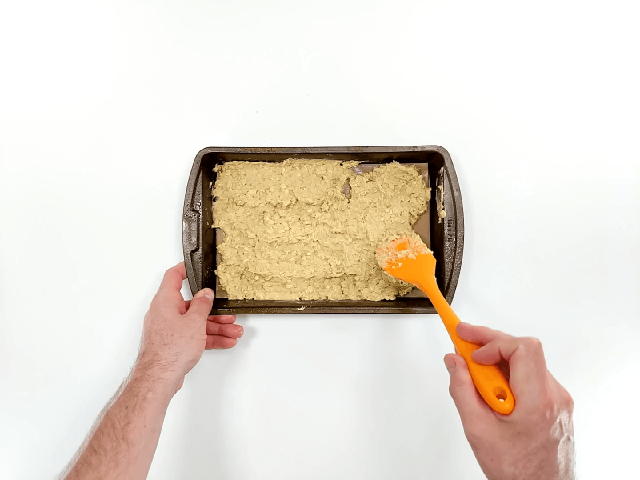 Grease a parchment-lined 9" x 13" baking pan with nonstick spray. Spread the cookie dough out in the pan.
Bake for 15 minutes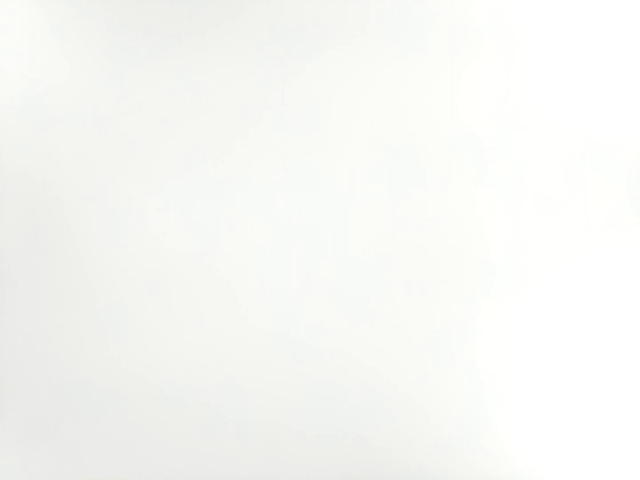 Bake for about 15 minutes, or until golden brown.
CRUST
Crumble the cookie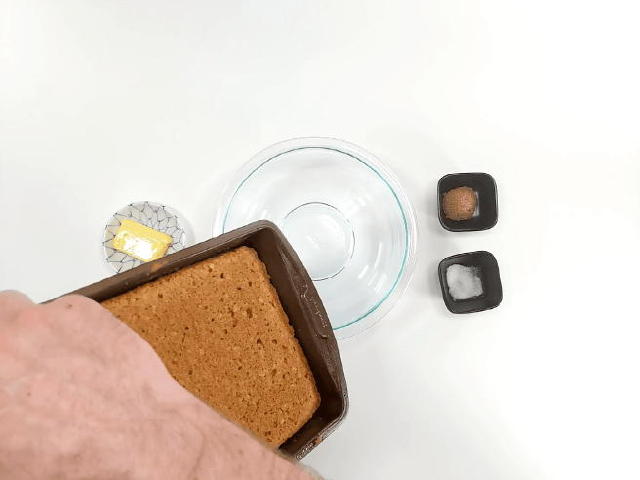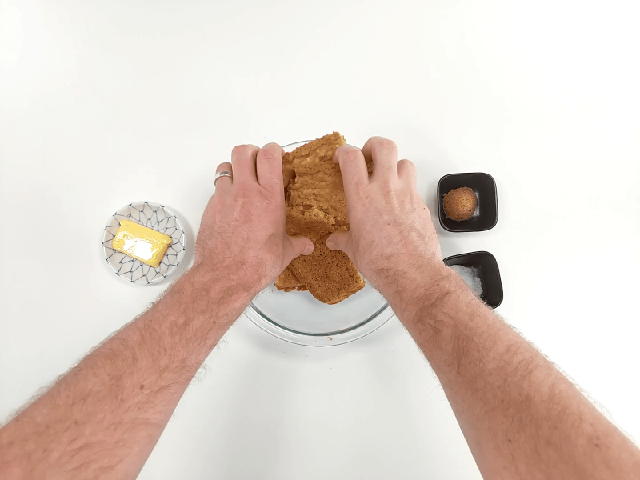 Crush the cookie to crumbs.
Add remaining crust ingredients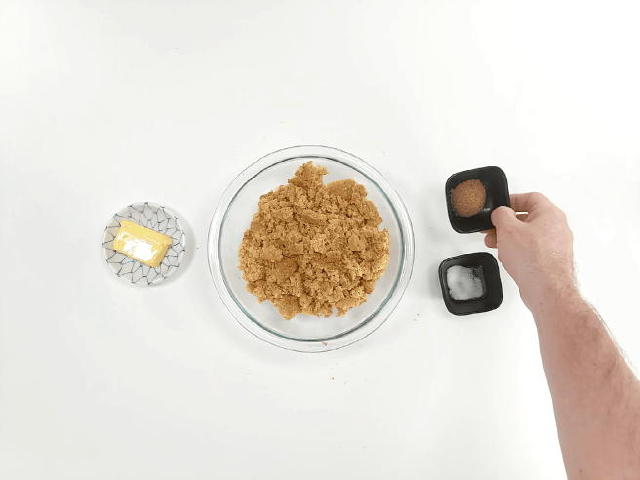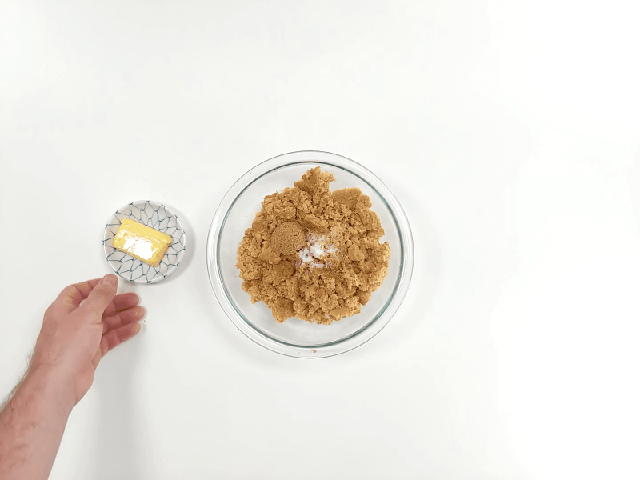 Dump in the brown sugar, salt, and butter. Mix well by hand.
Press into baking pan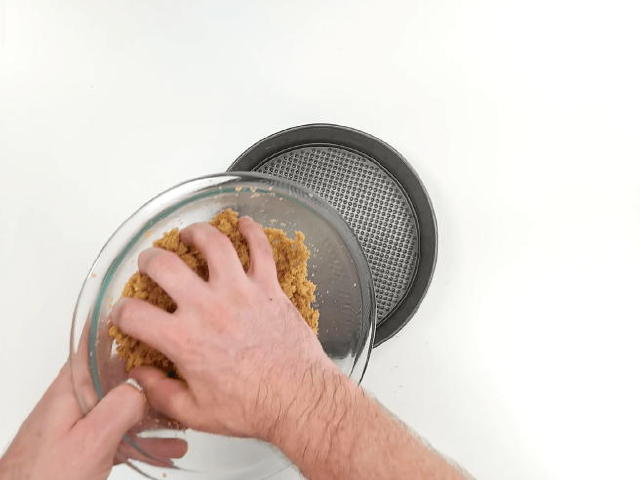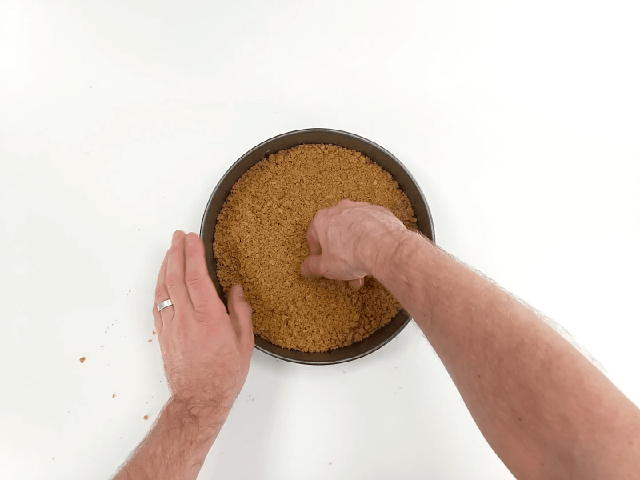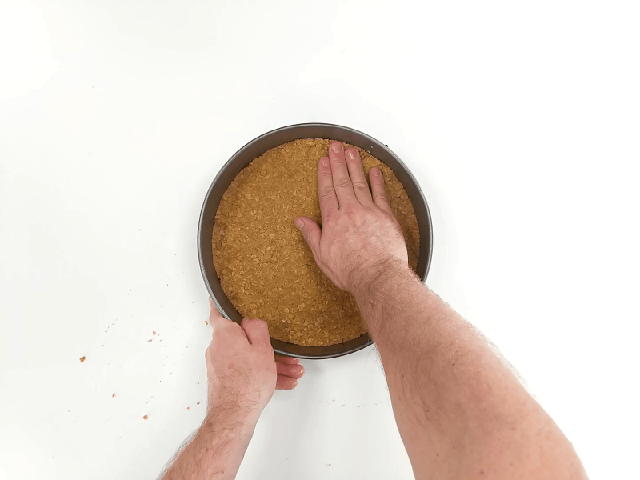 Transfer the mixture into a baking pan. I used a large springform pan, but a regular pie pan will work great. Press the mixture out to form an even layer on the bottom and up the sides of the pan.
FILLING
Combine dry ingredients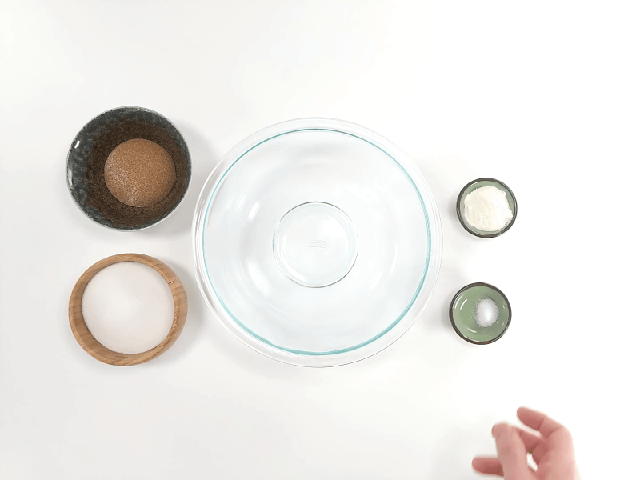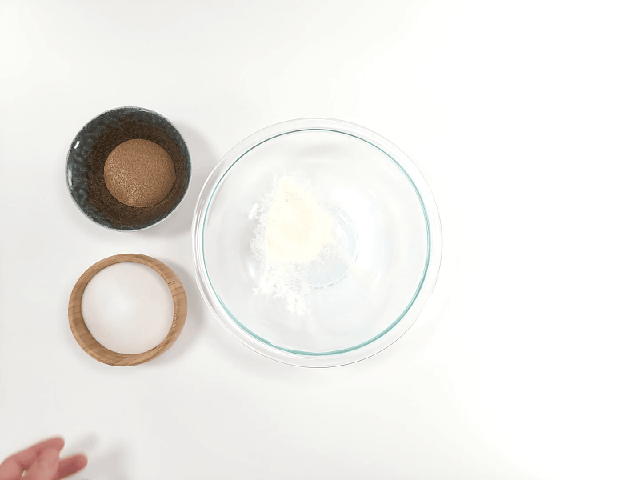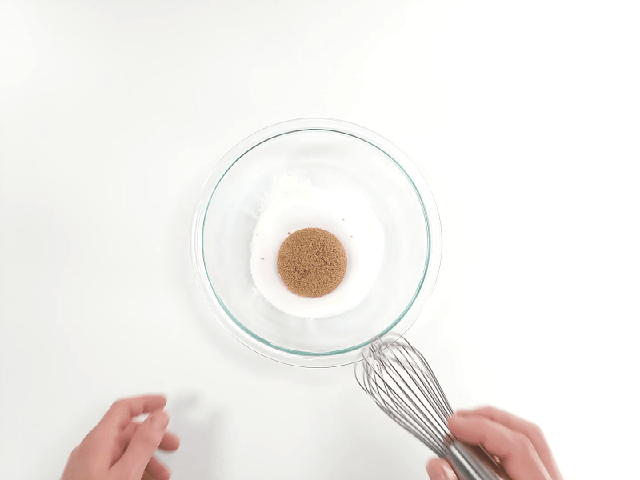 Combine all of the dry ingredients for the filling in a mixing bowl. Mix well.
Add melted butter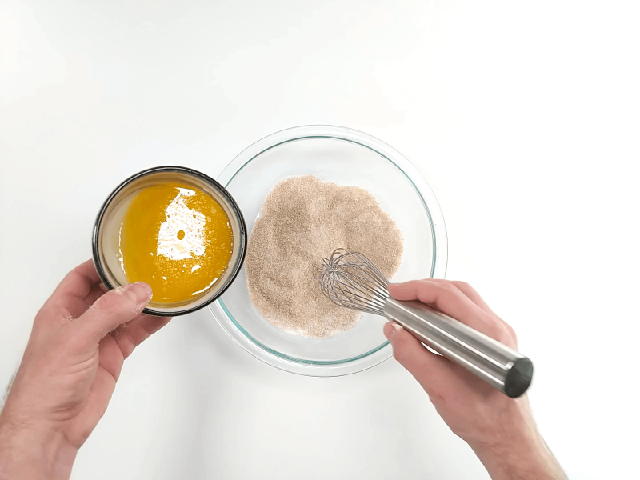 Whisk in the melted butter. Mix well.
cream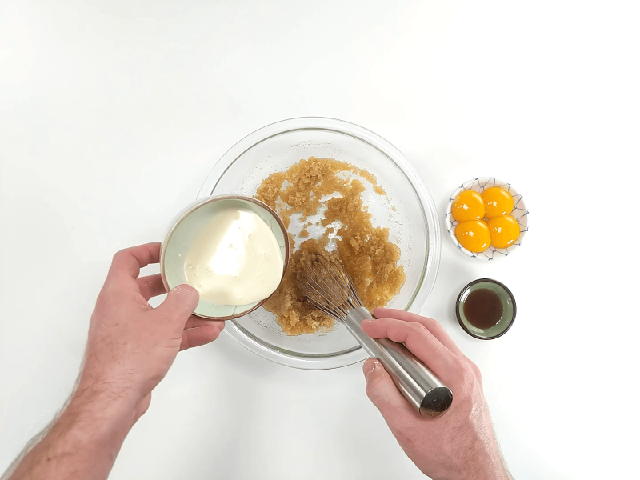 Whisk in the cream. Mix thoroughly.
egg yolks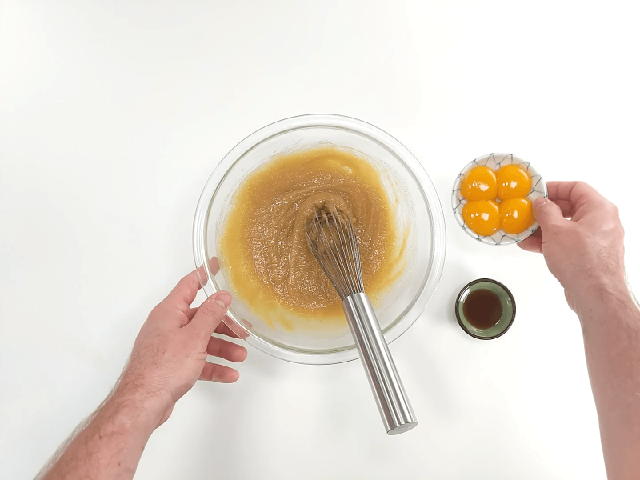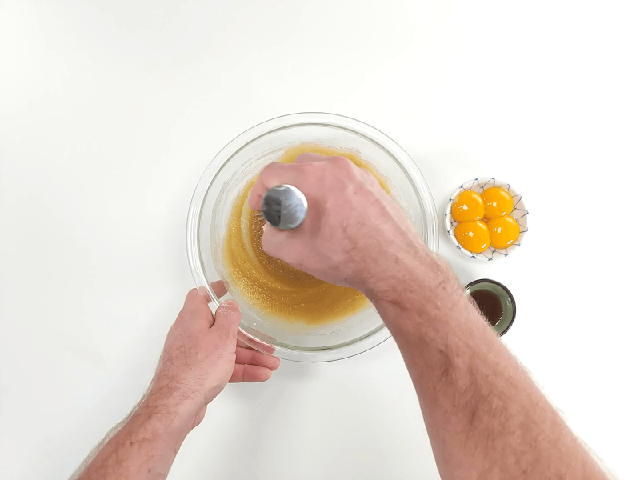 Add the egg yolks and whisk until blended.
vanilla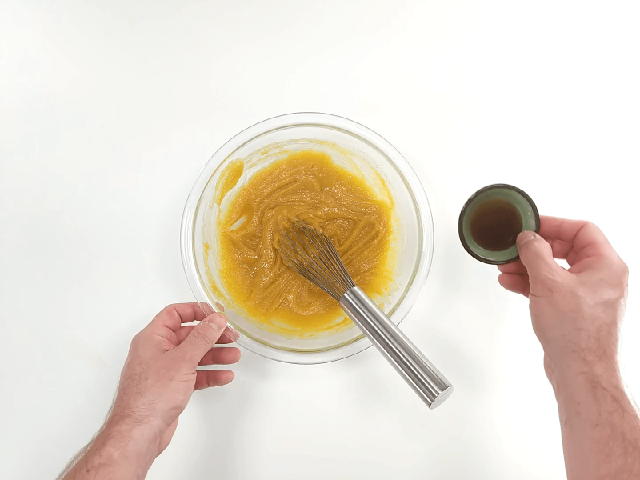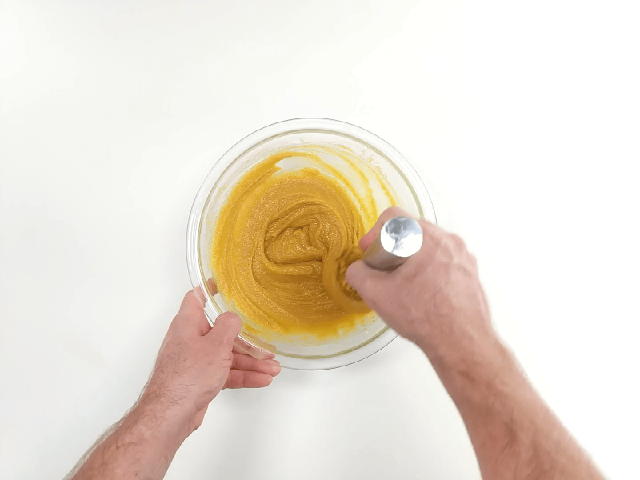 Whisk in the vanilla. Beat until smooth.
Spread filling over crust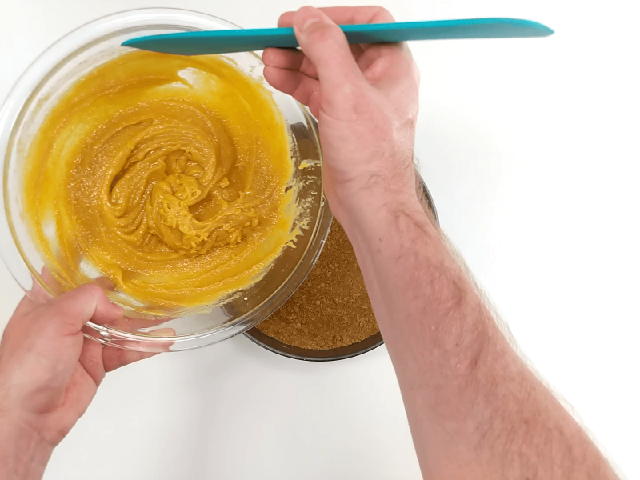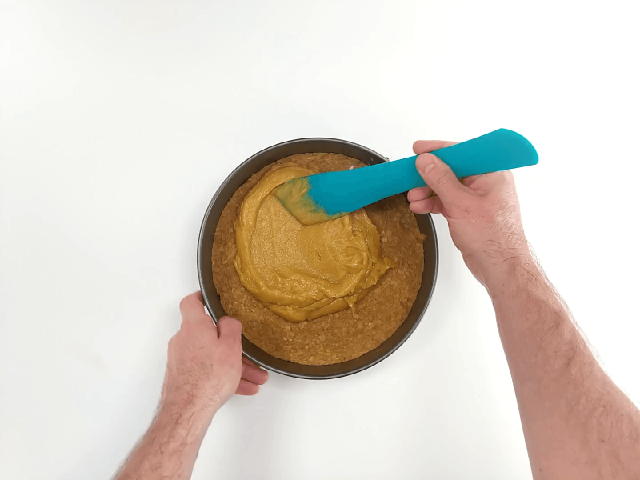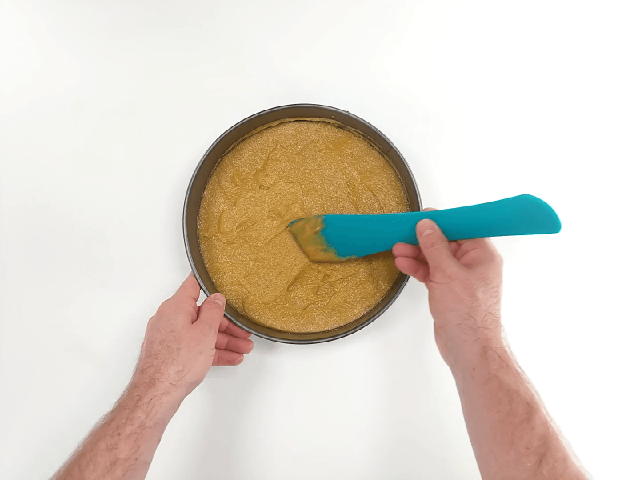 Spread the filling out in the crust. Smooth out the top with a spatula.
Reduce to 325ºF for 20 minutes Drop the temperature to 325ºF and bake for 20 minutes longer.
Enjoy!