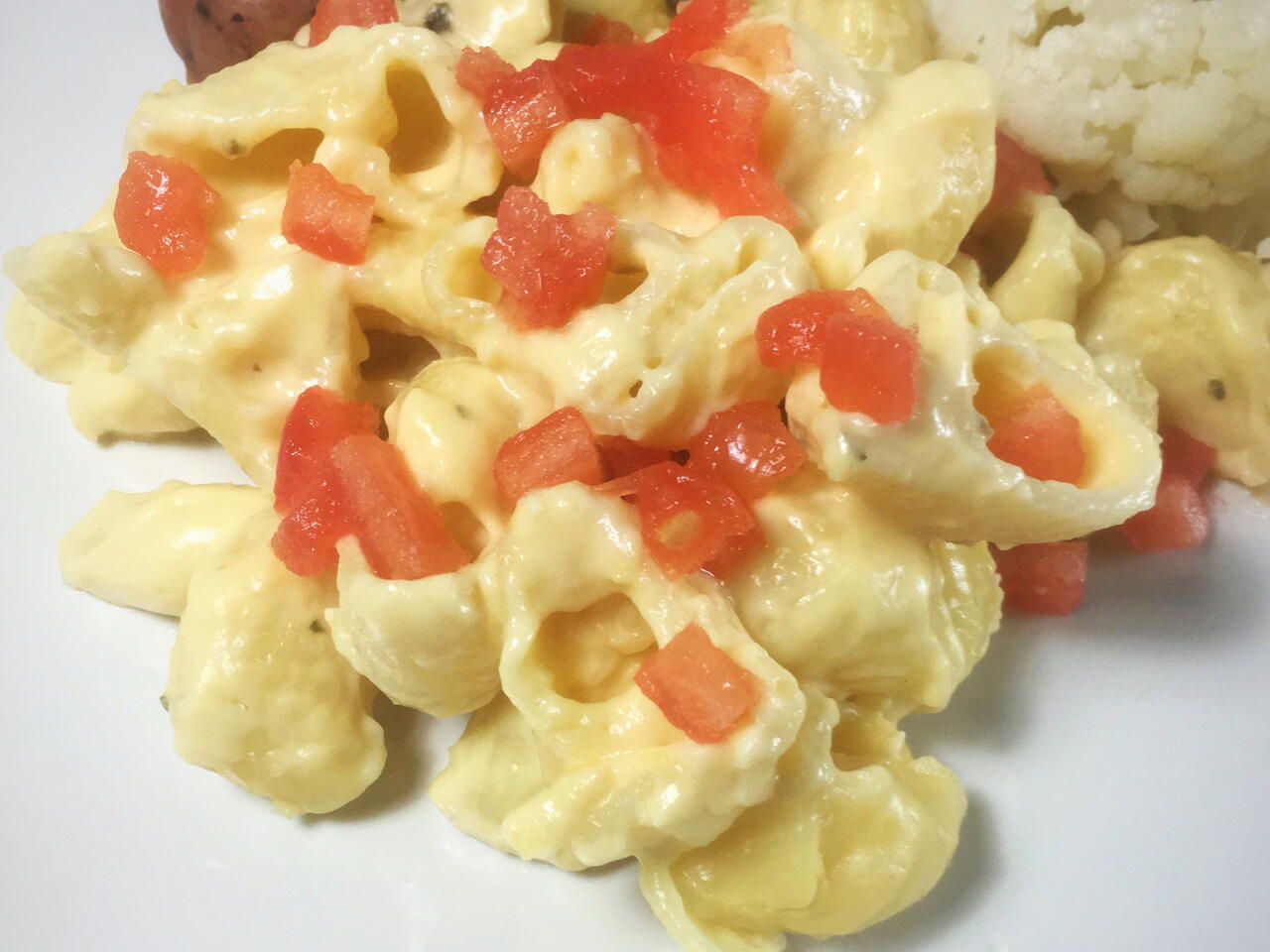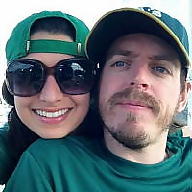 Recipe video made by Ryan
Published on 01/25/2018, viewed by 3045 , 7 Comments
If you're still making your mac and cheese from the blue box, it's time to move on. I know it's probably got that sentimental thing going, but this recipe is just as easy, and uses real ingredients. Well, the evaporated milk is a little weird I guess, but it's better than a packet of cheese dust. That red stuff is just peeled and diced tomato I used as a sorta garnish.
What you will need
10 oz. macaroni
12 oz. evaporated milk
10 oz cheese (whatever kind you like)
Salt as needed
(Nutritional facts 258 calories, 9.69 g fat, 29.34 g carbohydrates, 13.04 g protein, 31 mg cholesterol, 374 mg sodium)
How to cook
Put the pasta in a pot. Add cold water, just enough to cover the noodles. Add a pinch of salt. Bring to a boil. Boil the pasta until almost al dente.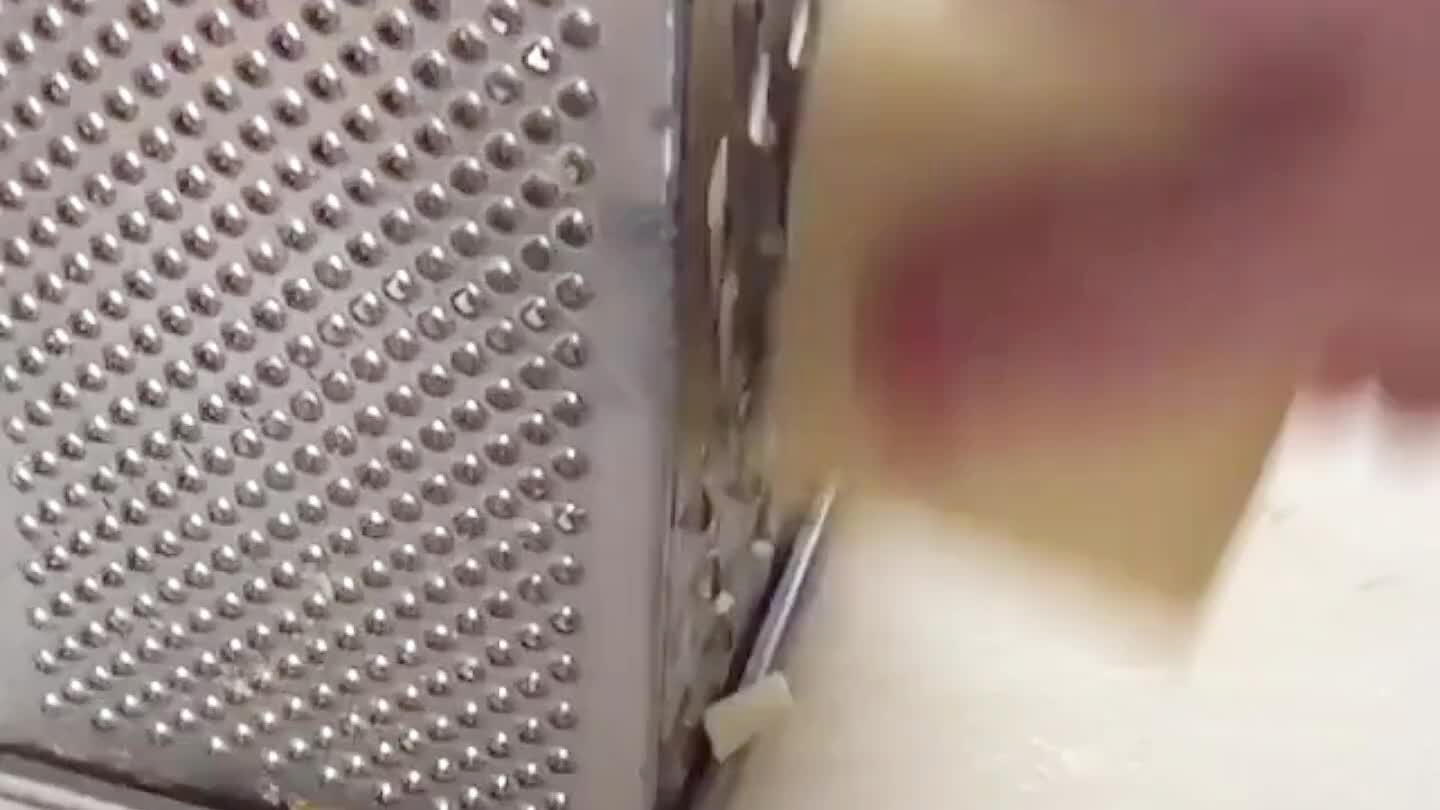 I recommend mixing a sharp cheese with something more mild and sweet, but you should experiment and find the cheese you like to use. This recipe should work well though with just about anything you throw at it.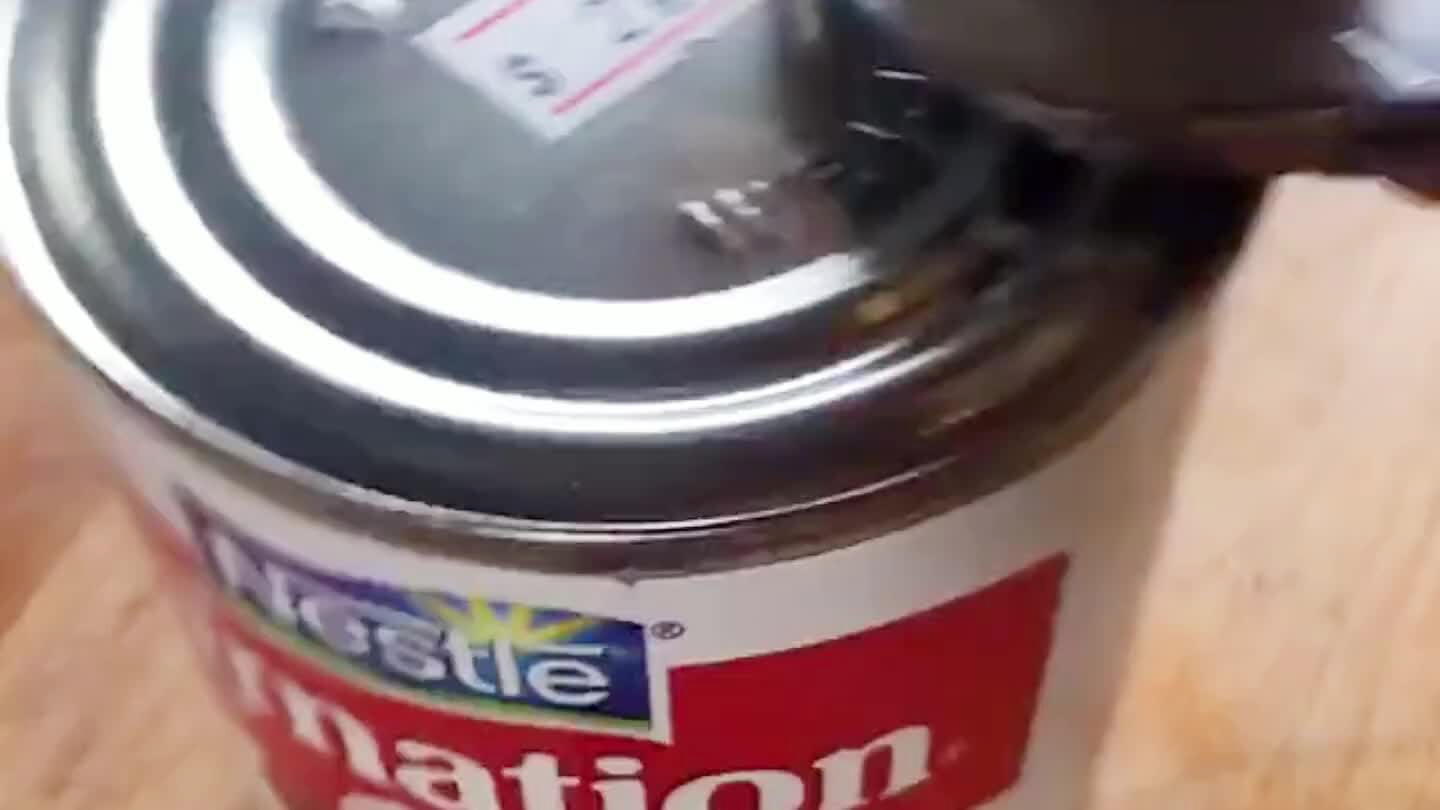 Stir in the evaporated milk.
Stir in the grated cheese. Reduce the heat and keep stirring.
If it's not quite thick enough, let it simmer gently to reduce. When you hit the texture you like, season it up to taste and send it.
Comments