Raised Mini Vegetable Garden
Fun project for a amateur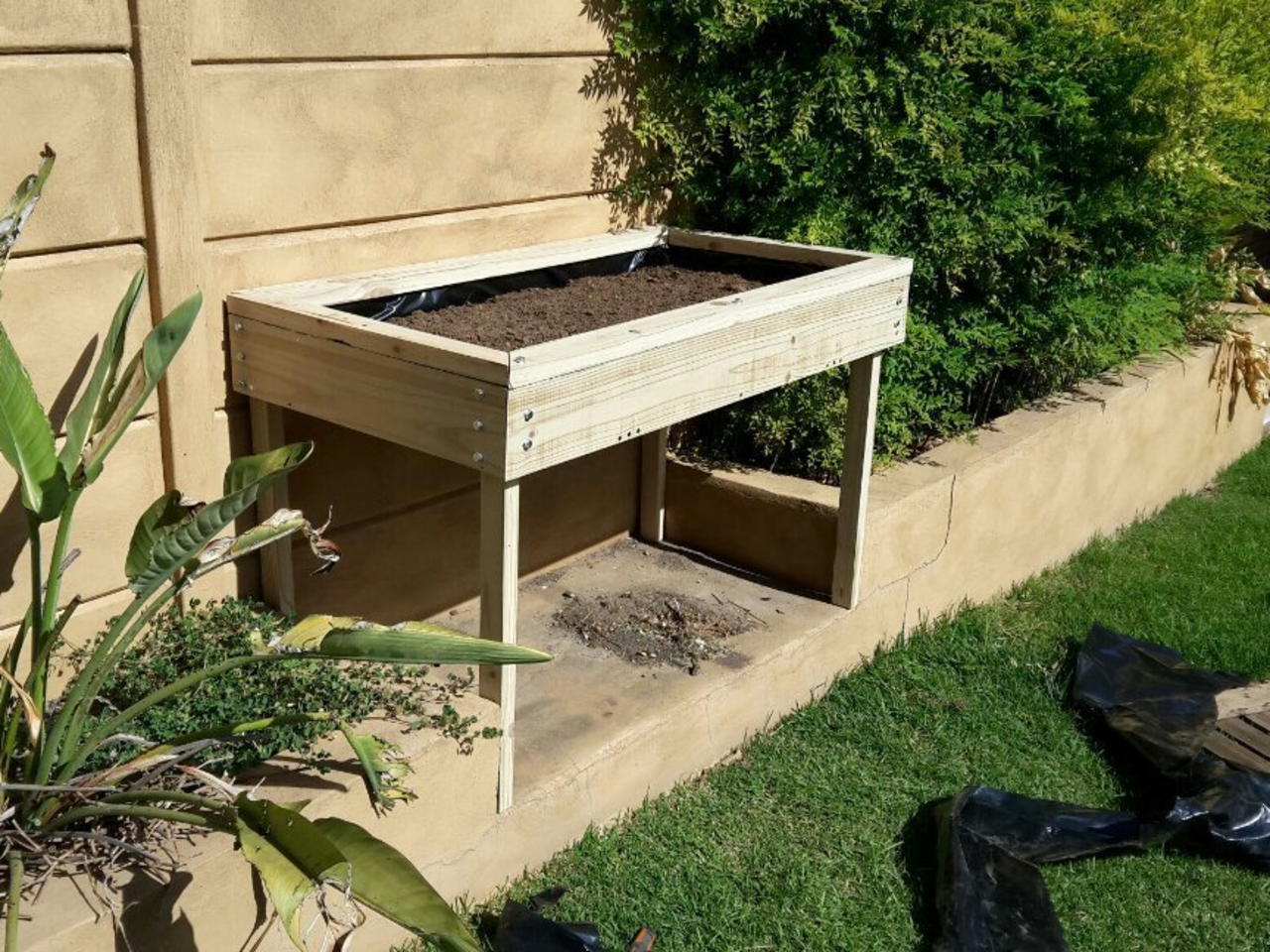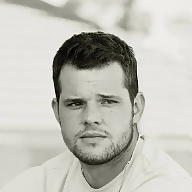 Video made by Jean
Published on 2016/10/29, viewed by 2572 , 2 Comments
After my beautiful girlfriend requested a small area in the garden to experiment with growing veggies I decided to build a raised patch. Reason being we have a very inquisitive pup.
What you will need
Some scrap wood. Enough to accommodate your design
Fasteners of your choosing
Tools to shape wood
How to do this project
Identified a area where I would like to place the garden and based my measurements on that.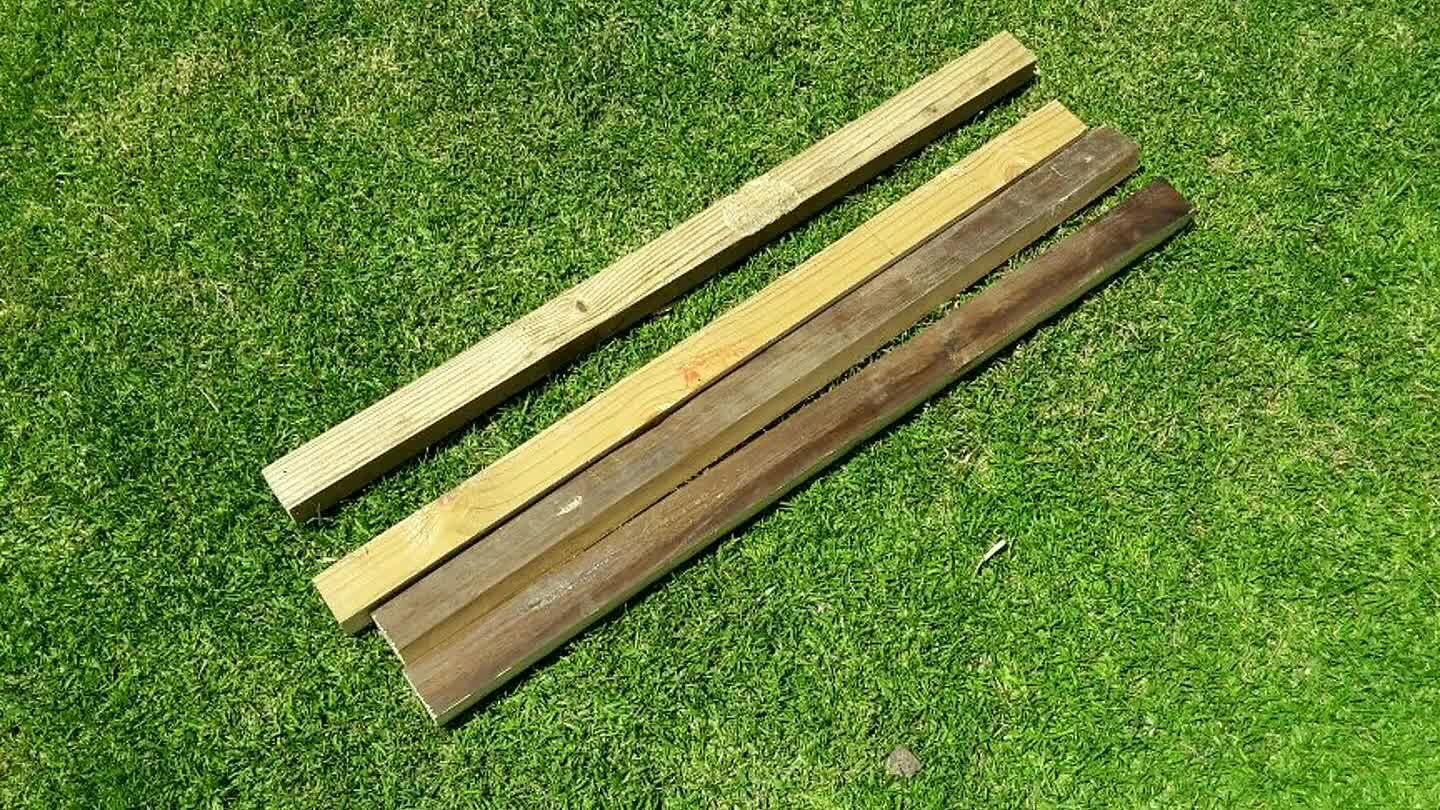 Got some scrap wood. And cut to size based on my rough sketch. Practising my mitre cuts on the front and side planks that would make up the box.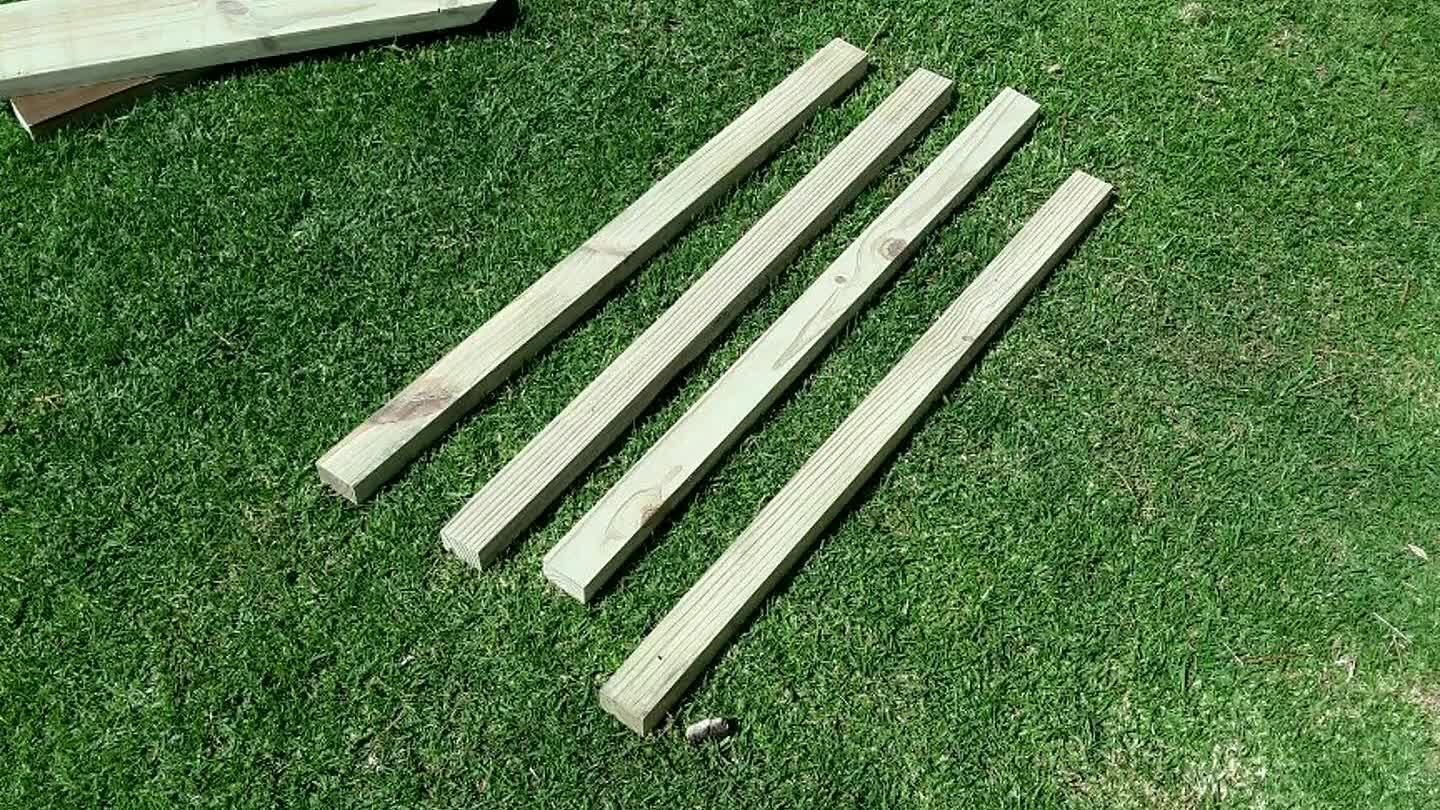 Ran over the wood with a cheapie belt sander.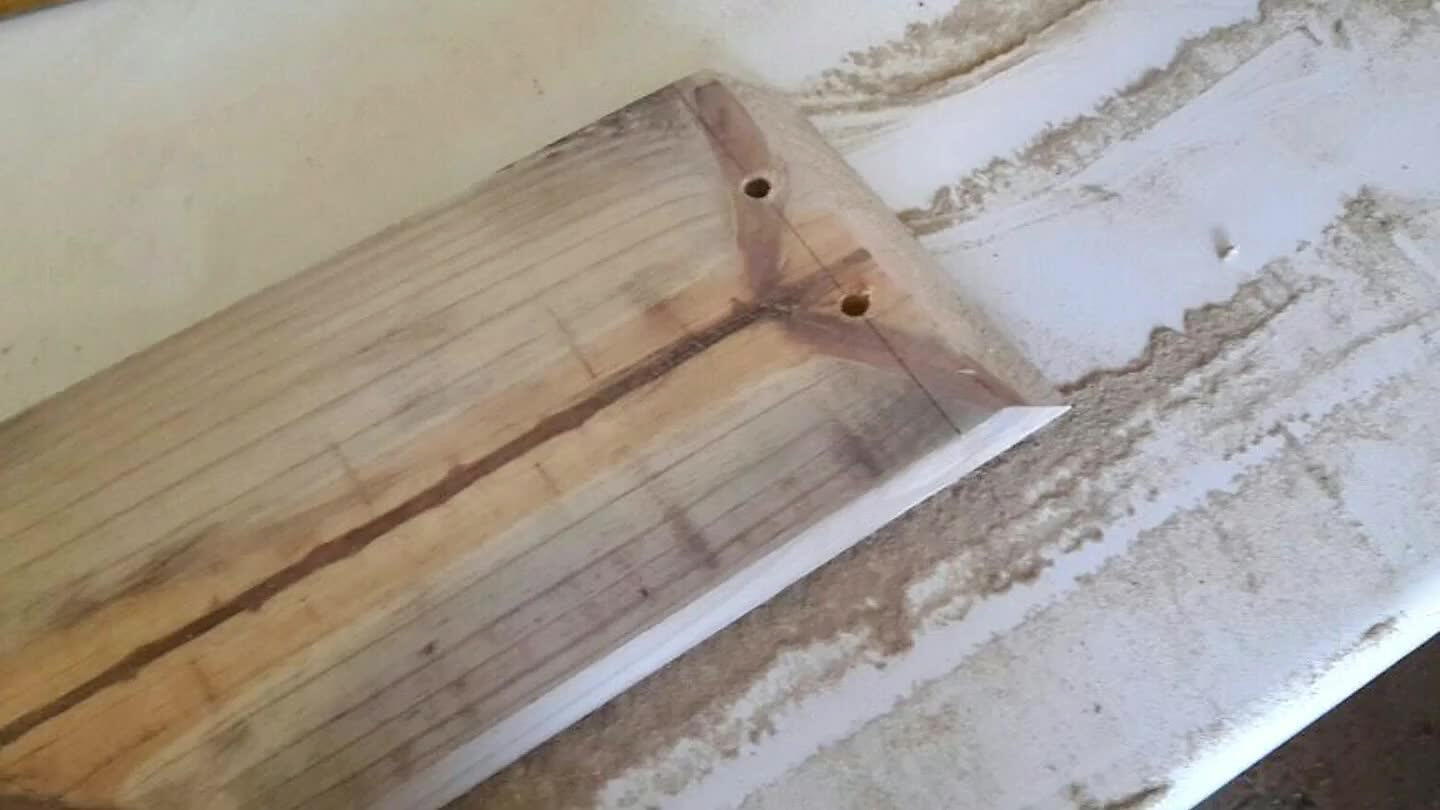 Started asembly. I used coach screws to assemble the box.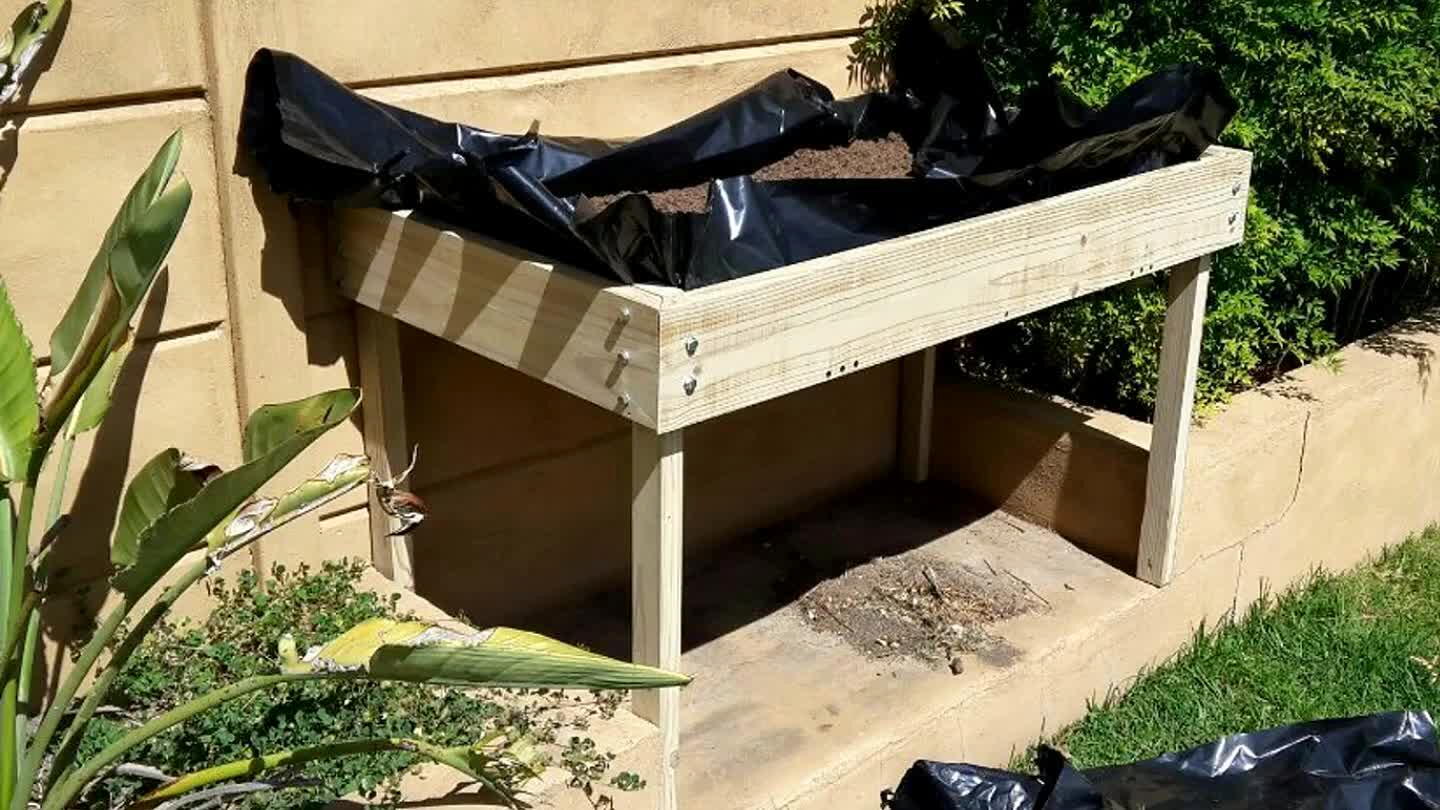 Installed a base using spaced planks and steel wire mesh (Unfortunately no pics) and lined the inside with plastic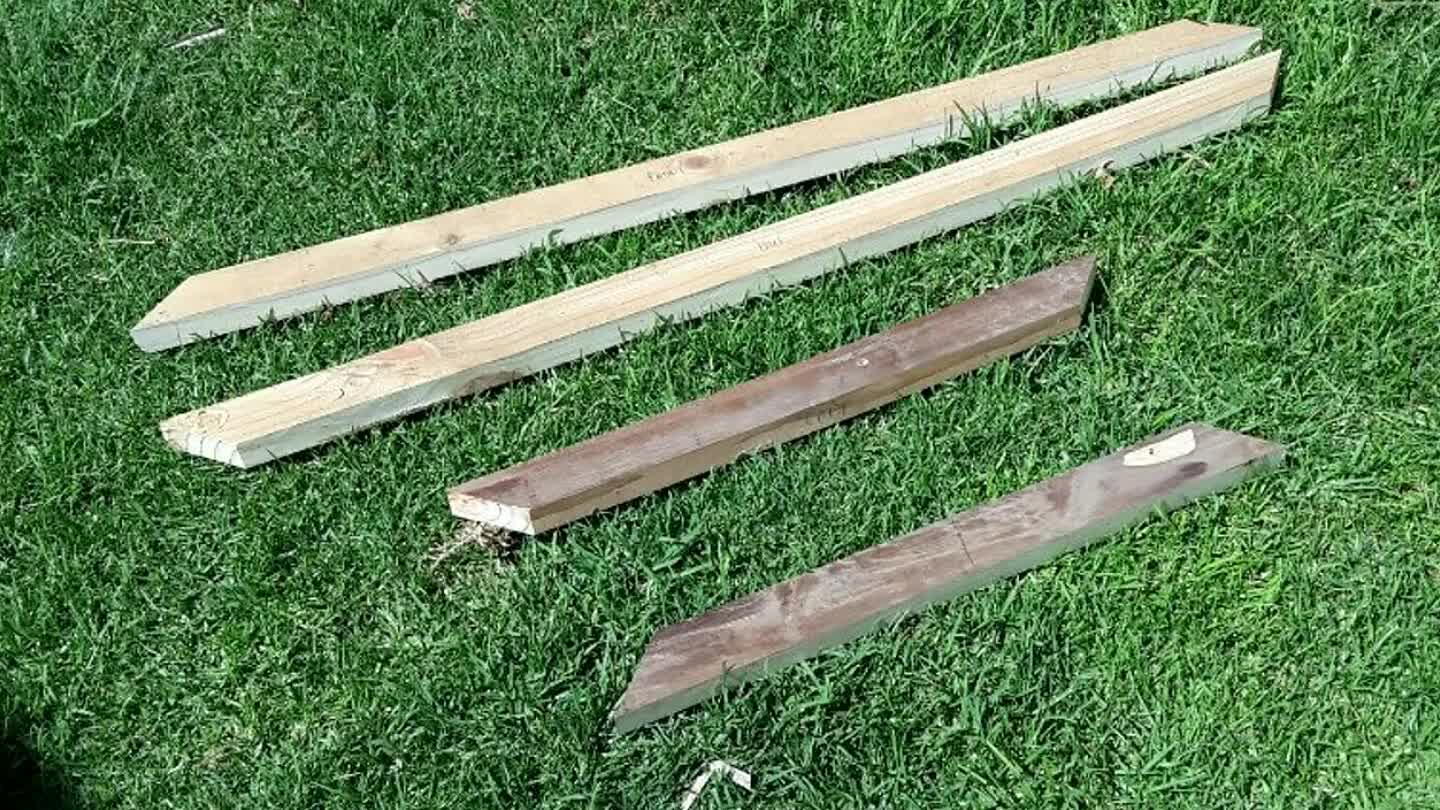 Figured I'd put a frame around the top to clamp down the plastic and give a more appealing look. So cut them to size and sanded quickly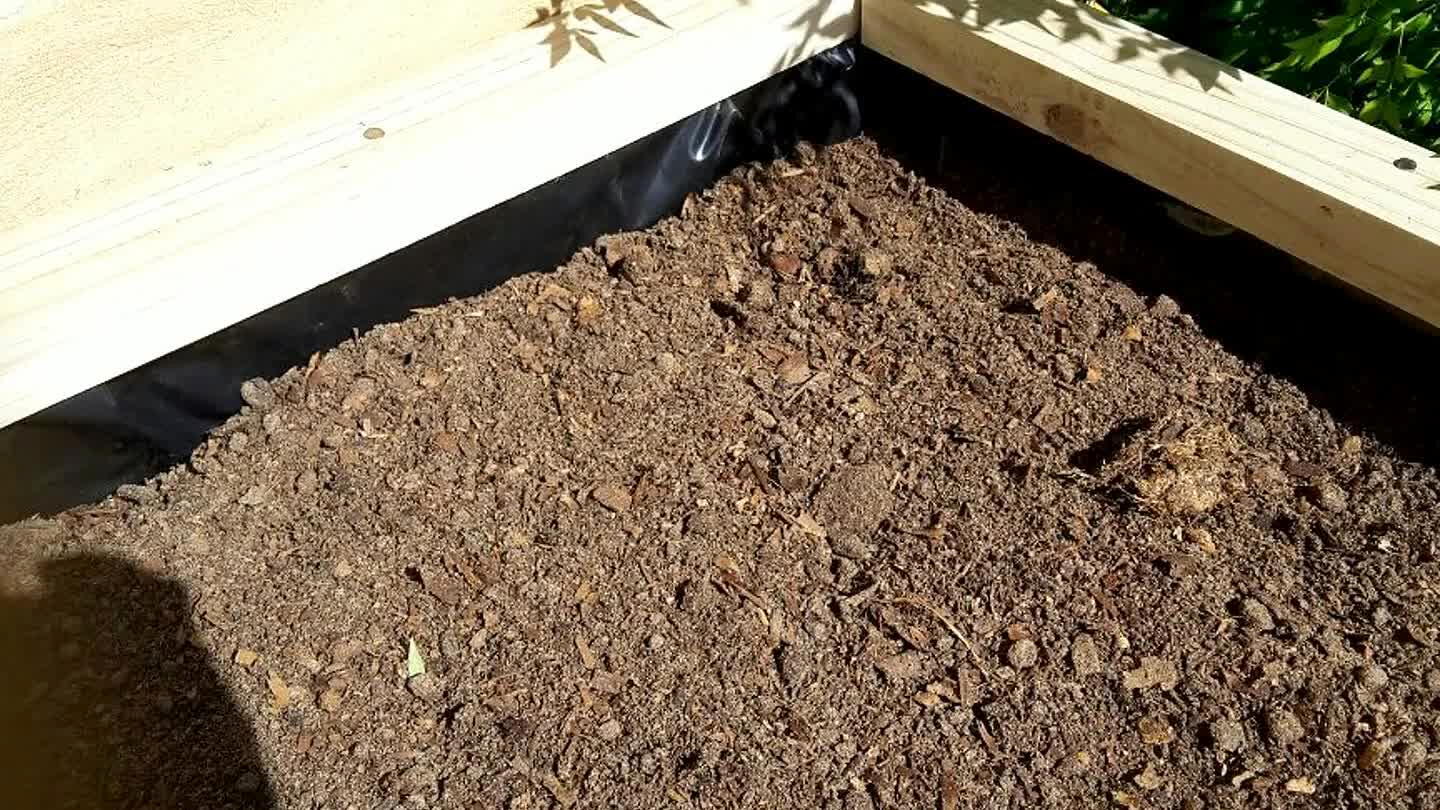 Installed frame using nails and screws
Now just wait for the girlfriend to plant what she wants. Looks like she's going for cherry tomatoes and sweet peppers
Comments