Side Tables
Made from pine and reclaimed pallet wood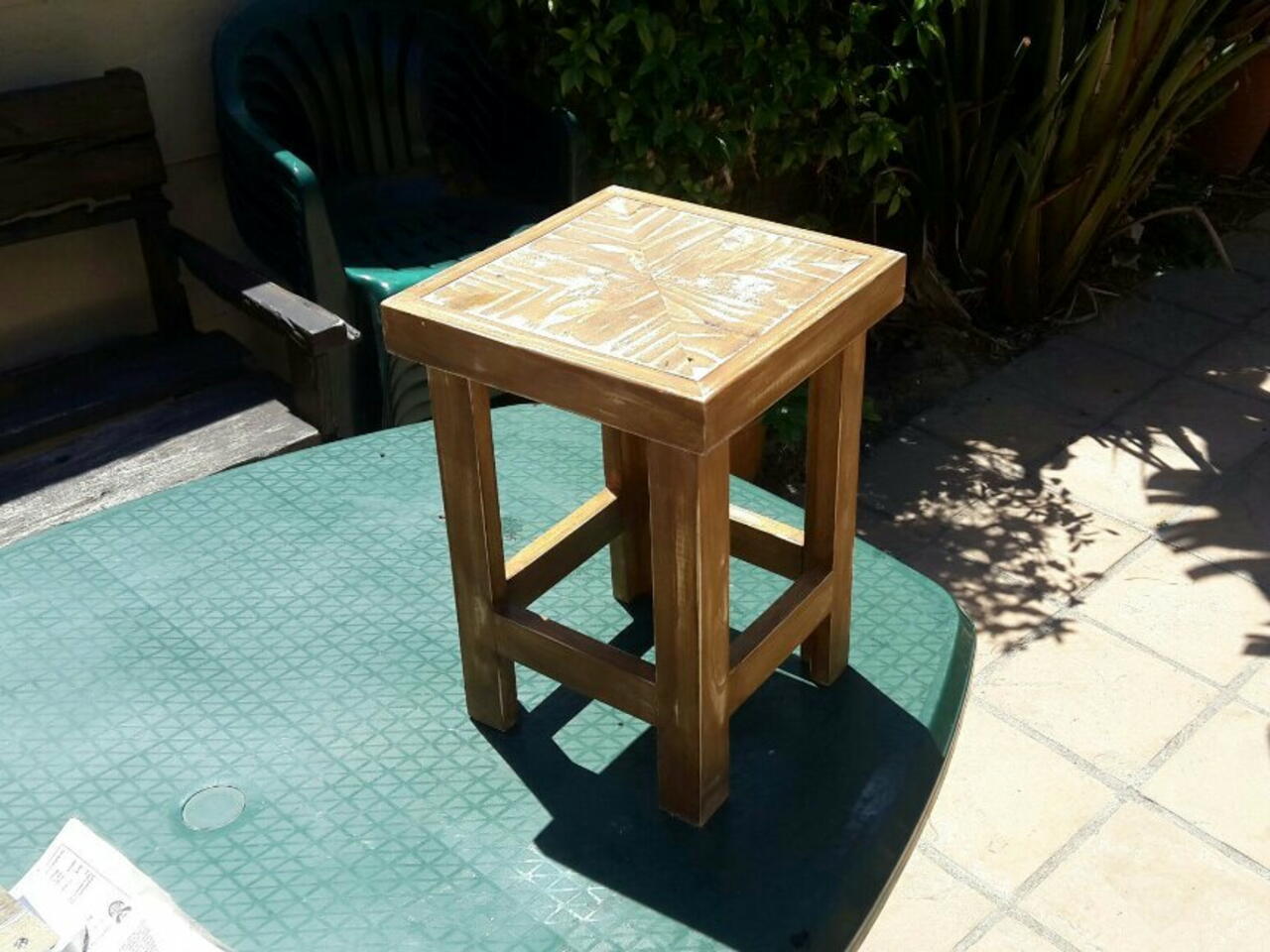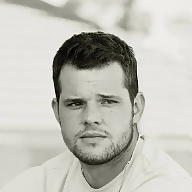 Video made by Jean
Published on 2016/12/20, viewed by 2796 , 2 Comments
Please note I have no experience with joints. I built these table to practice.
What you will need
6m of 45x20 pine
Some rough cut pallet wood
Fastners
Glue
How to do this project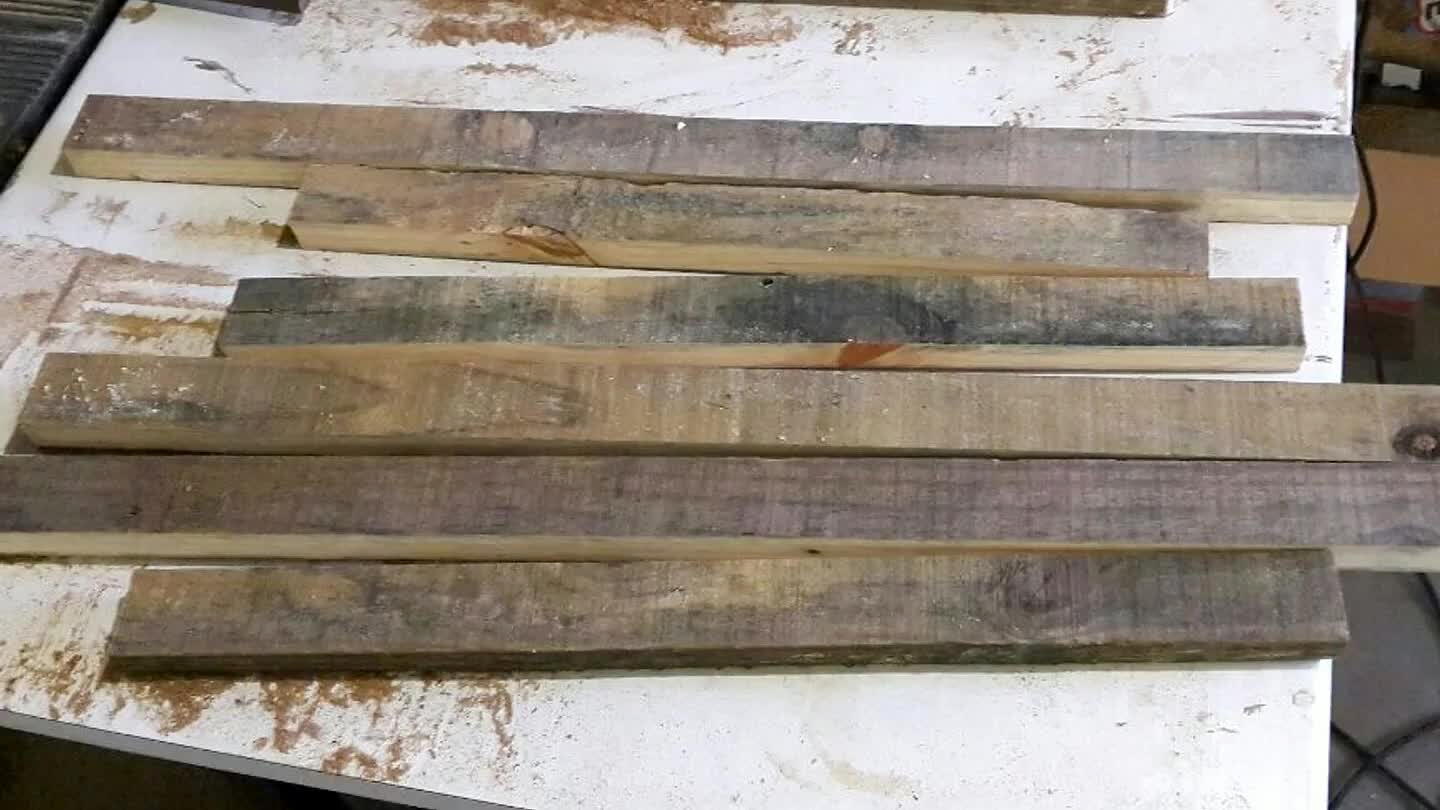 Started of by ripping my rough cut pallet wood into 50mm planks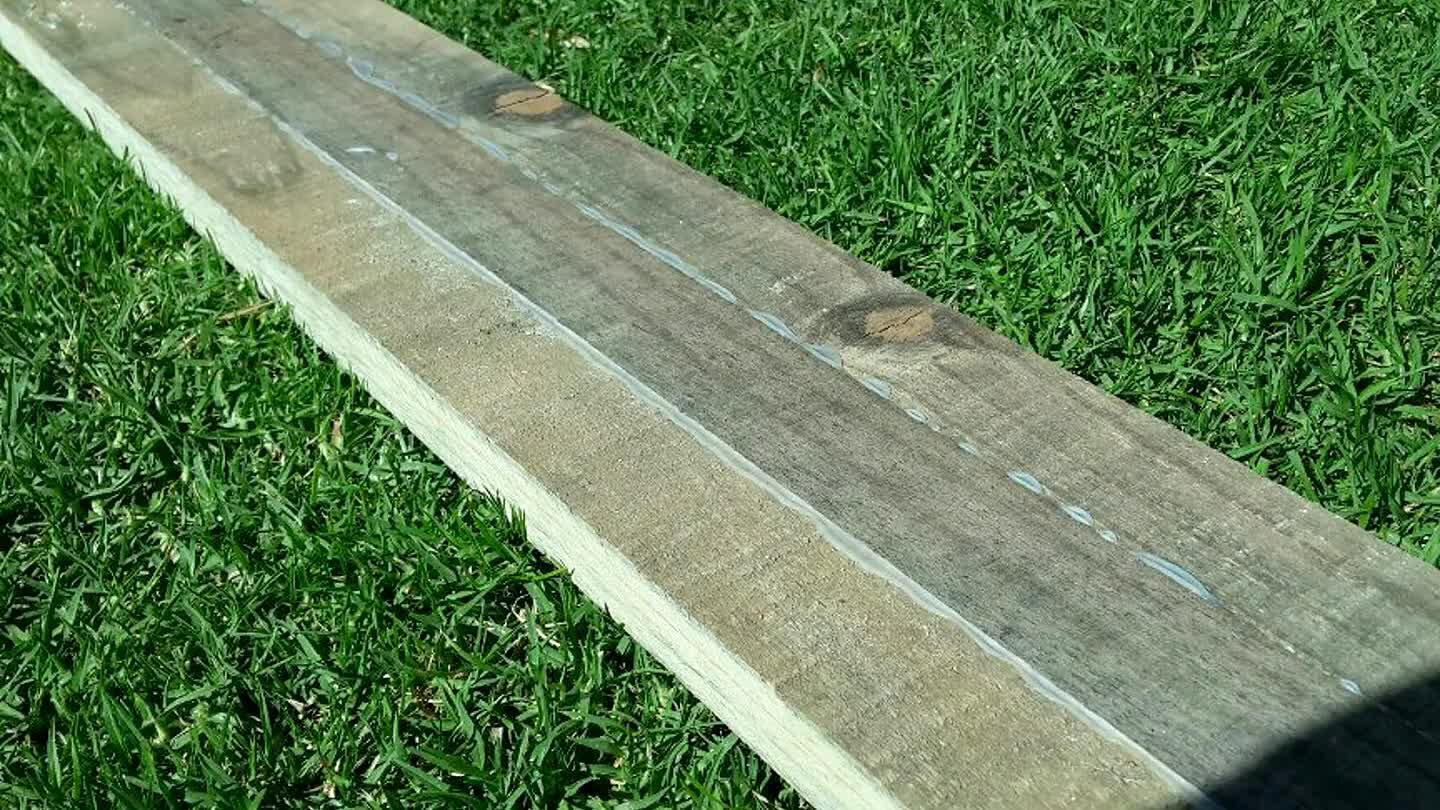 Glued together sets of 3 and cut in triangles with mitre saw. Needed 8 per table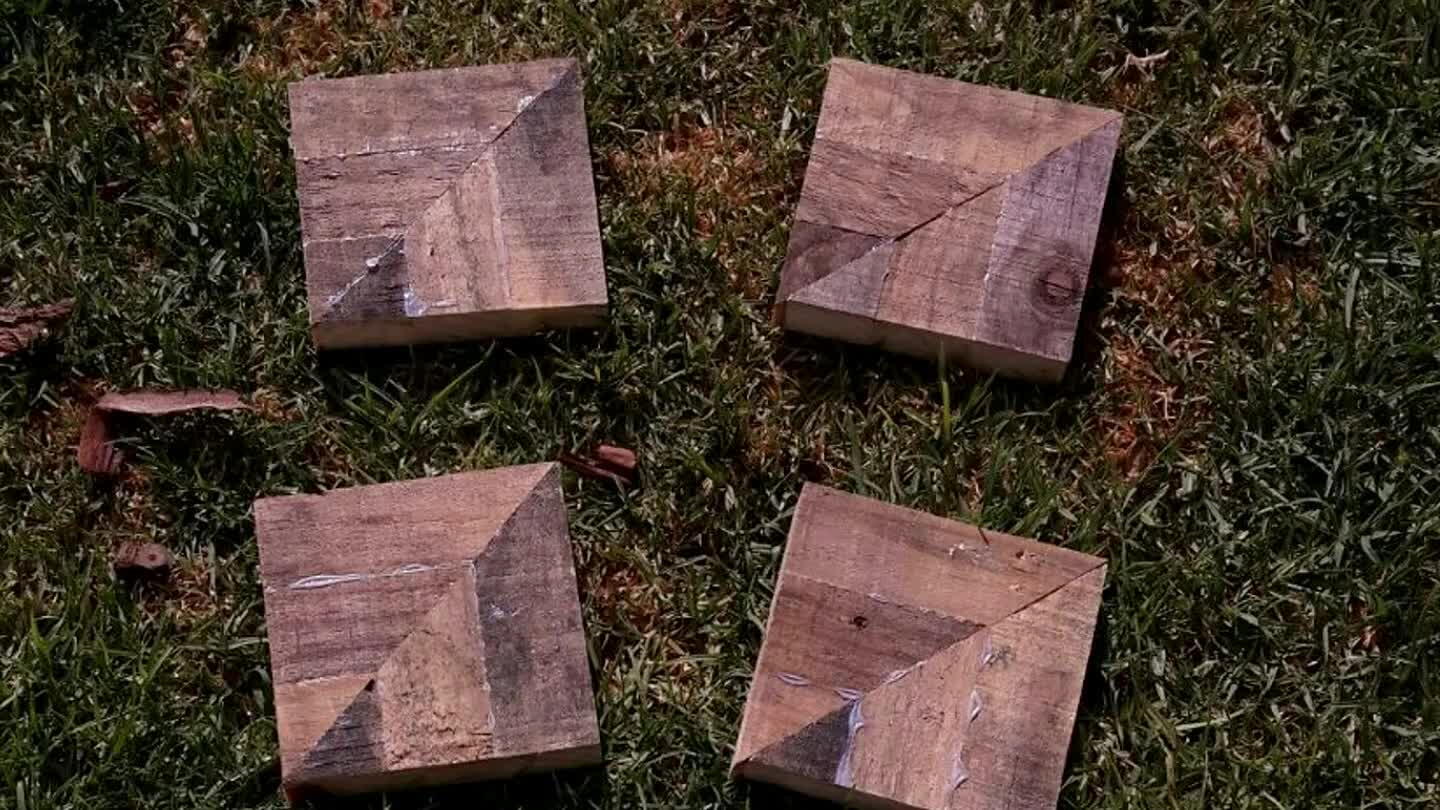 Glued together in a cross pattern and sanded level with belt sander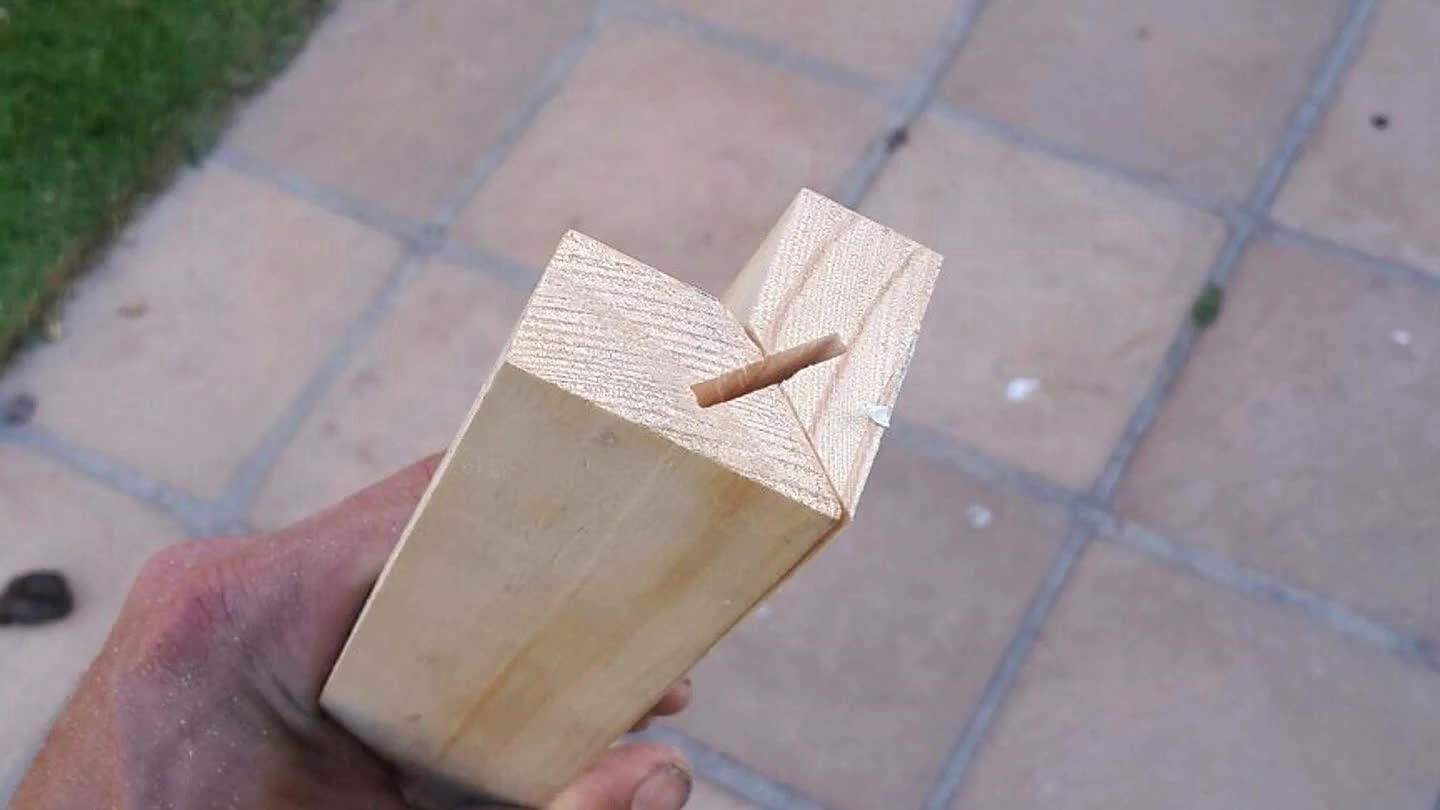 Next started with legs. Cut pine planks. 8 per table and ripped one side at a 45. Didn't have a bit for router so made a slot with table saw for joint and cut a thin plank to complete joint and glue together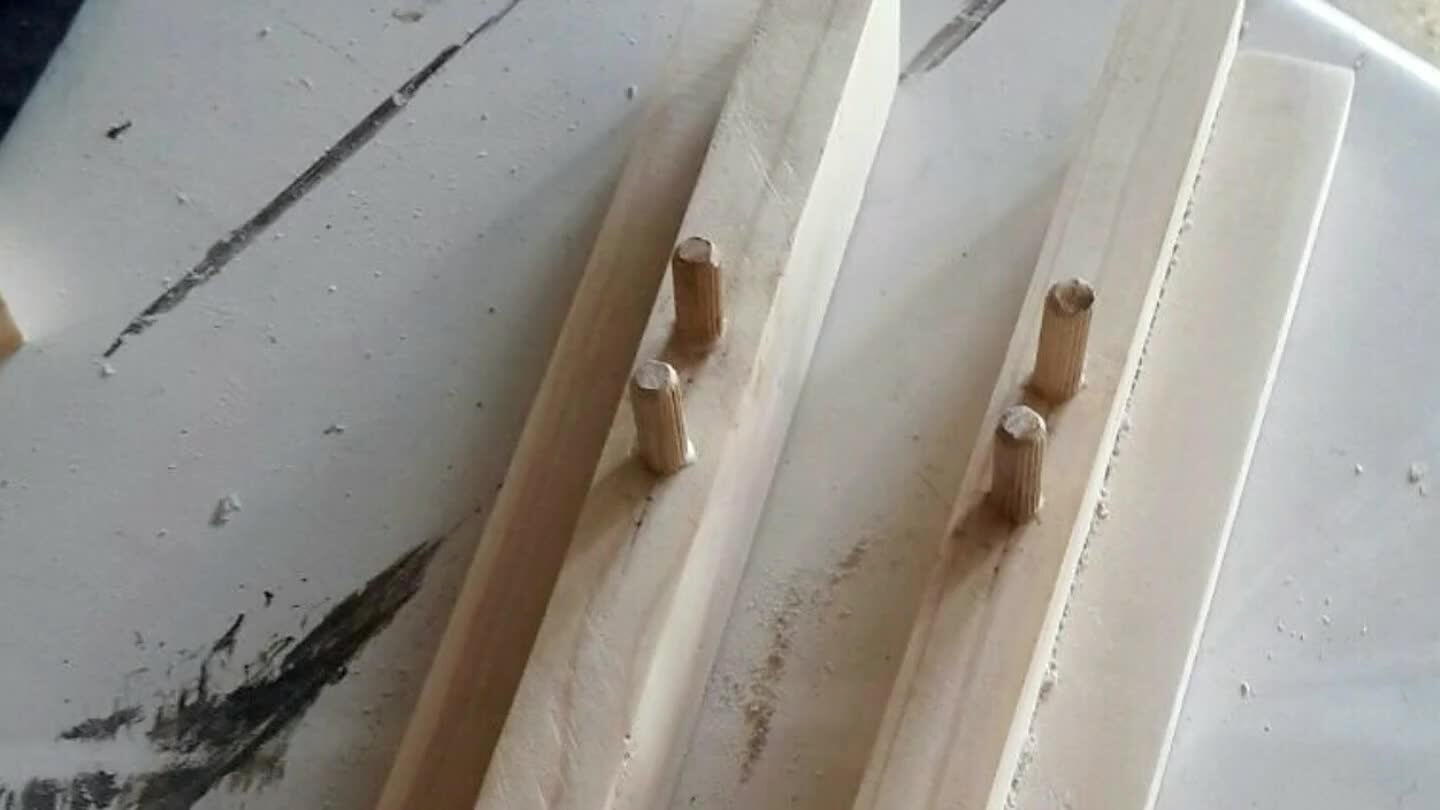 Drilled holed 100 mm from bottom for dowels. 25mm apart and cut pine into planks for bottom brace. And glued together to complete stand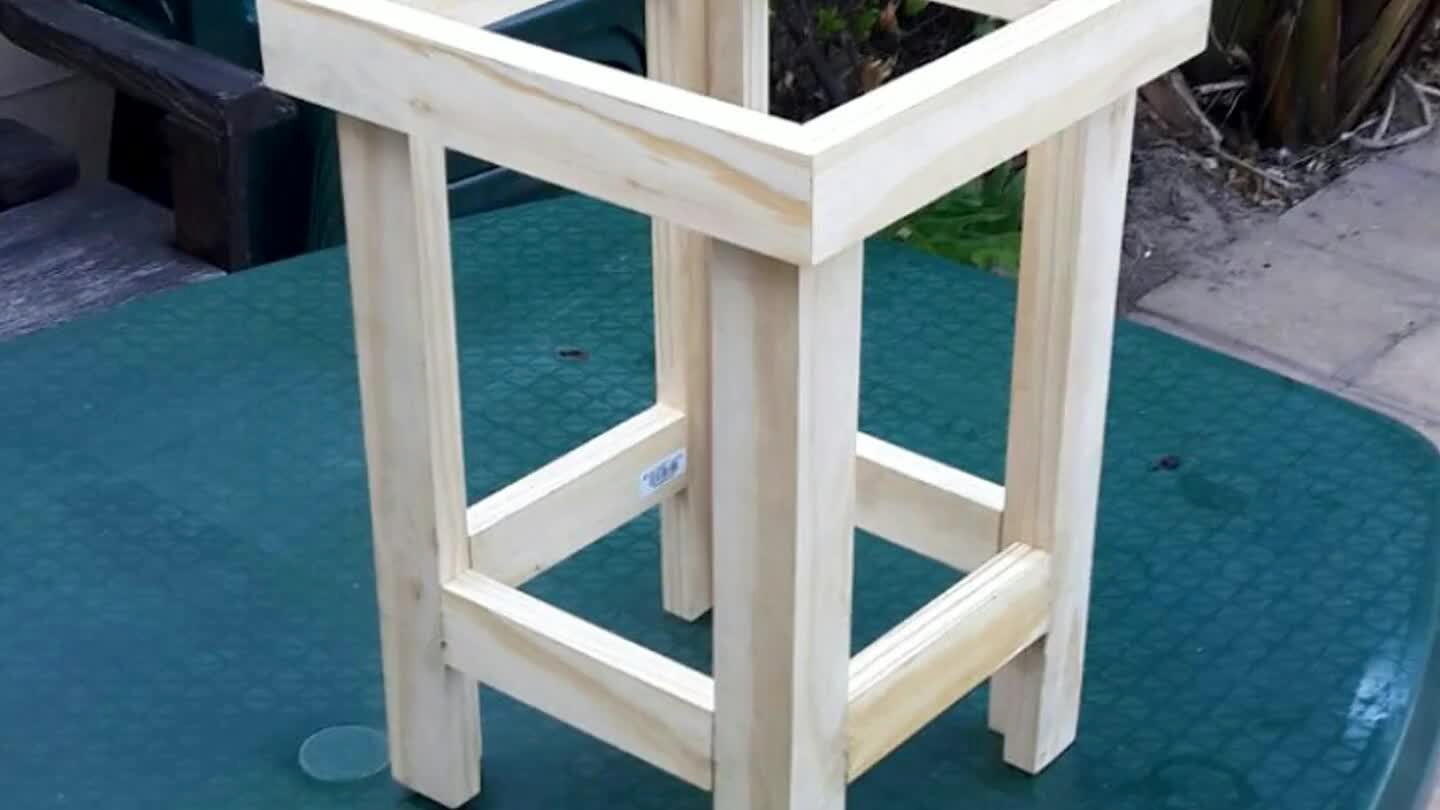 Cut 4 more planks and mitred to for a frame skirting this I screwed on from inside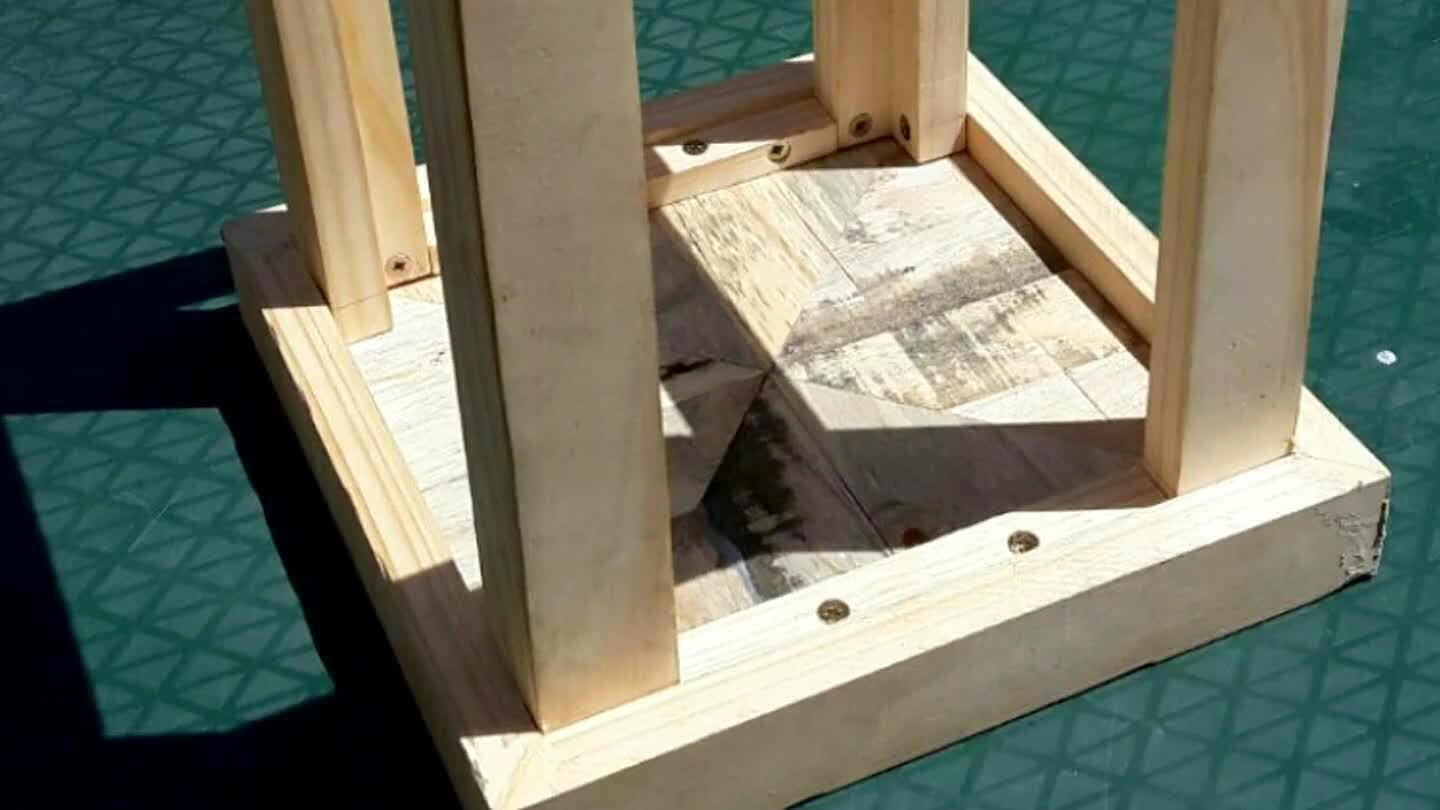 Cut the top I made originally to size and screwed to top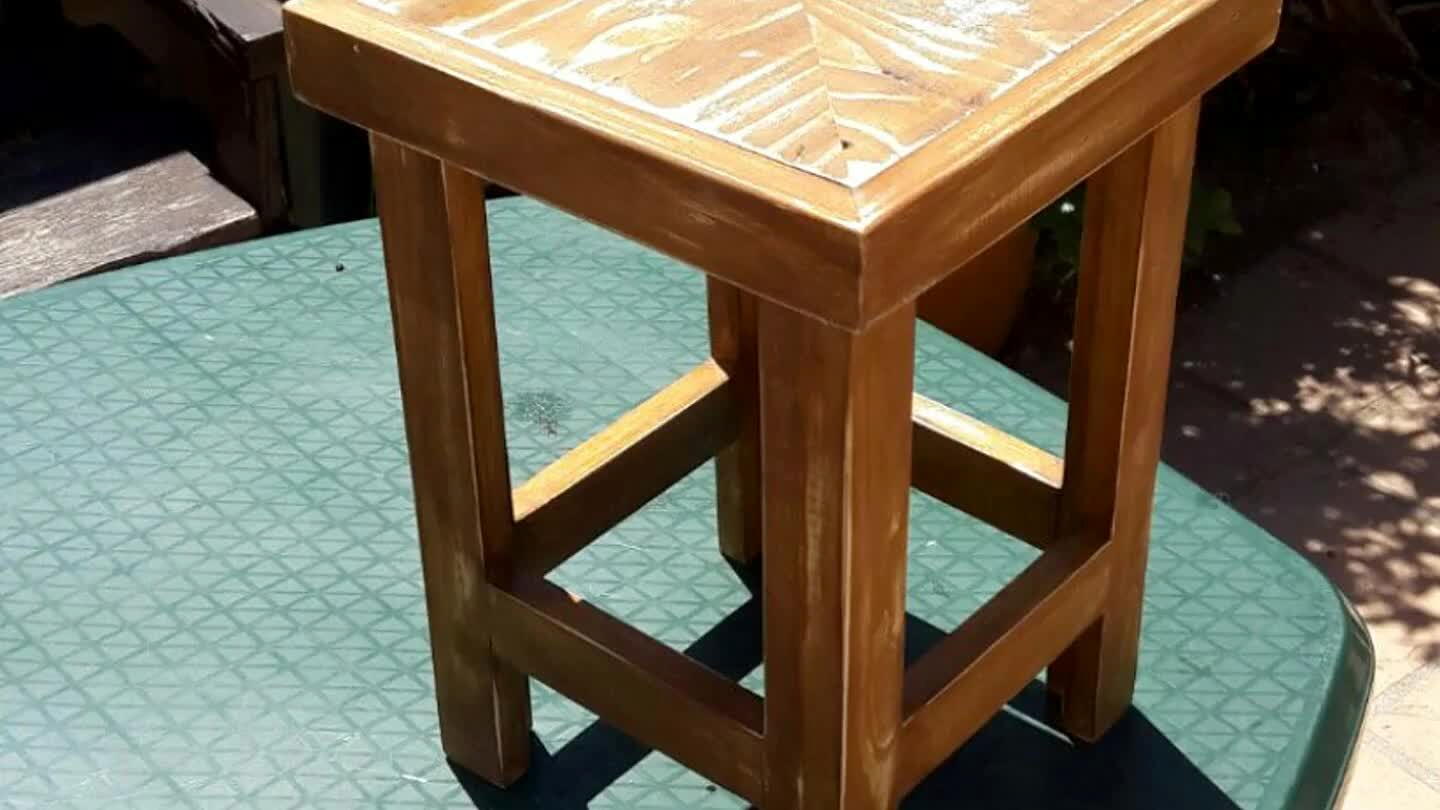 I then stained the tables with oak stain. Was not happy with result and started sanding to re stain.. After starting liked the look and decided to keep it that way.
Comments