Tv Backboard
No more visible wires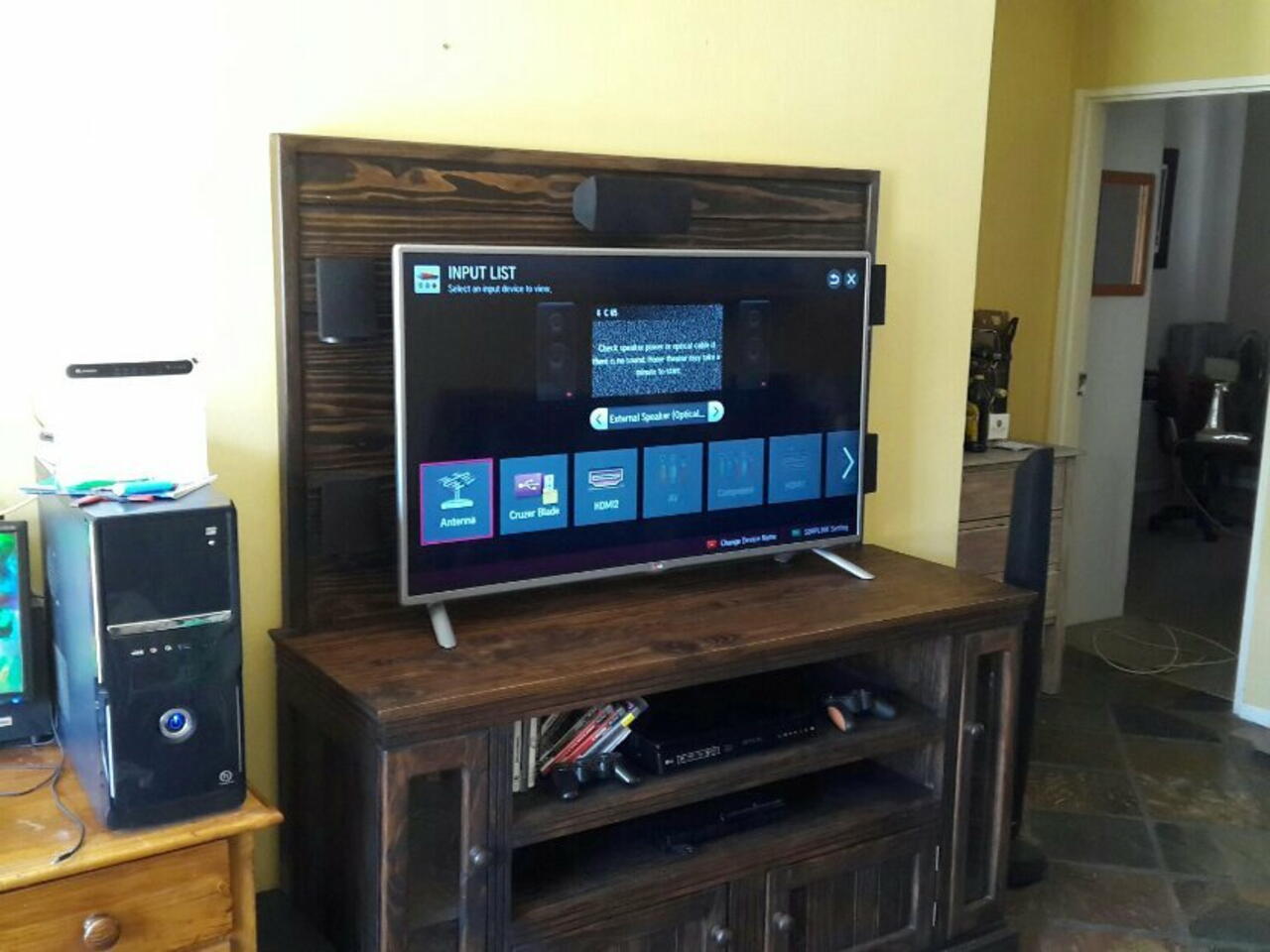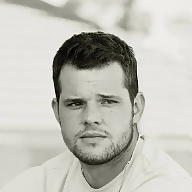 Video made by Jean
Published on 2017/01/29, viewed by 2577 , 1 Comments
Modified my tv cabinet after getting annoyed with all the visible wires hanging down the back of the TV.
What you will need
3x 32x44x1.8 pine
9x 94x22x1.8 pine
Glue
How to do this project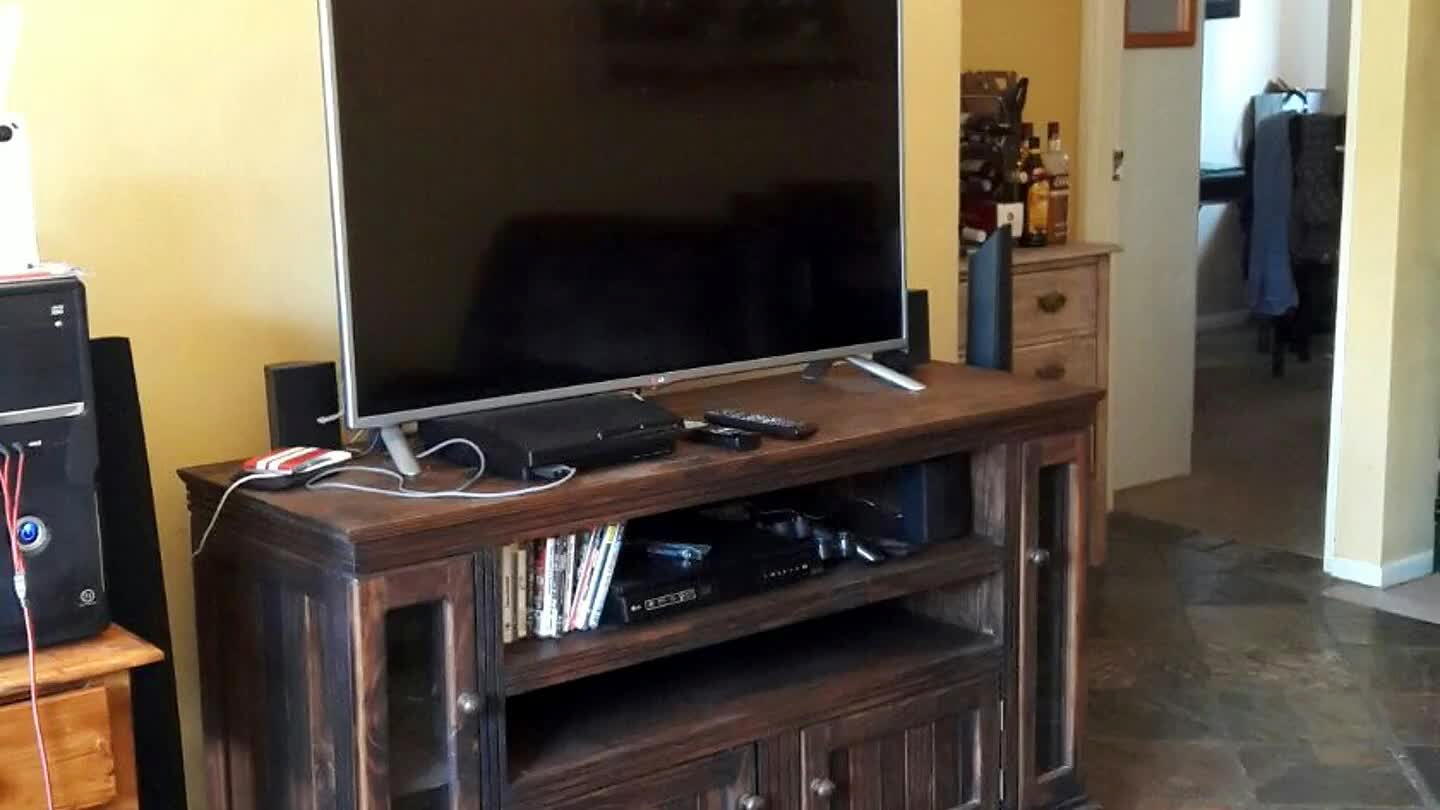 Measured cabinet and designed my modification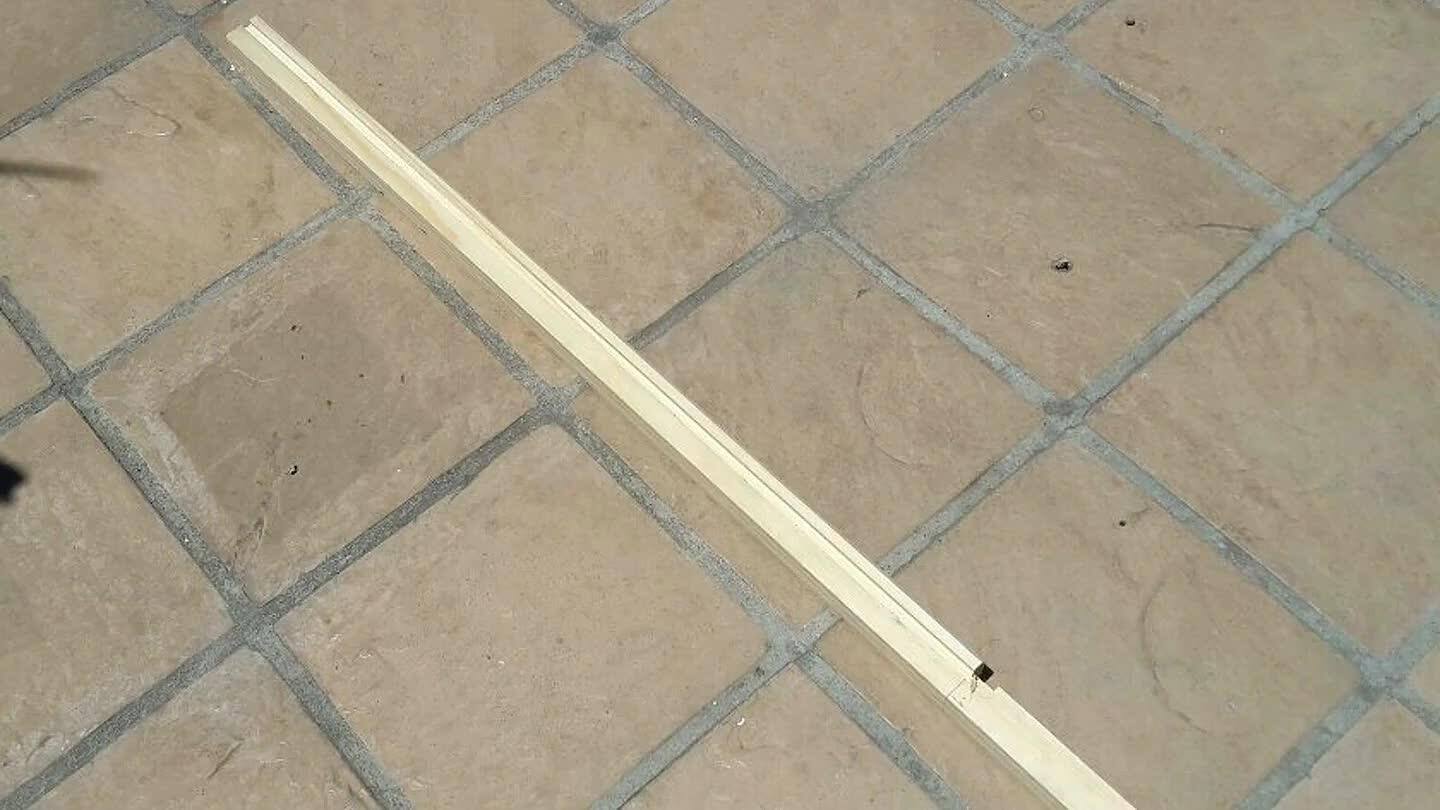 Cut the 32x44 and slot. To fit to the back of cabinet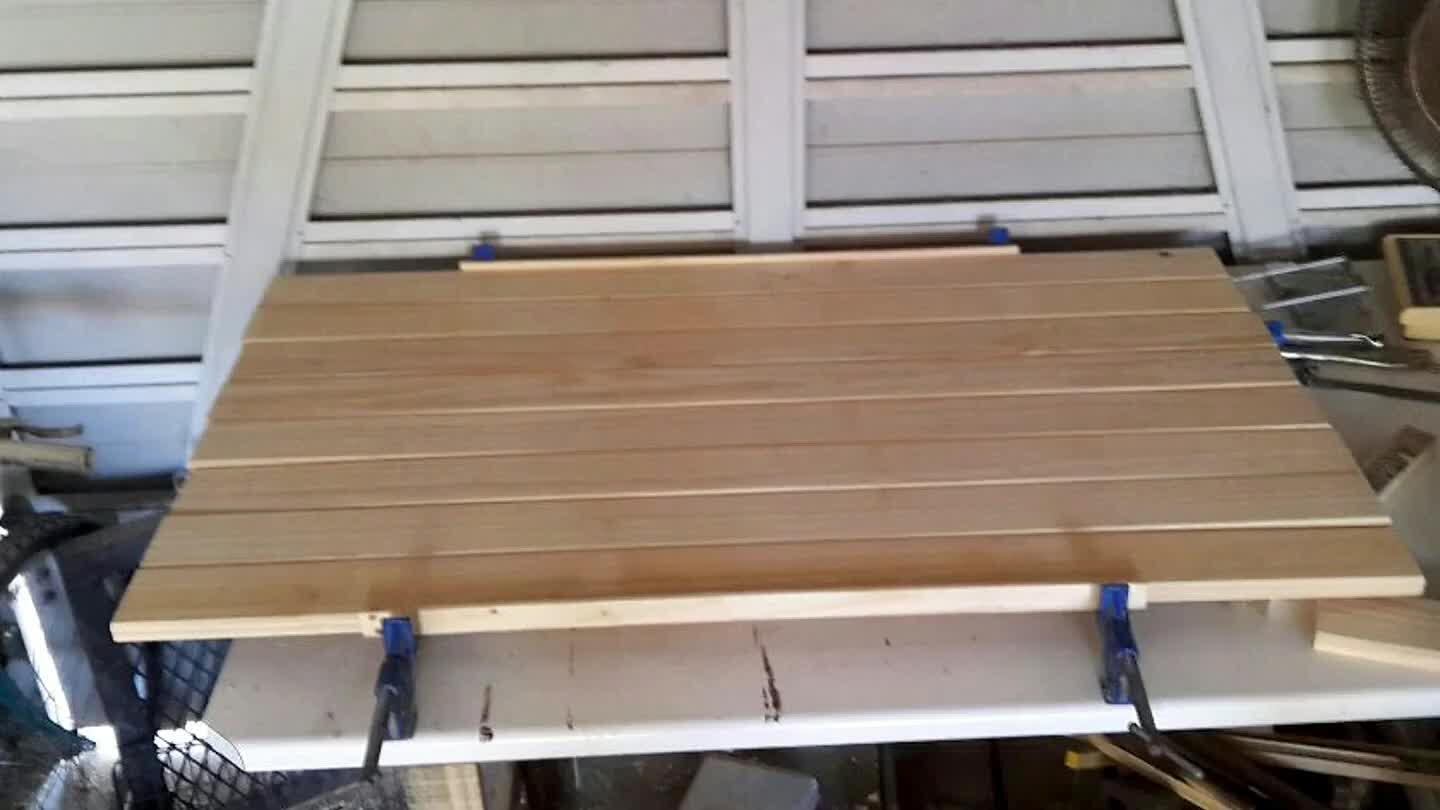 Cut planks to length and router edges then glued together.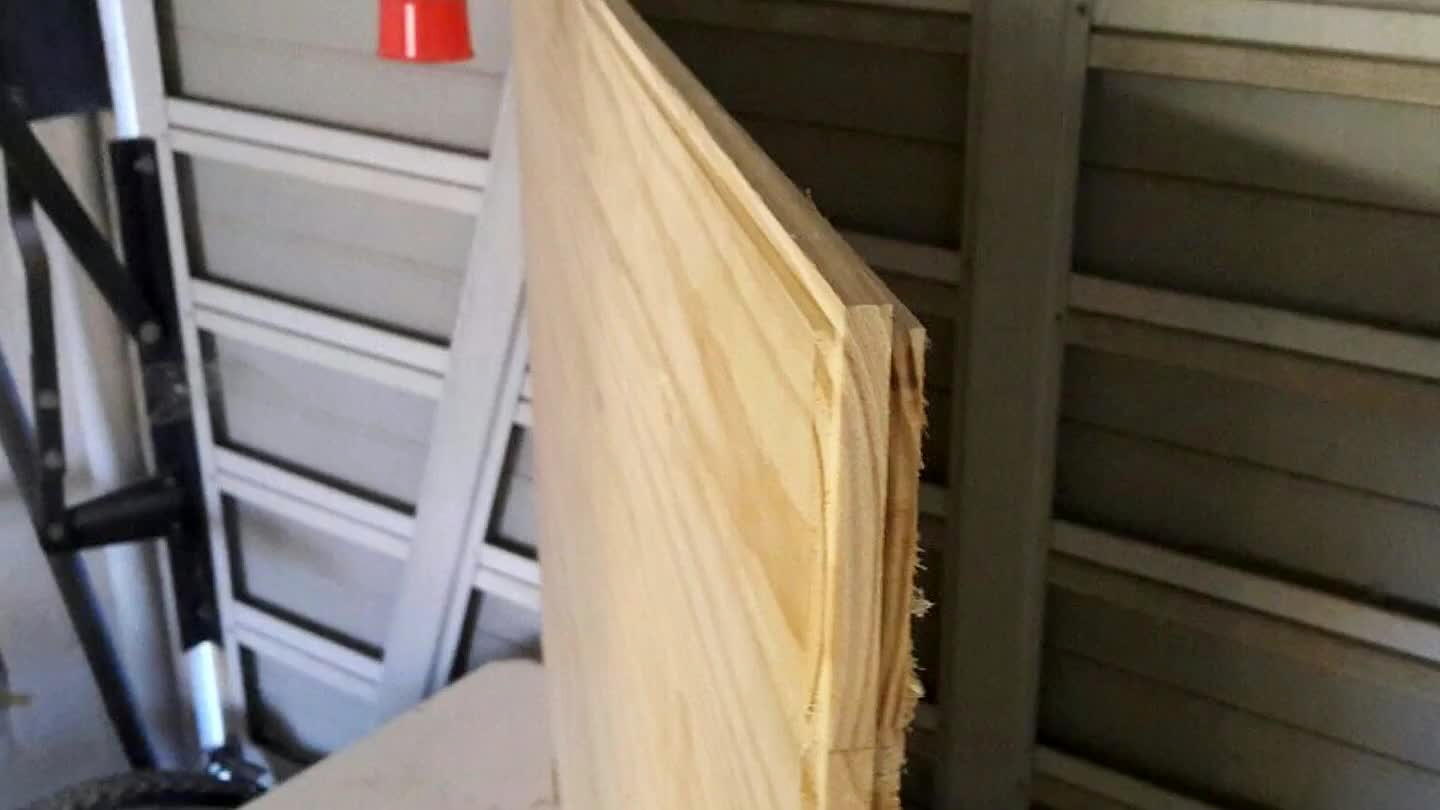 Ran a router round edges to create tenon.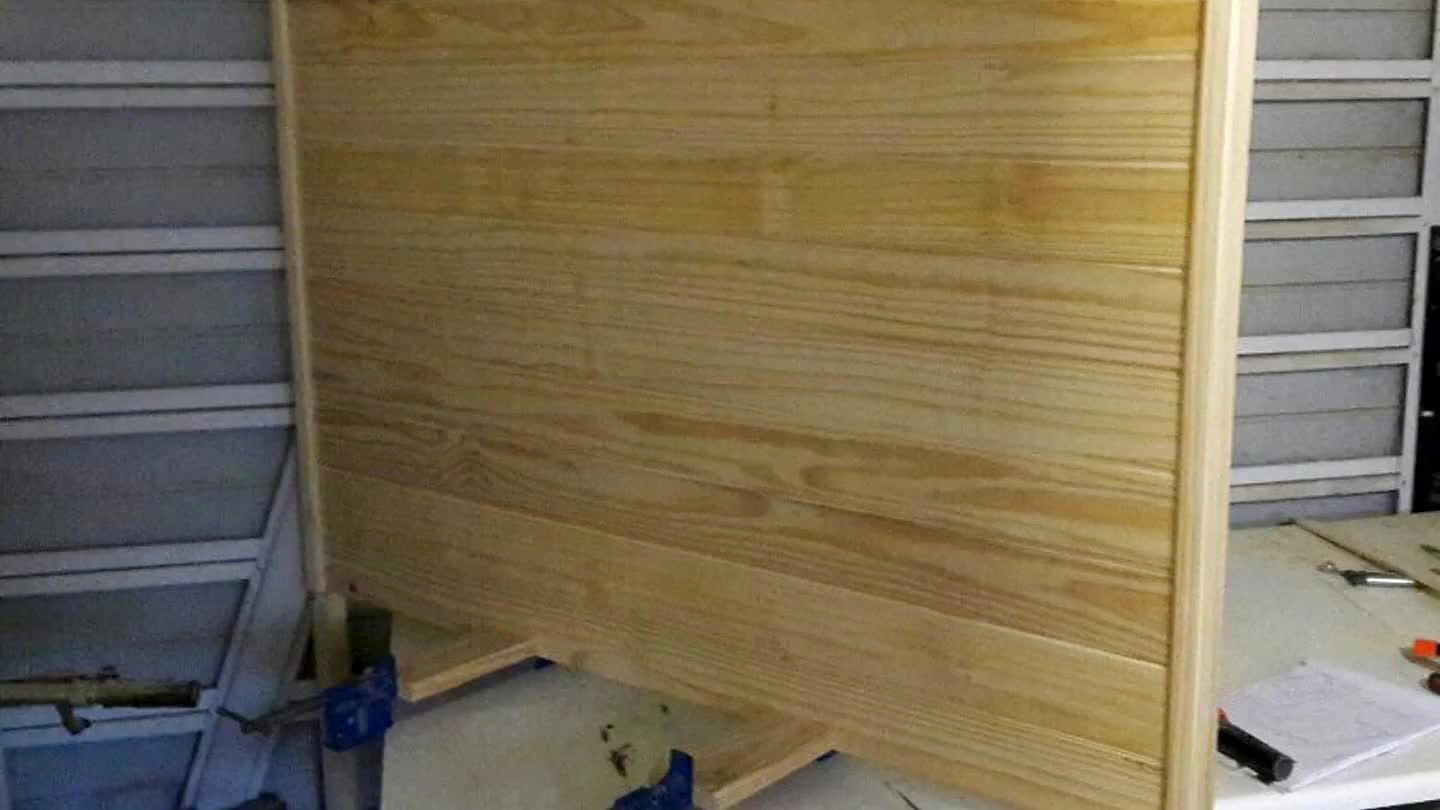 Test fit frame before gluing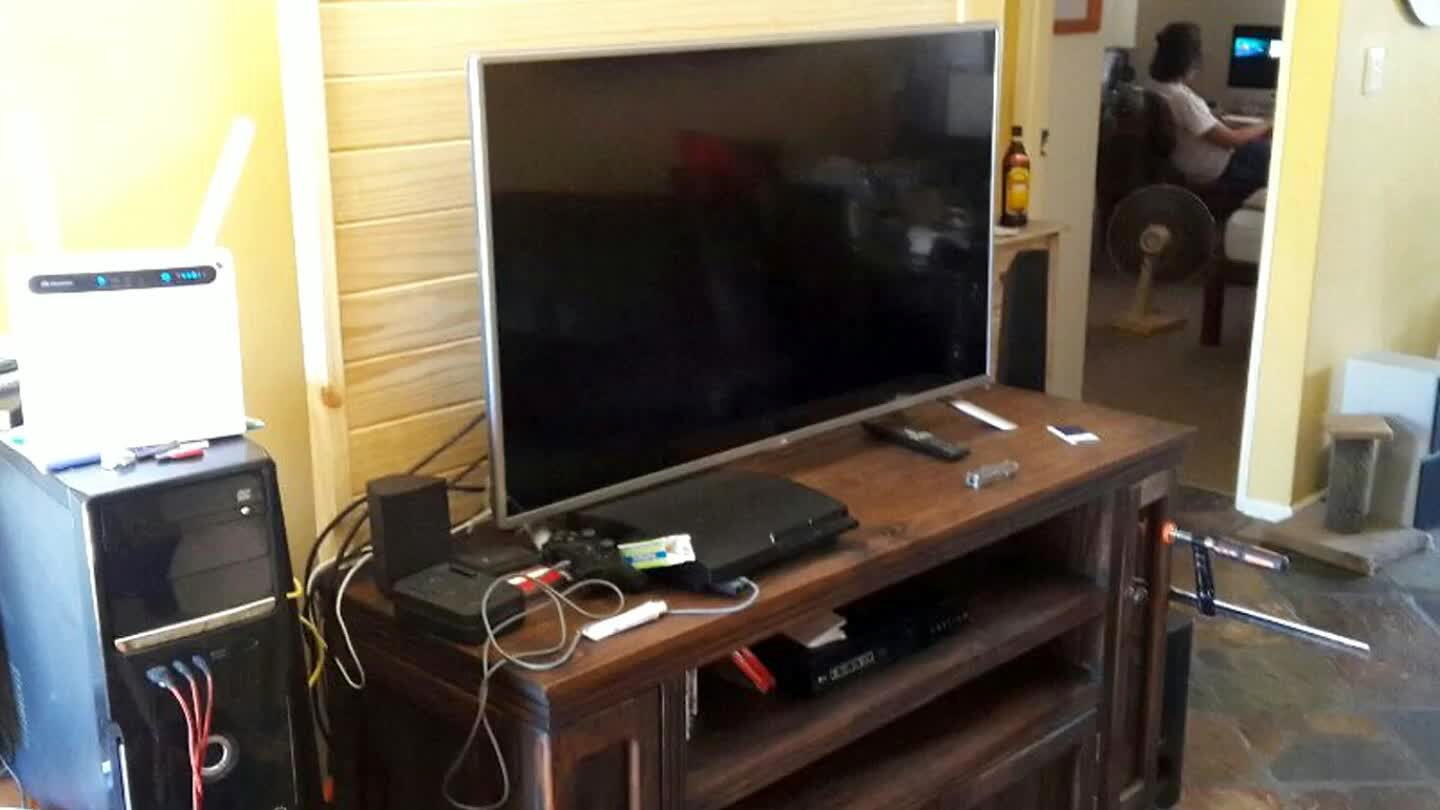 Test fit before sanding and staining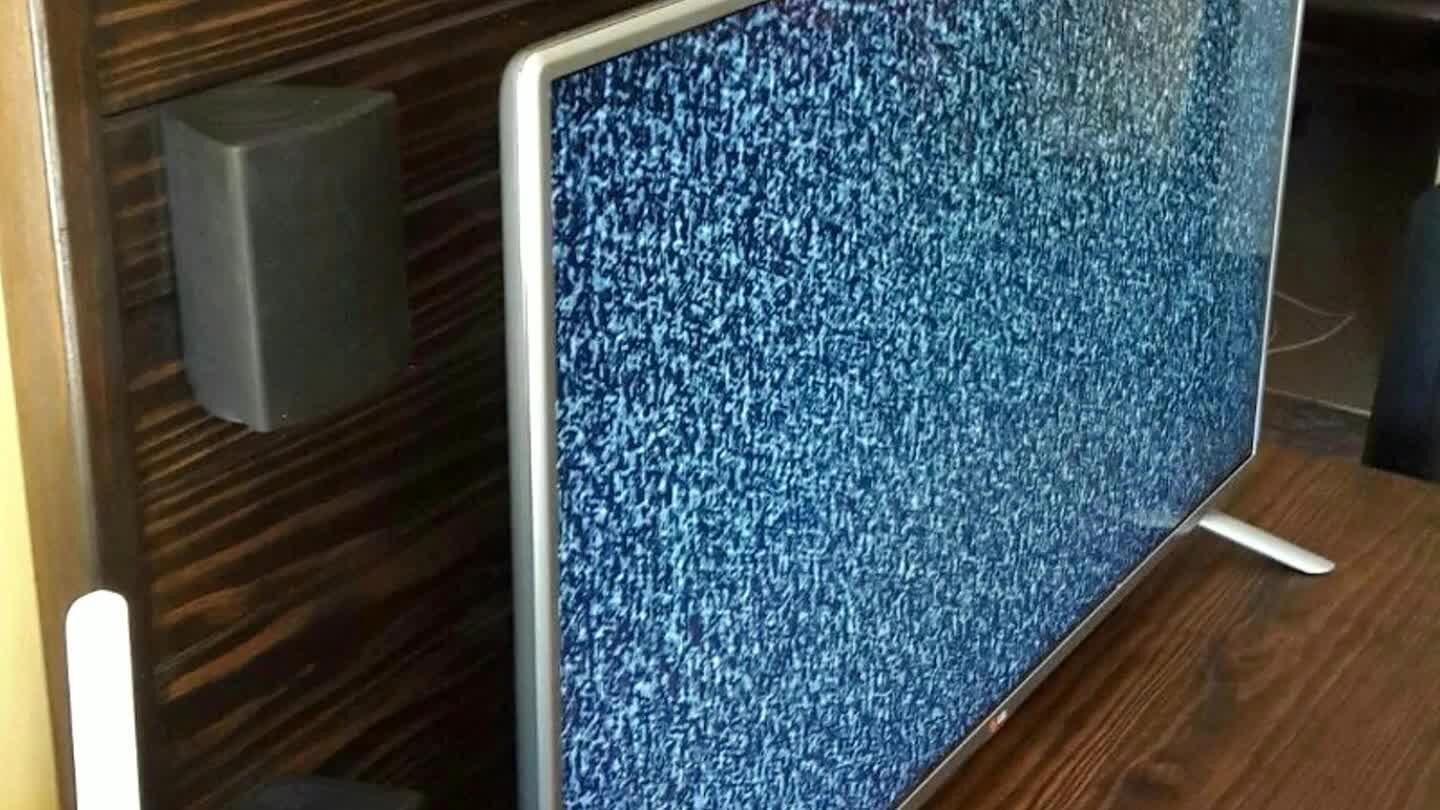 Was not able to match stain perfectly. Ran all wires directly trough board to sit in cavity at back created by frame. Thinking of adding a light feature. Maybe behind tv to create subtle aura around tv. Not sure how to get the best effect. Input would be appreciated.
Comments