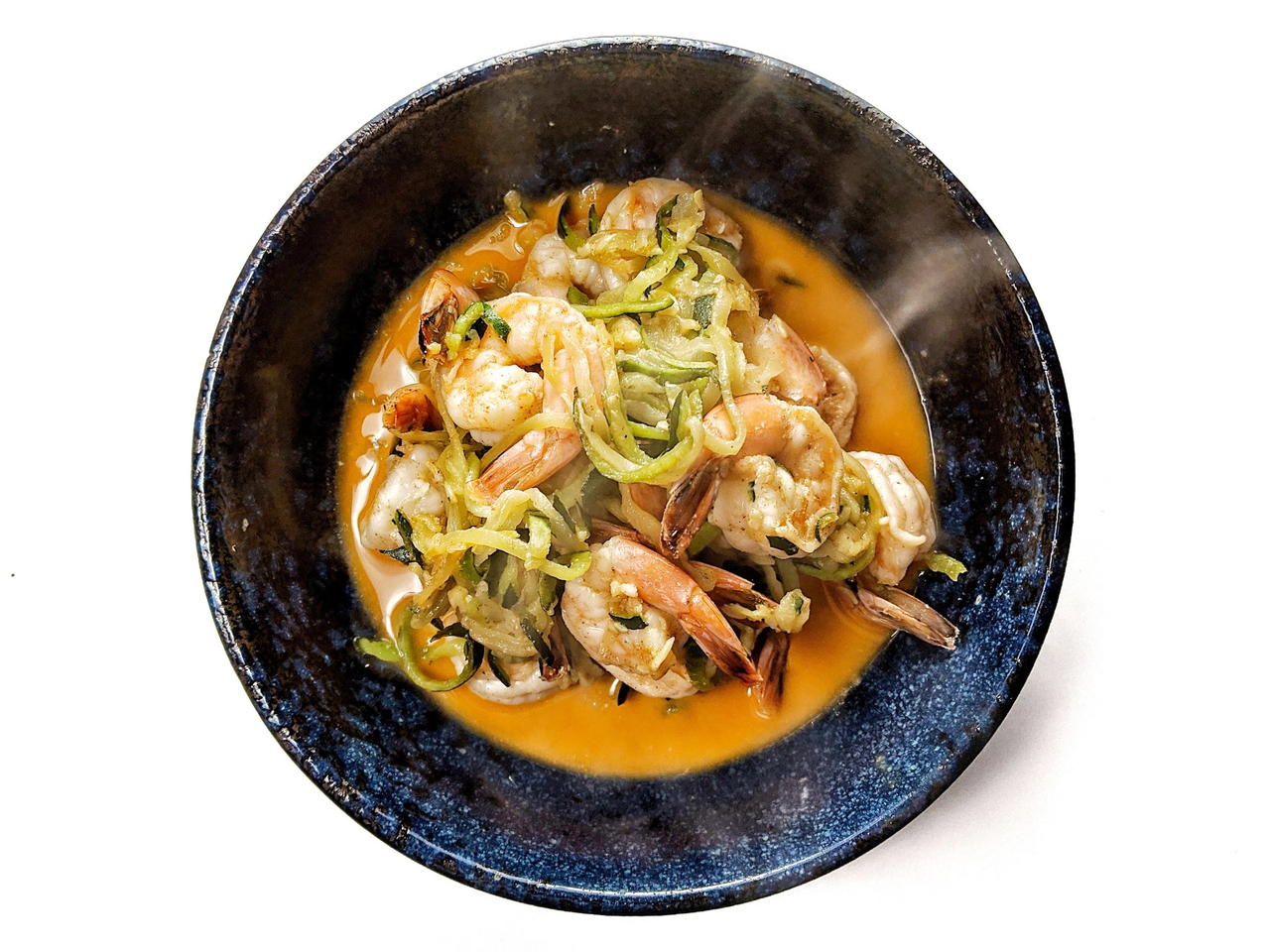 Recipe video made by Ryan
Published on 49 days ago, viewed by 131
2 portions
15m
Spanish style shrimp with garlic and paprika, served with zucchini noodles. This is a super quick meal with no carbs.
What you will need
2 cloves Garlic
2 Tbsp Olive Oil
1 tsp Paprika
10 oz. Zucchini Noodles
1/2 lb Shrimp
Salt
Pepper
Breadcrumbs
(Nutritional facts 246 calories, 11.96 g fat, 30.38 g carbohydrates, 5.16 g protein, 0 mg cholesterol, 1007 mg sodium)
How to cook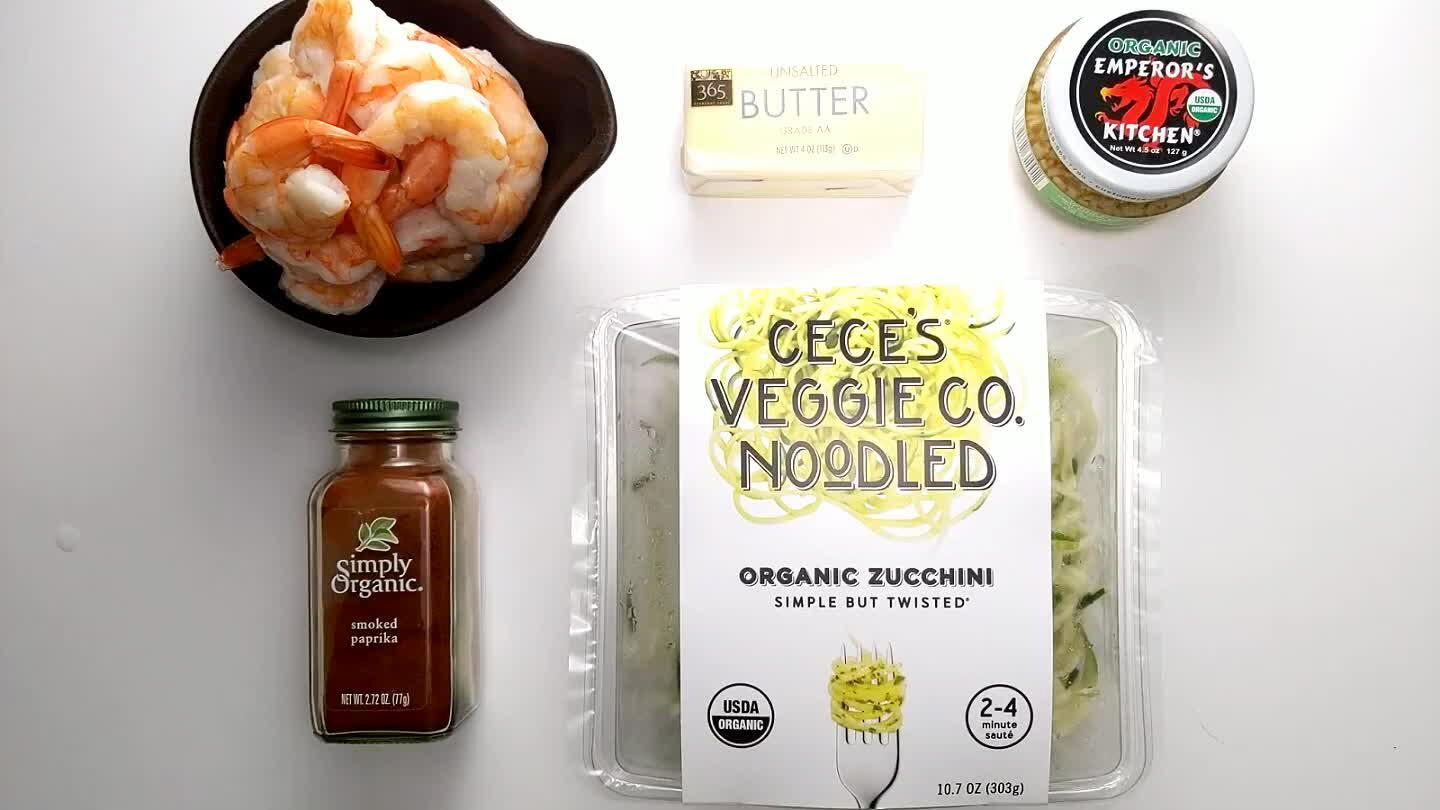 Gather the ingredients.
Peel the garlic cloves and chop finely.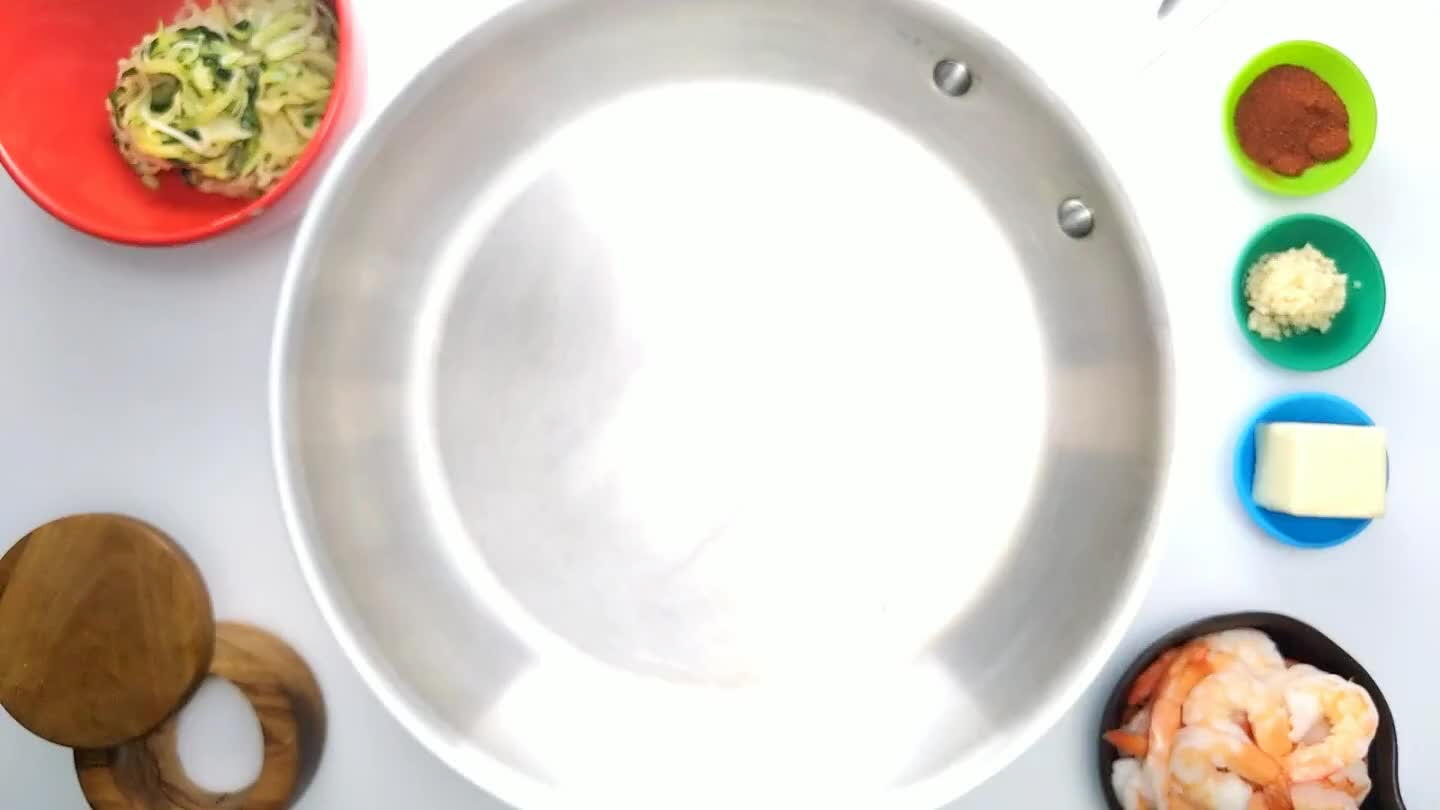 Warm the olive oil in a pan over medium heat. When the oil begins to shimmer, add the garlic and toast just until fragrant.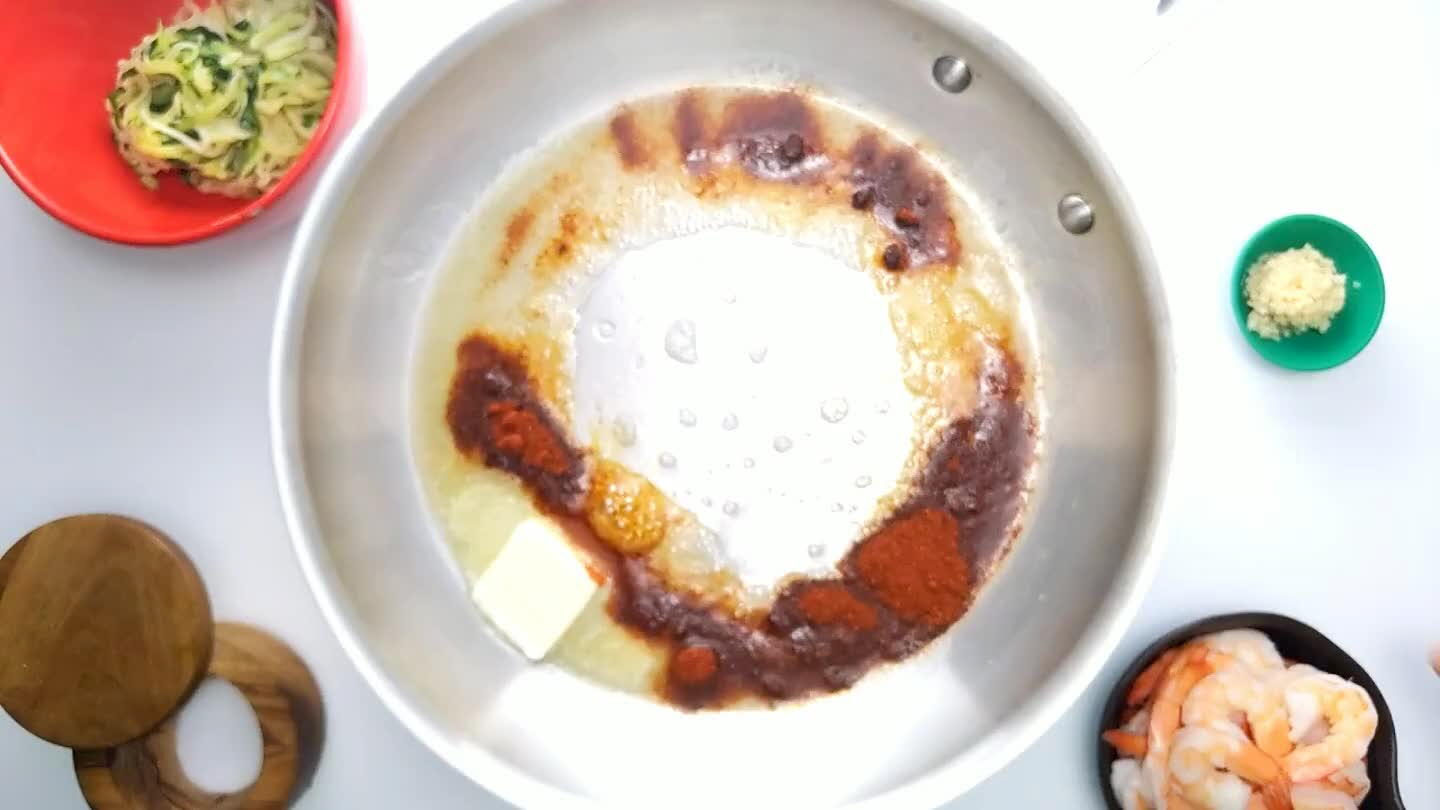 Stir in the paprika.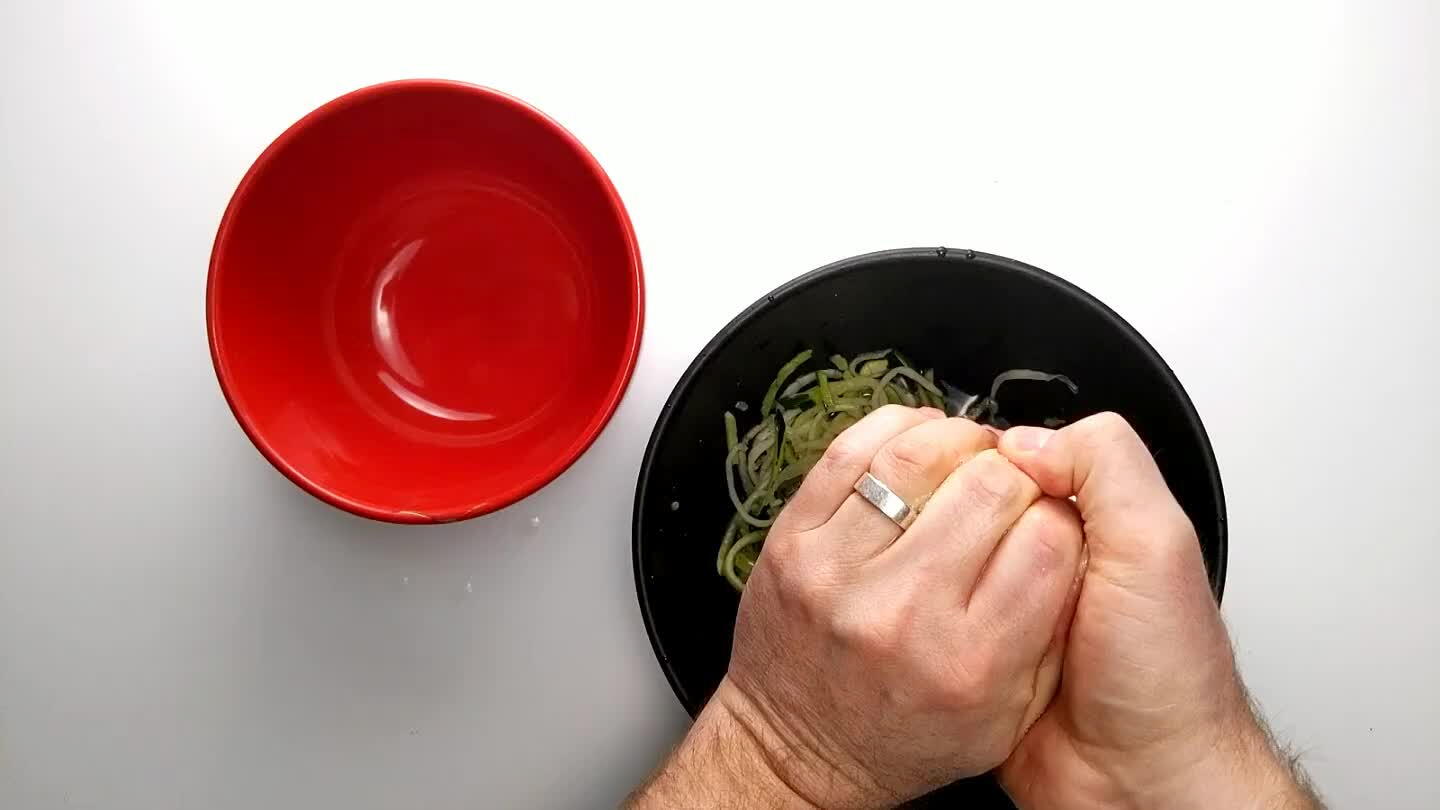 Add the shrimp and cook for about 2 minutes.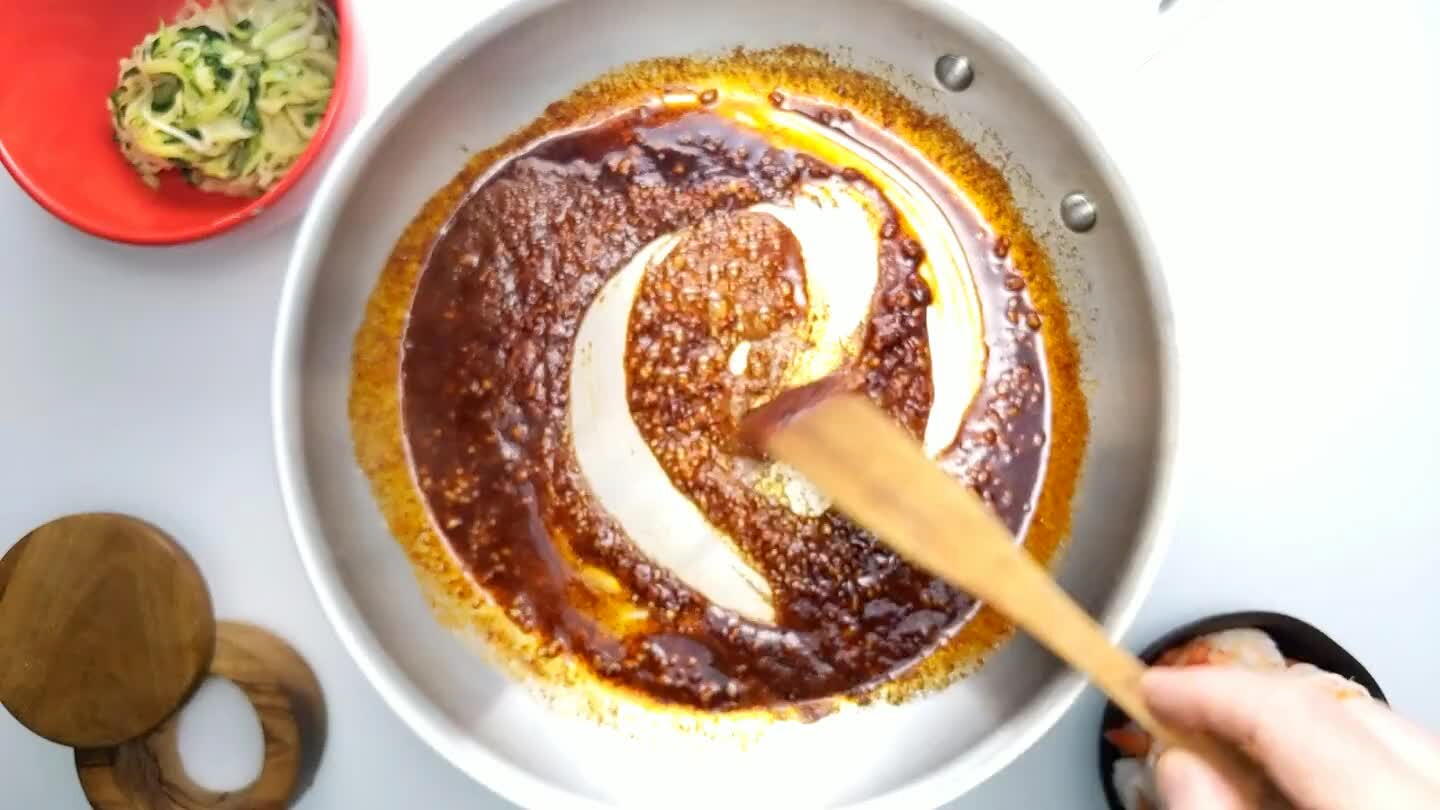 Squeeze the zucchini noodles to get rid of some of the moisture, then toss them in with the noodles. Sauteé for about 5 minutes or until the shrimp is no longer translucent.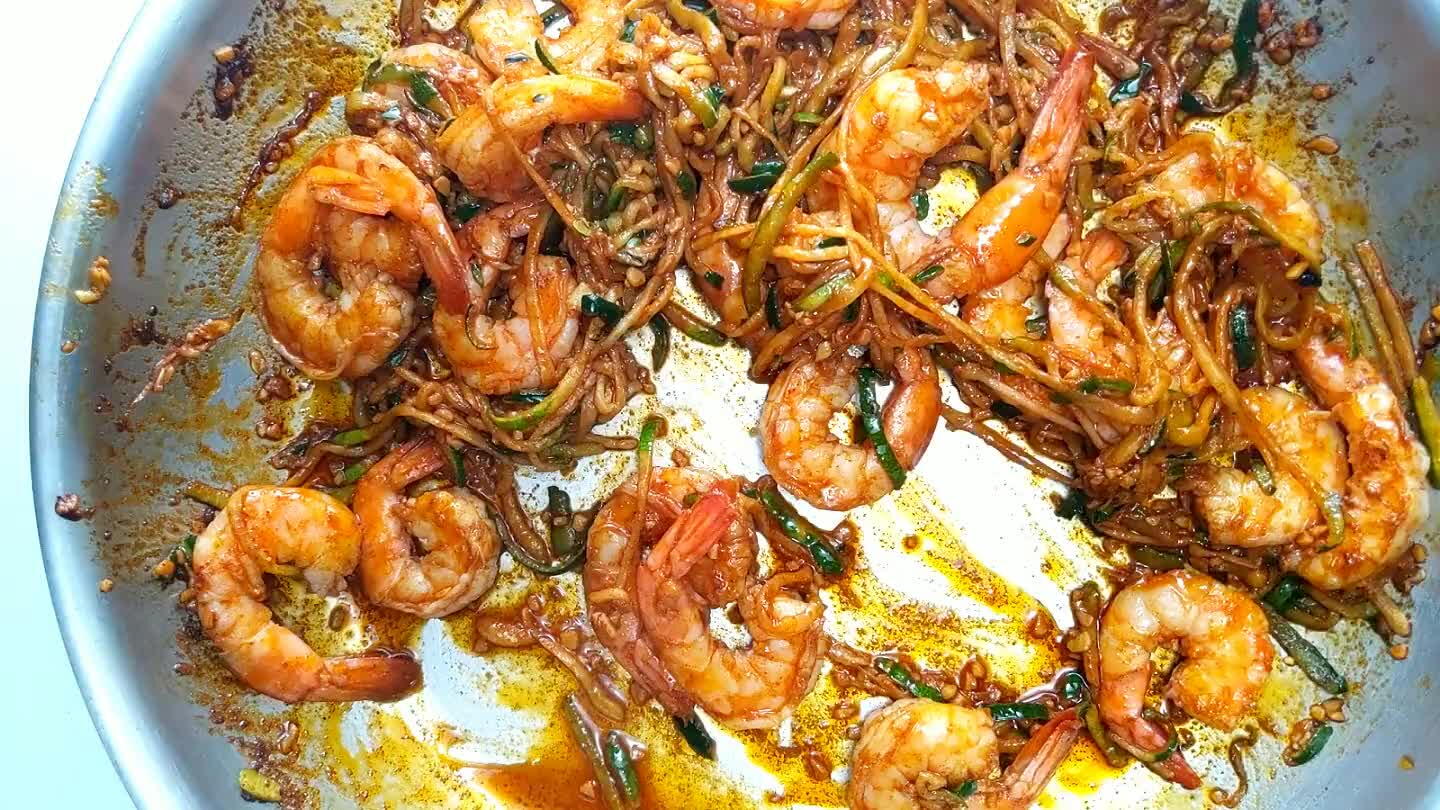 Season as needed with Salt and Pepper.
Comments