Costco Tv Wall Mount From Sanus Simplicity
on 80" TV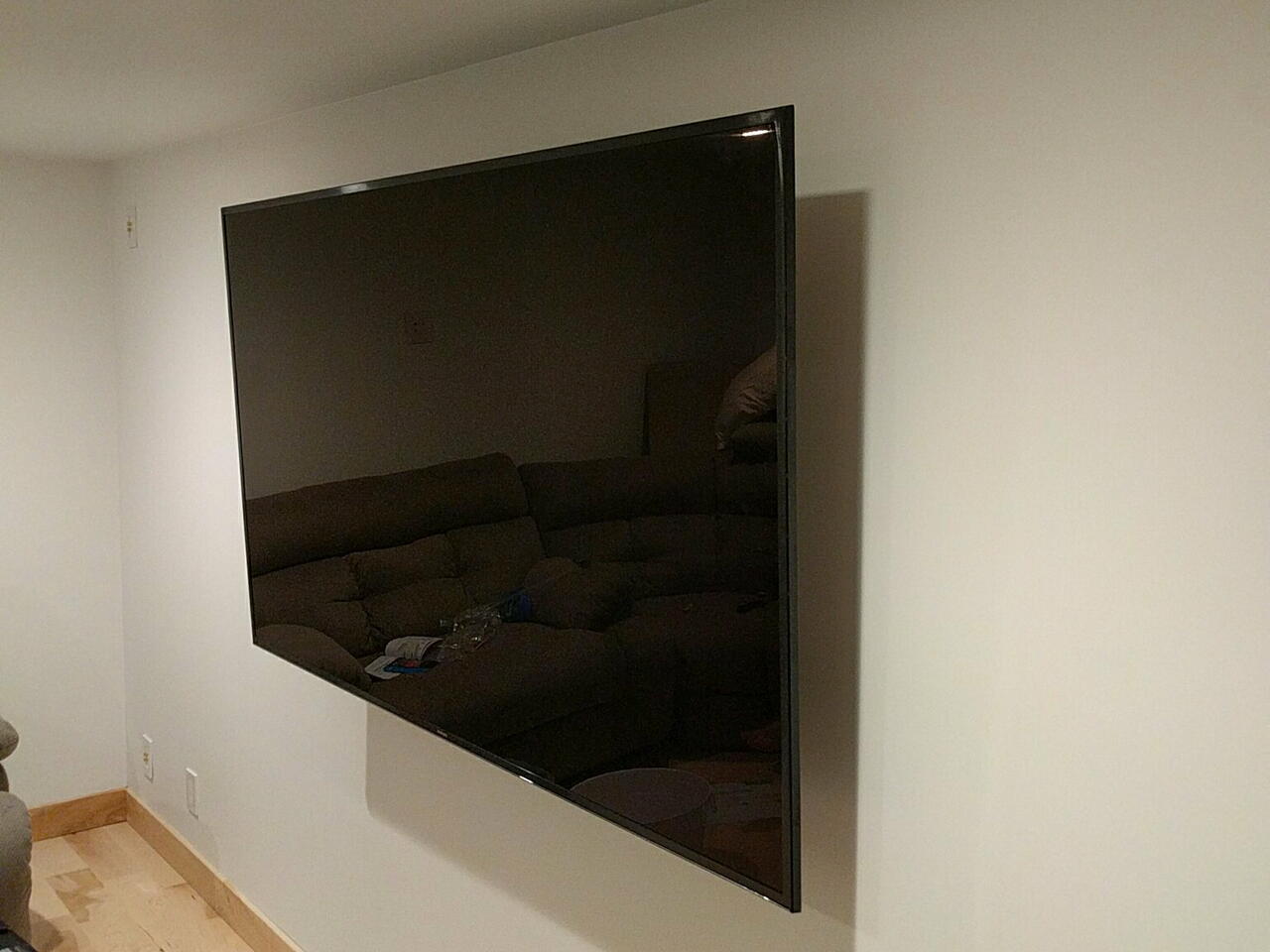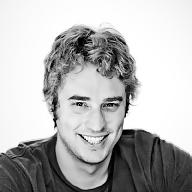 Video made by Rafael
Published on 08/01/2016, viewed by 4575 , 7 Comments
Our TV was a long time on top of a box. We decided it was time to create the right environment. Next step is to build something to put under the TV.
What you will need
Sanus simplicity tv wall mount, 37-90"
Tools
Drill
7/32 drill bit
Wrench
How to do this project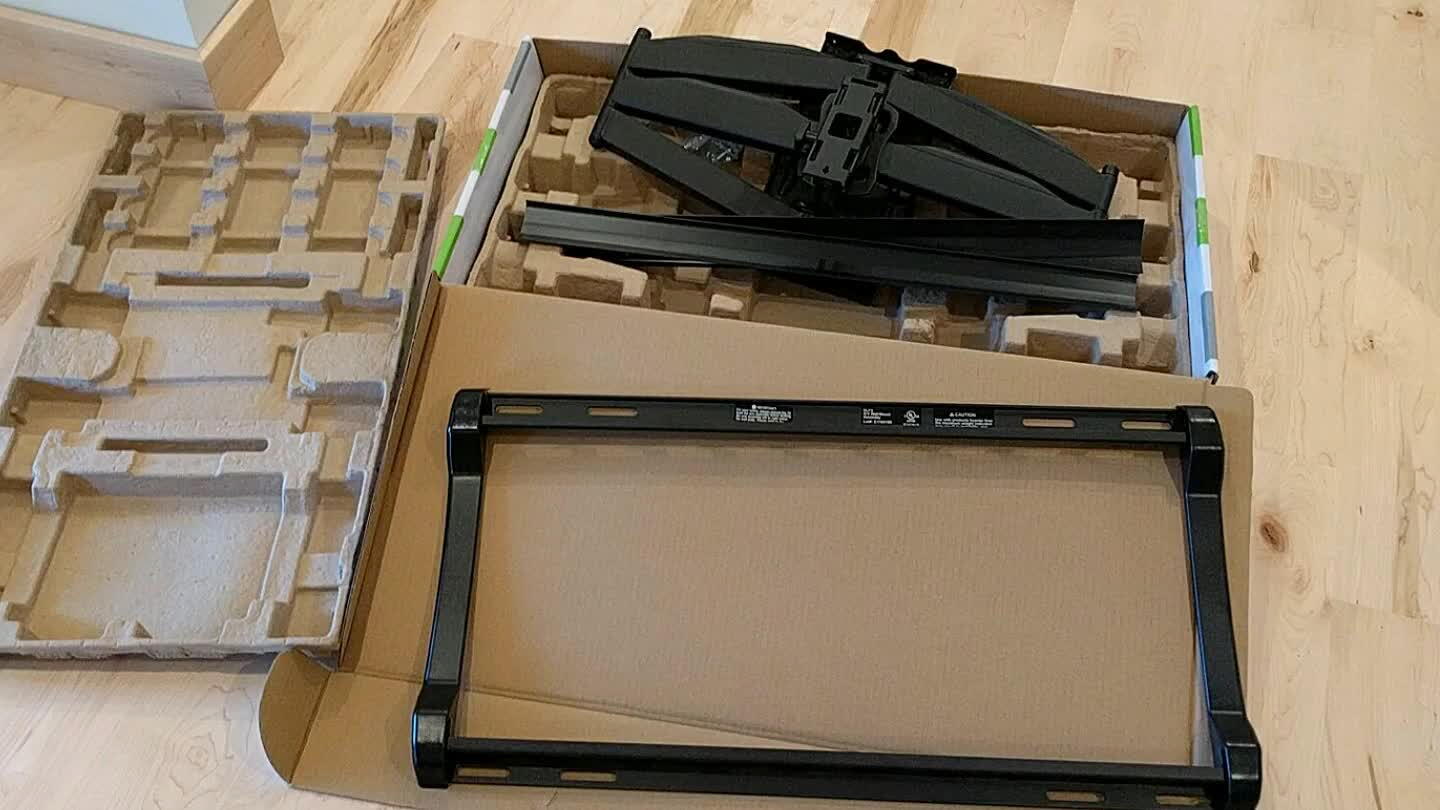 Unbox it.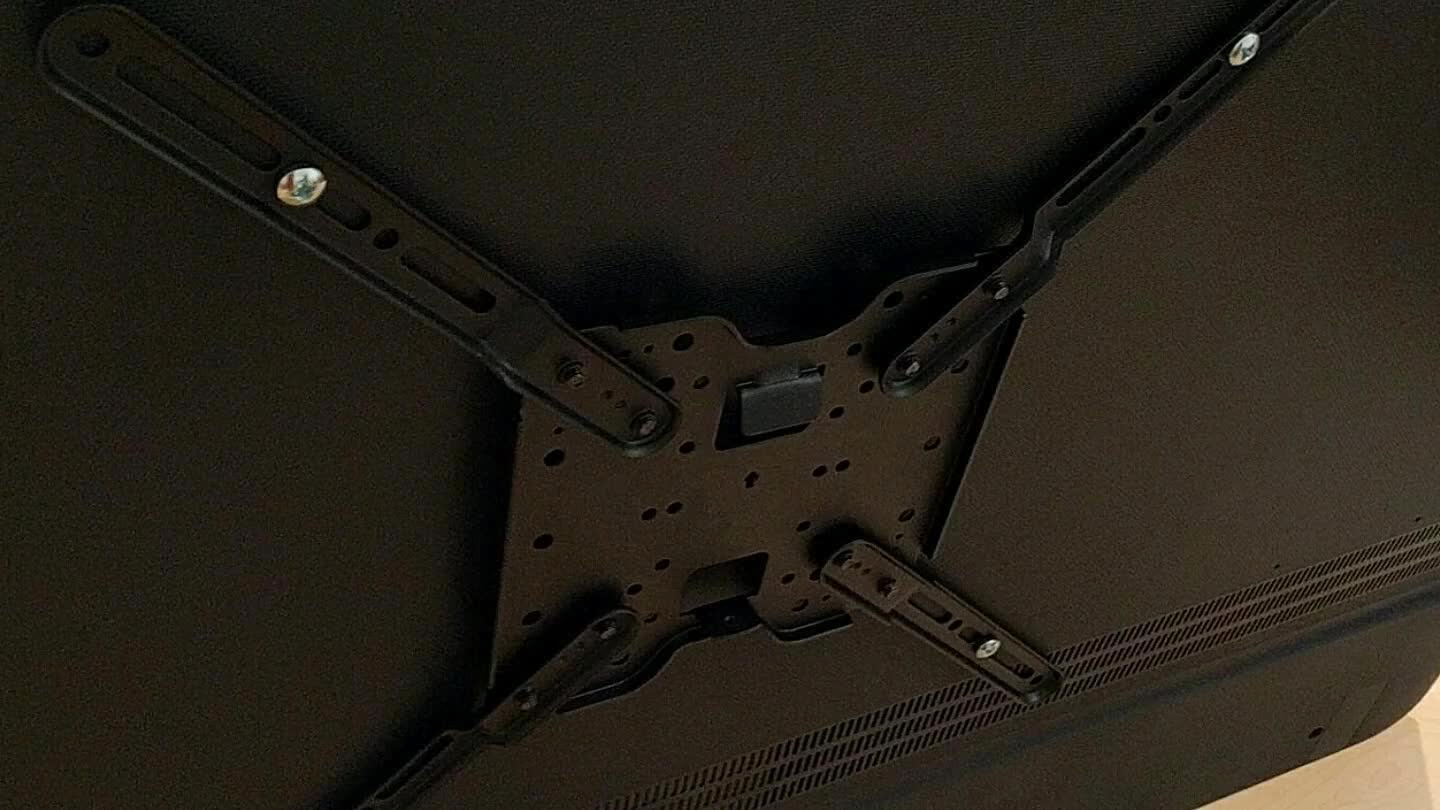 Screw the back part of the TV.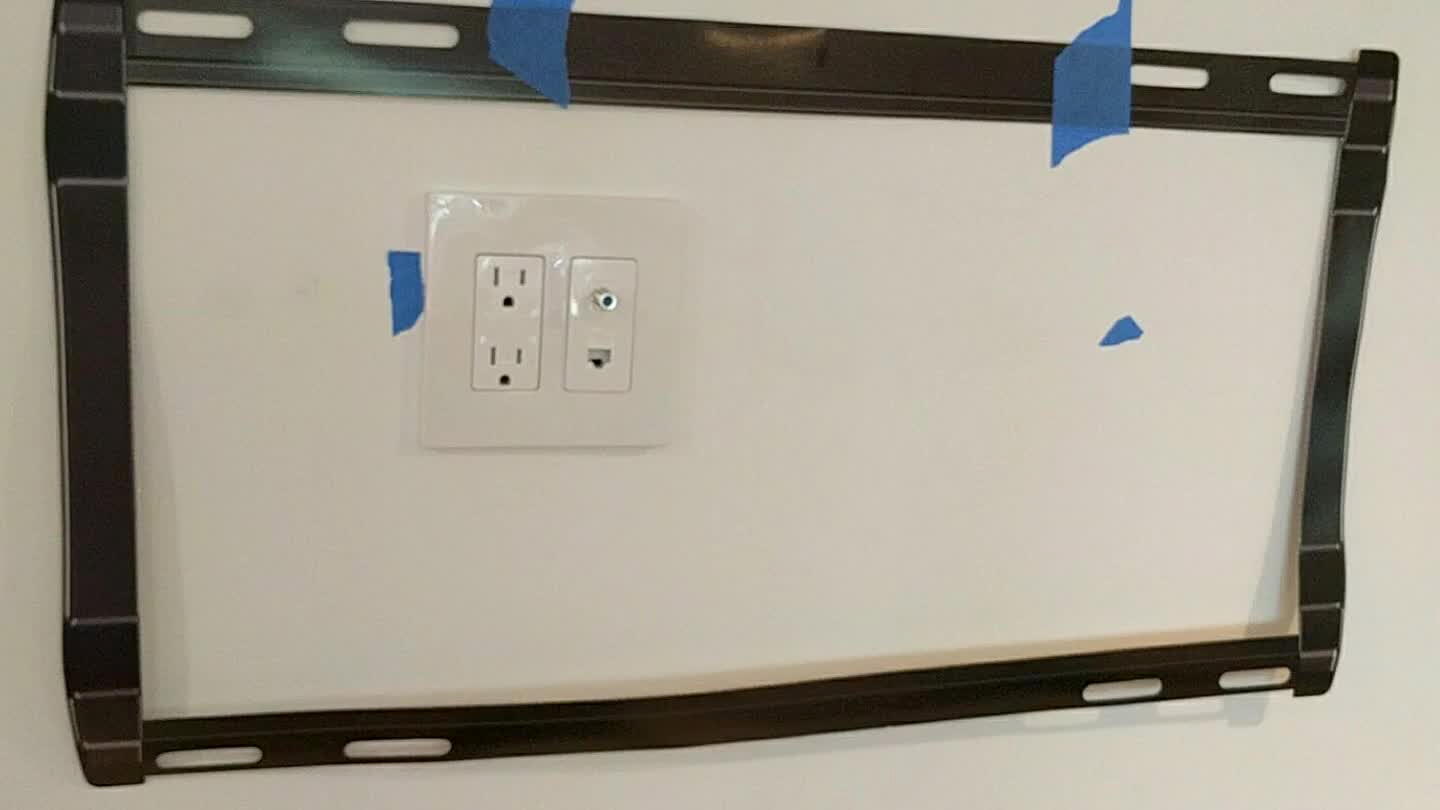 Stick the template to the wall and make it sure it's leveled.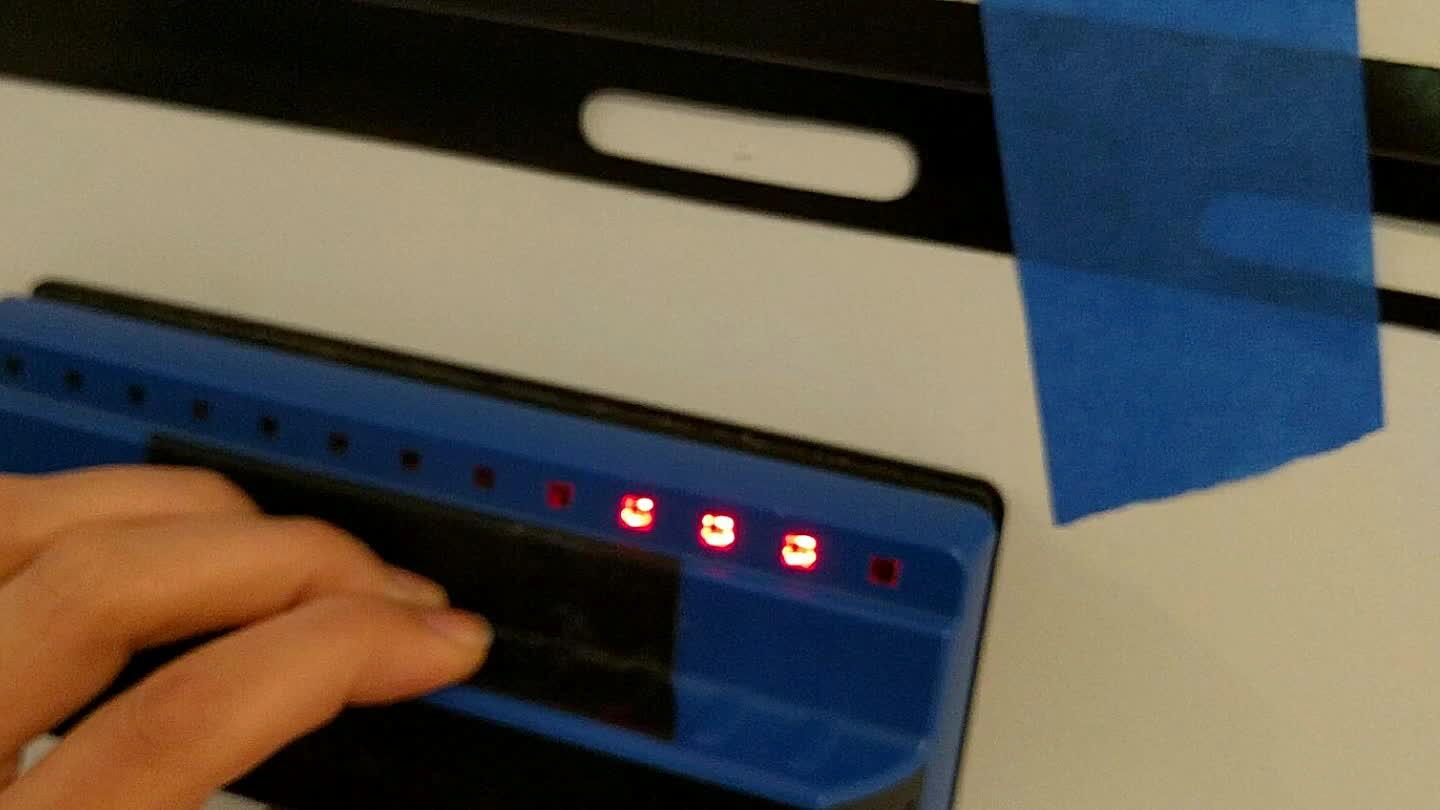 Find the studs and mark where you're going to drill.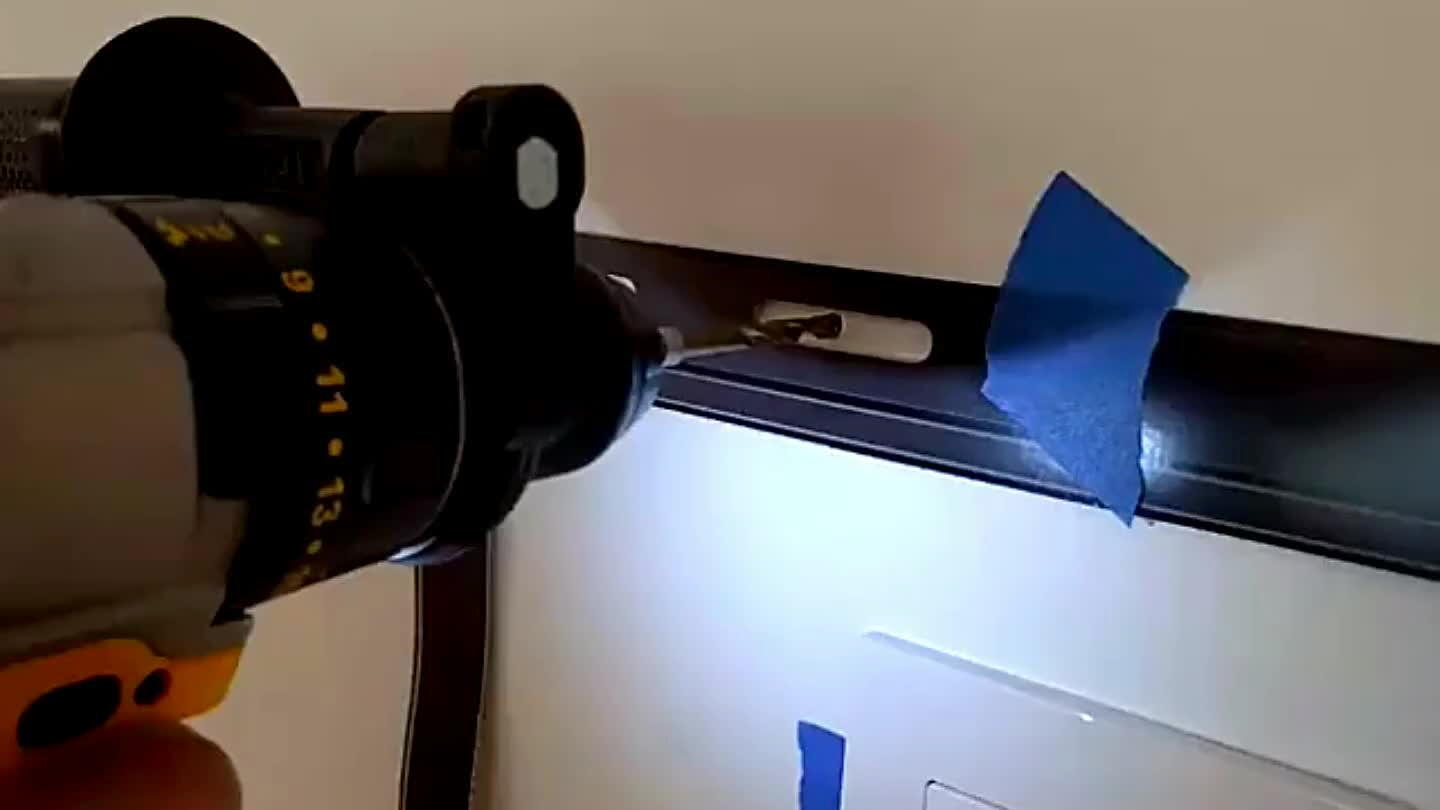 Drill the template for the huge screws that come with the kit.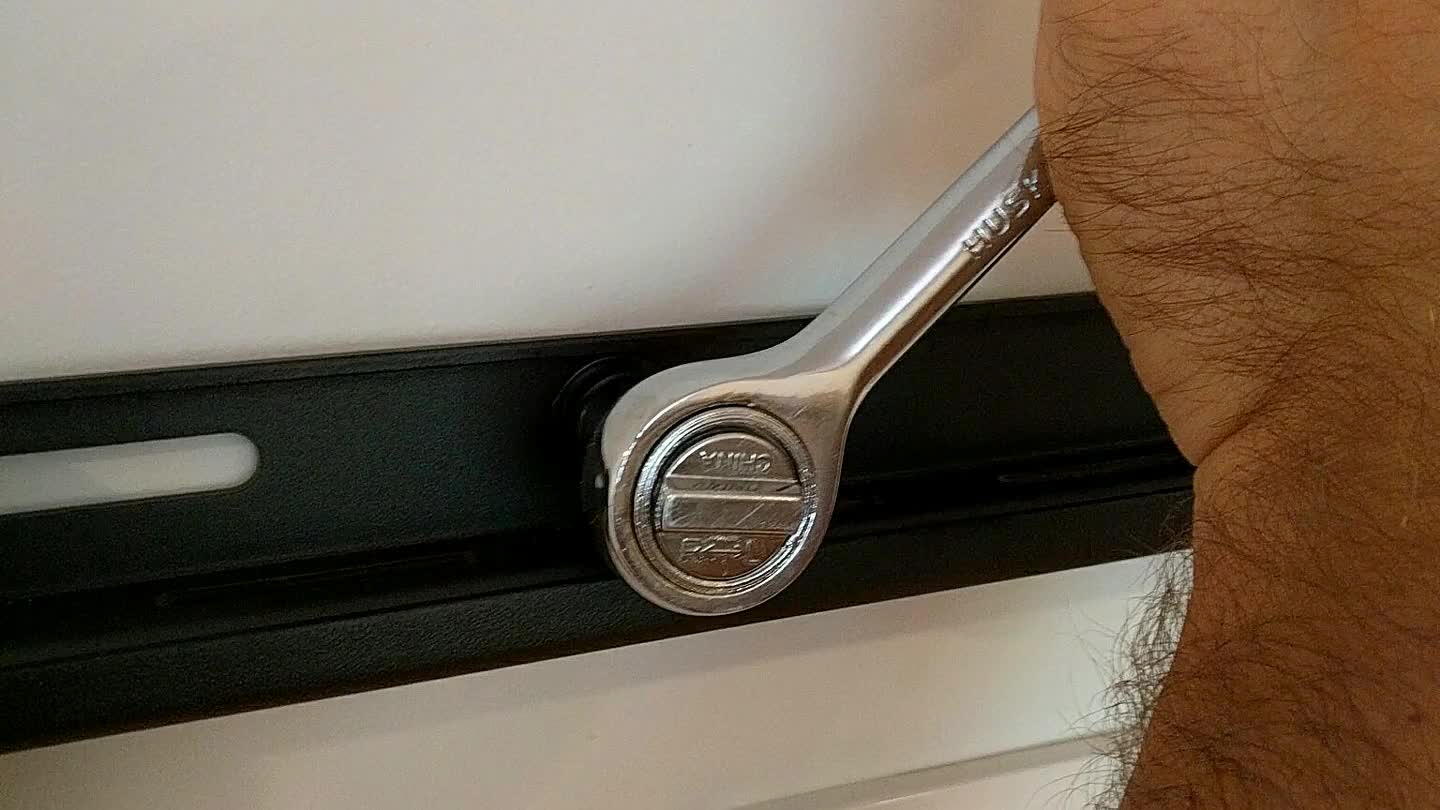 Screw to the stud.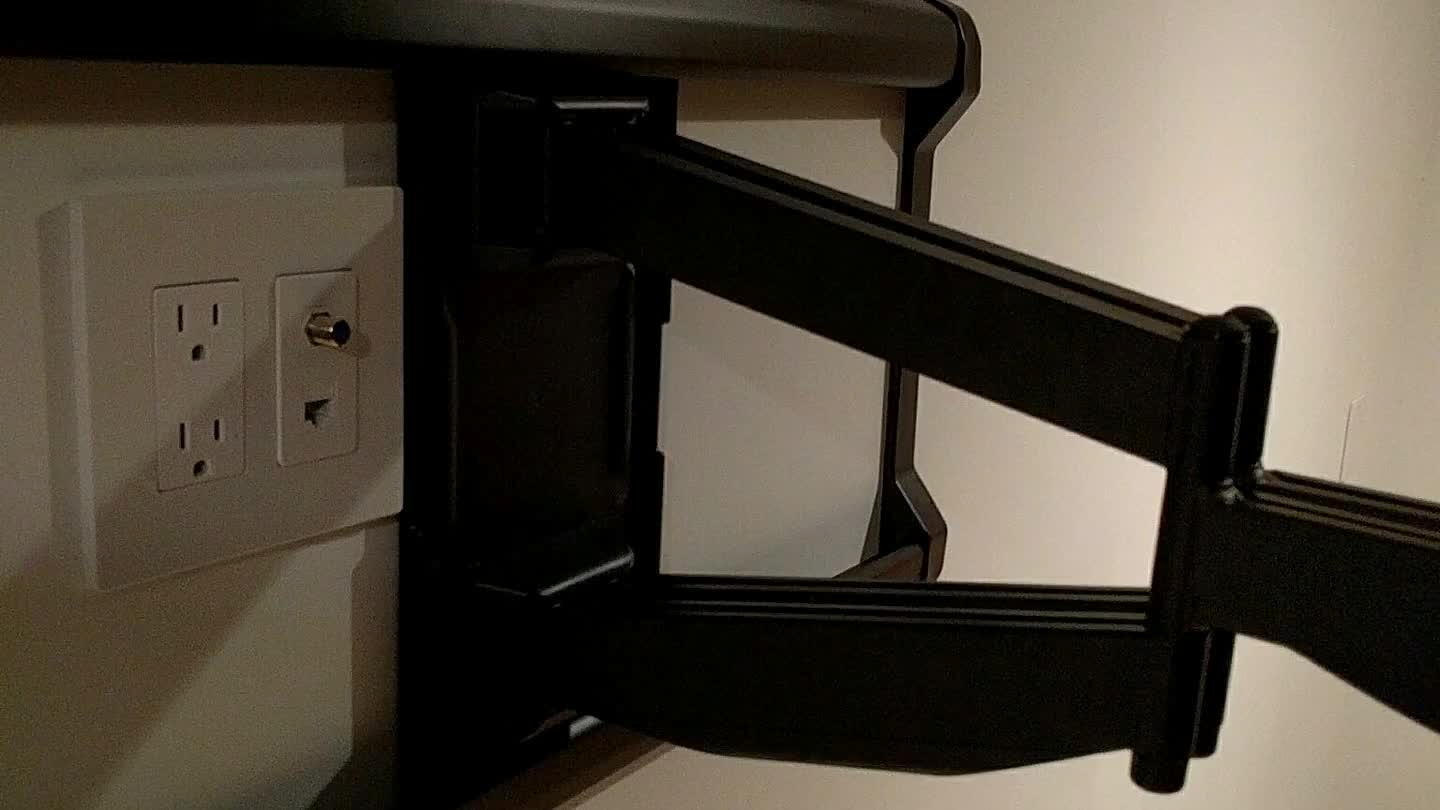 Screw the arm.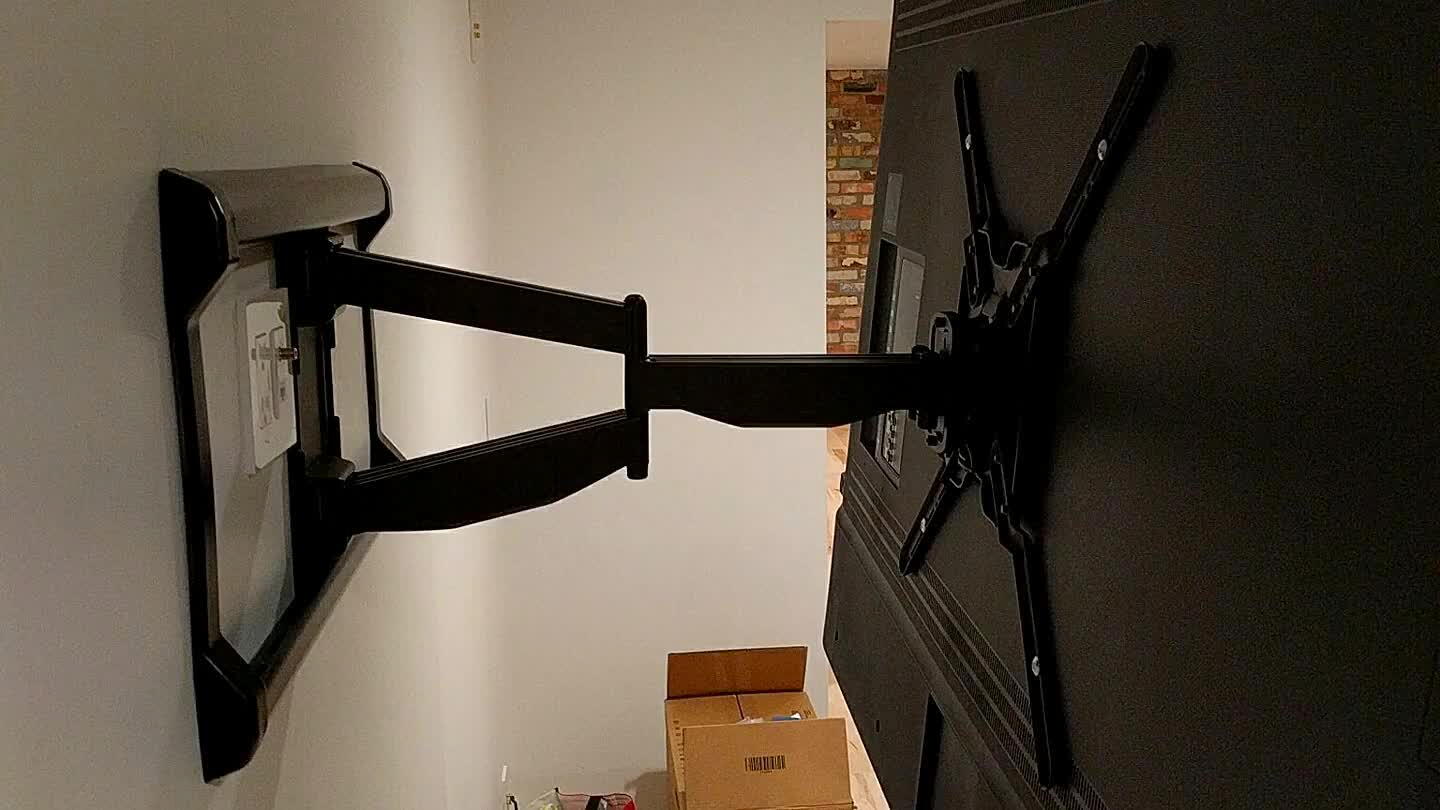 Put TV in place and screw it to the base. Easier than it seams.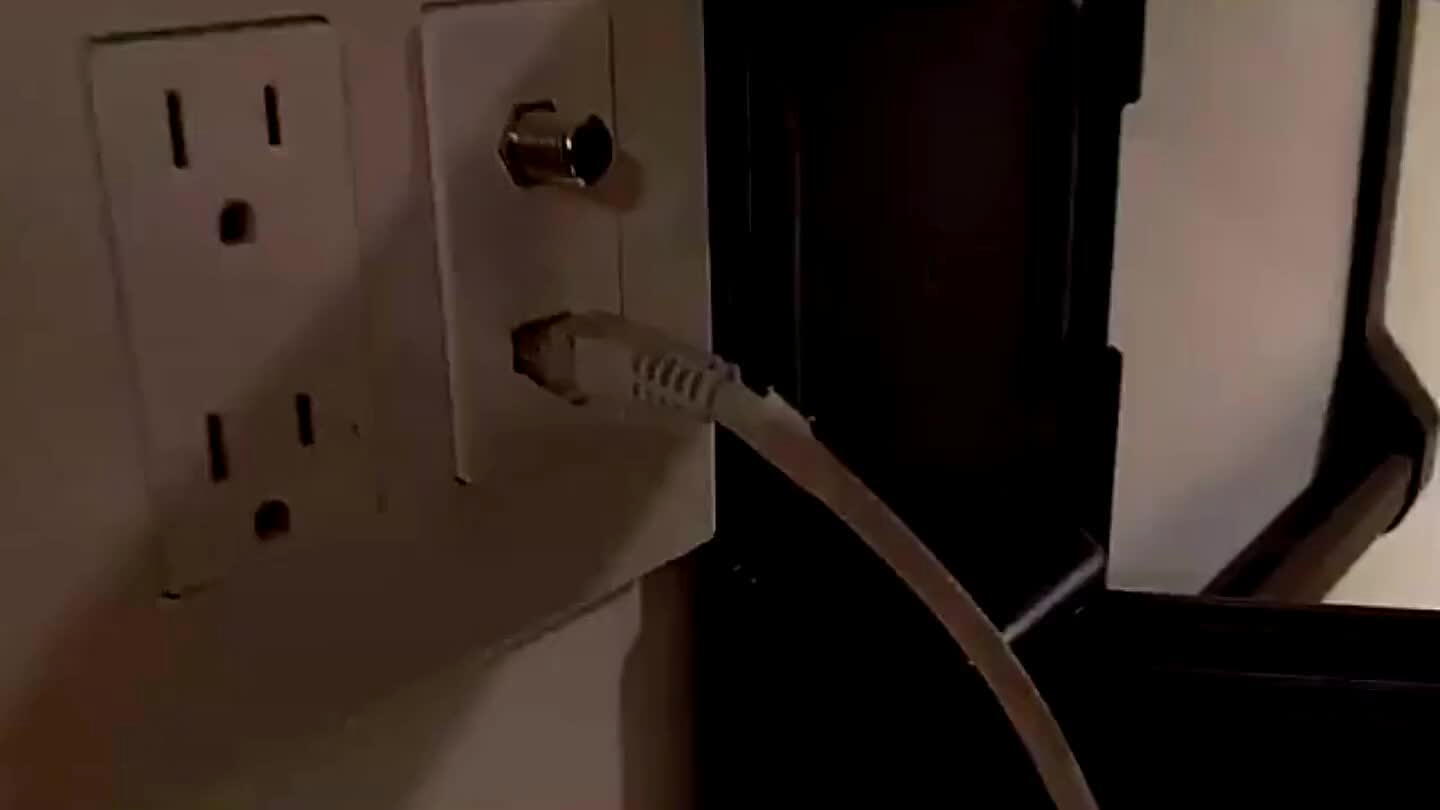 Pass cables through.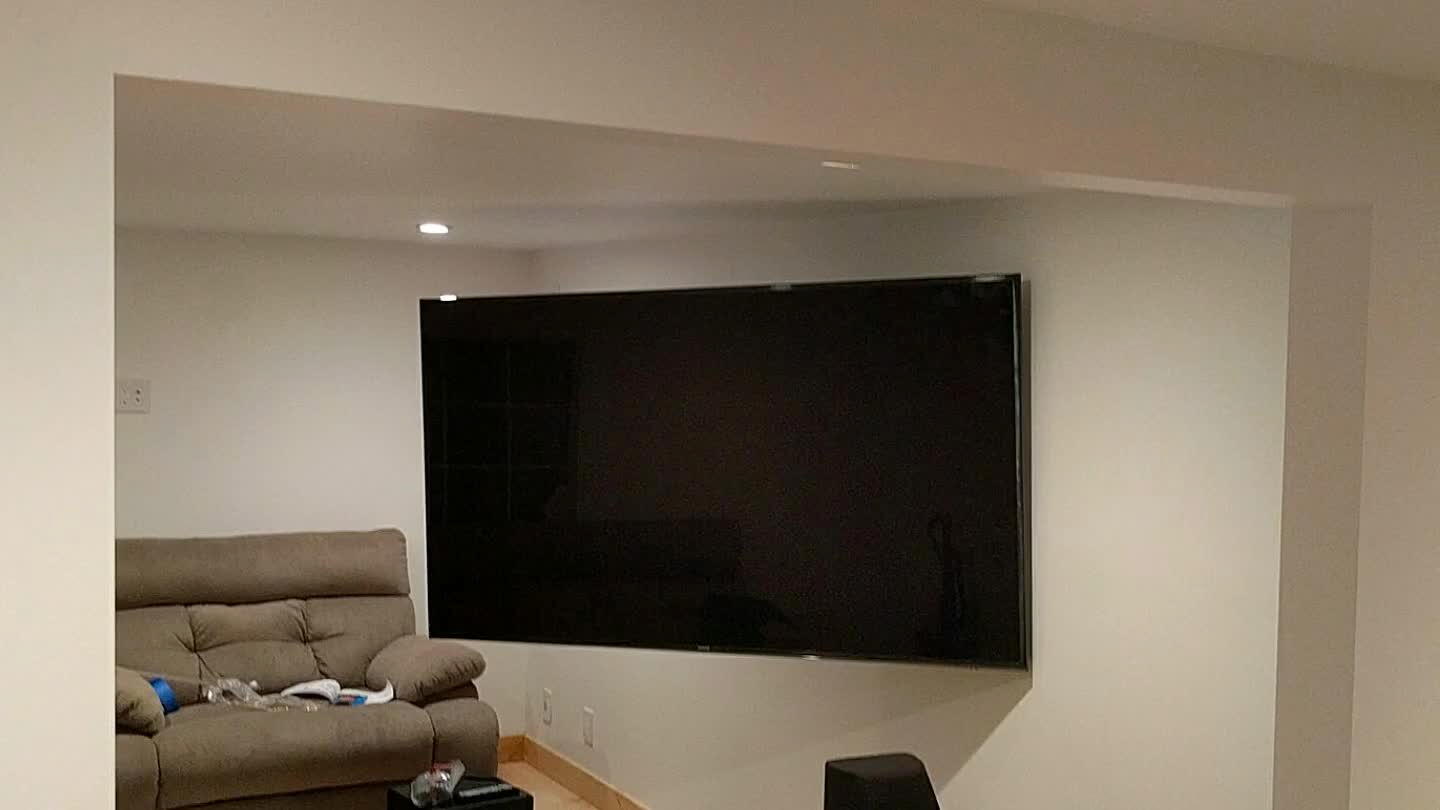 It's kinda cool because now we have another area that can watch the TV from outside of the TV room.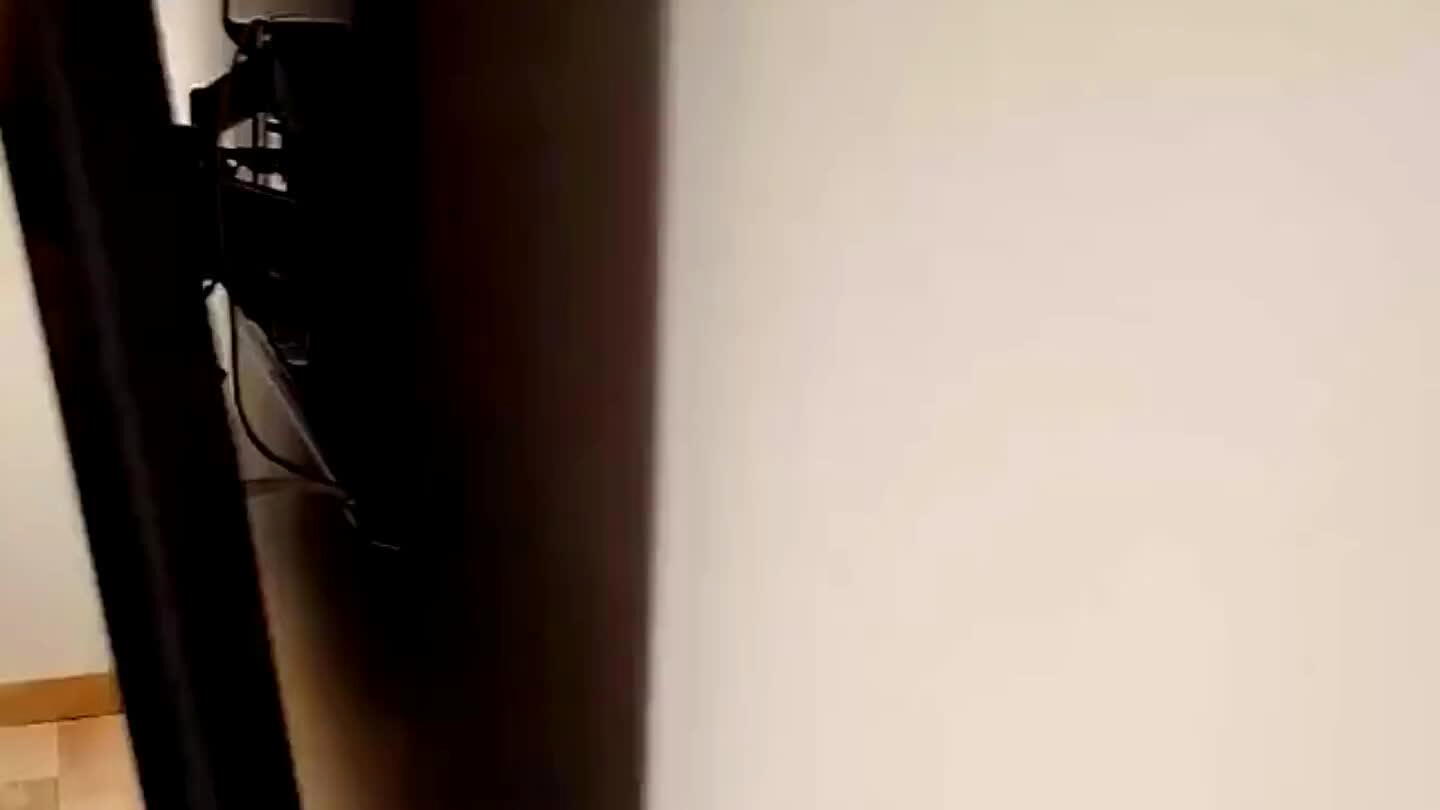 We configured with a slight angle towards the couch. This way it gives a cinema feel when the couch is reclined. I wouldn't recommend setting this high and this close if the couch isn't reclineable, because it feels tiring to look up.
Comments