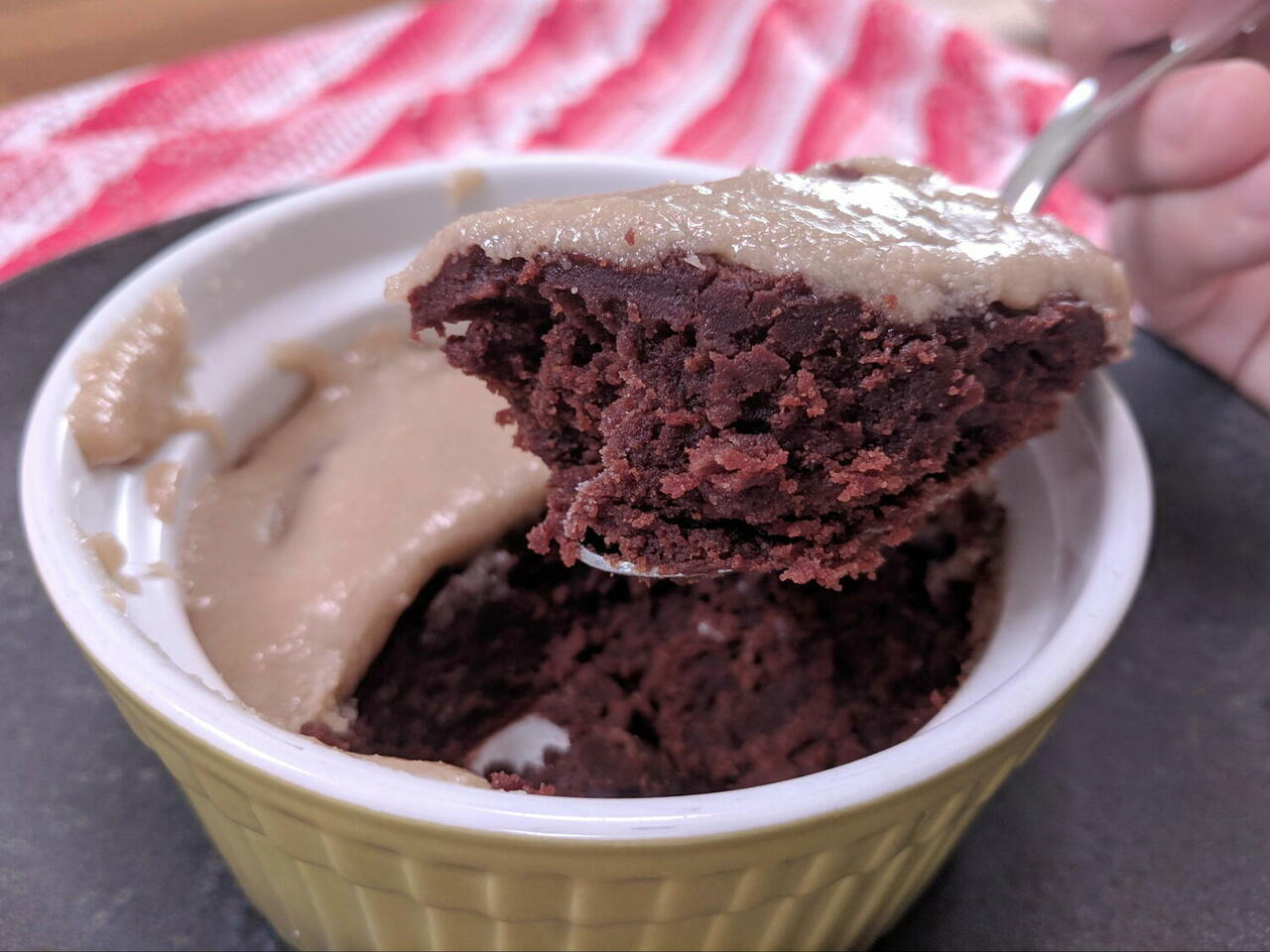 Craftlog empowers creators to make gorgeous how-to videos with their phone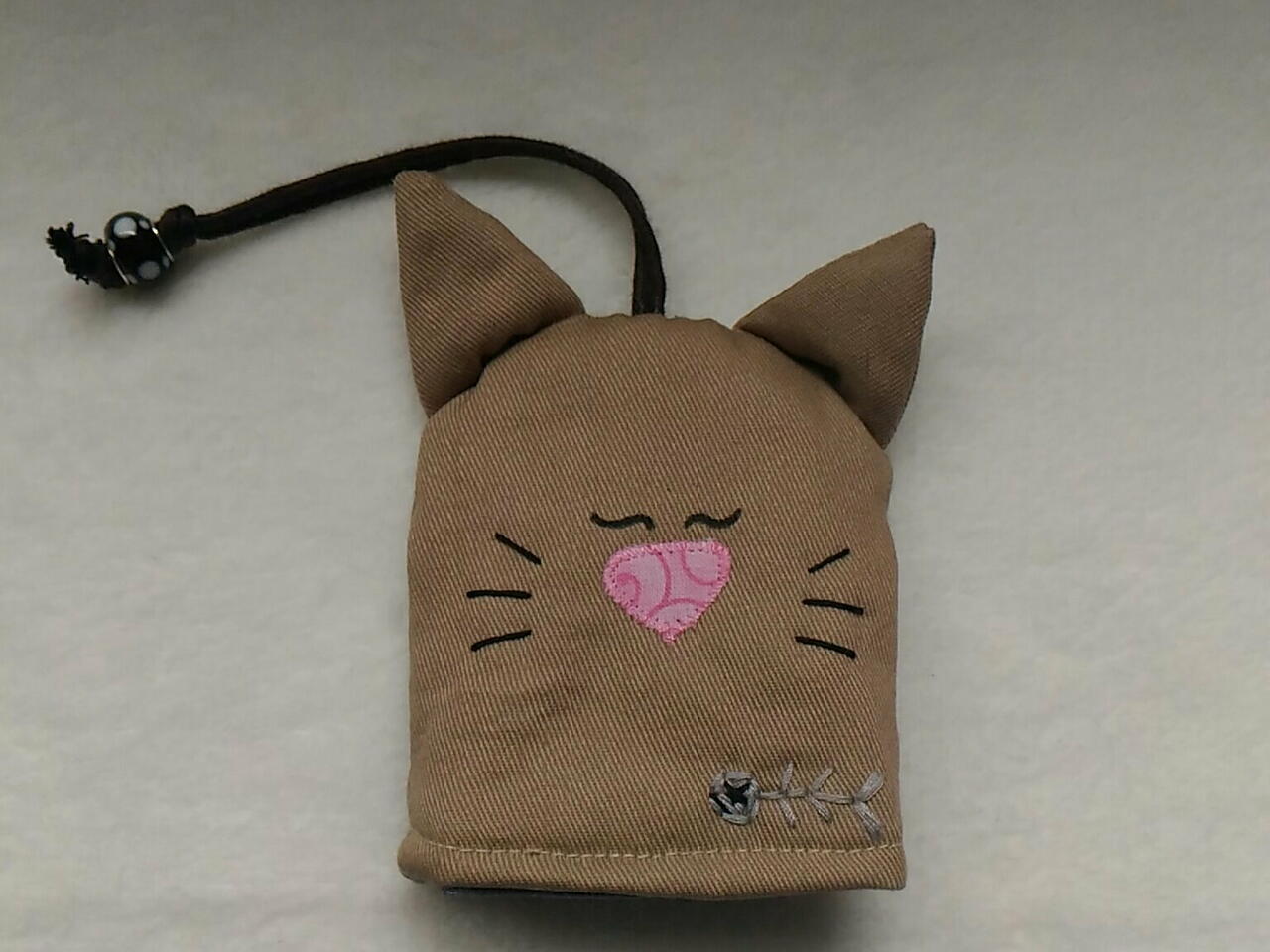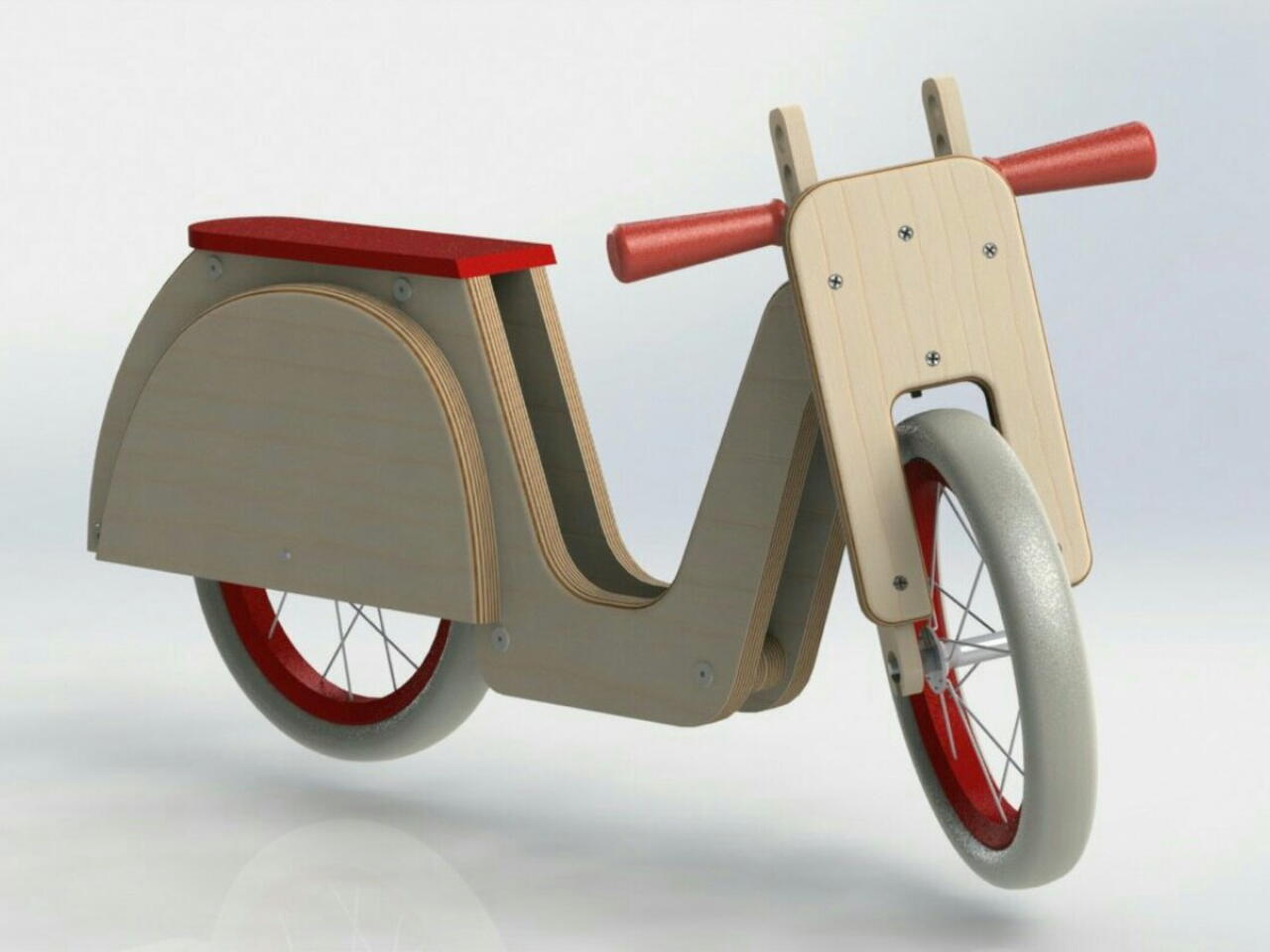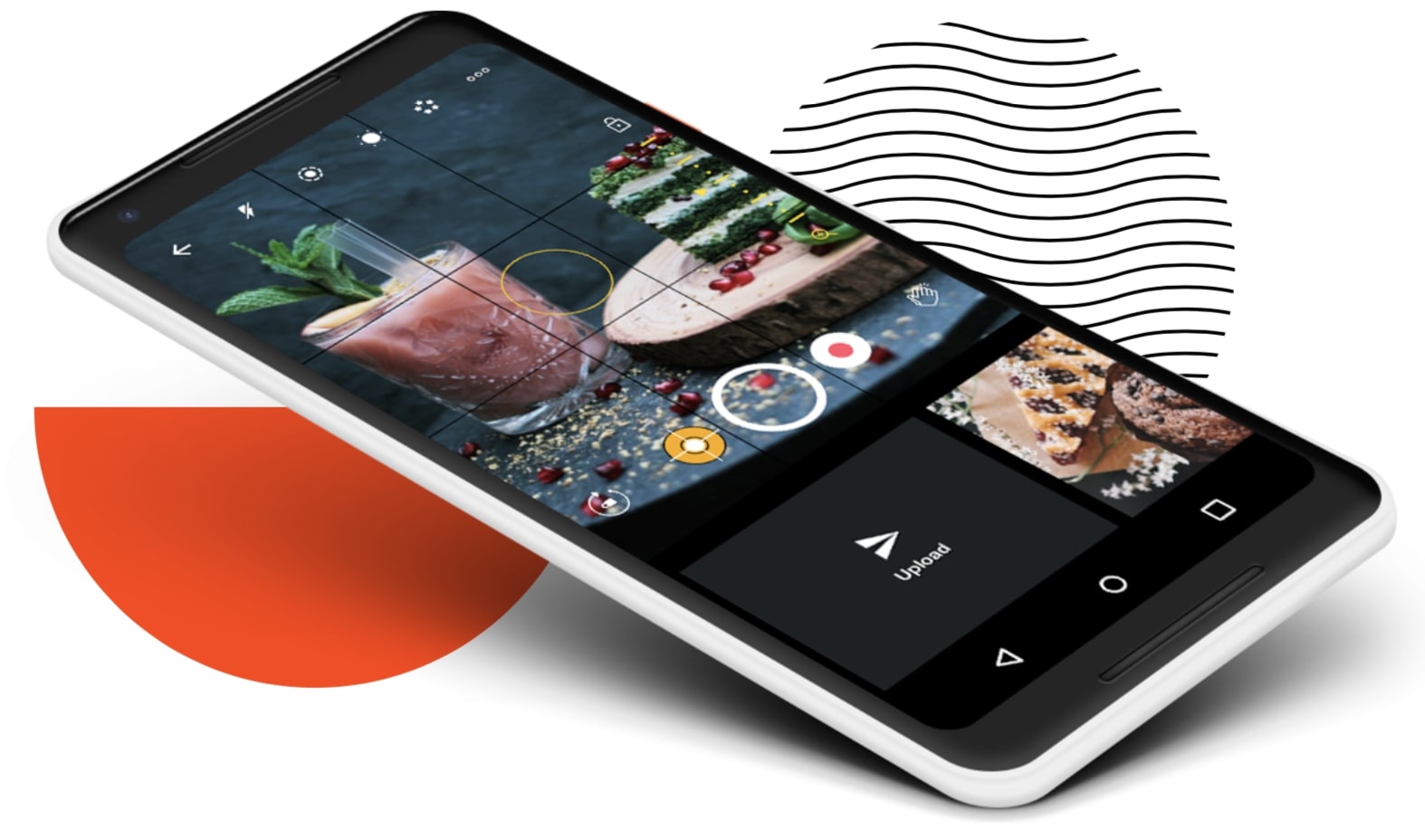 Everybody uses Craftlog in a different way
Create
Broadcast your videos to friends and people from all around the world.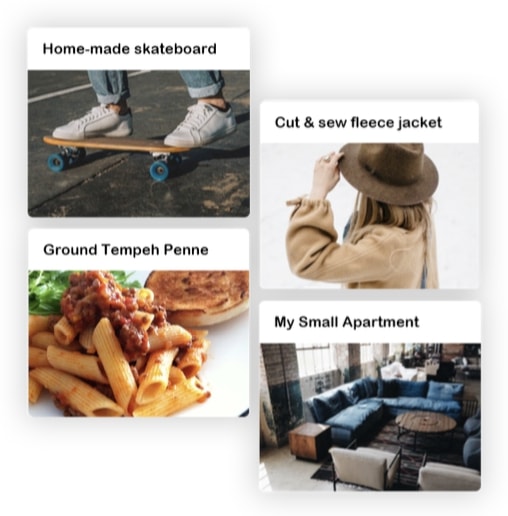 Share
Export and share your tutorial videos with any social network.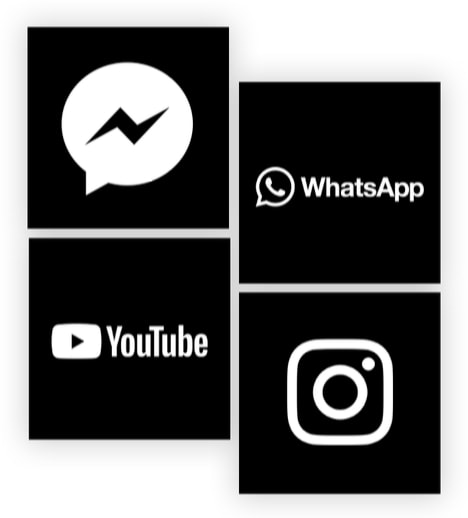 Discover
Save videos and find inspiration with other creators.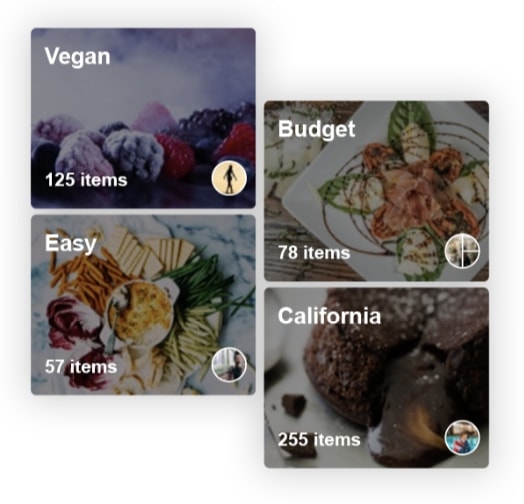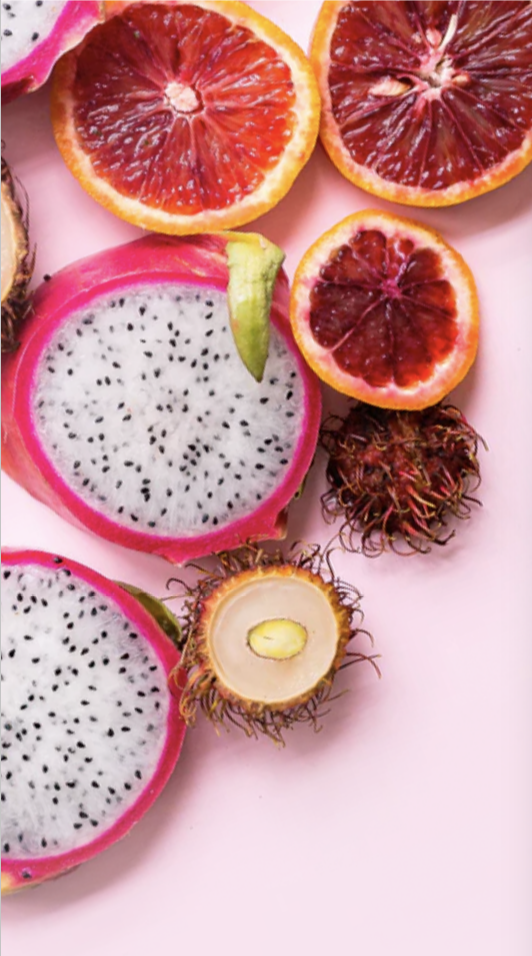 Passionate community
Be part of a fast growing community with creative people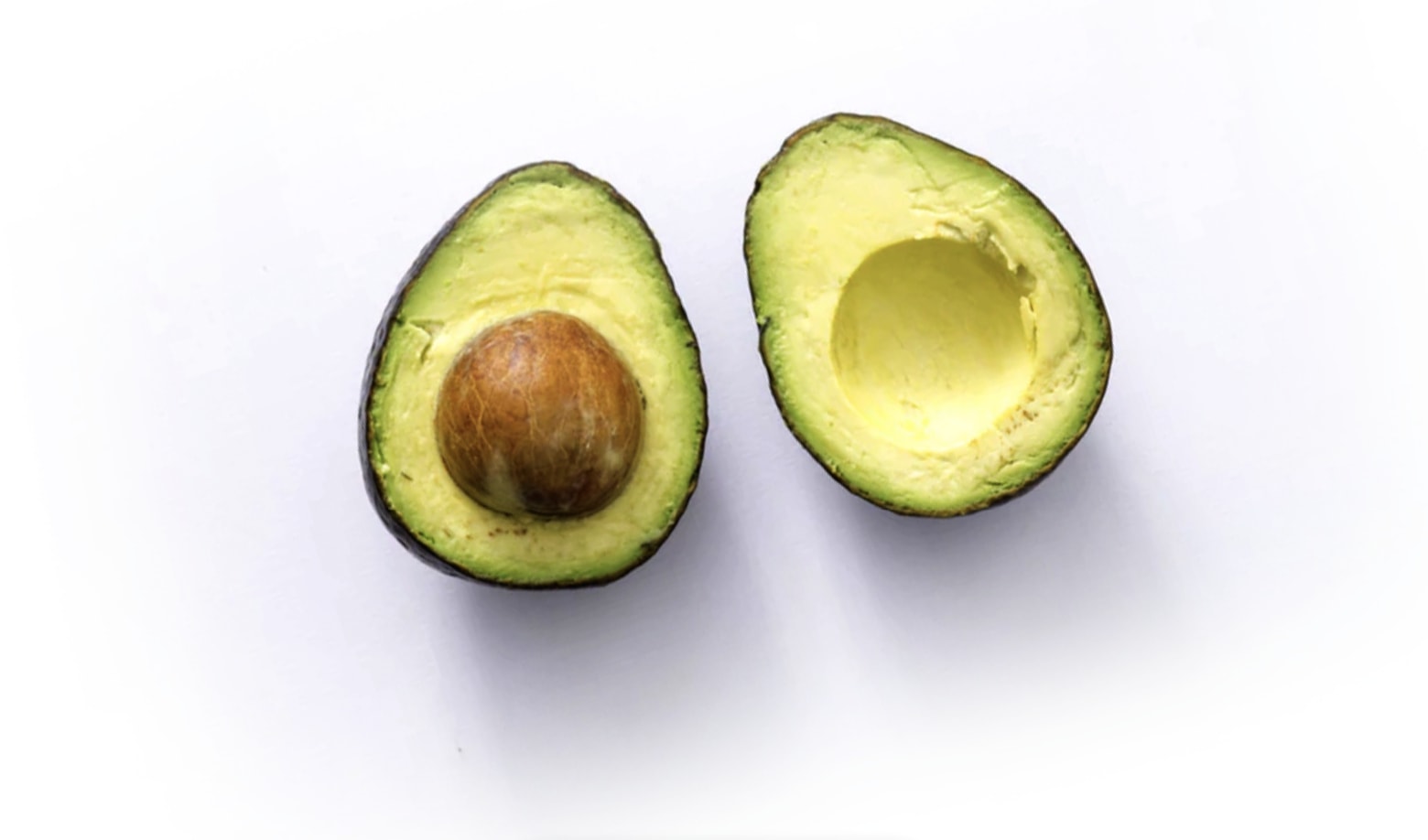 Get started
Craftlog is the best place to create and discover tutorial videos
Check out our fast growing communities. We hope you enjoy your experience as much as we enjoyed creating it.