Extremely Old Deck Restoration
using oil base stain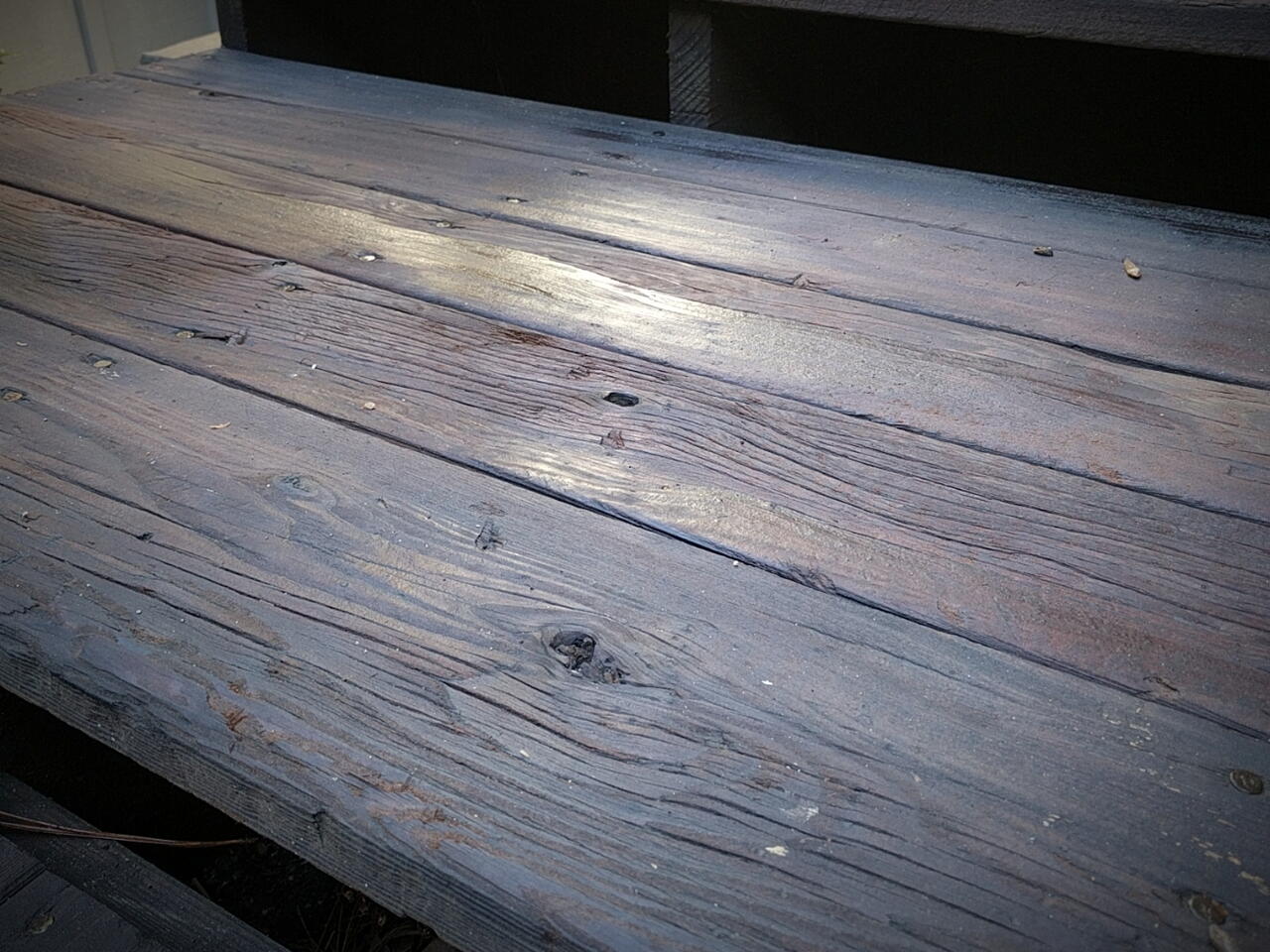 What you will need
Tools
Sprayer (cheap garden one is file)
Paint gun sprayer
Pressure washer
Ingredients
Oil based deck stain
Deck cleaner (for mildew and mold)
How to do this project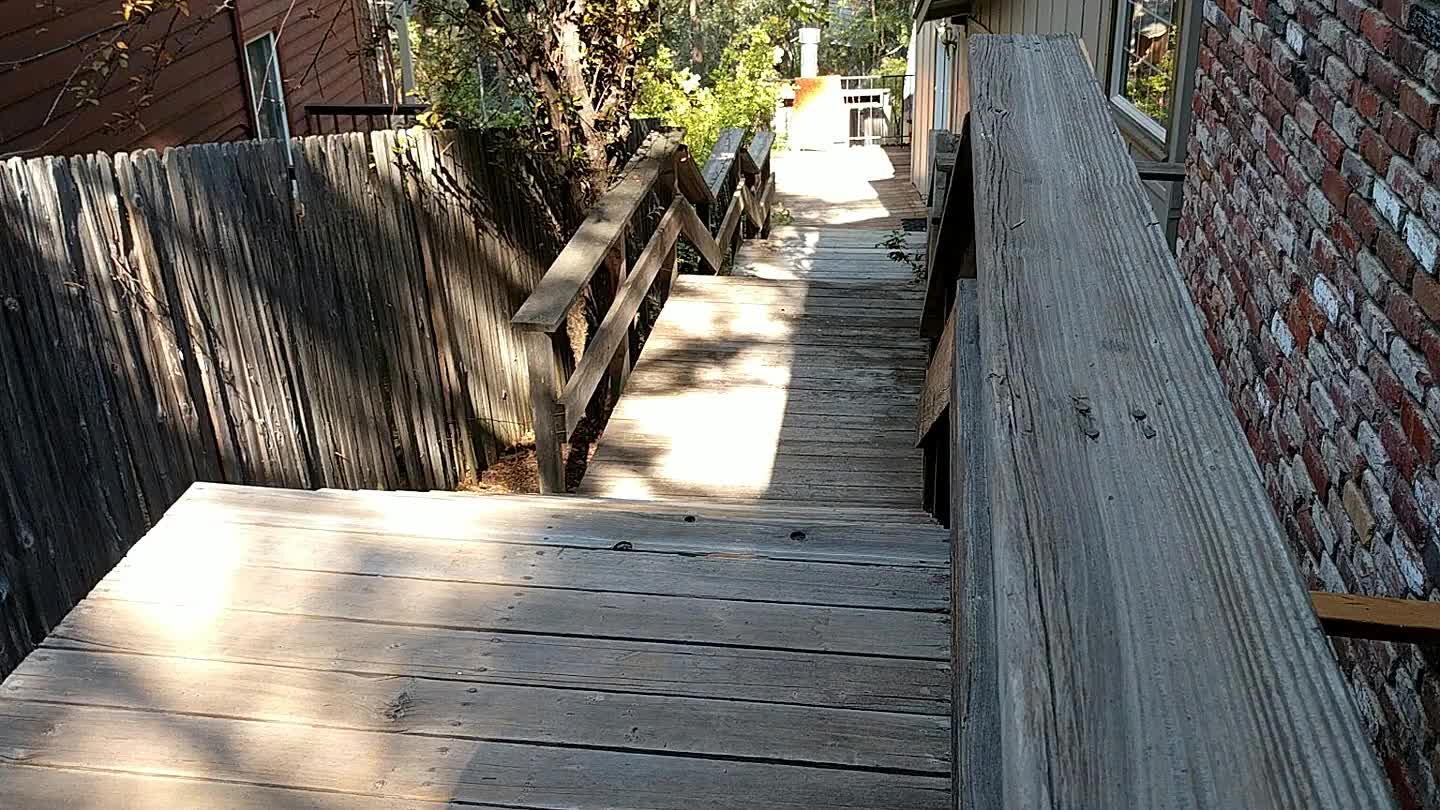 This is how the stairs were looking. Probably ten years without any maintenance.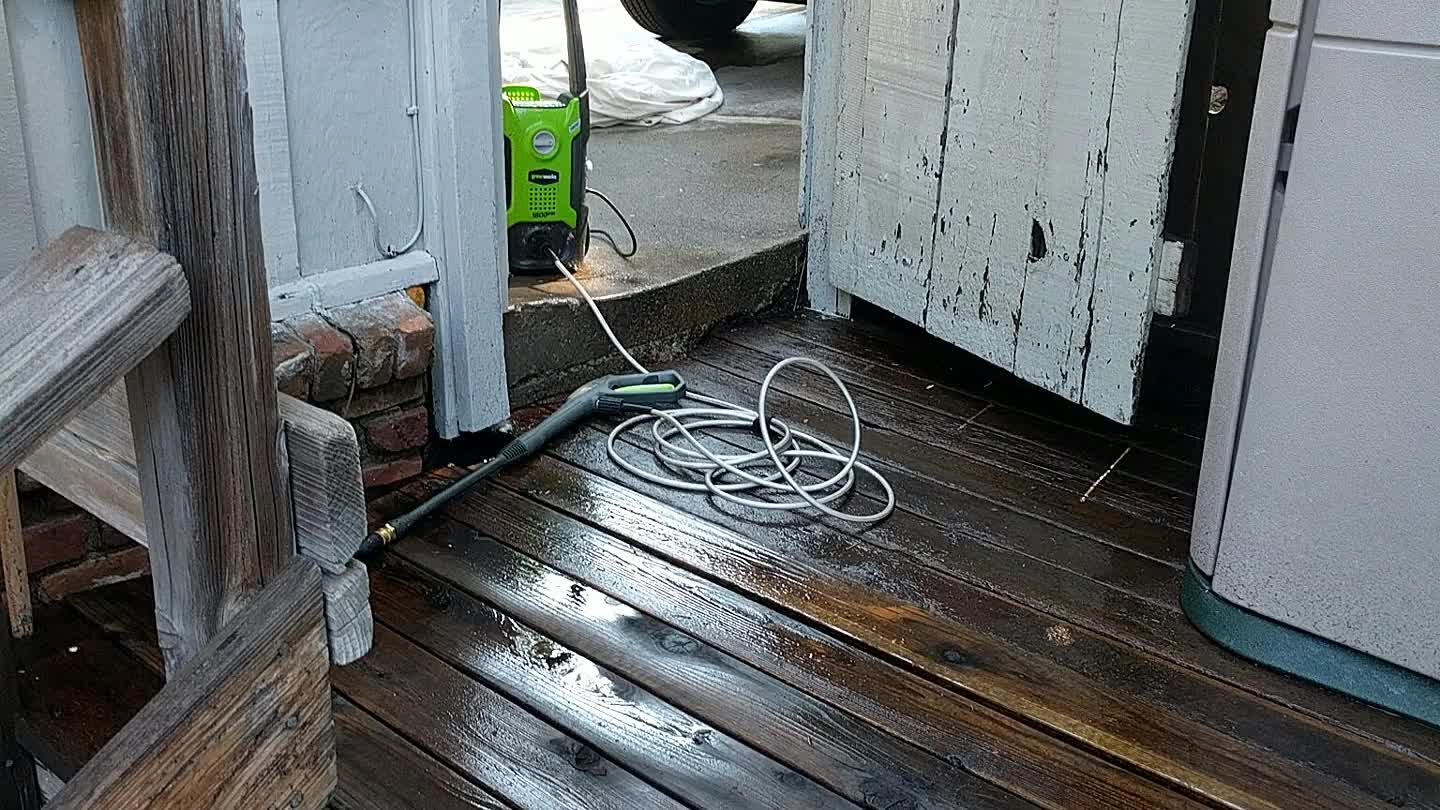 First I quickly cleaned the stairs with the pressure washer. You can see that just by pressure washing it cleans a lot of the dark stuff.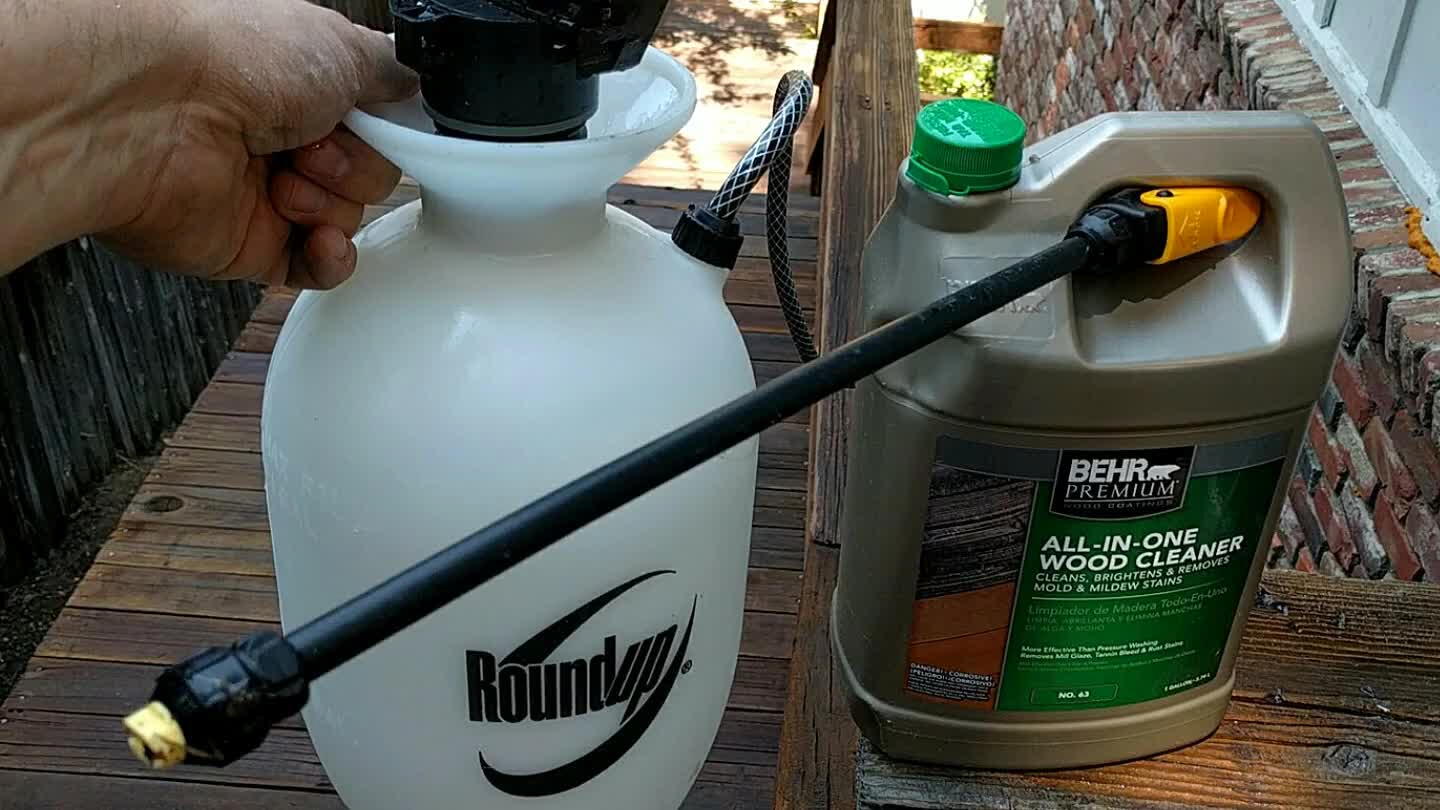 To prepare the wood, I used a all in one wood cleaner that advertises it cleans, brightens and remove mold & mildew stains. This is kind of the result. Some places still have dark spots, but you can leave like that because our oil stain has color on it. Otherwise you can try to spray more or use a pressure washer. I think it a good idea to use a pressure washer to rinse the cleaner, so you can force it on stubborn stains. I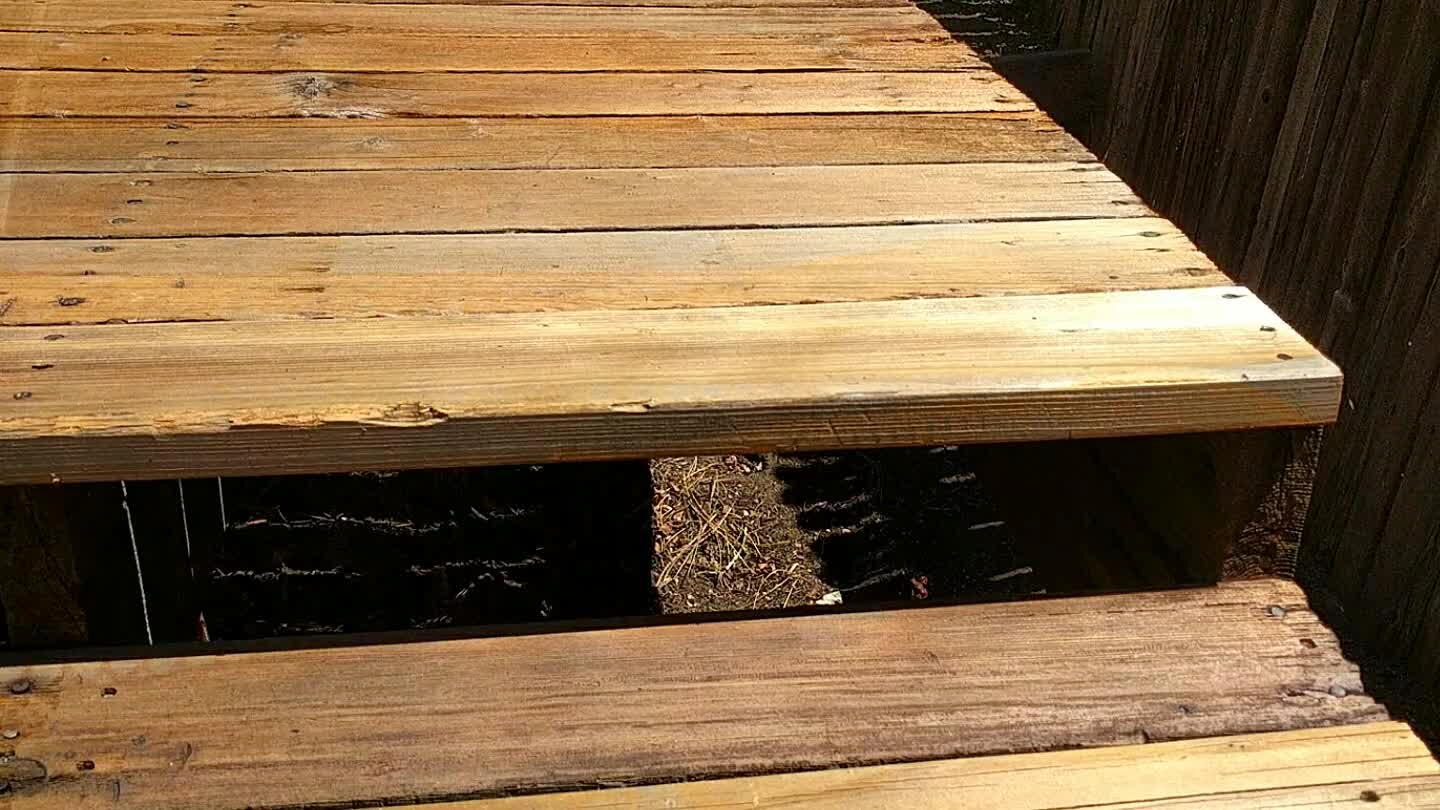 This is the result after washing off the deck cleaning solution.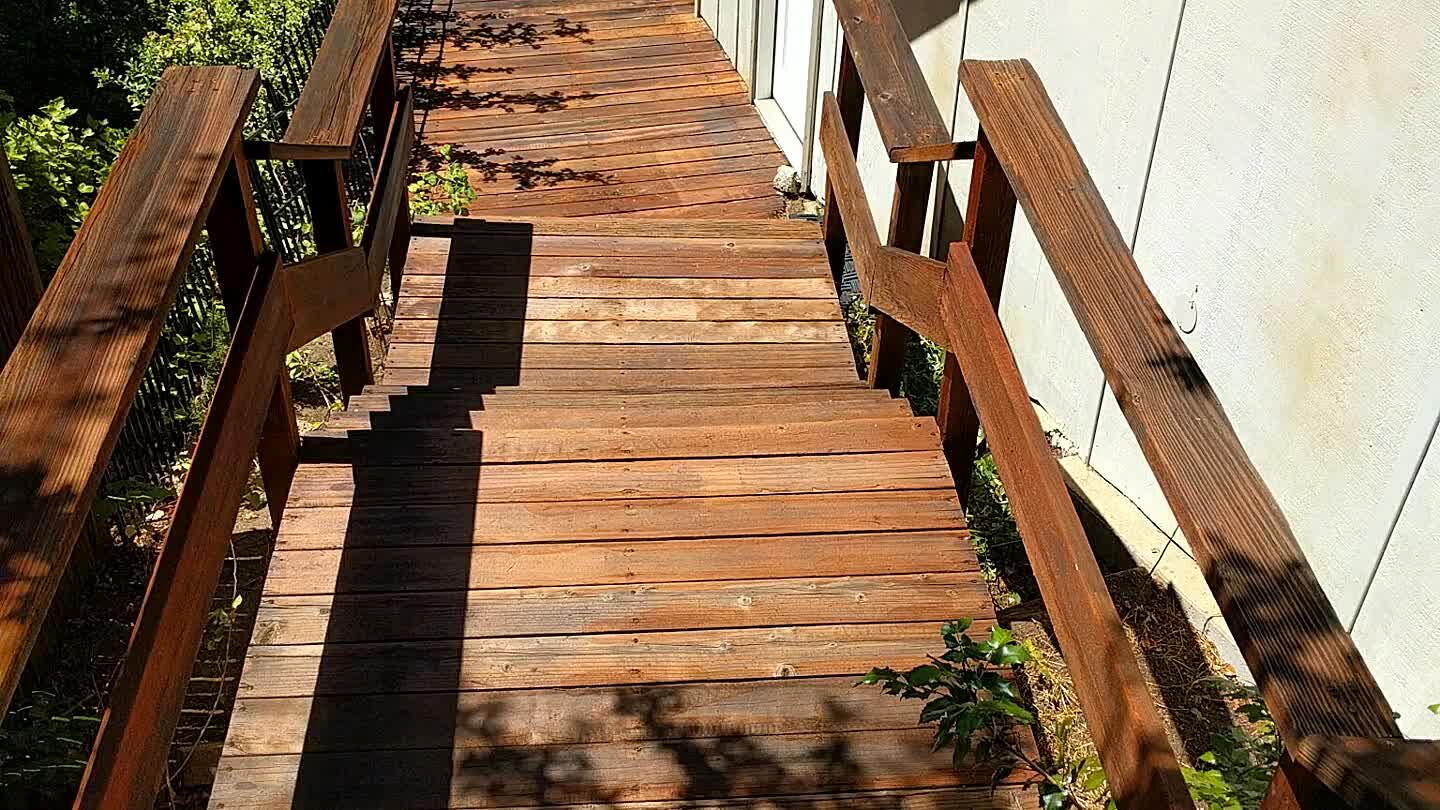 This is the first pass of the oil stain with the gun. Notice how we painted the wall of the house by mistake. Also, some residue of the paint went on top of our cars, so you need to be very careful when painting with a sprayer outdoors.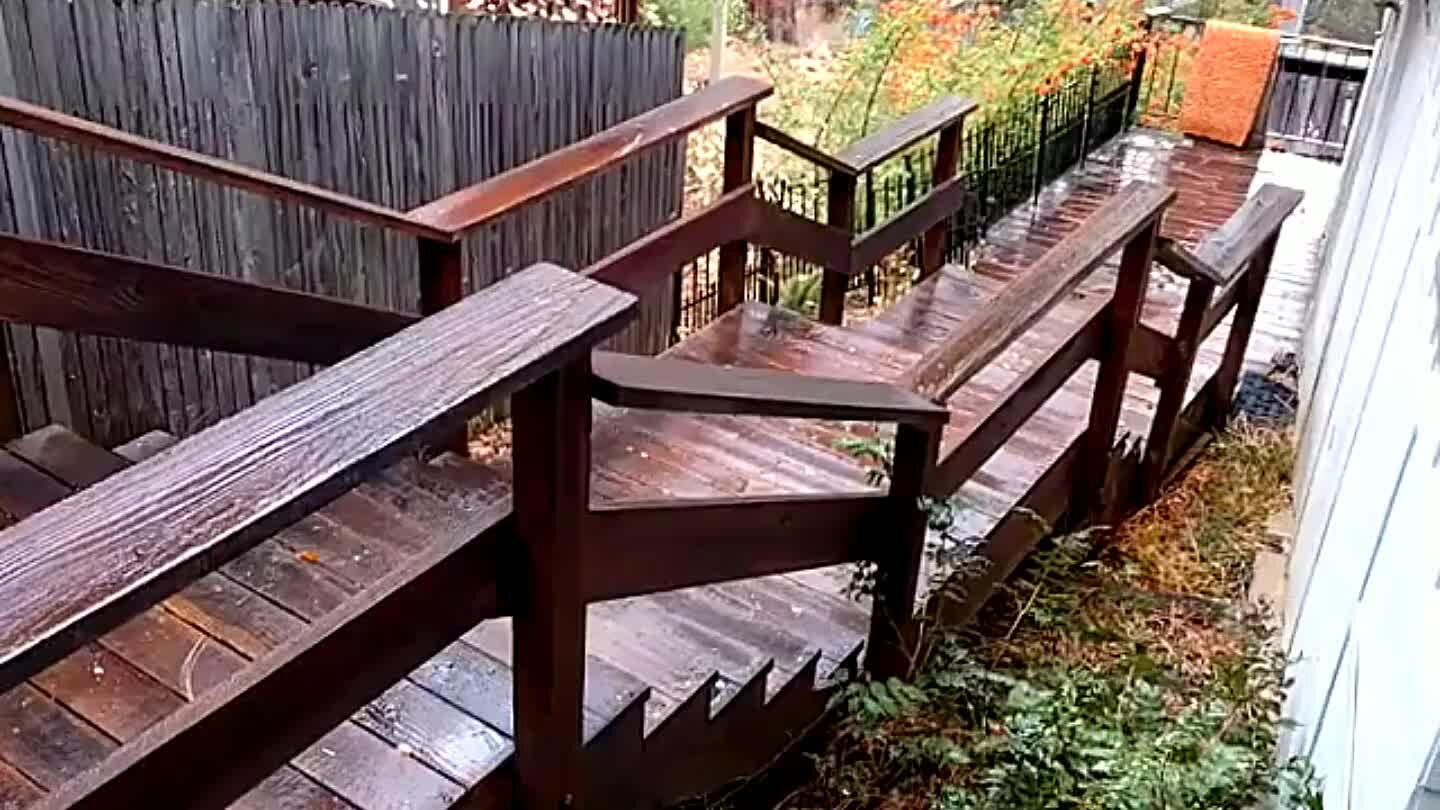 Here is the end result on a rainy day! Now we are more protected from the rain and snow. Also, looks nicer 👍🏻
Comments