Pebble Garden
low maintenance front area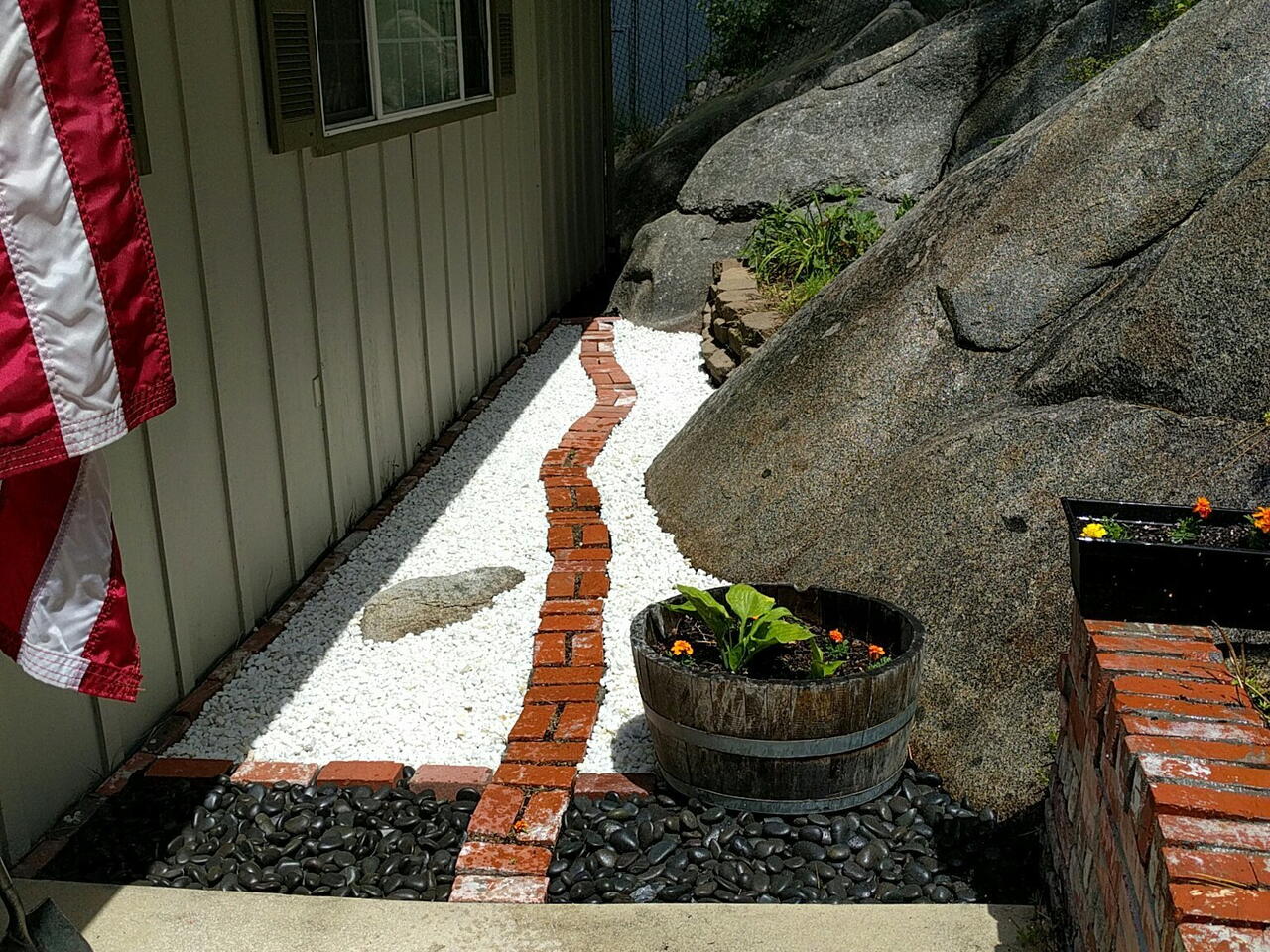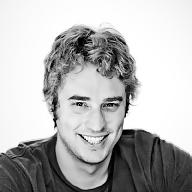 Video made by Rafael
Published on 06/26/2016, viewed by 3384 , 3 Comments
The front of our house had neglected plants, so we decided to make a pebble garden while we don't figure out a better way to water the plants.
What you will need
Weed block plastic
White marble pebbles
Black pebbles
How to do this project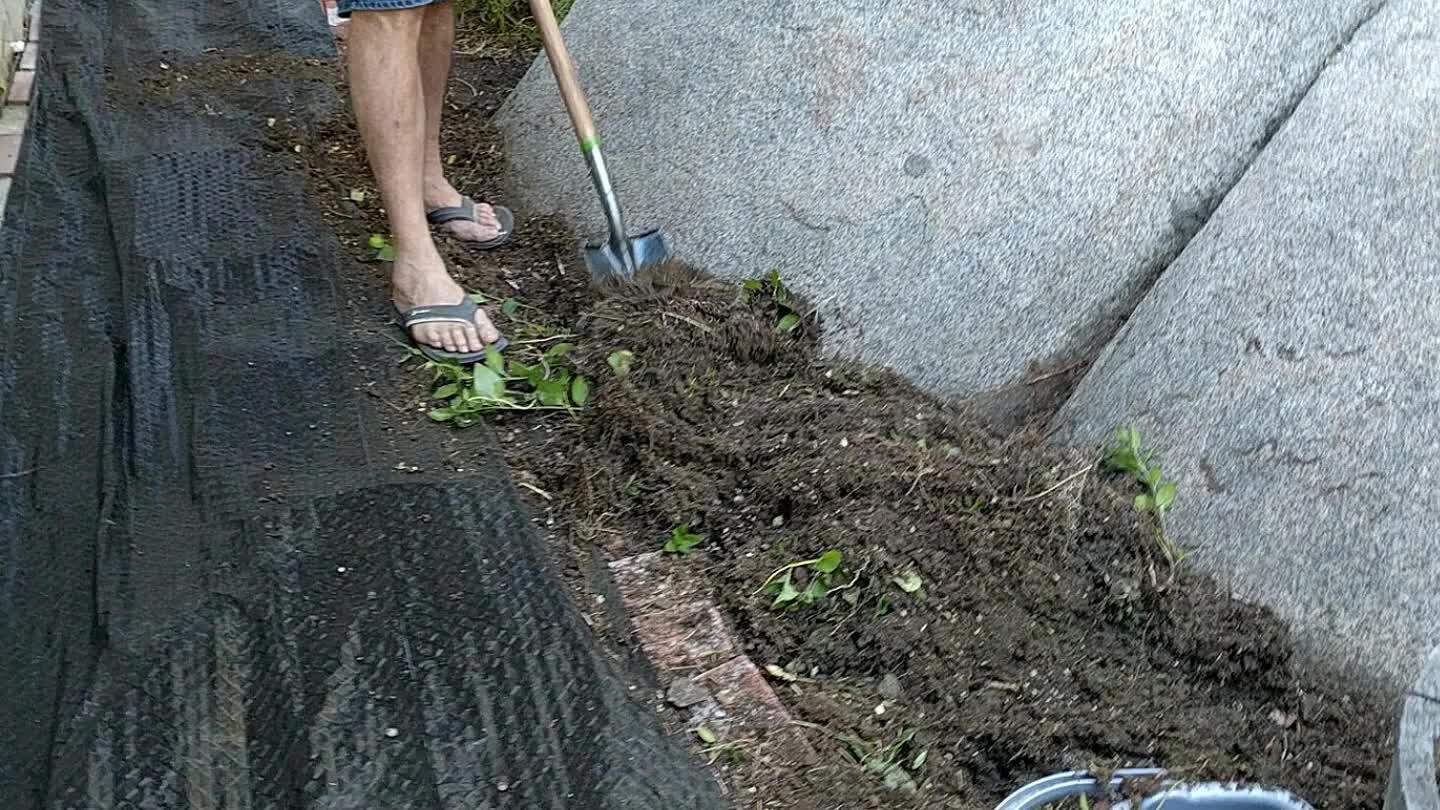 Clean the surface and remove weeds.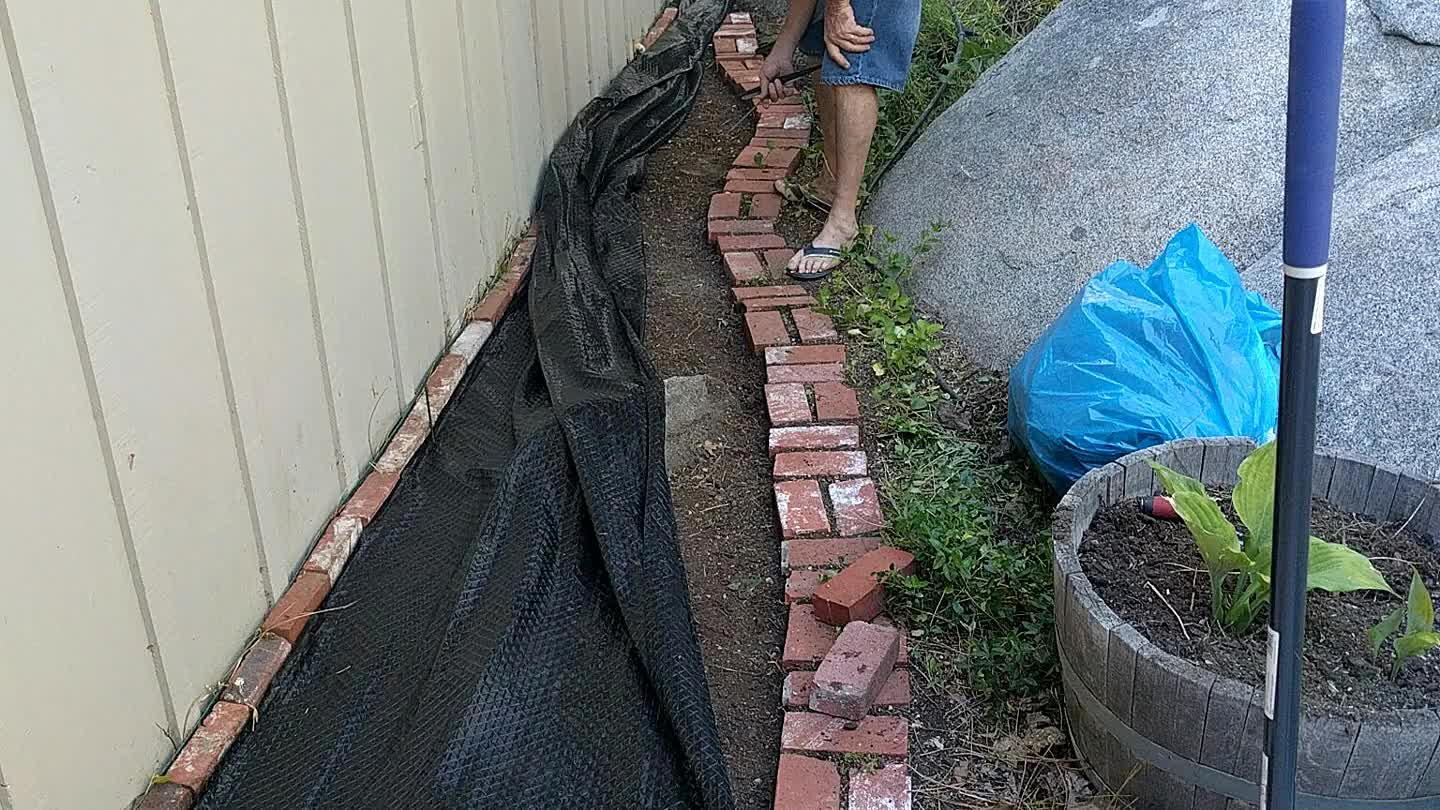 Set weed blocker plastic on floor. This is a cheap solution to prevent weed to grow under the pebbles. It's important it's breathable and water should be able to go through.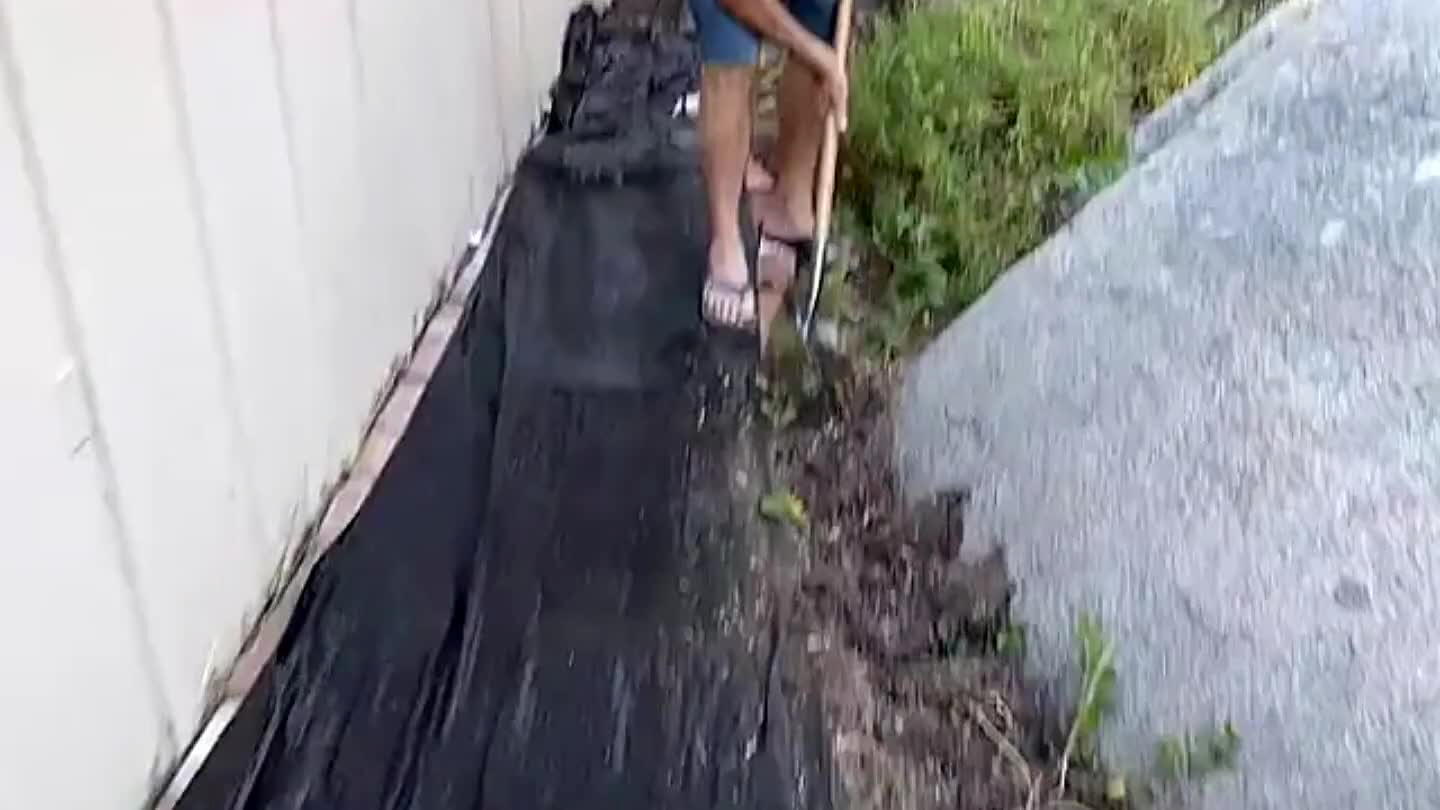 The most difficult part is definitely cleanup!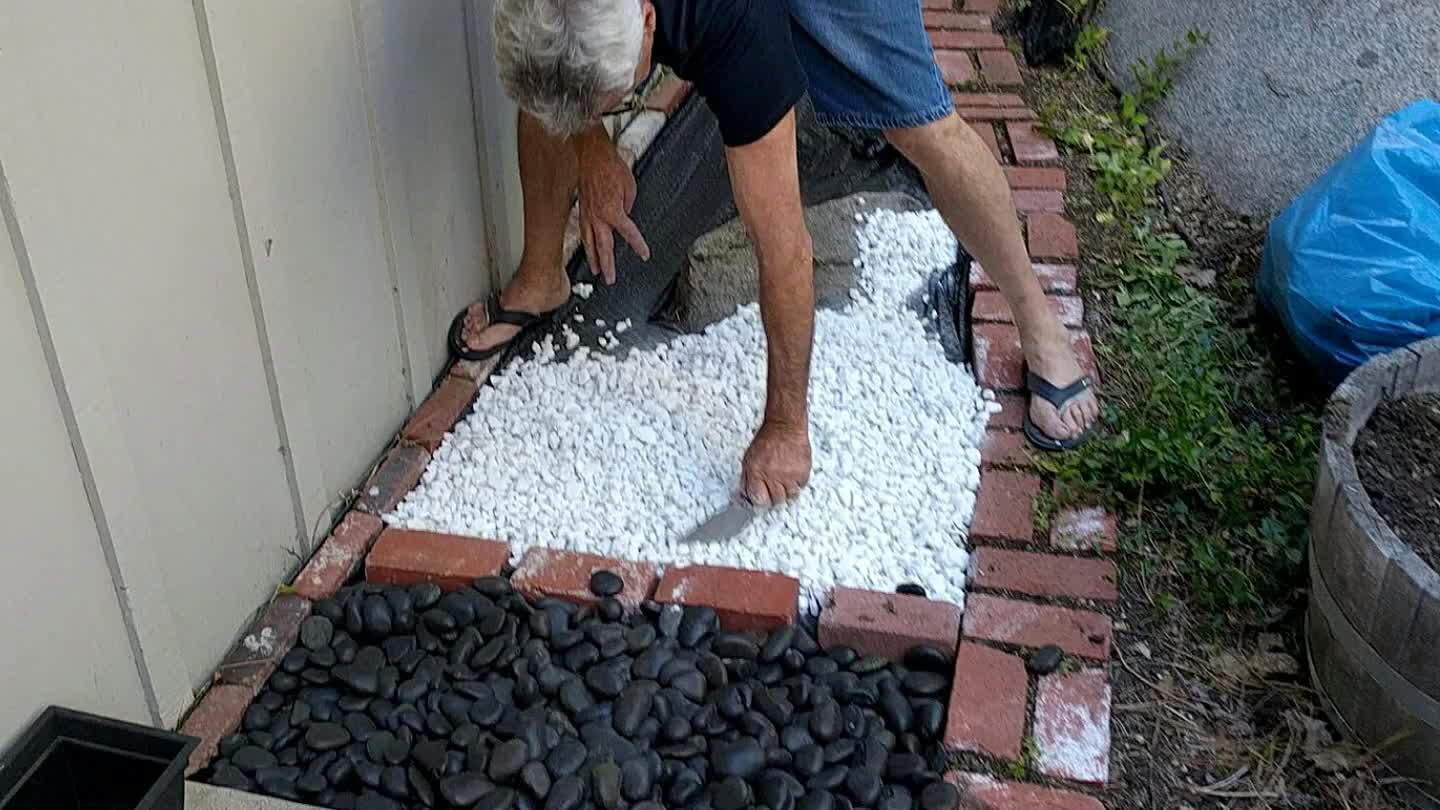 Pour the pebbles. In my home the place where the pebbles are is also where the water ends up, so we used black pebbles in the beginning.
Comments