Simple Clean Bathroom Renovation
with white paint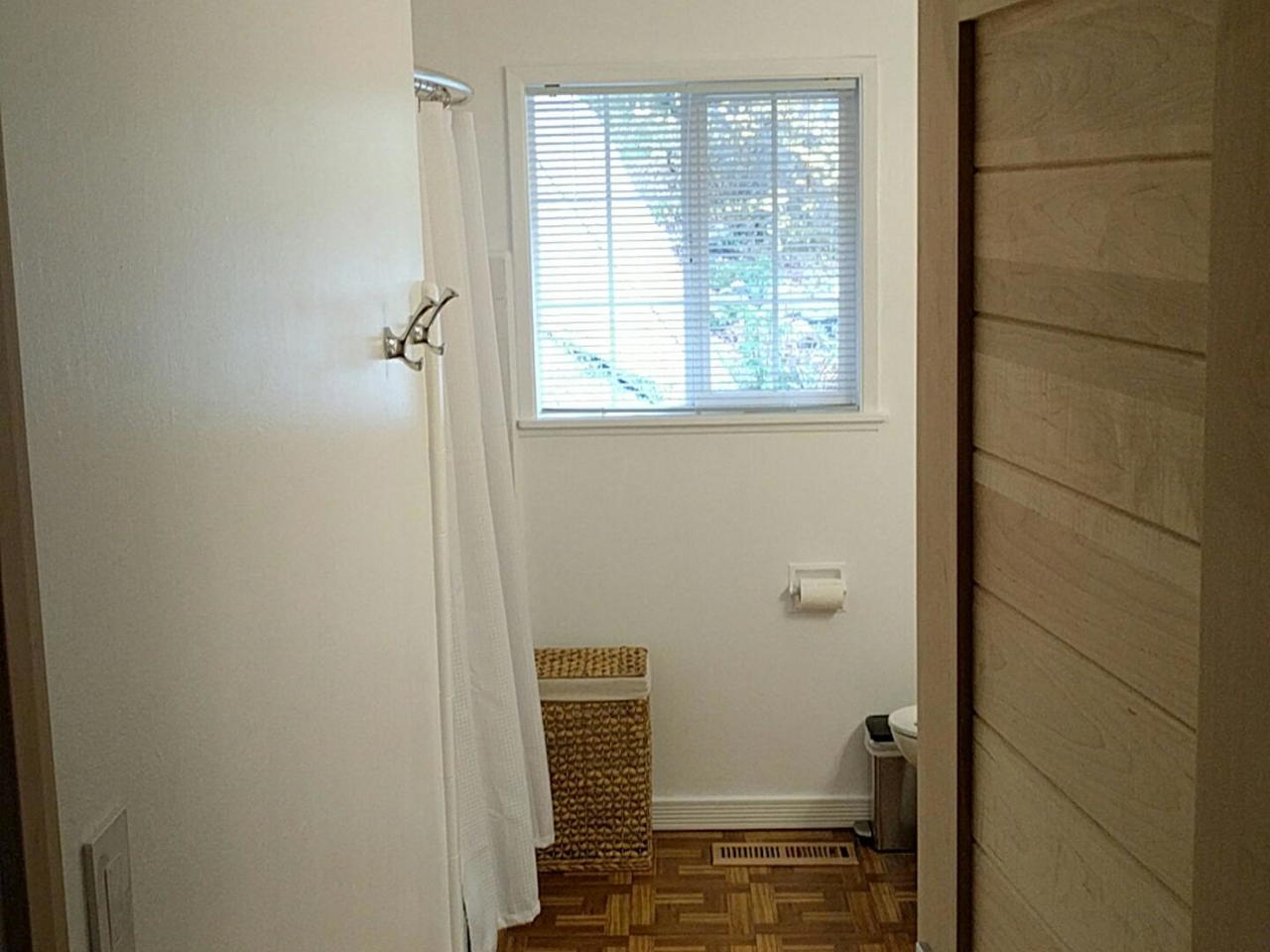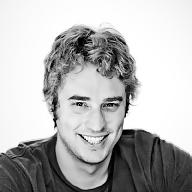 Video made by Rafael
Published on 05/06/2016, viewed by 4062 , 1 Comments
We were looking into giving a more clean look to our bathroom. It turns out painting white from blue does a lot of that and it's pretty easy to do. We only spent with good materials that will stay.
What you will need
Primer (any brand should work)
Semi Gloss White paint
Paint roller
Paint brush
Paint roller plastic tray liner
Caulking
Blue tape
How to do this project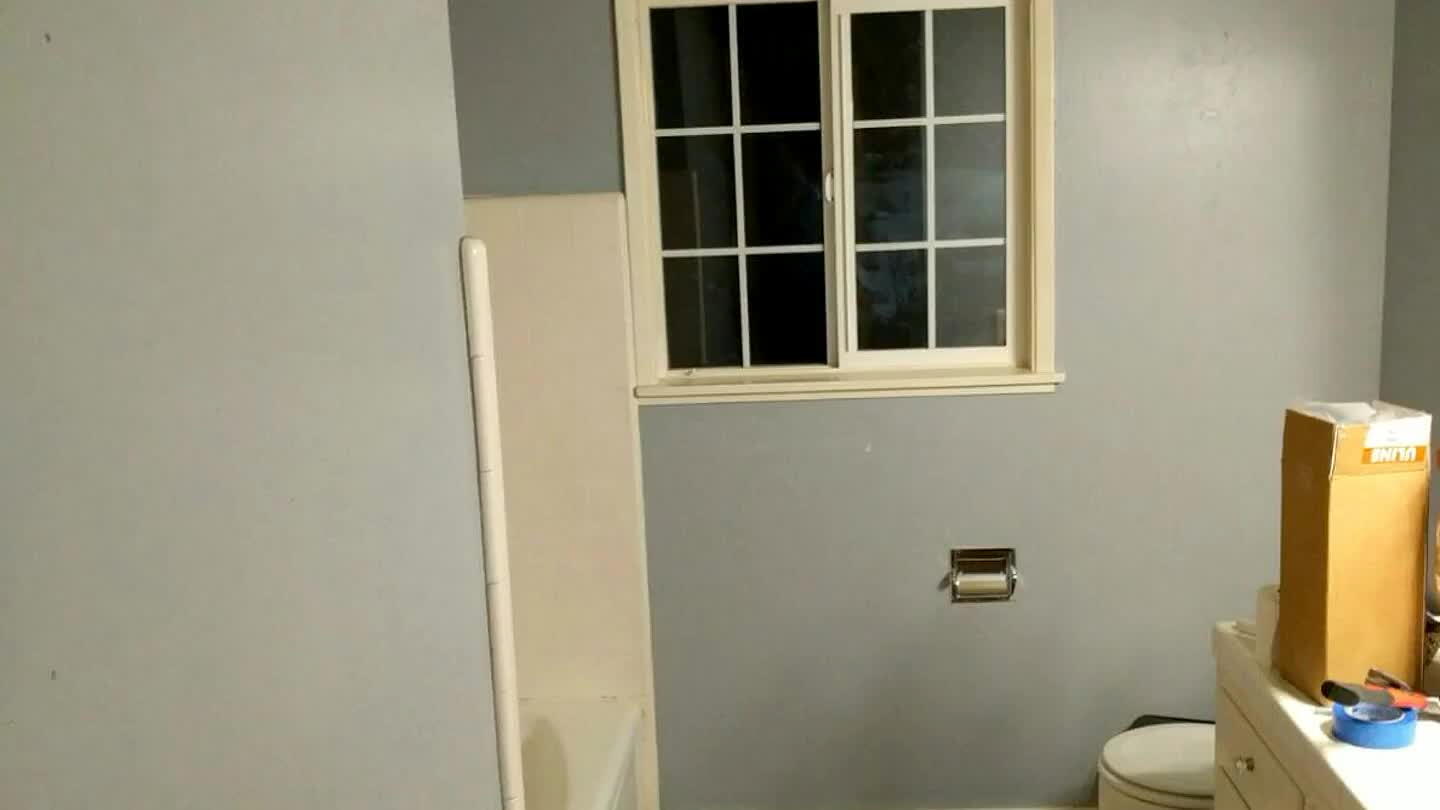 This is the old look. Cleanup as much as possible, remove old caulking and reapply caulking. Let it dry.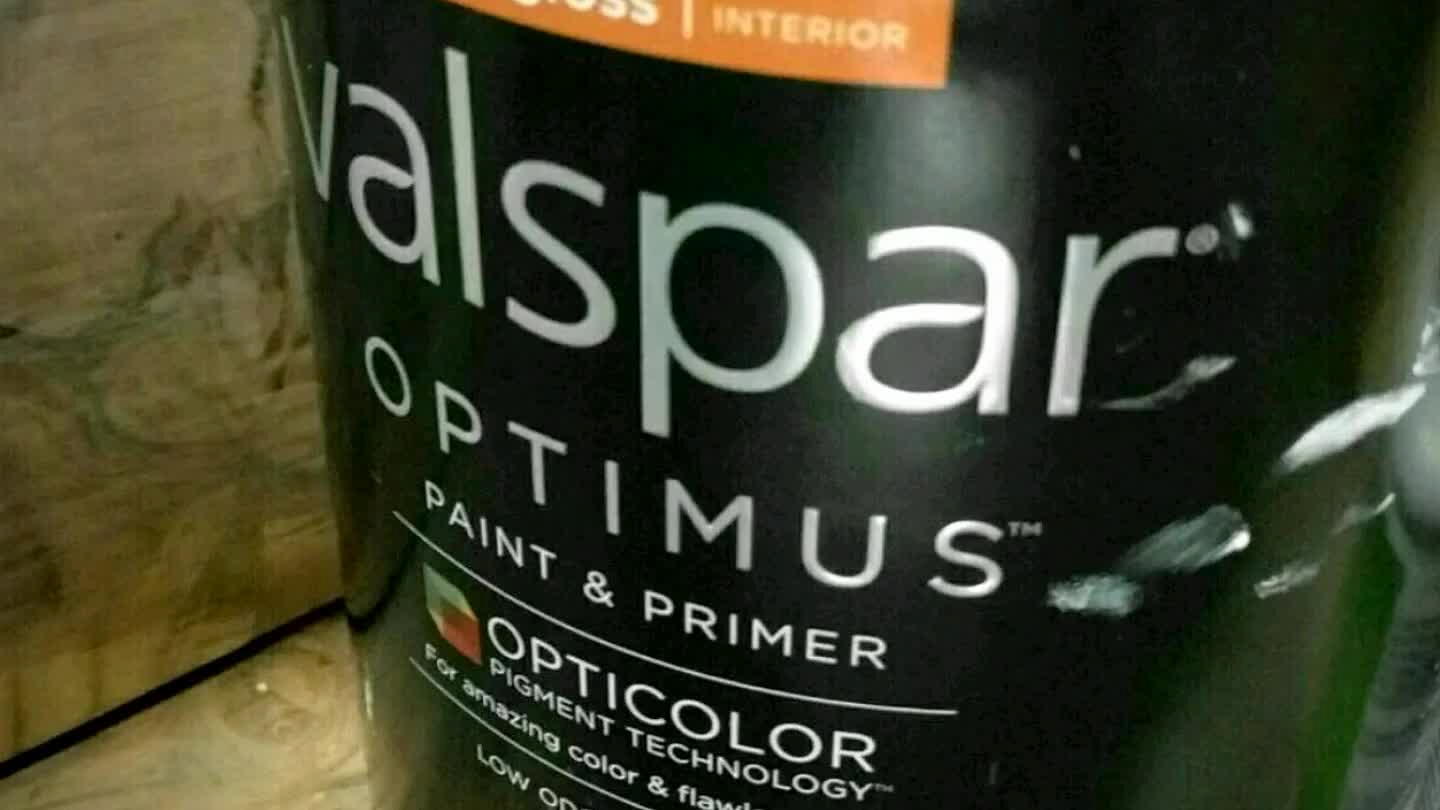 This is the paint I used. It's completely white and semi gloss. Semi gloss is a good idea for the bathroom, because of the humidity.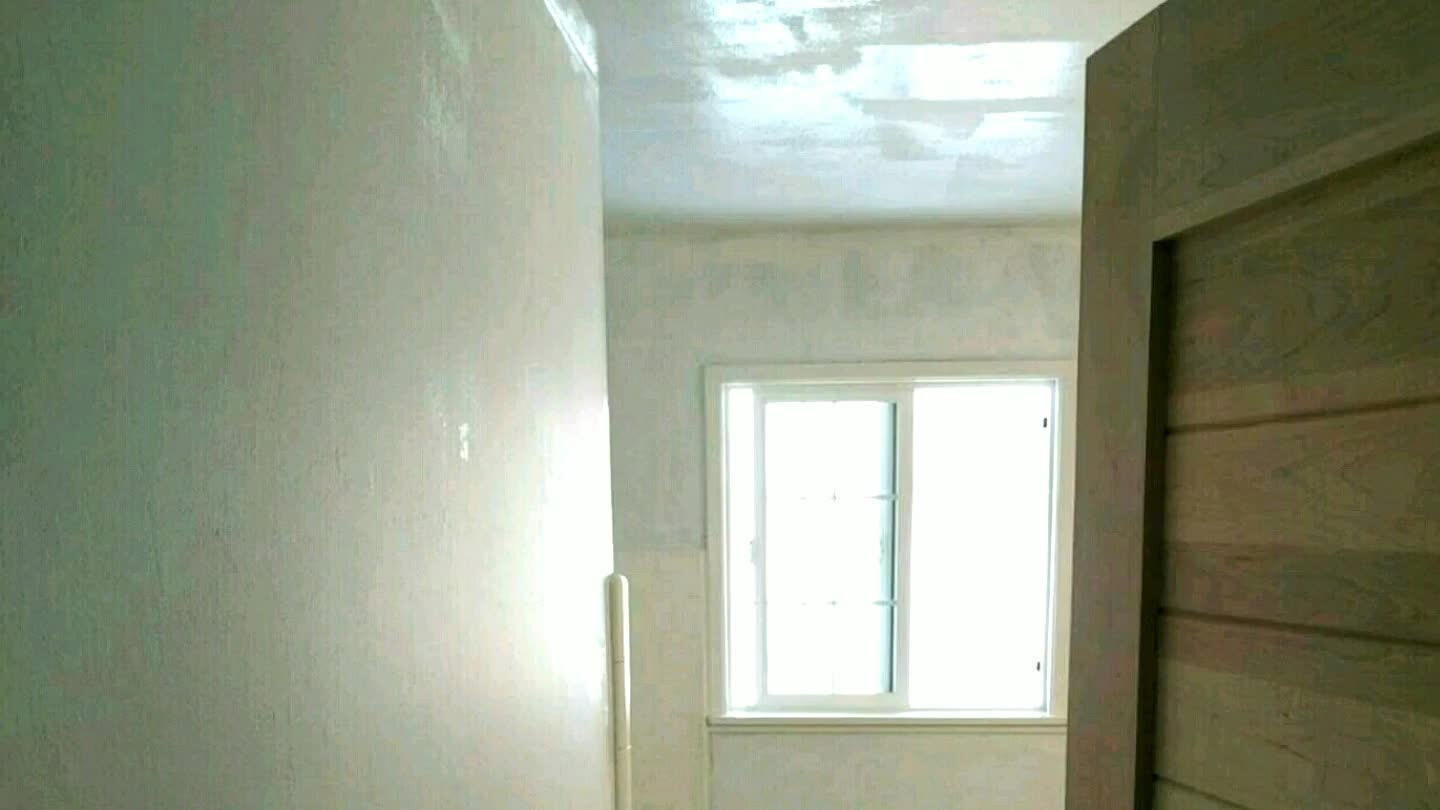 Go through with three passes of primer. I use a roll and then a brush for the edges.
Install new and fancier towel hooks.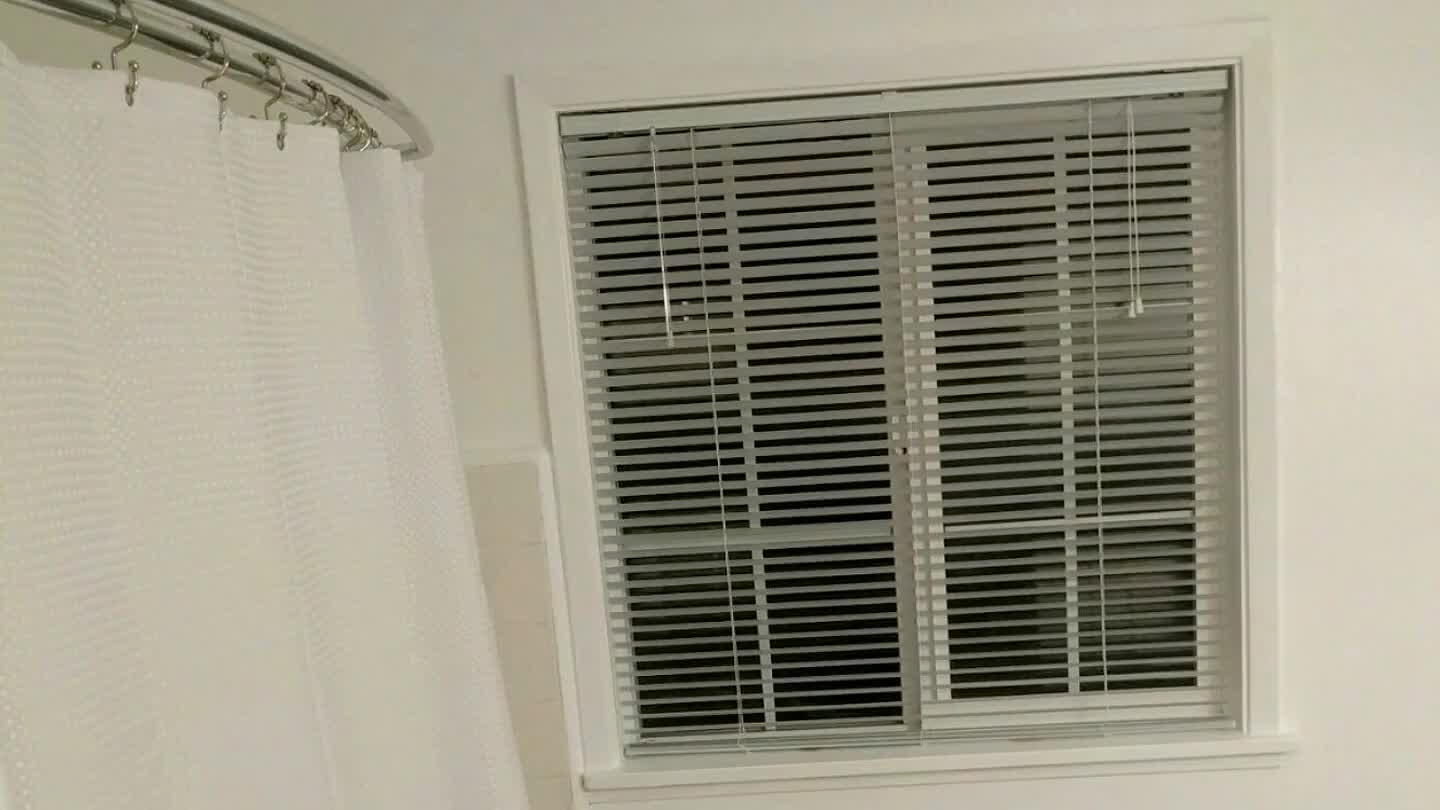 Install cleaner window shades and shower curtains.
Comments