Cute, Simple, Stuffed Pillow
Simplest Pillow Ever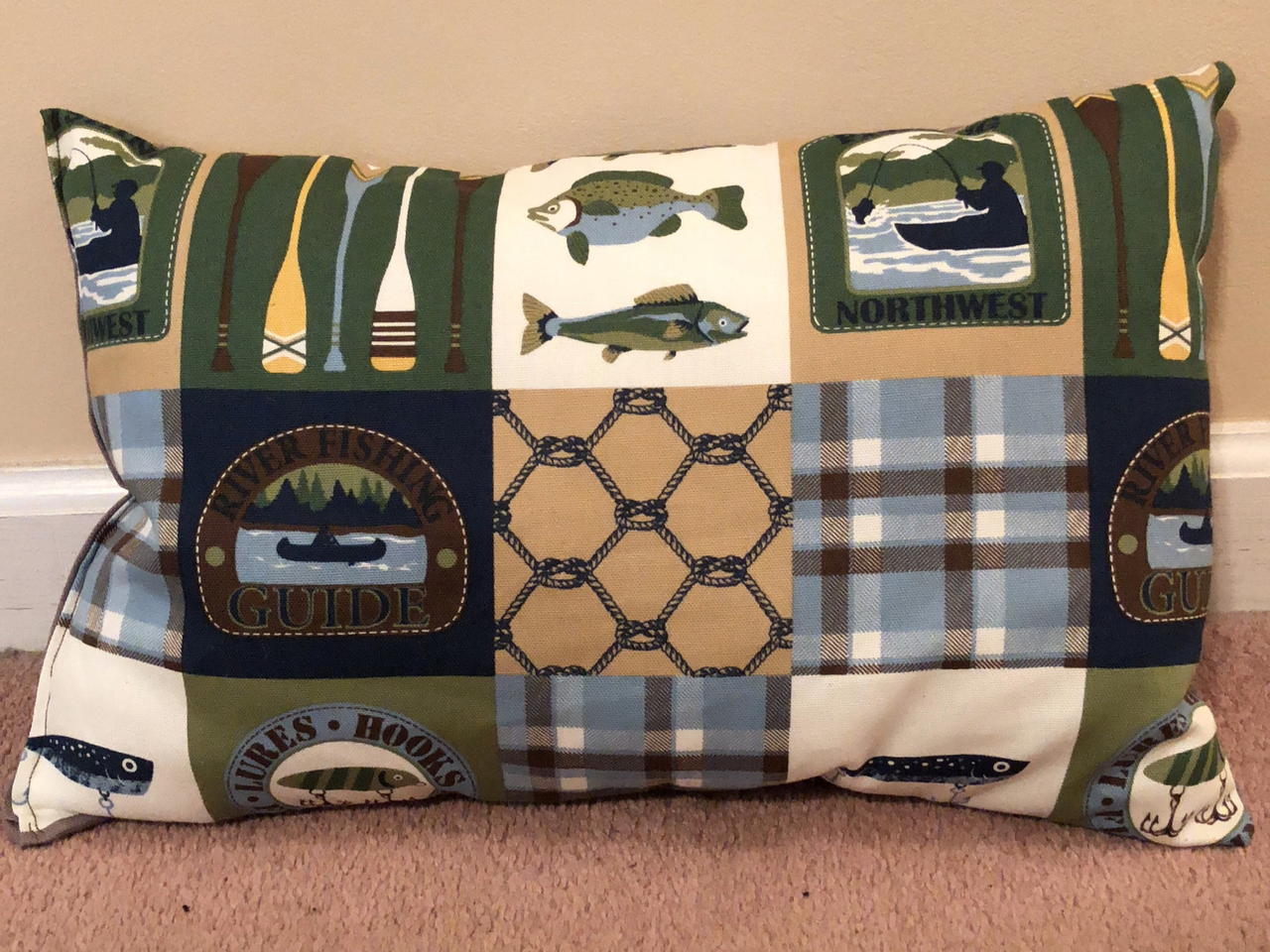 This pillow is SO easy to make and looks great on any type of bed or couch. I am sure you will fill the same! It only take 5-15 minutes to make!
What you will need
Decor Fabric 1/2 yd.
Decor Fabric (Different than the first one) 1/2 yd.
Sewing machine (or you can hand sew)
Thread
Pillow Stuffing
How to do this project
Cut both pieces of fabric 12 x 18 inches allowing for 1/2 inch seam allowance
Sew 3/4 sides inside out leaving a side on the side open
Turn your fabric right side out
Next stuff your pillow with pillow stuffing
Now fold over a seam on the open part, pin it, and sew along the seam making sure you are using a thread matching your fabric choice.
And the last step is easy enjoy your amazing pillow or gift it as a gift. These pillows are great for decorating couches and beds!