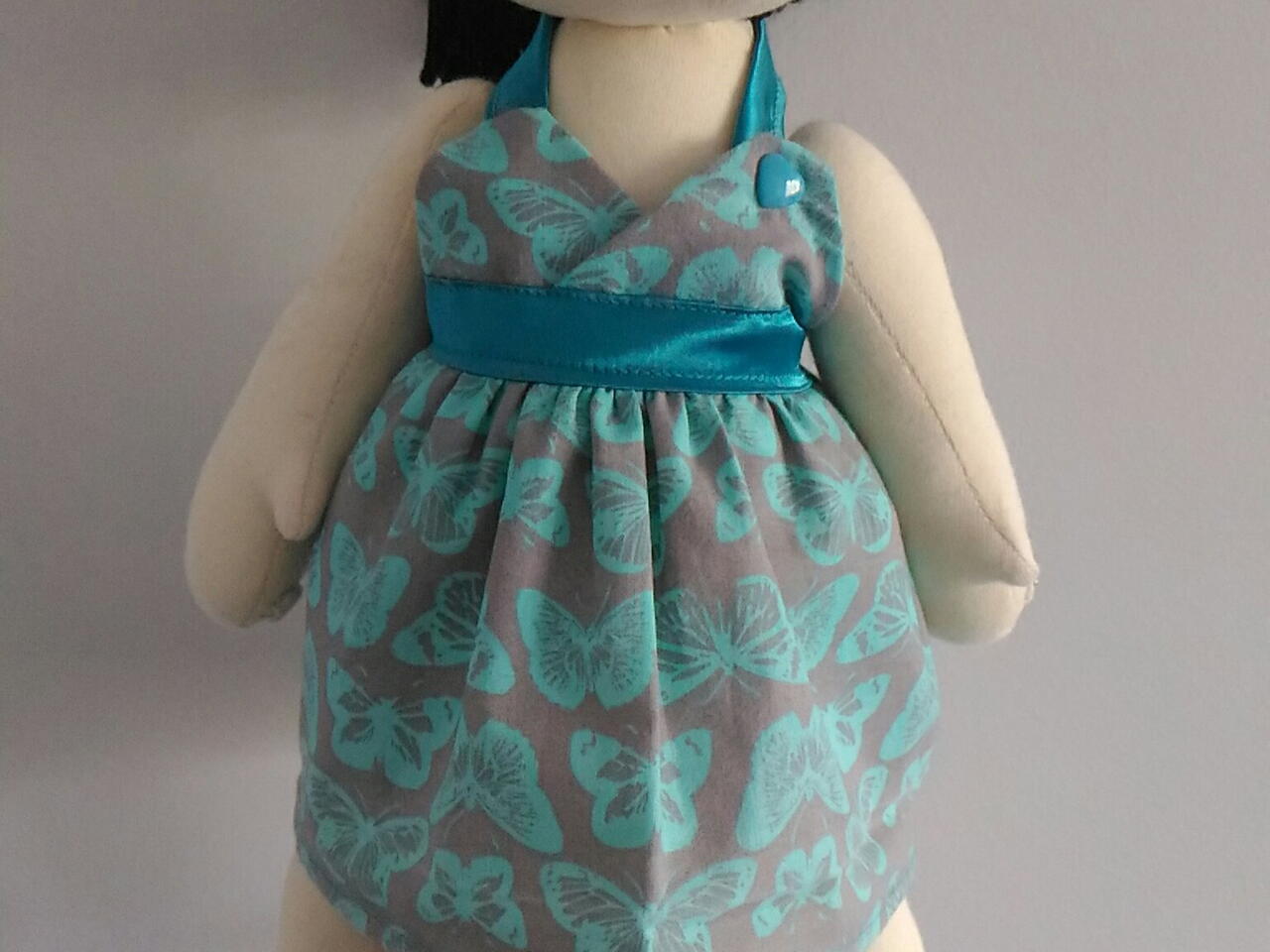 What you will need
cotton fabric
satin
thread, scissors and iron
How to do this project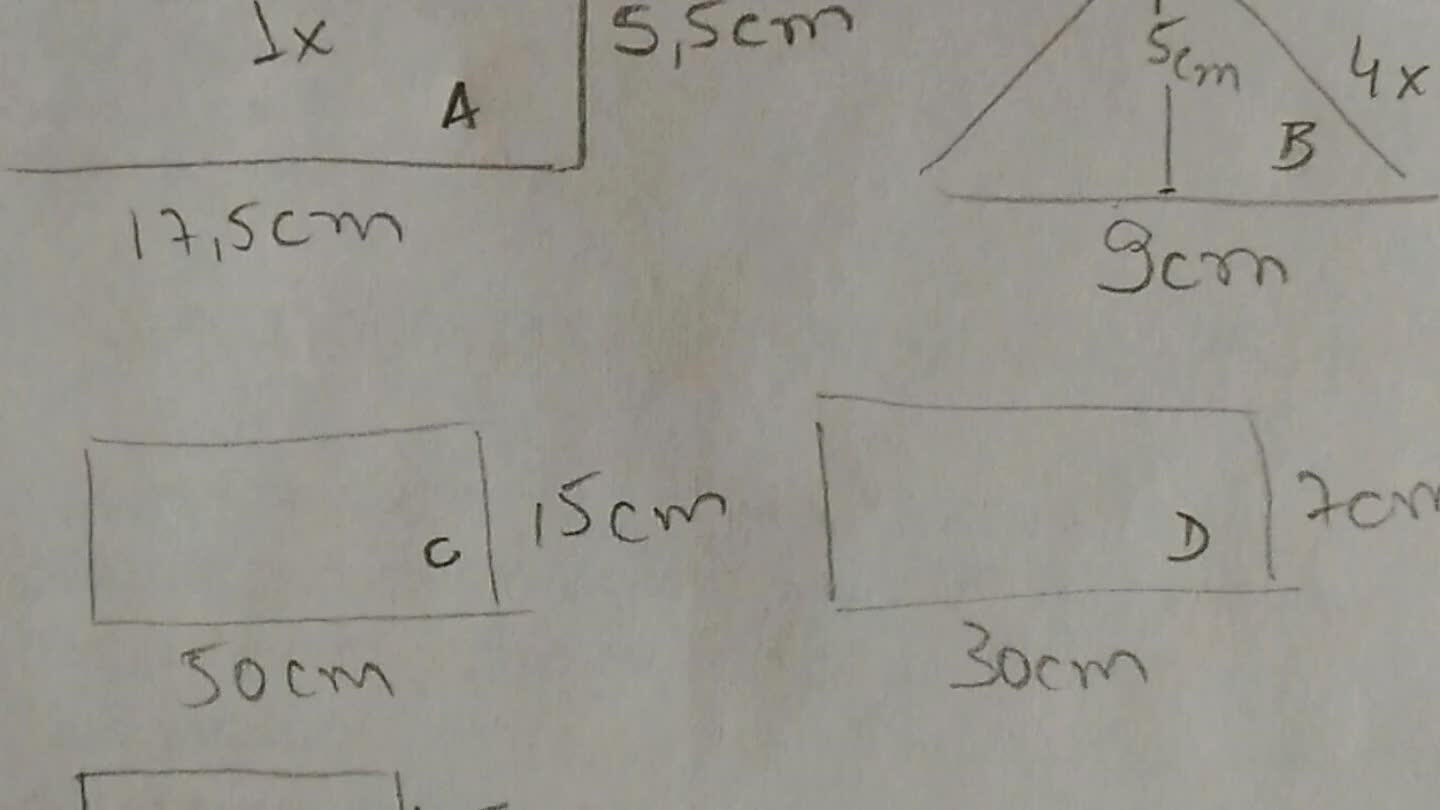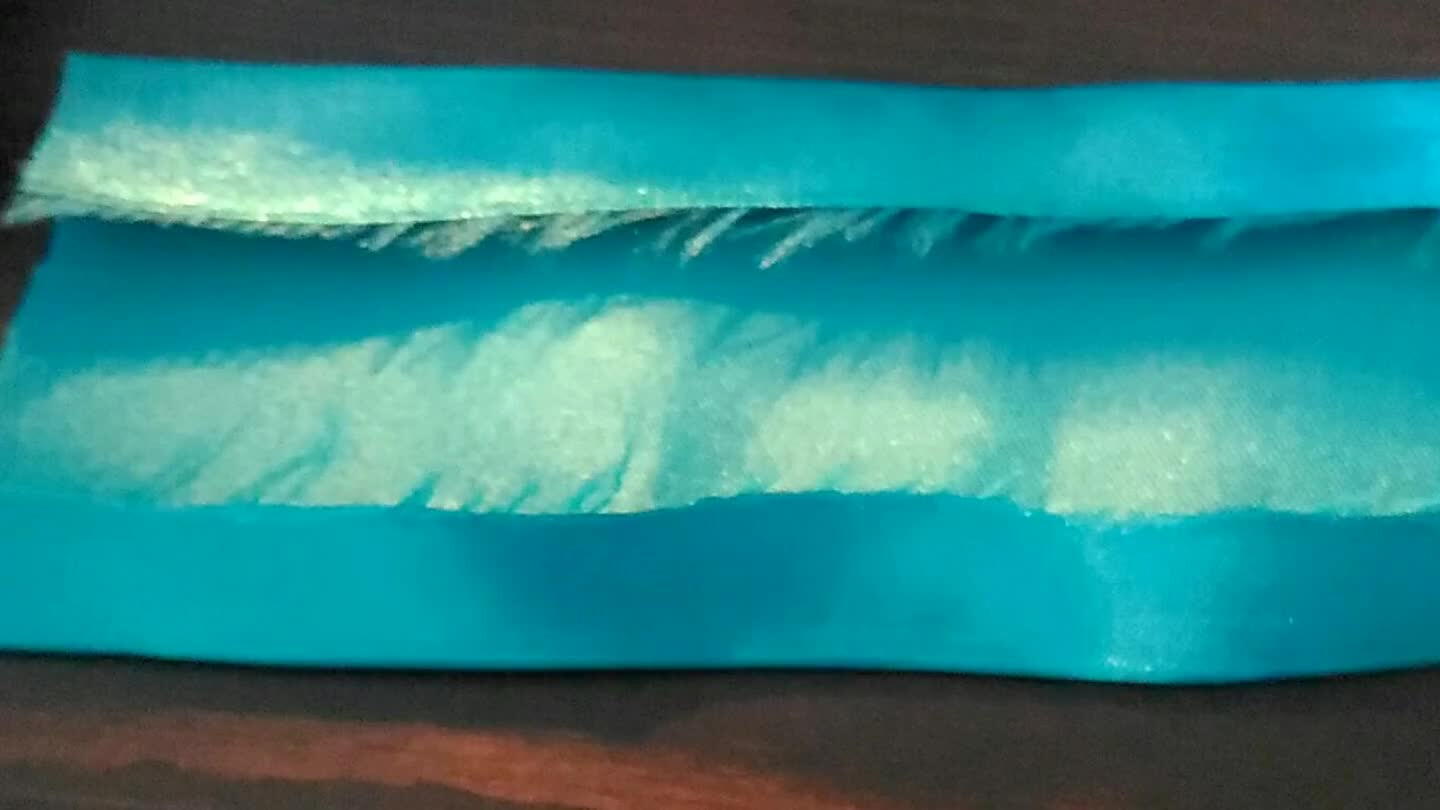 Use the iron and fold the parts. This will be the strap of the dress.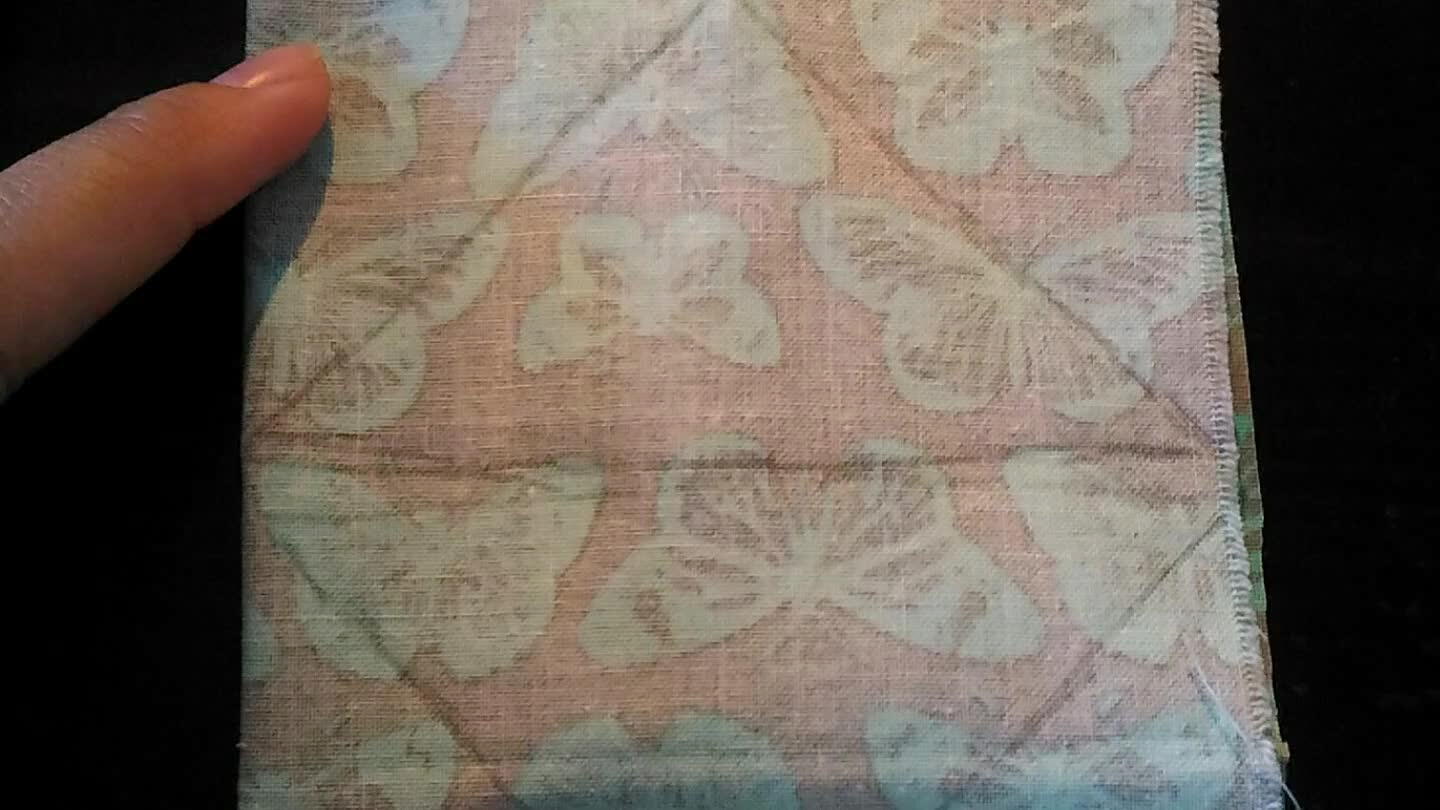 Place the strap in the middle of one triangle (B) before do the stitches. Cut it and sew the other B part, turn them to the right side.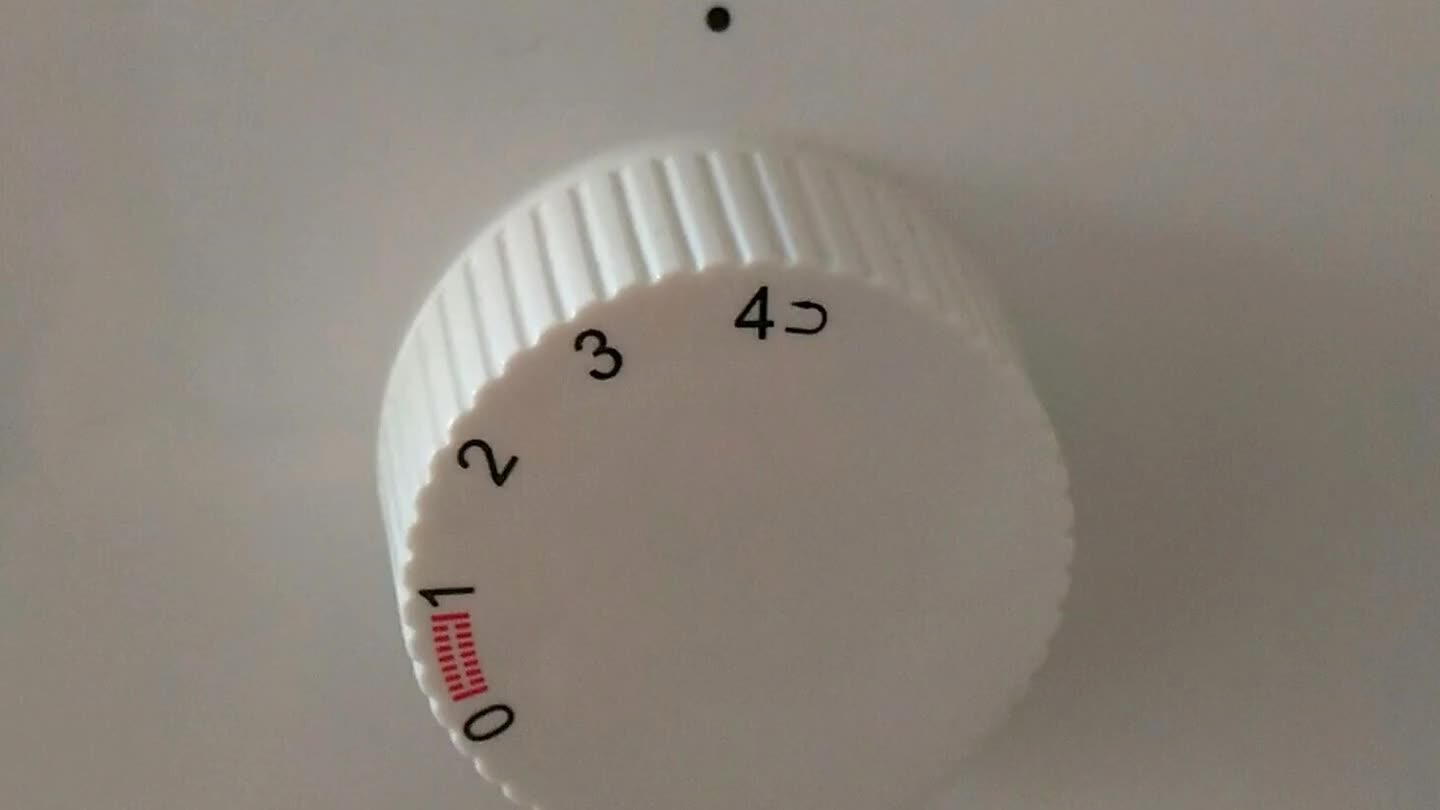 Use the largest stitch that you have on your sewing machine. Make two straight lines in parallel (remember to don't make the reverse stitch at the beginning an at the end). Pull the two top threads with care until active the size that you want.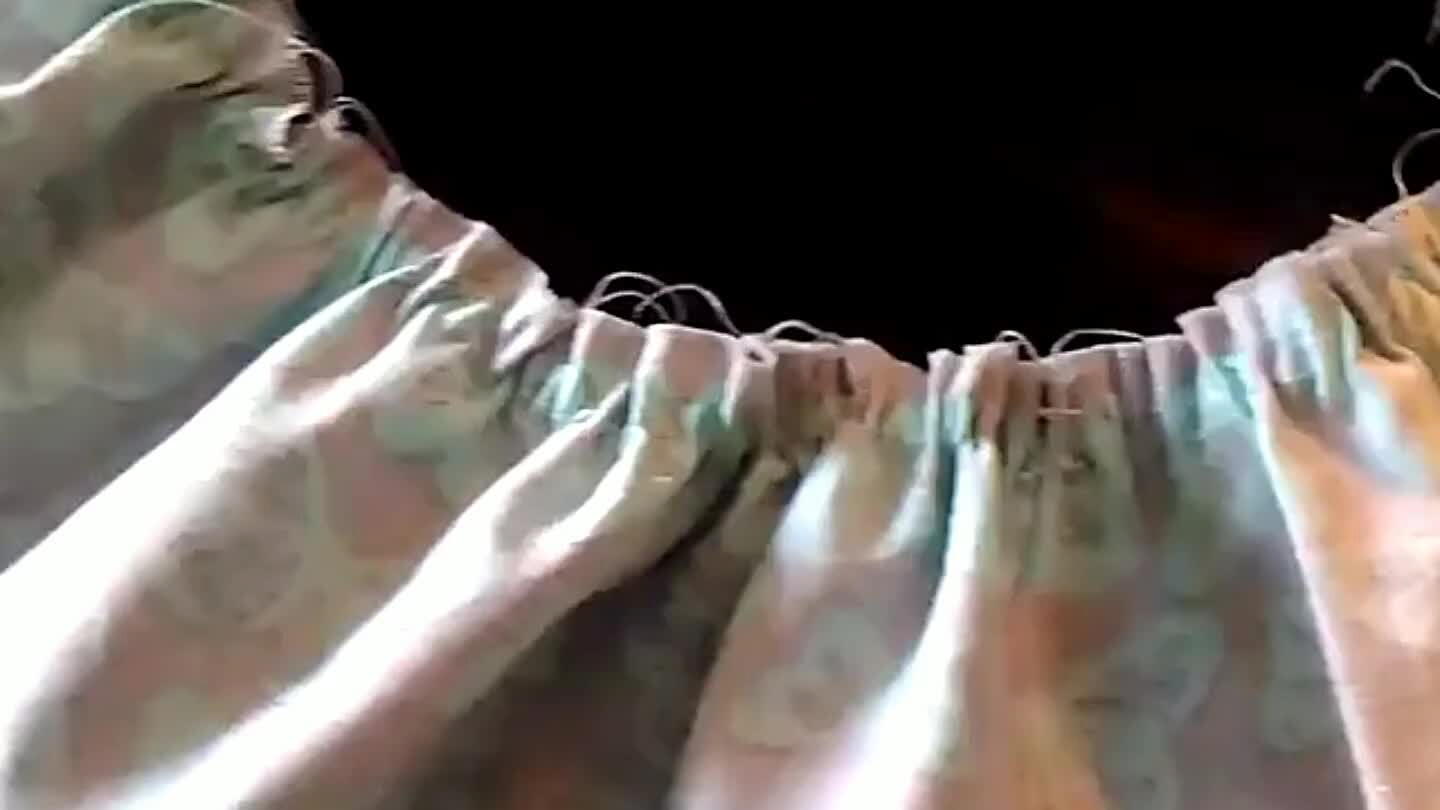 Make the hem on 3 sides. Use the D part on the top of the C part sewing as a BIAS.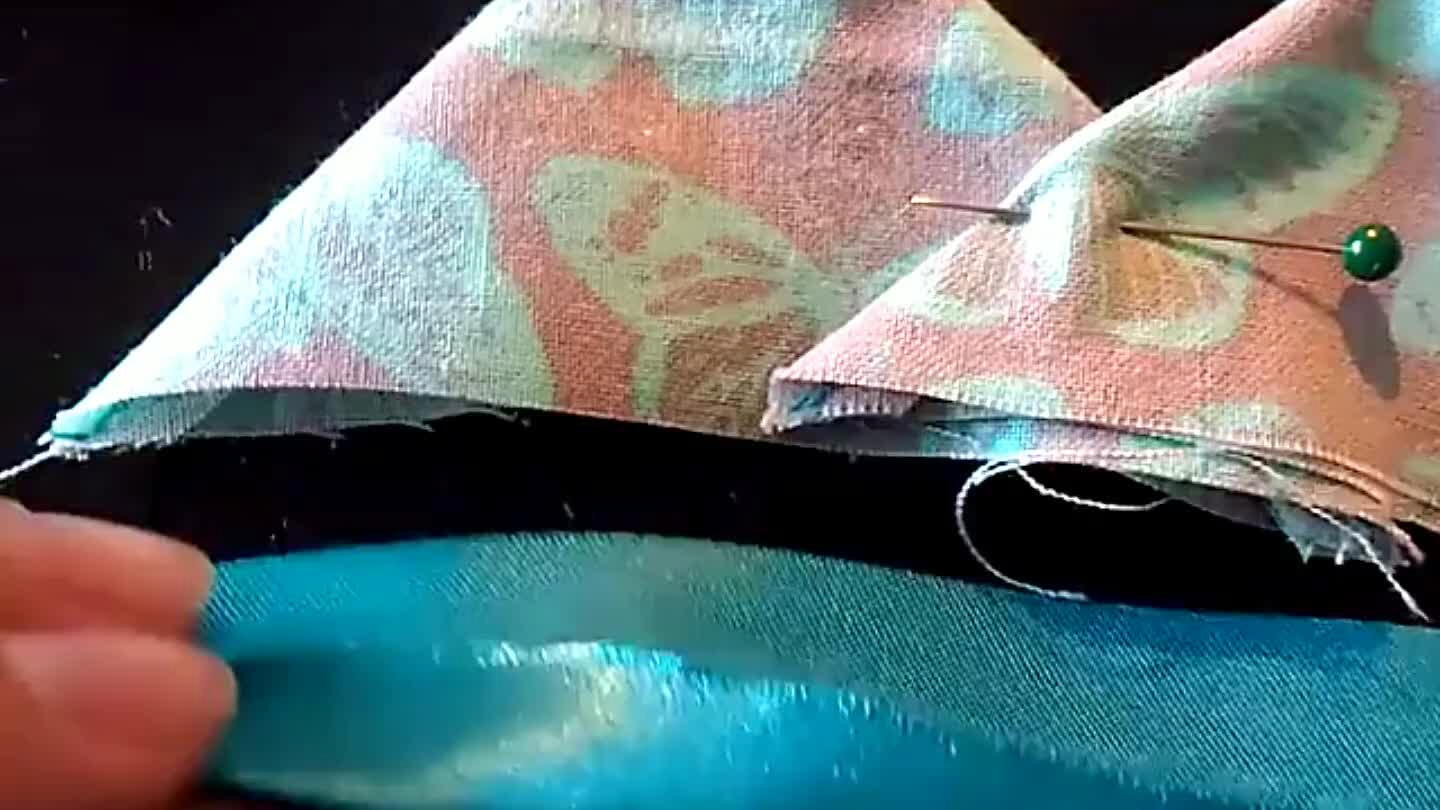 Sew the E part as a half bias on the bottom of the B part, make a straight stitch along of the D part. Place the snap fastener. On the skirt and on the strap.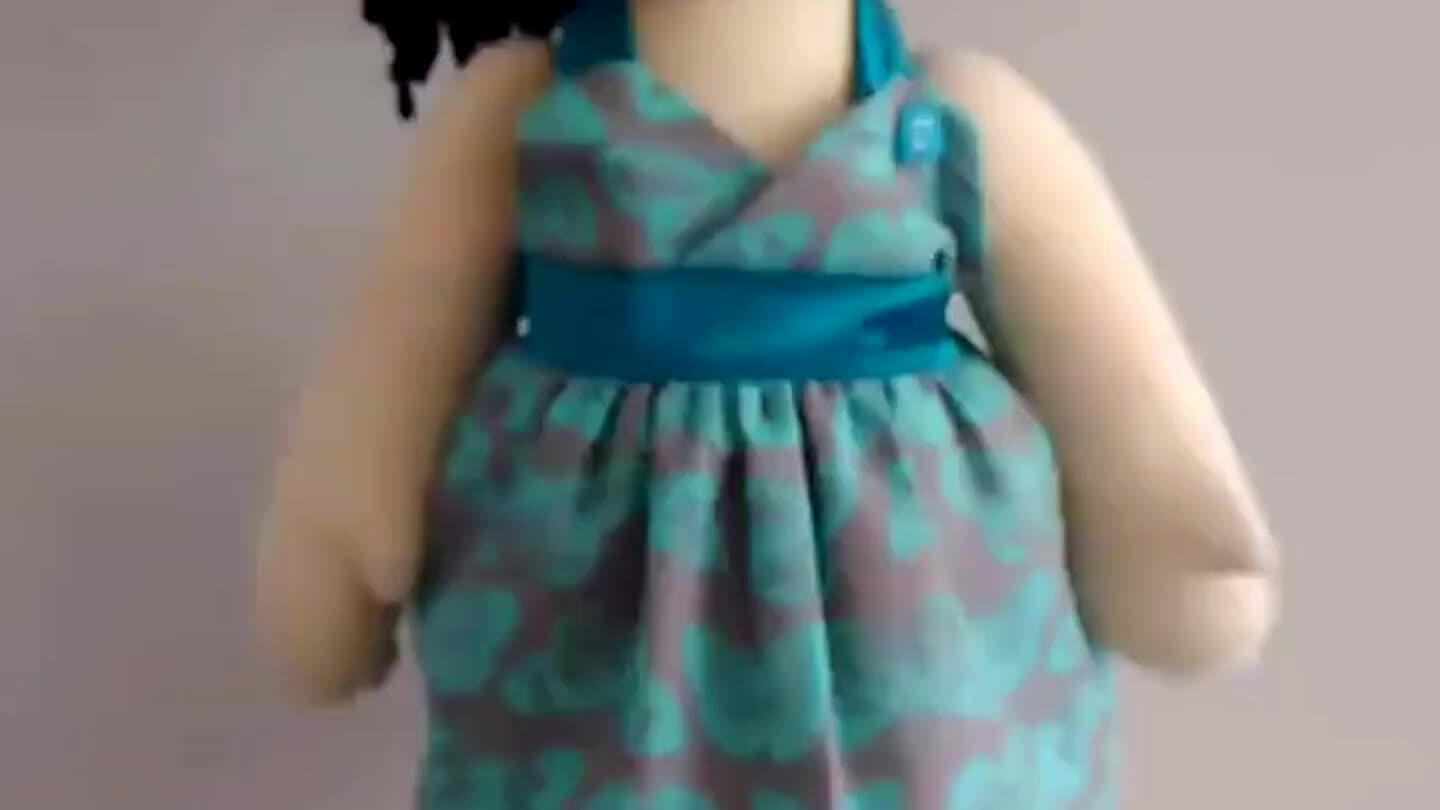 Comments