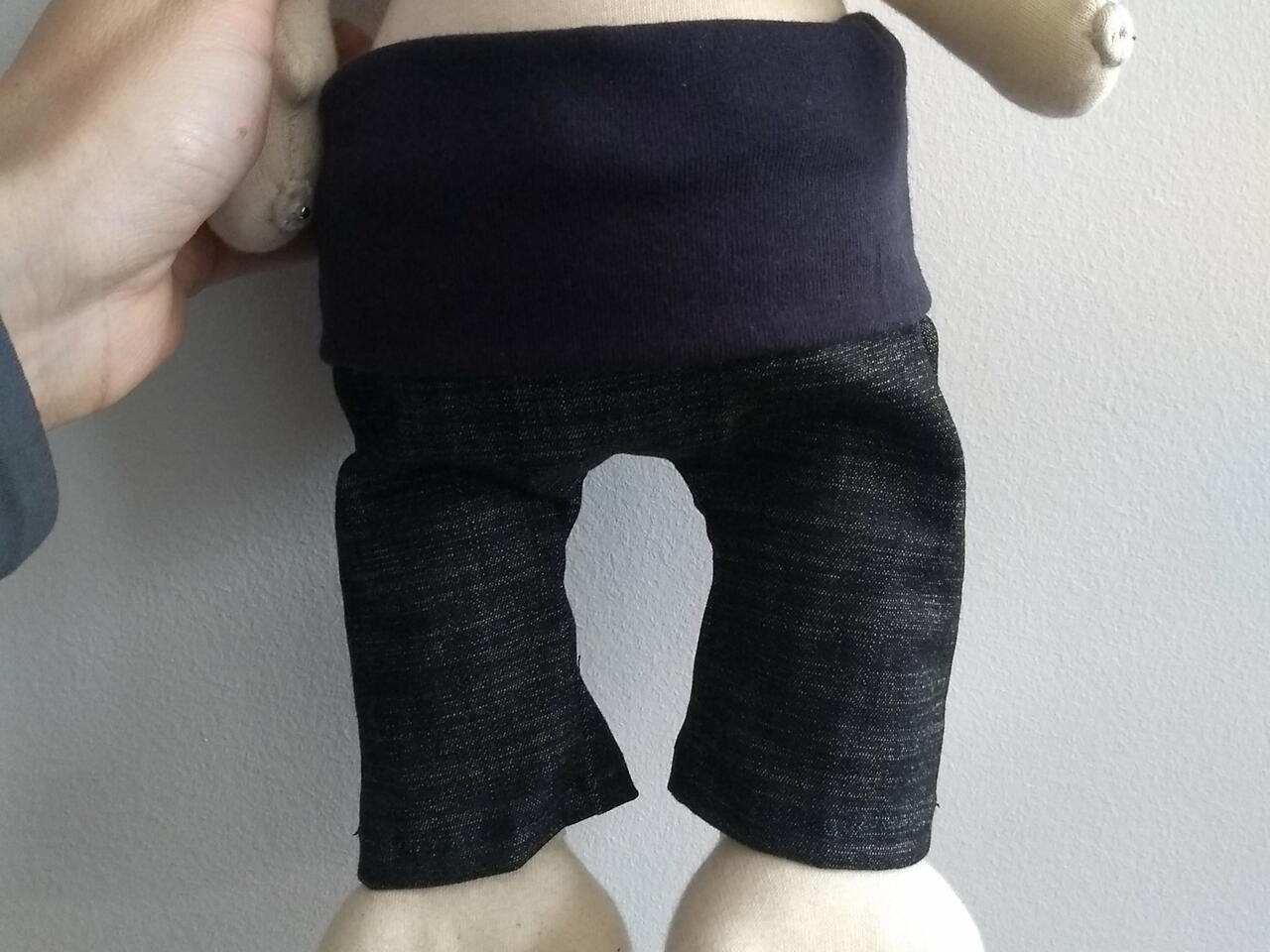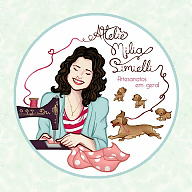 Video made by Milia
Published on 08/27/2019, viewed by 265
A friend suggested to me to create one for my dolls, so her it is.
What you will need
jeans
knit jersey
How to do this project
1st - sew jeans + knit each other (front and back separately). After that open it and place the outside fabric facing each other (front and back). Sem the part for the legs.
Cut with a pinking shears and make small cuts on the round parts. Fold the knit fabric and make a seam to hold it in place. It you want you can add hem, but sometimes it gets to bulky for the doll.
Comments