Easy Makeup Bag
You can put your makeup and other things in ther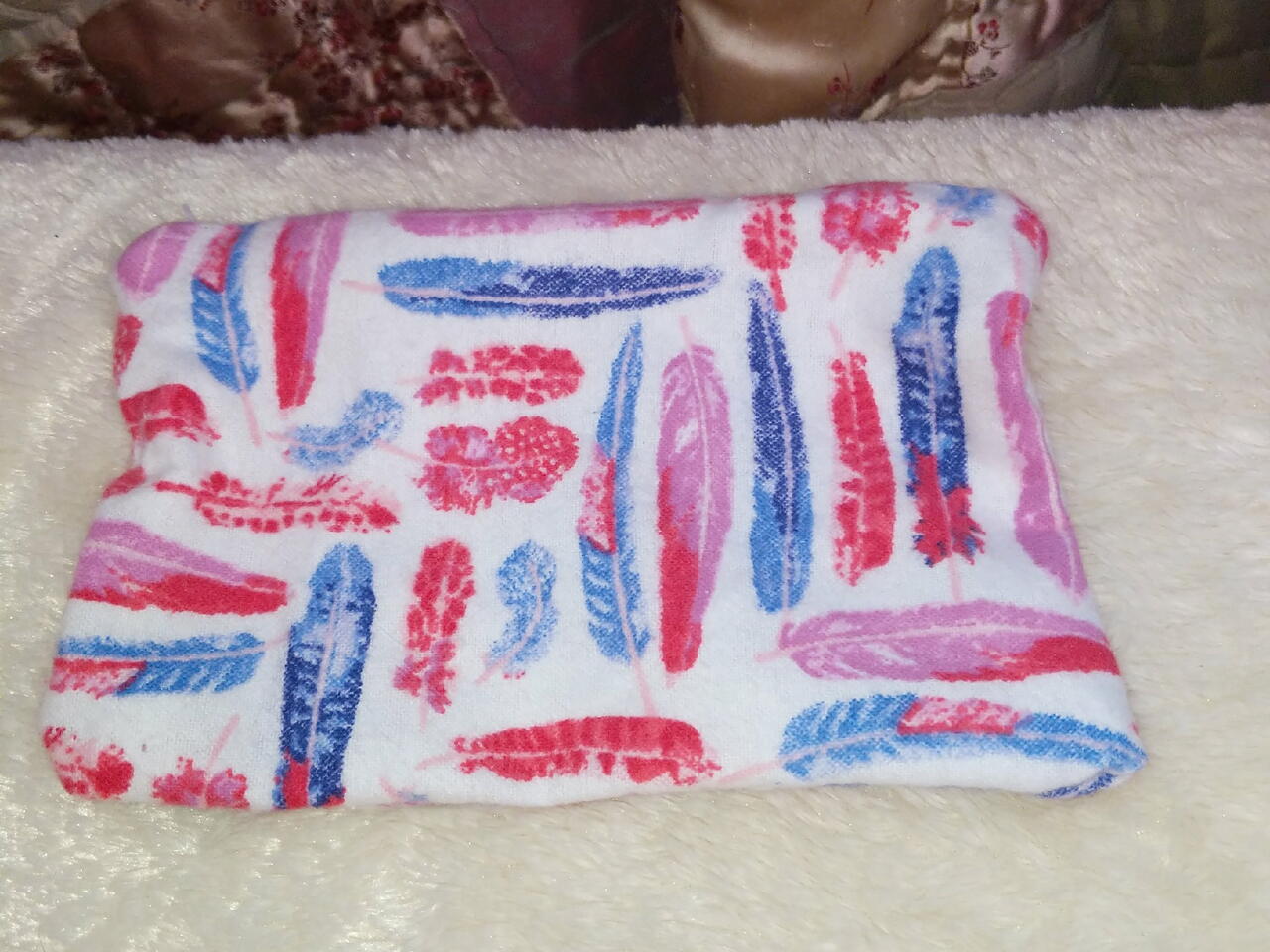 What you will need
fabric
scissors
sewing machine or needle
thread
a 8 inch zipper
chalk
a hard surface
How to do this project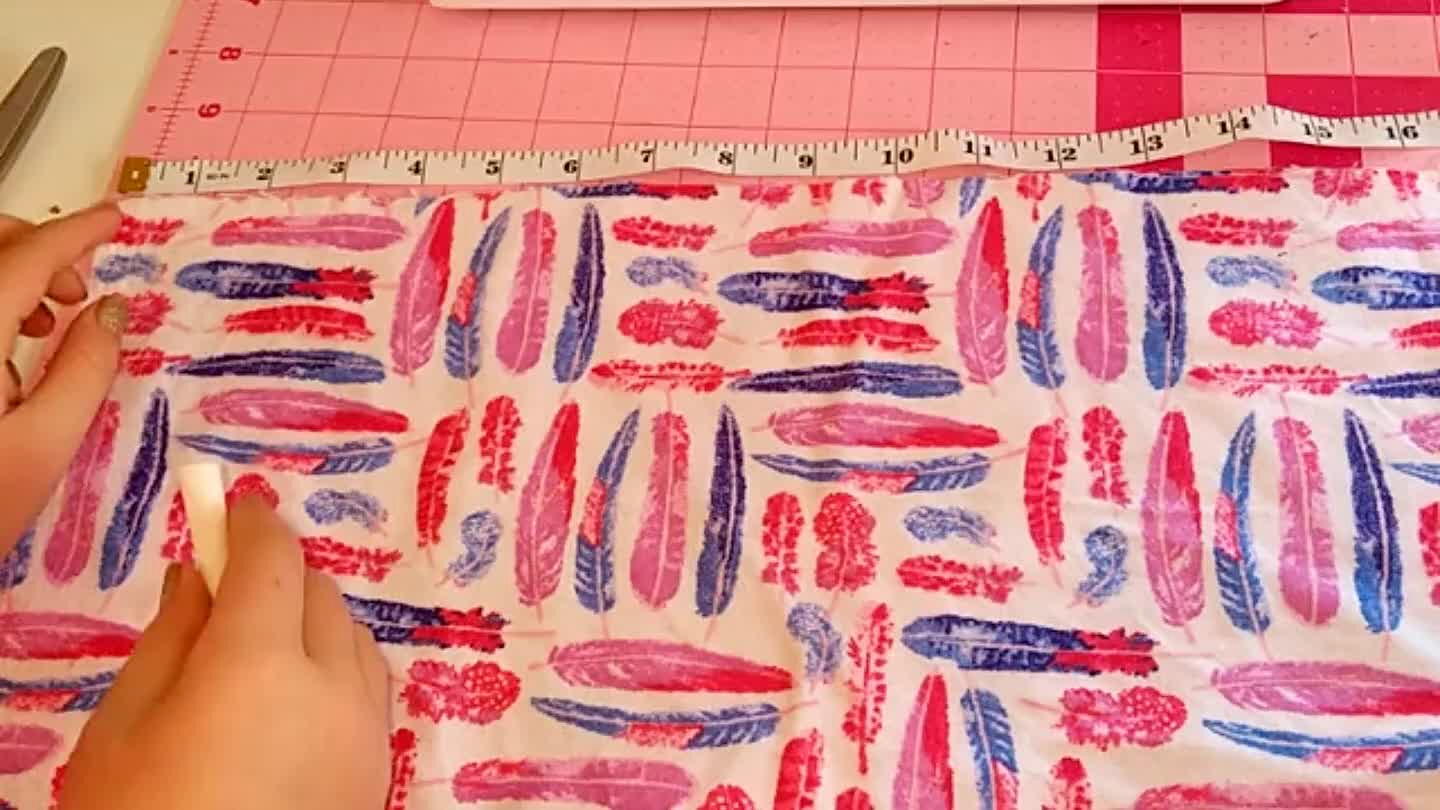 Measure a 12 by 8 inch rectangle of fabric and Mark it with your chalk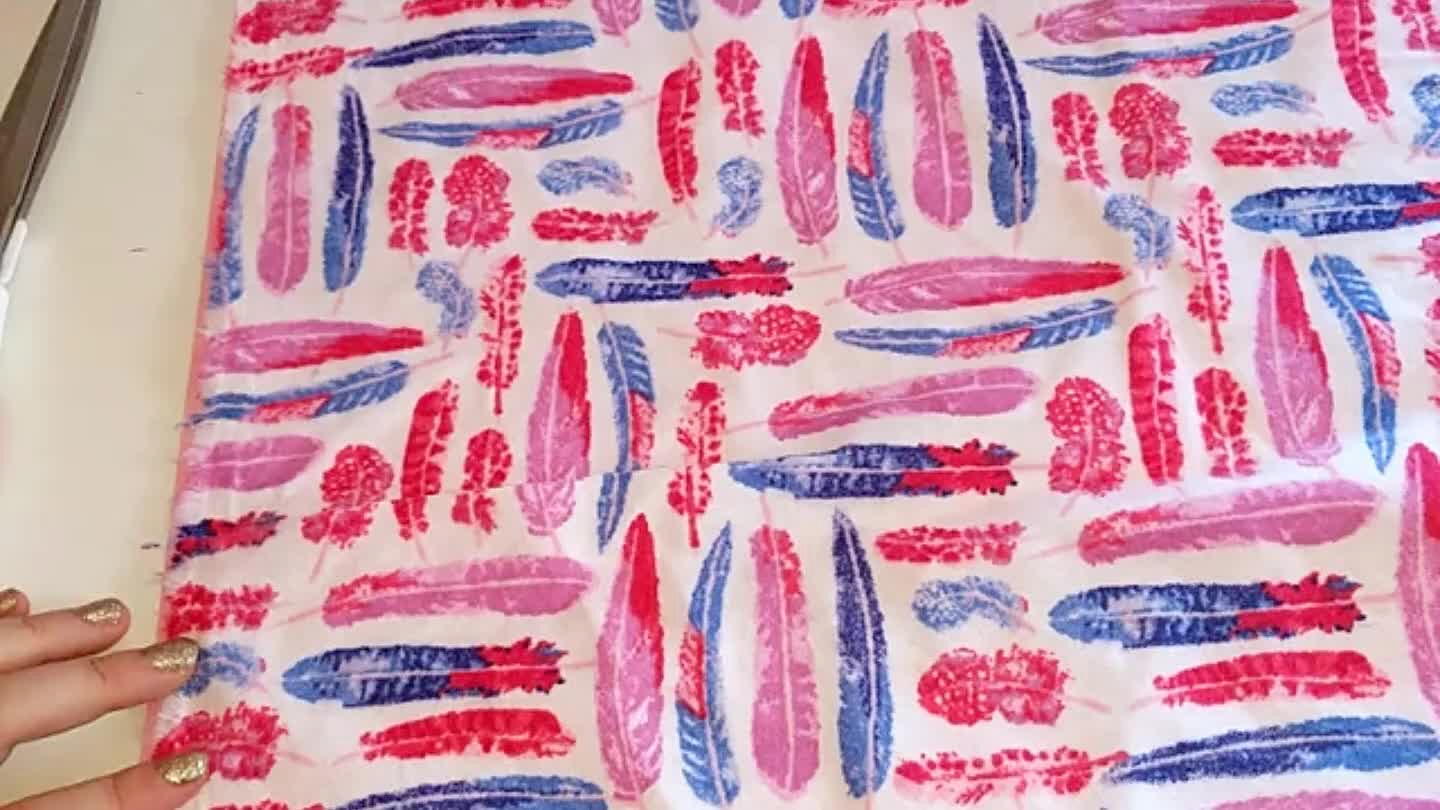 Cut a straight line from were the chalk mark was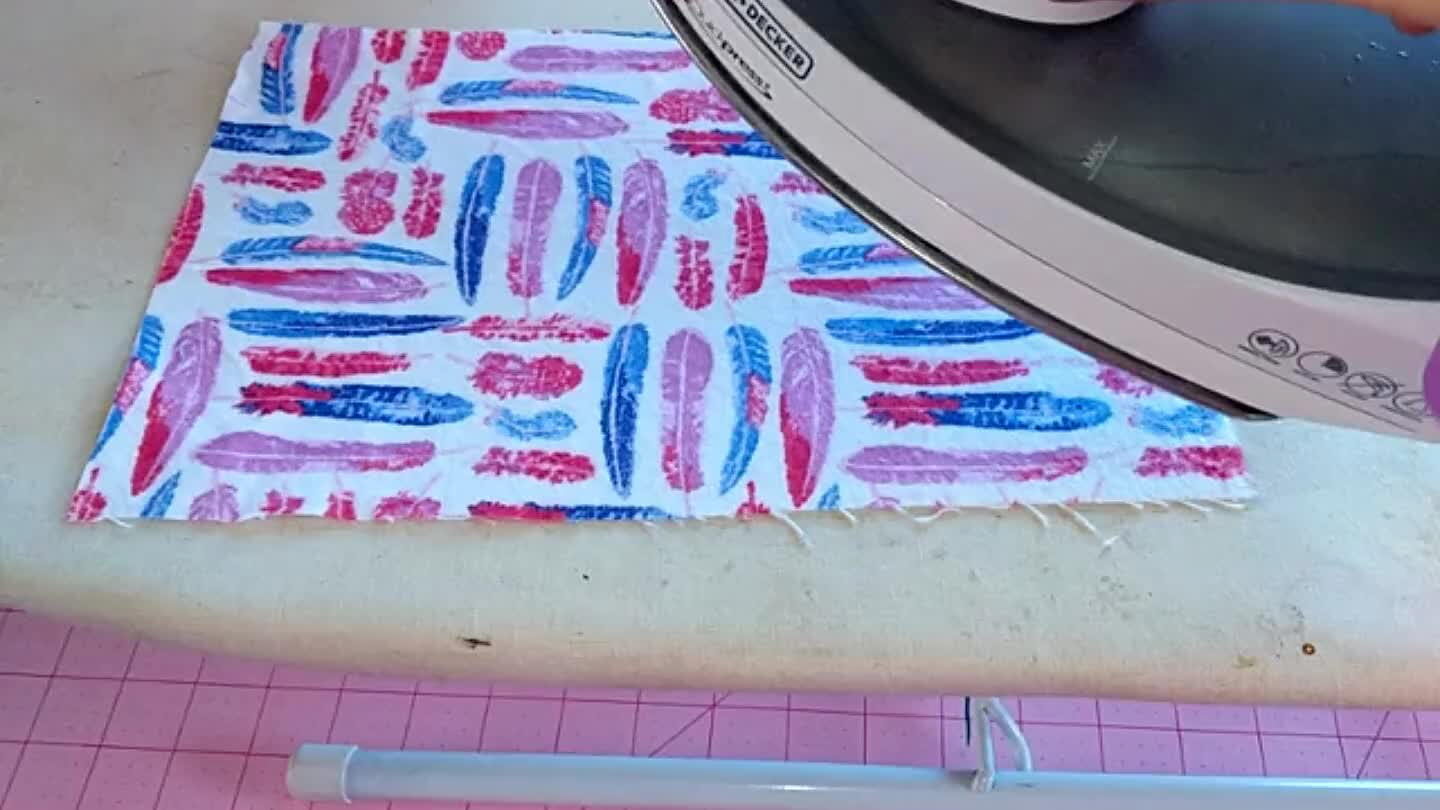 Iron your fabric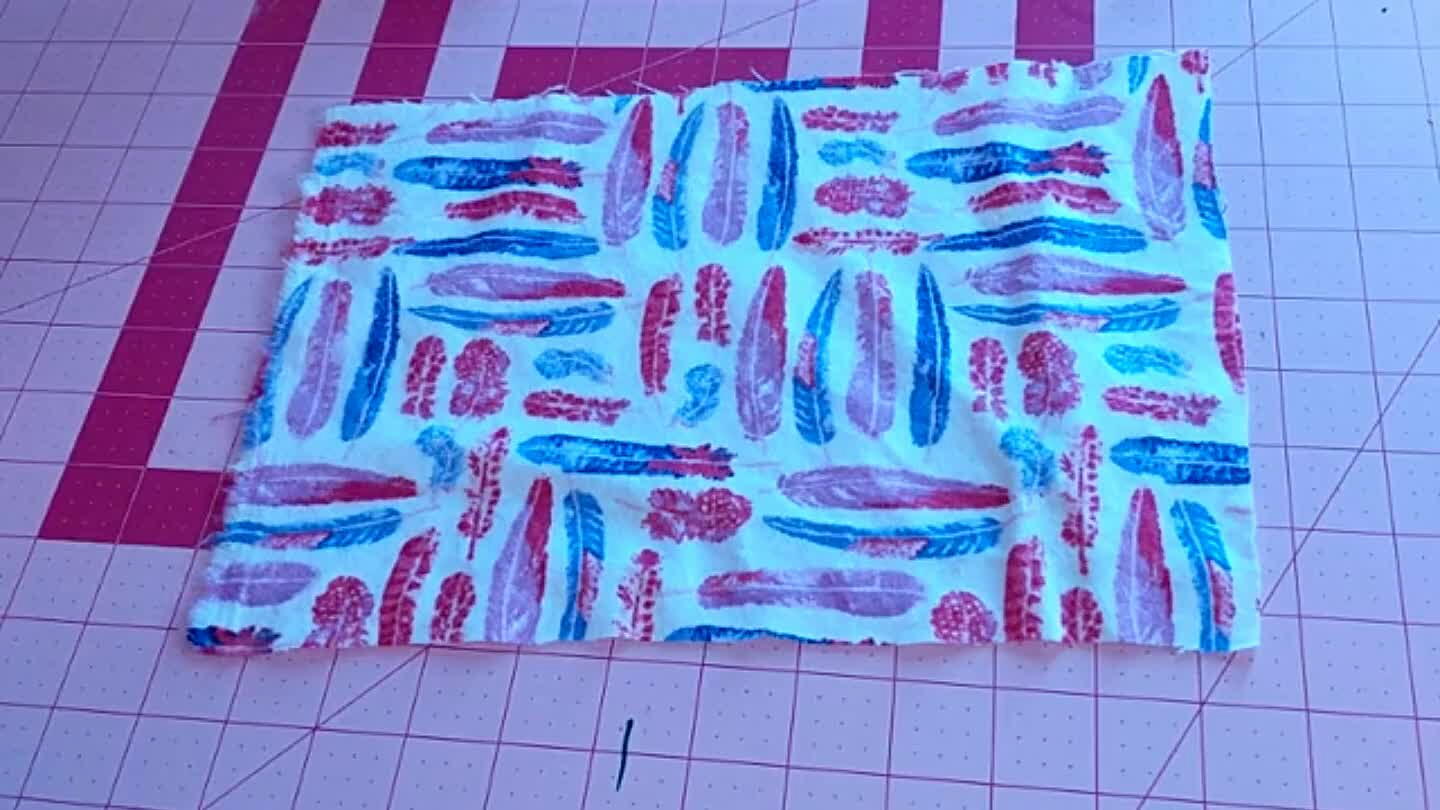 Fold your fabric in half and then cut the middle
Place the zipper, face down and one of your peices of fabric, face up and the zippers left side on the edge of the left edge of your fabric. The top of the zipper should be above the fabric, it is hard to explain so please watch the video.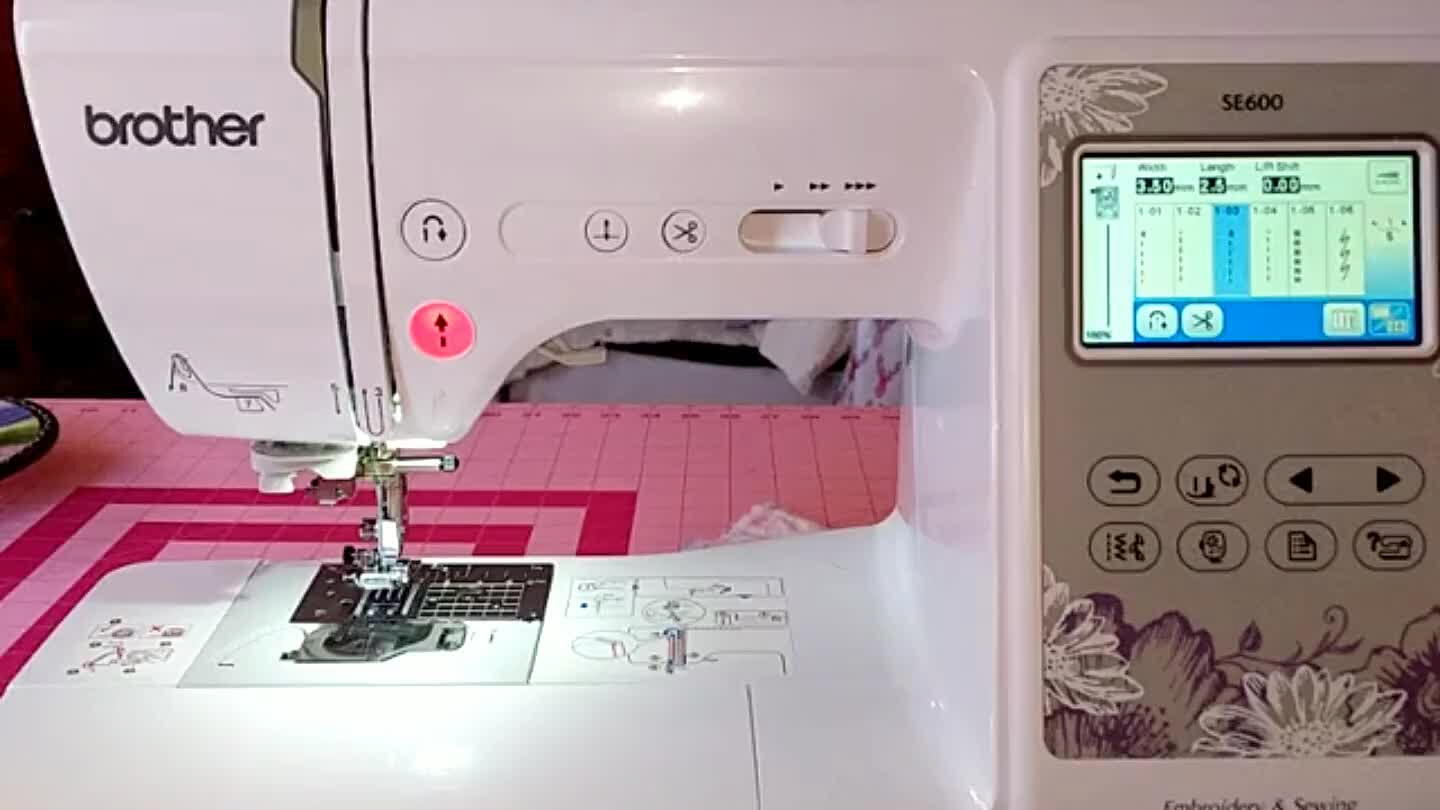 Thread the needle, check the bobin, etc.. you can put on the machines zipper foot if you would like to.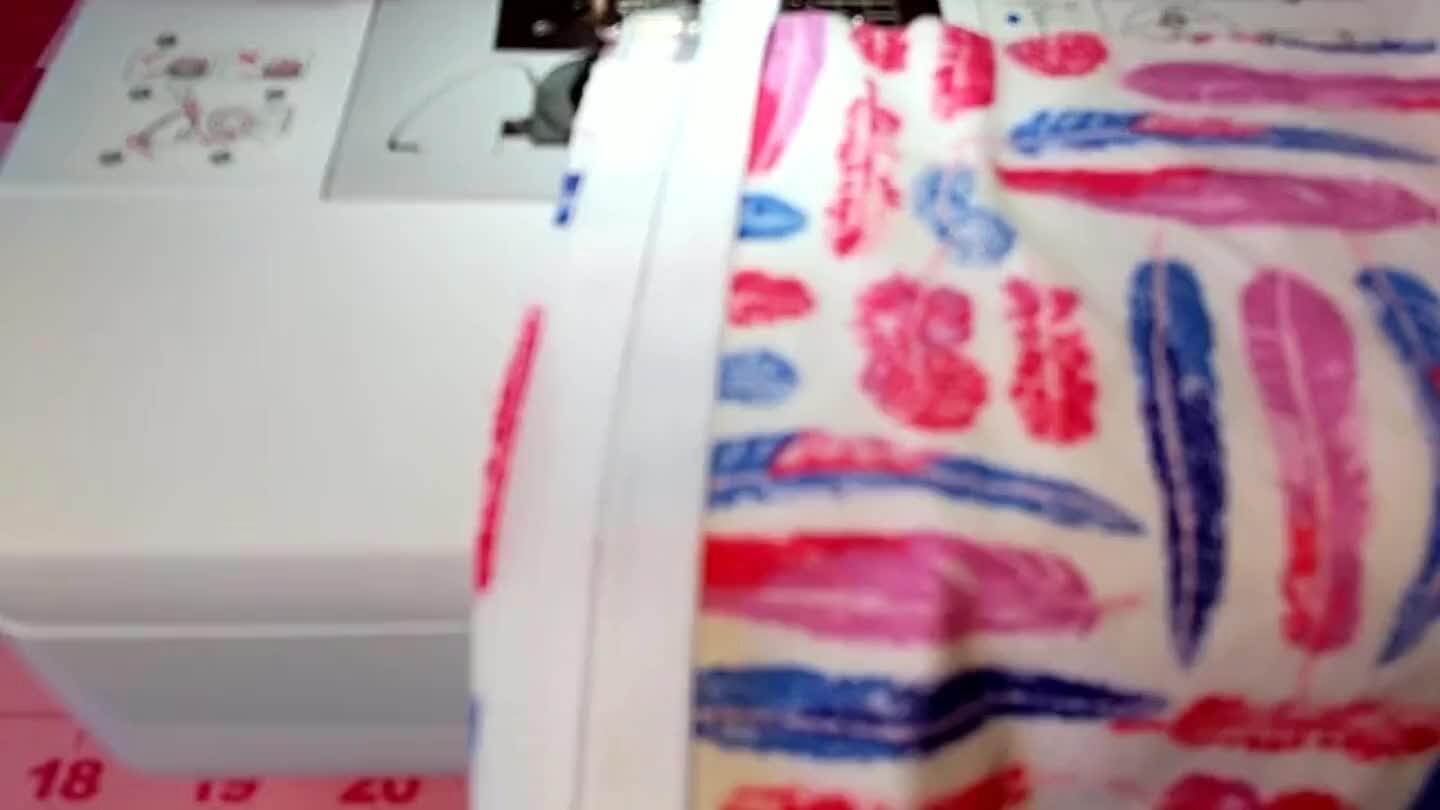 Sew the left edge of the fabric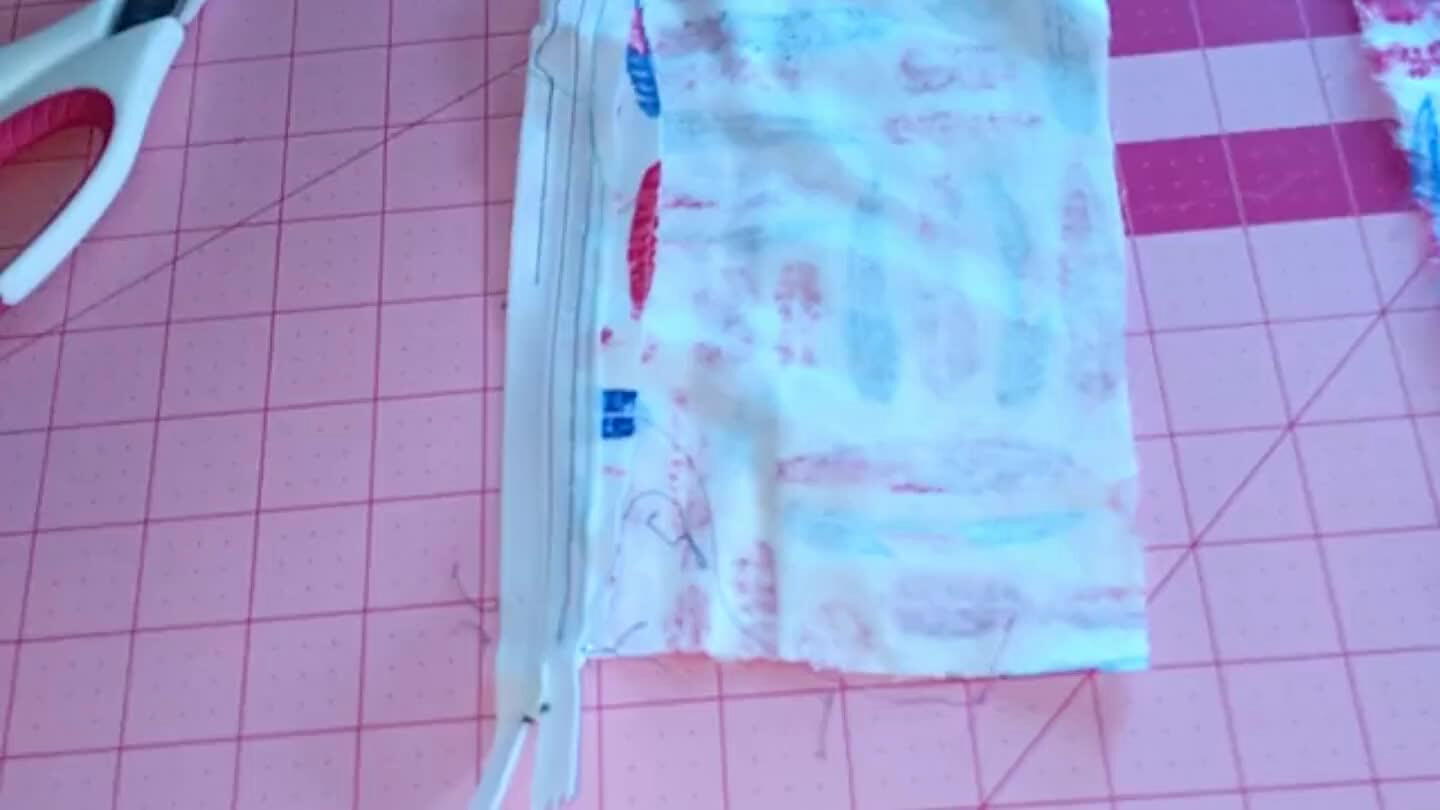 WATCH THE VIDEO!!!!!!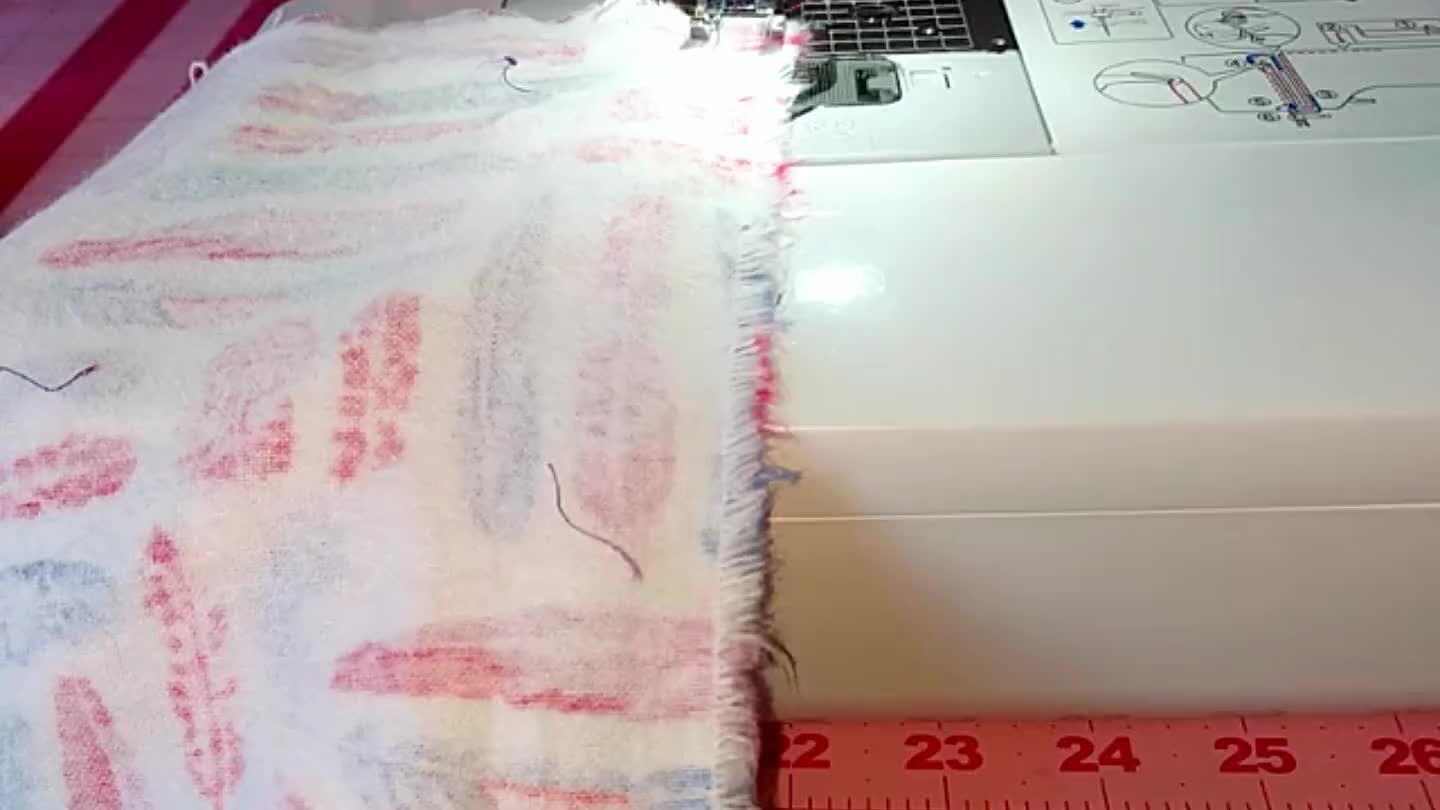 Sew the right edge Like last time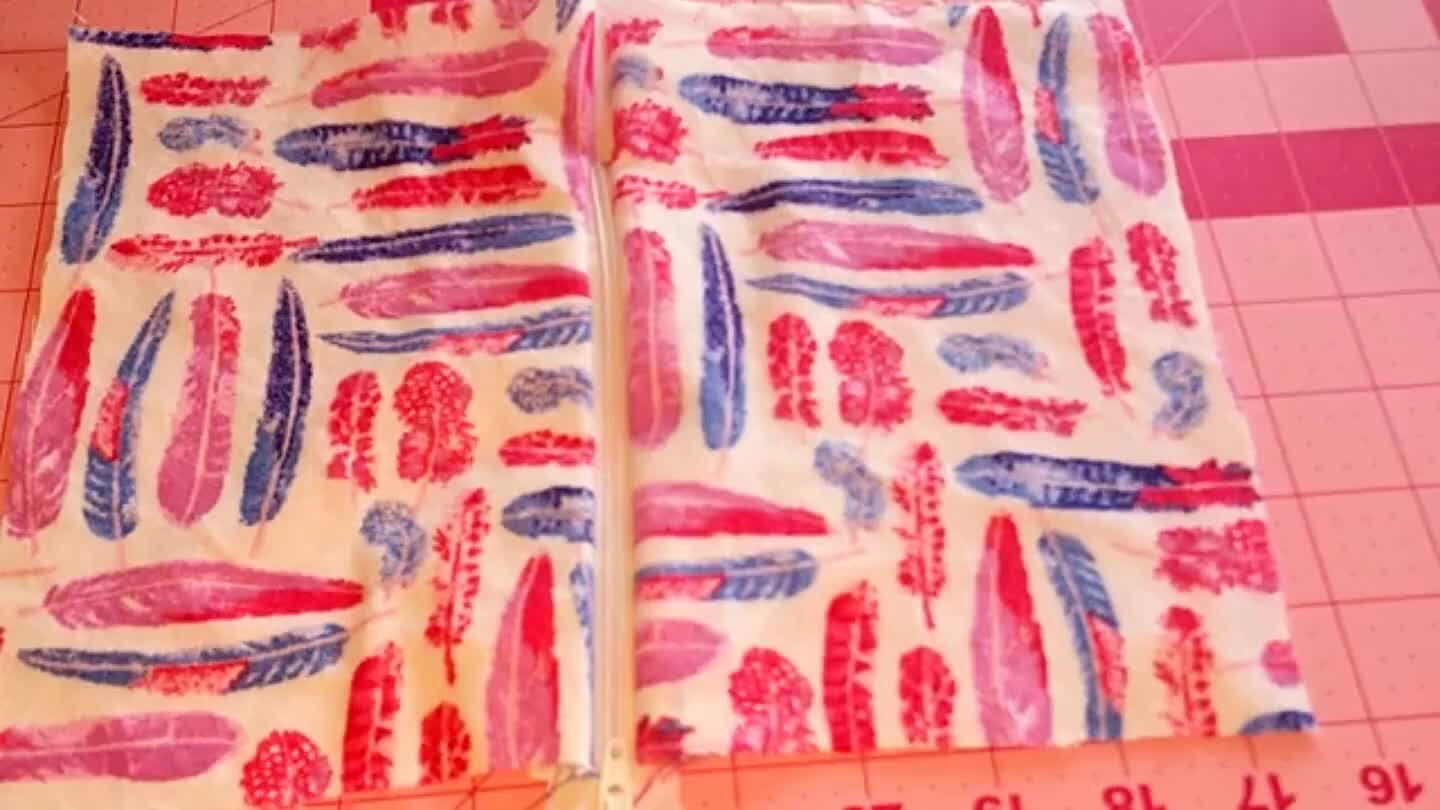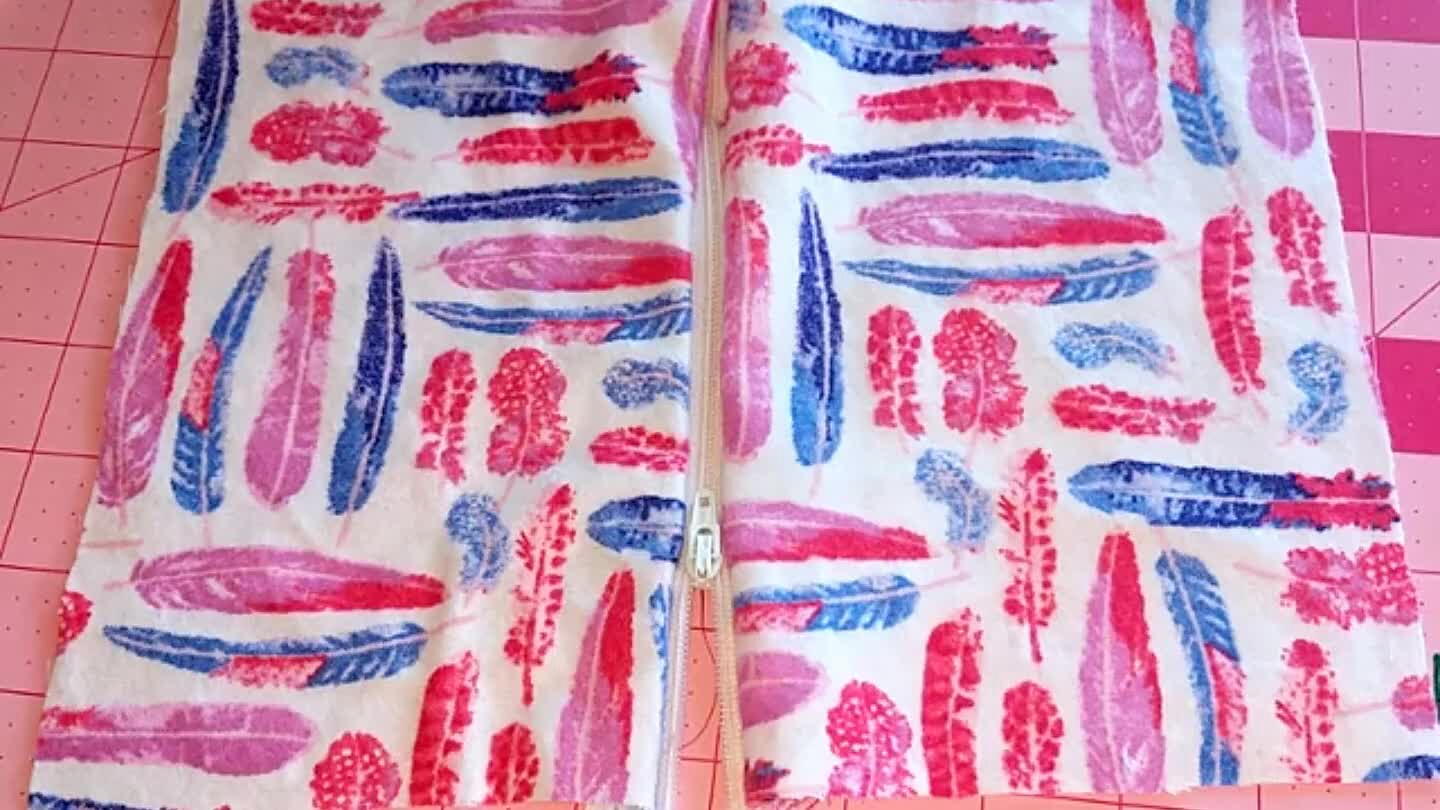 Sew the edges of the fabric together with the faces together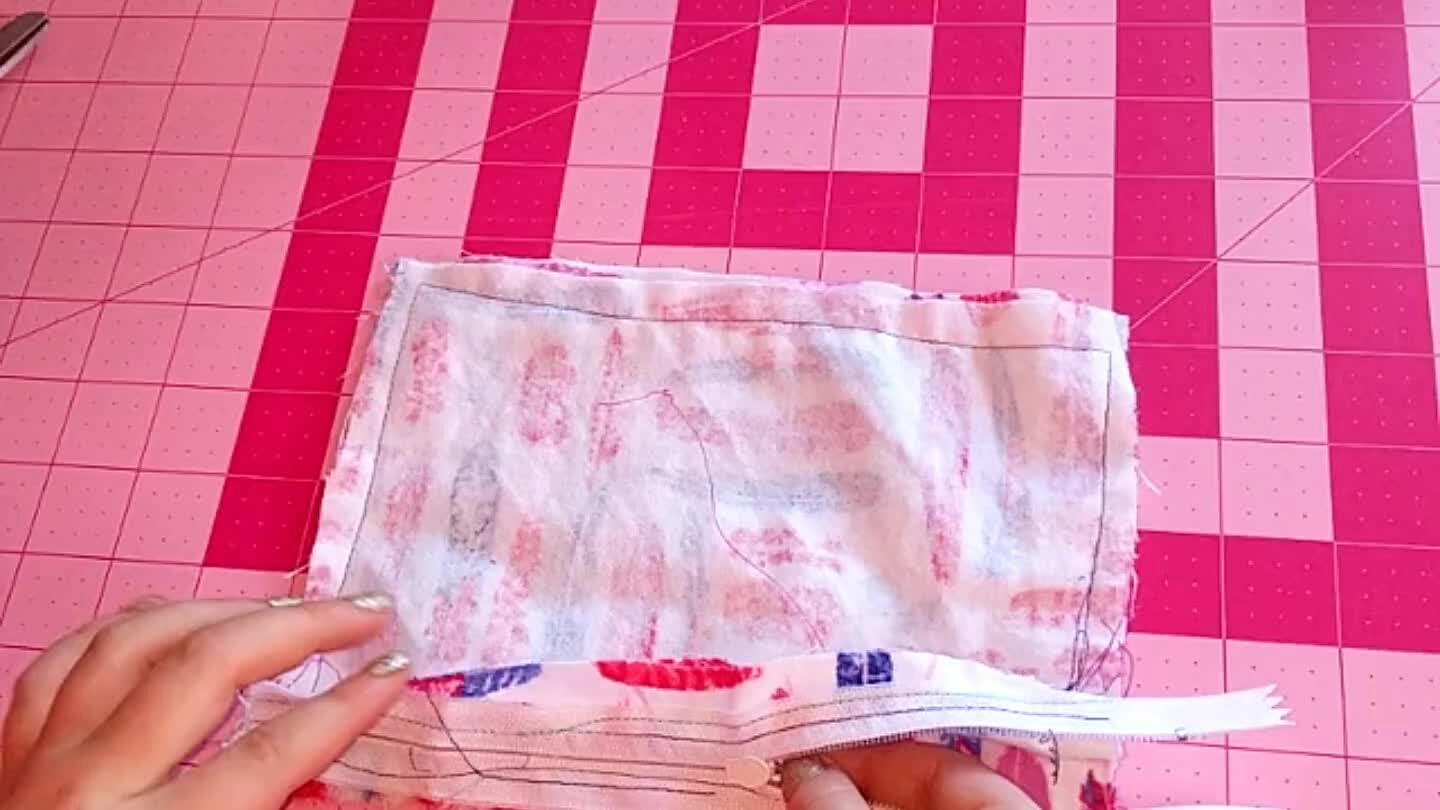 Unzip the zipper and turn it inside out