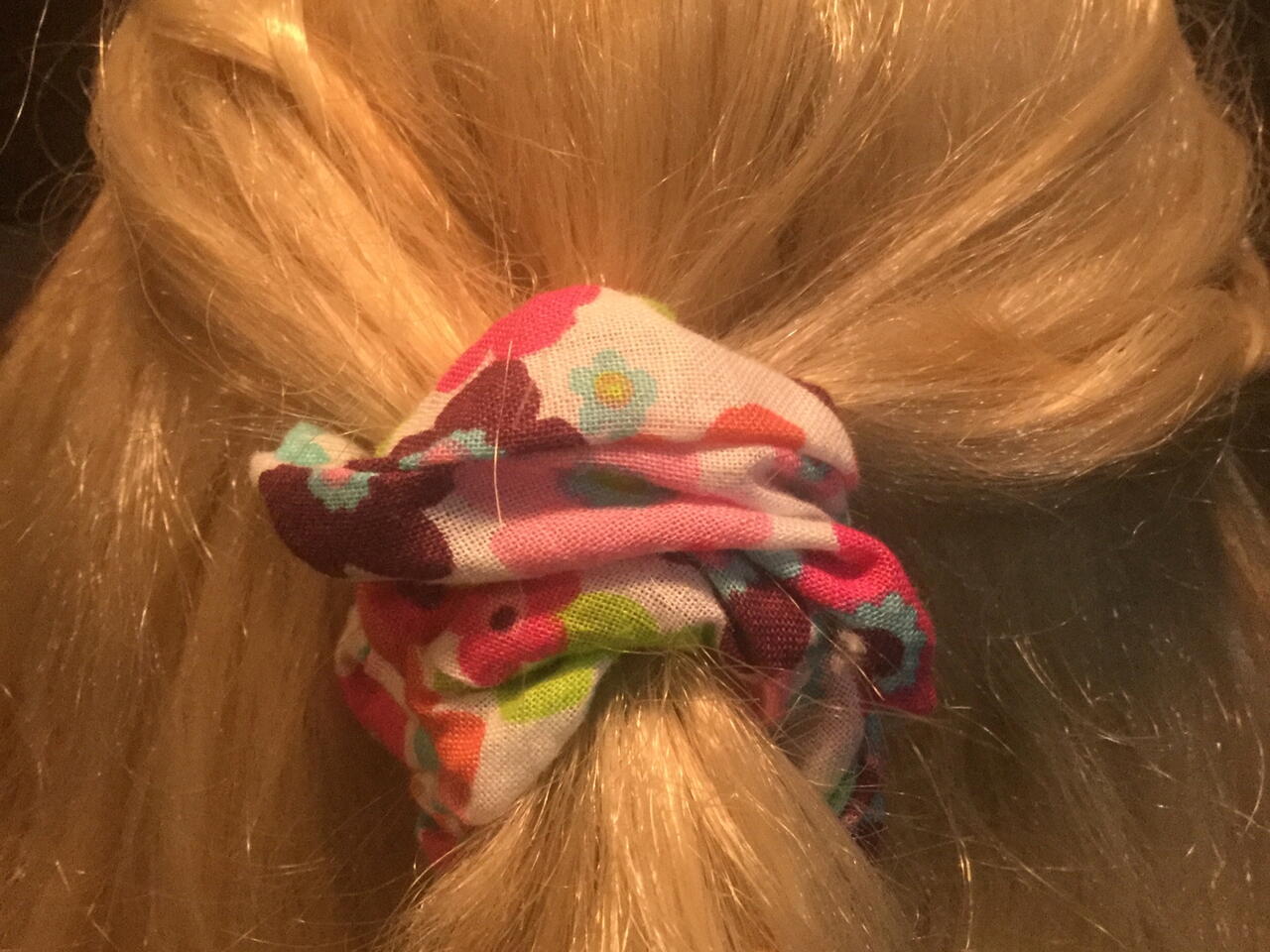 This is an awesome project, as you can make your own scrunchie instead of buying them! Scrunchies work great as a hair tie and are a super cute accessory, too!! You can make them out of anything, but most popular are velvet and cotton.
What you will need
one strip of fabric, 3.5" x17"
a thick plain hair tie
thread
hand sewing needle
How to do this project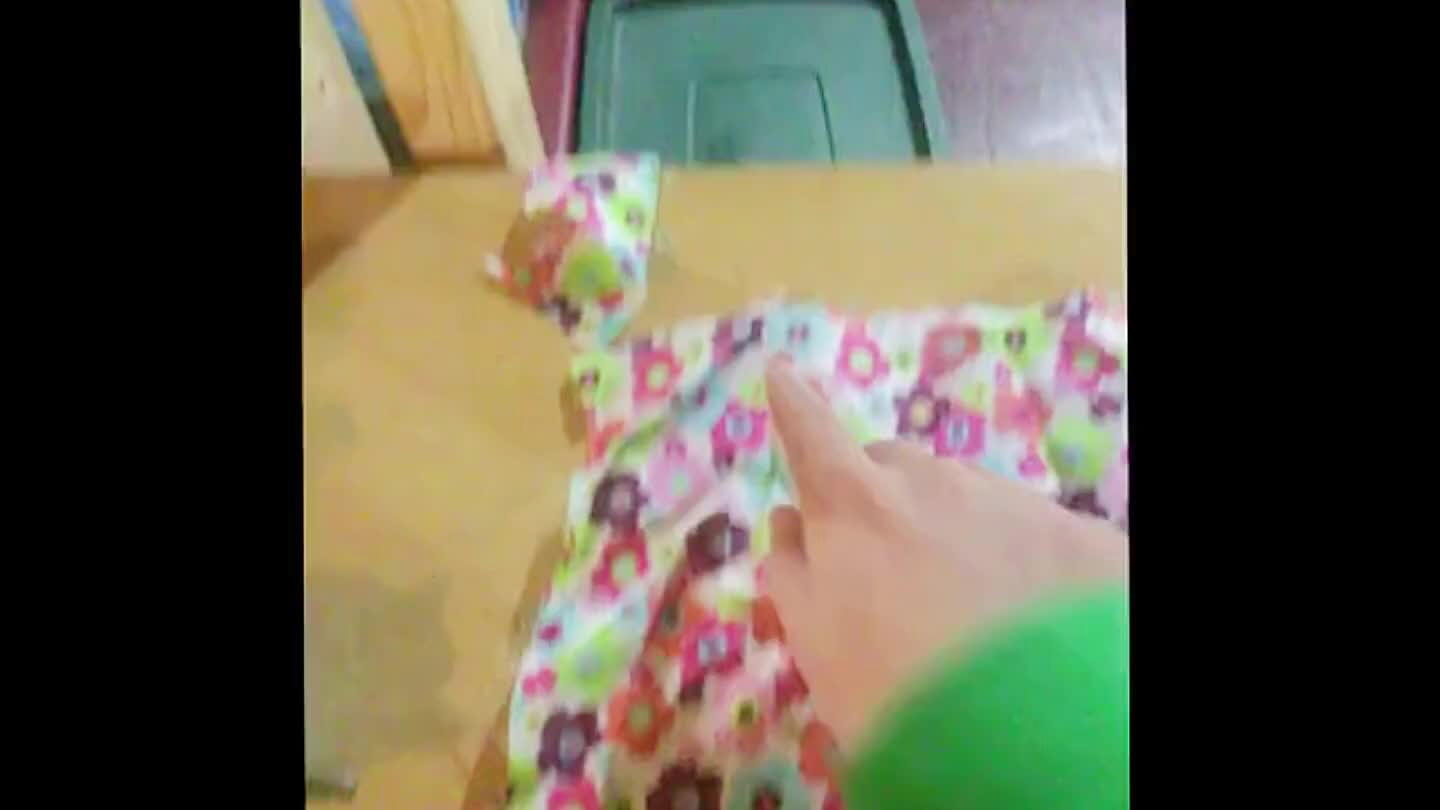 First, cut your fabric. Then grab your hair tie and put the fabric around it with right sides in. Then prepare your sewing machine. *You can also hand sew this part*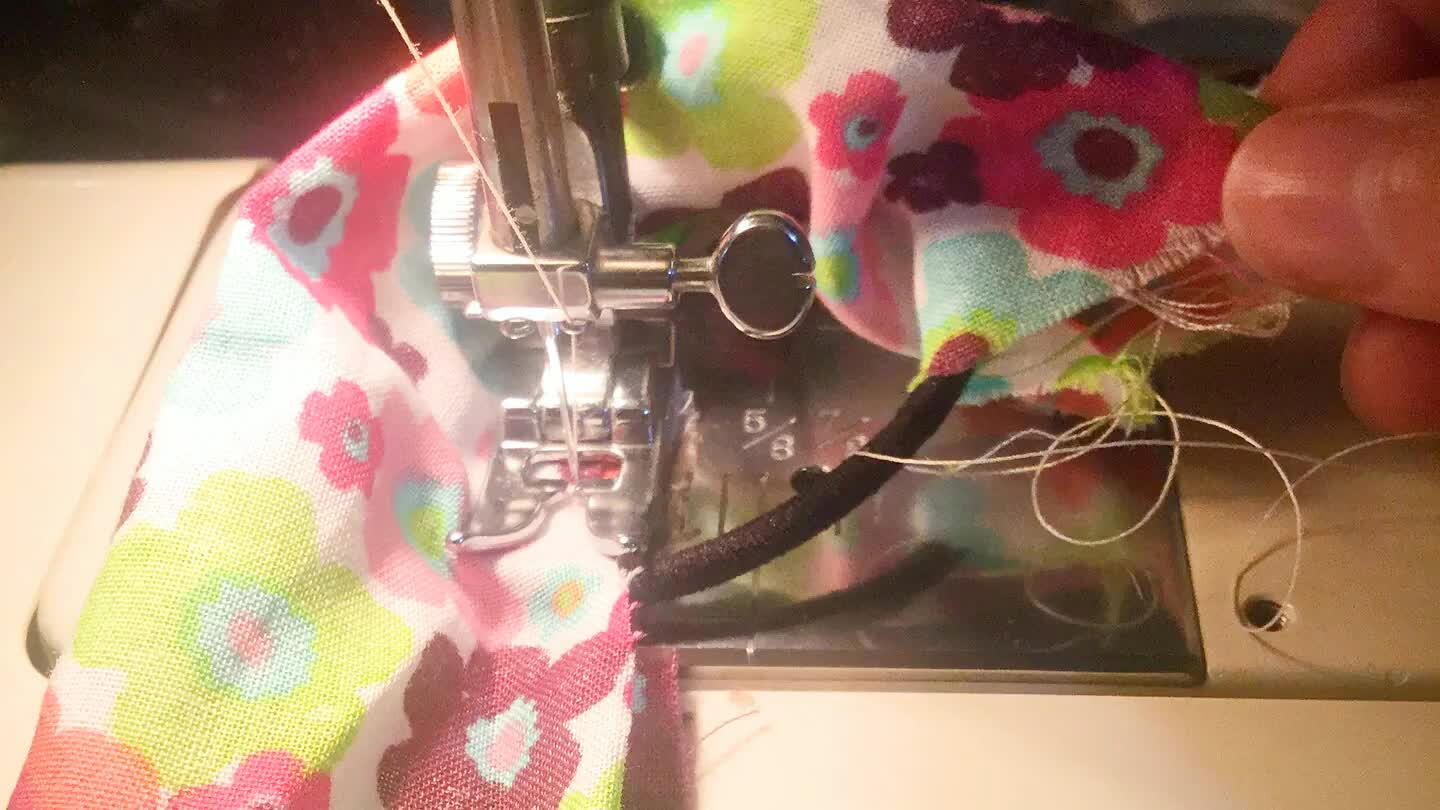 Now, you start inside of the hair tie and sew the fabric along the edge, using about a 3/5" seam allowance. As you go, pull the hair tie down so you don't sew over it. The fabric should start scrunching around the hair tie, wrong side out.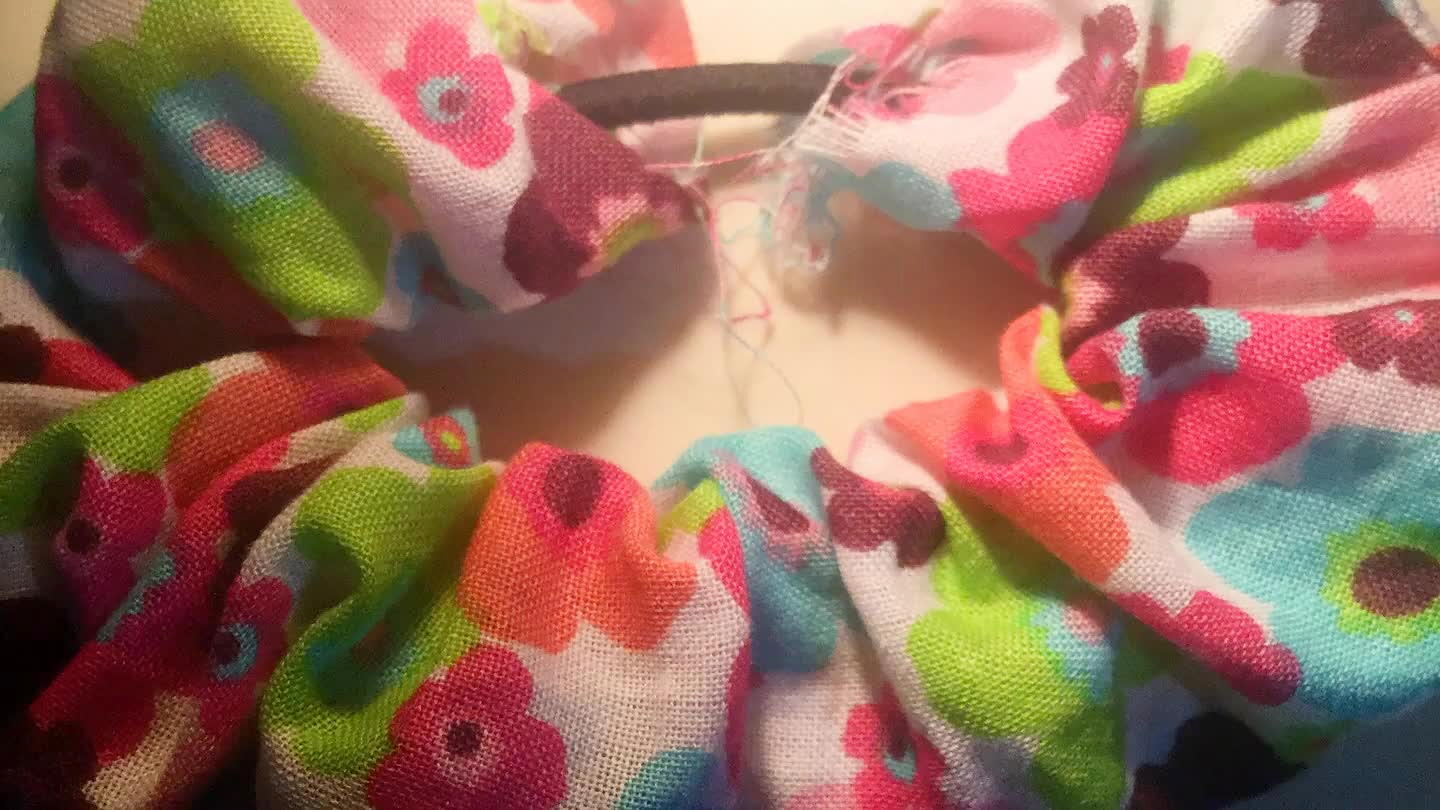 Once you get to the other end, all of the fabric should be bunched in the hair tie. Then, turn it right side out.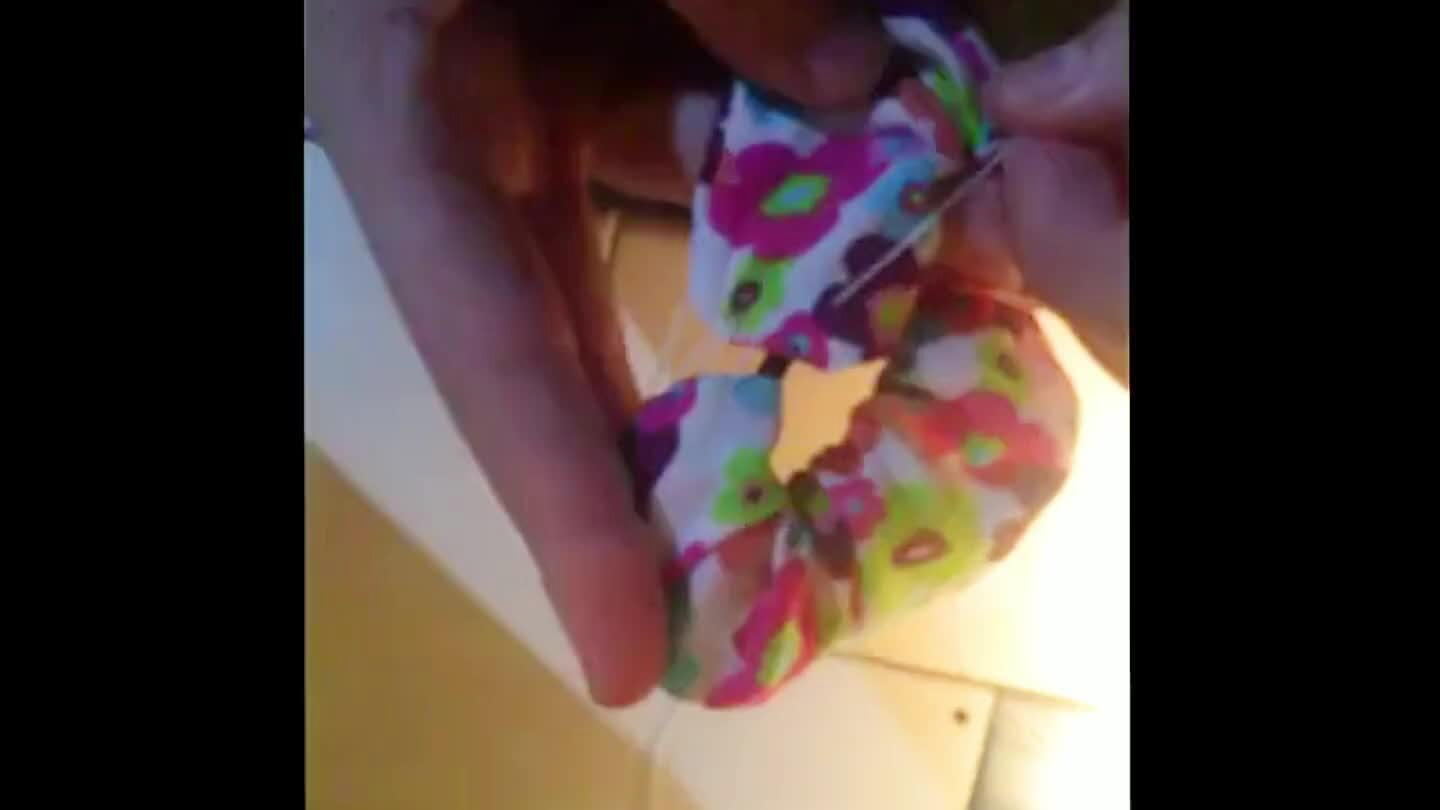 You then can turn in the ends and sew and invisible stitch or ladder stitch to close it. There you go!!