Waldorf Doll Inspired
Mini Waldorf doll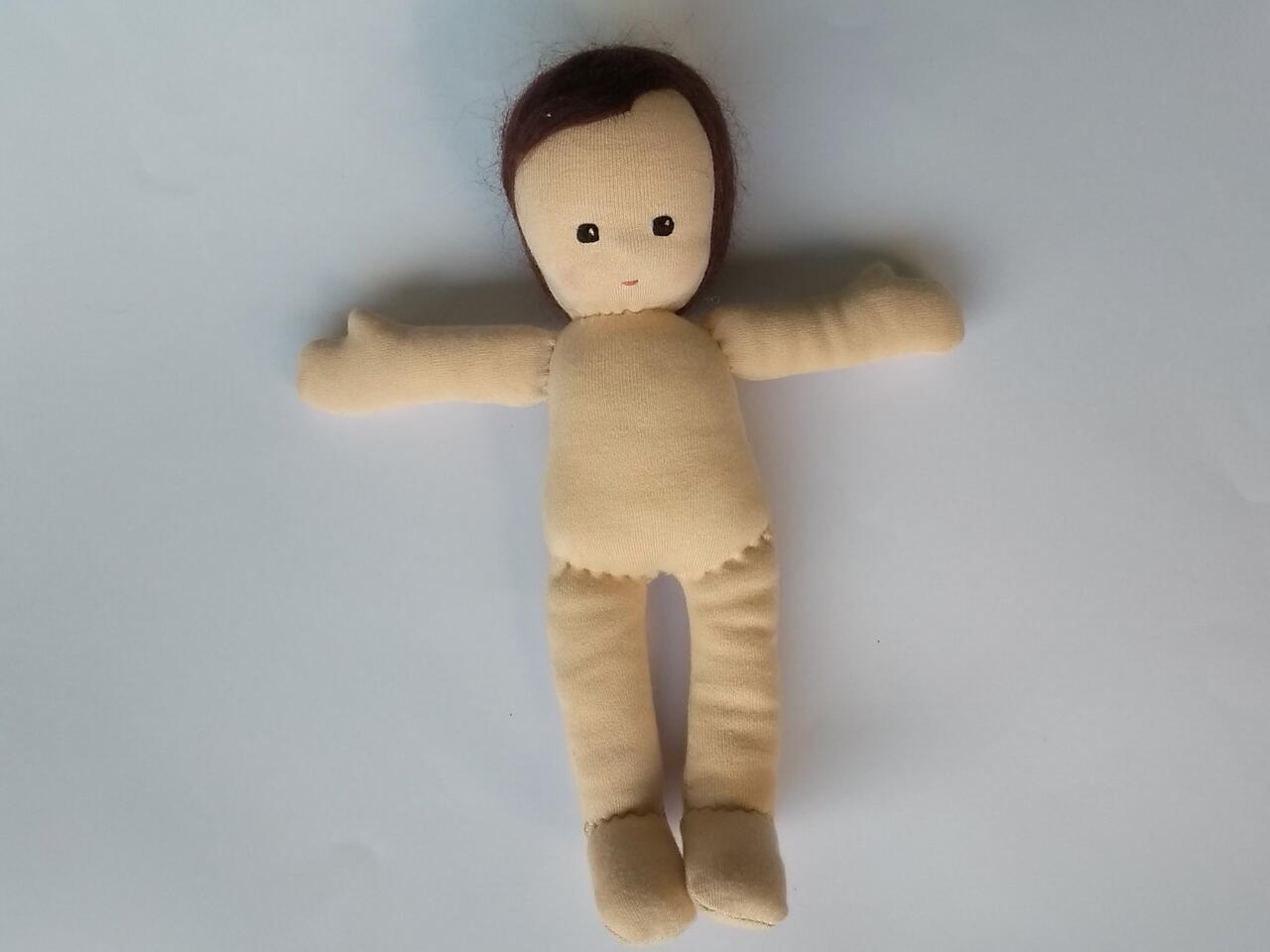 I wanted to try making dolls with wool following the way of Waldorf dolls. I'm pretty happy how it turned out.
What you will need
double knit jersey
wool
How to do this project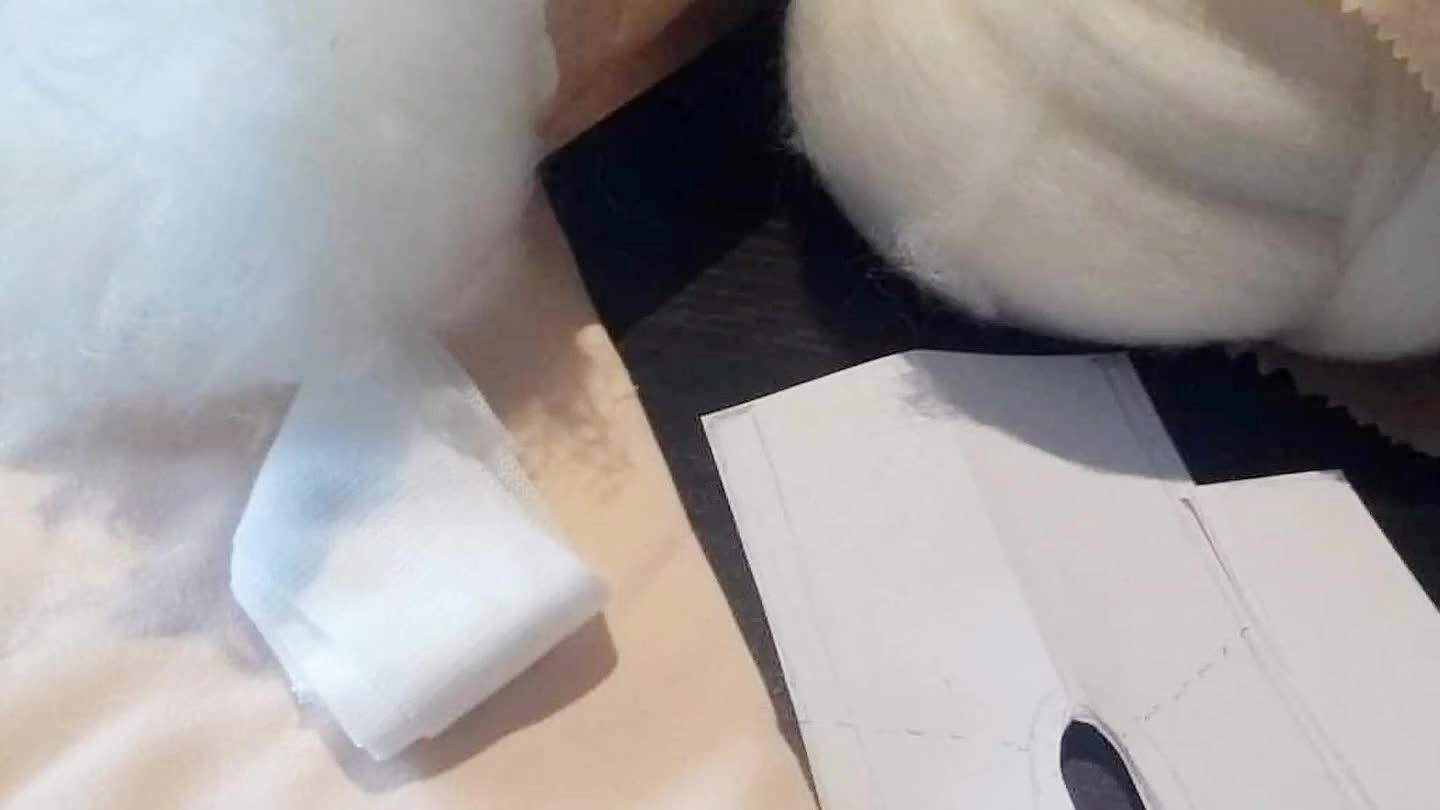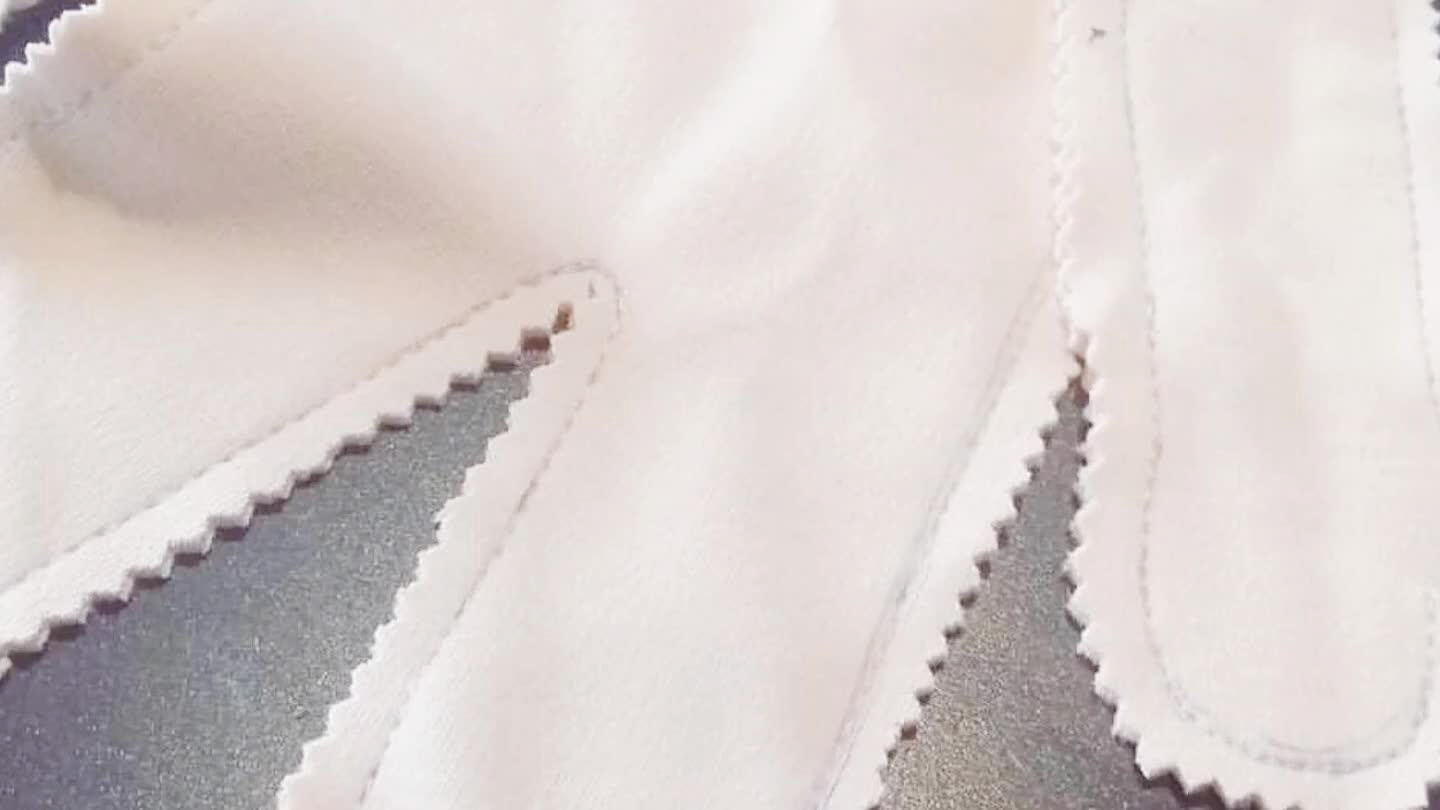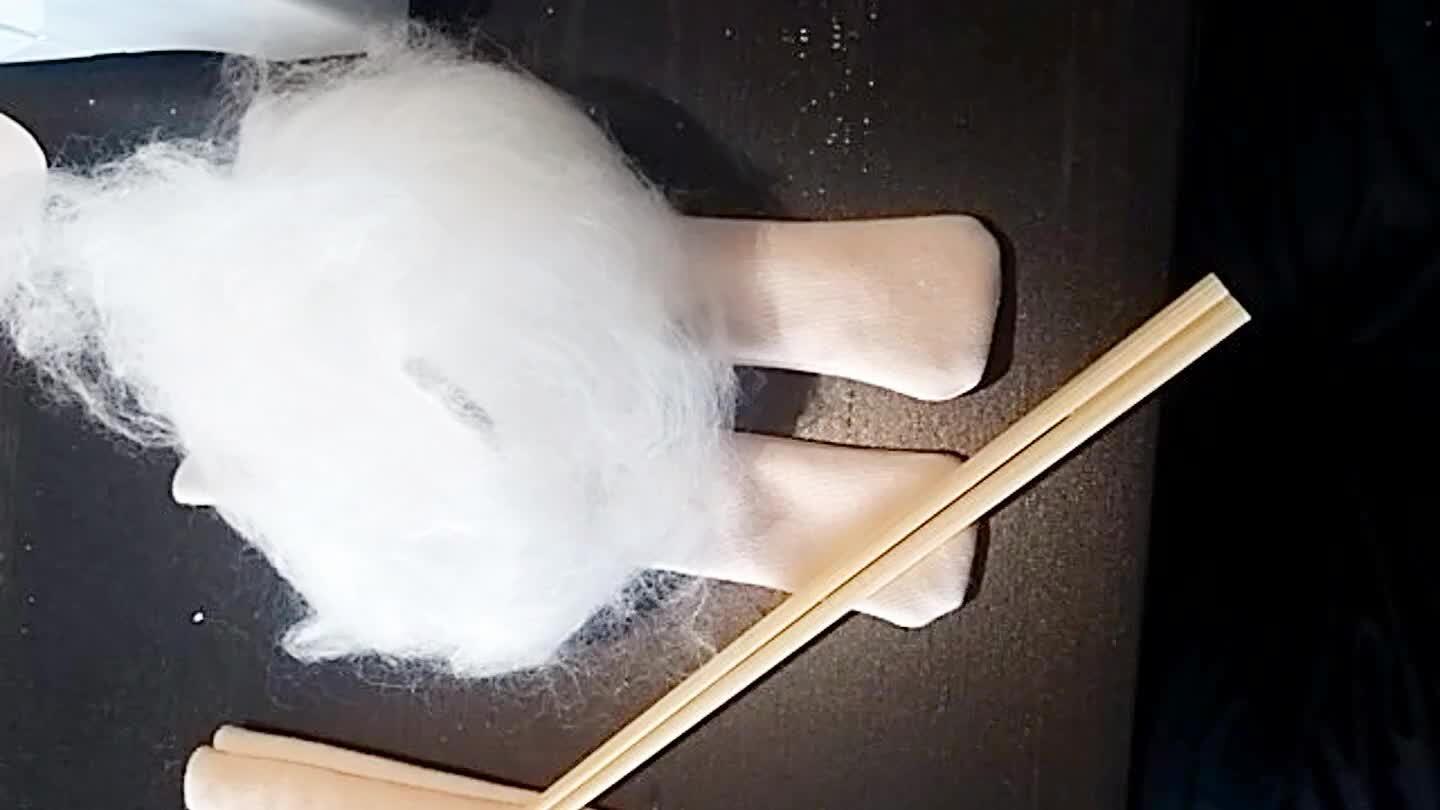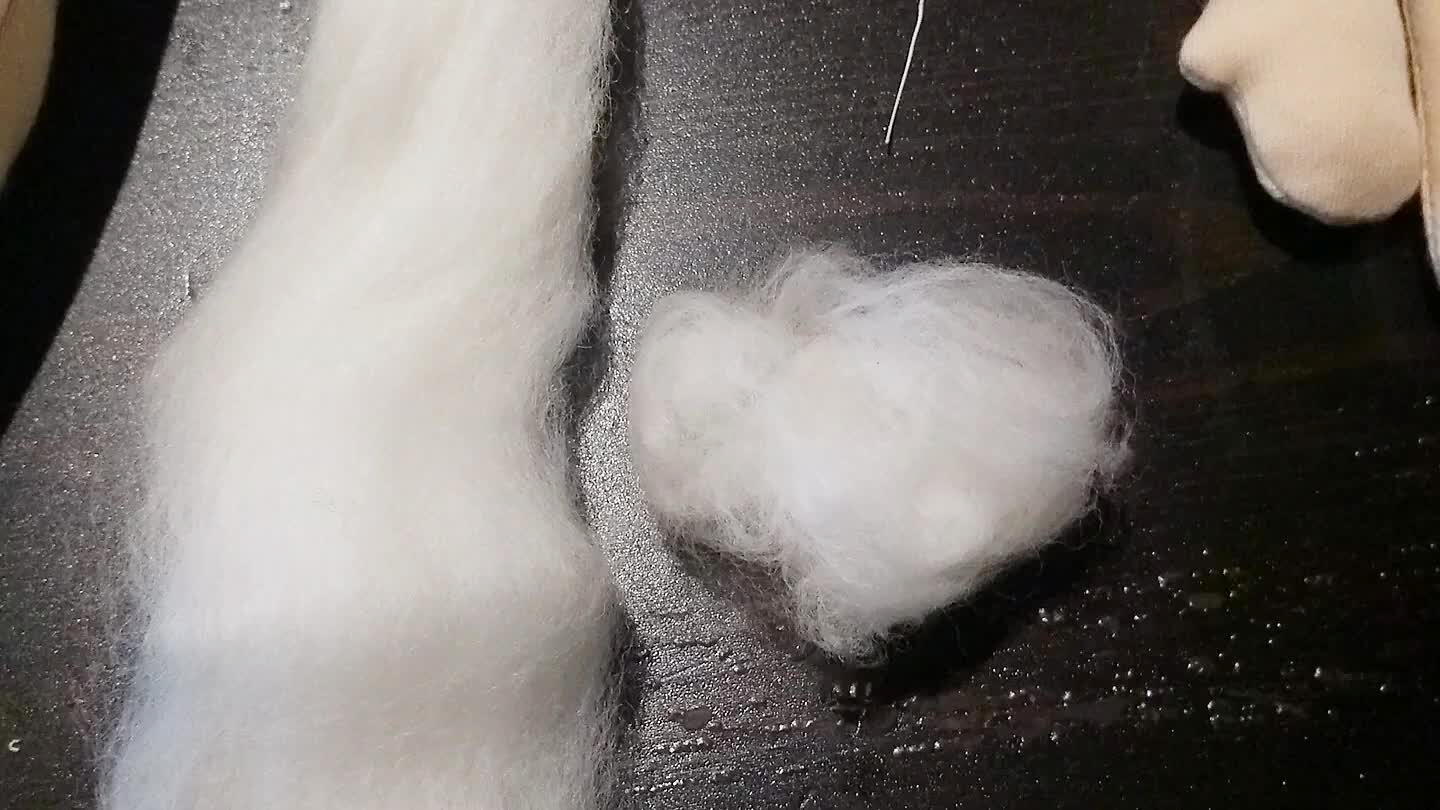 Make a hard ball with the corded will, use the binding to cover, use a tread to close and make the eye line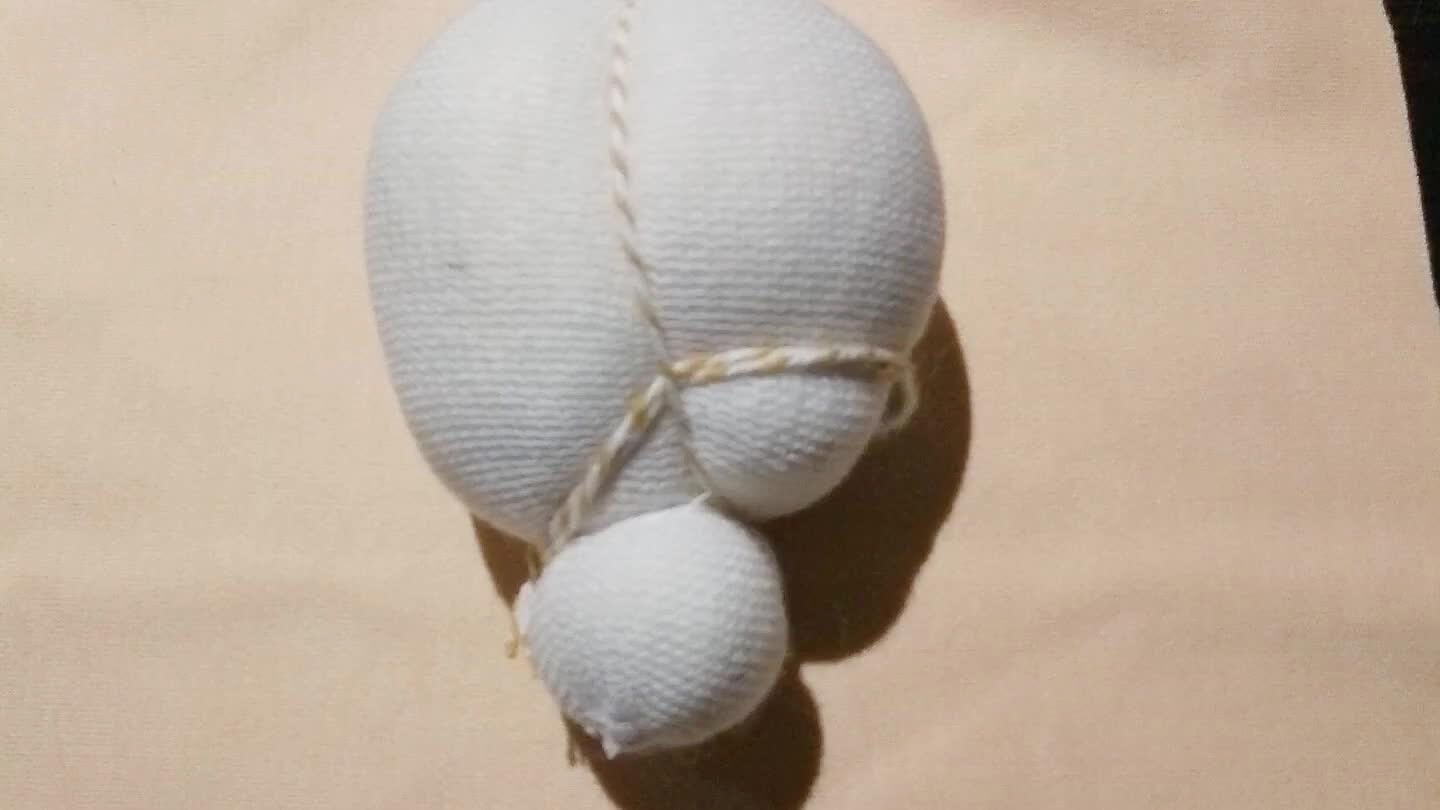 Now make the chick line, make a little nose with some wool and cover the head with the fabric.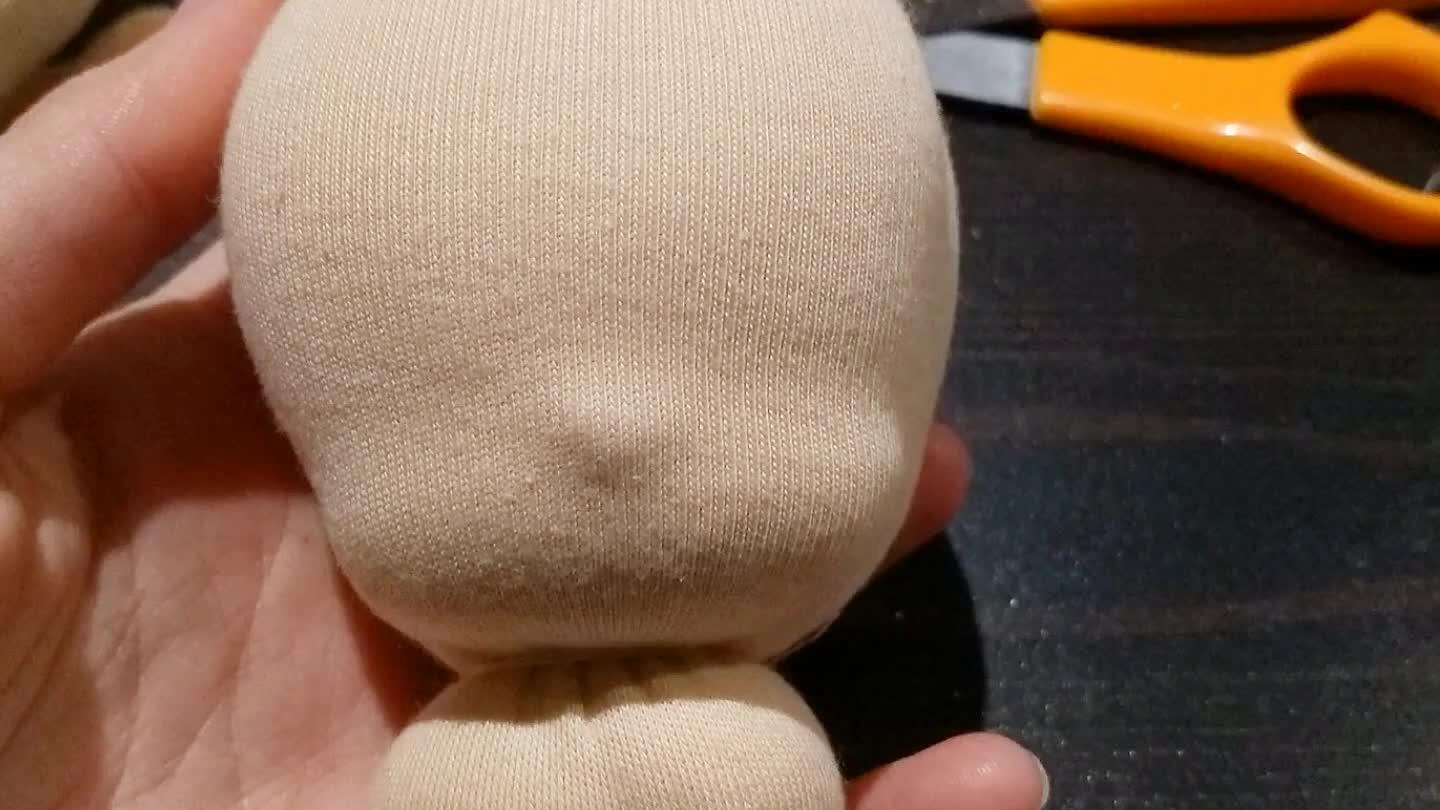 Add the arms to the head/ neck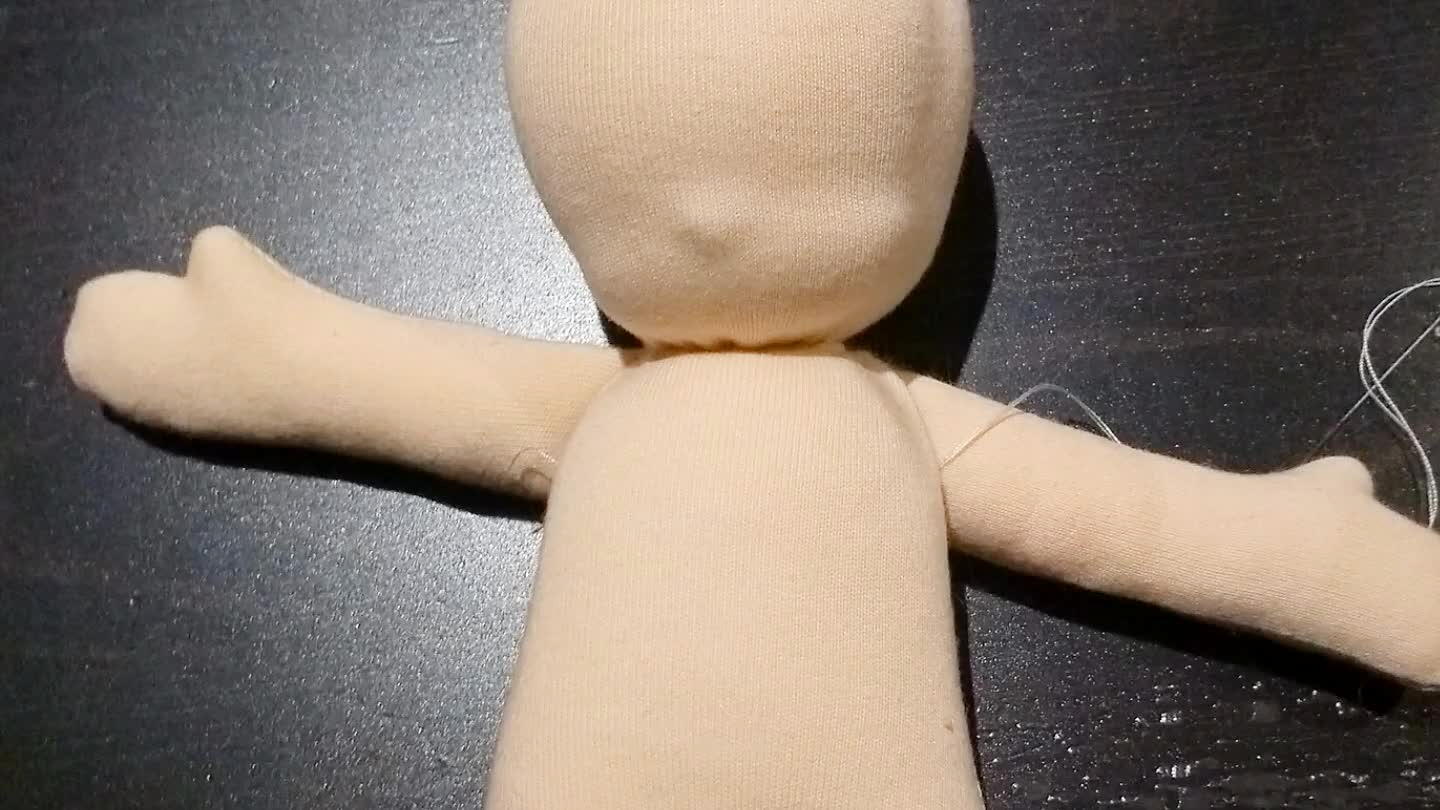 Sew the arms/head with body