Wetbag with Built-in Zipper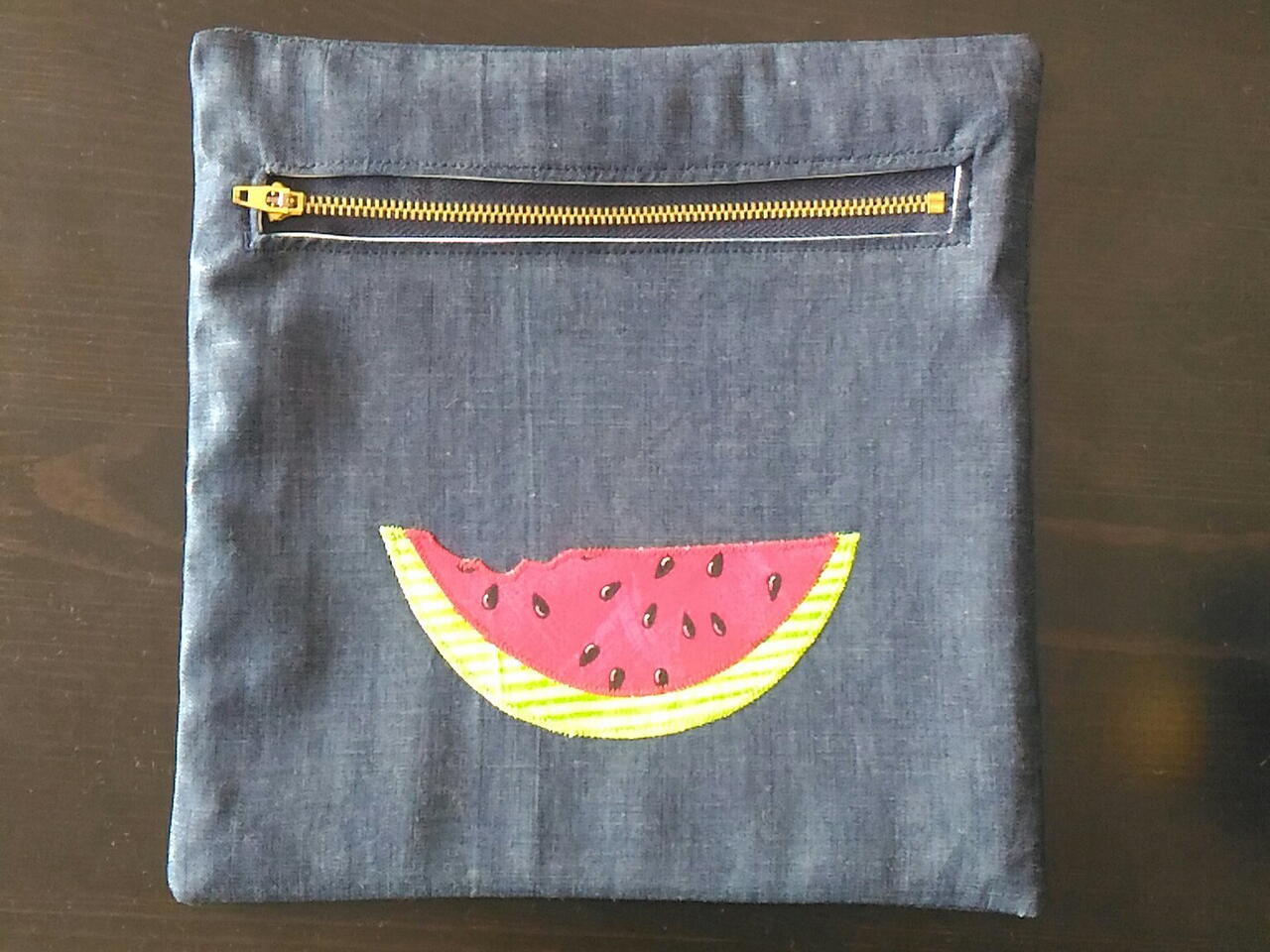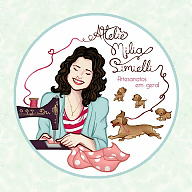 Video made by Milia
Published on 02/22/2018, viewed by 2423 , 3 Comments
Built-in is a really easy way to place a zipper, they can go on wallets, handbags, jackets.
What you will need
2 x 27x27cm cotton or other external fabric
2x 27x27cm PUL
20cm zipper
How to do this project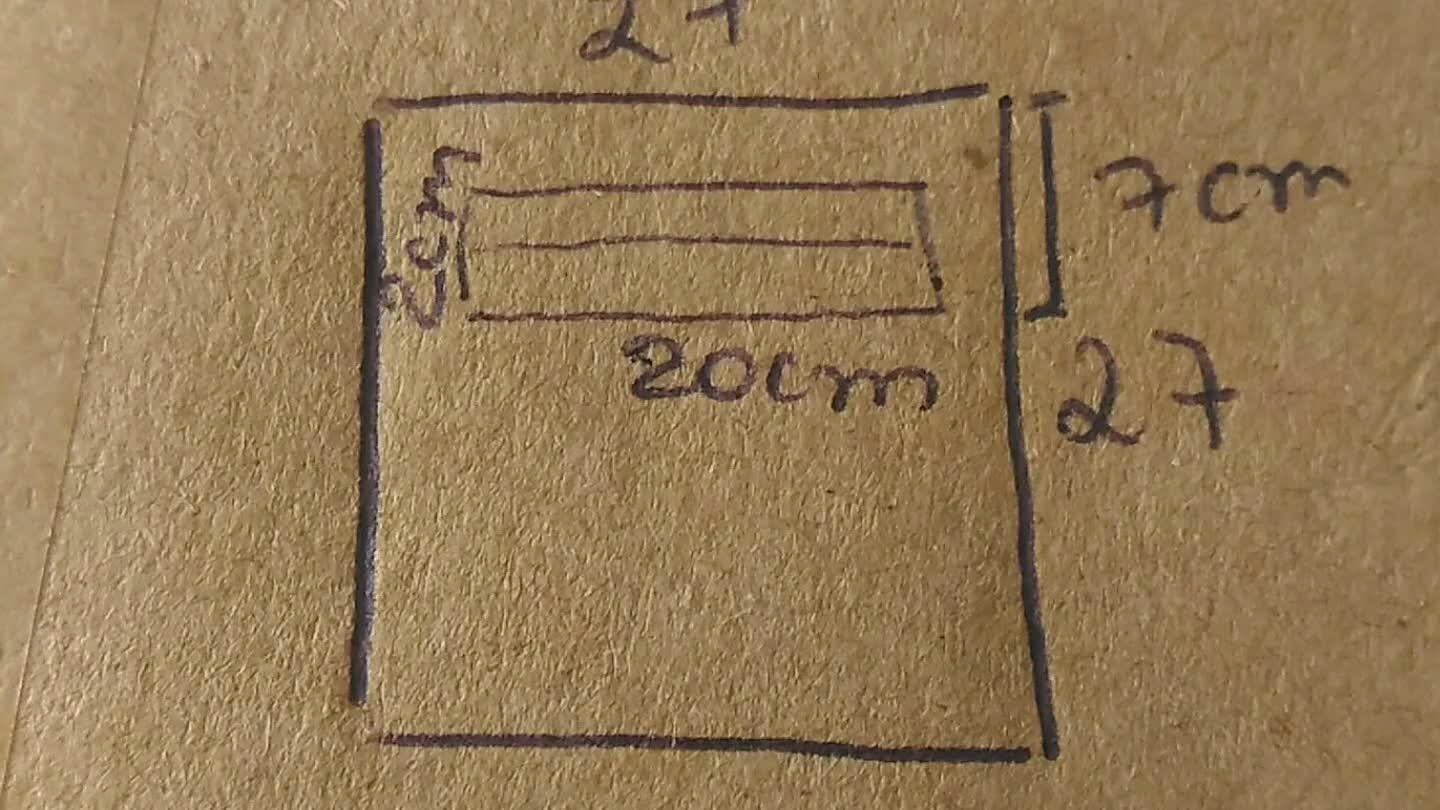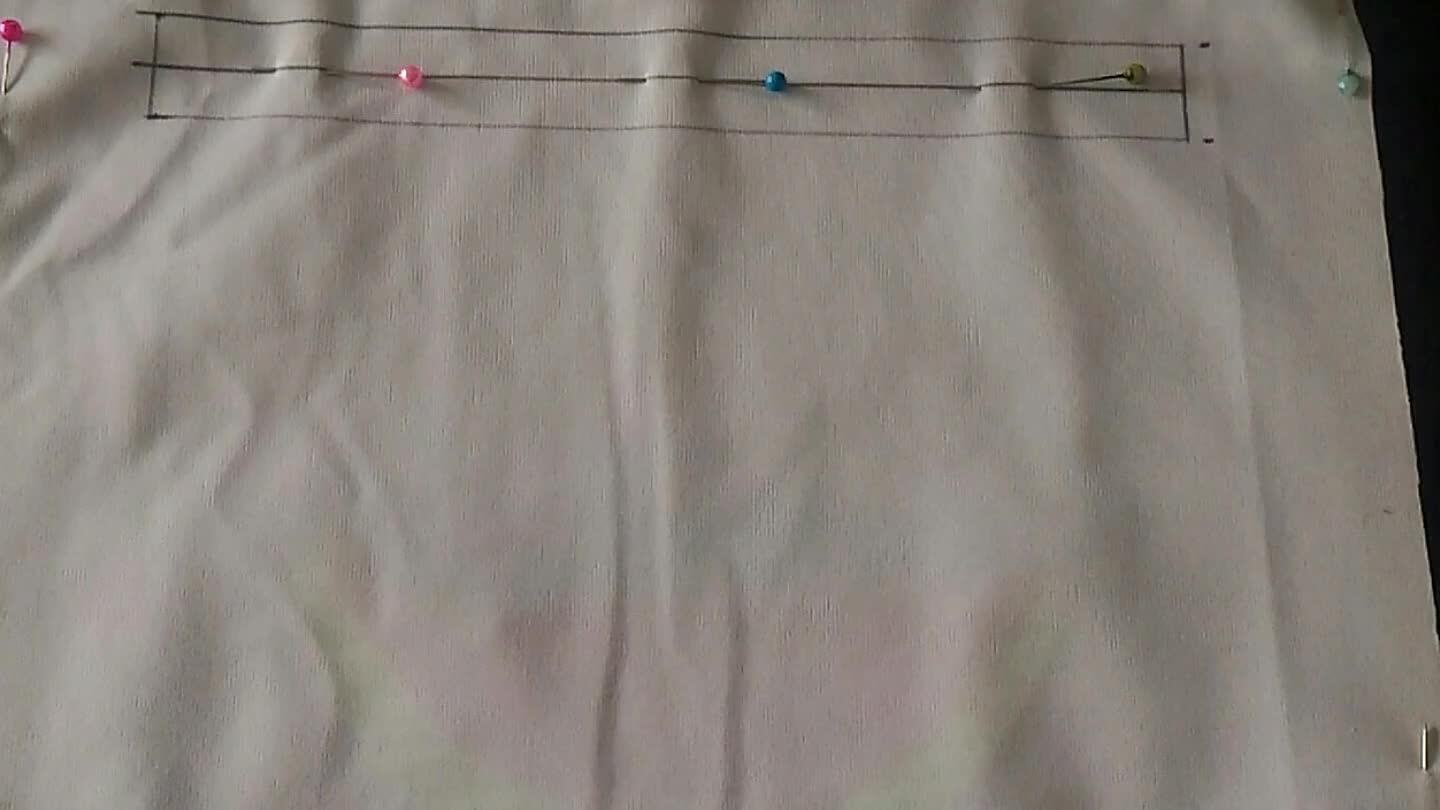 Place the slippery side of the PUL with the right side of your fabric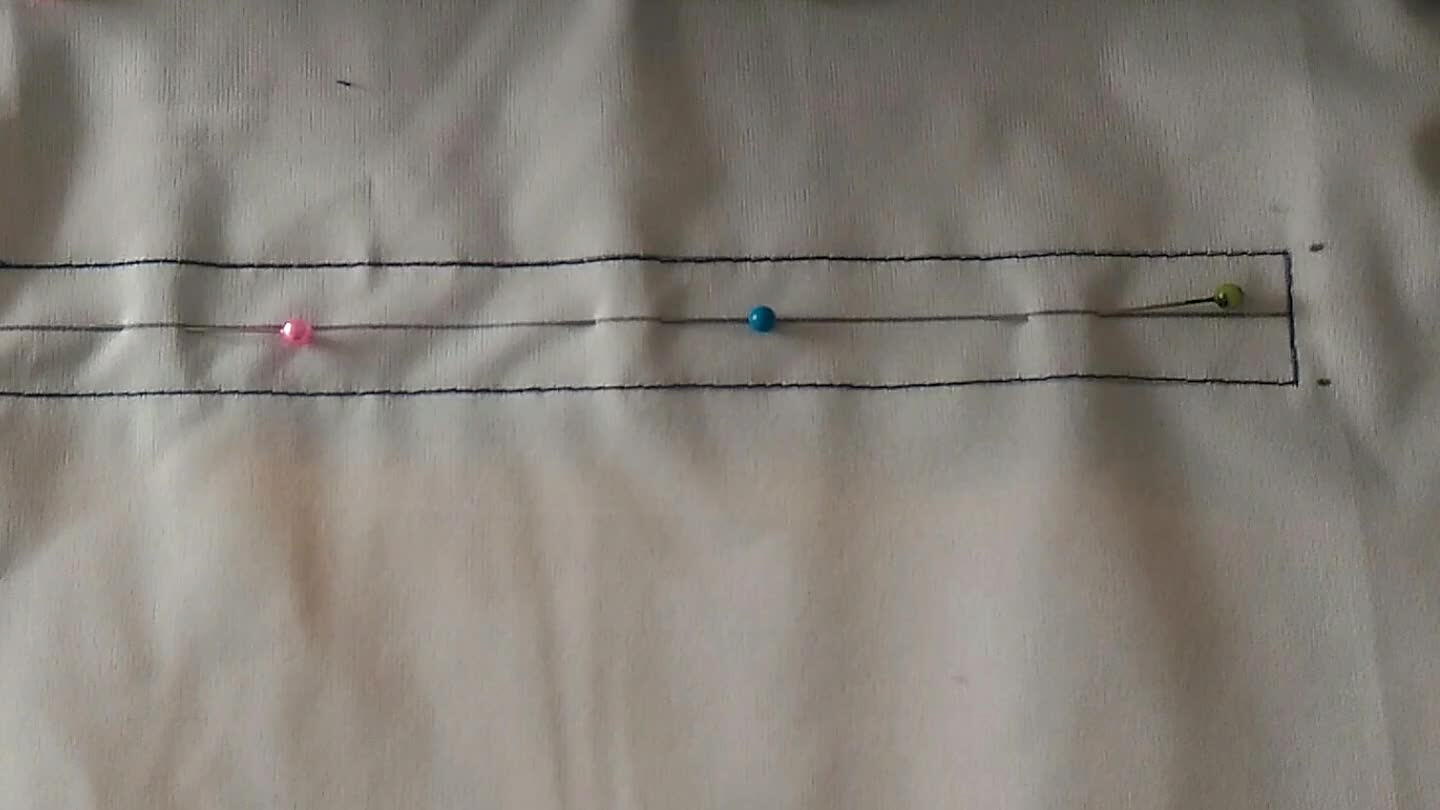 Sew around the rectangle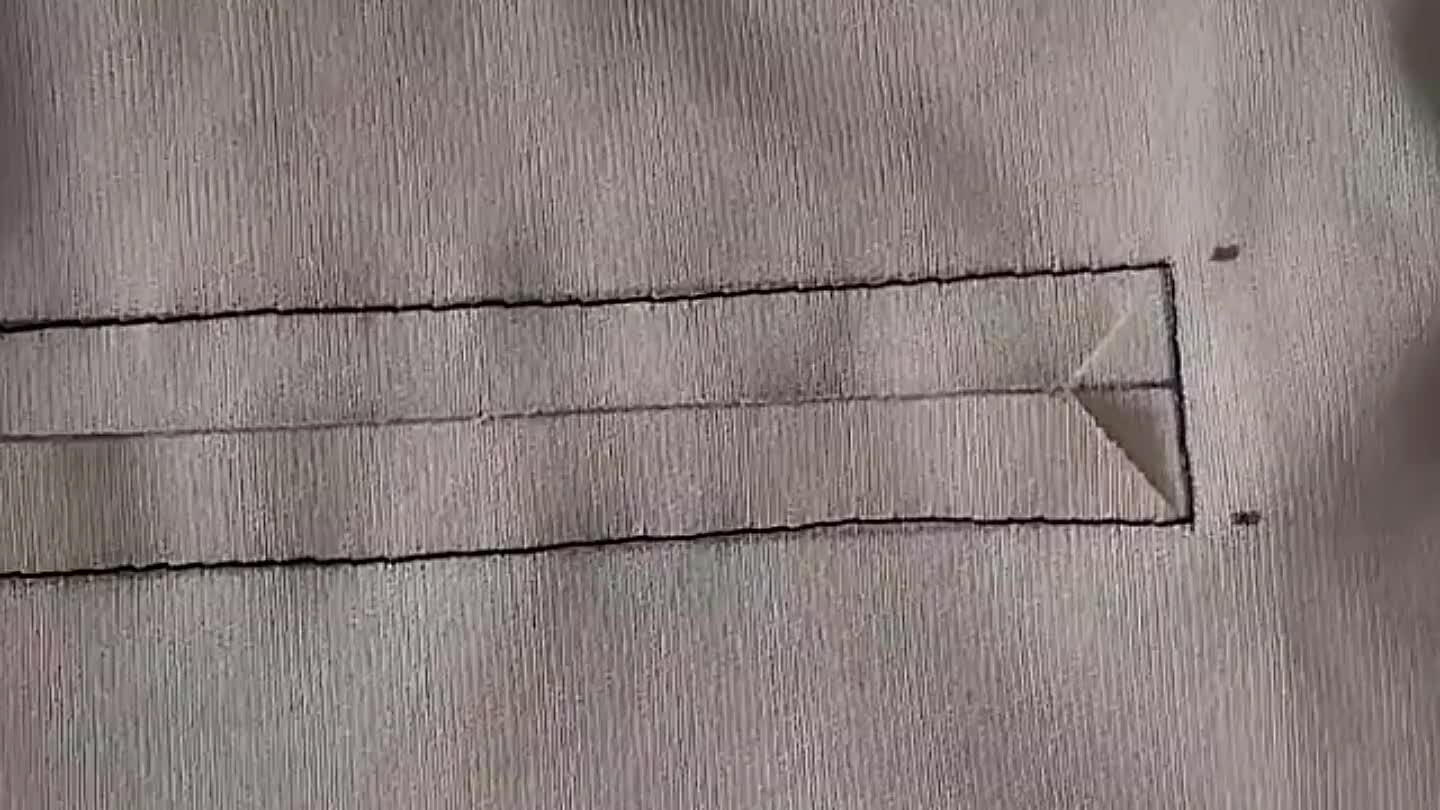 Cut the middle line and cut a triangle on the end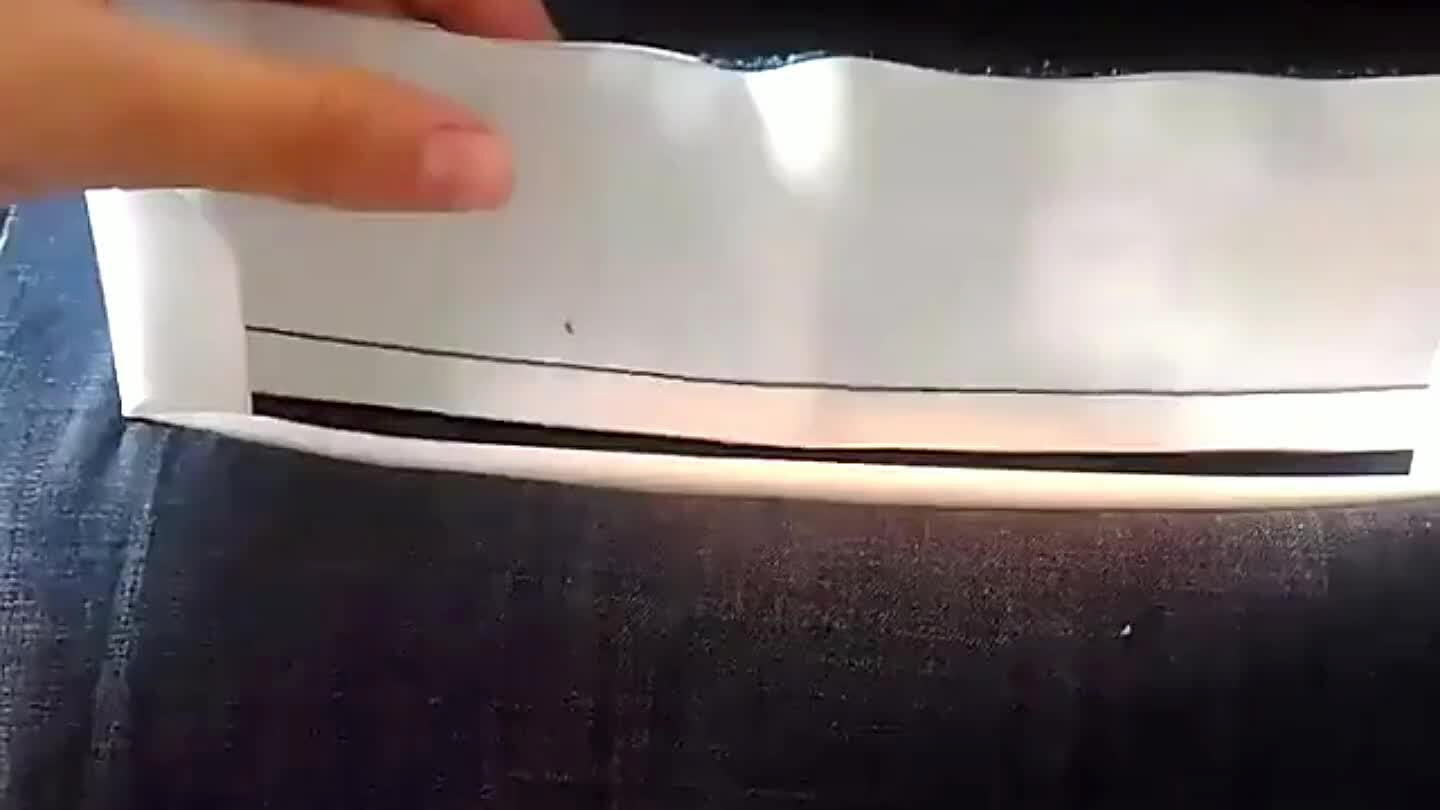 Turn the PUL to the right side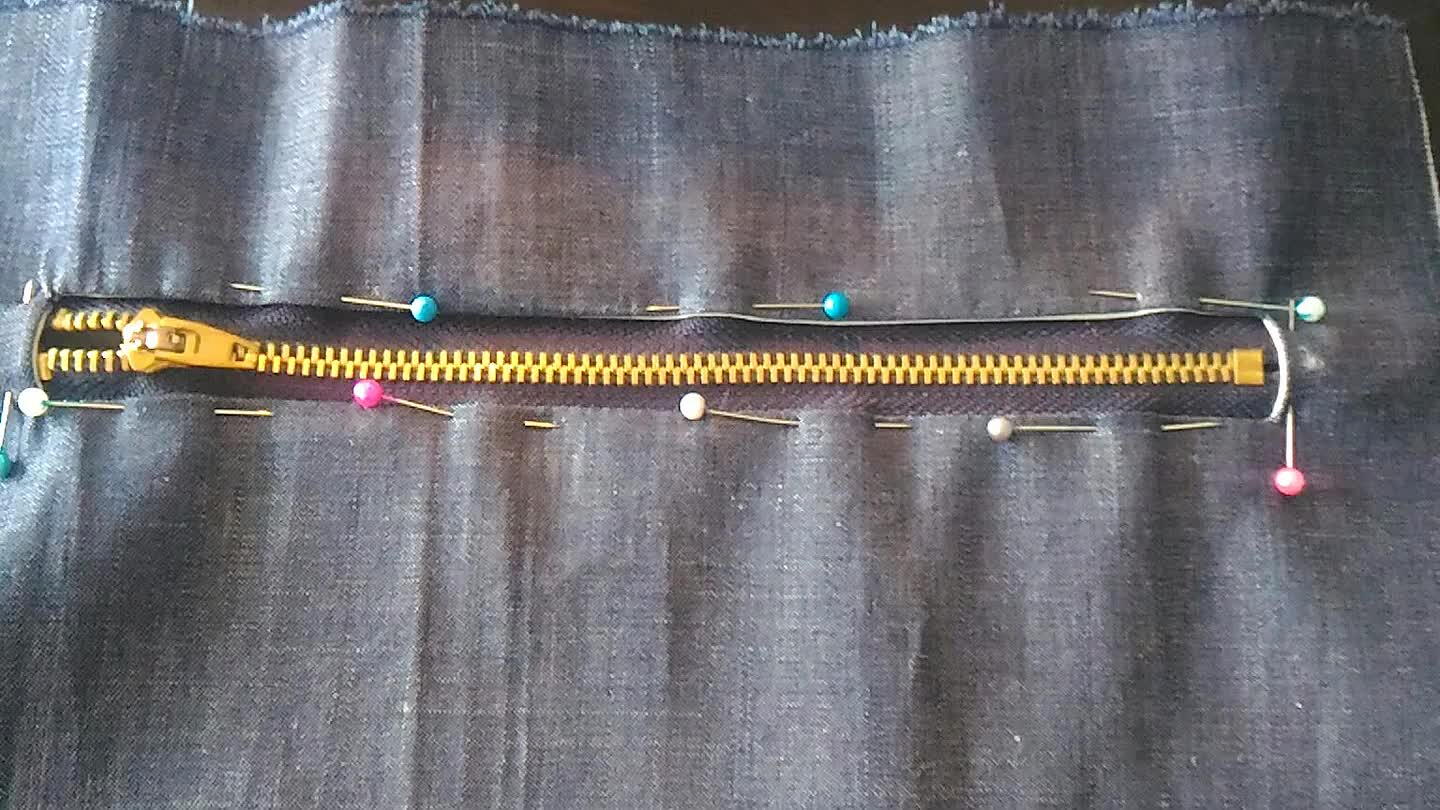 Use pins to hold the zipper in place and sew around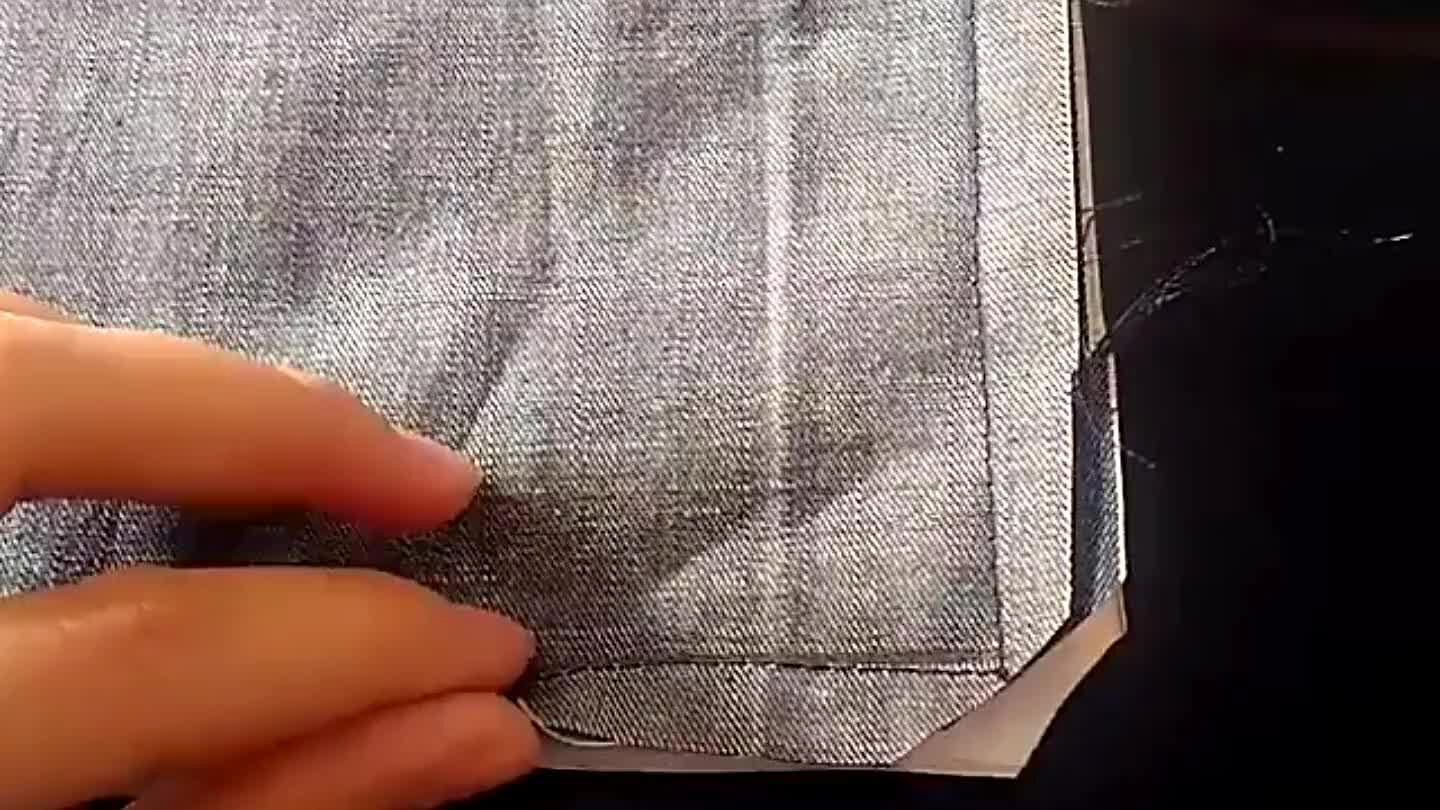 Place the right side of the fabrics together and sew them separately(PUL+PUL and Cotton + Cotton). Remember to leave one part open on the PUL side, so you will be able to turn them to the right side (and also leave the zipper open).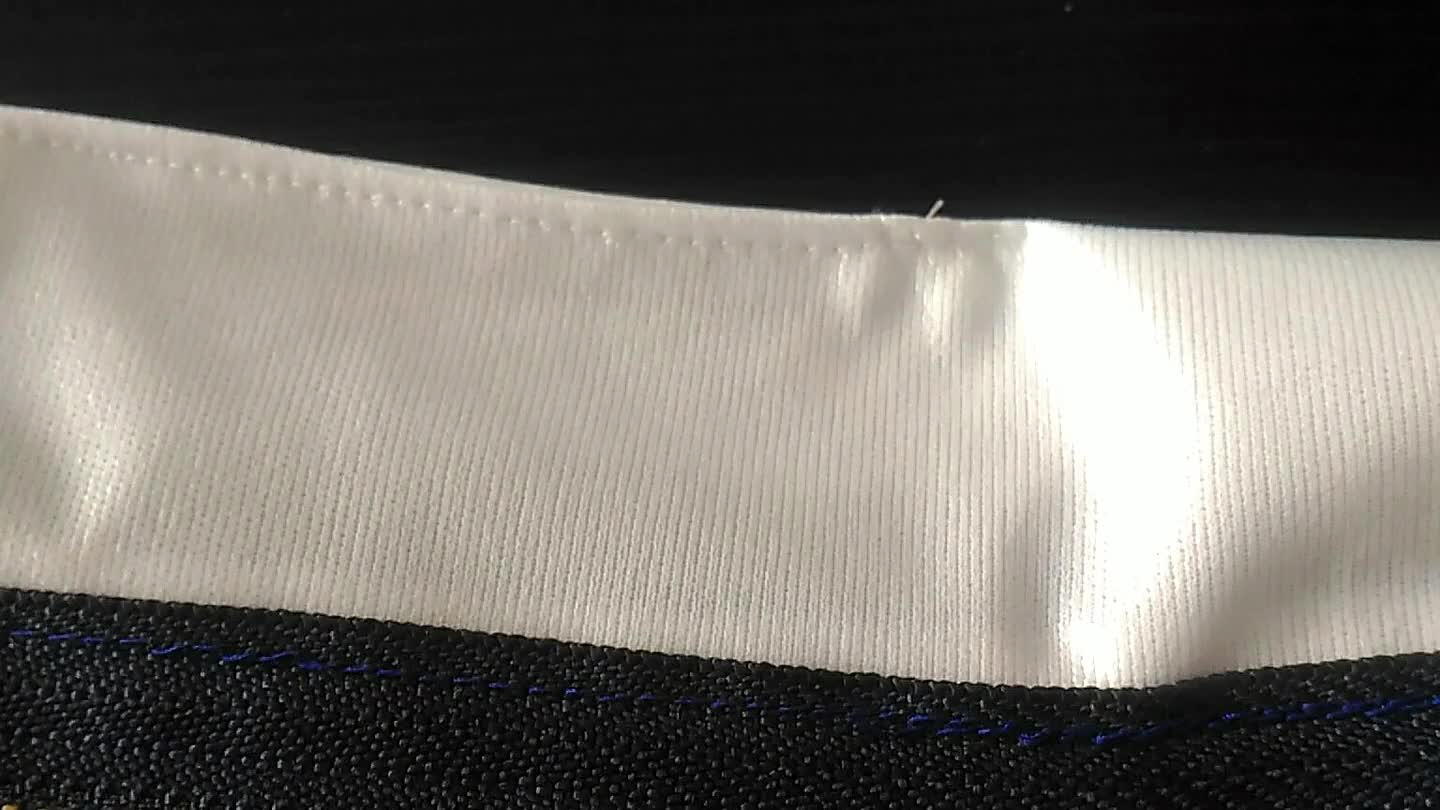 Turn to the right side and close the opening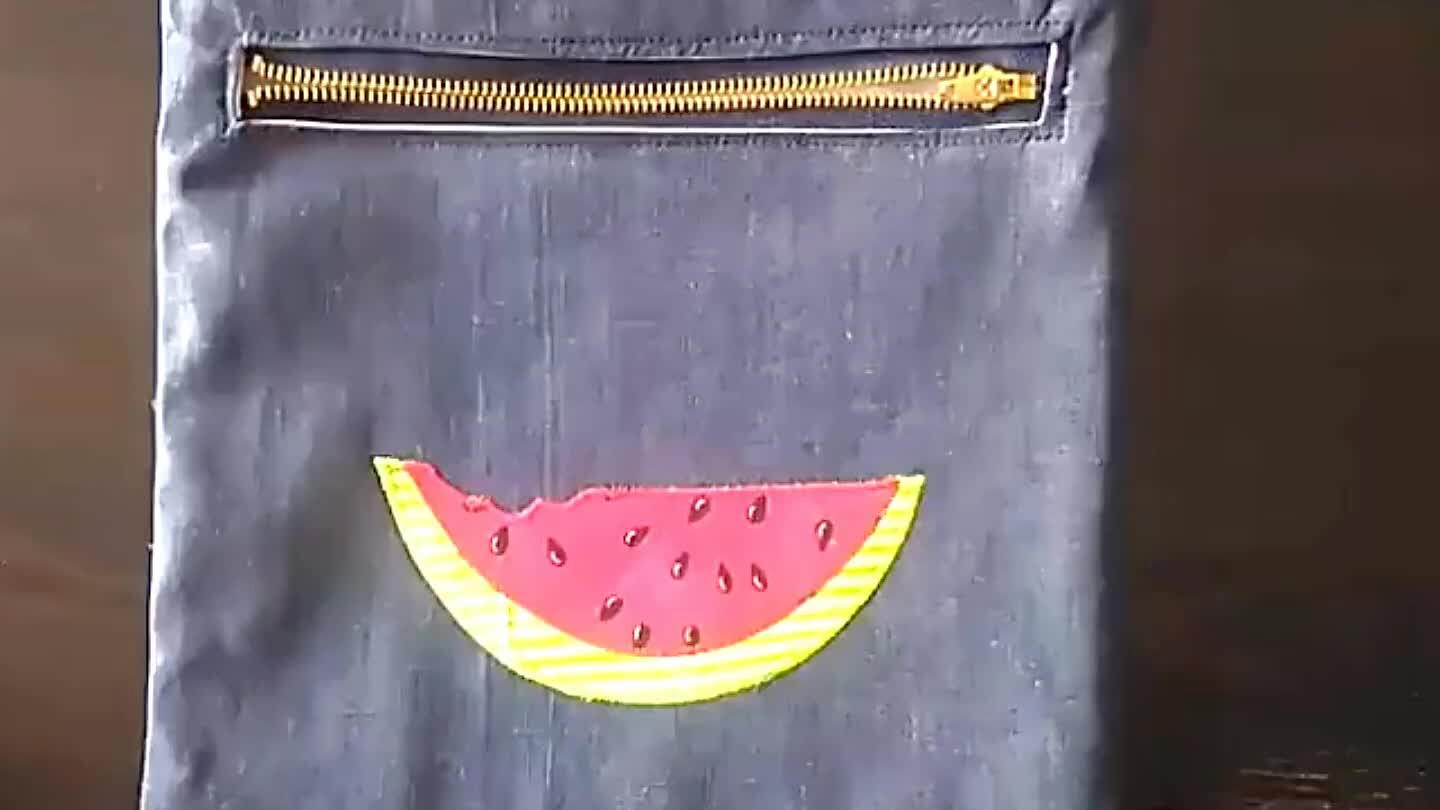 Comments