2 Night Stands
Making a matching set to the dresser I built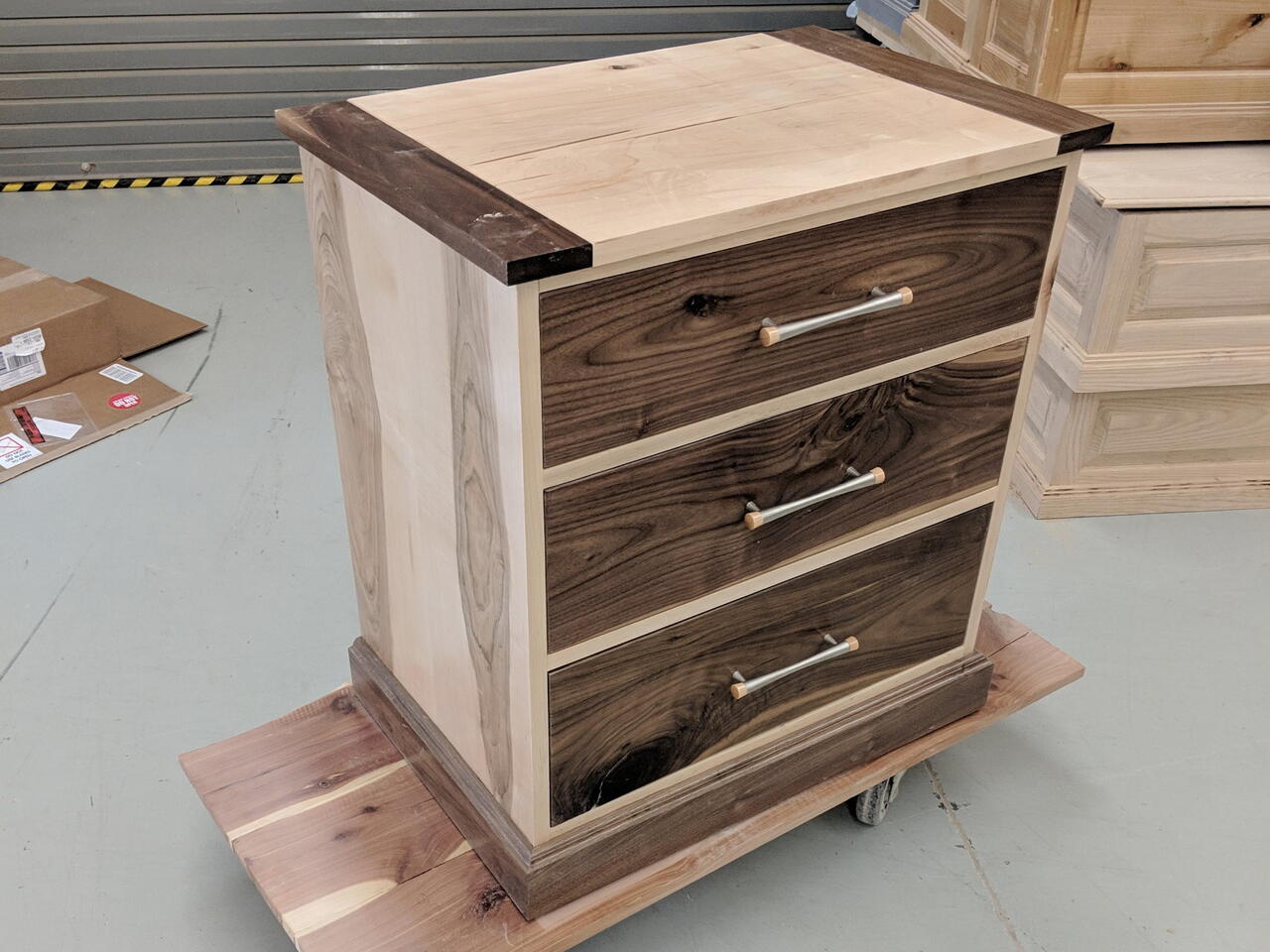 Because once I start living on my own I will be able to have a dresser and nightstands that I built myself.
What you will need
choice of woods
saws
screws
glue
tape measure
How to do this project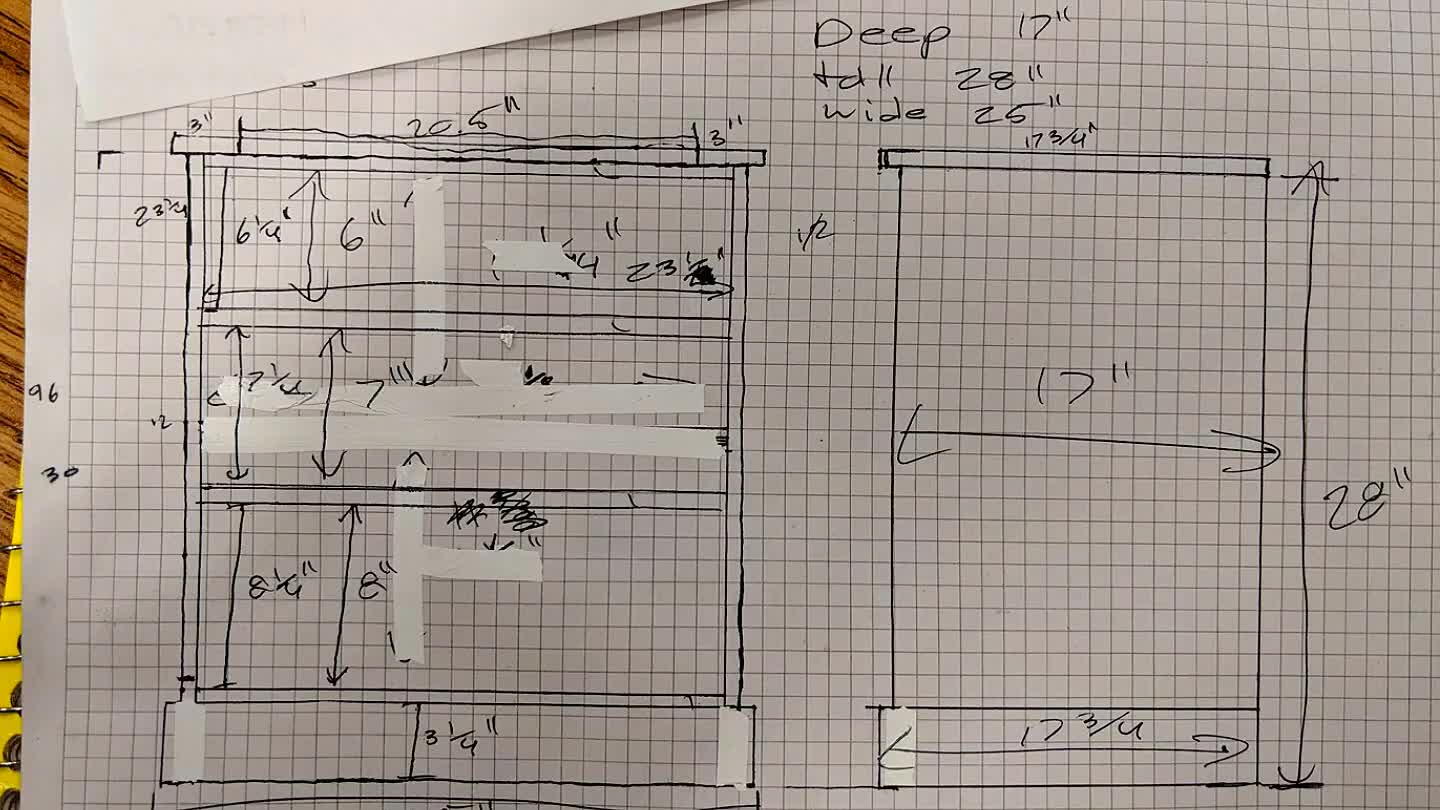 Made a plan sheet to match the dresser I just finished building.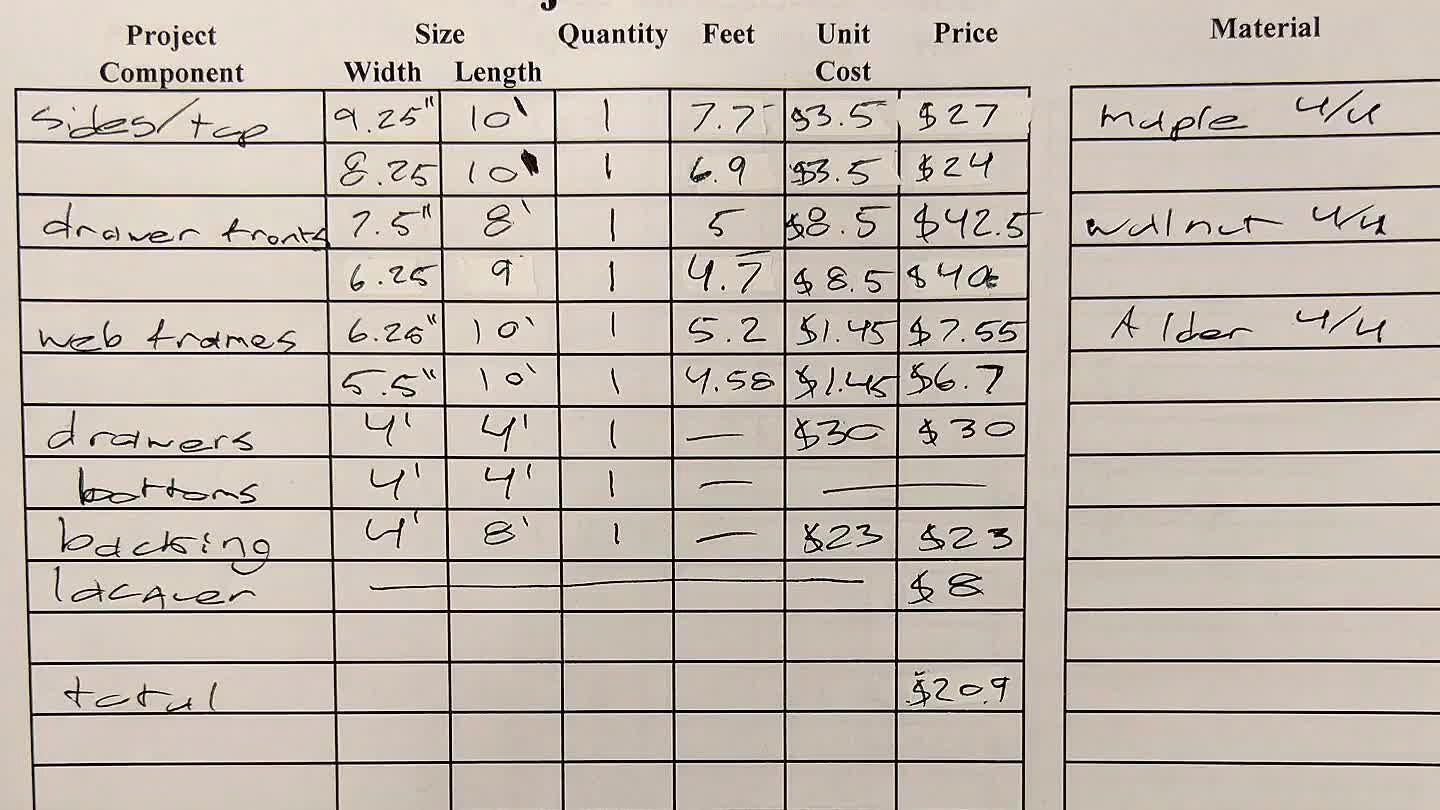 Used the plans sheet to make an estimate.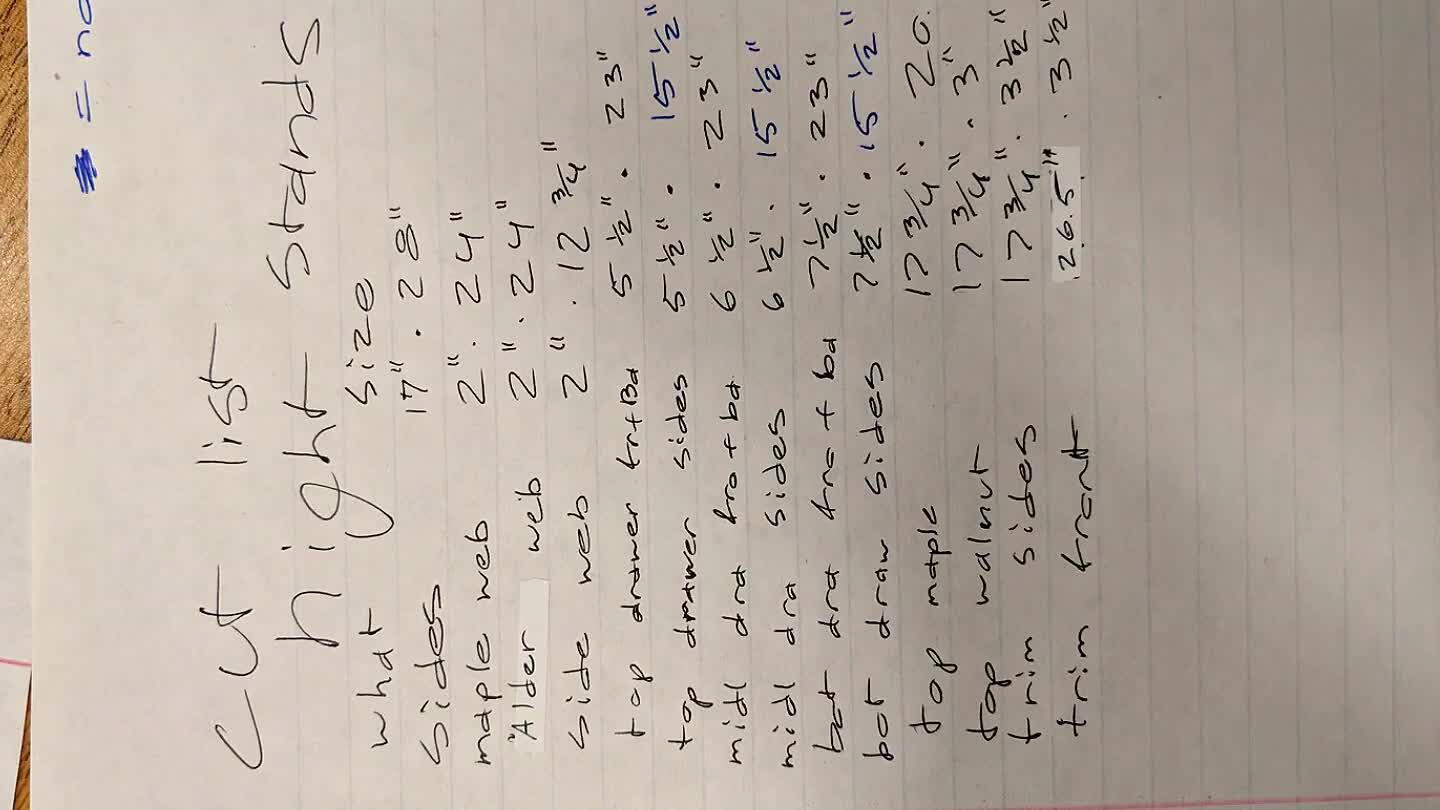 Decided what I would want to cut first and then went from there to make everything