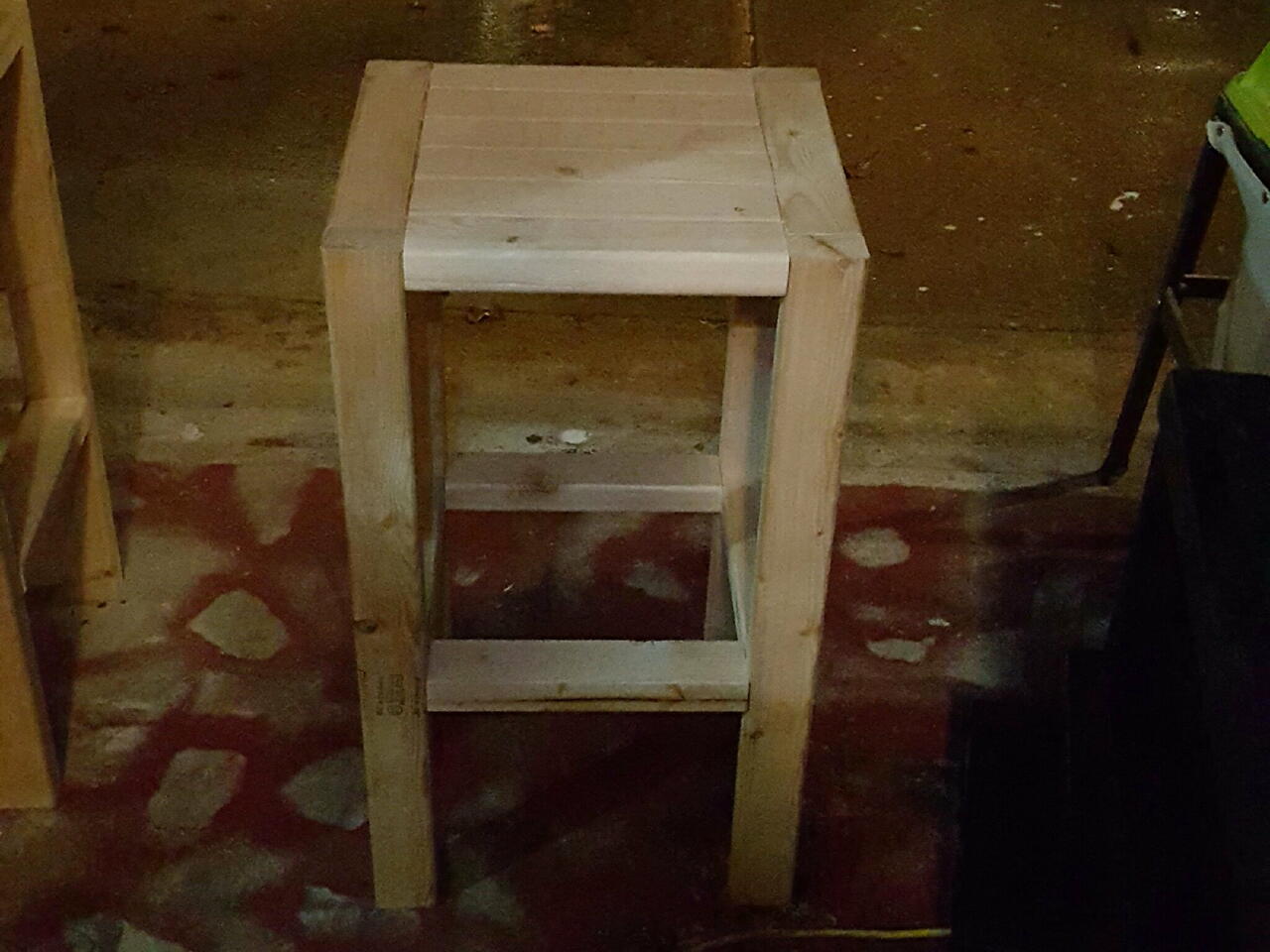 What you will need
3 - 2x3 from your local store some 11/4 kreg screws, drill, saw.
How to do this project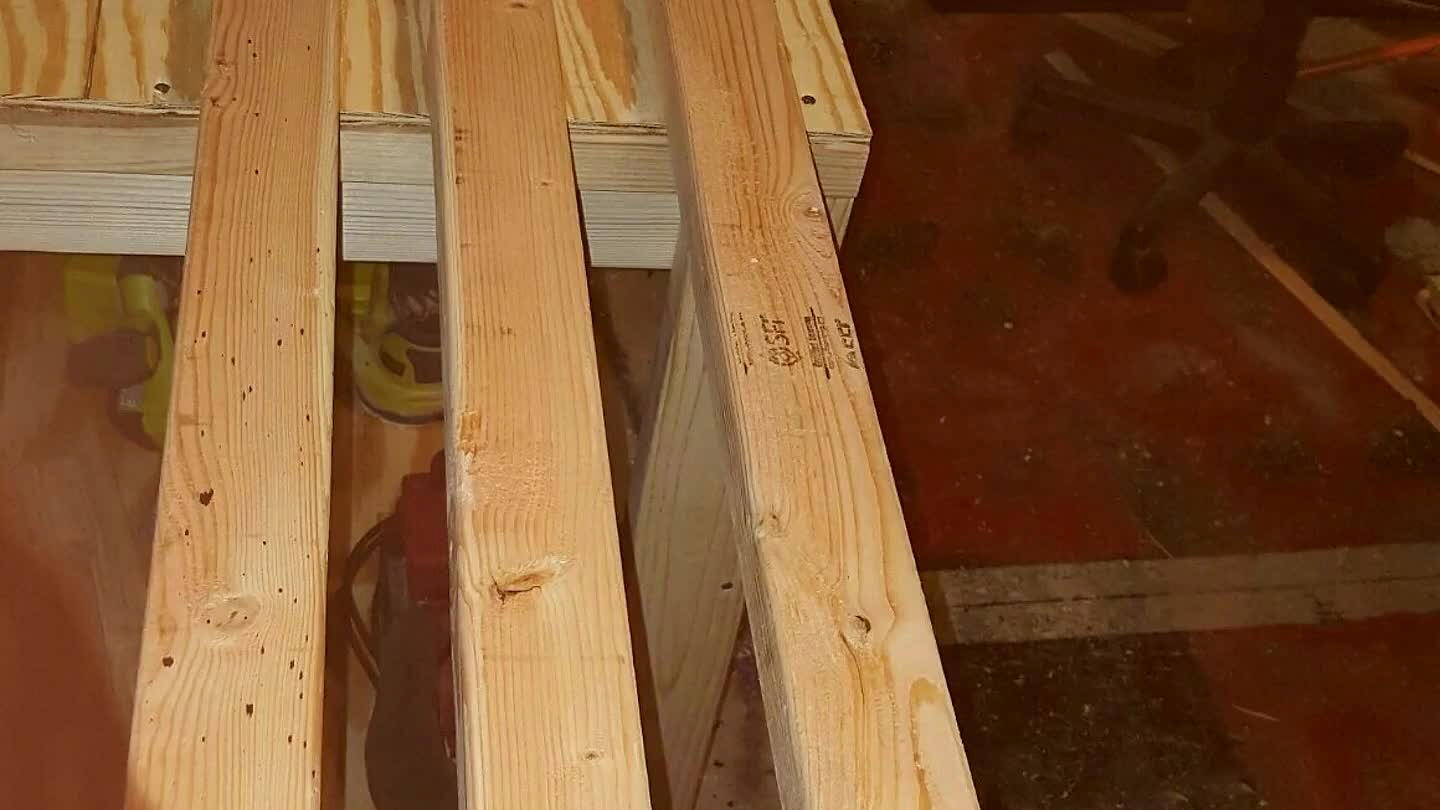 3 - 2x3 boards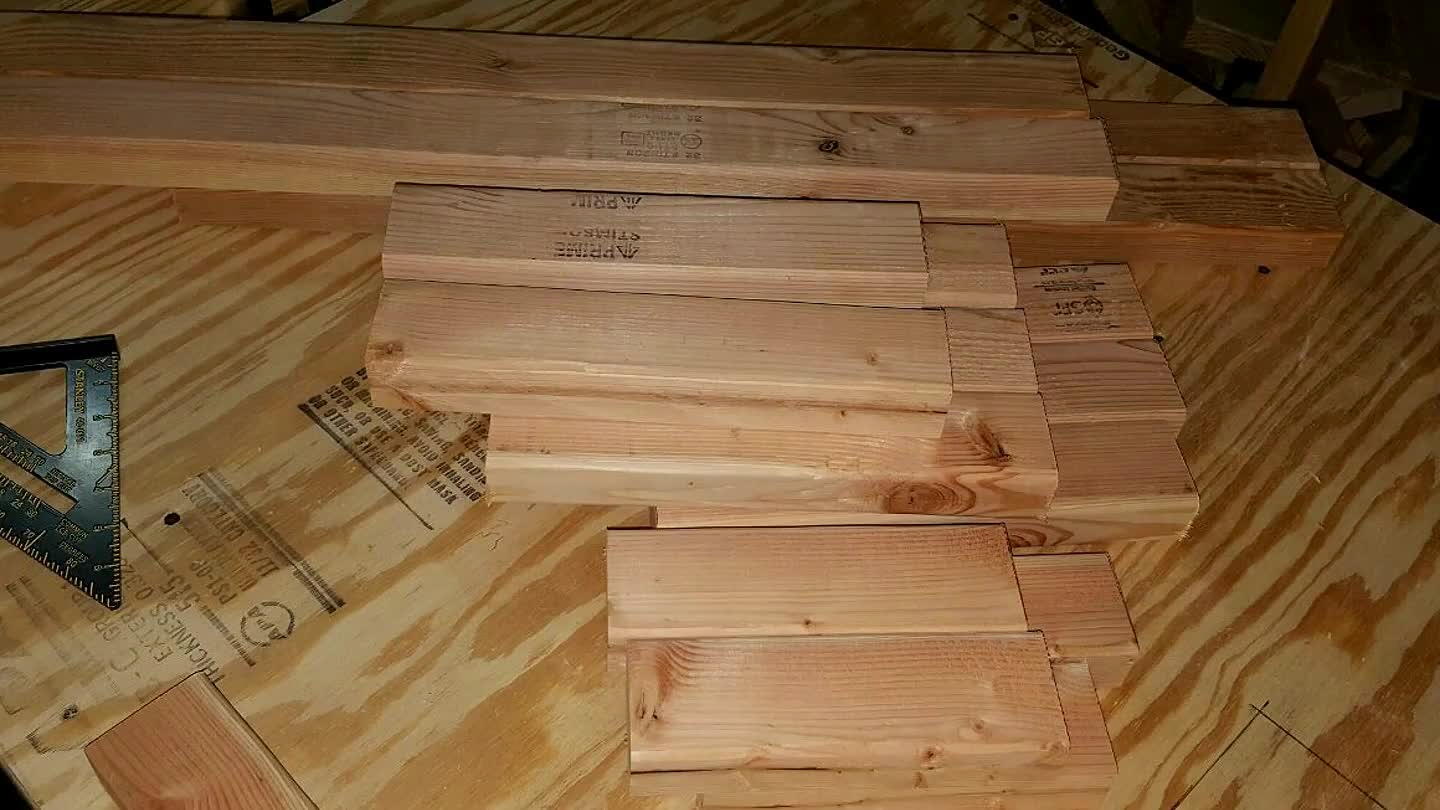 Cut them to 4 to 27 inches for legs and12 to 12 inches for seat and foot rest.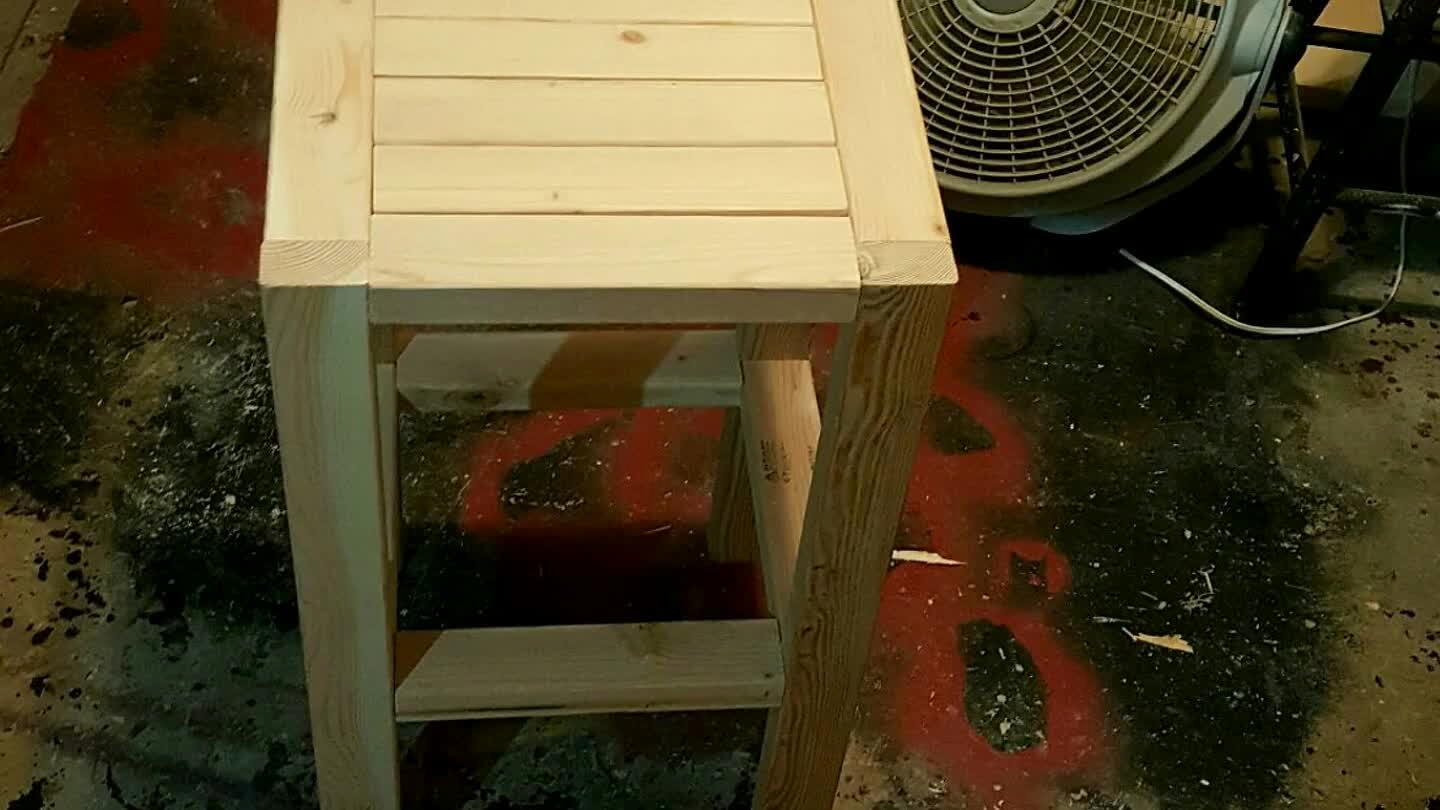 Then put them together and stain what ever color you want.