3 Ft Center Peace for 8 Ft Table i Built.
Center peace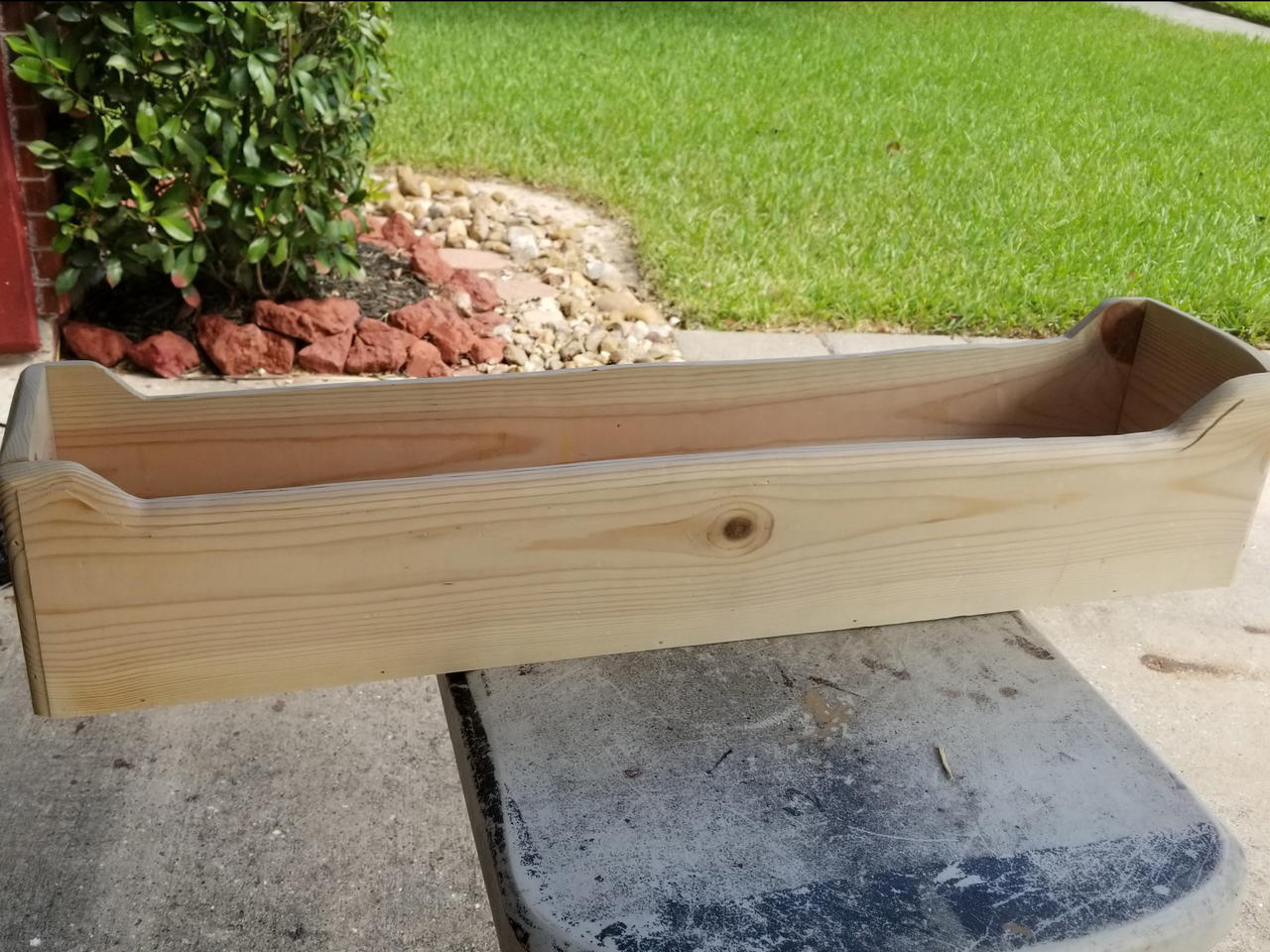 What you will need
1x8x12 pine board
nail gun or screws
1x6x6 pine board
Wood glue
How to do this project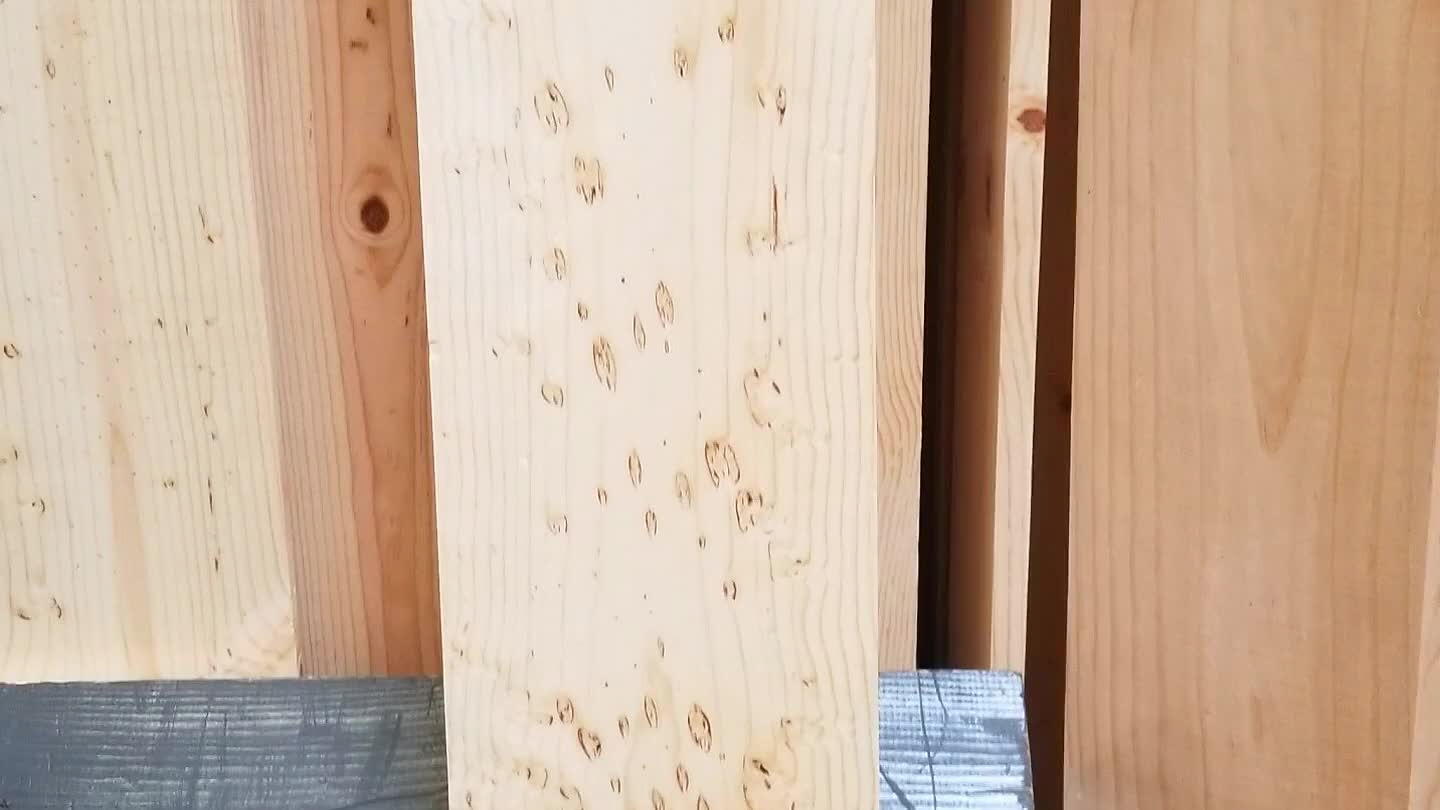 Pick up two 1×12 & one 1×6
Cut them to size. 36 includes long. 6 inch side.
Draw the design you want and cut it out. Sorry I didn't photograph the steps.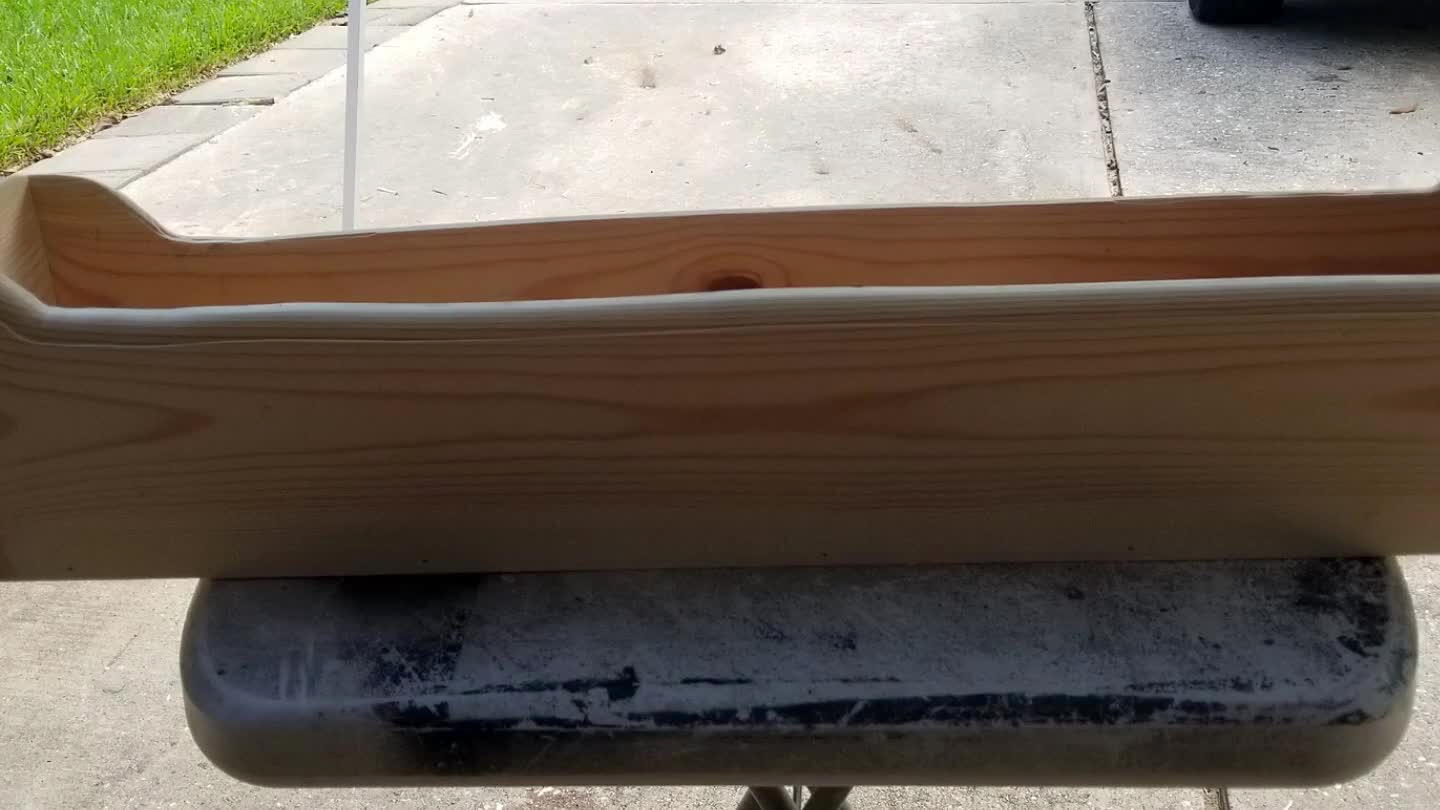 Putting all peaces together.