A New Project...
A sneak peek at a new project, I'm really excited!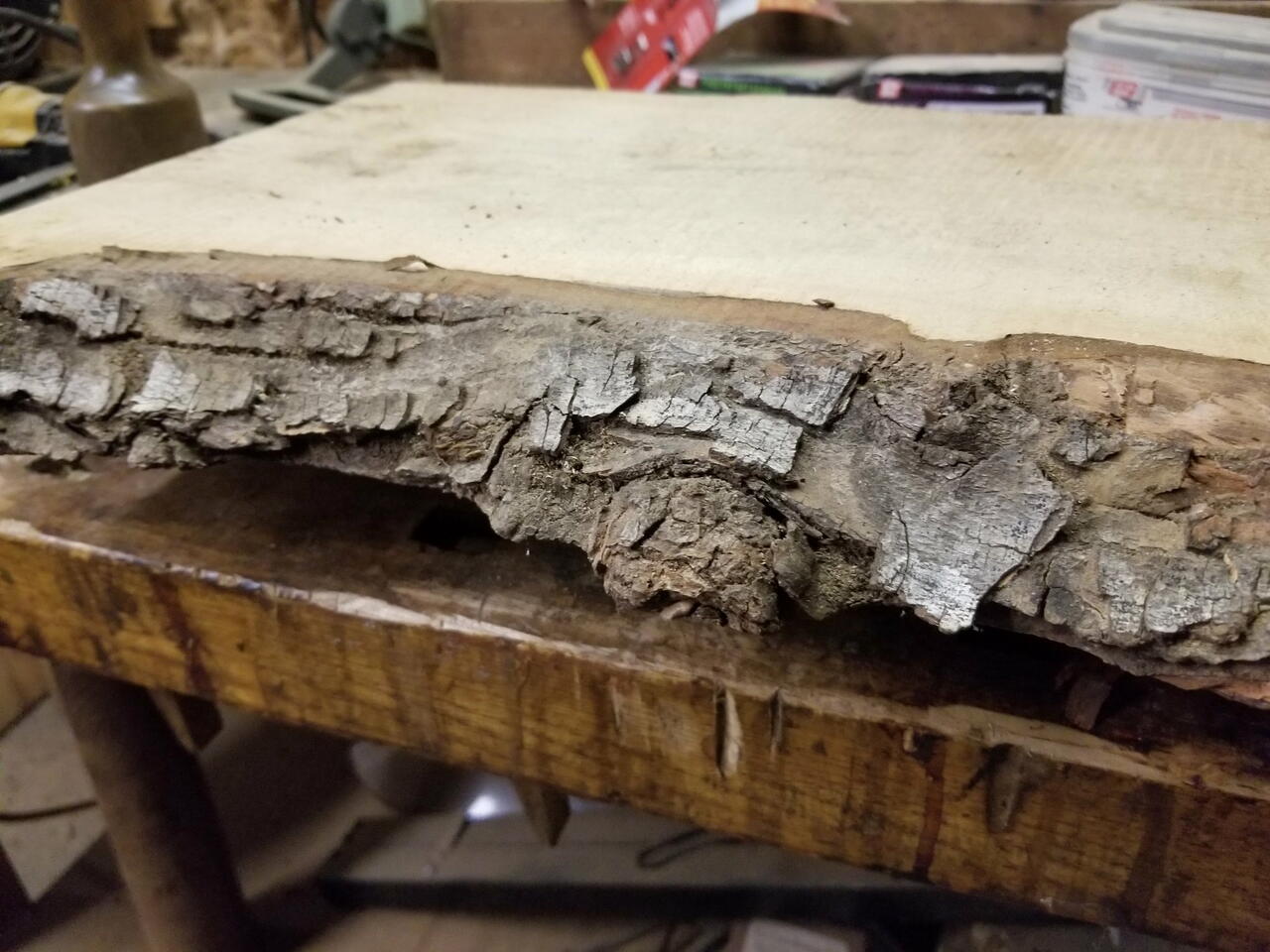 Polar Bear
Published on 15 days ago, viewed by 140 , 1 Comments
It's something I haven't done yet, ready for the challenge!
What you will need
A chisel or a knife
How to do this project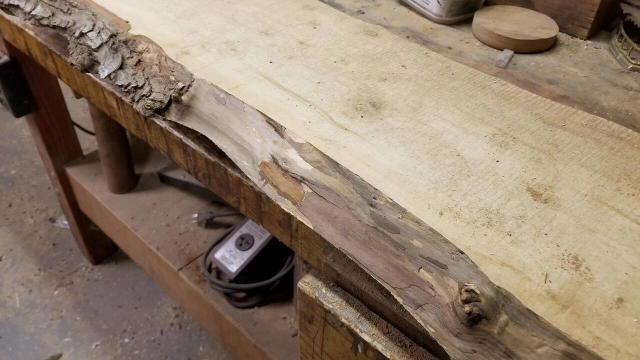 Strip the bark!
Comments