Antique Looking Mantel
Red Oak Mantel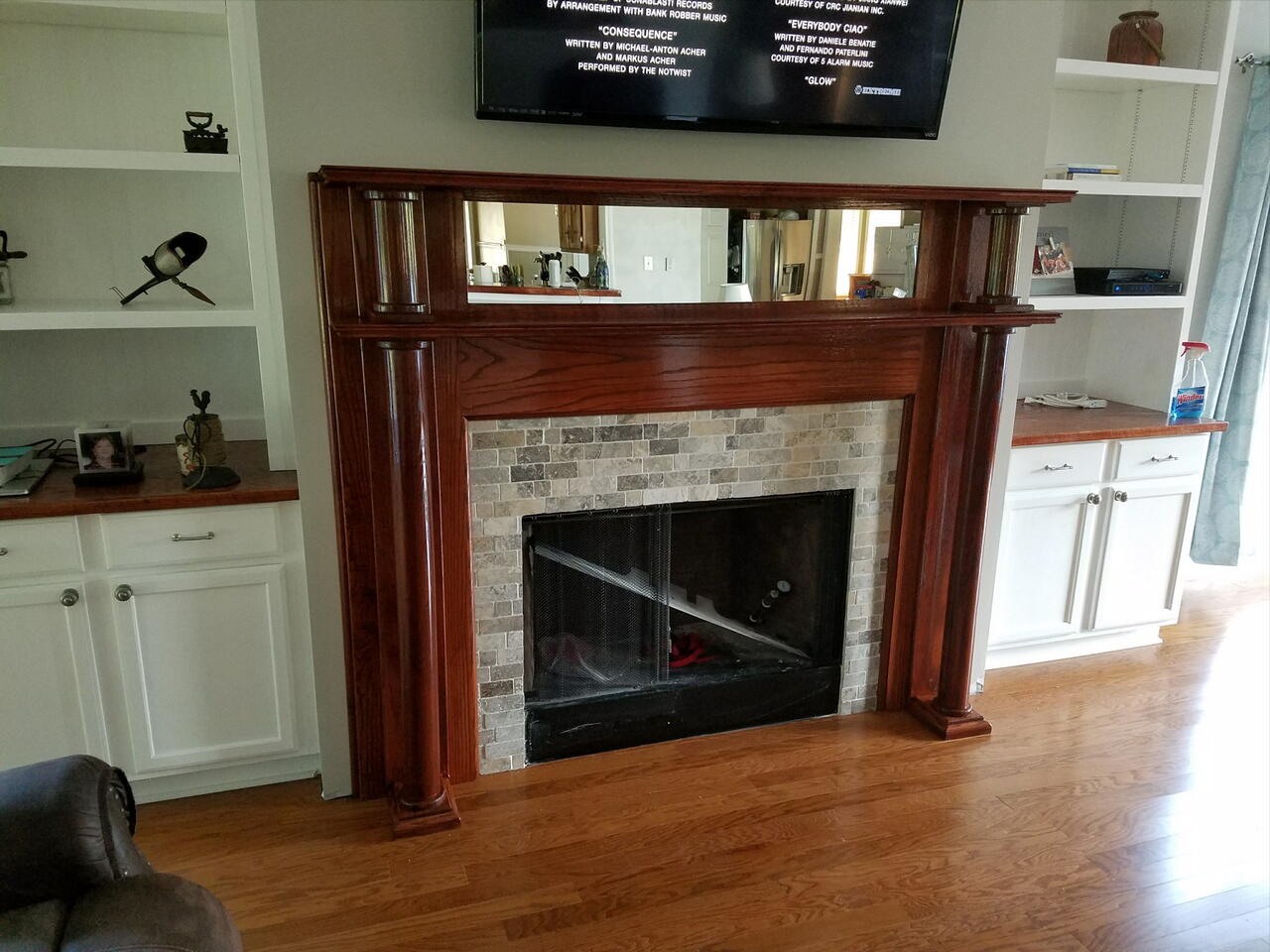 My wife wanted an antique looking mantel for our new addition to our home. She showed me several pictures for inspiration. I think it turned out pretty nice. I had to pay someone with a 5' lathe to turn the posts. I did the rest. Enjoy!
What you will need
You will need the desired wood. In this case red oak.
Mirror (12" x 62")
Hi-temp construction adhesive
16 guage 2.5 finishing nails
2 x 4'x8' General plywood
How to do this project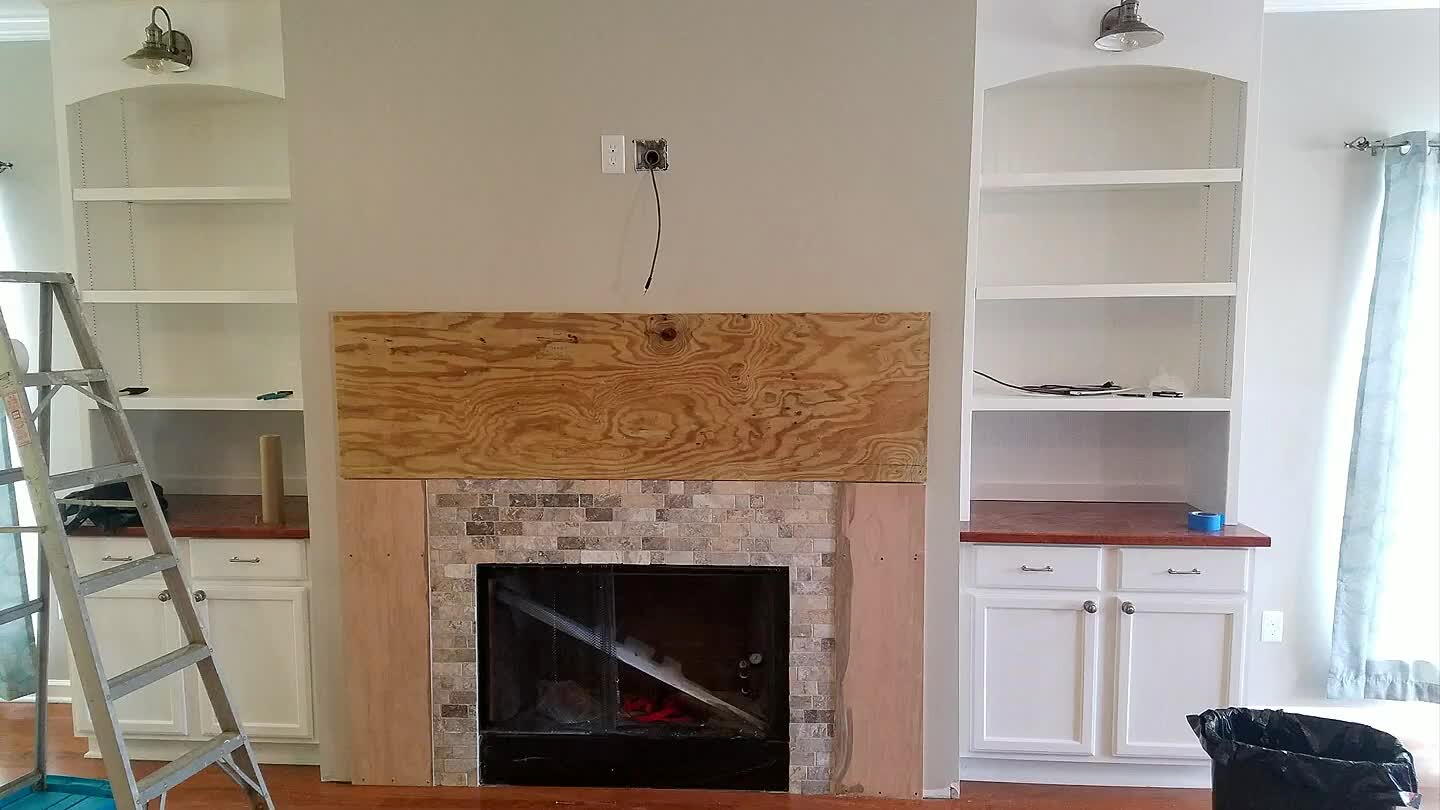 Start with a backer board that meets the needed dimensions. Ensure you check the fire place manufature's recommendations for clearances. You will also need to check your local building codes.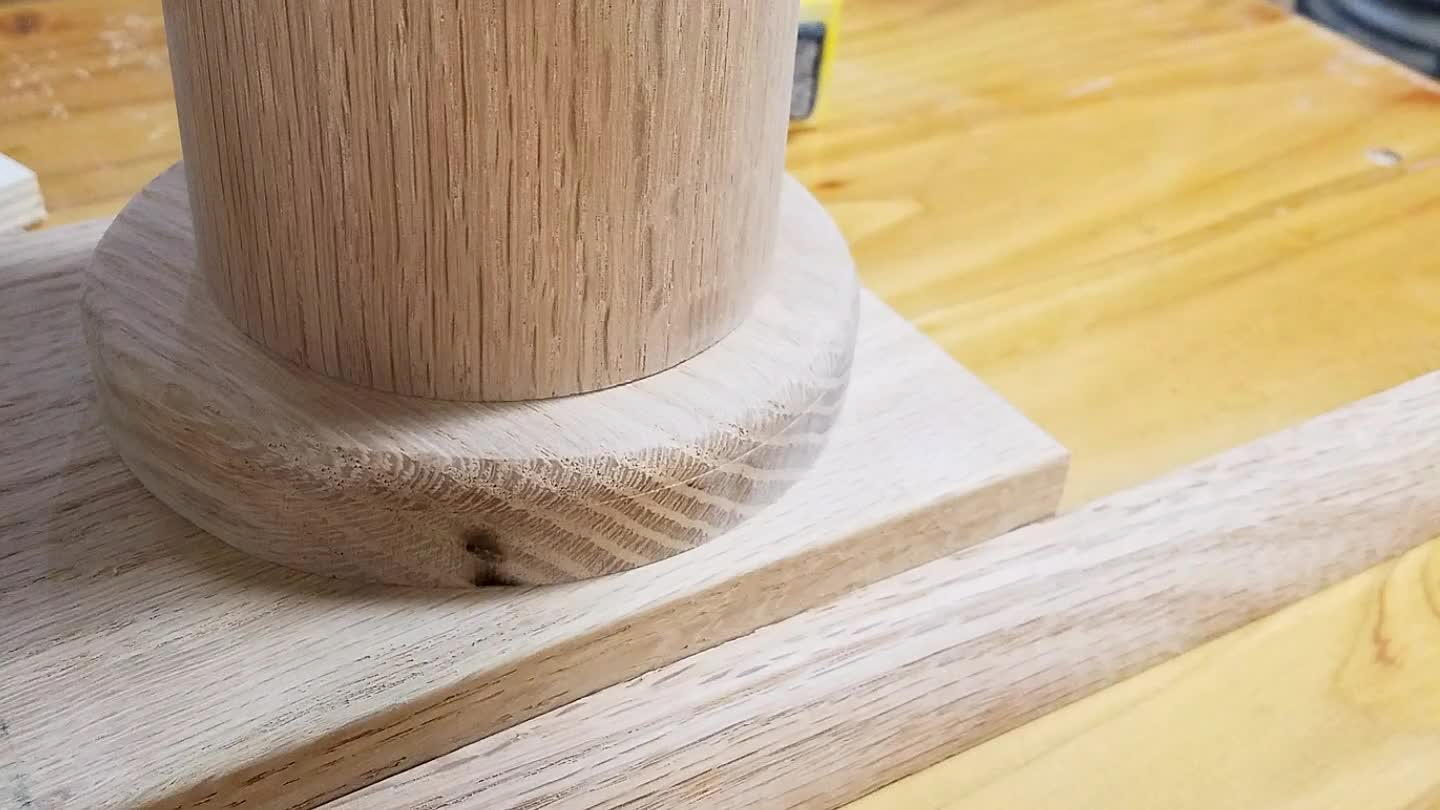 Design and cut the various components for the mantel.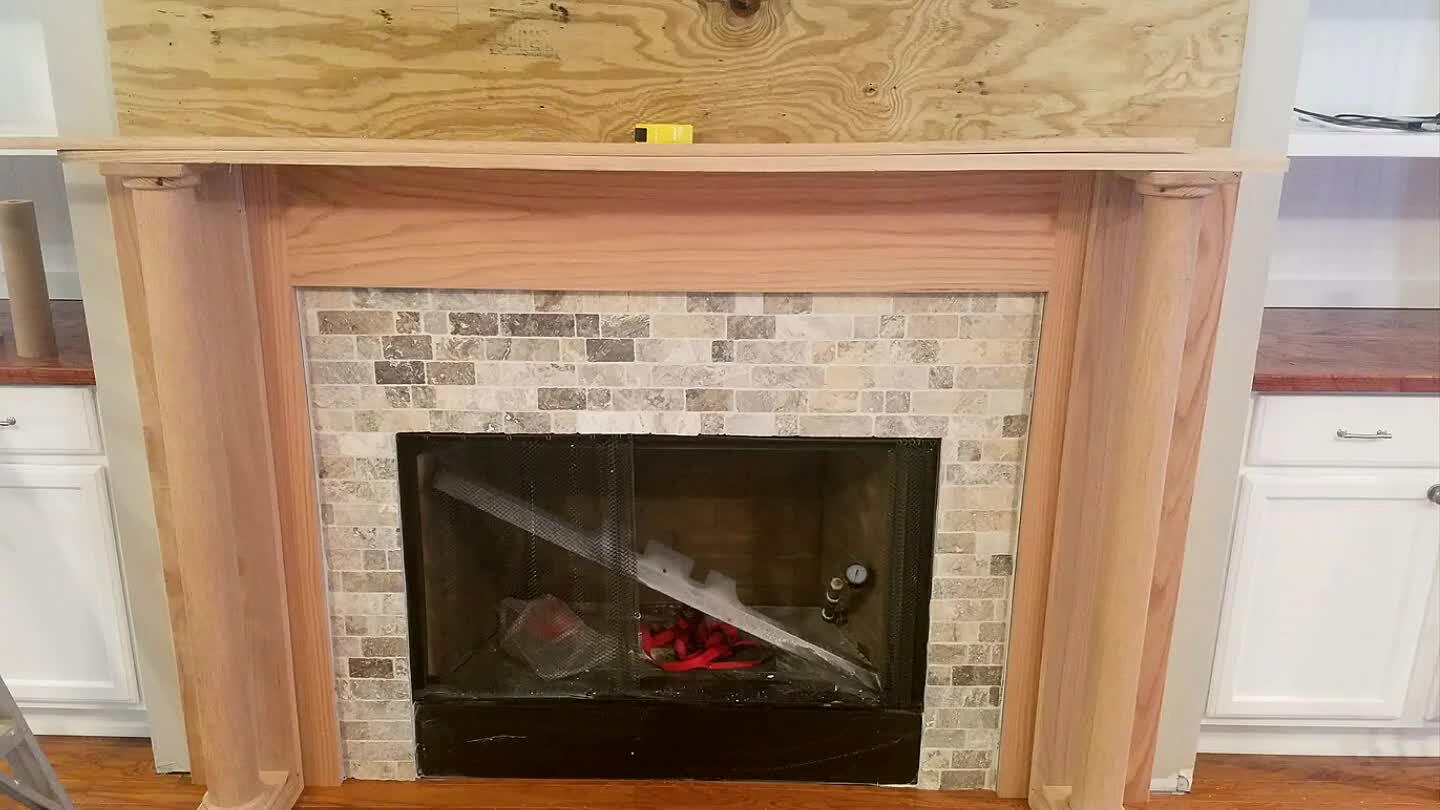 Test fit each of the components to ensure the dimensions and fit for all of the them are correct. I didn't fasten any of the components to the backer board until I tested them all and a finish had been applied.
I took all of the components back to the shop and applied the stain and 3 coats of poly. I also cut the mirror to fit.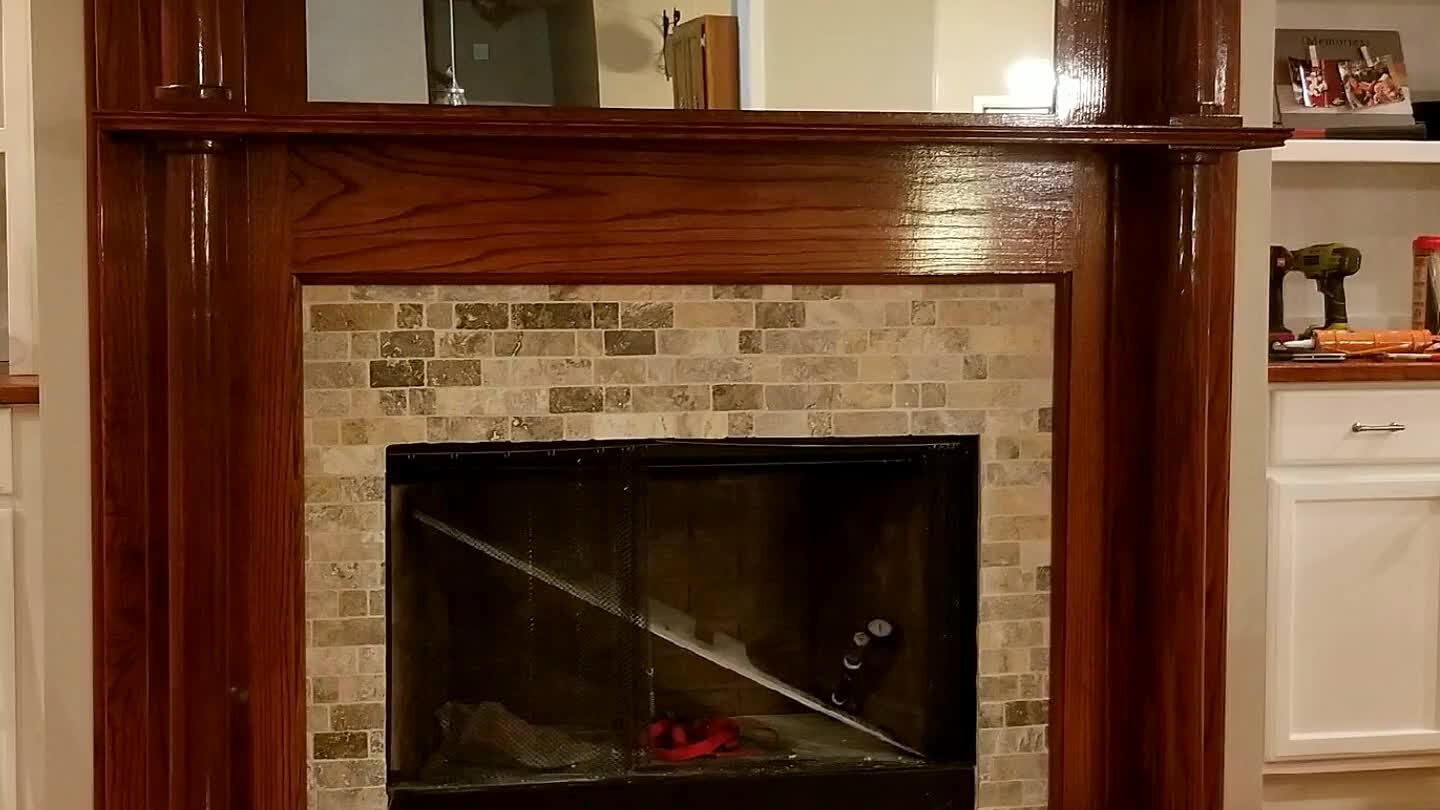 After I let the last coat of poly dry for at least 24 hours, I took the components in to the house and attached them to the backer board. I used hi temp construction adhesive and 2.5 inch finishing nails. I filled the holes with colored filler.