Bookshelf Table
Bookshelf table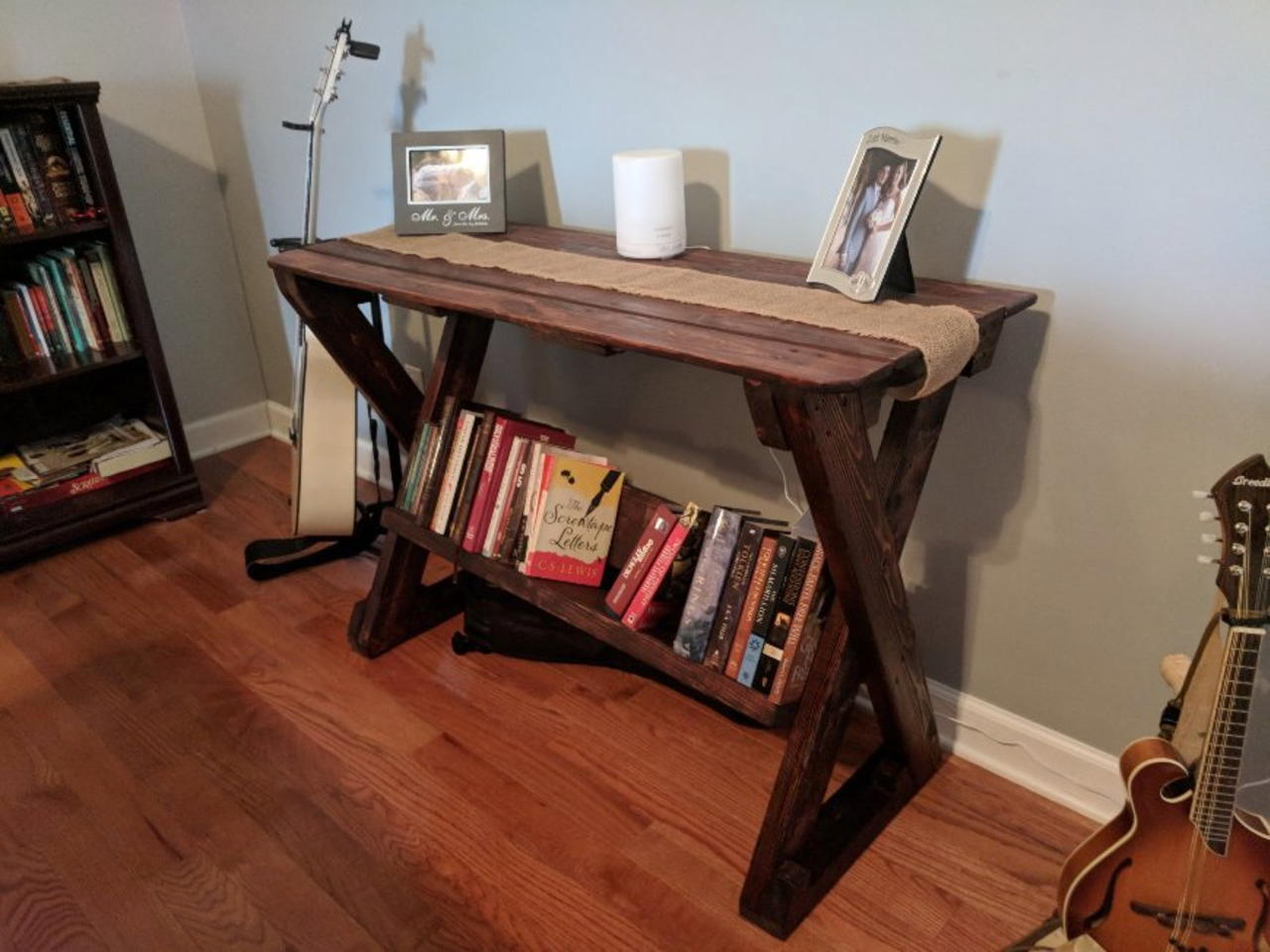 How to do this project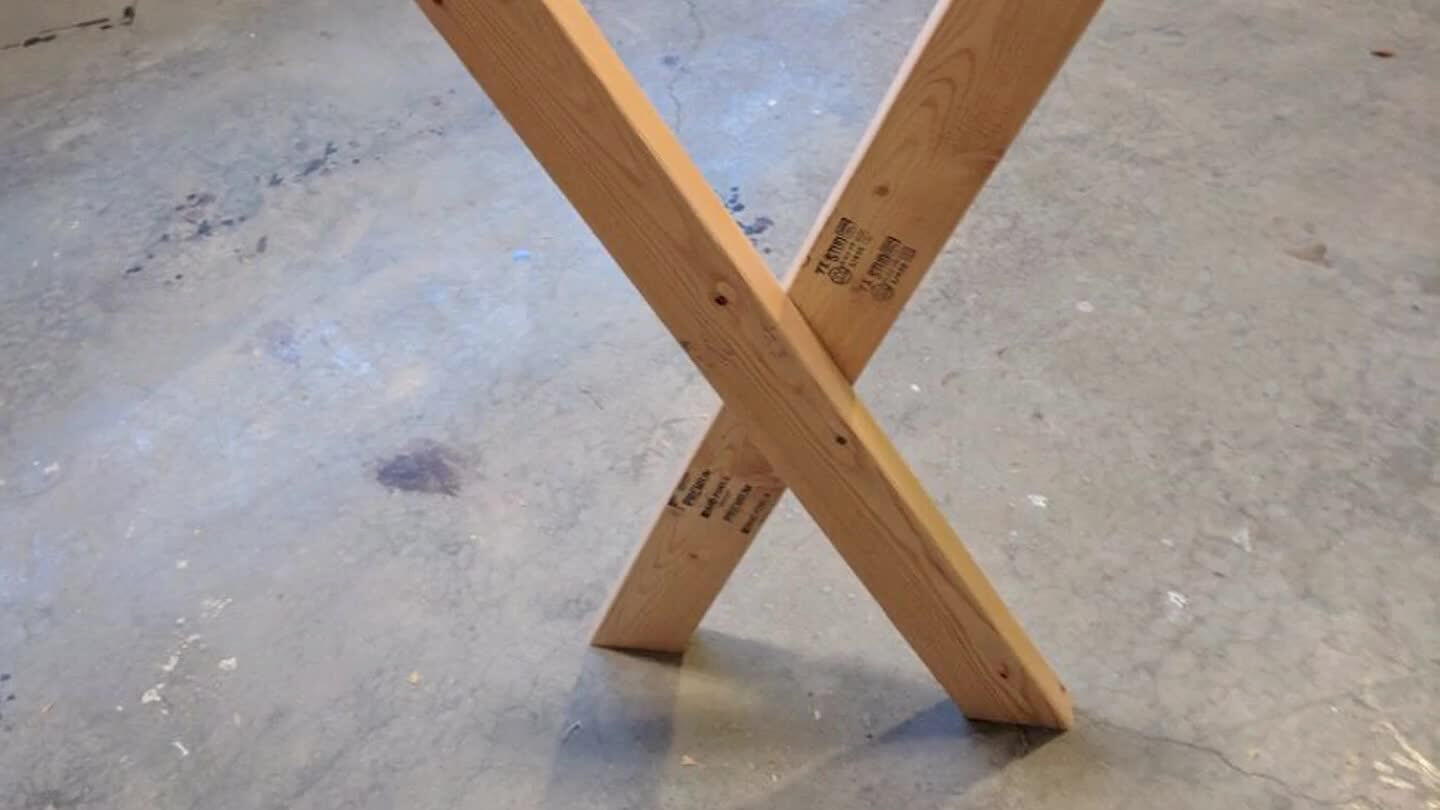 2x4 at desired hight and same distance apart.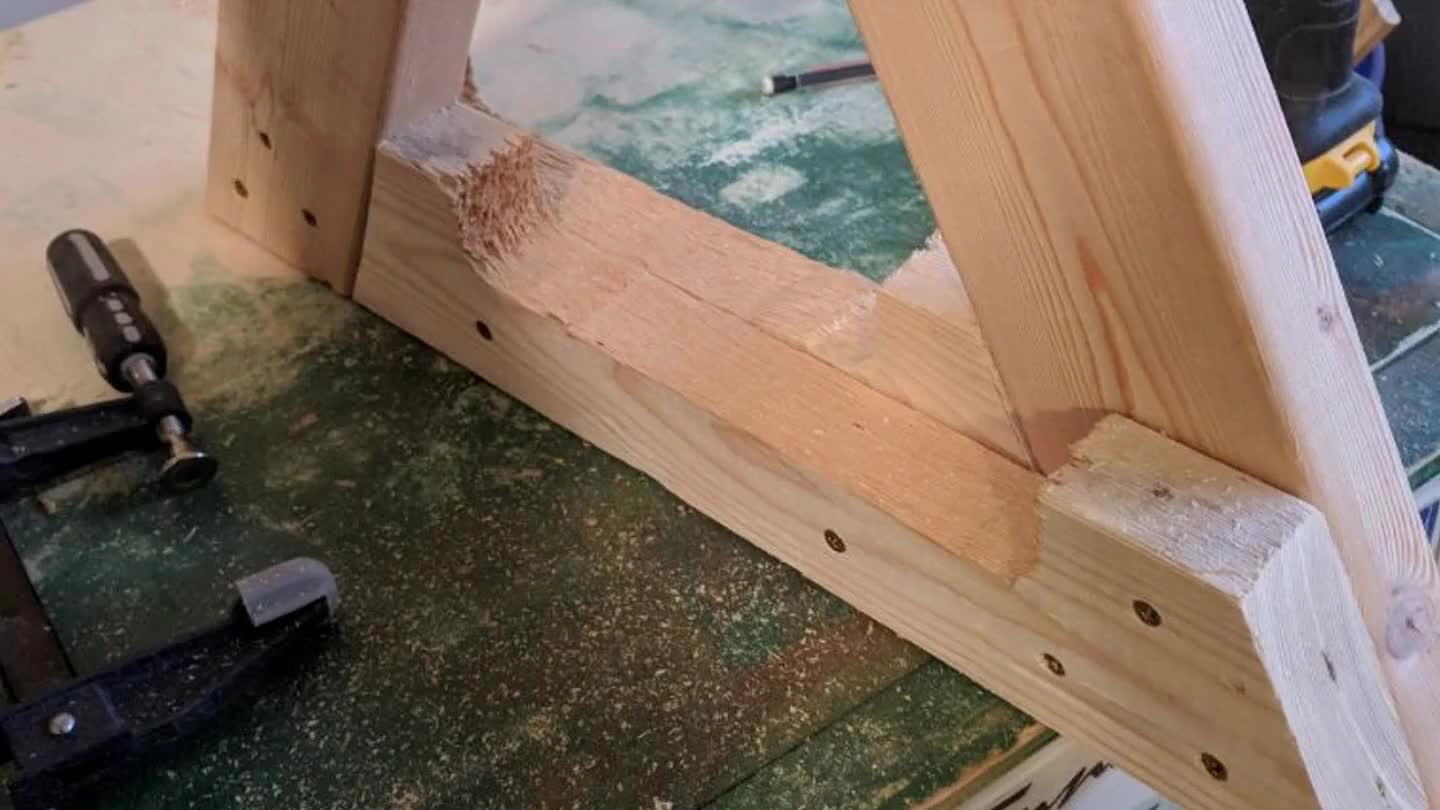 Pallet wood 2x4 to give the base more area to stand.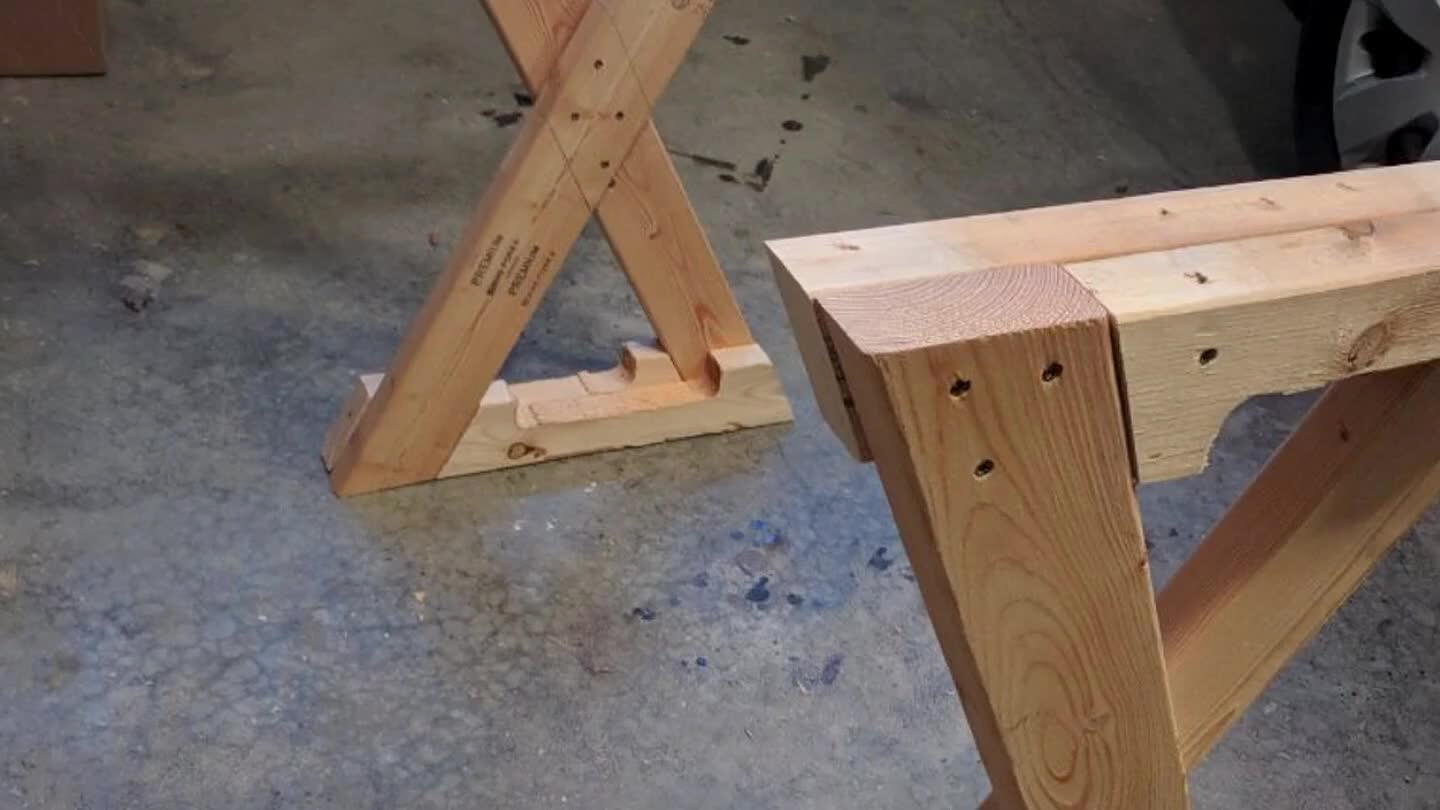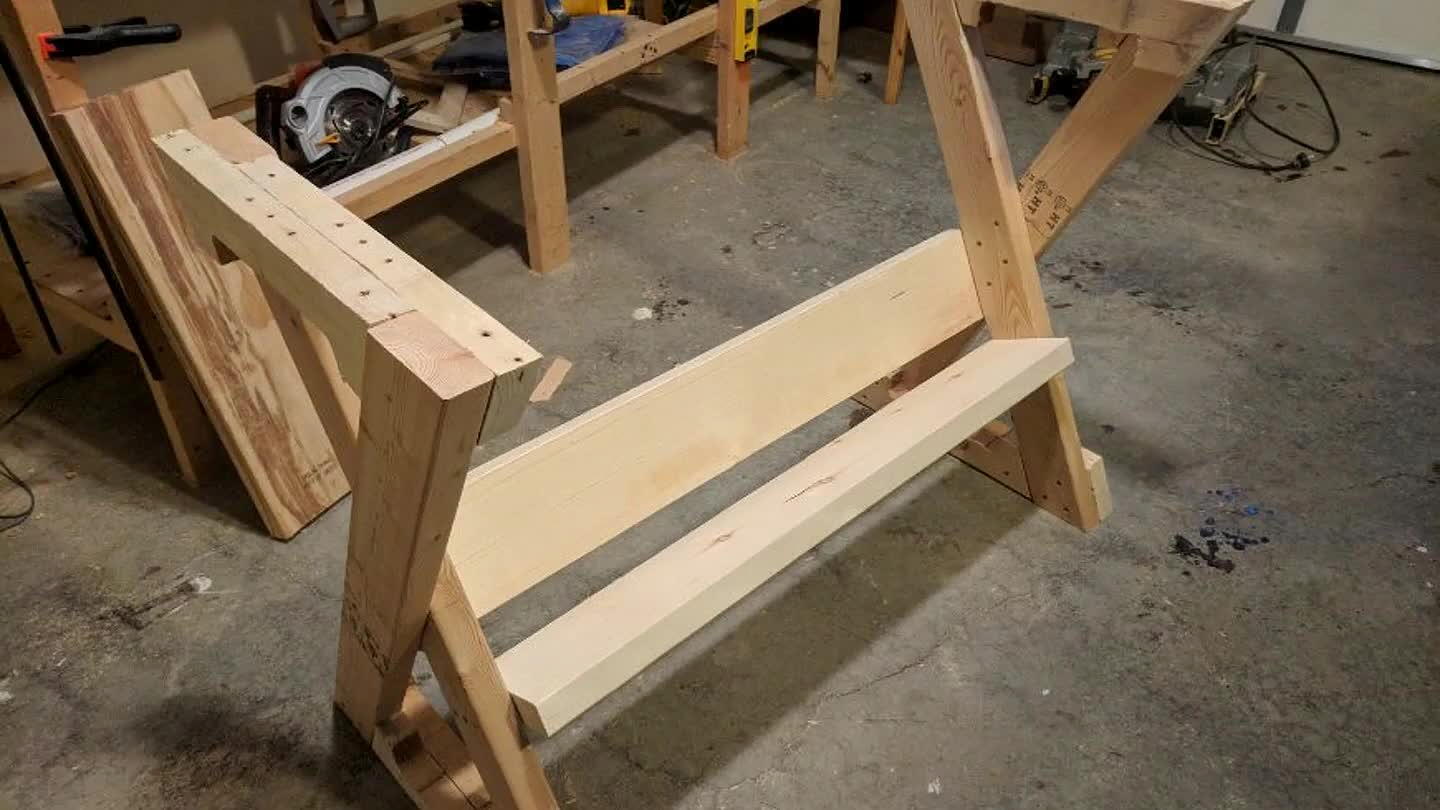 Build book shelf at an angle so that books would fit nicely in the. Make sure that both ends of the shelf are a 90 degrees for perfectly fitting books.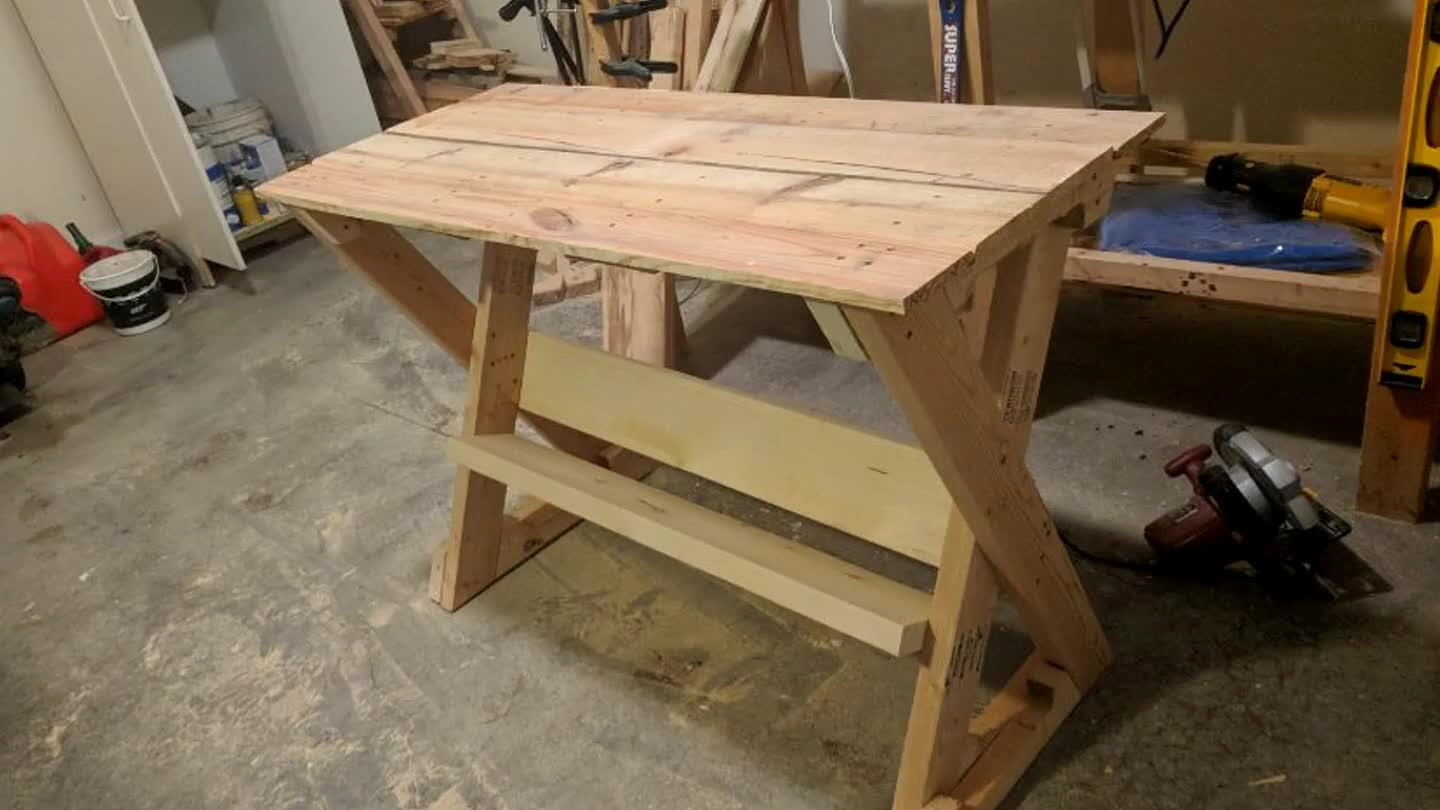 Pallet wood top, trimmed the ends off, wife said it was to wide.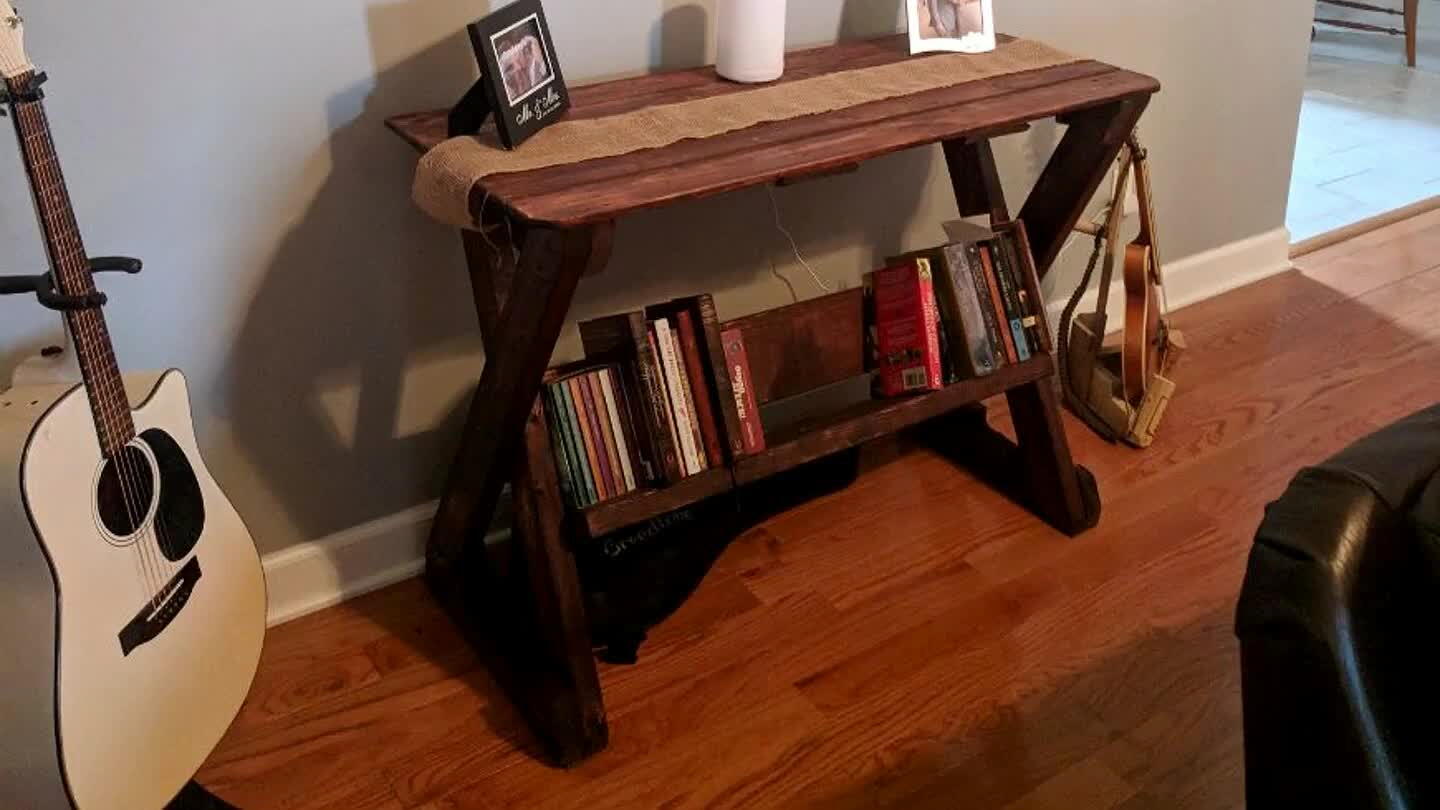 After stain, polyurethane, and more sanding the project is complete.