Code Compliant Stairs Pt 1
another code issue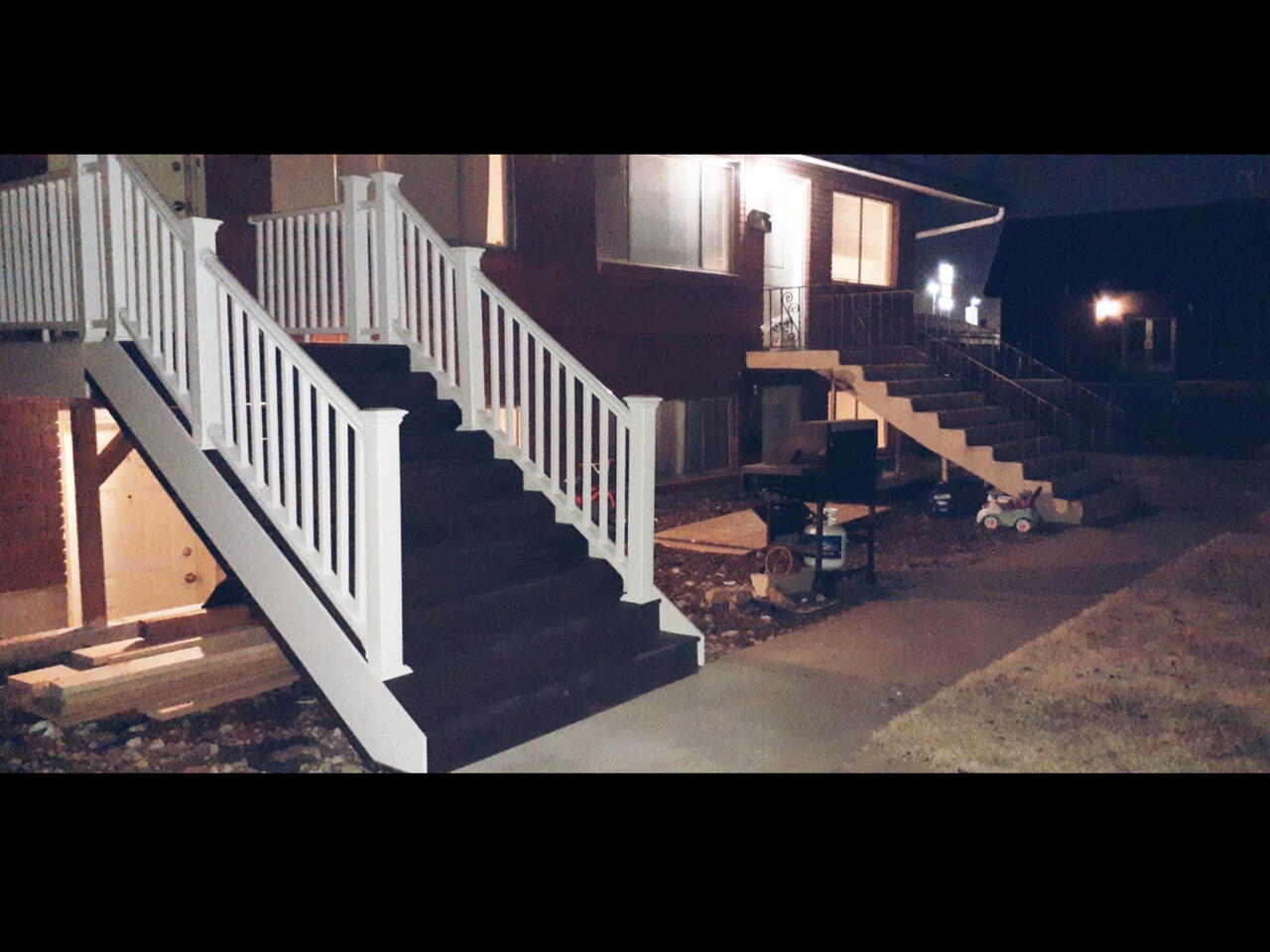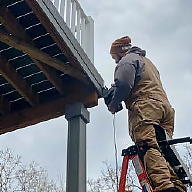 Video made by .dNzL.
Published on 12/20/2019, viewed by 1748 , 1 Comments
These complex apartments have been neglected for quite some time. As you will see in the pictures, these are concrete stairs with some serious rotting, stair risers and runs were all sorts of numbers and railings were 26 inches high?!?! It's an 8 foot drop!
What you will need
A nice juicy steak afterwards!
How to do this project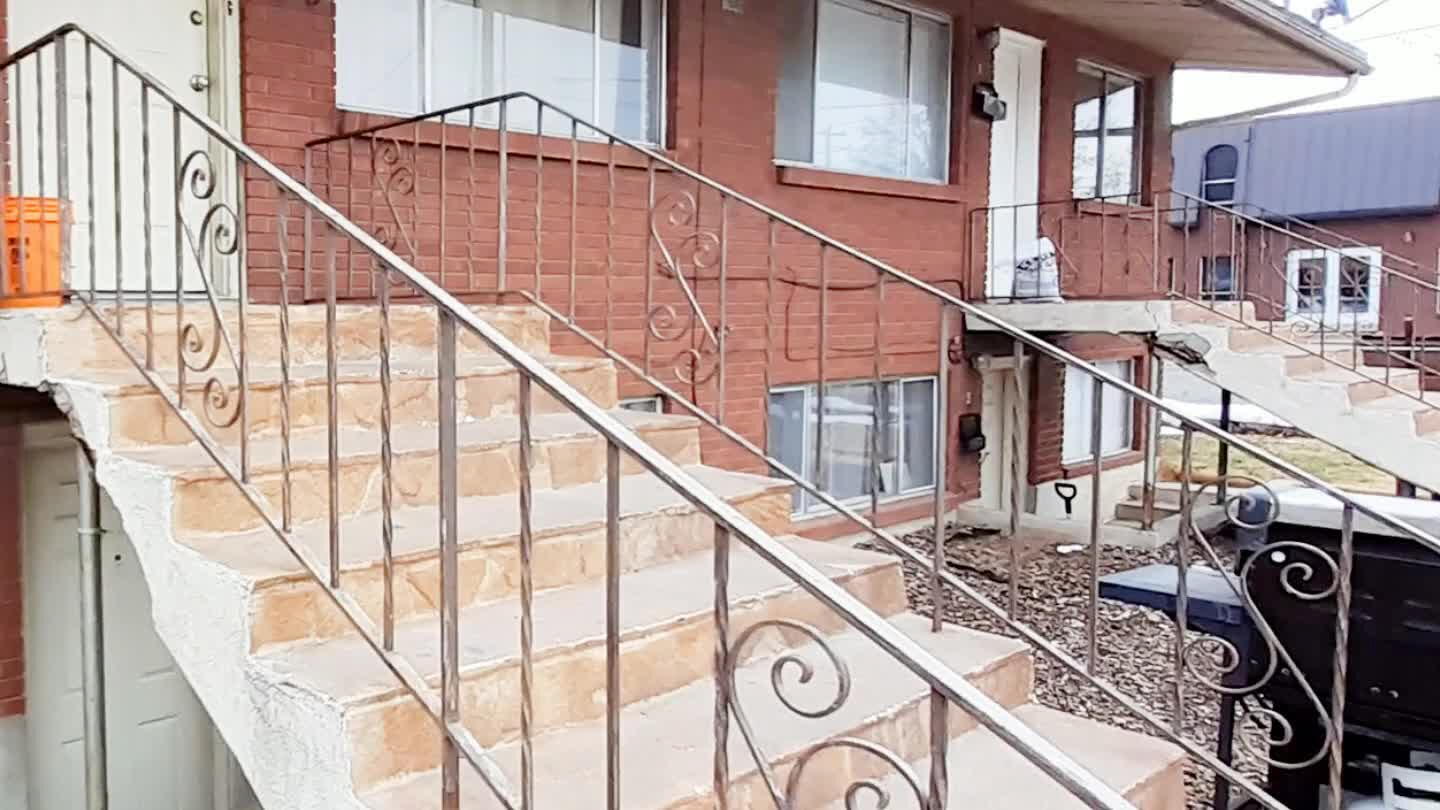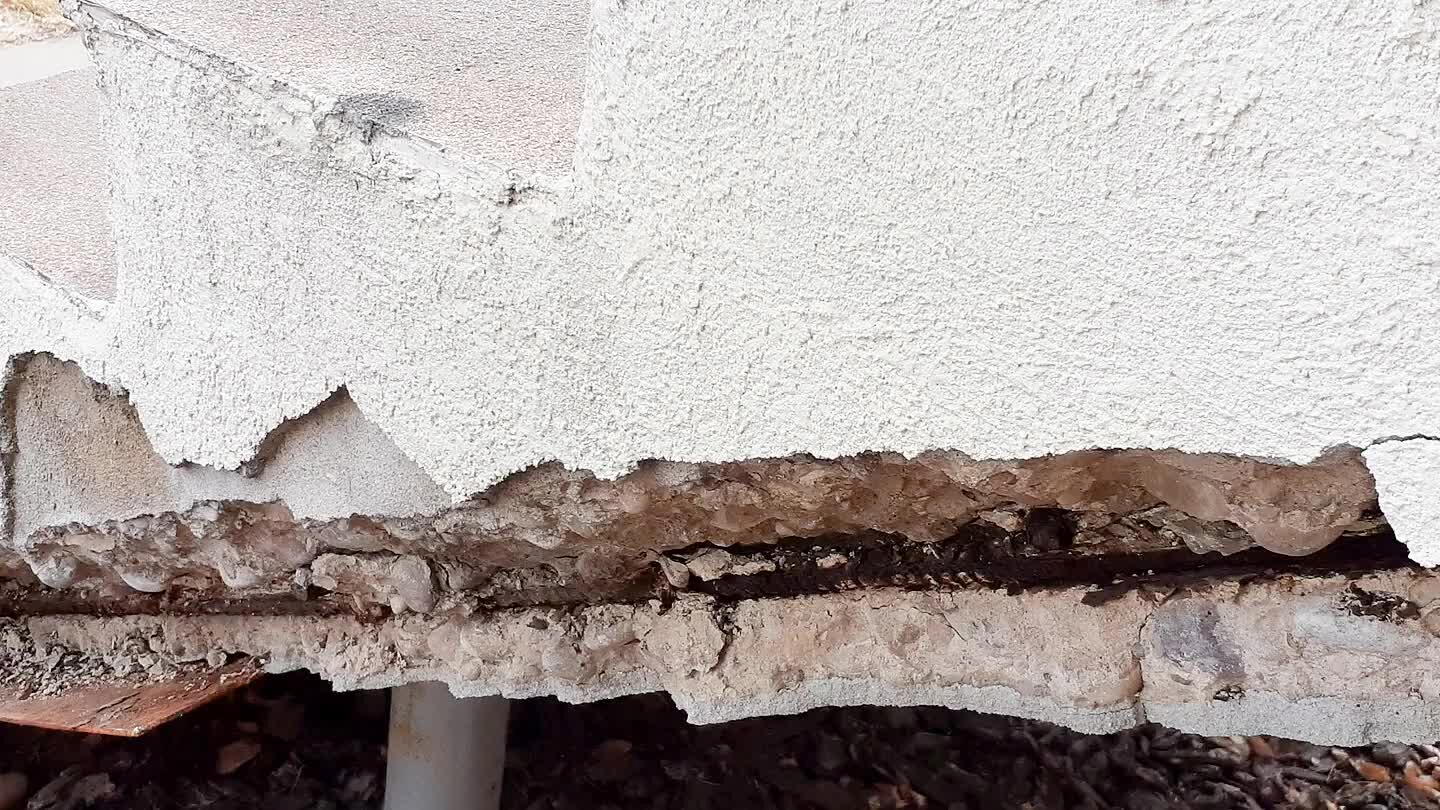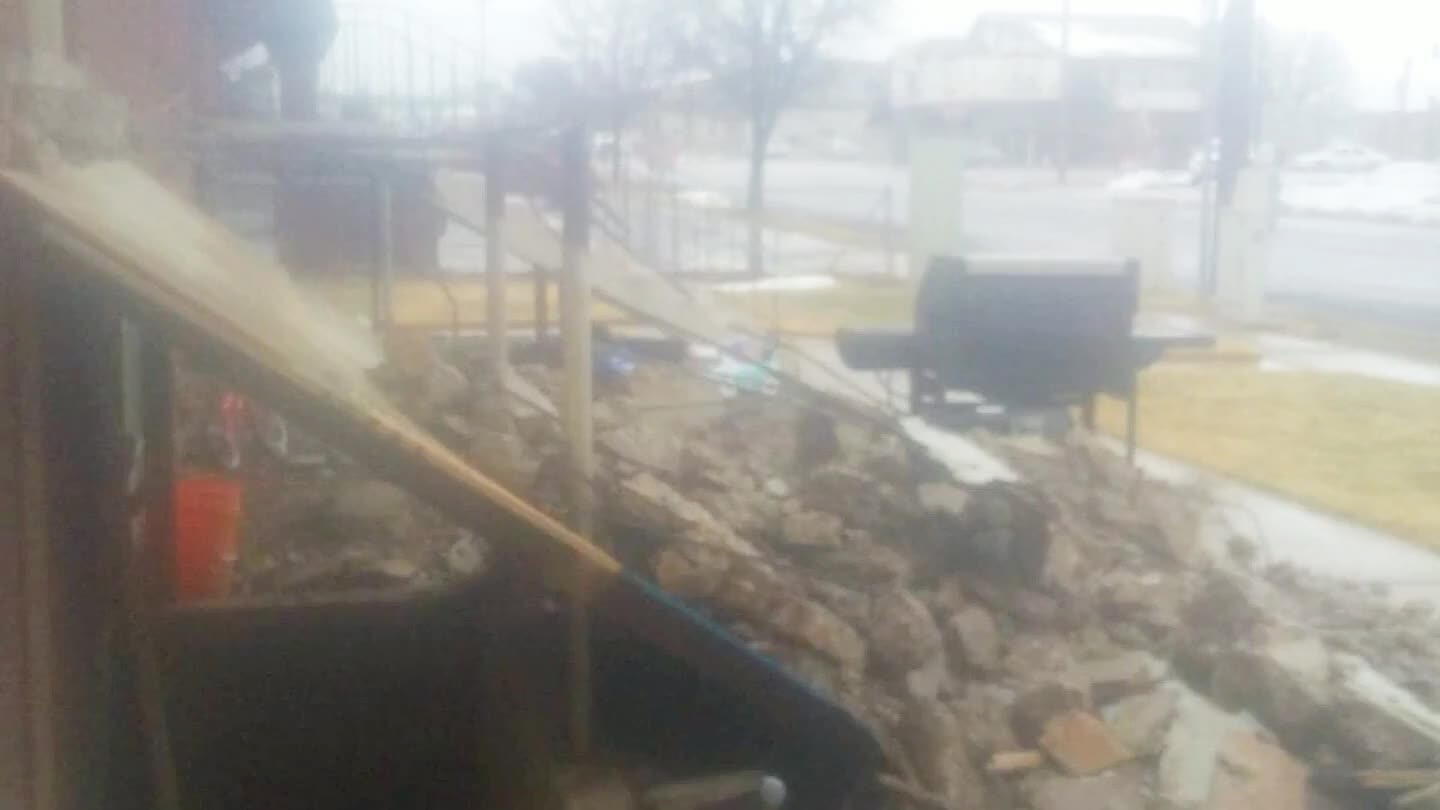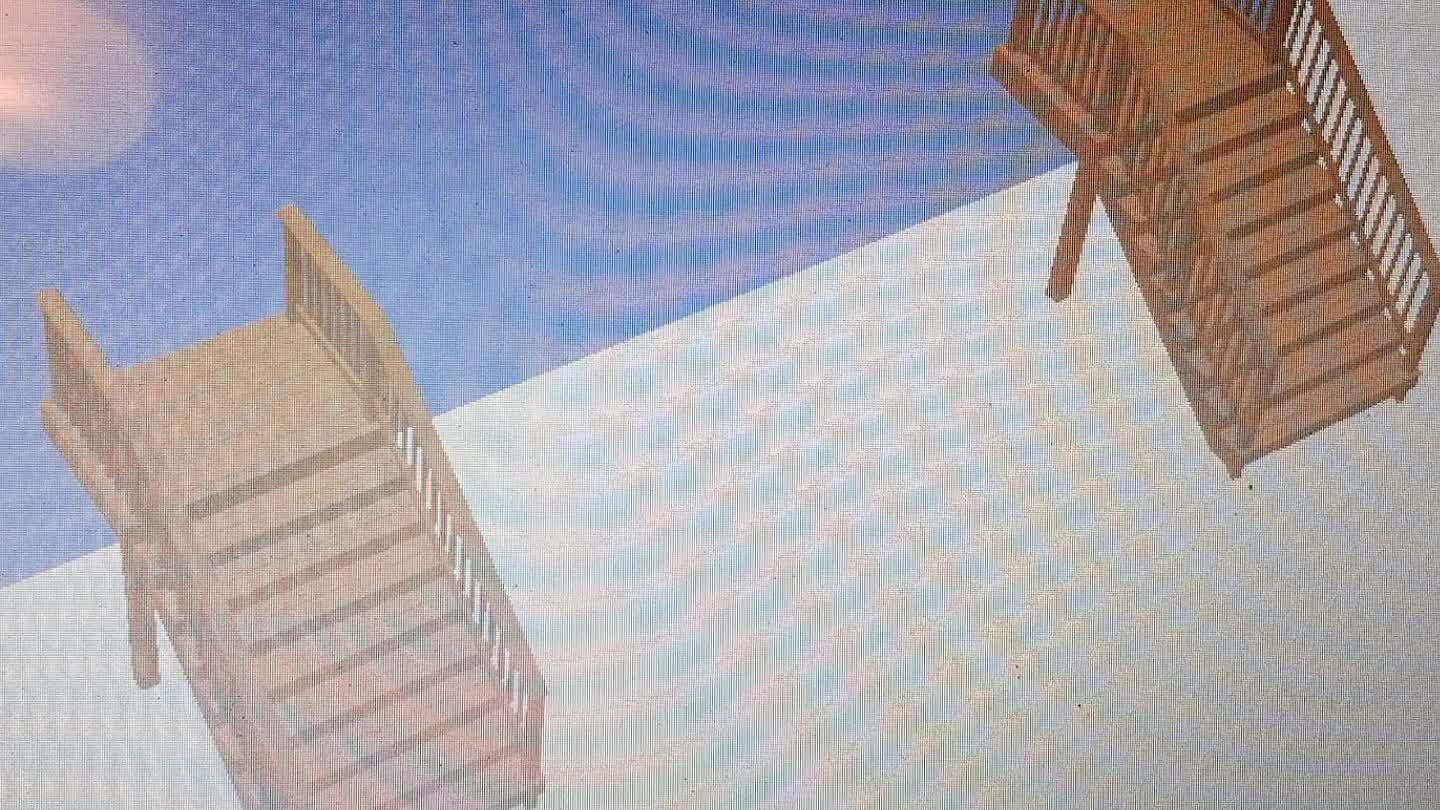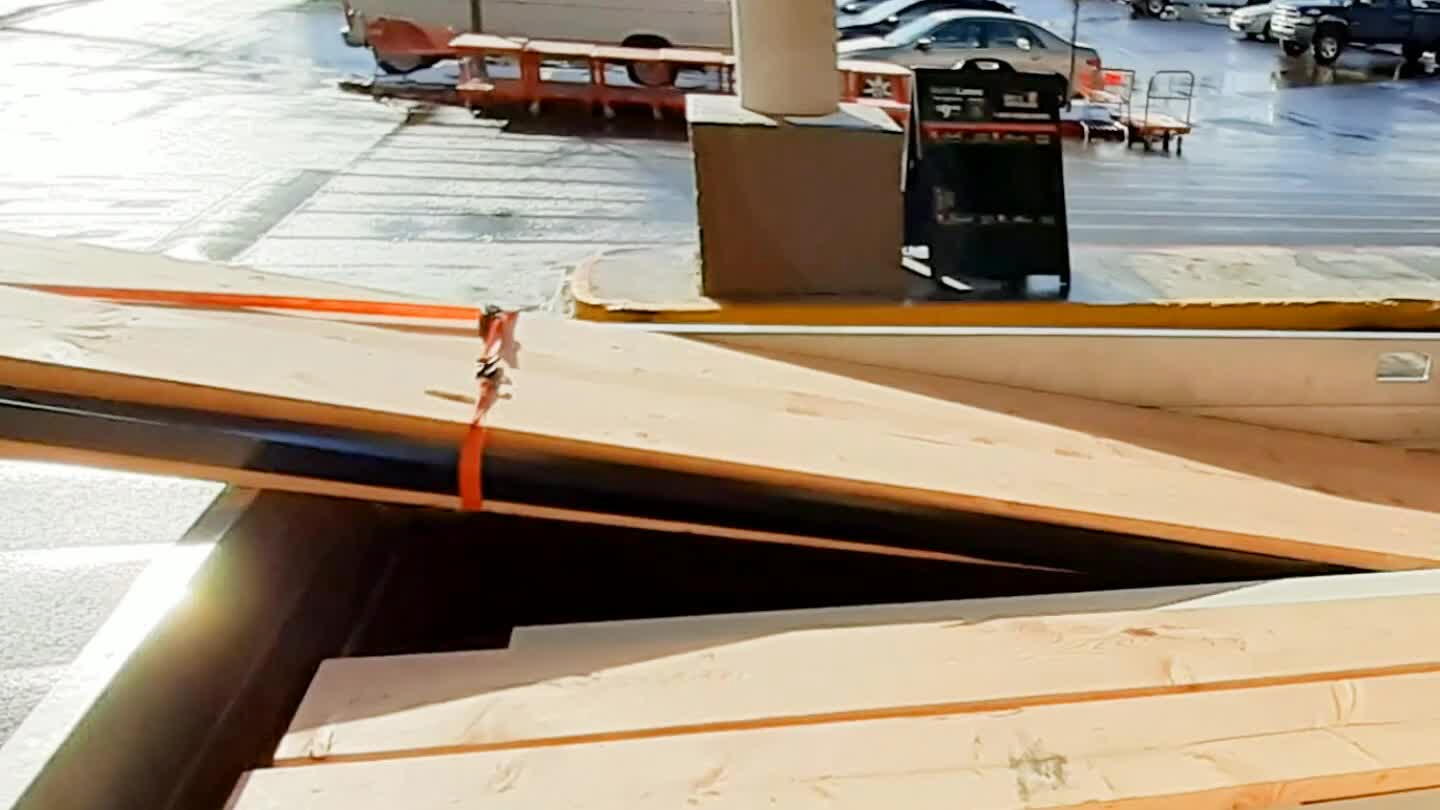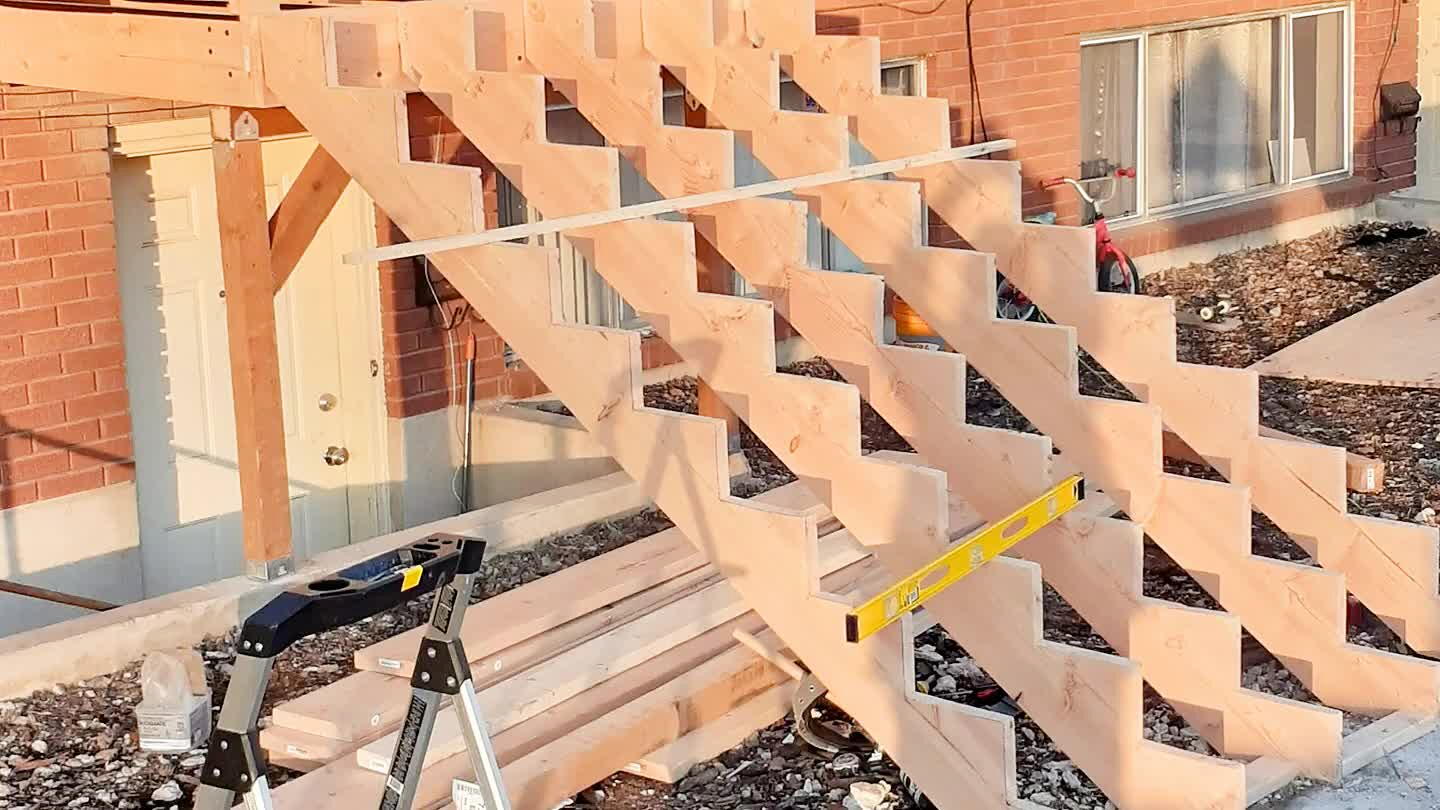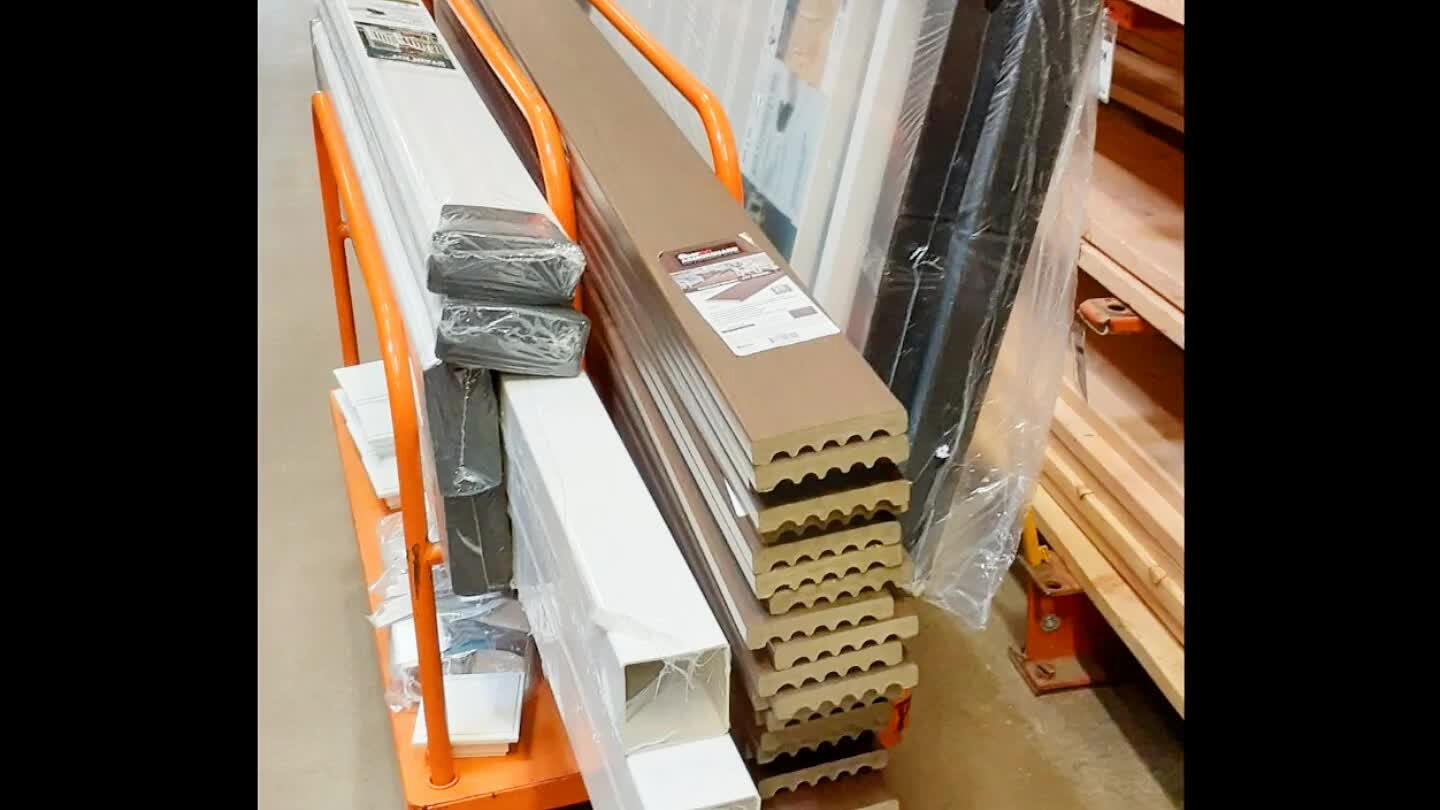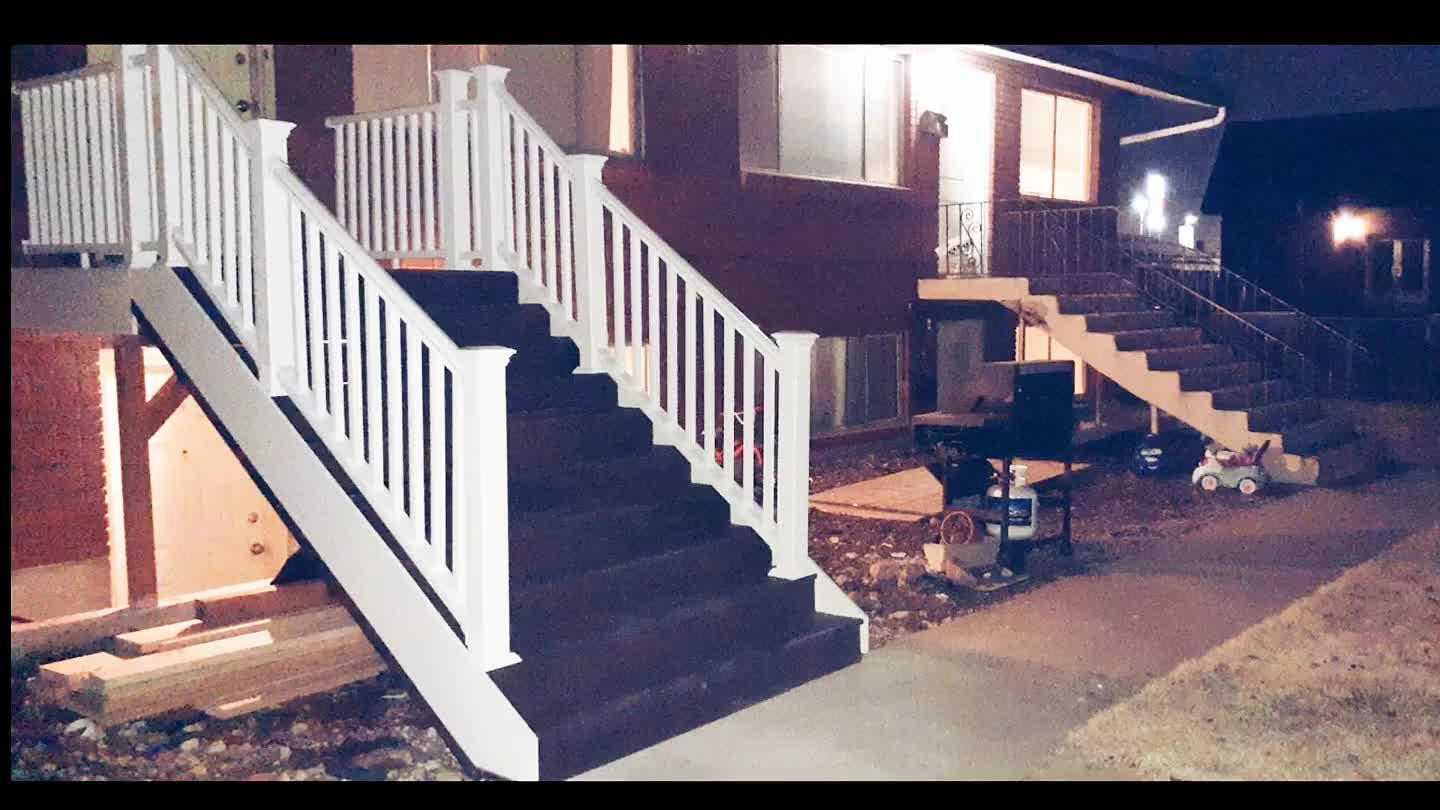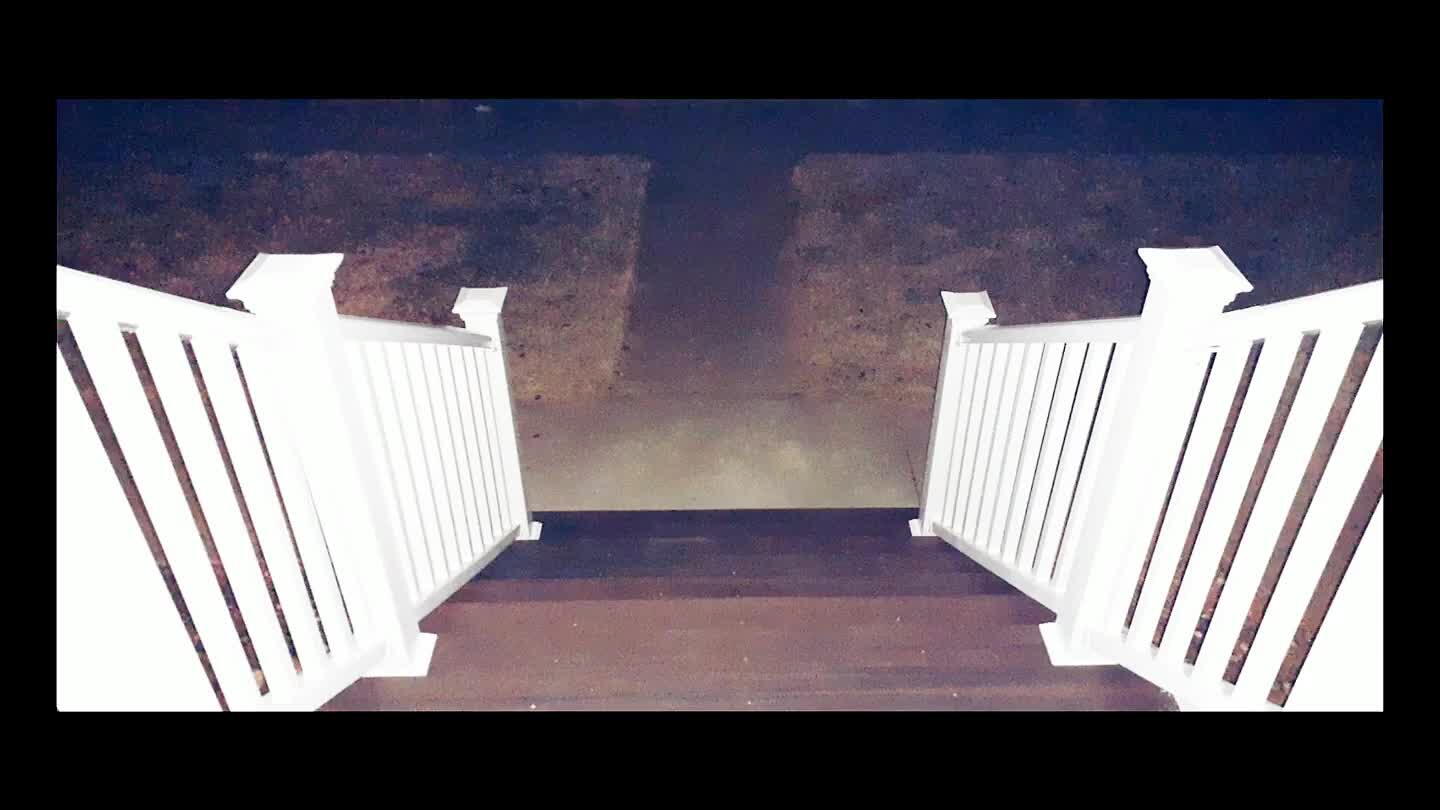 Comments