Code Compliant Stairs Pt 2
And then there were two!..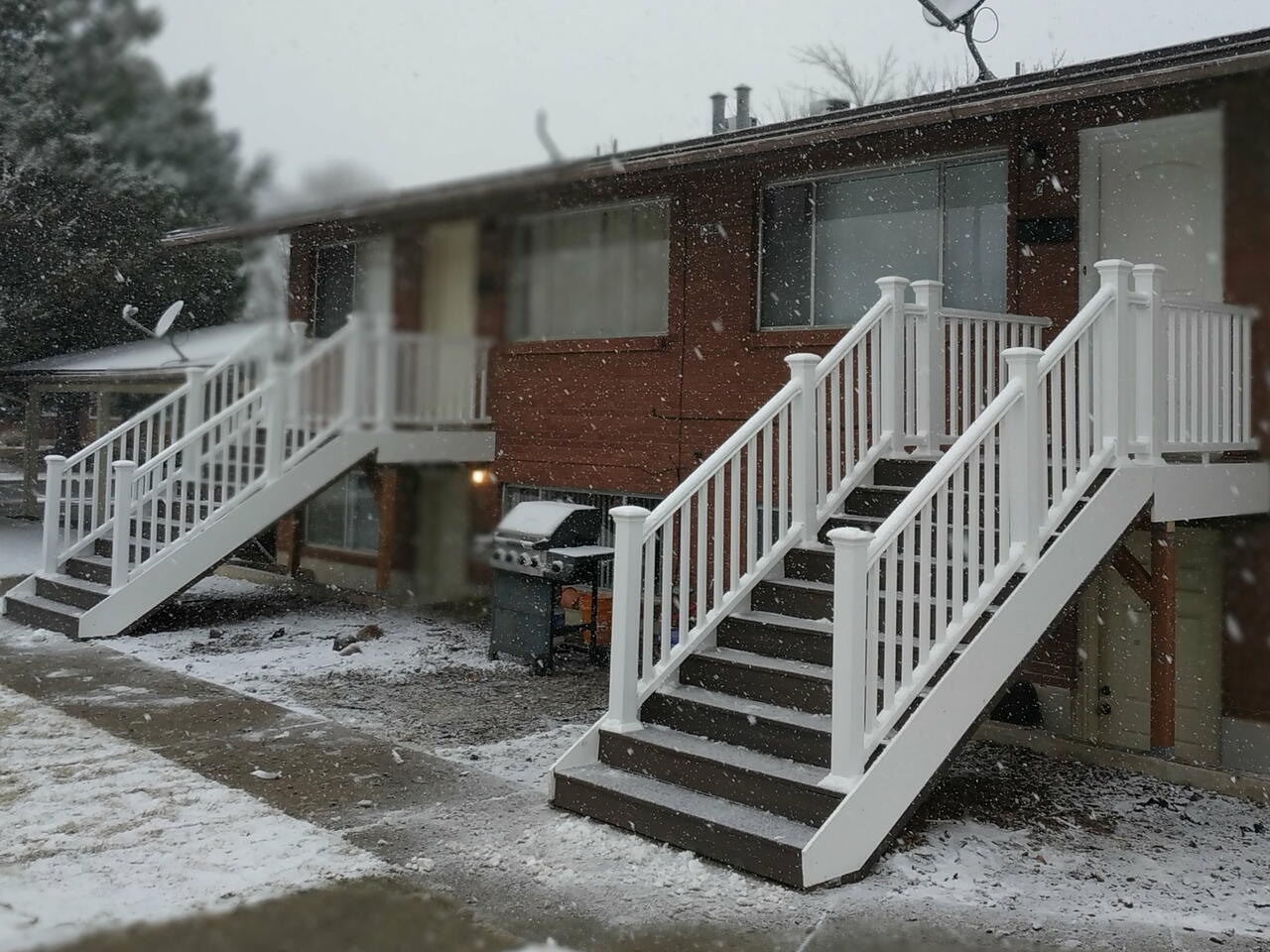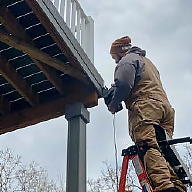 Video made by .dNzL.
Published on 01/12/2020, viewed by 1988
So these second set of stairs were to start (as contracted) after the holidays. During snow storms and all, it got done! It was the same exact build process. This gave these people a new and safer look to the place they call "home". I was finally able to get some pictures during the day so you can see just how I did the trims on the side and better see the details of the work. I will only post the finished look because I already have the build process on part 1.
What you will need
boots and some grit!
How to do this project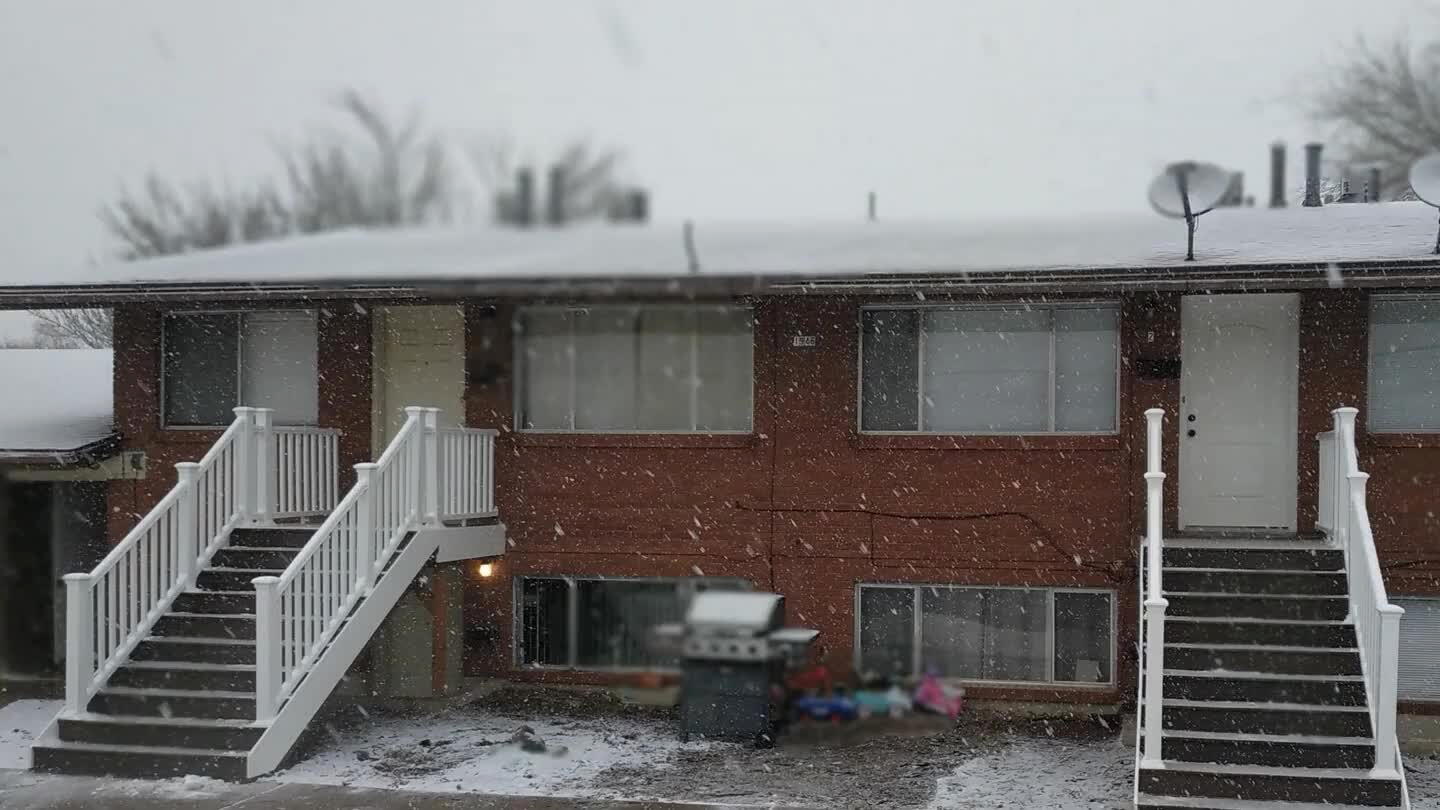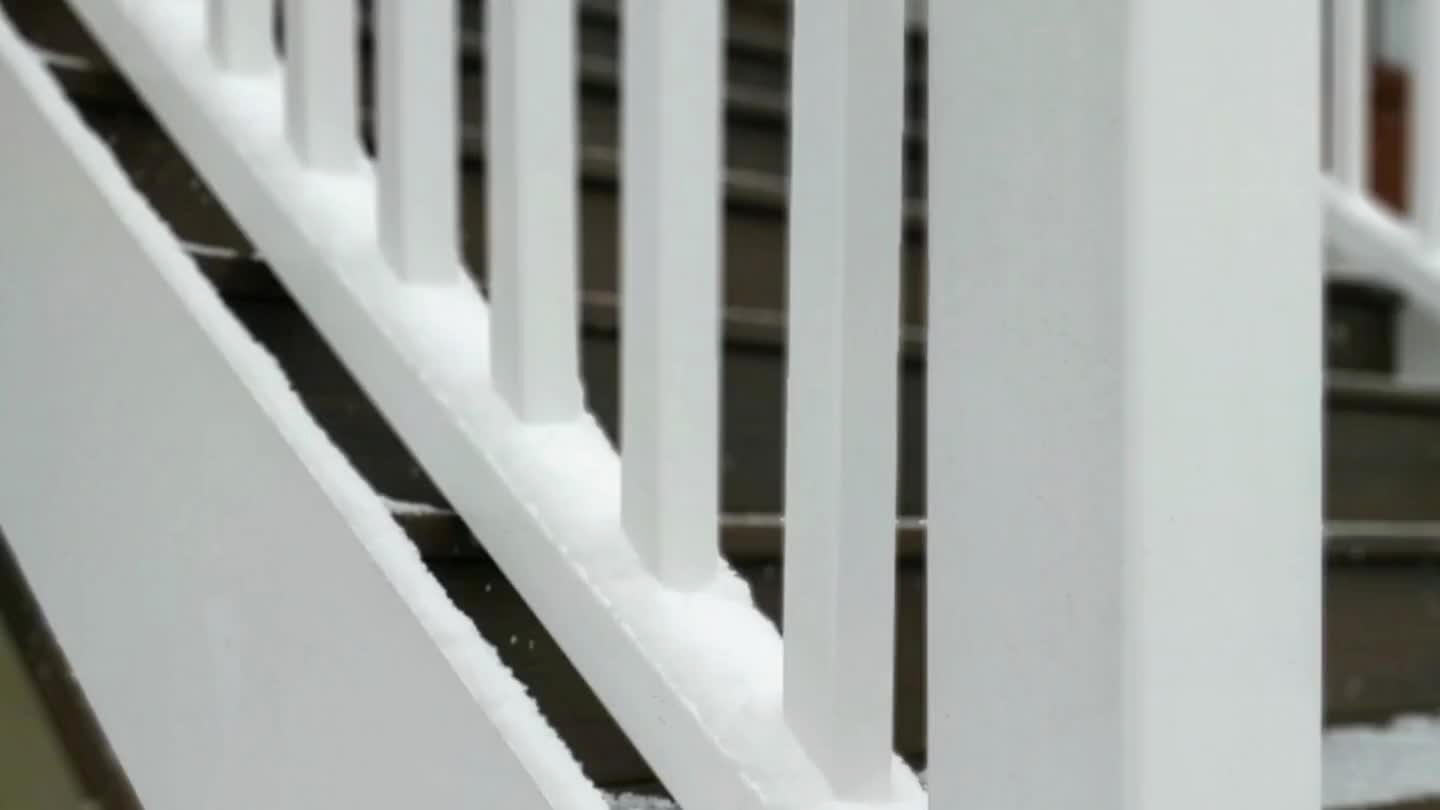 Comments