Custom Kitchen Island with Butcher Block Top
First comes the top...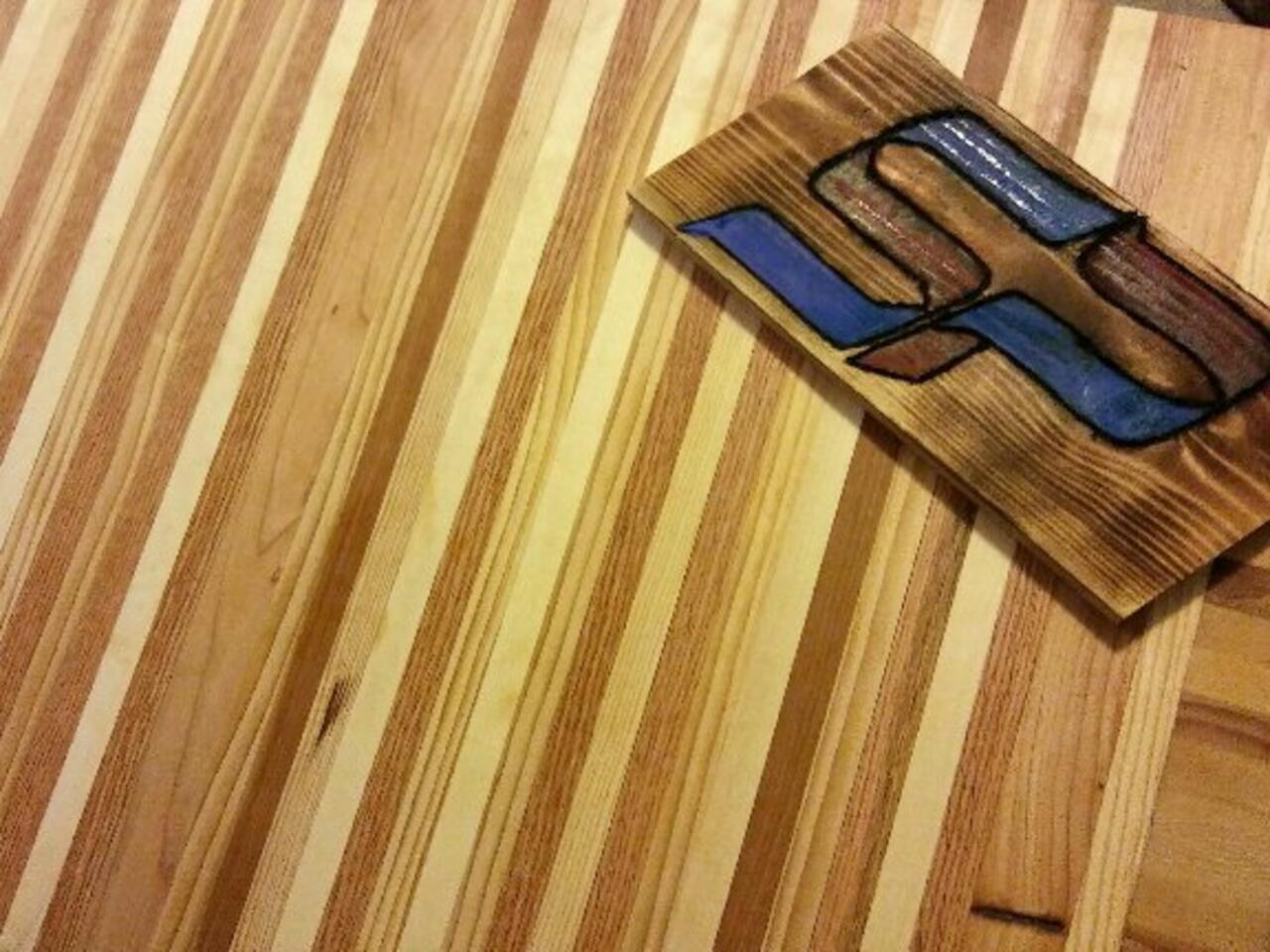 Matthew J Teske
Published on 07/26/2016, viewed by 2558 , 1 Comments
Over 120 linear feet of board for this side alone!
What you will need
150 ft of 3/4 in hardwood face boards
1 gallon Titebond 3 wood glue
27000 clamps, ranging from 12 inch to 48 inch
Block and surface planers, varying grits off sandpaper
My very own special blend of Block Butter, mixed custom for each block
Infinite patience and tenacity
How to do this project
Commit to and aquire wood to be used. Surface all necessary boards.
Plane and smooth until you've achieved desired thickness and smoothness.
Condition heavily. Let rest for 30 minutes. Wipe away excess conditioner. Wait 24 hors. Lightly sand with 00 steel wool Repeat 3 times.
Oil with straight block oil. Lightly sand with 000 steel wool. Wipe away excess oil with cheesecloth. Let stand 24 hours. Repeat four times, moving from 000 to 0000 steel wool. Final wipe down uses tack cloth.
Comments