Deck/stair Addition
Oakley, Utah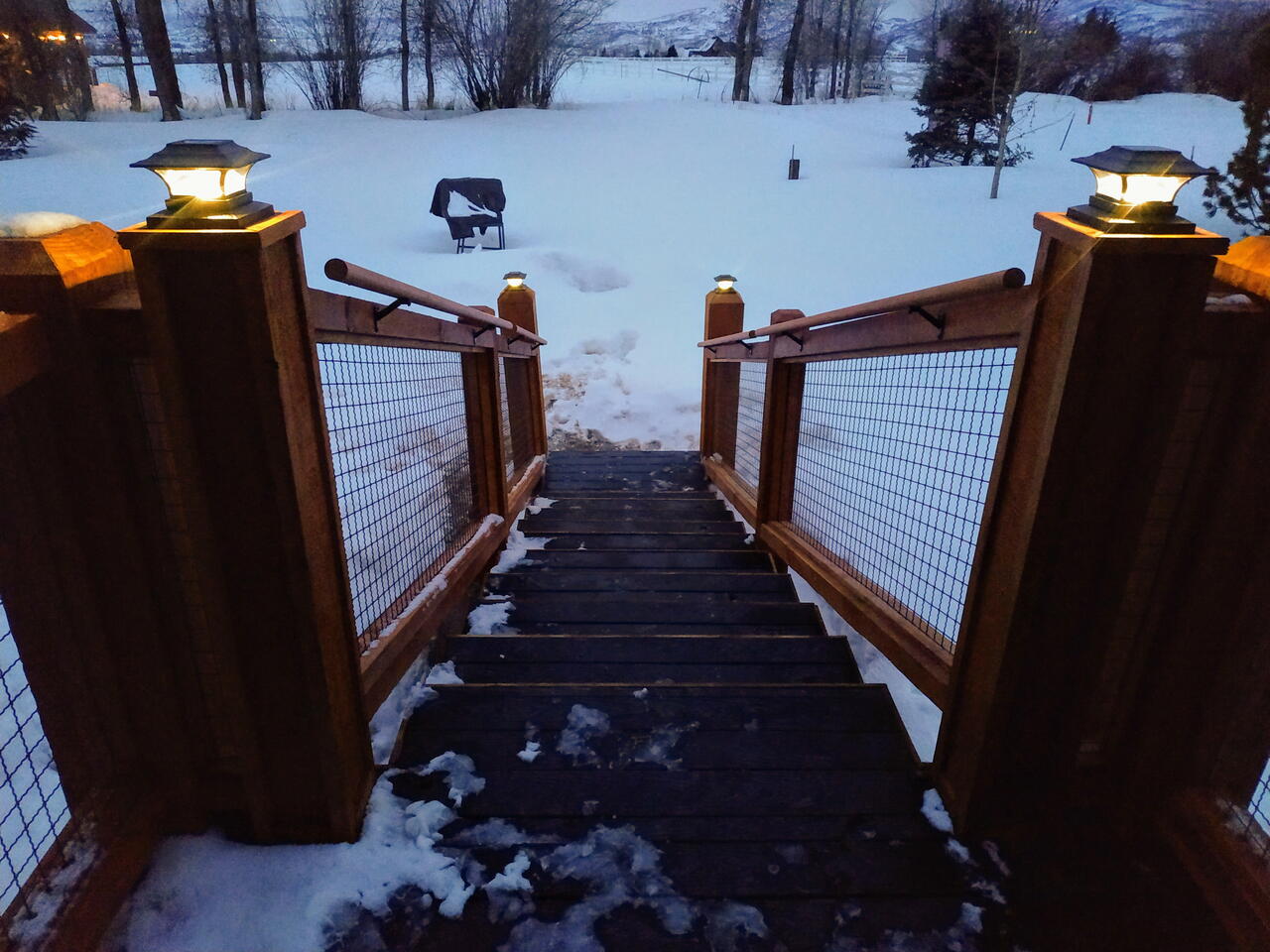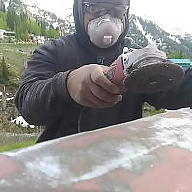 Video made by .dNzL.
Published on 02/05/2020, viewed by 439
This project originally belonged to another contractor. The owner fired him and by the time I got to this, it was a complete disaster! I'm surprised this thing didn't collapse. Deck wobbled if you barely pushed it, PRE CUT stair stringers were upside down-so the stair risers were now 11 inches, soffit work was ugly and dented, trex decking with miscalculations, deck handrail post were fastened with a couple of nails. I had to dig into my bag of tricks to save this one! How did I do?
What you will need
you don't wana know..
How to do this project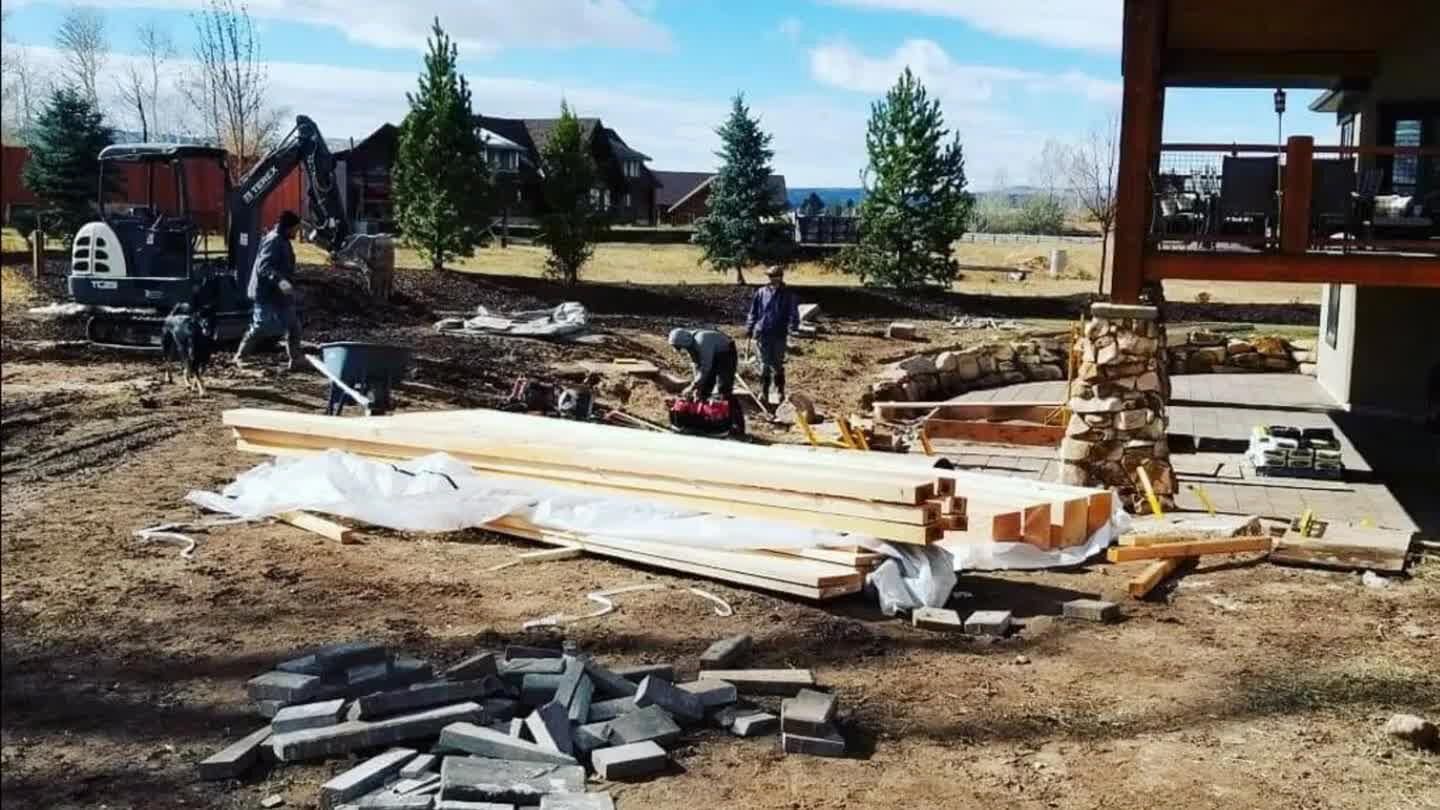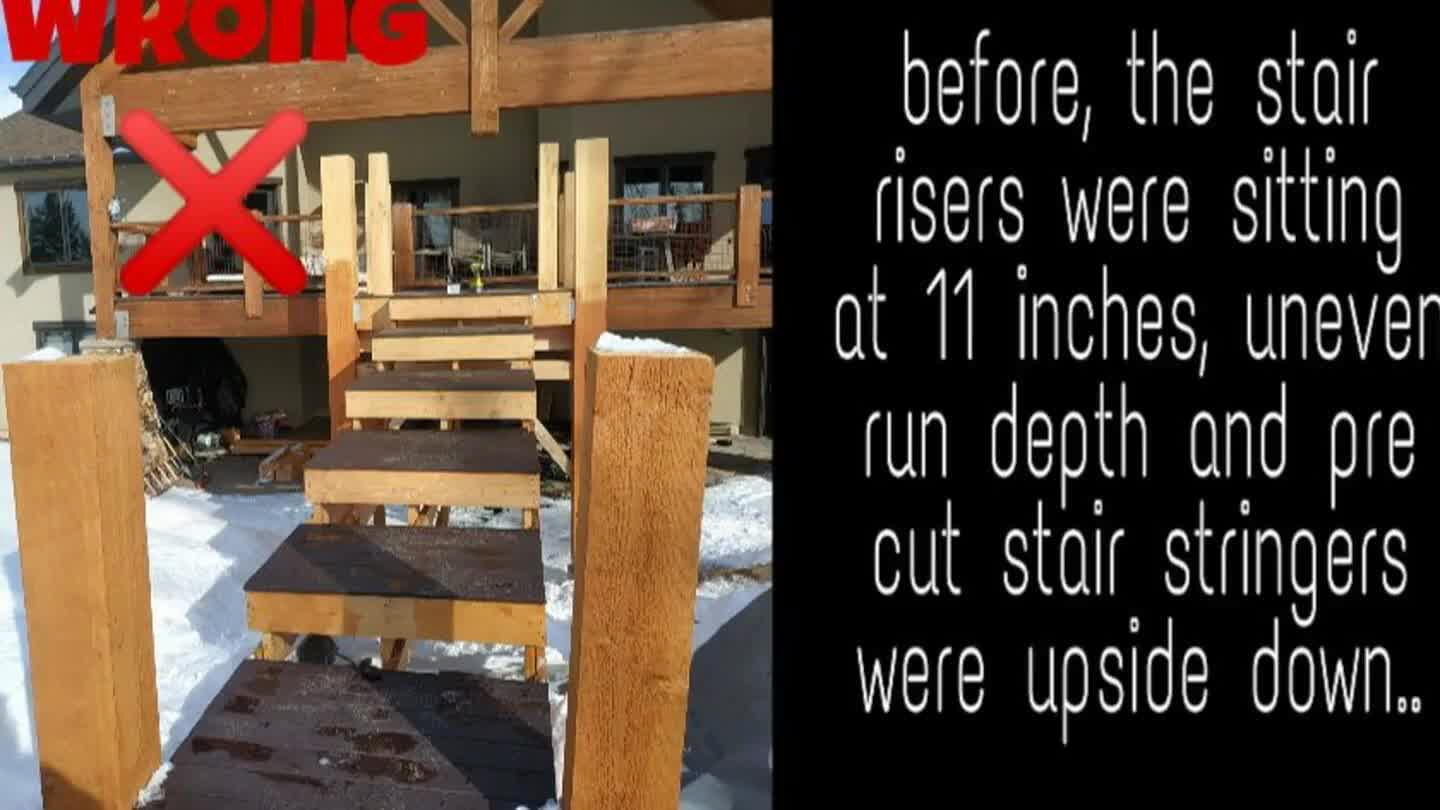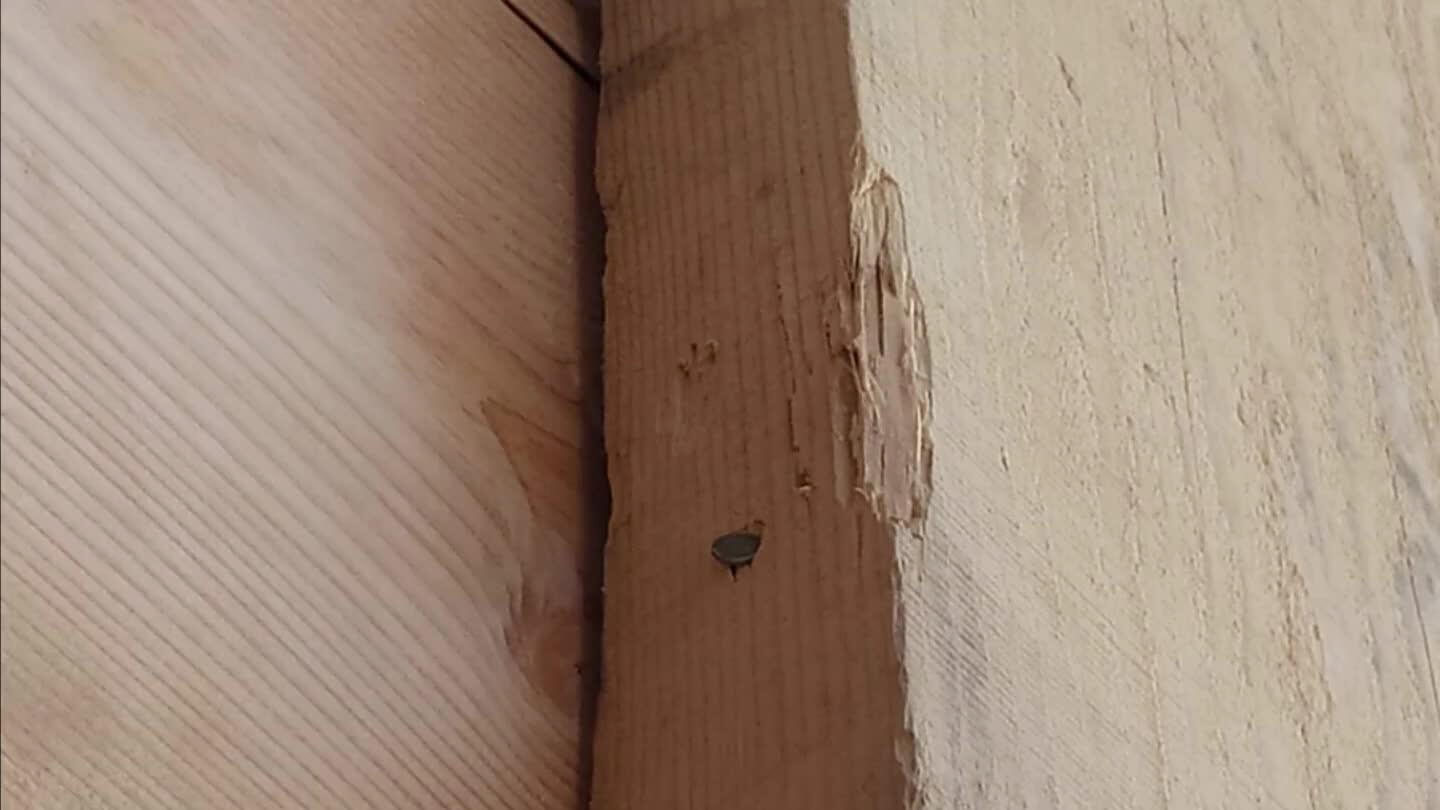 2 nails in handrails post, concrete post footing not fully cured, upside down stringers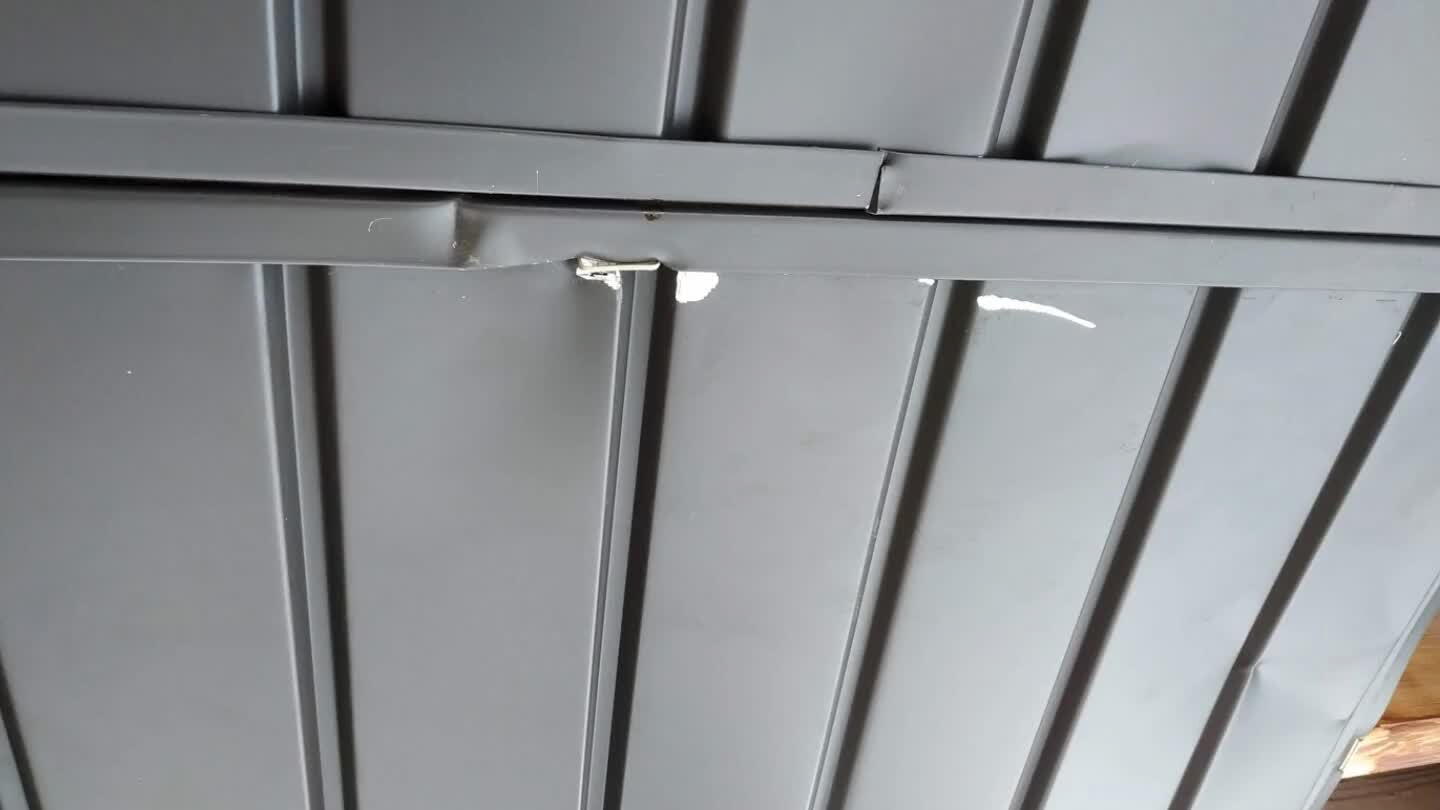 short j channel trimming, short soffit panels, tons of dents and scratches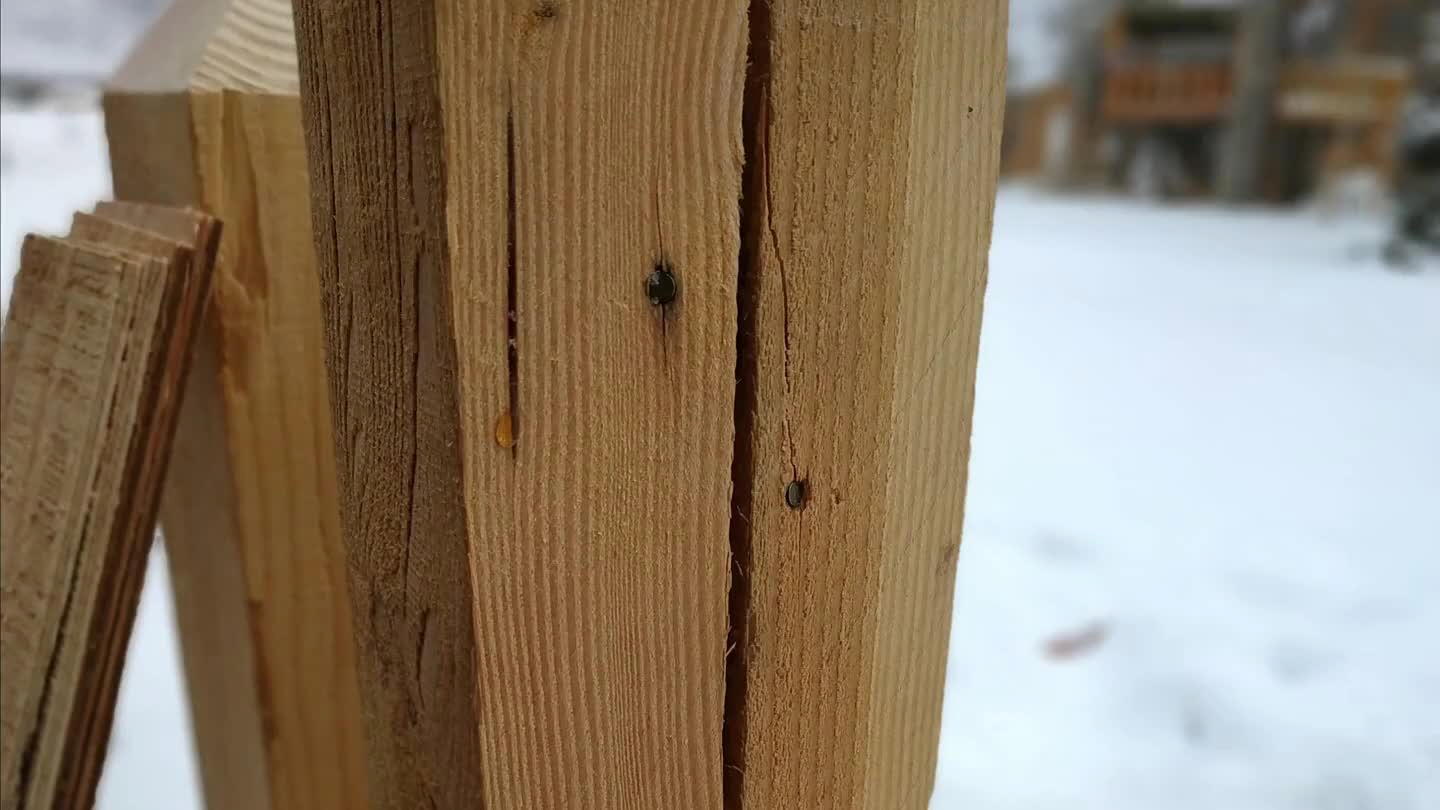 the before stair post was just two 3x6s nailed together. I can't ignore things like this so I went out of my way and did some cover/finishing work and added solar lights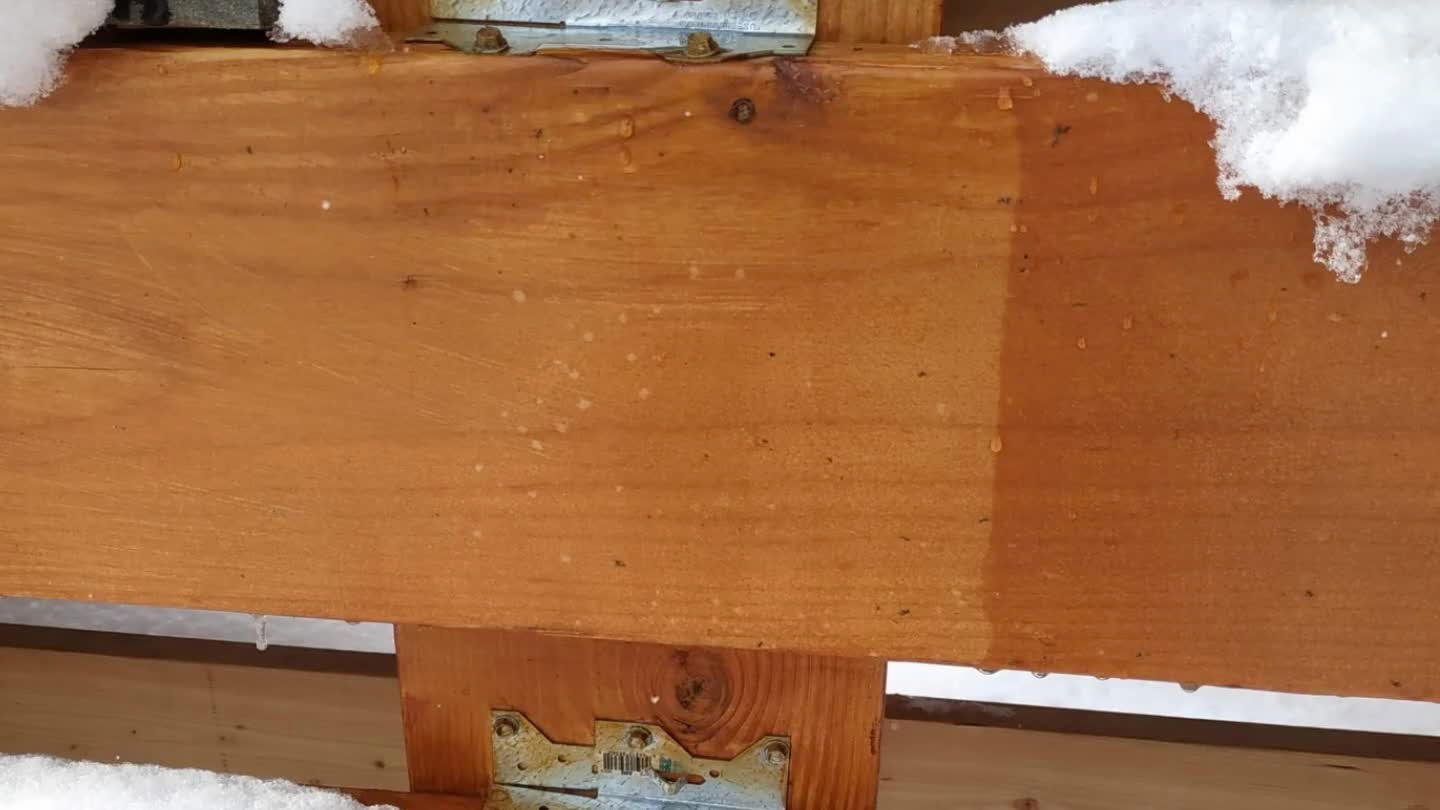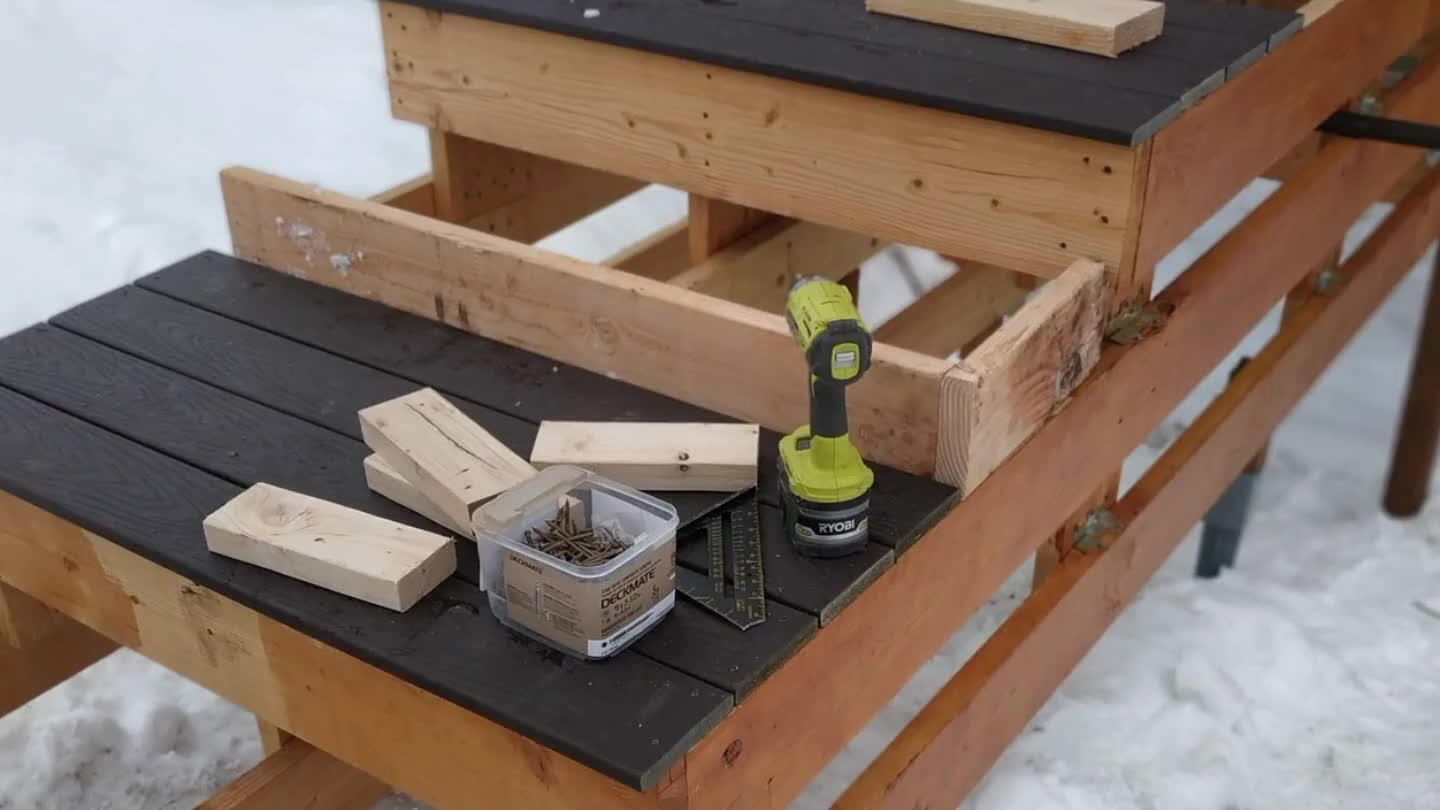 fully restructured the stairs, put up wire mesh railings, knocked out the opening from old to new deck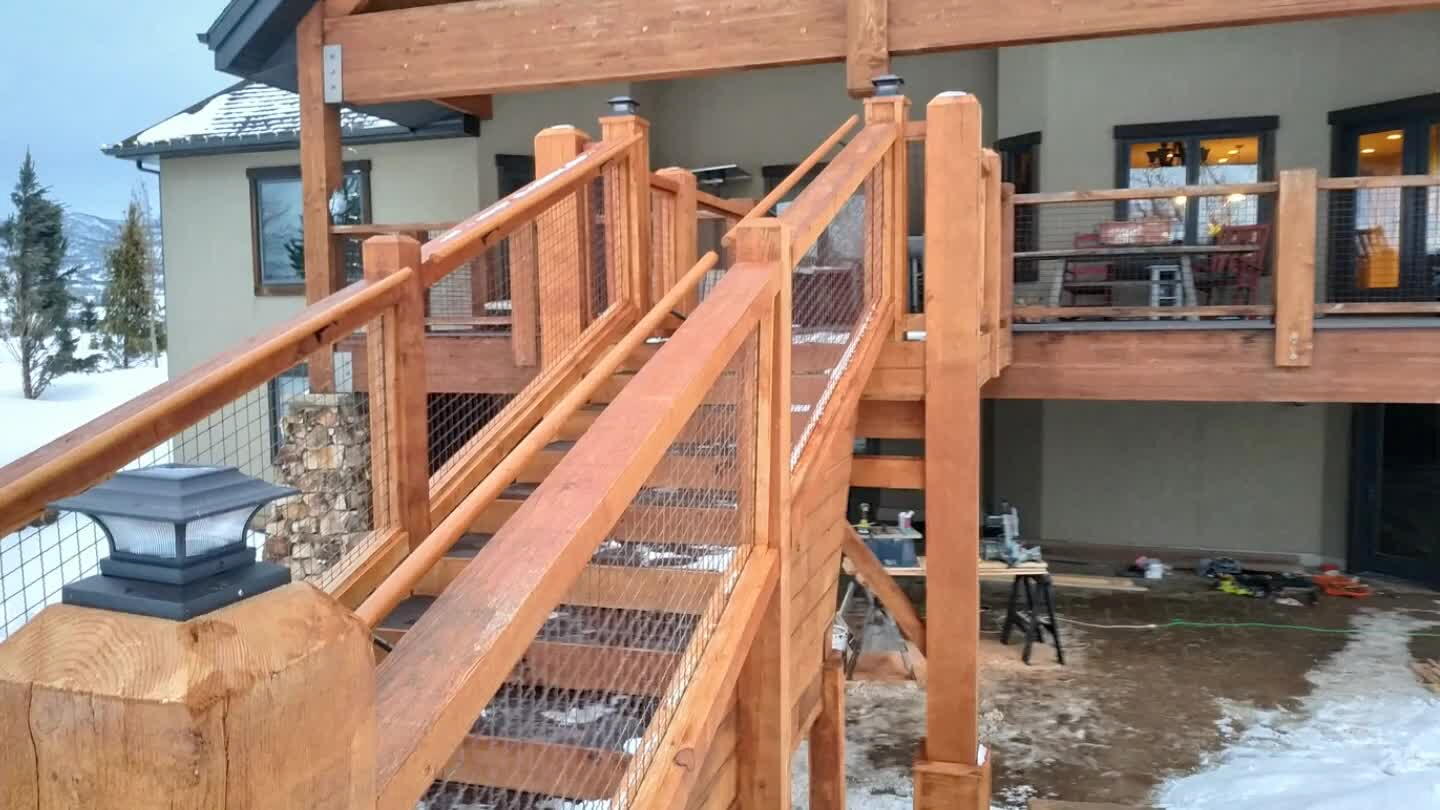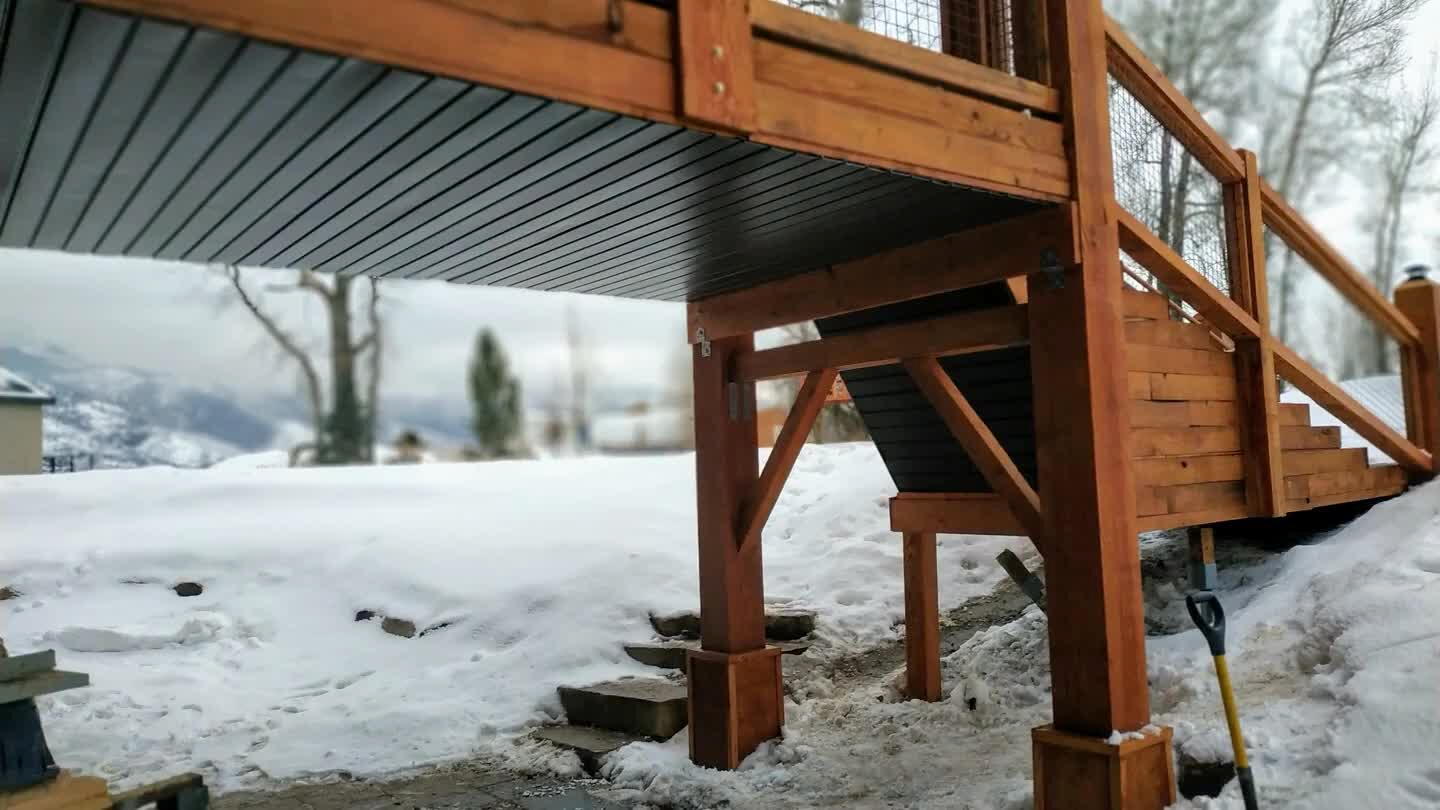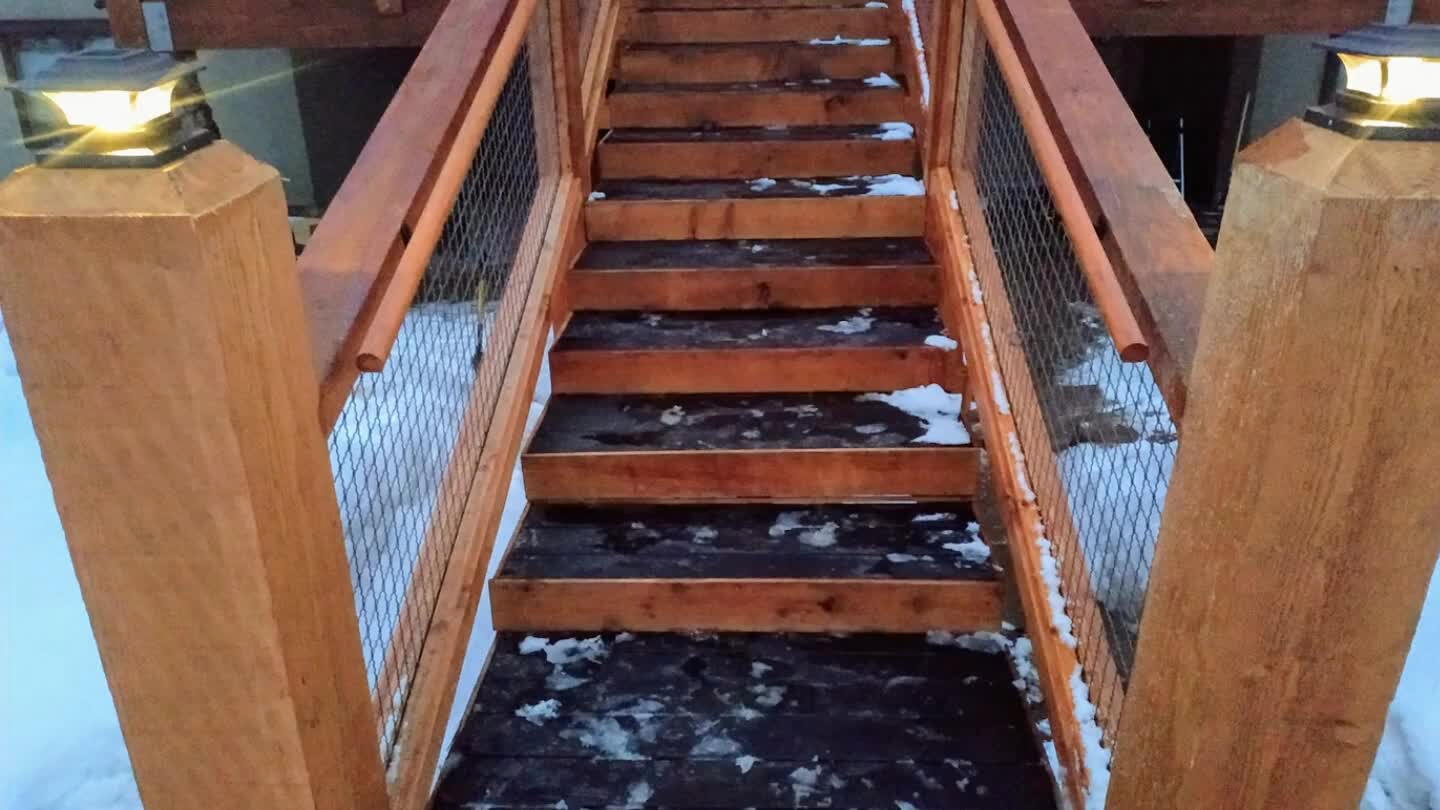 Comments