Decorative Ladder Shelf
Stained to look Weathered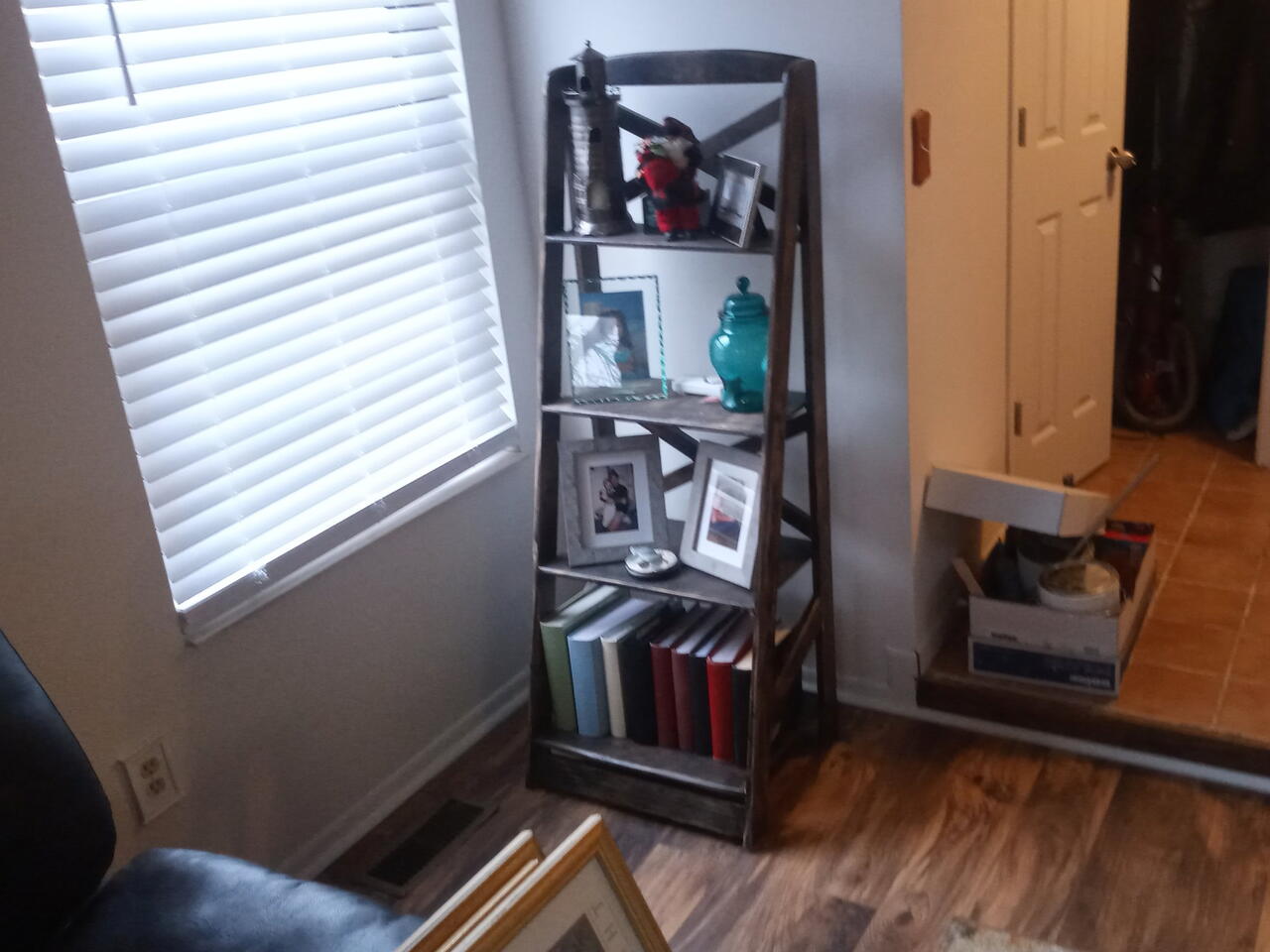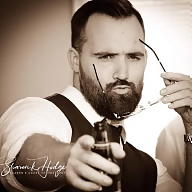 Video made by Tyler
Published on 12/08/2019, viewed by 1854 , 1 Comments
My mother challenged me to it.
What you will need
Premium oak ply wood
Premium oak 1" x 4"
Premium oak 1" x 2"
3 1/4" #8 wood screws
1" wood screws
1 1/4" wood screws
Small can of dark walnut stain
Small can of pecan stain
Small can of black stain
Small can of polyeurothane
120 grit sand paper
220 grit sand paper
Rags
Trash brush
Drill
Beveled miter,chop saw, or miter box
How to do this project
Cut two of the 1x4's to 5' or so
I used clamps for every piece that was symetrical
Measure the angle outward you would like shelves to be and cut the 1x4s to that angle for feet and connection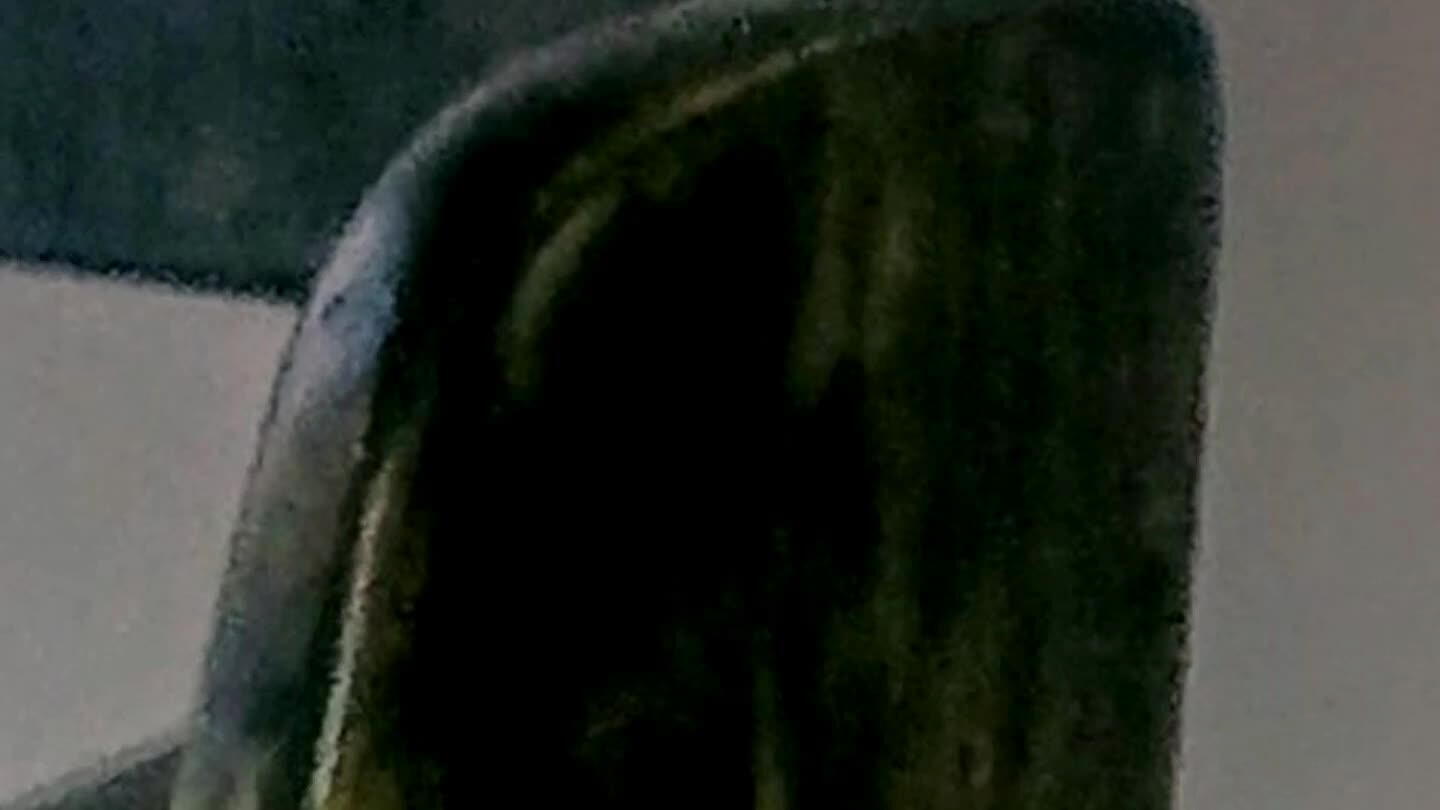 Drill pilot holes and then use the 3 inch screws to put them together.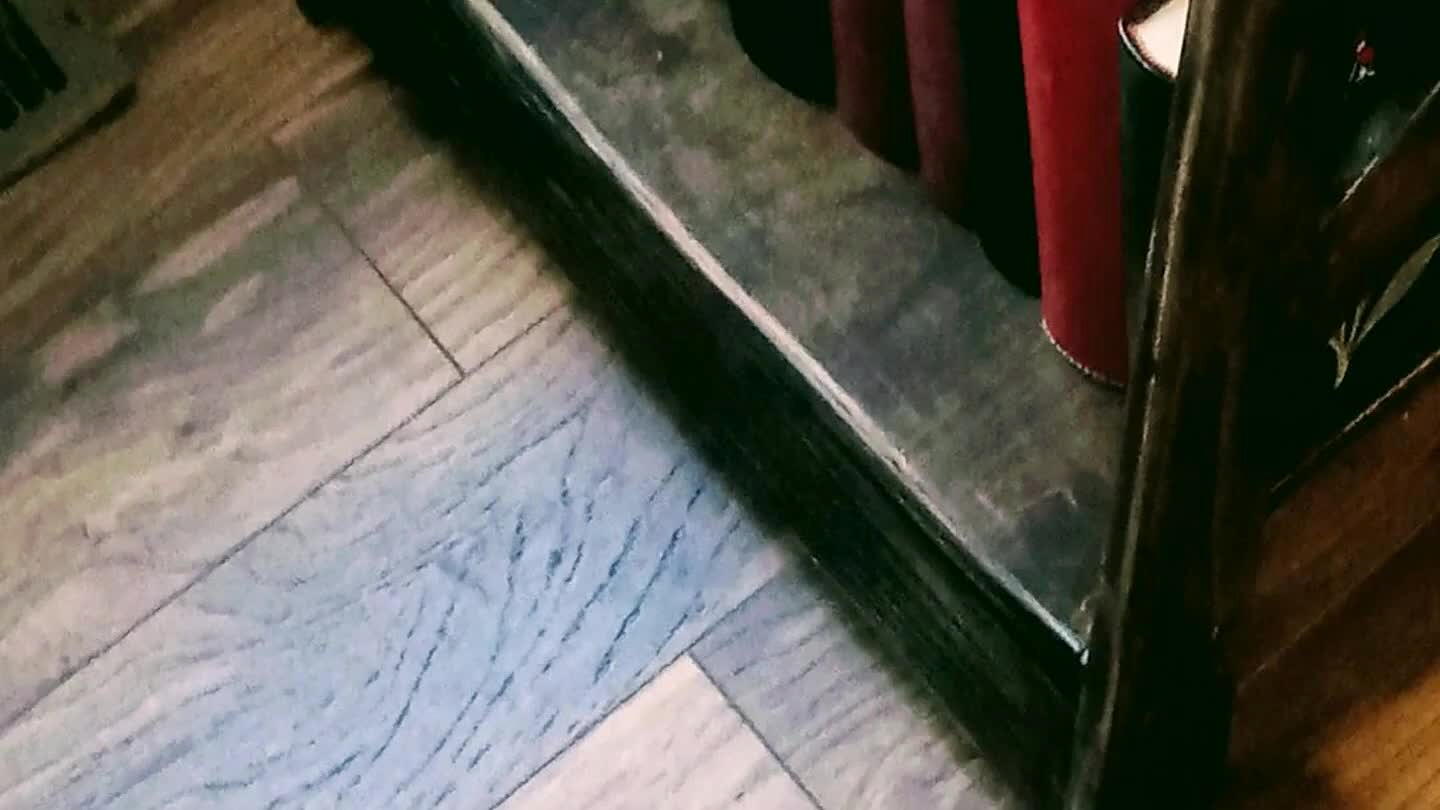 Once youve adjusted shelf bracket to the angle you want and width distance you like cut 1x4 s to be crossmemebers. Pre drill pilot holes and use 1 1/4 screws to brace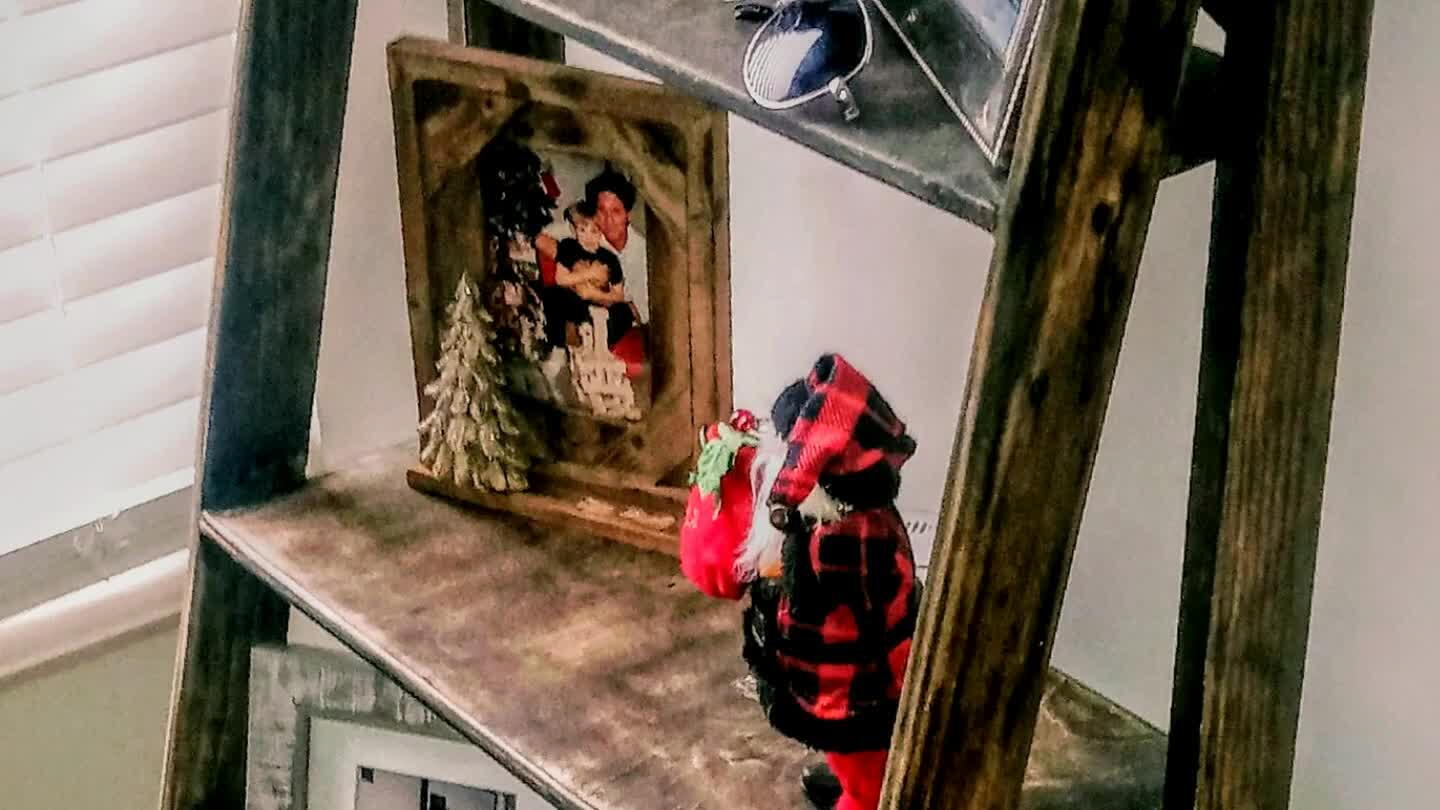 Now mark where you want the shelves to be with a level and straight edge.
Cut the plywood to those demensions and pre drill frame on you shelf marking. Take plywood and install
Now measure the angle top left - bottom right toprl right to bottom left of using 1 x 2 to top shelf back and 3rd shelf backing. Install x's
Cut and sand to braceing however you like. I cut off triangles at each 90 and then sanded until pleasing to the eye
Take wood puddy fill all screw holes and any bad gaps.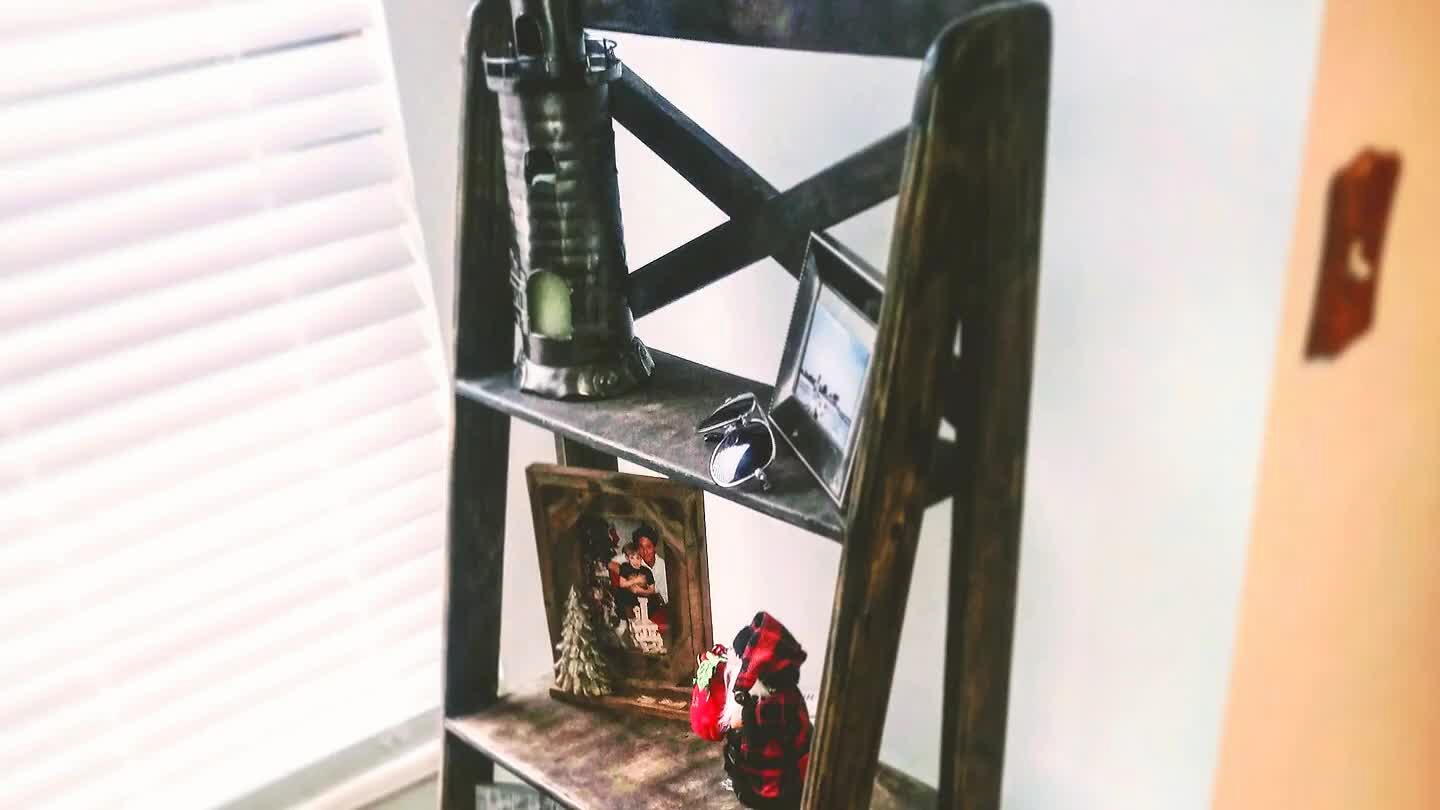 Stain and clear coat however. I used the stains listed and different sand paper to stain sand randomly repeat steps until i liked it and clear coated it.
Comments