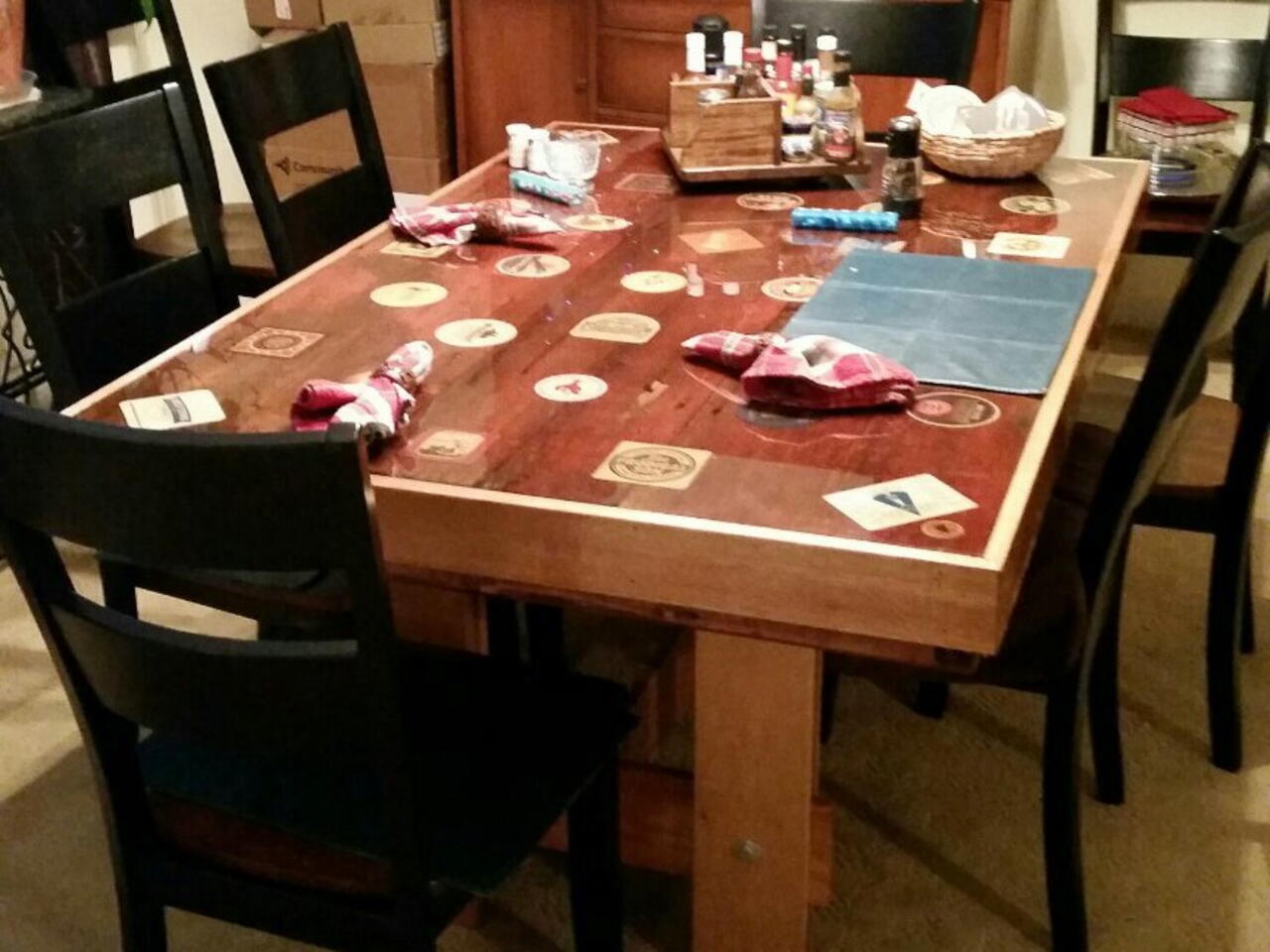 Video made by David
Published on 06/02/2016, viewed by 2697 , 1 Comments
Micro Brewery coasters from around the USA, finished with high gloss epoxy.
What you will need
Old reclaimed barn wood.
1x4 Mohogany, red and white for legs and edge.
2-1/2" wood screws
Decorative angle brackets for legs
2x4 pine boards
Walnut stain for base
Clear coat for edge and legs
Half-inch plywood board
High-gloss clear epoxy. I use Famowood brand.
How to do this project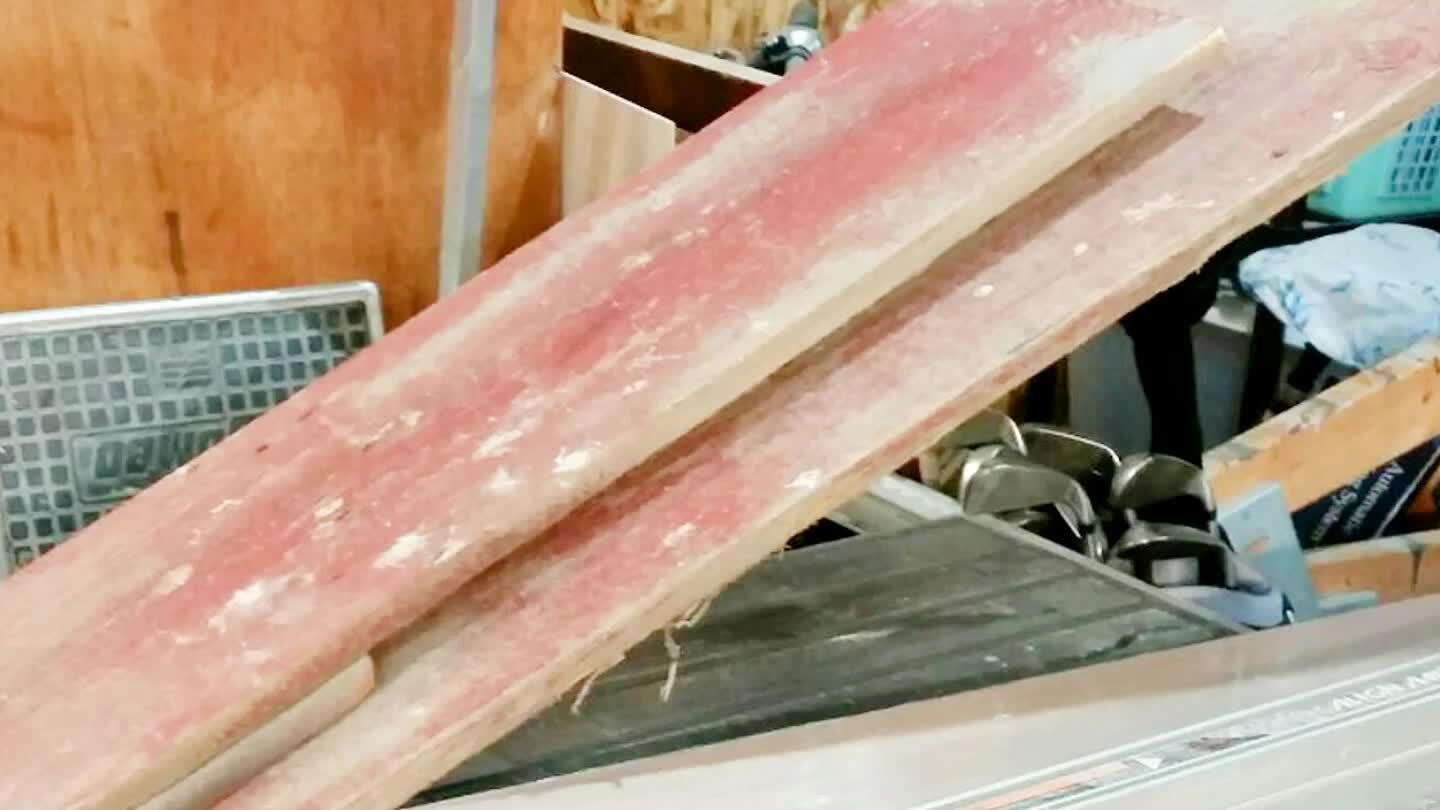 Prepare reclaimed wood buy sanding and use a clear coat sealant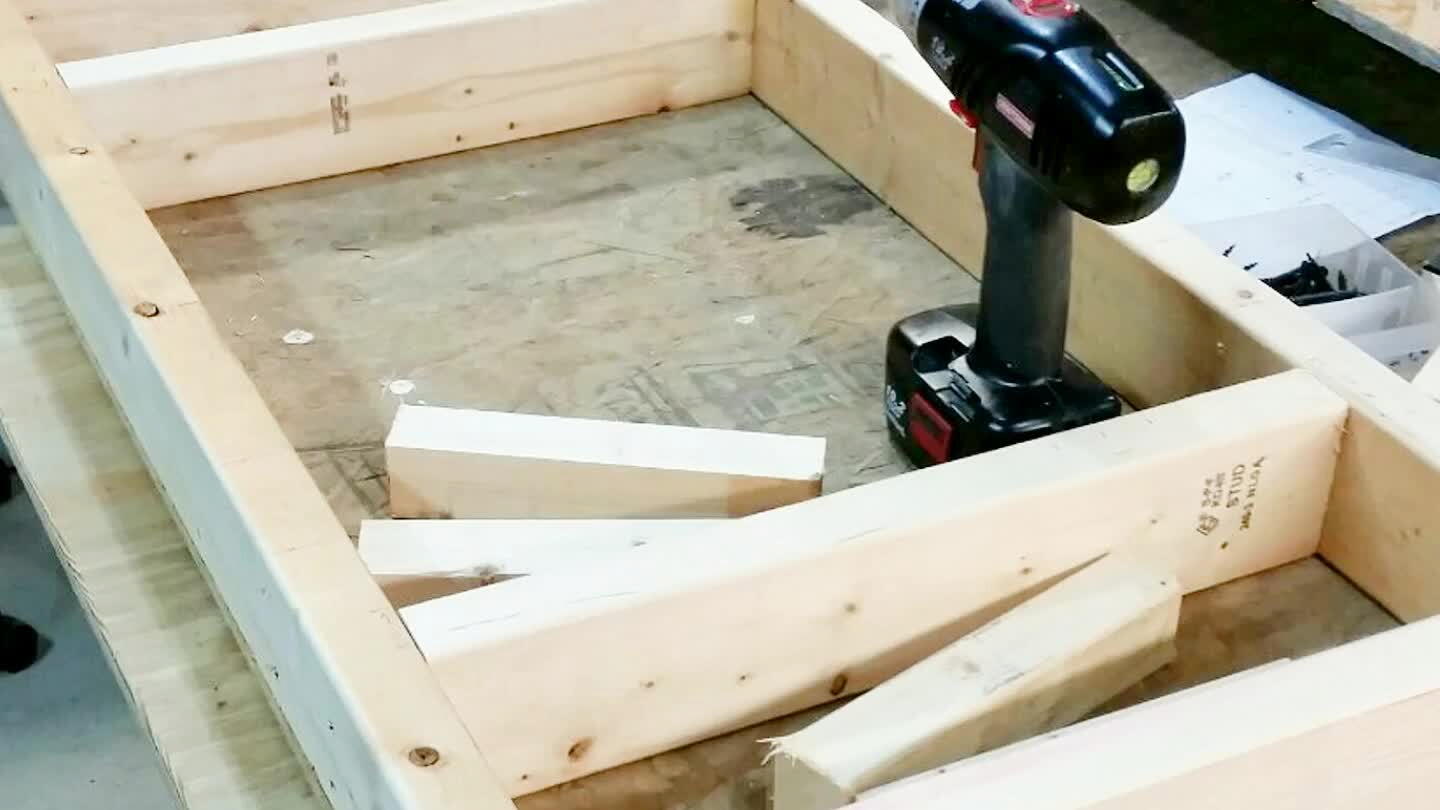 Build a suitable 2 x 4 frame
Screw half inch plywood base on to the frame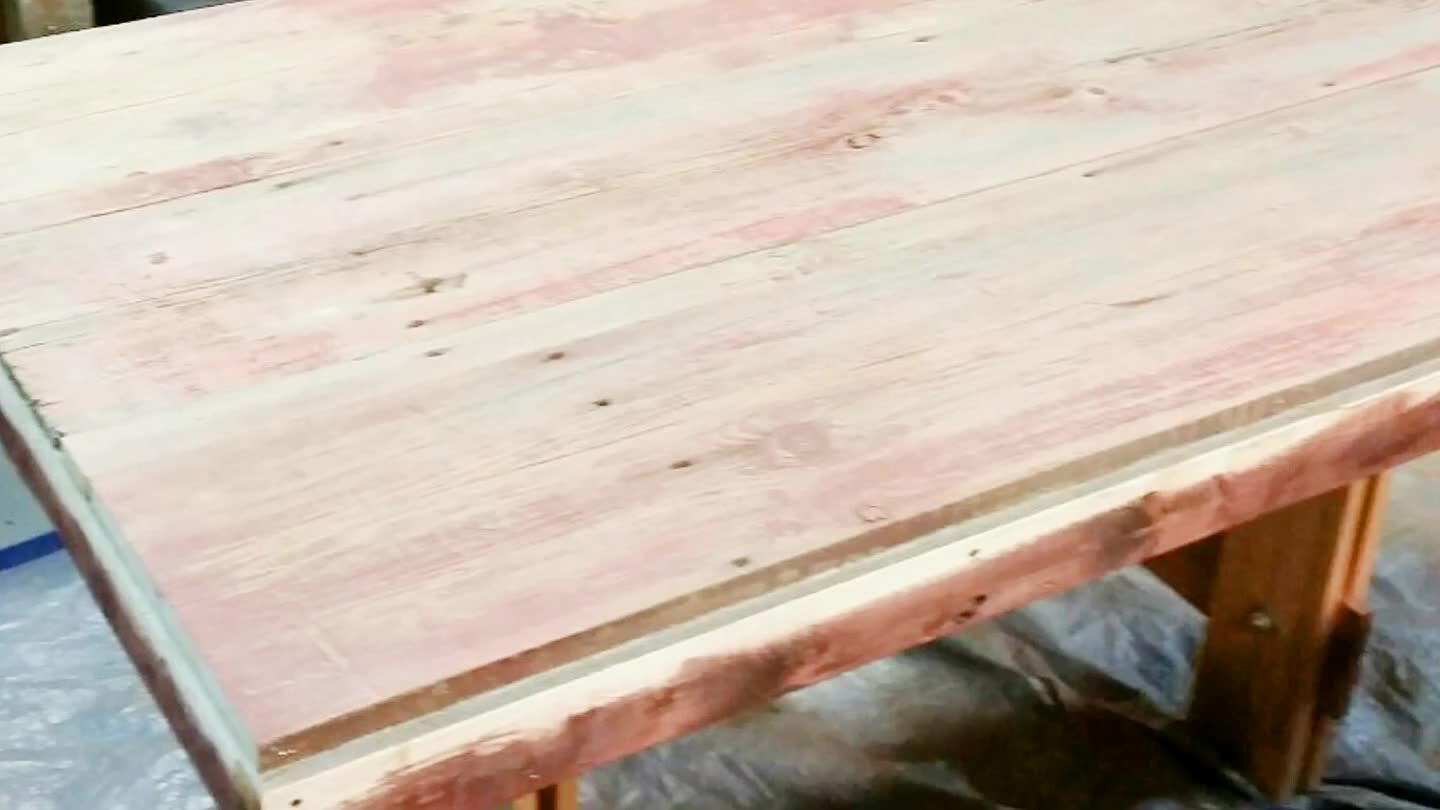 Cut and layout reclaimed wood onto plywood base. Used glue and Brad nails to secure wood
Use black caulk to fill in big gaps and eges. Attach edge boards with glue and Brad nails
Mix and pour thin layer of epoxy to fill in cracks and seal. Allows 4 hours to dry.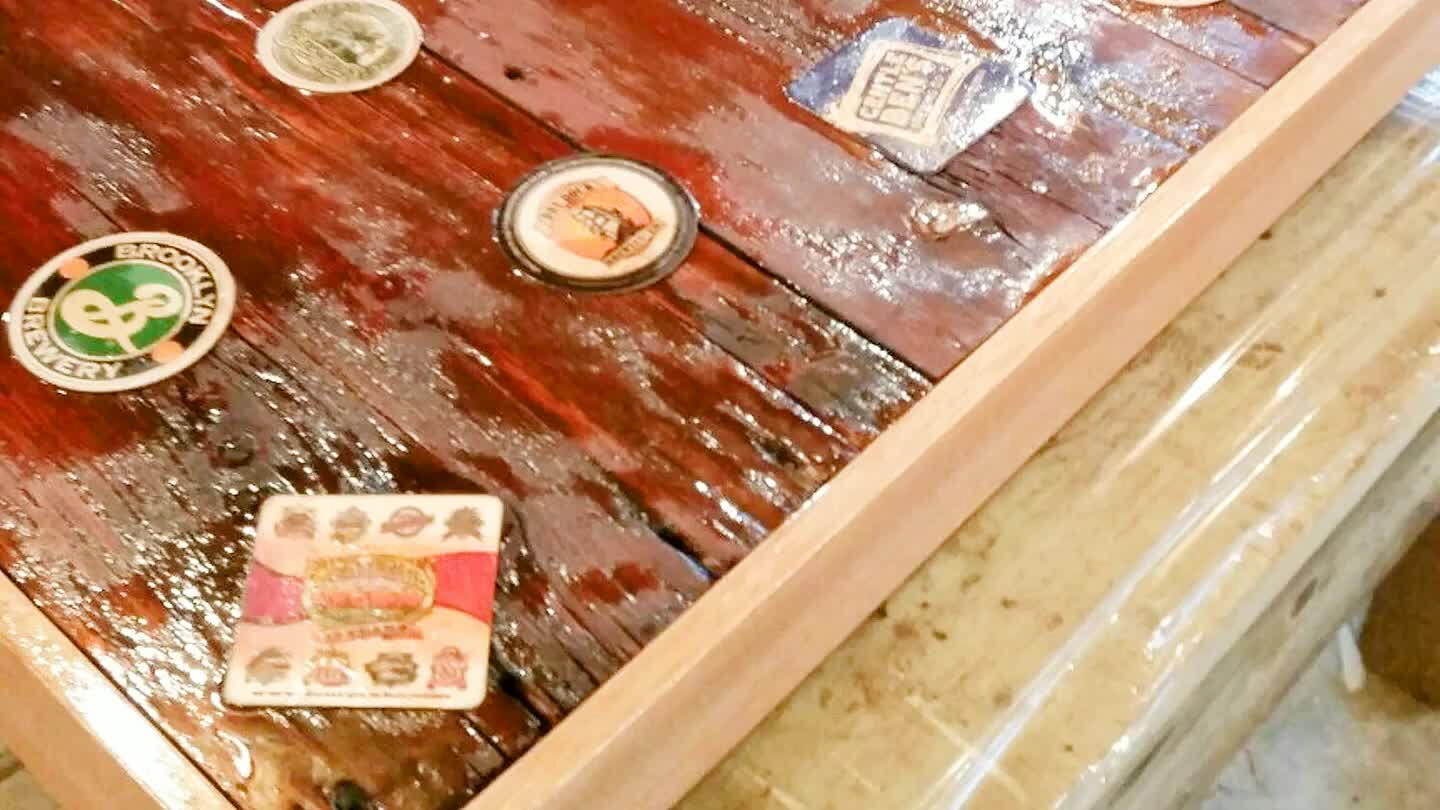 Layout beer coasters in a cool pattern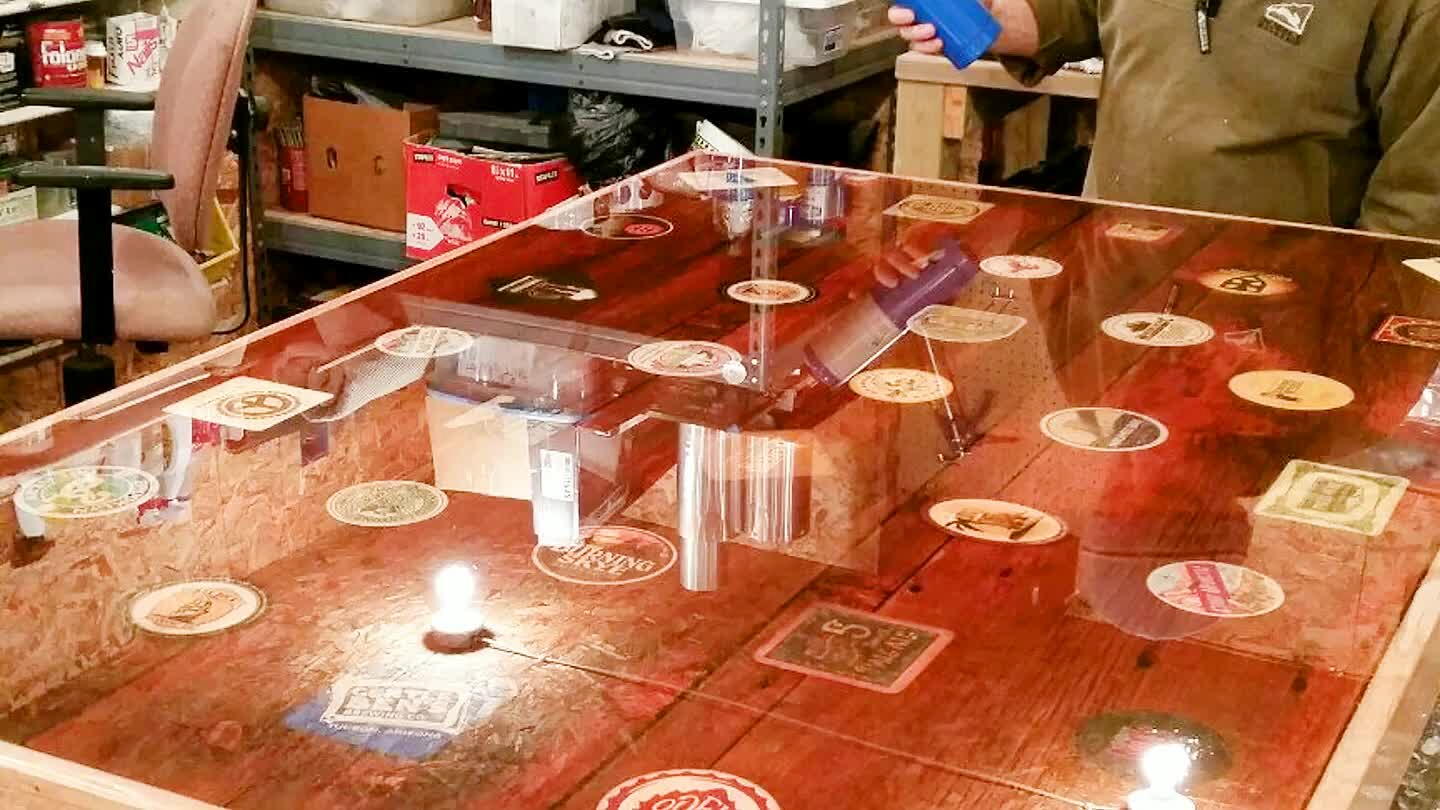 Mix a gallon epoxy and flood fill table. Use propane torch to degas airbubbles. Dry 72 hours.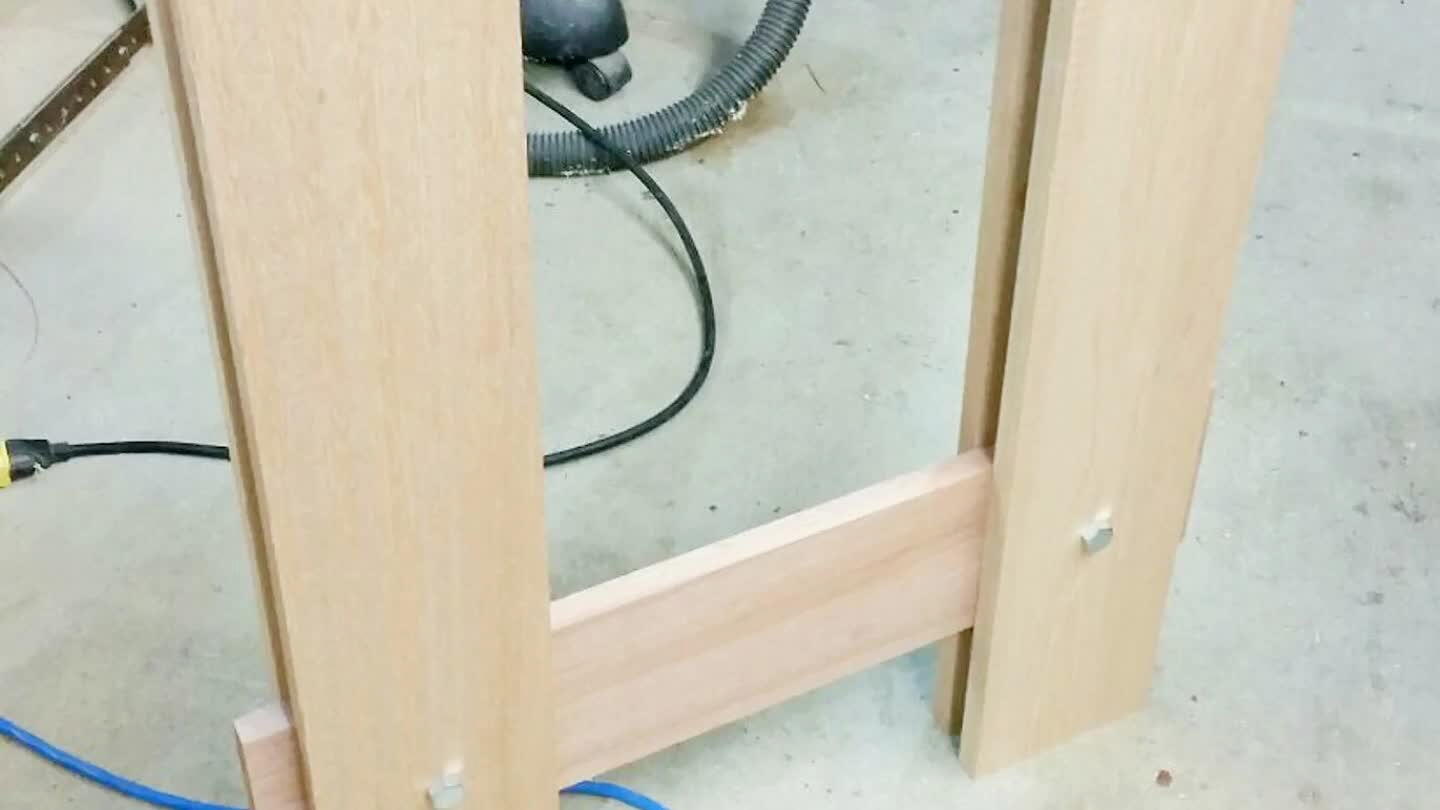 Build legs however you want.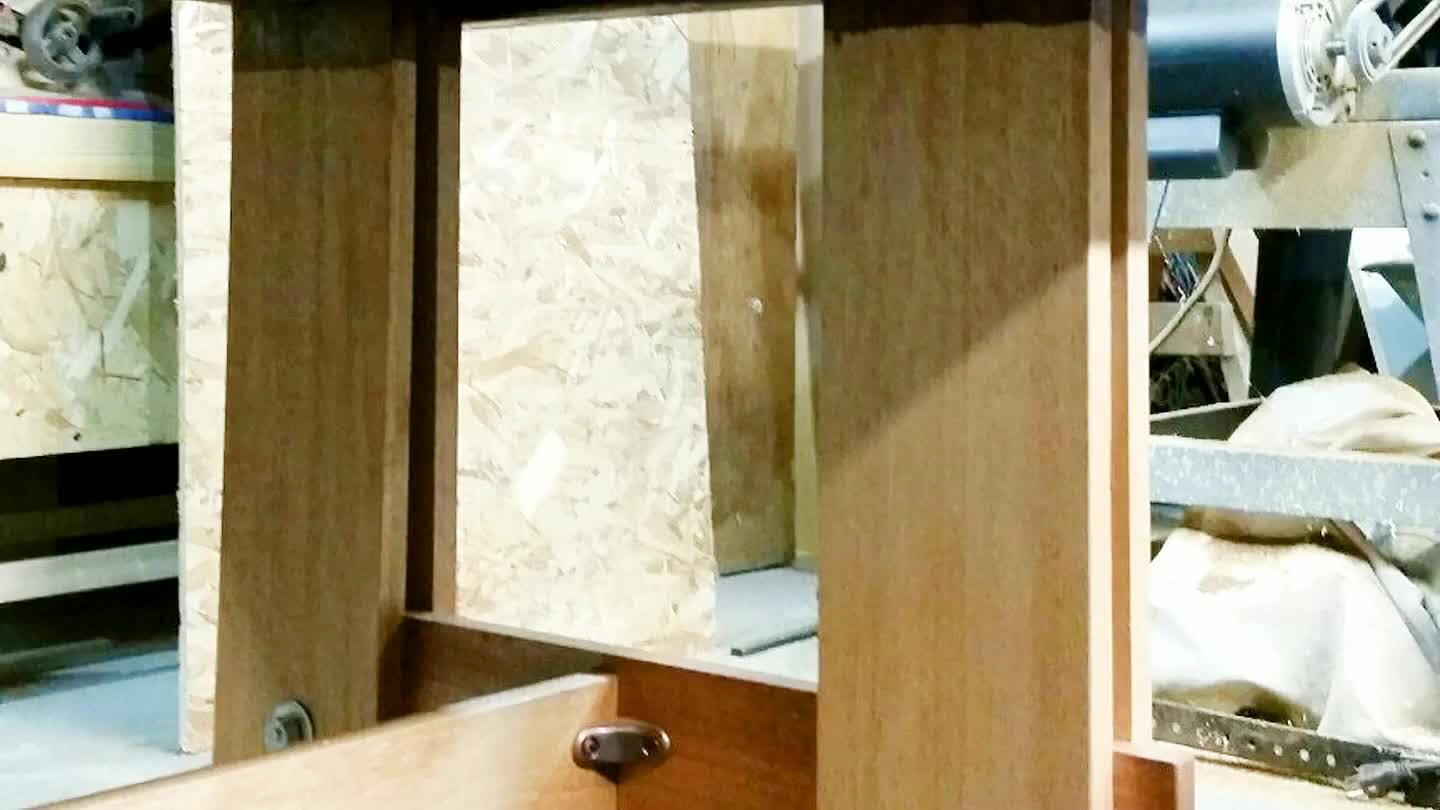 Attach table top to legs
Comments