Entryway Bench/coat Rack
entryway bench with matching coat rack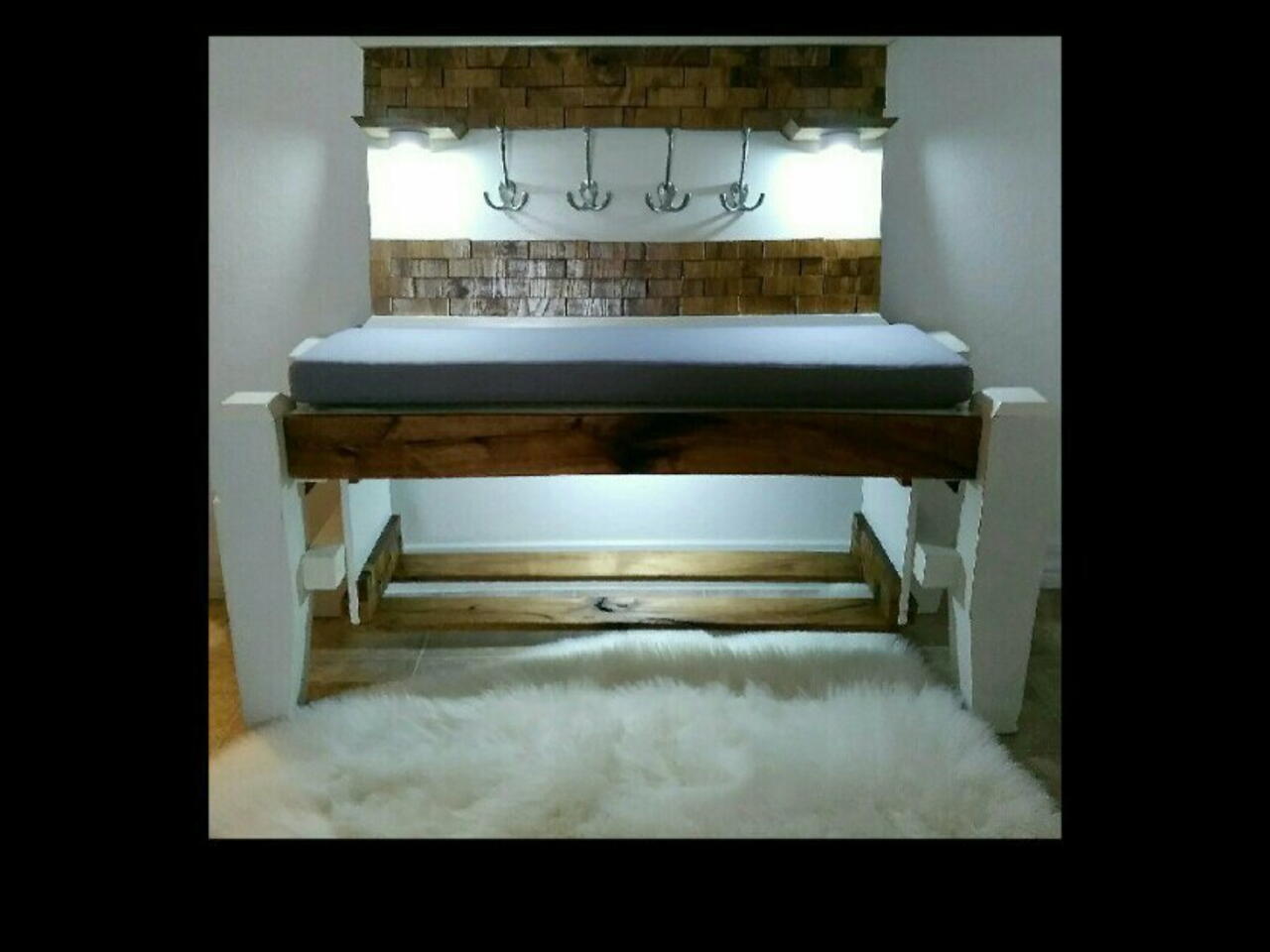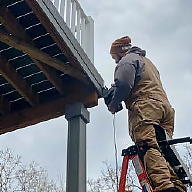 Video made by .dNzL.
Published on 07/06/2017, viewed by 2597
Built this project for a client. He wanted a shoe rack and a place to hang coats, purse, keys, etc., but he left it up to me to come up with the custom design. I wanted to give this shoe rack a different look by adding the floating shelf, backsplash, n battery powered lights. The coat rack itself compliments the bench. This was a lot of fun with this!
What you will need
Danish oil walnut
satin paint and finish
miter saw
band saw
router
2" and 2 1/2" screws
puck lights with remote (Amazon.com)
wood glue
bench seat cushion (Amazon.com)
wooden dowels
How to do this project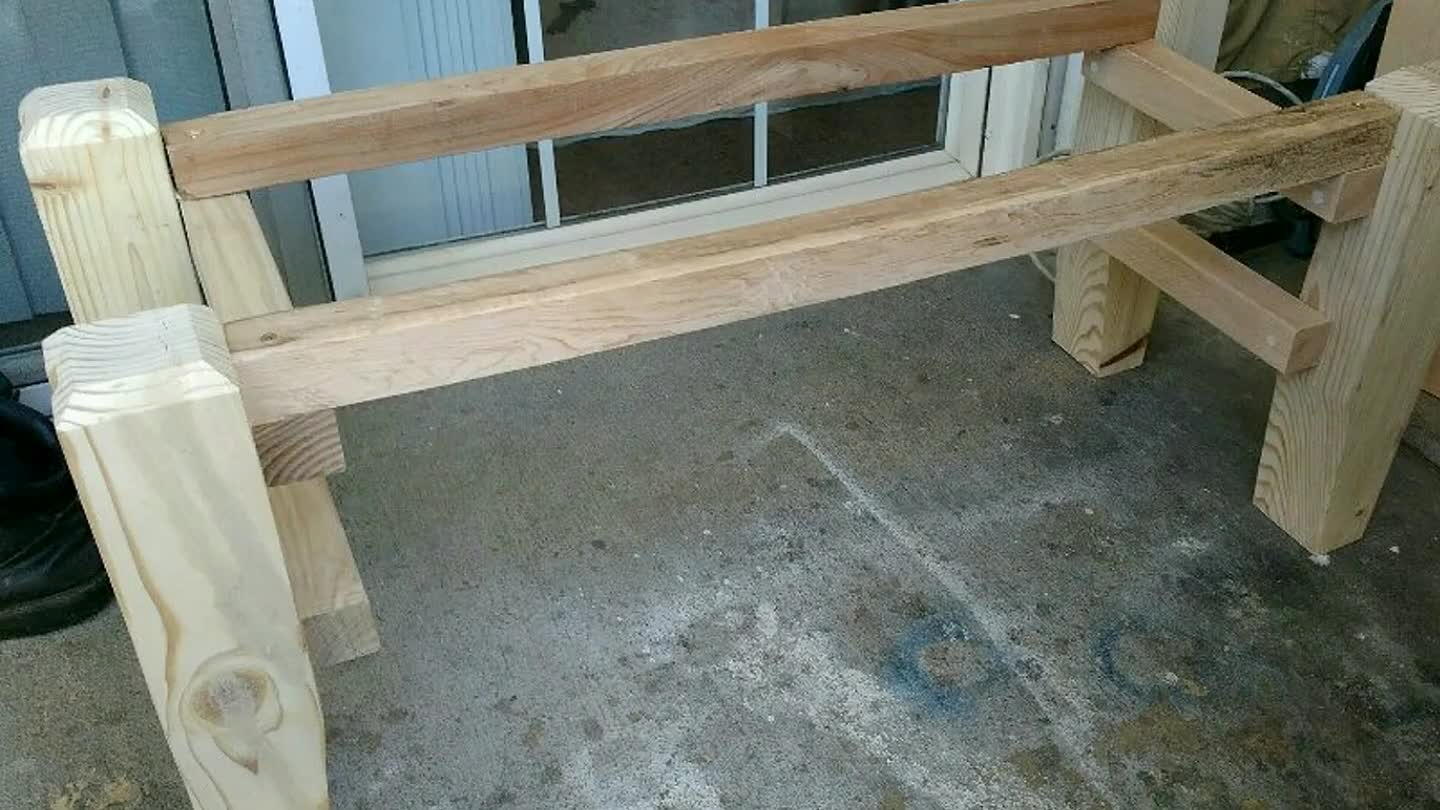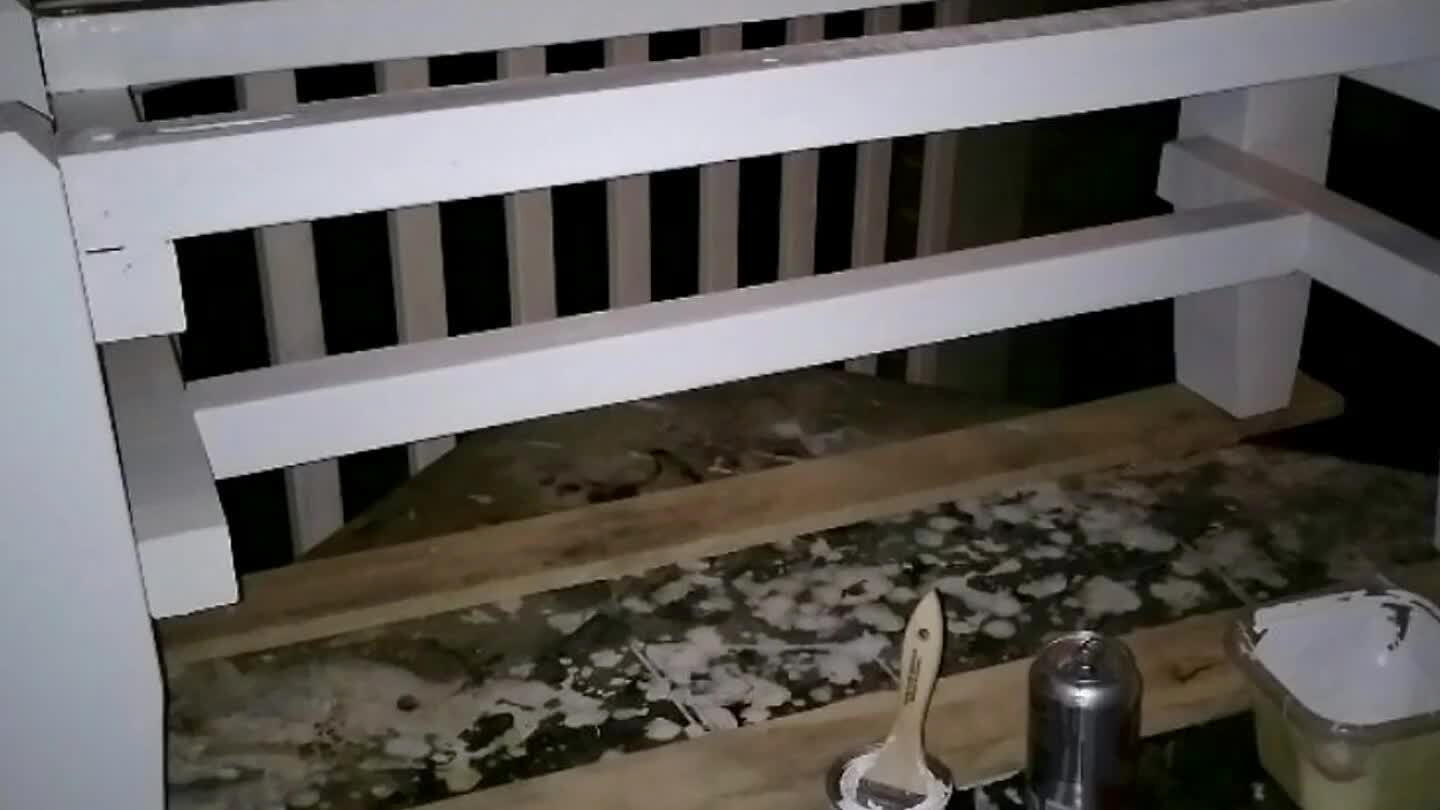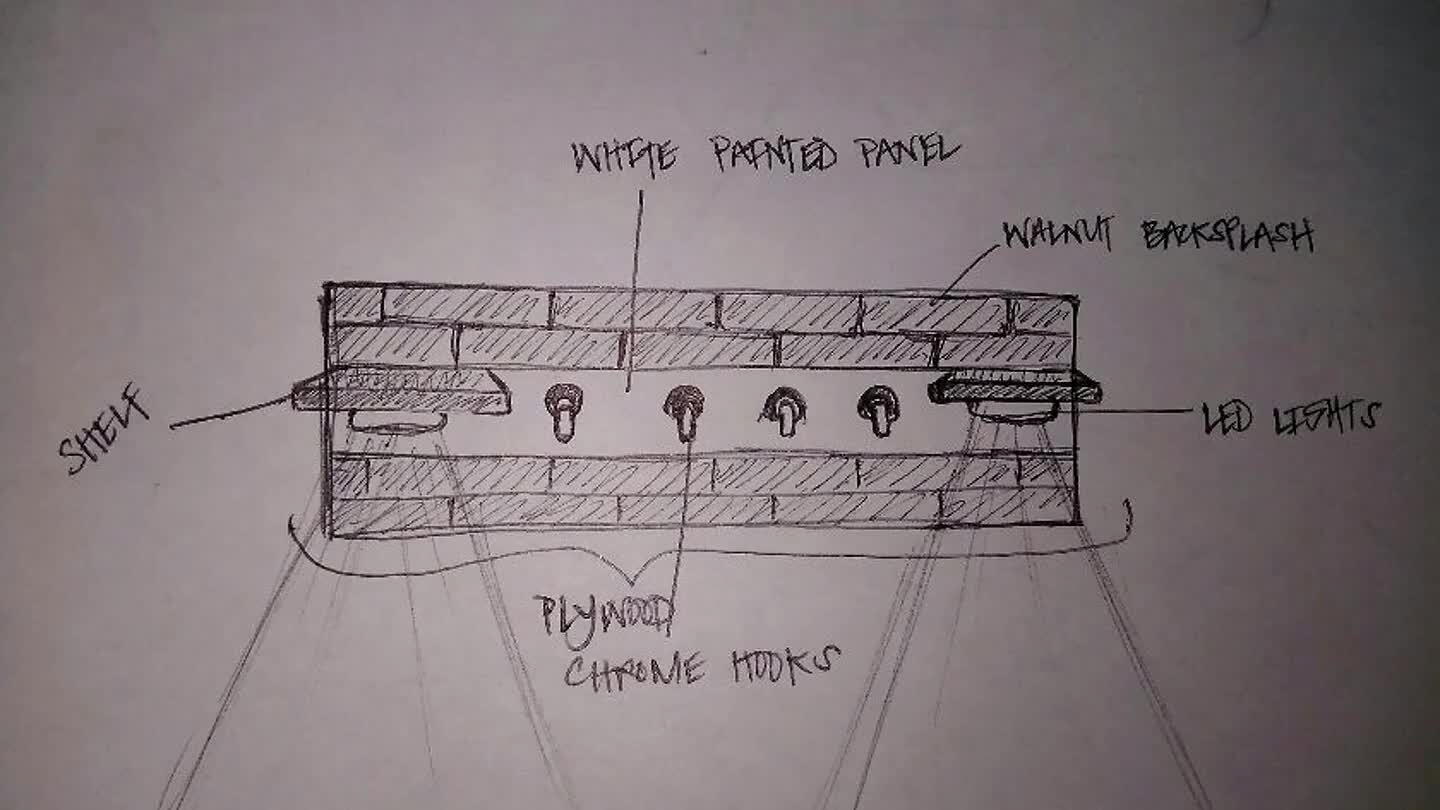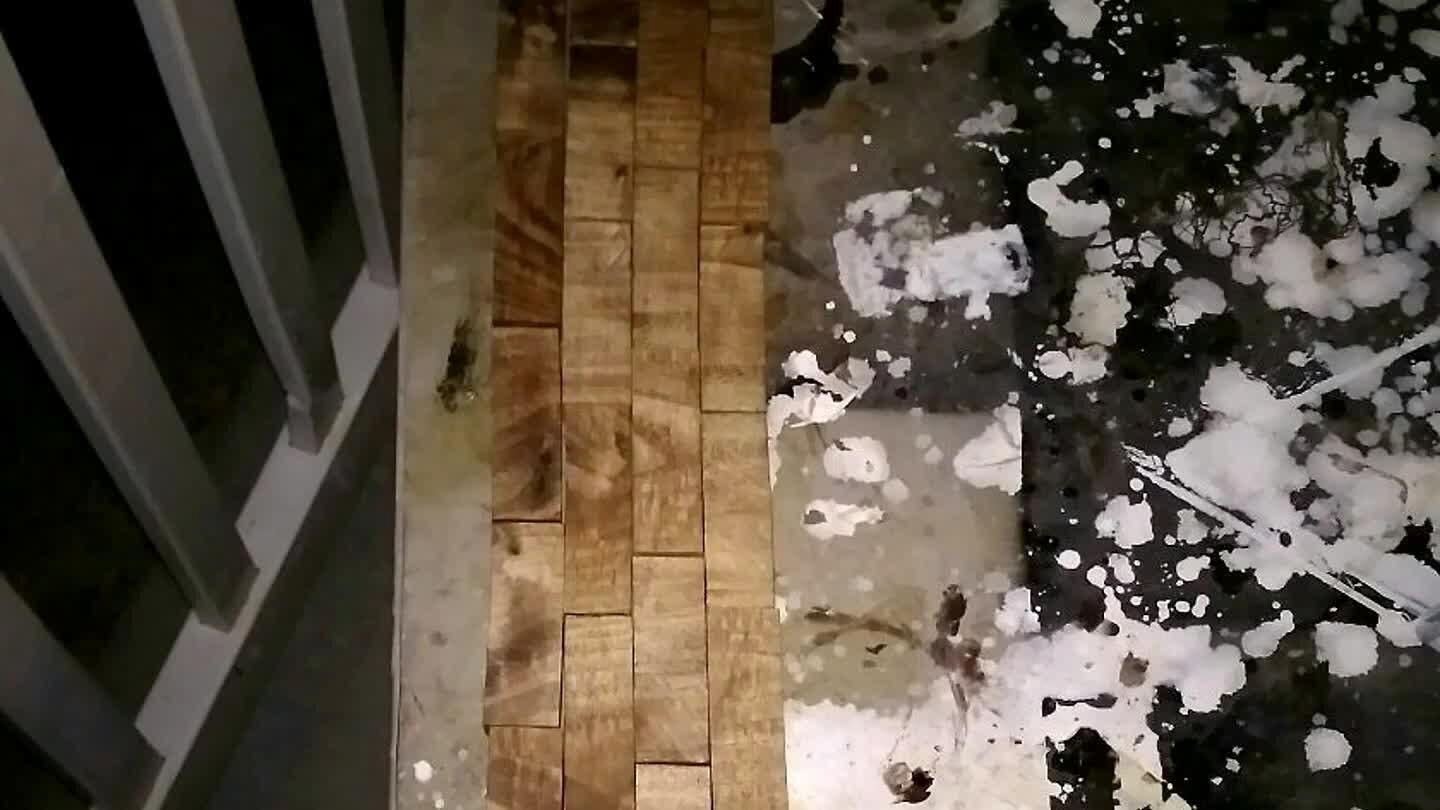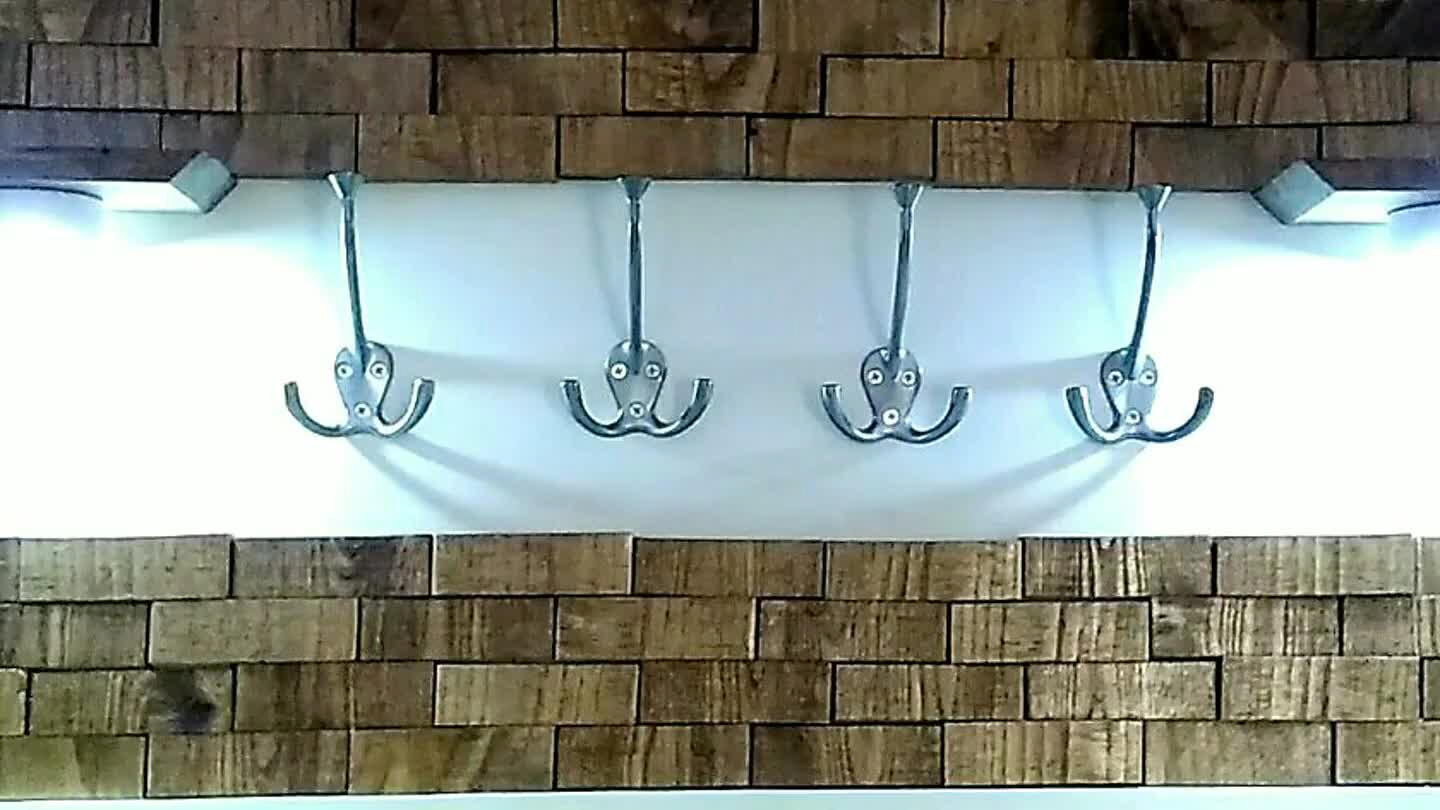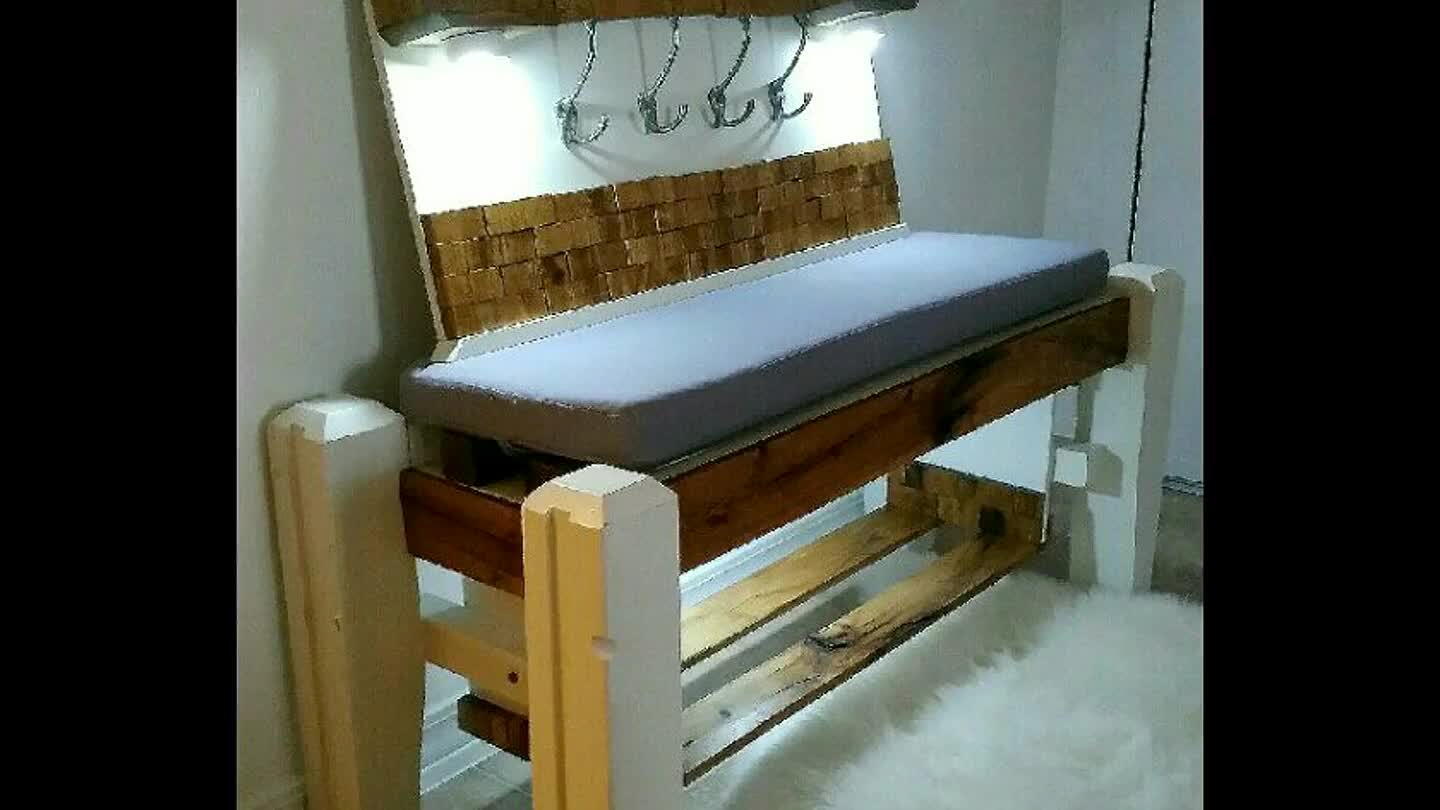 Comments