Flower Holder
Great Mother's Day gift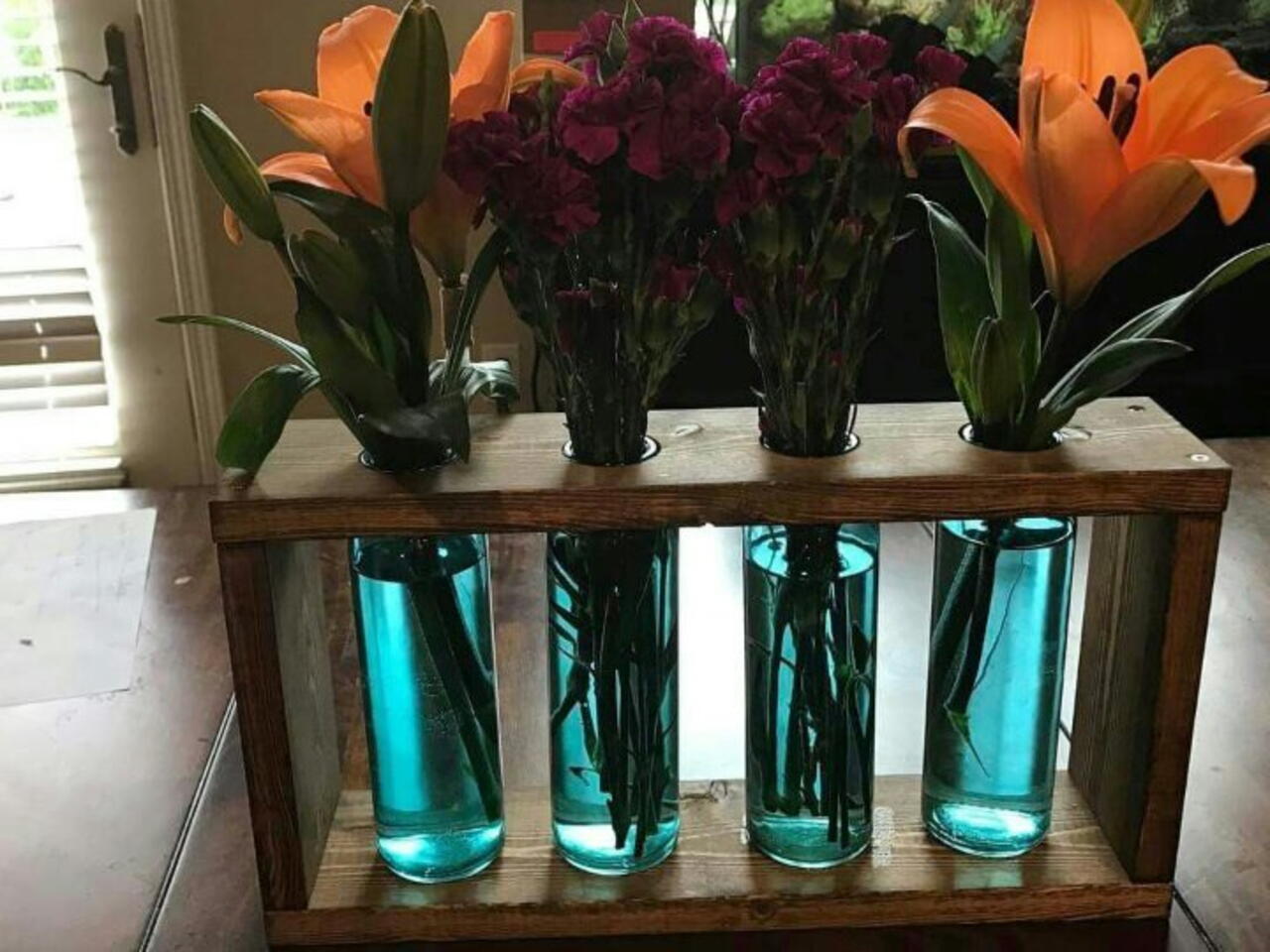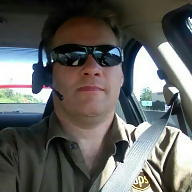 Will Lindsey
Published on 03/29/2017, viewed by 2087
Very quick easy project my wife found on Pinterest.
What you will need
1x4 wood. I used pine.
Stain
Wood screws
Bottles
TOOLS
Saw
Drill with forstner bit, I used a drill press.
How to do this project
Cut the wood to length. My top and bottom are 15 1/2 inches, my sides are 6 inches, but this will all depend on the size of the bottles.
cut holes in the top for the bottles. I measured the holes out evenly. For my bottles, the first hole center is 2 1/4 inches from the side, then 3 more holes every 3 1/2 inches.
Insert the bottles, screw the sides to the top and bottom, checking for square.
Comments