Harley Davidson Key Holder
Logo decorative key hook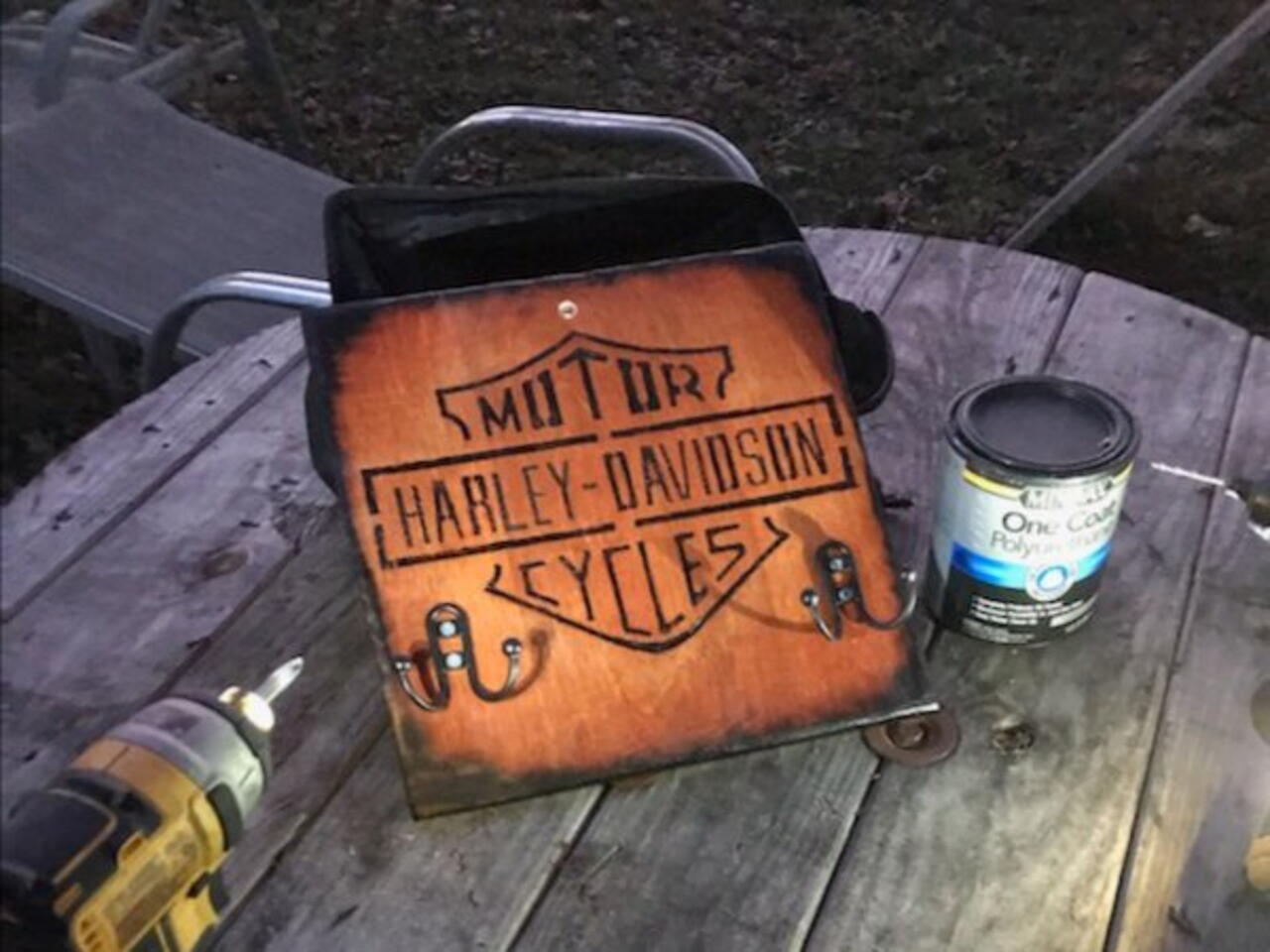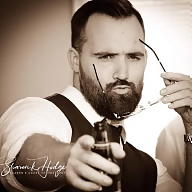 Tyler Farber
Published on 12/26/2019, viewed by 1327
Its always exciting doing something new and its cheaper than purchasing presents.
What you will need
Plywood I used 1/2 inch and the good stuff because it was a gift..
Stain (Gunstock)
Polyurethane (clear)
Hooks from dept. store
Blow Torch
Sanding pad 120-220grit
Sand paper 80grit
Razor Blade
Woodburning pen
Clear coat brush
Drills and bits
Screws
Elbow Grease
Pen
Stencil
Rags
Drop cloth
Pencil
Saw
How to do this project
Plywood cut to desired height and width
Use pen or pencil to outline stencil
Use a small flame torch to lightly go over stencil
Remove stencil and free hand pen or pencil breaks
Use woodburning pen to fill in the rest of the design
Apply very light layerbof stain (do not prep or clean wood)
Sand entire outline plywood
Regular torch burnt outline however you like
Sand off whereever you would like your design to be lighter in color
Clean thouroughly burnt area and saw dust
Regular coat of stain over entire piece and wait
Lightly hit edges again with torch and anywhere you want to be darker
Figure out key hook/hanging hole placement and pre drill.
Sand an stain where necessary again
Clear coat (which ever technique is your favorite)
Install key hooksnand hanging mechanism
Comments