Harry Potter Cutting Board
I got hired to build a Harry Potter cutting board.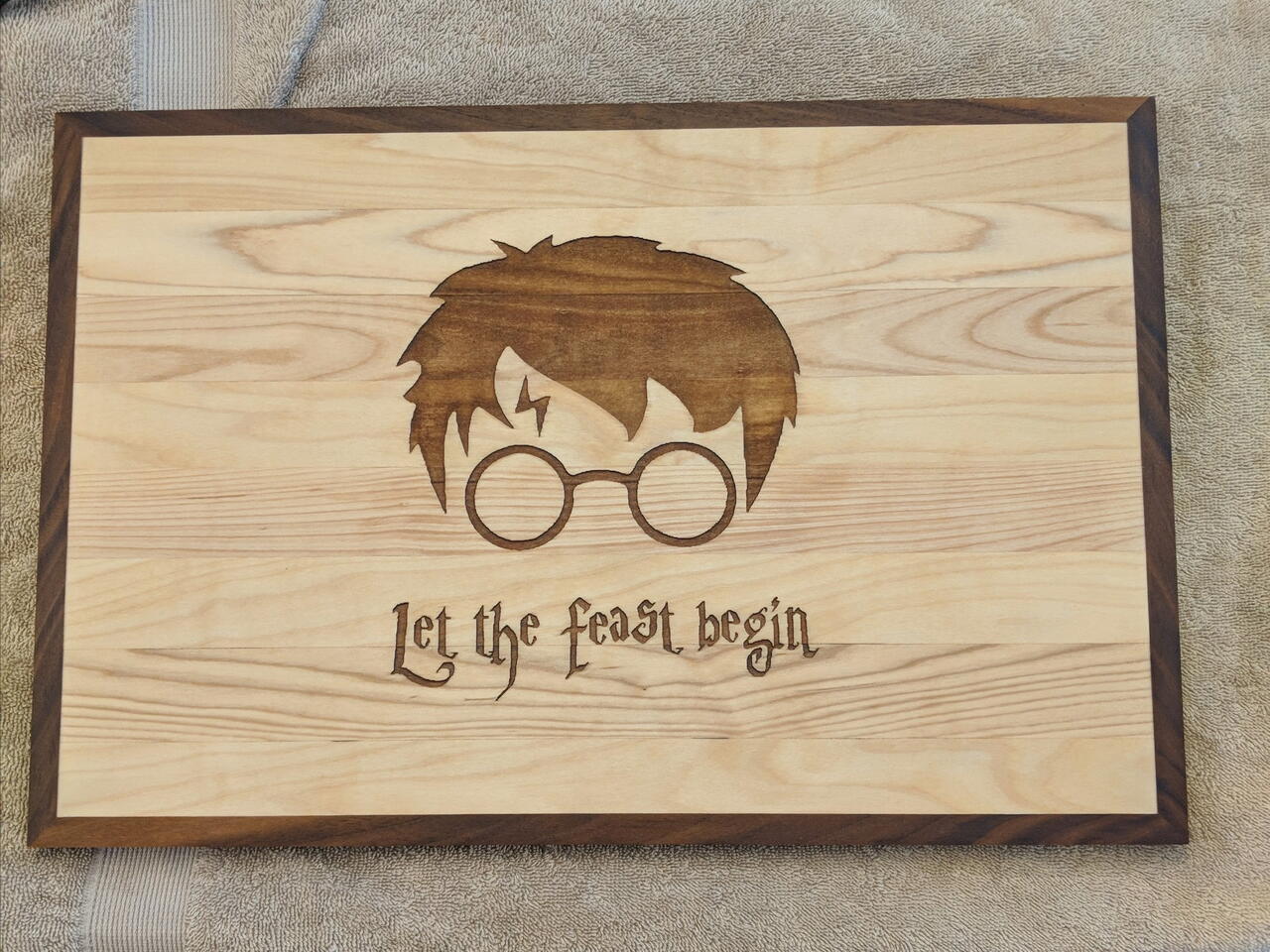 What you will need
choices of wood
laser CNC
table saw
chop/miter saw
planner
wide belt sander
glue
wood clamps
mineral oil
butcher block conditioner (Howard brand)
How to do this project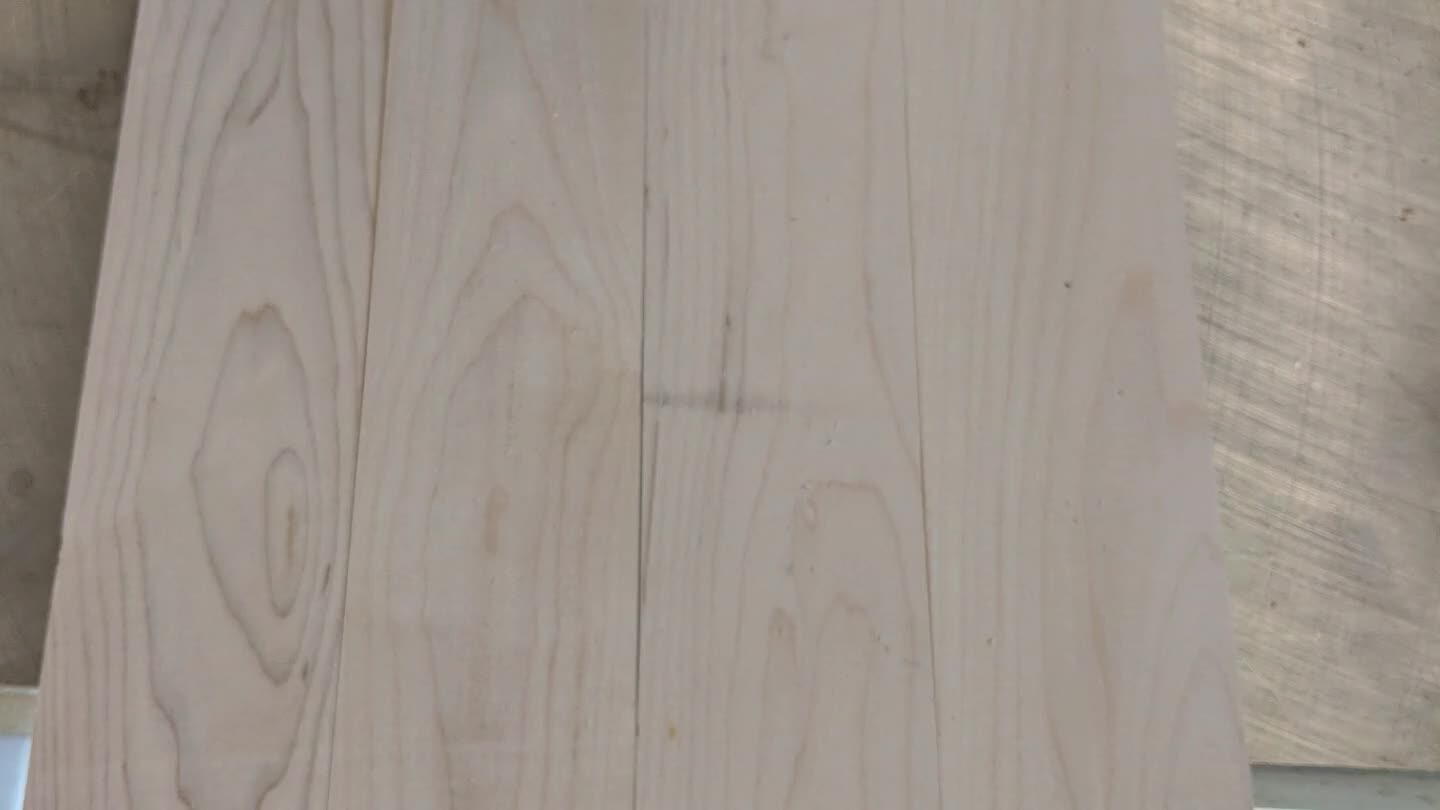 At first I was going to build it in four main peices but I didn't love the idea so I cut it down to 8 instead and I like it a lot more.
This step is pretty simple you just glue them together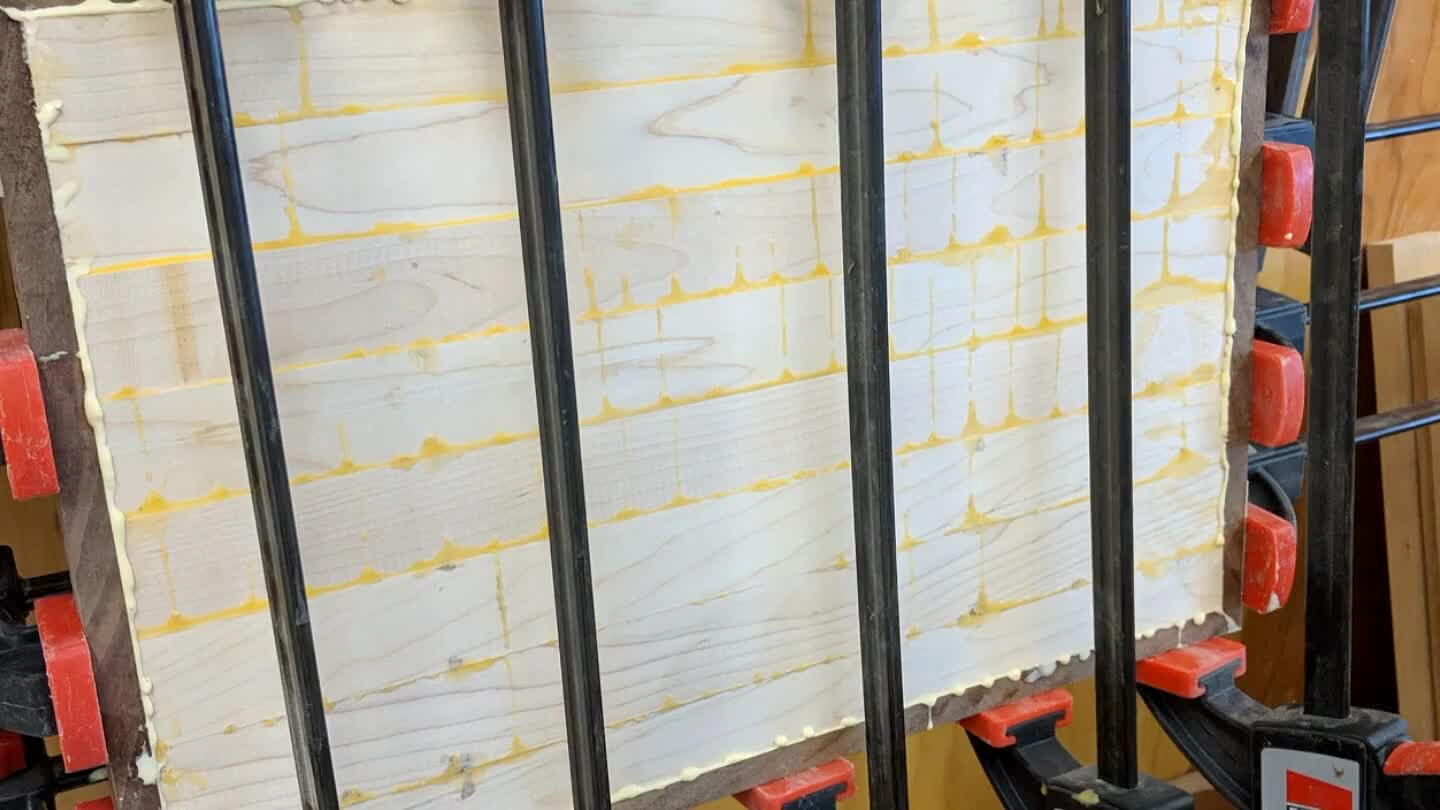 In this step I cut a 1/2 inch strip of maple for the edges to give it a little more character and then I glued them on.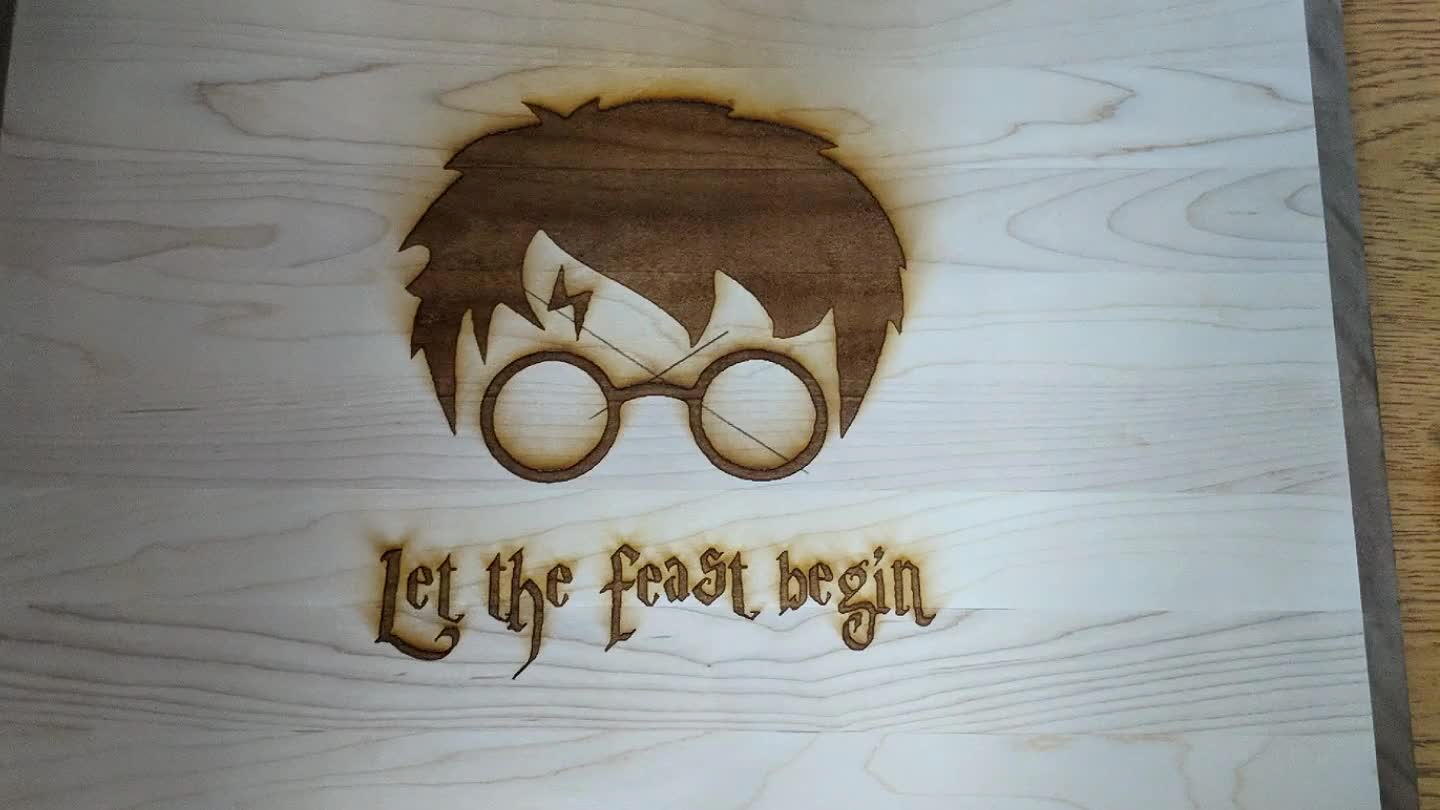 This step I just put the program into the computer and ran it. It took quite some time to complete it but it looks pretty good.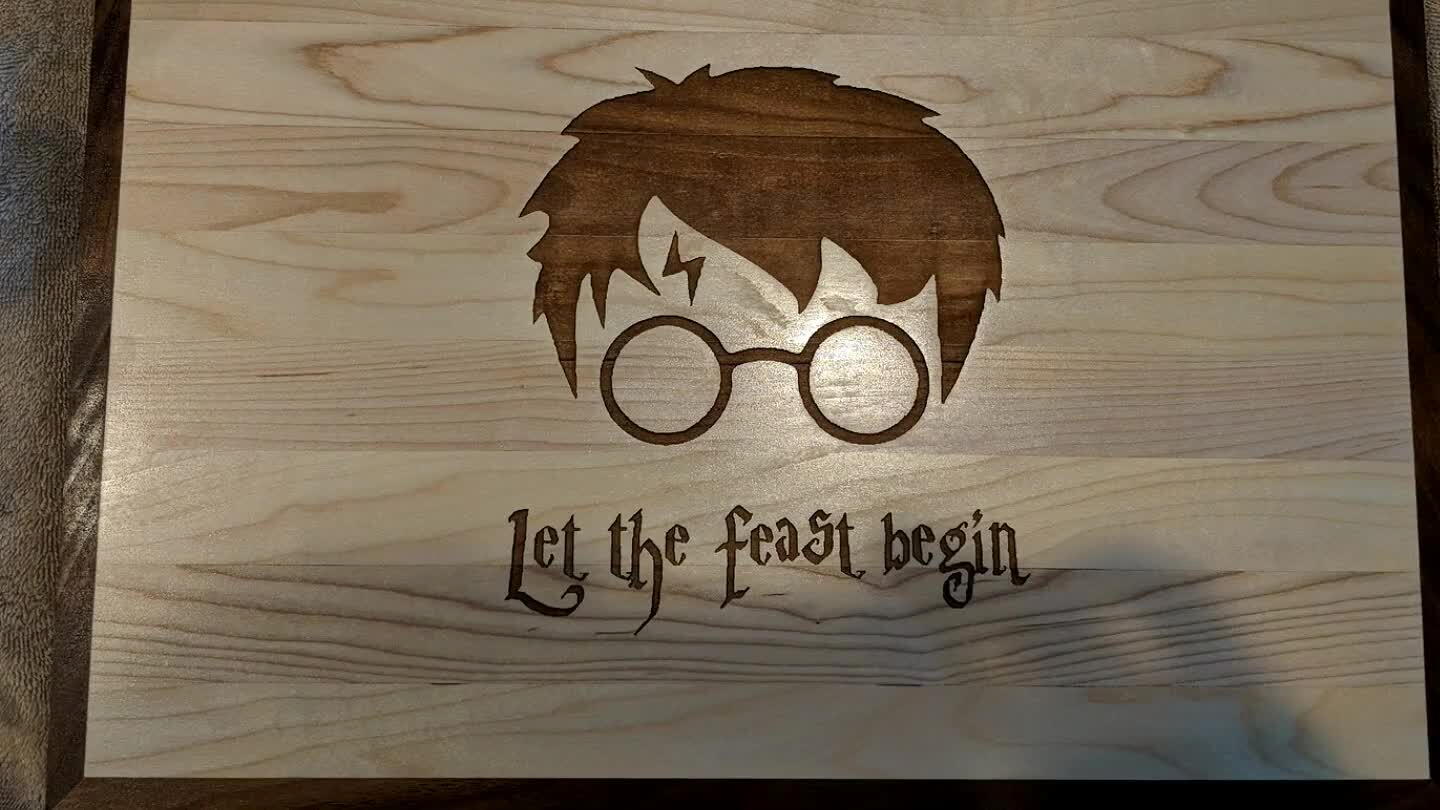 This step I just sanded away the burn marks and pencil marks then I got some mineral oils and a cutting board finish to seal it and then I applied them