Hope Box
Hope box for my fiance for Valentine's day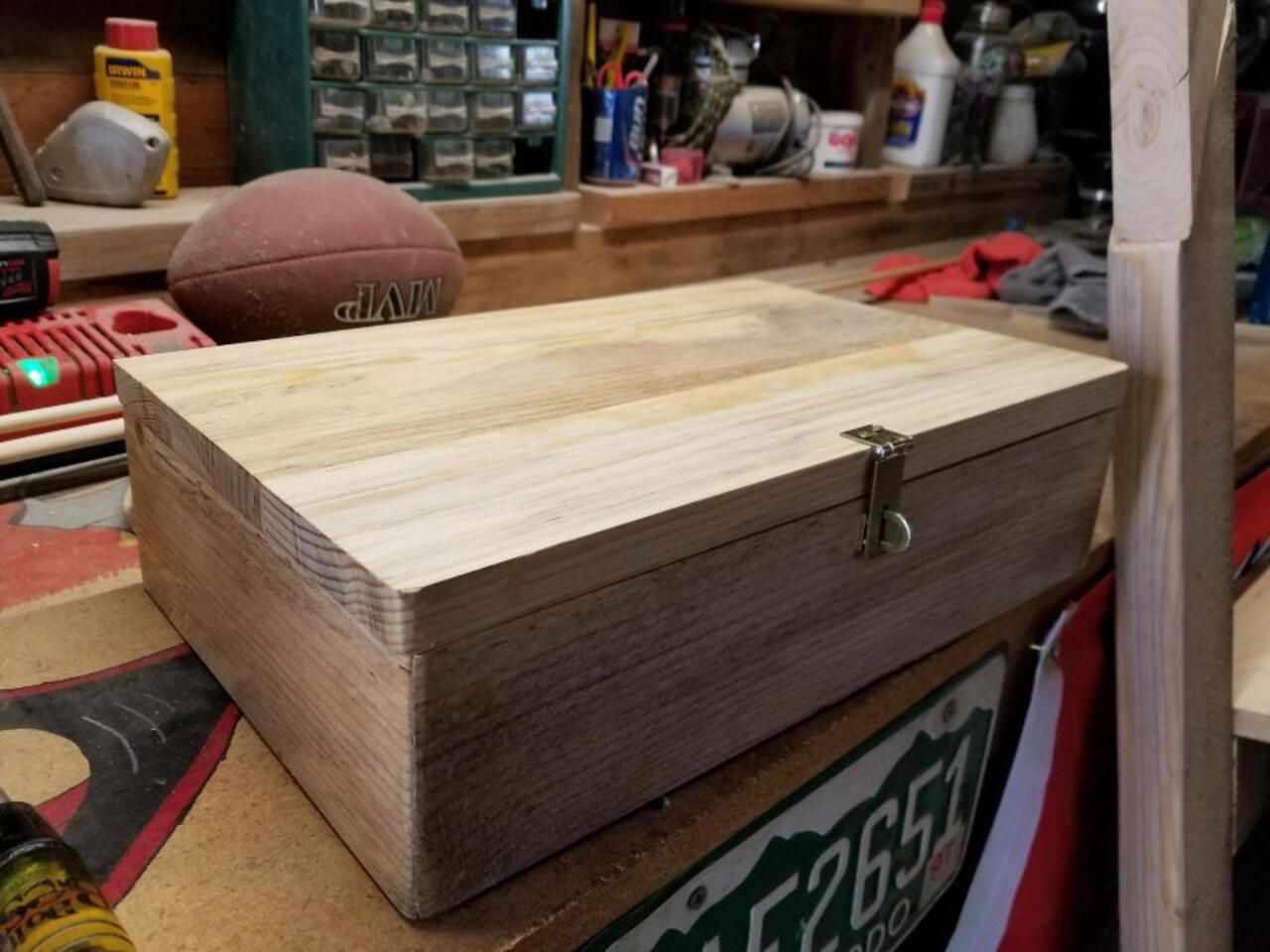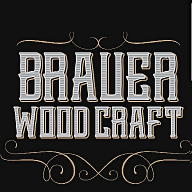 Video made by Anthony
Published on 02/16/2018, viewed by 3164 , 3 Comments
This was my first attempt at mitered corners and it was a success! There's always room for improvement but the fiance was happy
What you will need
1x4 boards
hinges
lock
brad nailer
glue
plywood
How to do this project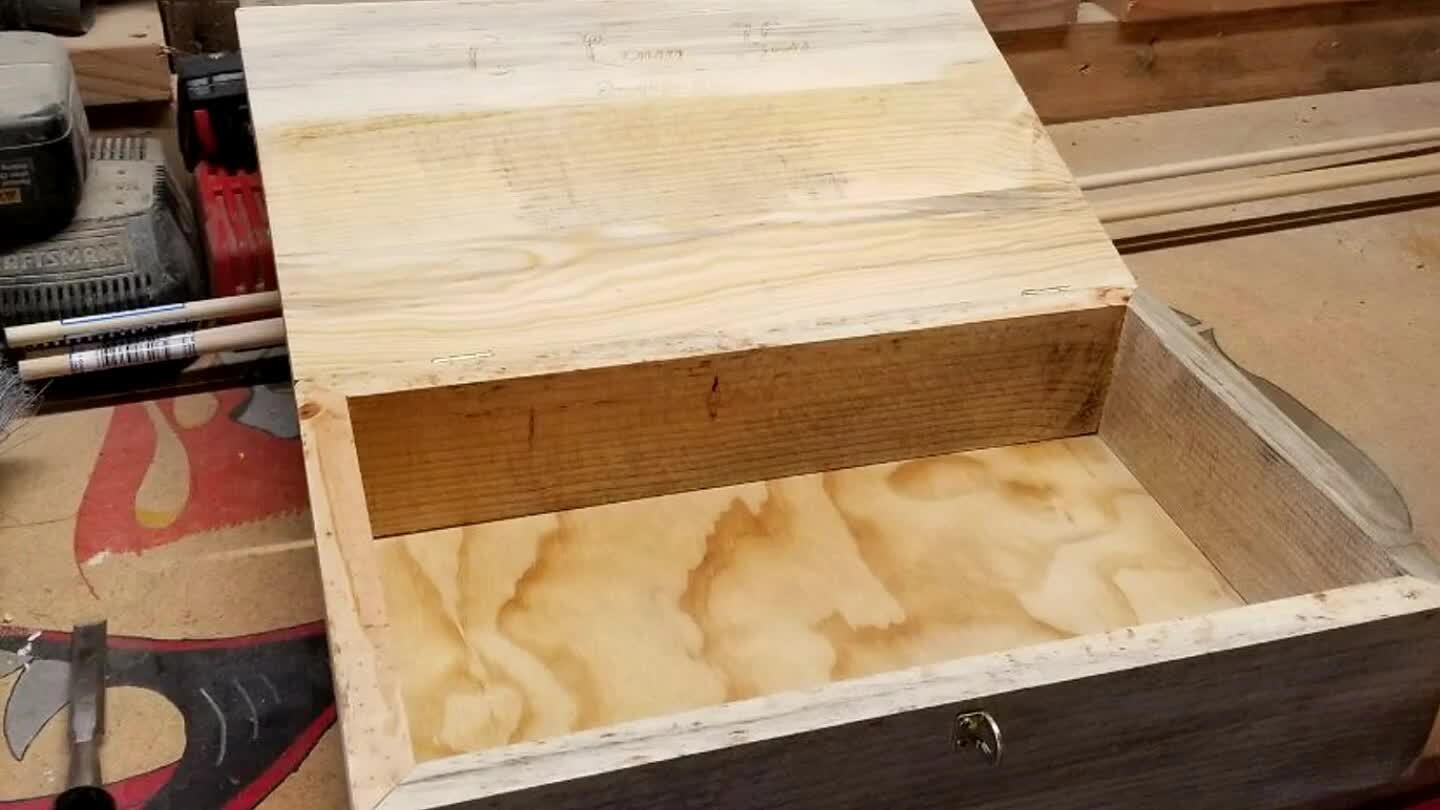 First I determined the dimensions I wanted to box to measure. I cut four pieces accordingly. Then took my miter saw and mitered the ends of all 4 pieces.
I then went to my table saw and cut dados on all 4 pieces for the plywood bottom to slide into (like a drawer). I assembled 3 of the 4 sides and slid the the plywood into the slots and secured it with my 4th piece to complete the box.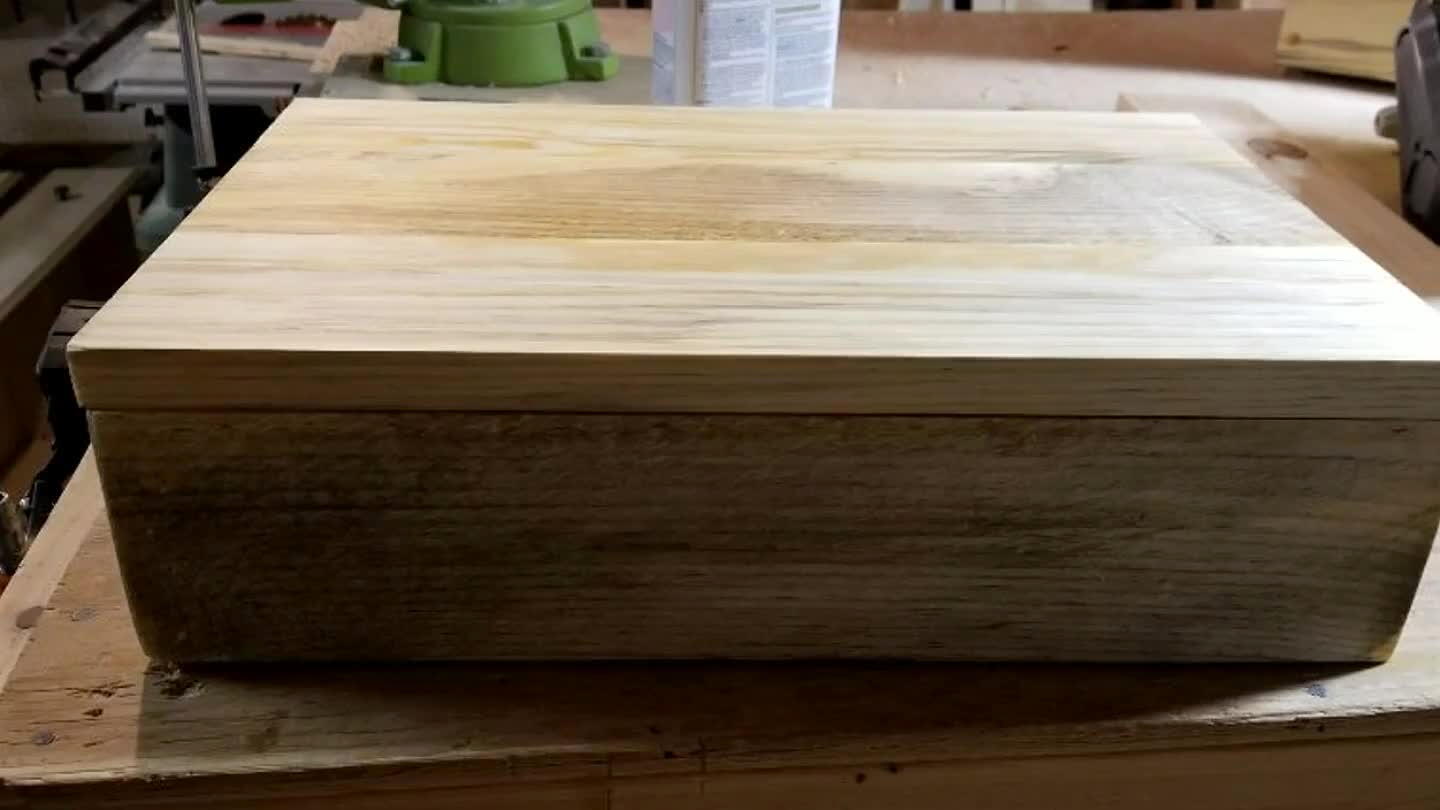 I measured the dimensions of the box and laminated 3 1x4s together to make the lid. Then took my belt sander tonite until there were to highspots.. sealed everything with teak oil, installed the hinges and lock and voila!
Comments