Ily Floating Shelves
3 peices
What you will need
6x1 foot pine board
black walnut stain
2x6x4
chalk and whiteboard peices
How to do this project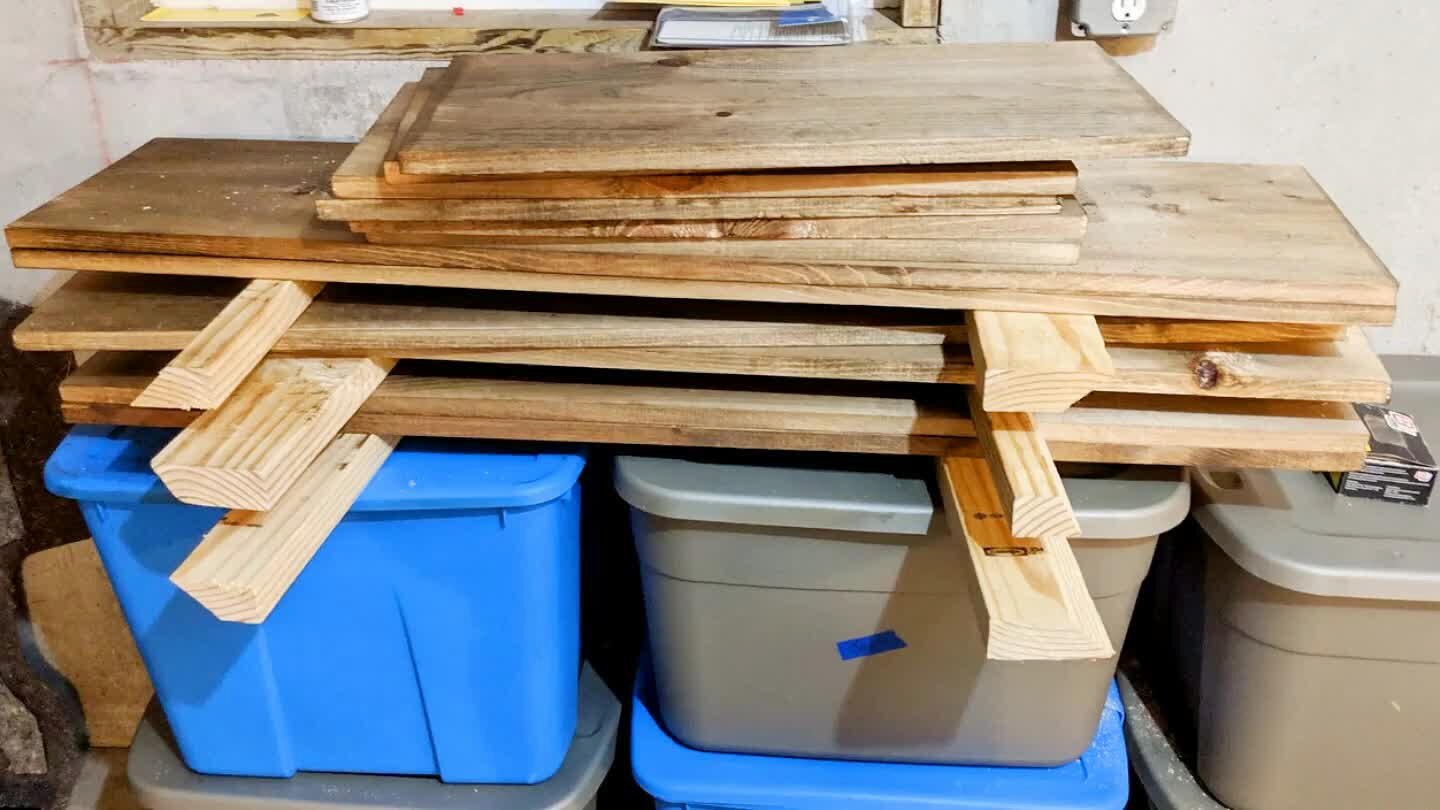 Cut 4X1 foot out of 6x1 peices. Then stain.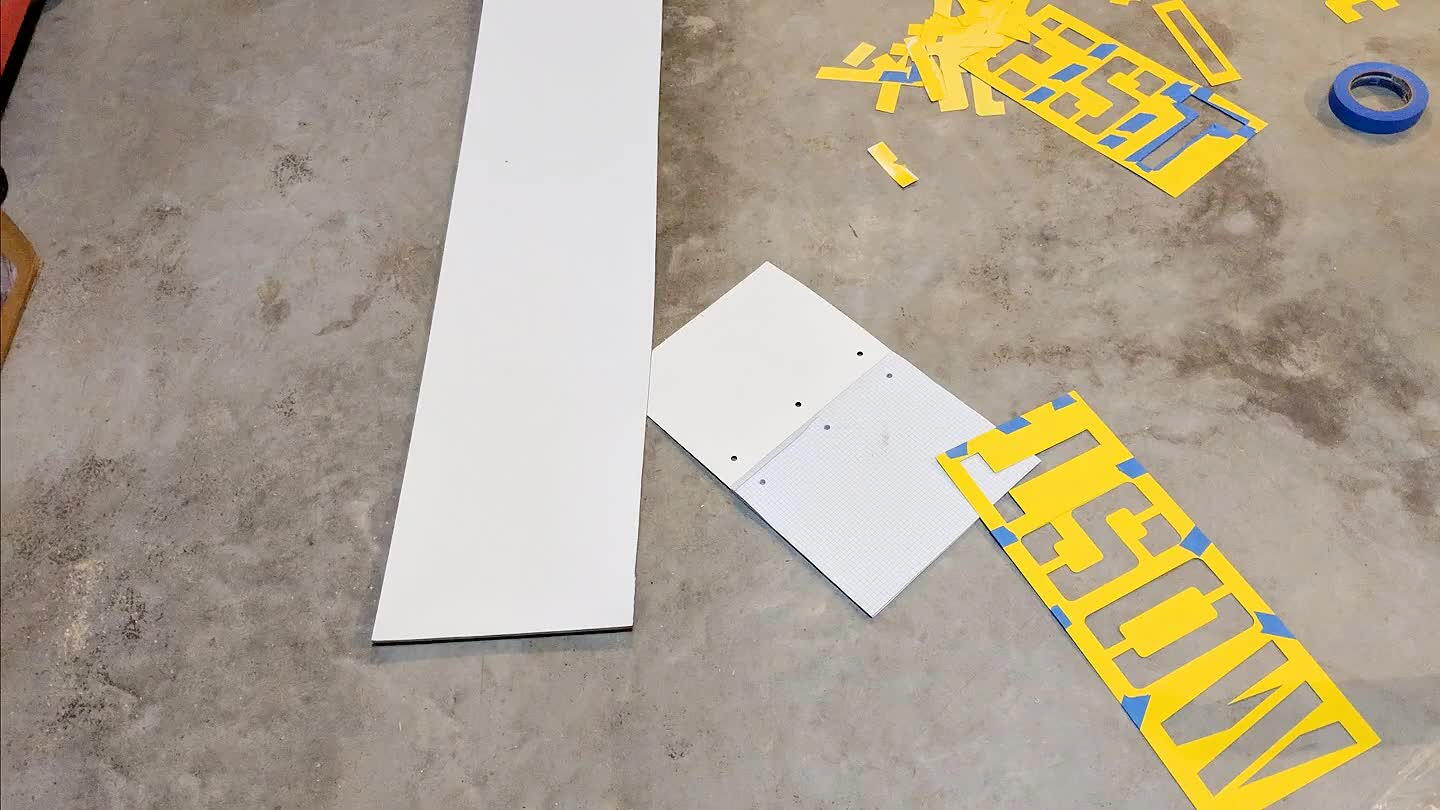 Spray paint whiteboard and chalkboard with words.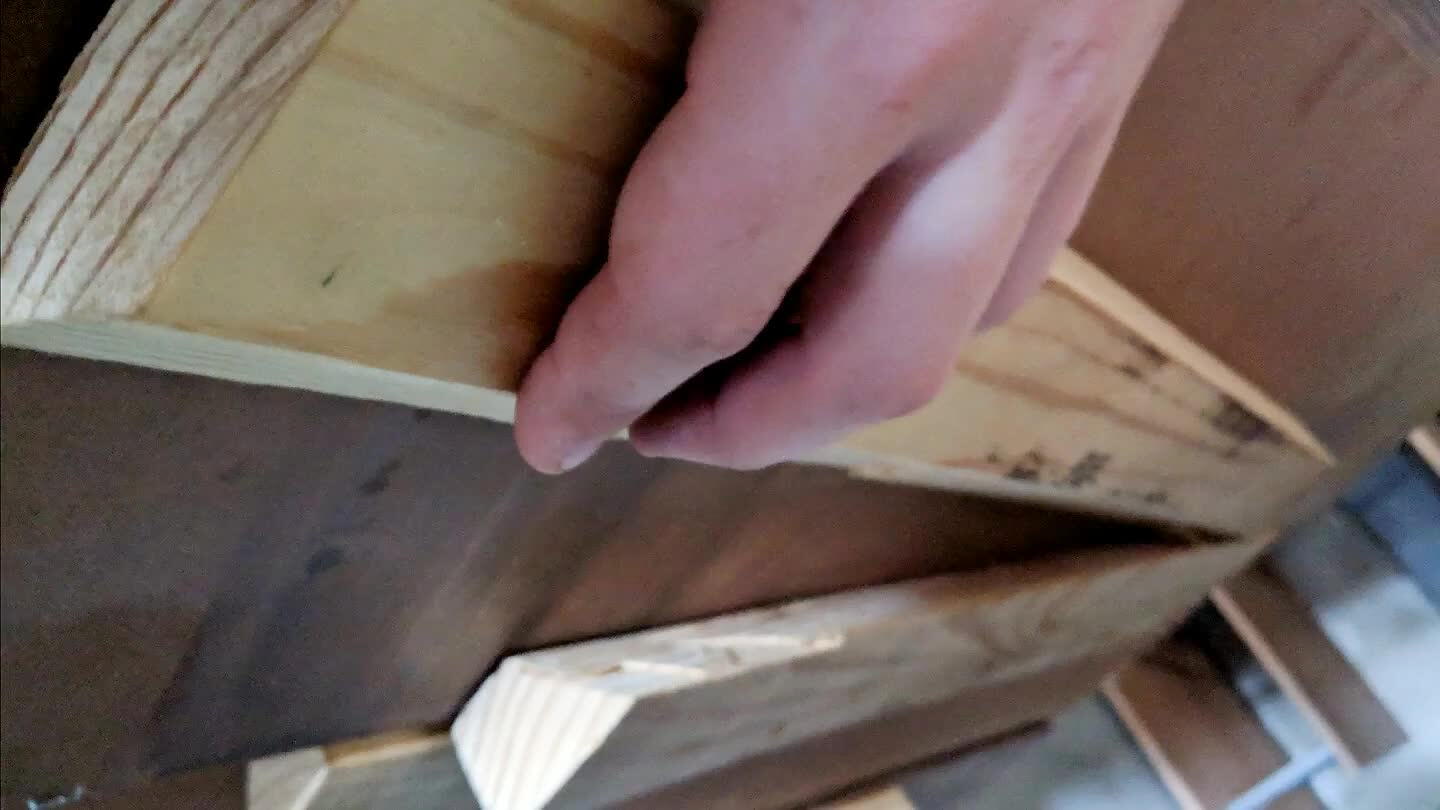 Cut 2x6x4s down middle at 45 degrees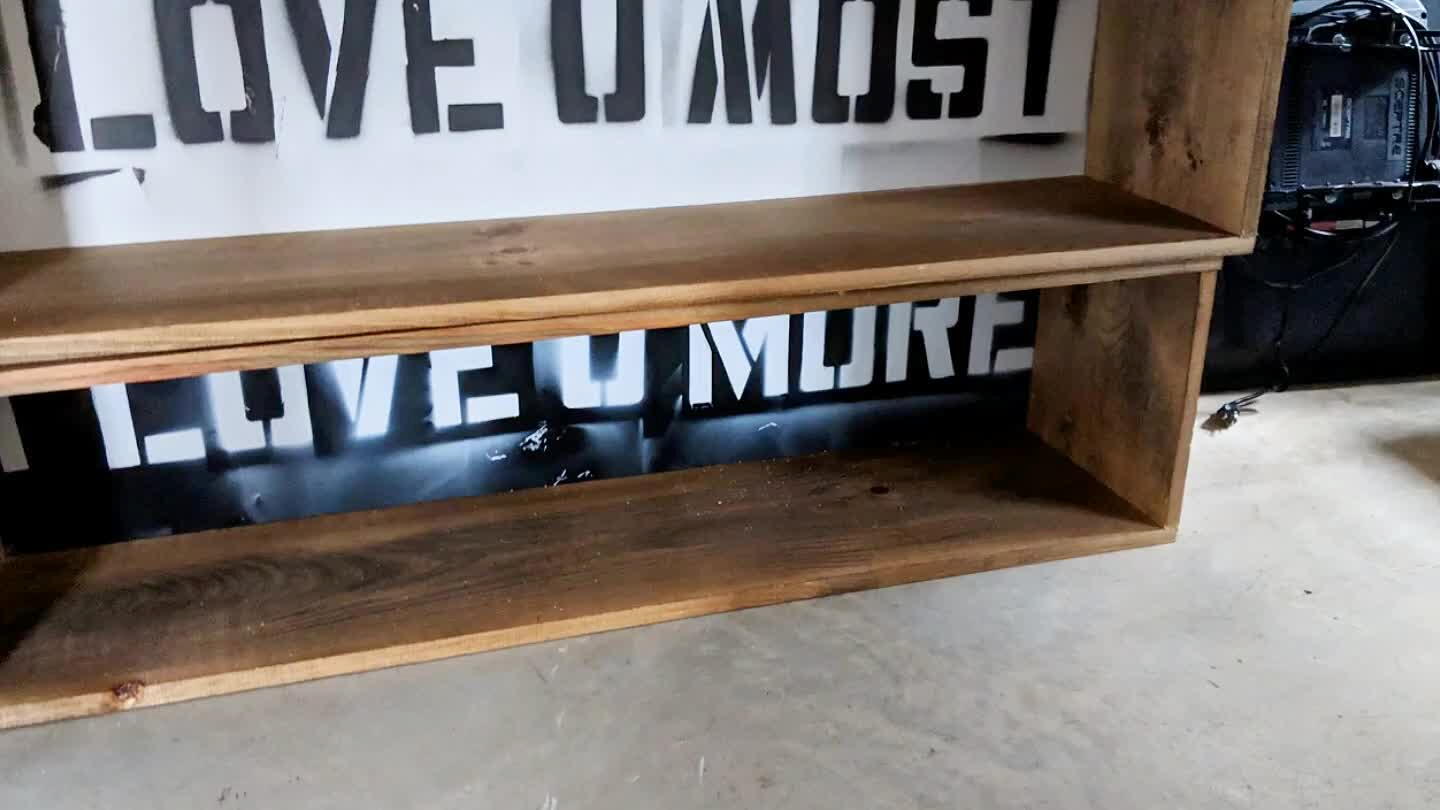 Join the corners (with screws if you want them as shelves). Staple the white and chalk boards to the back. Screw the mounting 2x6x4s to the back. Then mount to the wall!