Ironing Board Foldable Table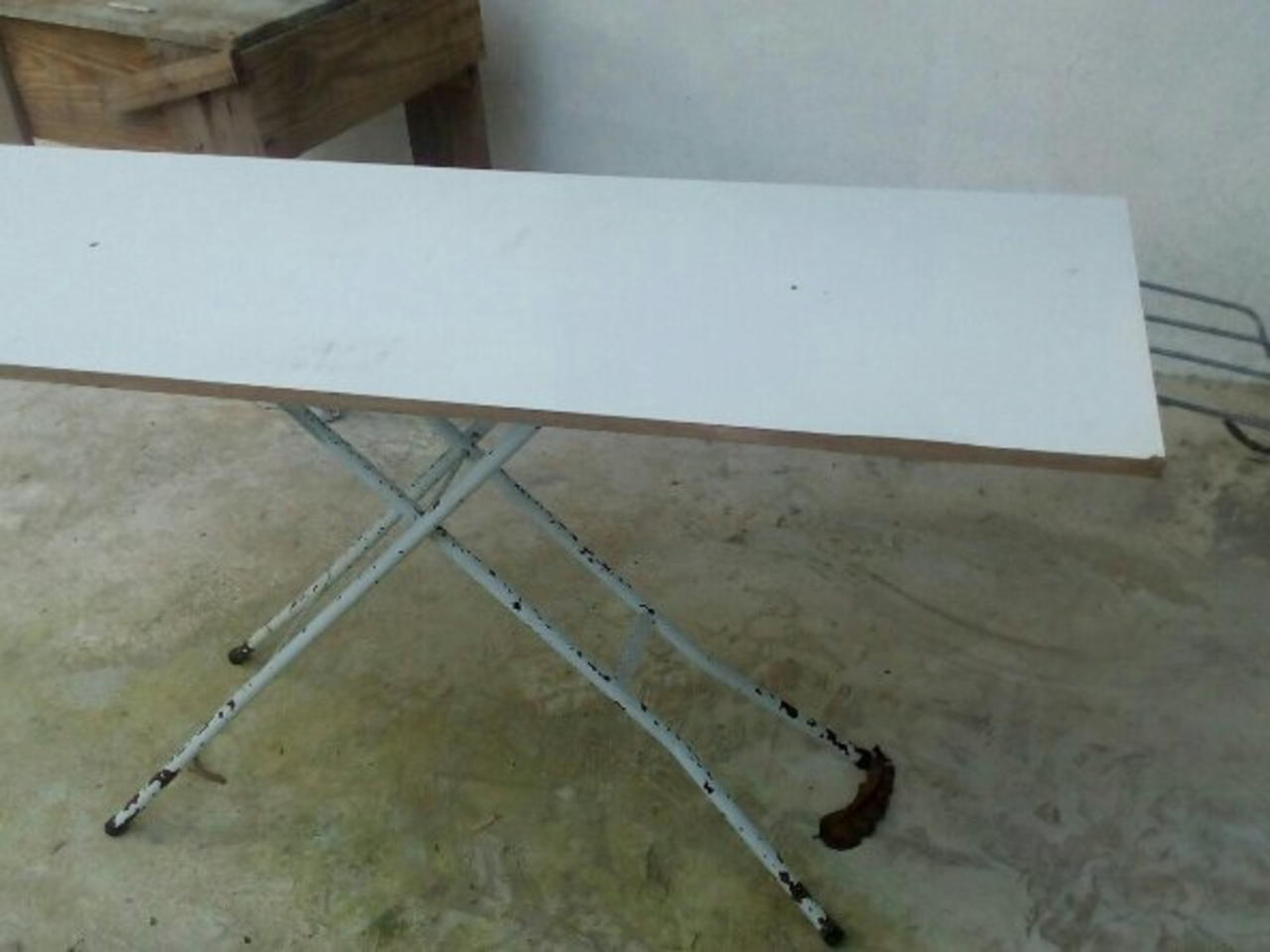 Video made by Anders
Published on 07/24/2017, viewed by 2427
This is a continuation of my ironing board chair project.
What you will need
0ironing board
1table top
How to do this project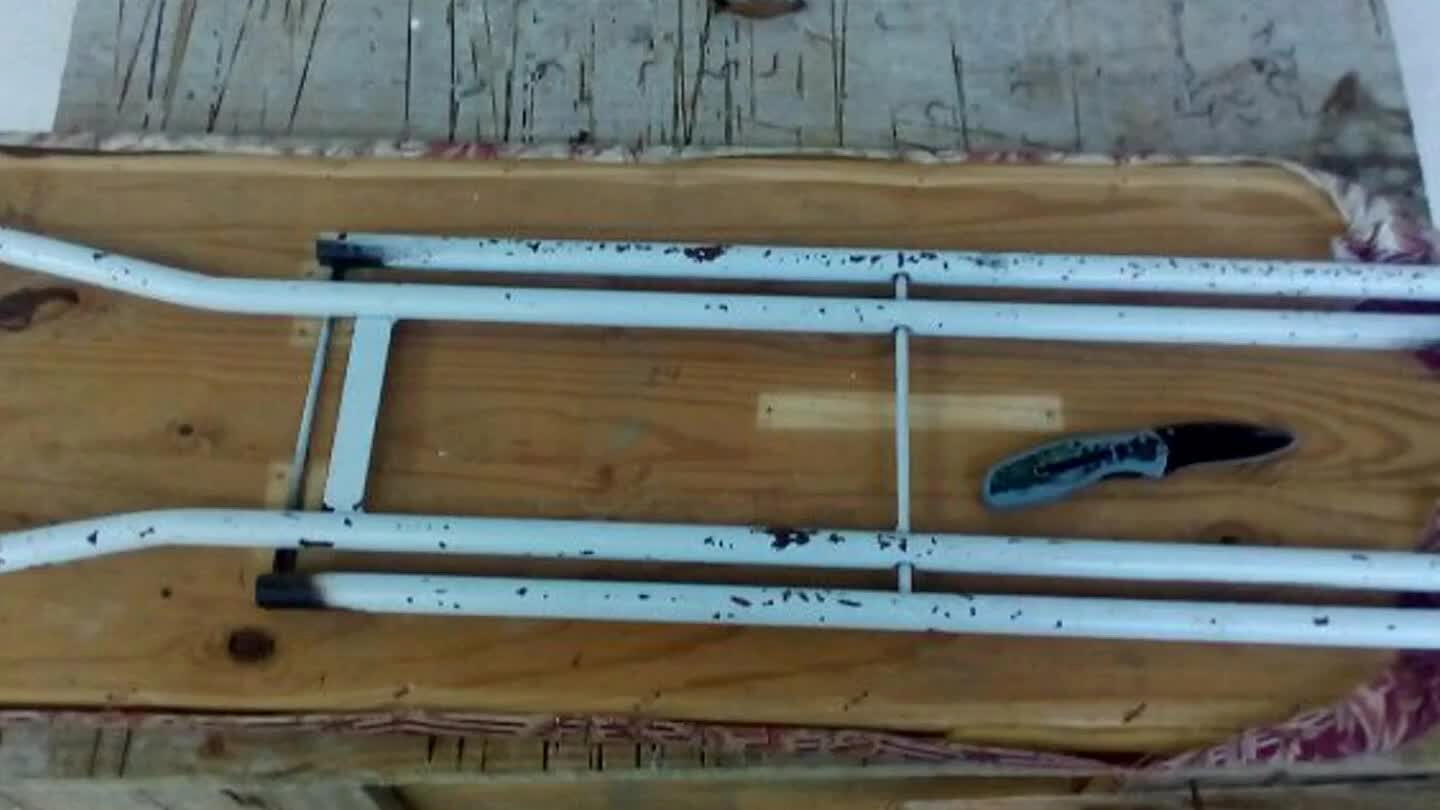 I removed the legs from the ironing board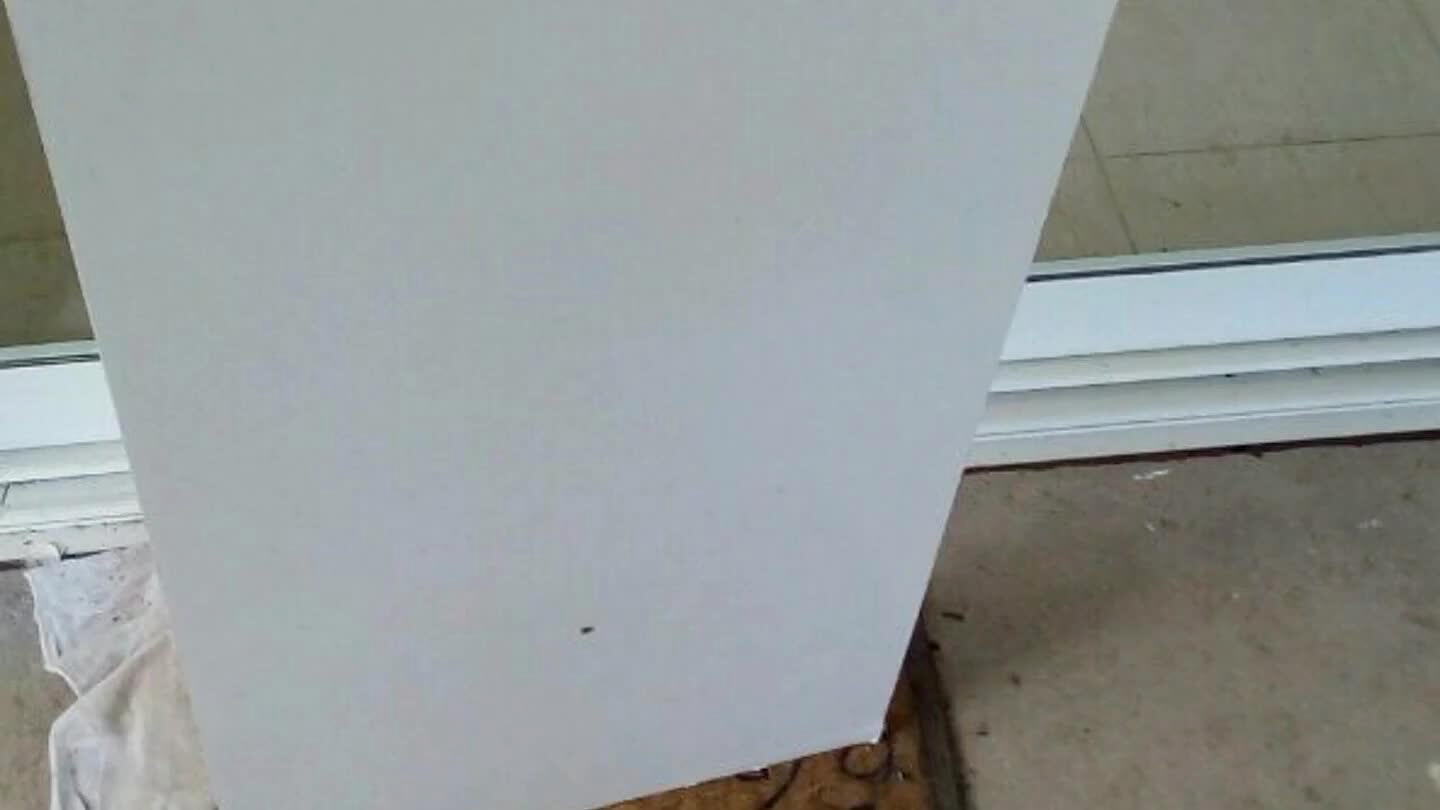 And brought home a nice piece of mdf from a broken table I found on the street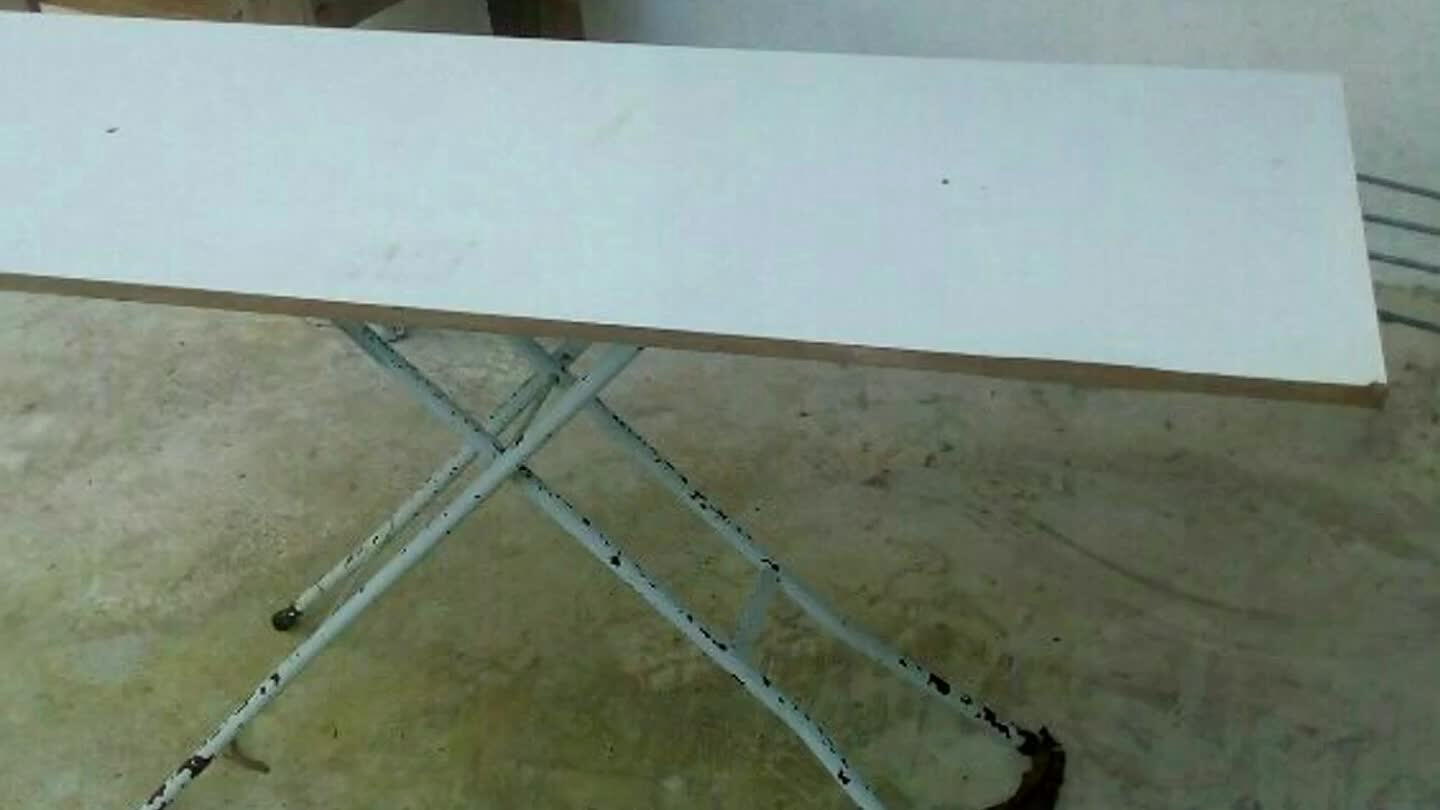 Put them together and got a table for my bbq area. I kept the metal thing that would hold the iron so it can hold my tongs and fork while I grill.
Comments