Kitchen Utensils Holder
And Spoon Rest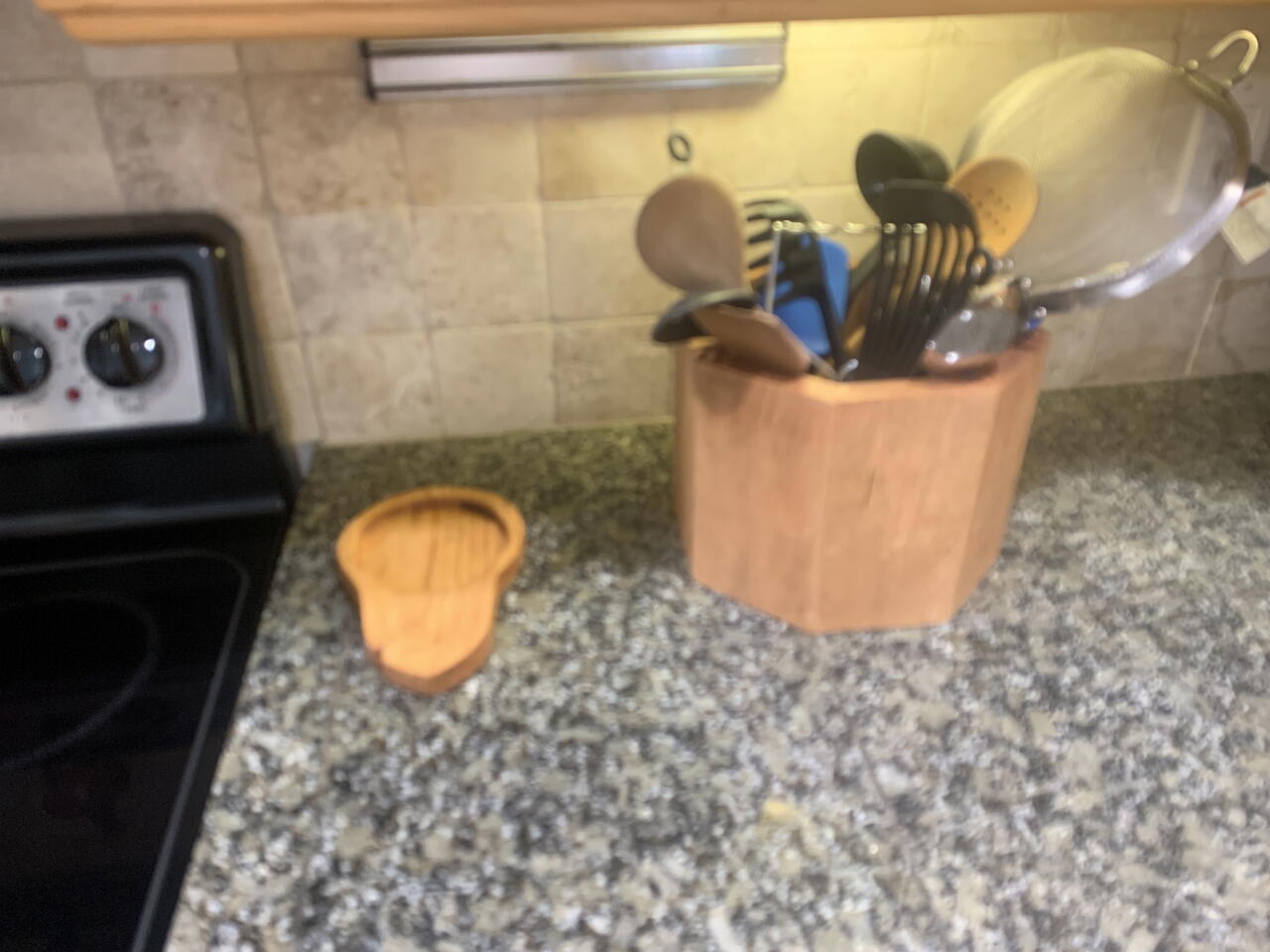 Video made by Christopher
Published on 05/27/2020, viewed by 346
Quick! besides waiting for coats to dry. Learned a lot about using different router bits for the bowl and making degreed cuts with table saw. Hope to put then to use with future projects.
What you will need
3/4" Maple wood
1/2" Maple wood
Glue
Tung oil finish - read that its kitchen friendly?
Cherry stain.
How to do this project
Utensils holder
Cutting all 8 pieces was a bit tough to be sure they fit as an octagon but relatively easy project after that. Glue them together, router the bottom to put 1/2" flush, glue and then cherry stain. Used tung oil finish.
Spoon rest
I had extra wood so I used the wood to drum up myself a spoon rest. A lot of detail done with the router so its not too pretty but did my best. It works! Shape is way off due to mistakes made with router. Finished with Tung Oil.
Comments