Live Edge Slab Fireplace Mantel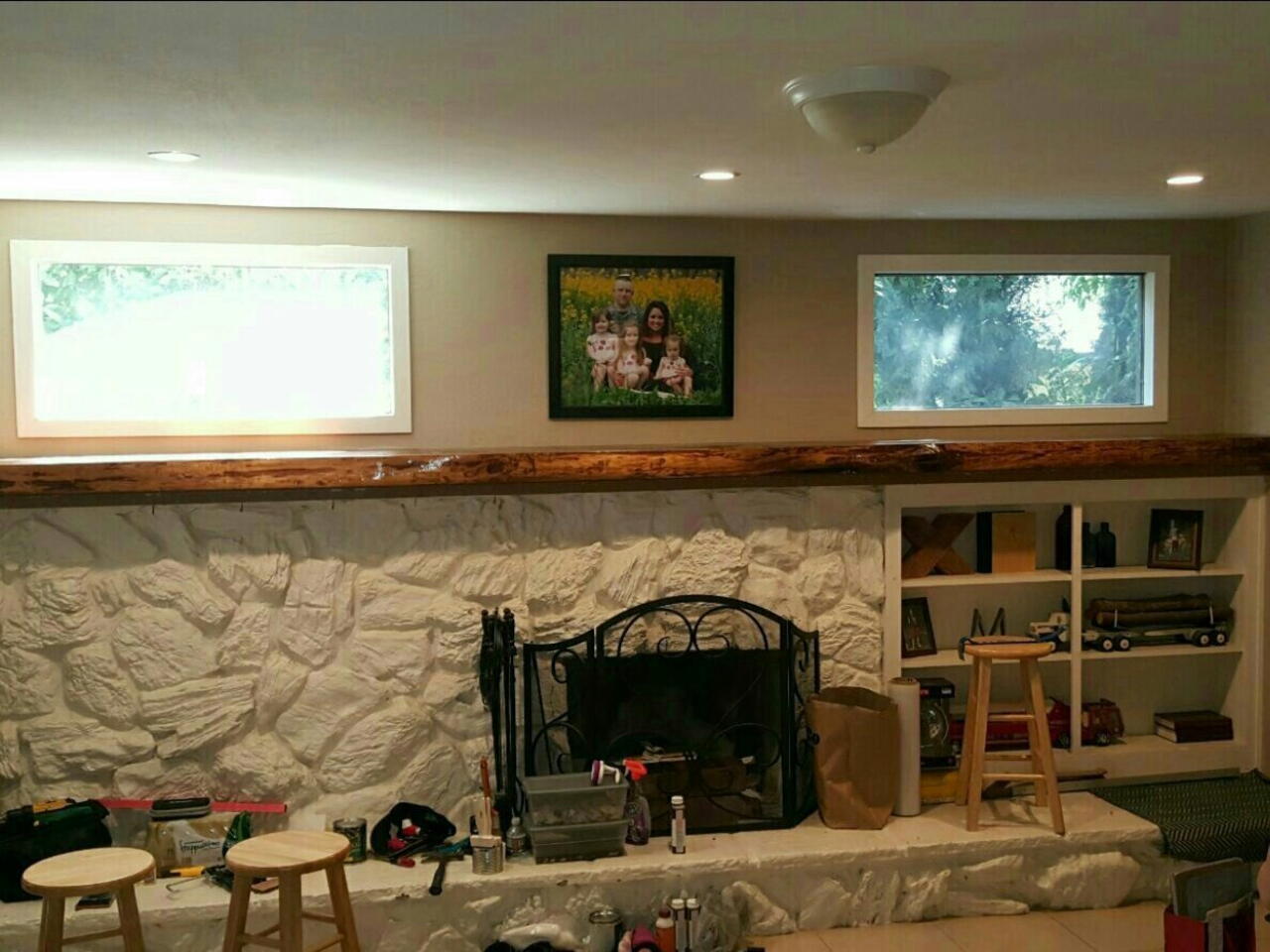 I didn't like the original mantel on my fireplace, so I made a 15 ½ foot Long, 17 inch Wide, 4 inch thick Live Edge Mantel out of a piece of redwood.
What you will need
Live Edge Slab for your choice.
Your choice of stain (if any)
General Finishes Arm R Seal.
How to do this project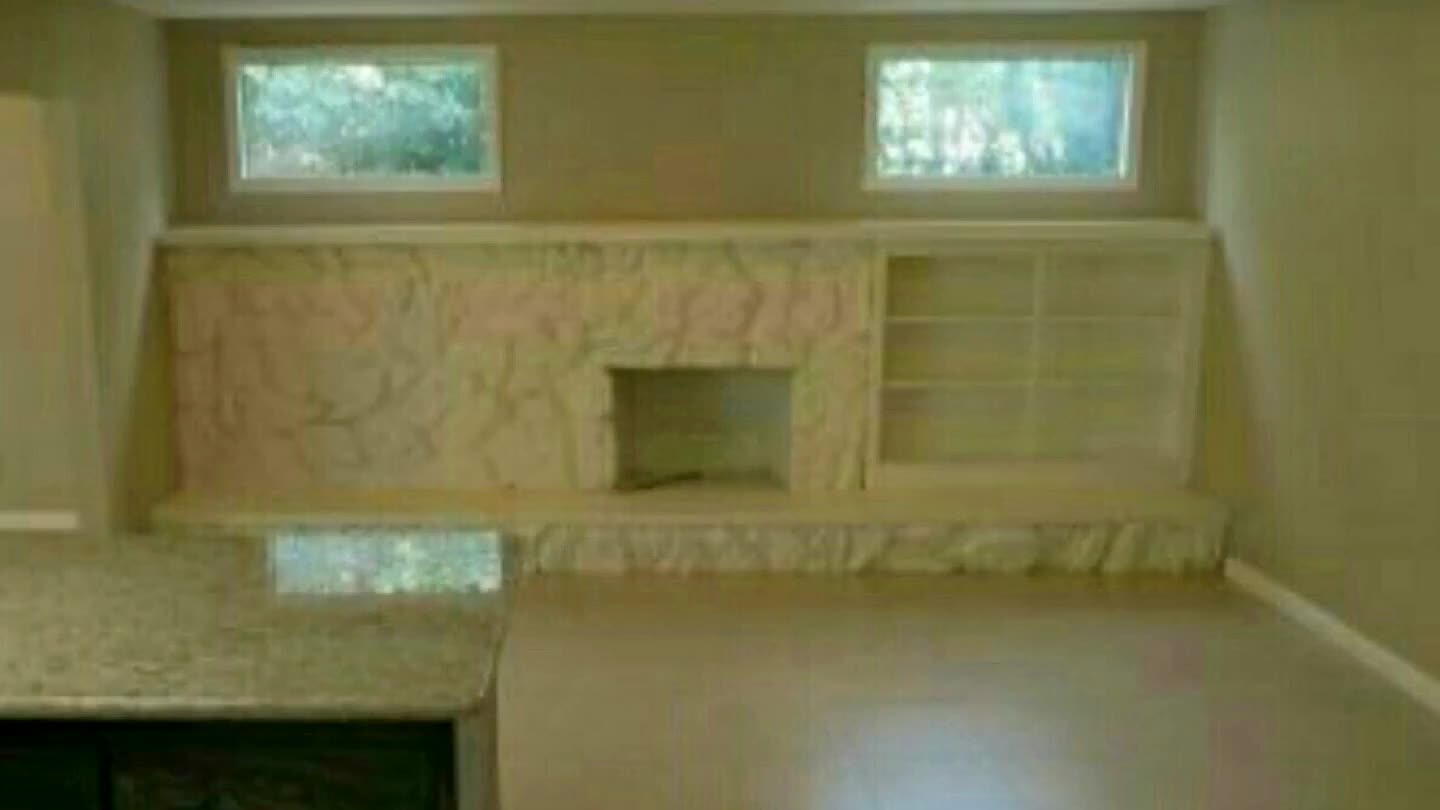 Before...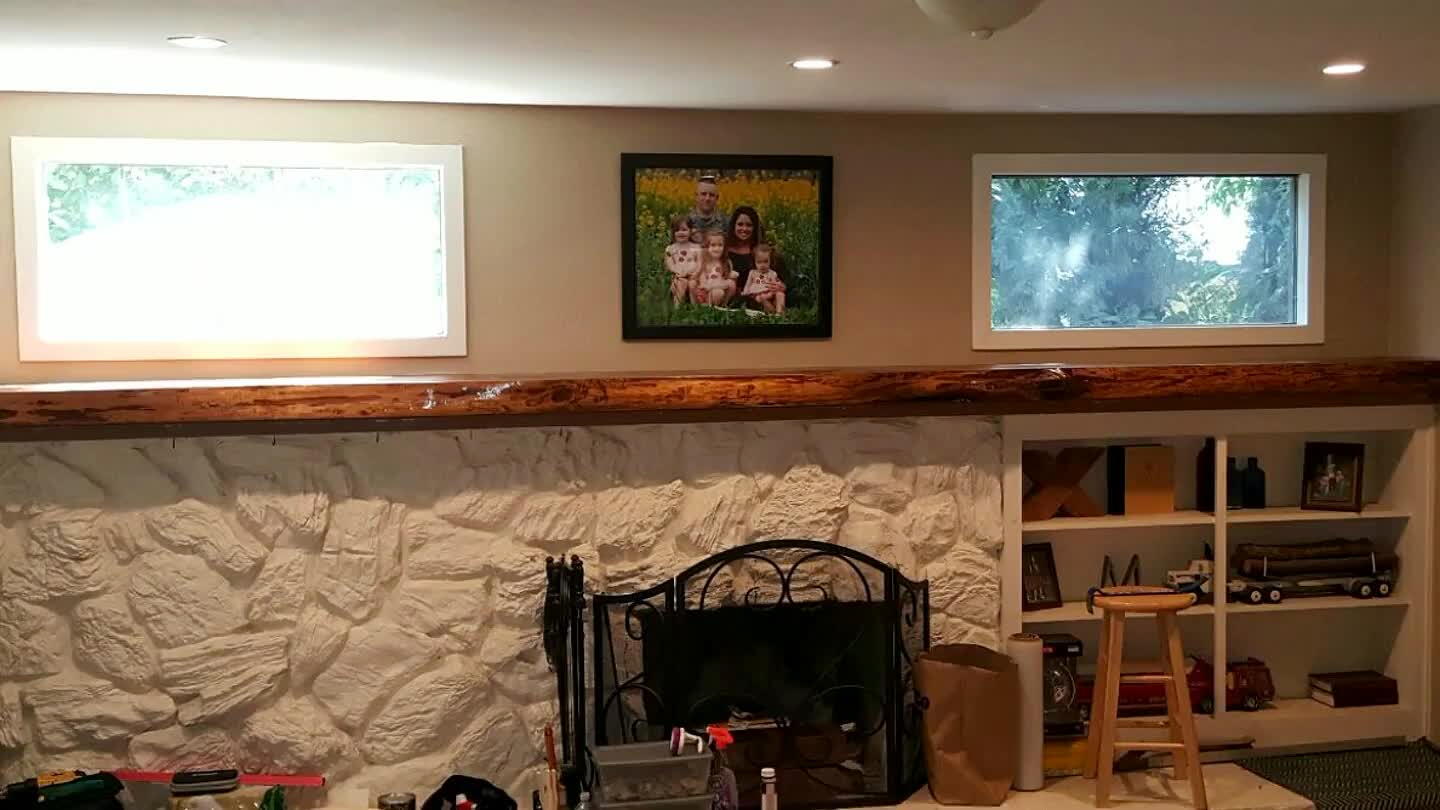 After