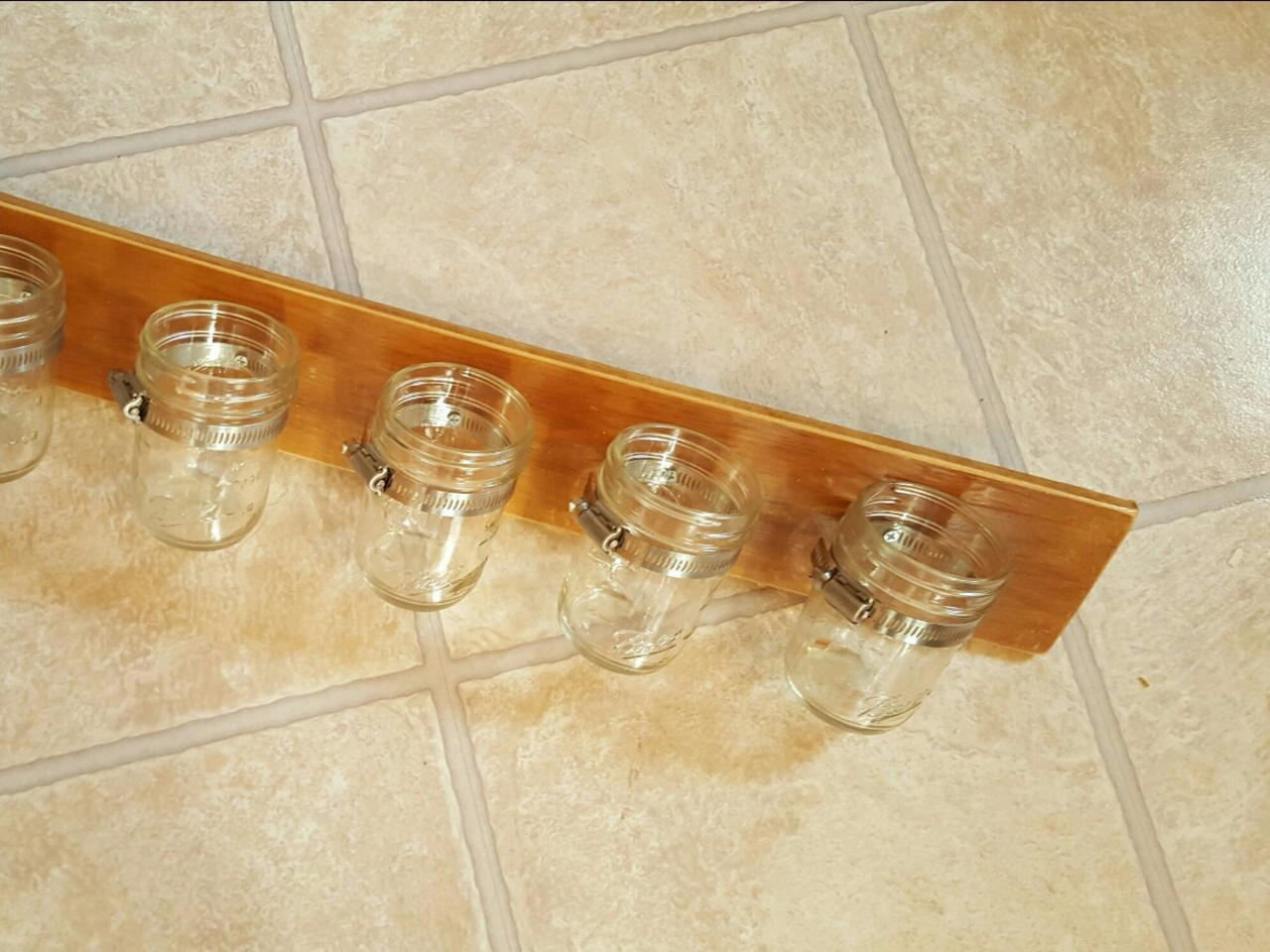 What you will need
1 - 3/8" X4" X 24" piece if wood
5 - 2 1/8" to 3" #40 stainless steel clamps
5 - 3/8" screws
1/8 cup instant coffee
1/4 cup water
Foam craft brush
Mod Podge Matte (water-based sealer, glue & finish)
Sand paper
5 half pint mason jars
How to do this project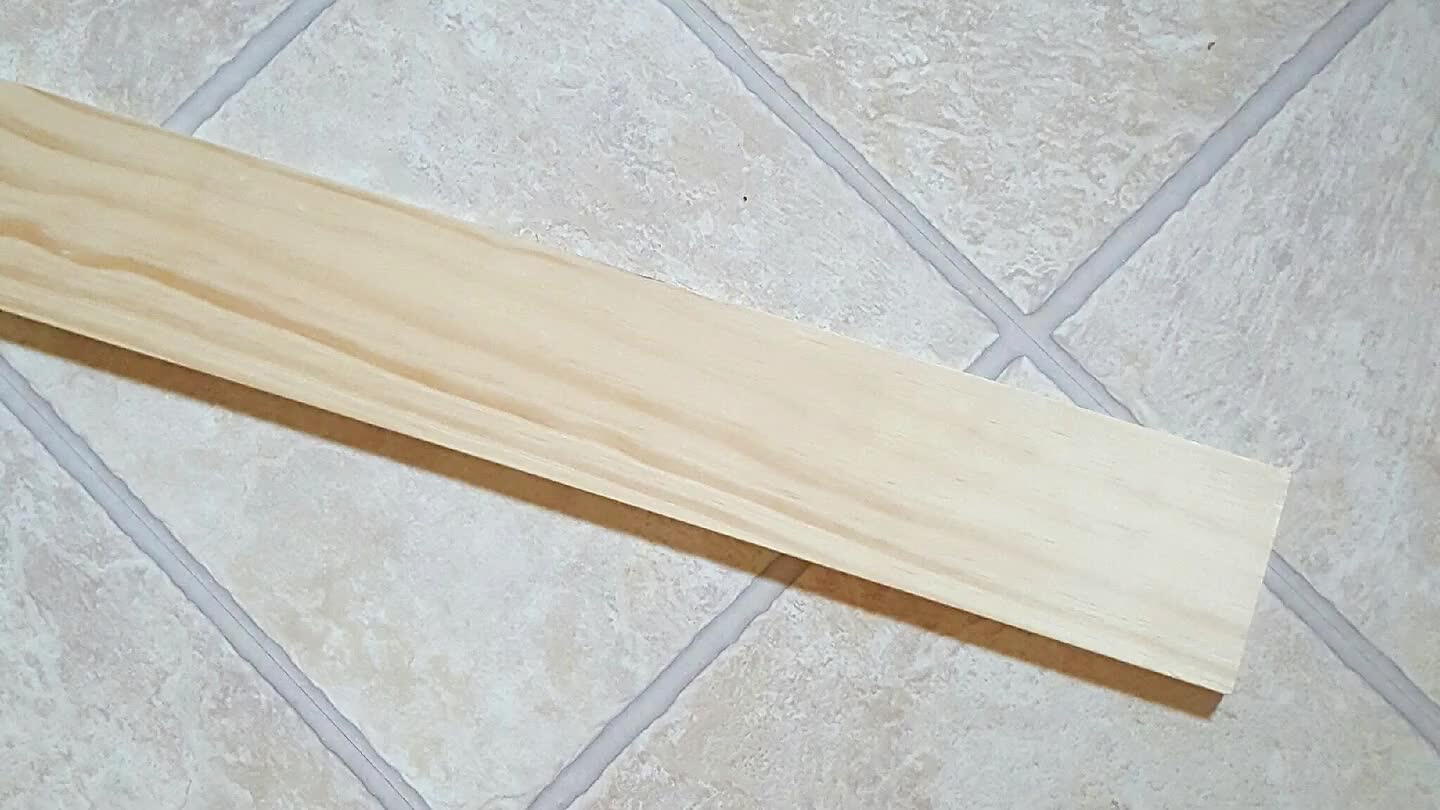 Scuff wood as desired.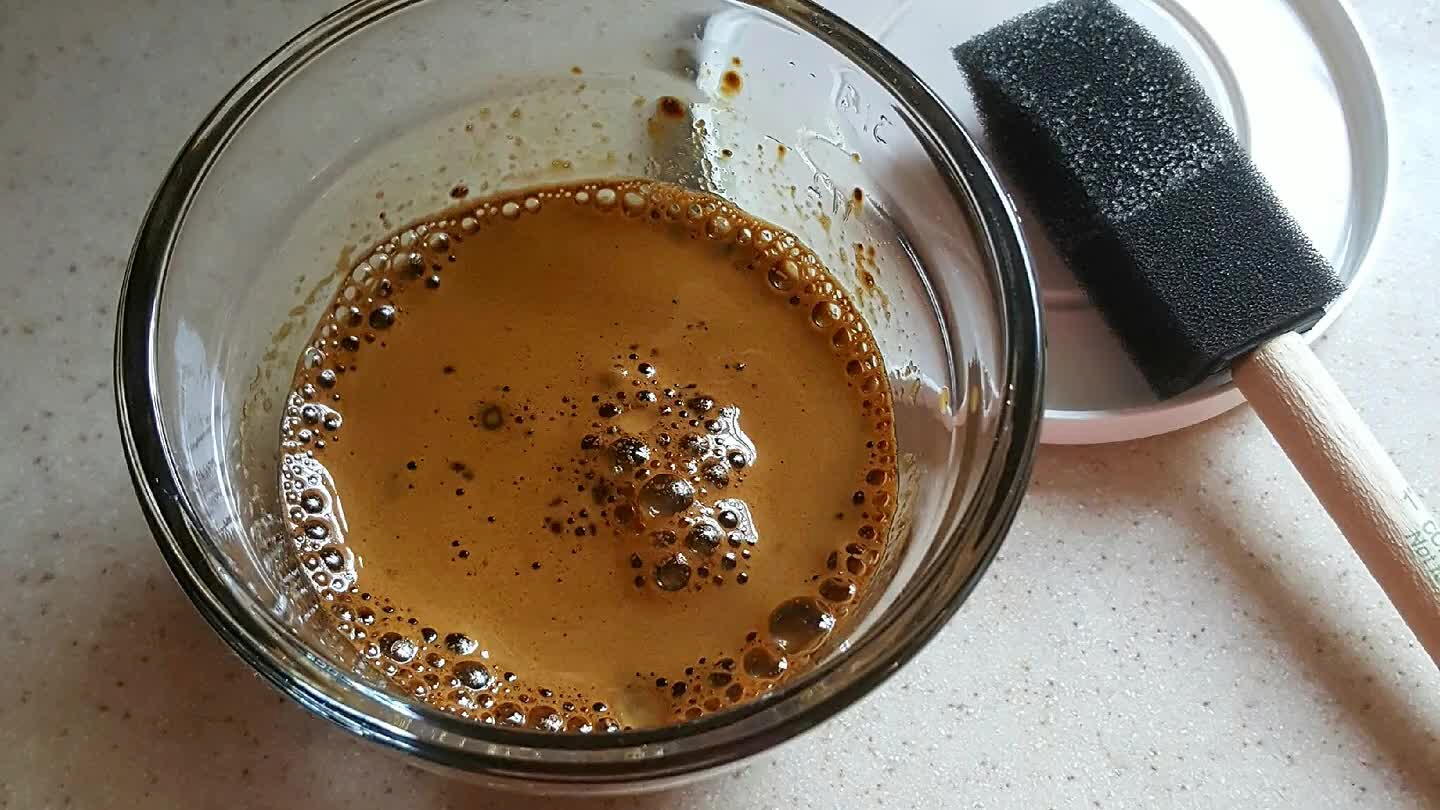 Mix coffee and water.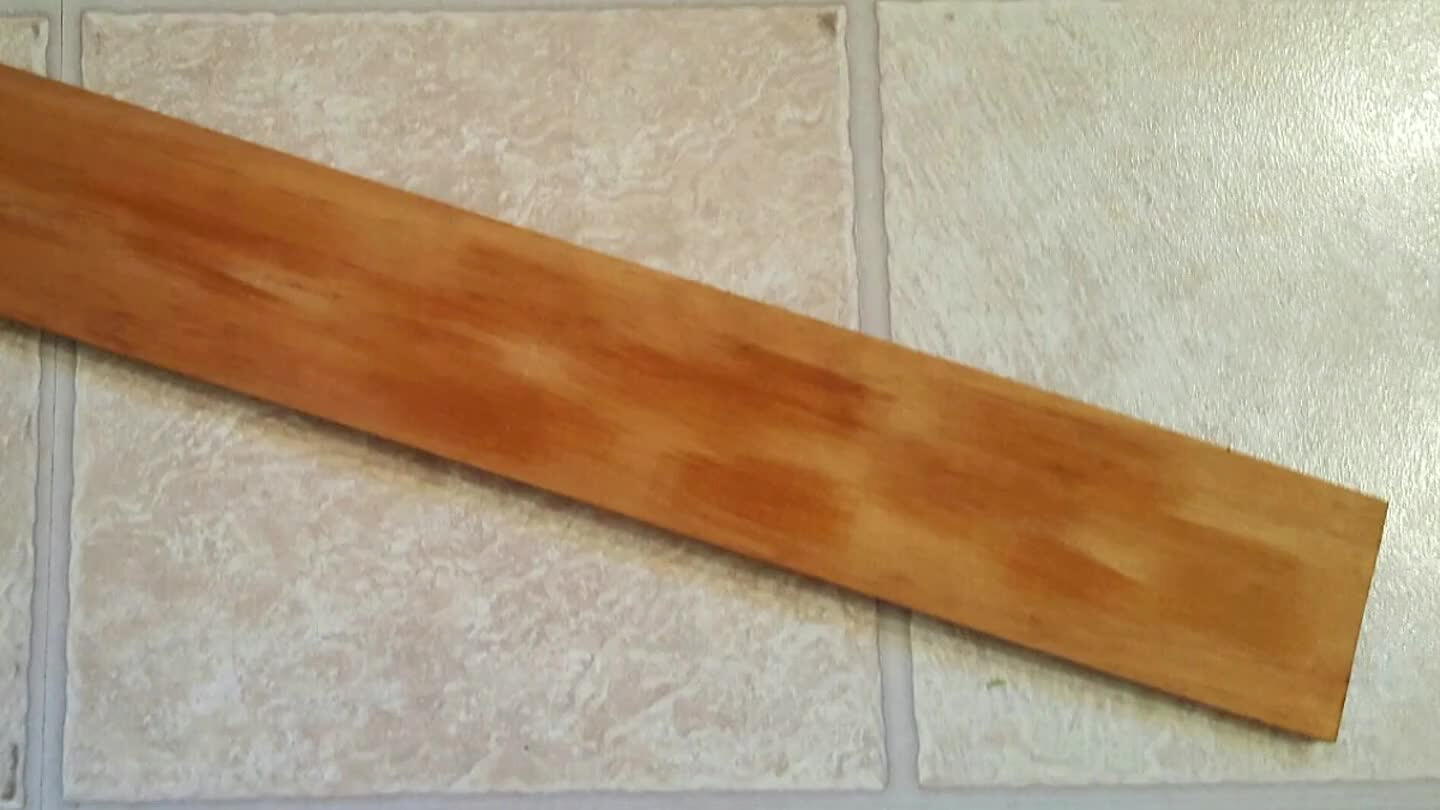 Apply coffee water to desired face and sides of wood and let dry completely.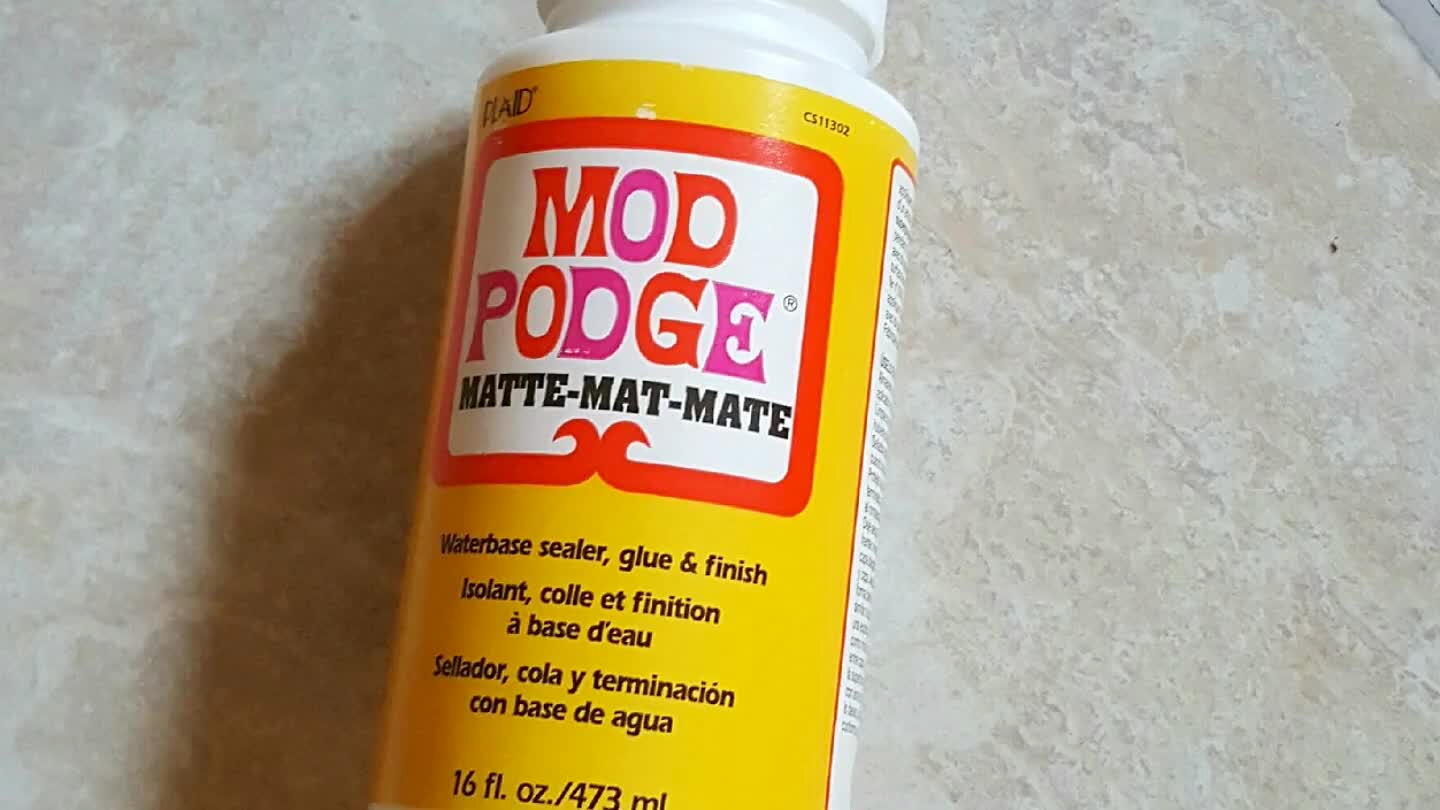 Apply 2 think coats of Mod Podge.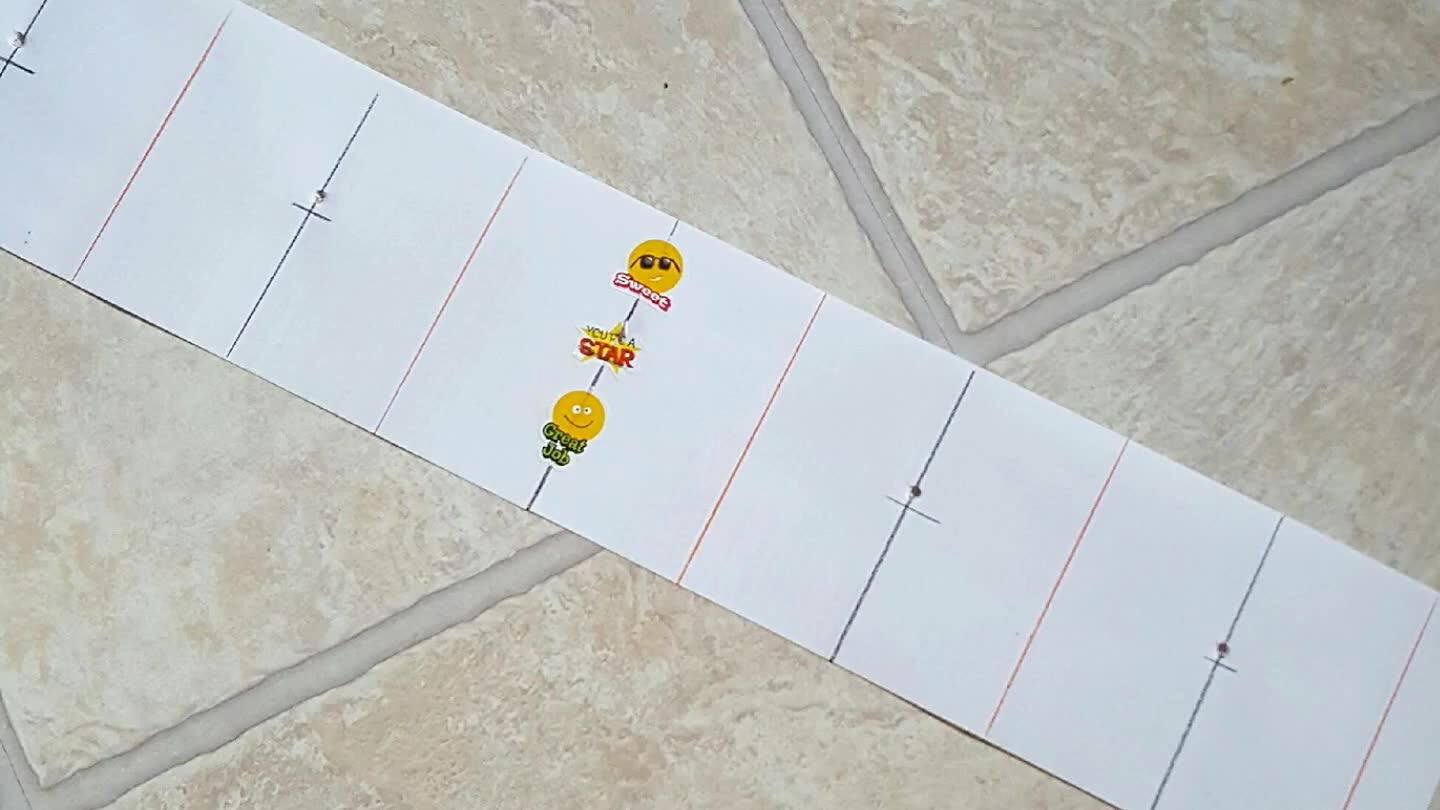 Find the horizontal center of board. And each 4" axis mark each spot. I made a cheap template. Have to enjoy the grand kids stickers. ♡
With template down line band up on top of horizontal lines. Mark screw placement.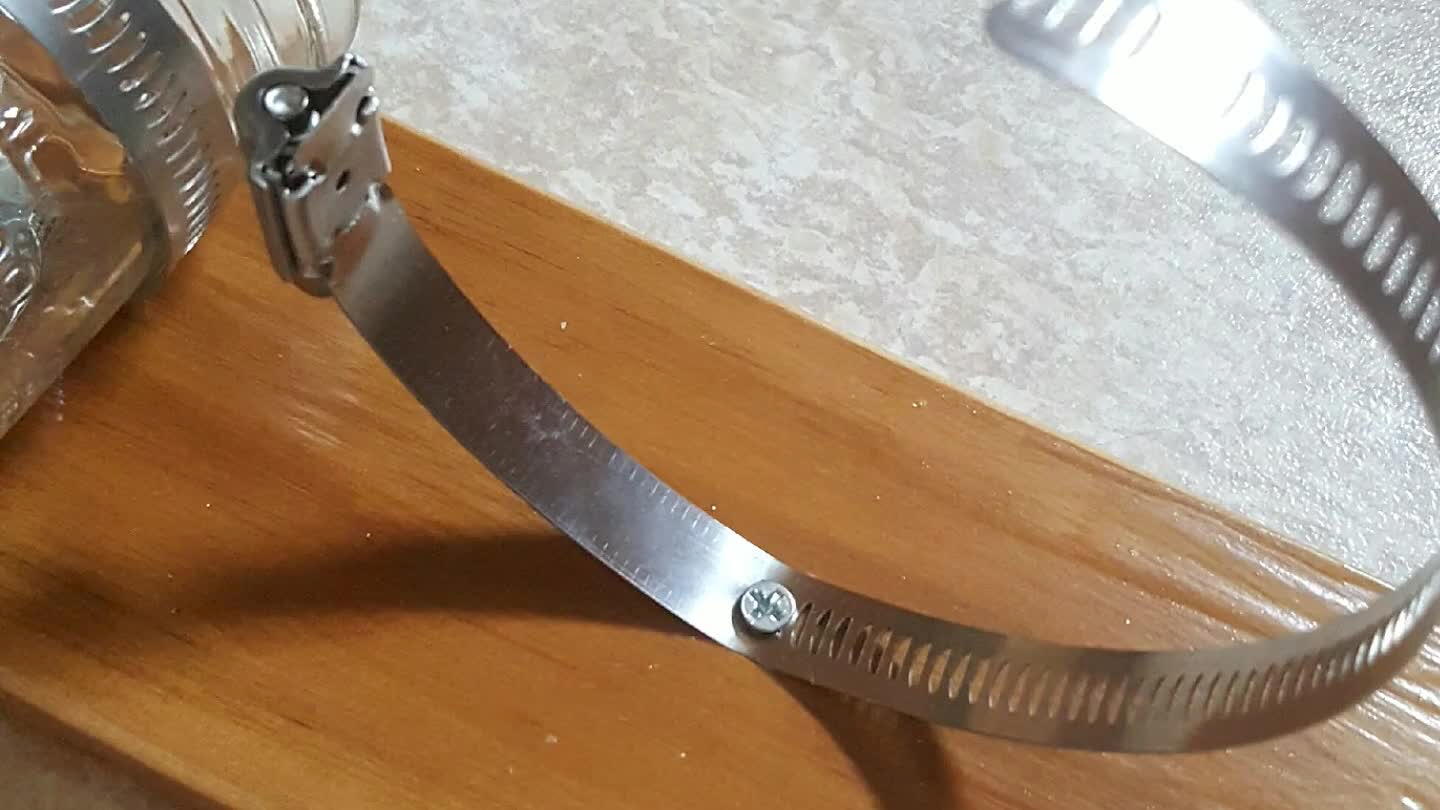 Remove template. Screw all 5 bands to wood by lining screw up with screw marker.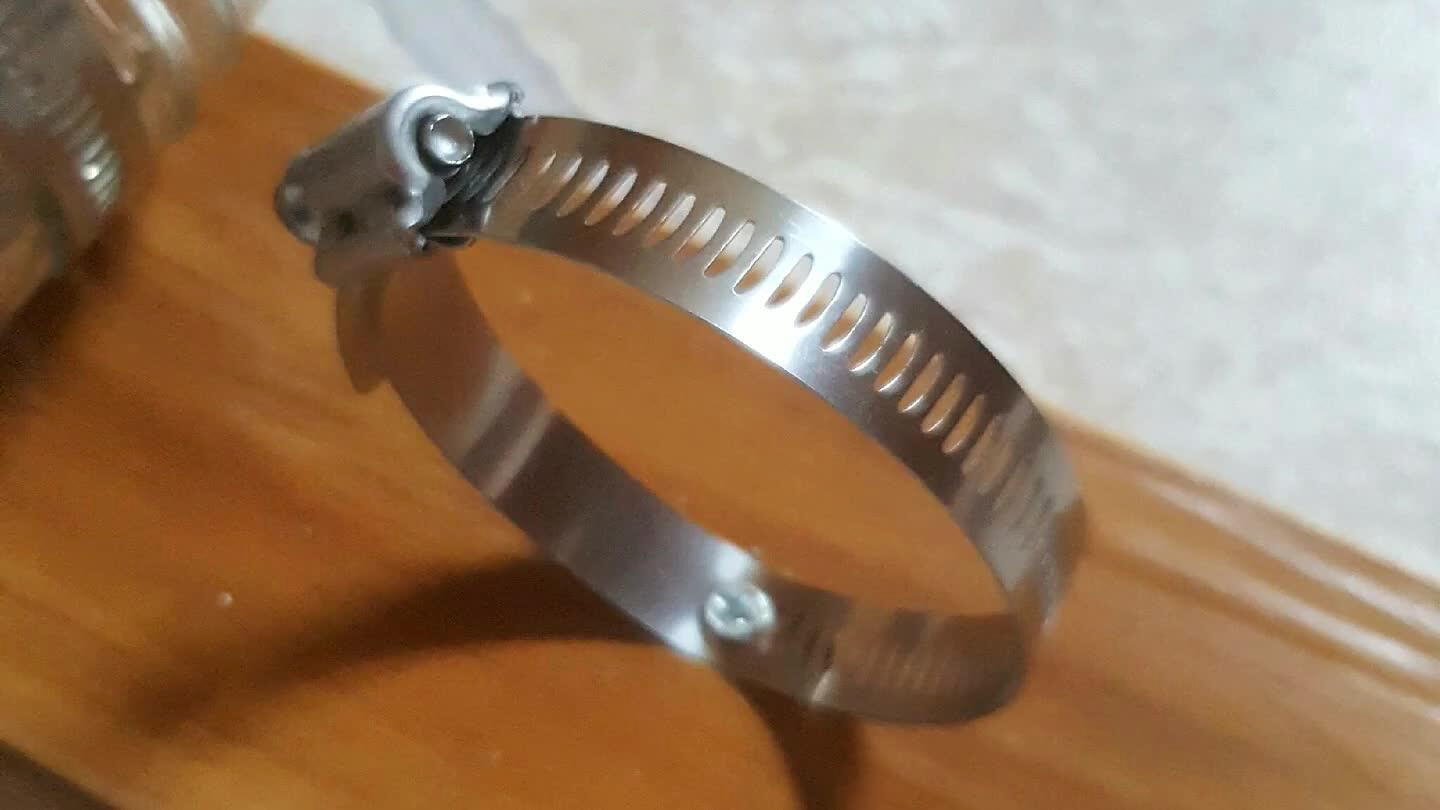 Set band to closed position.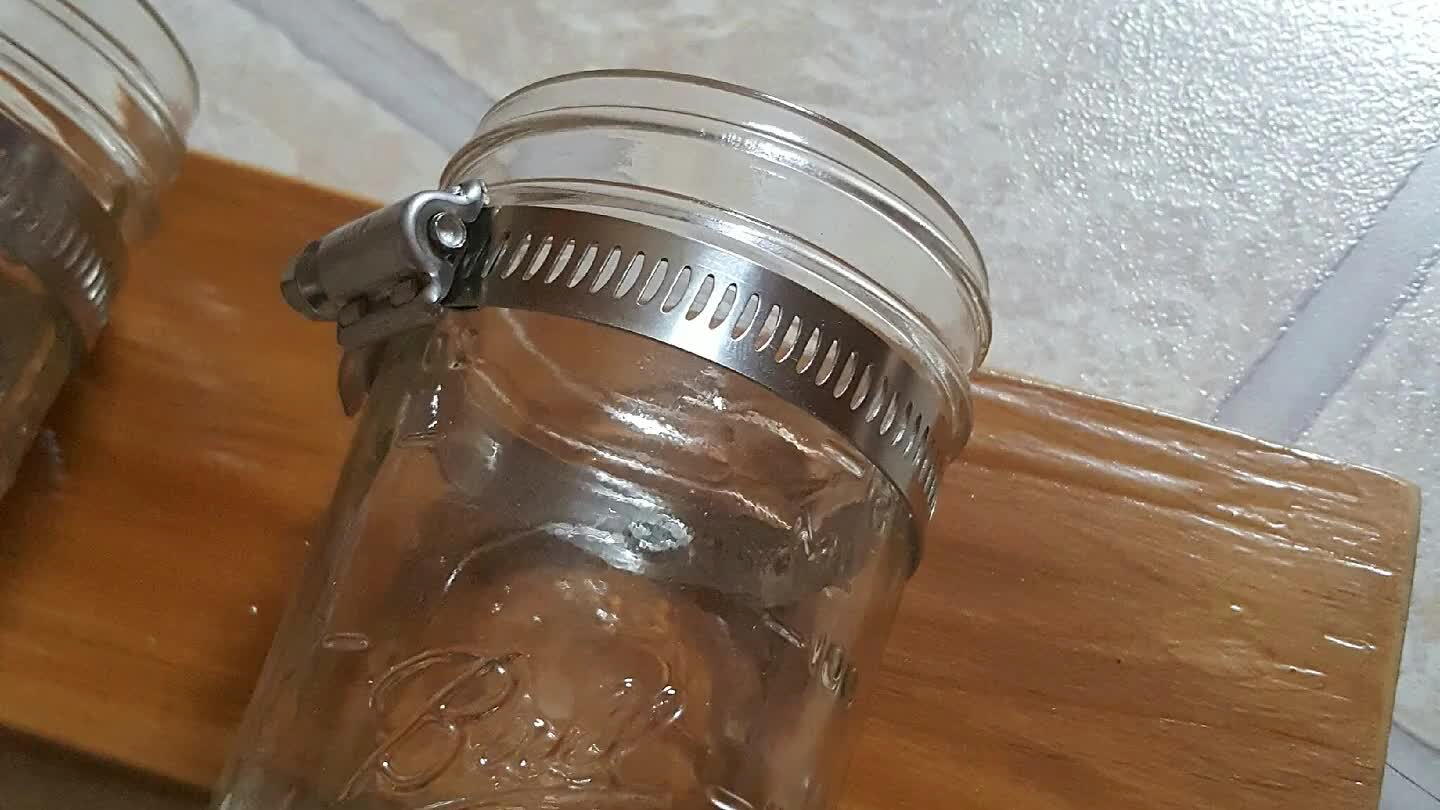 Tighten around jar.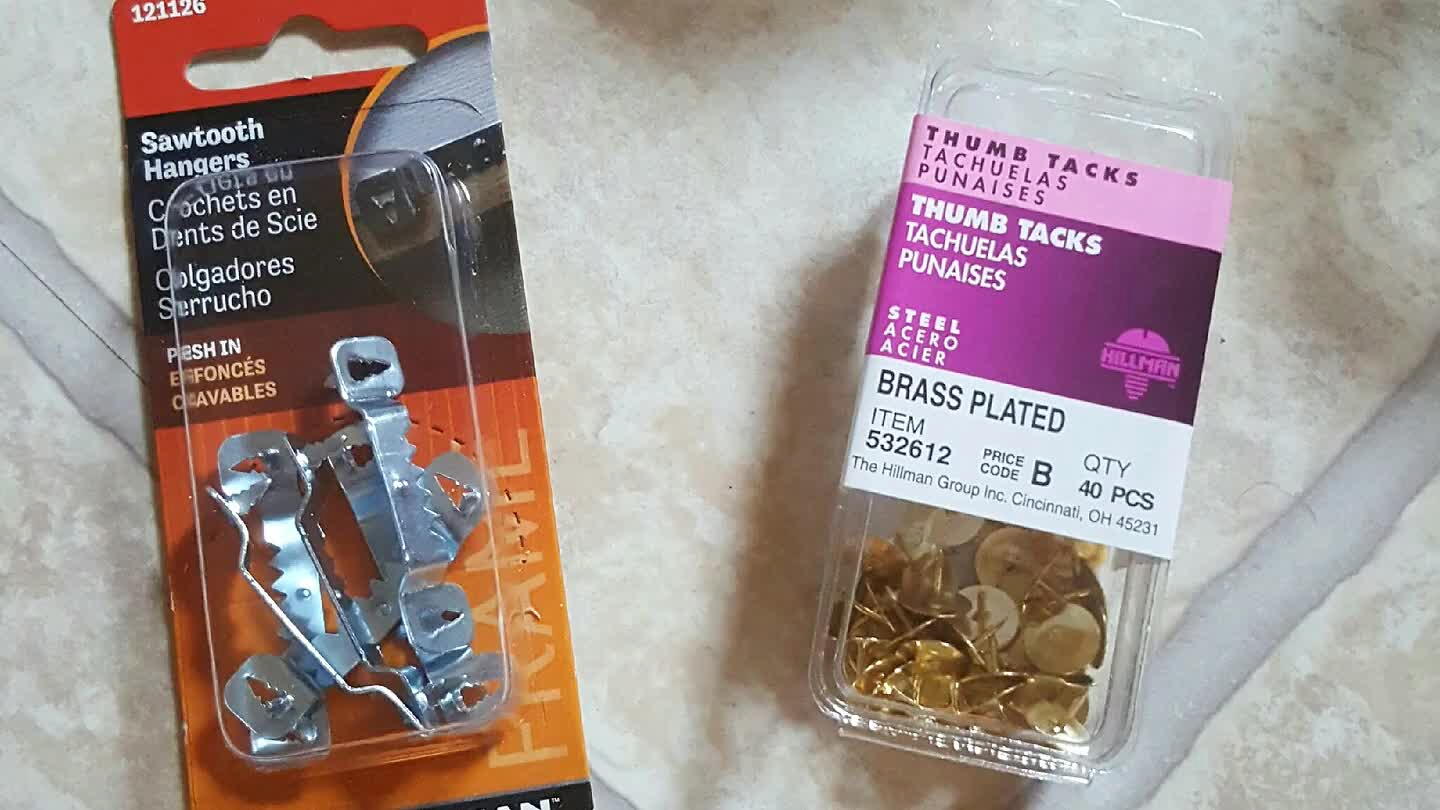 I am testing out ways to hang these. For now I am using these saw tooth hangers reinforced with thumbtacks.