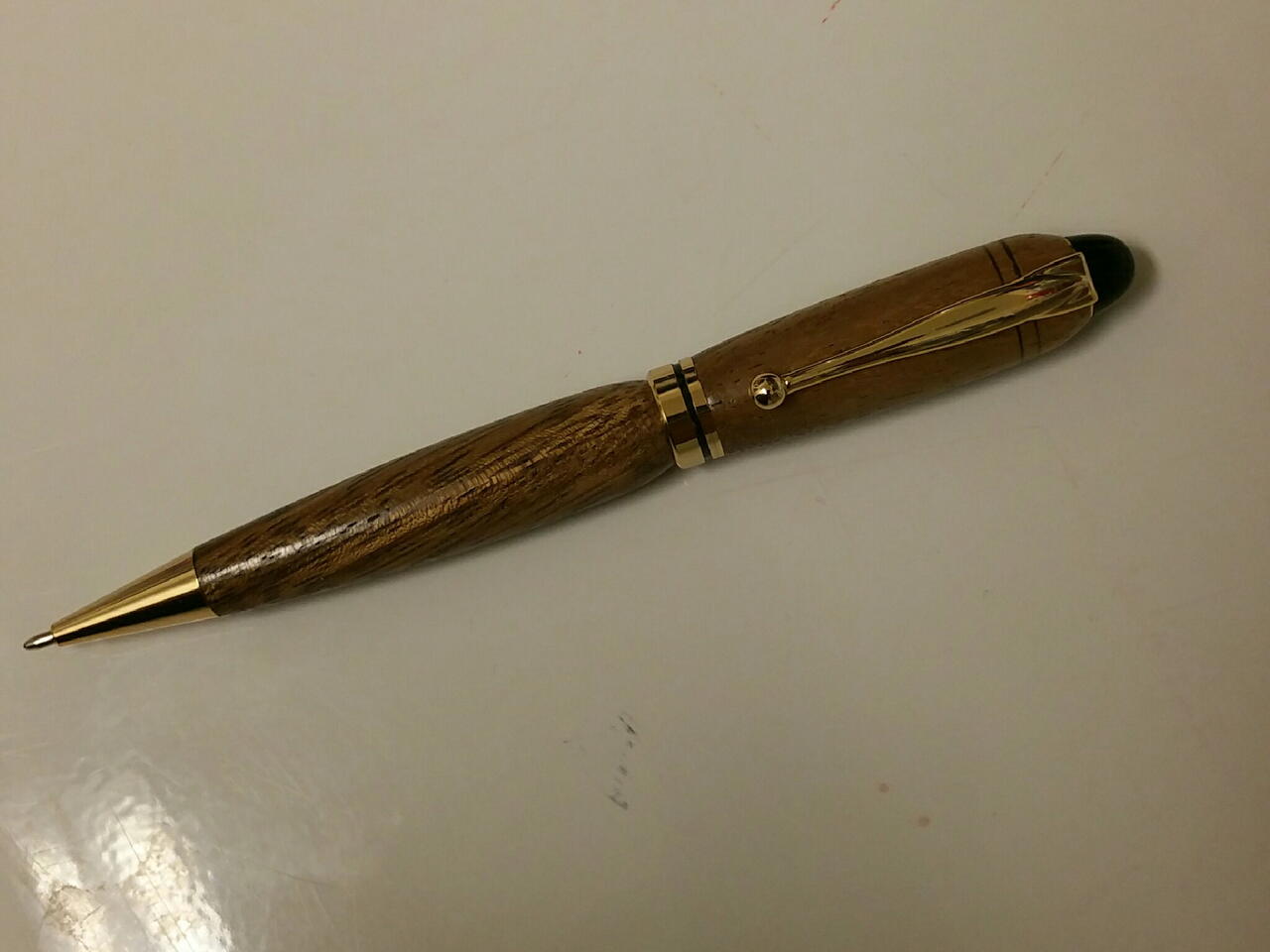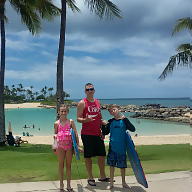 Video made by JCrown
Published on 08/03/2017, viewed by 2202 , 2 Comments
This is my 1st pen to turn. As expected, I learned a lot with it.
What you will need
Lathe
Pen Maker's Mandrel
European Pen Kit
European Style Bushings
CA Glue
Pen Mill Pilot for 7mm
Pen Mill Cutter Head .75
7mm Drill Bit (or as close as you can get. In my case I used a 9/32")
Monkey Pod Blanks
*A drill press would come in handy if you have one. Unfortunately I don't at the moment.
How to do this project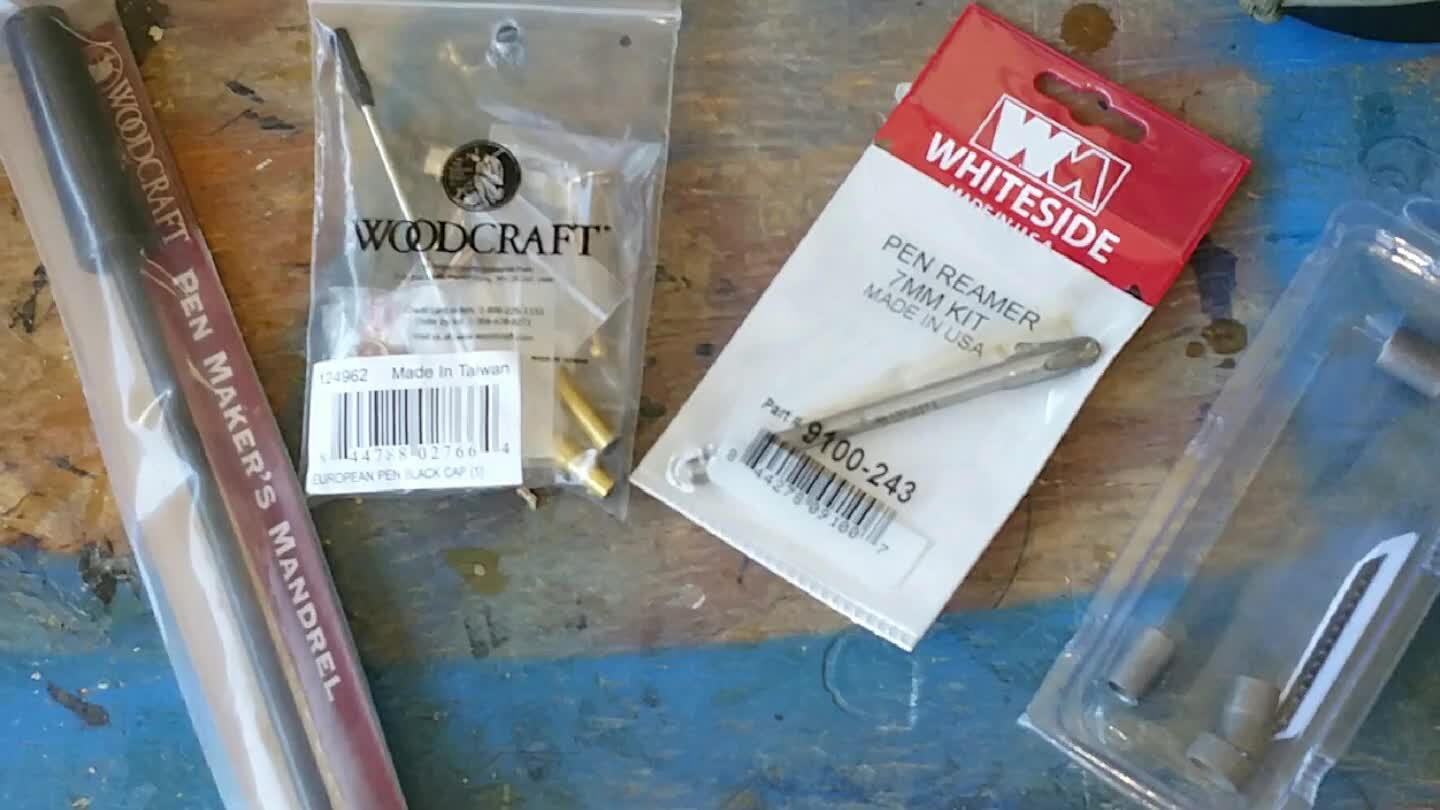 Tools/accessories needed.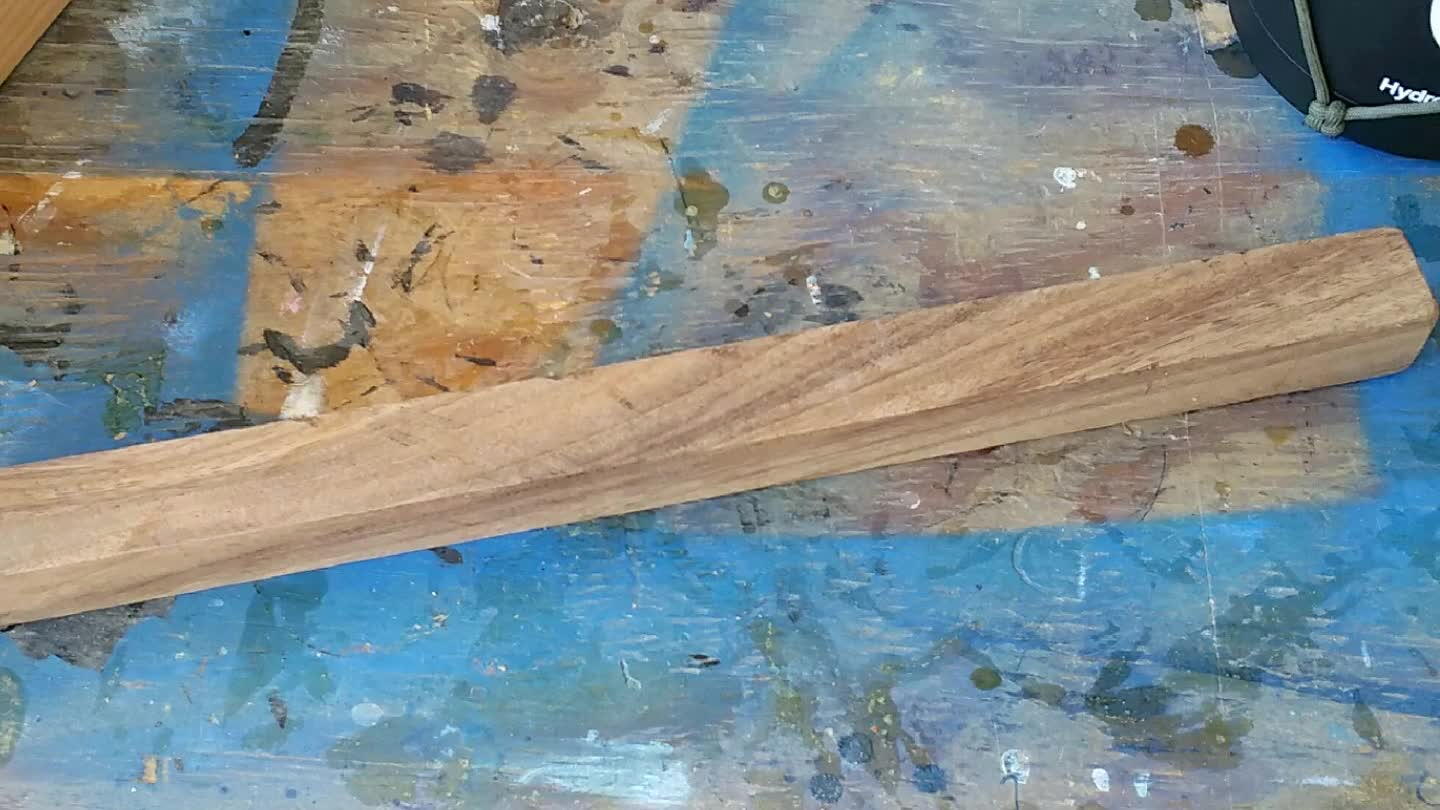 This is a piece of monkey pod I had laying around so I used pieces from it for my blanks.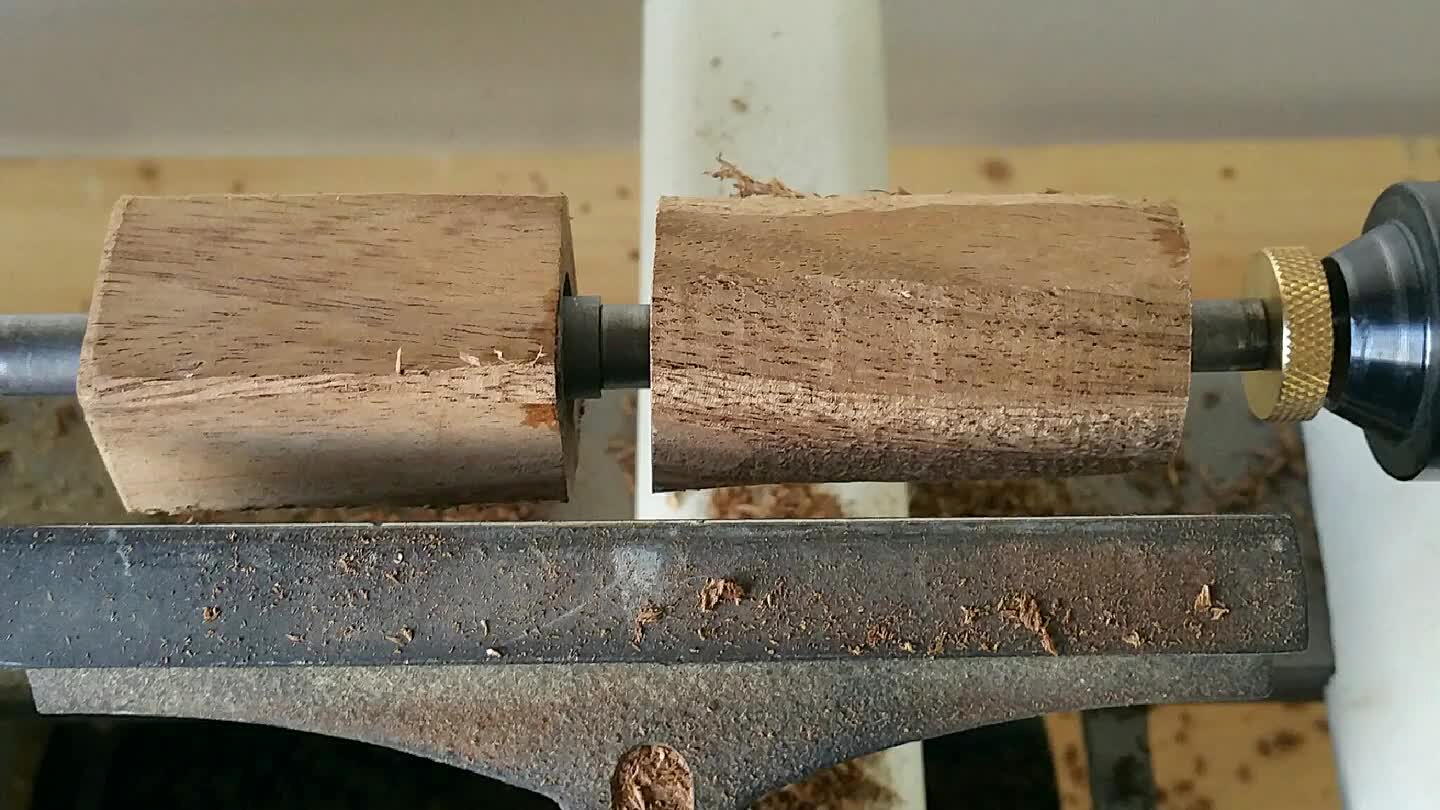 Shaping the pen blanks on the lathe.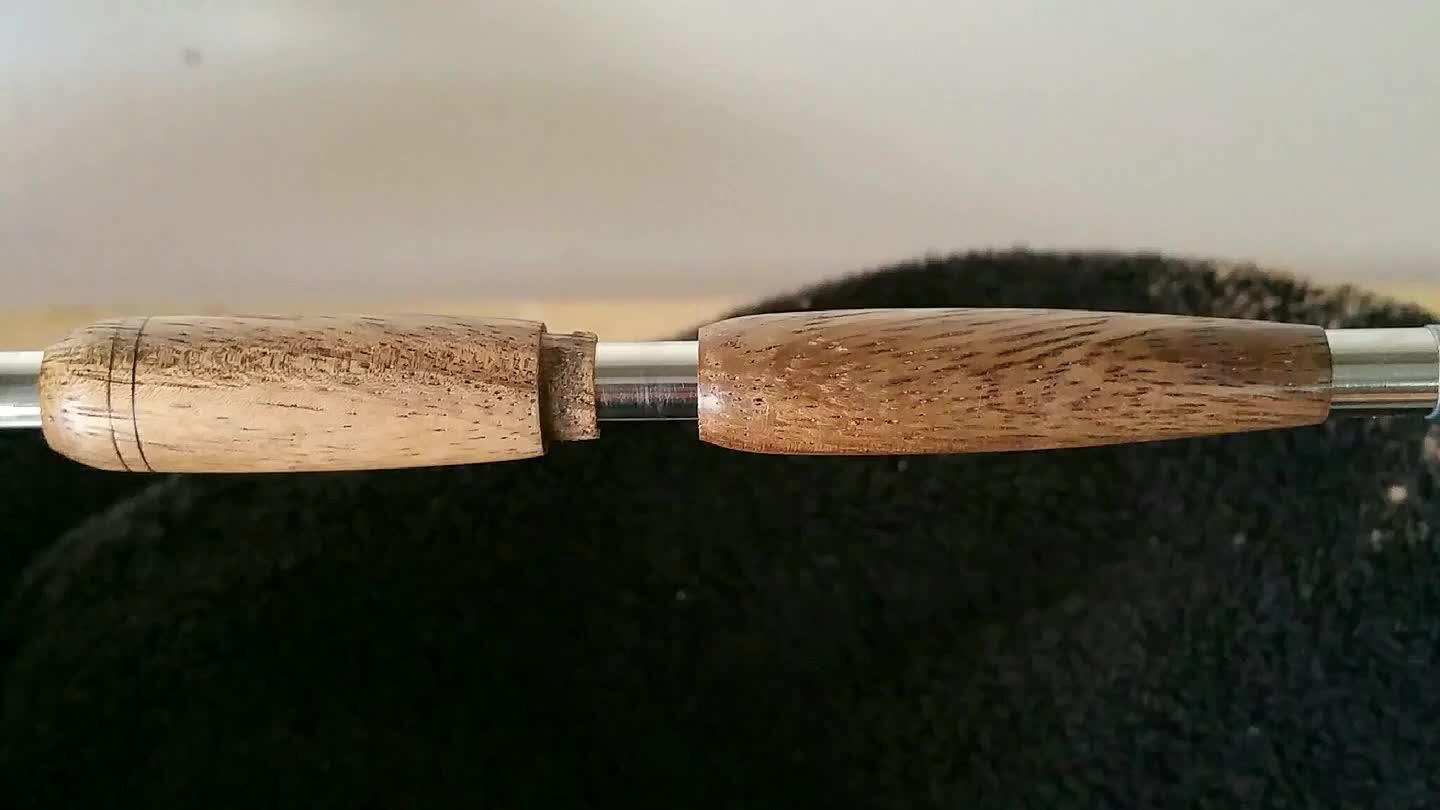 Sanded then applying poly for the finish.
Assemble Pen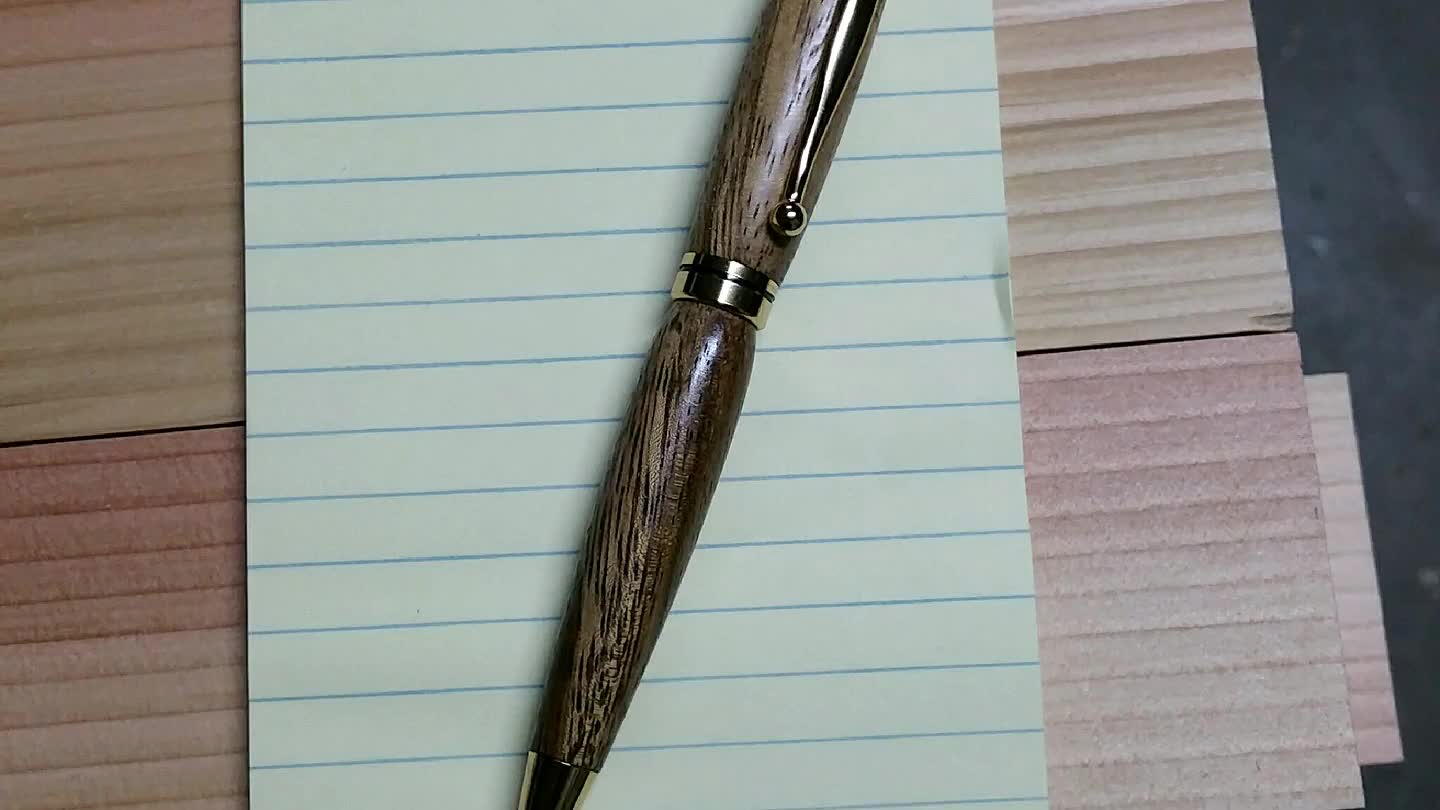 Project complete.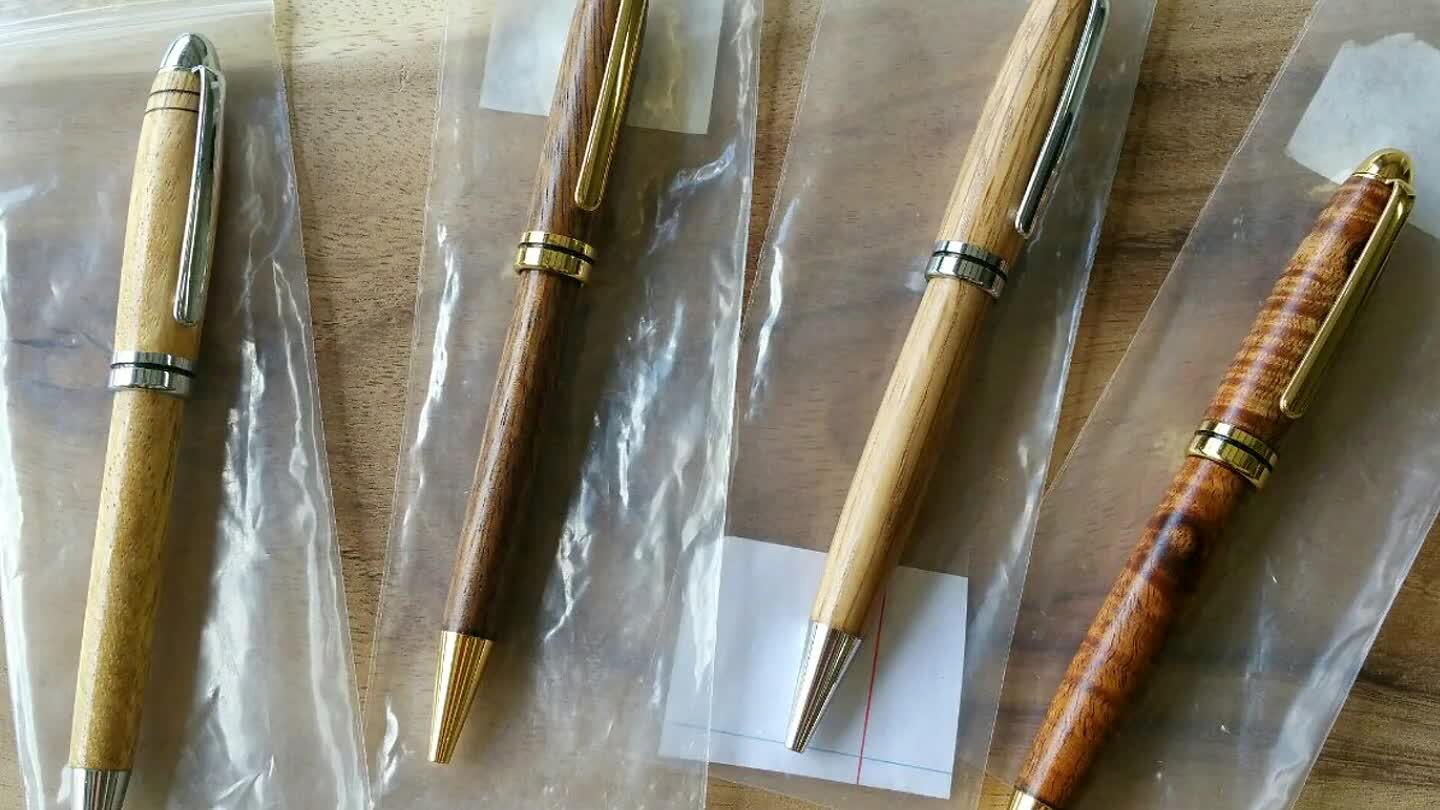 A few other pens I've made since this one. The wood used from left to right: mango, monkey pod, oak & koa
Comments