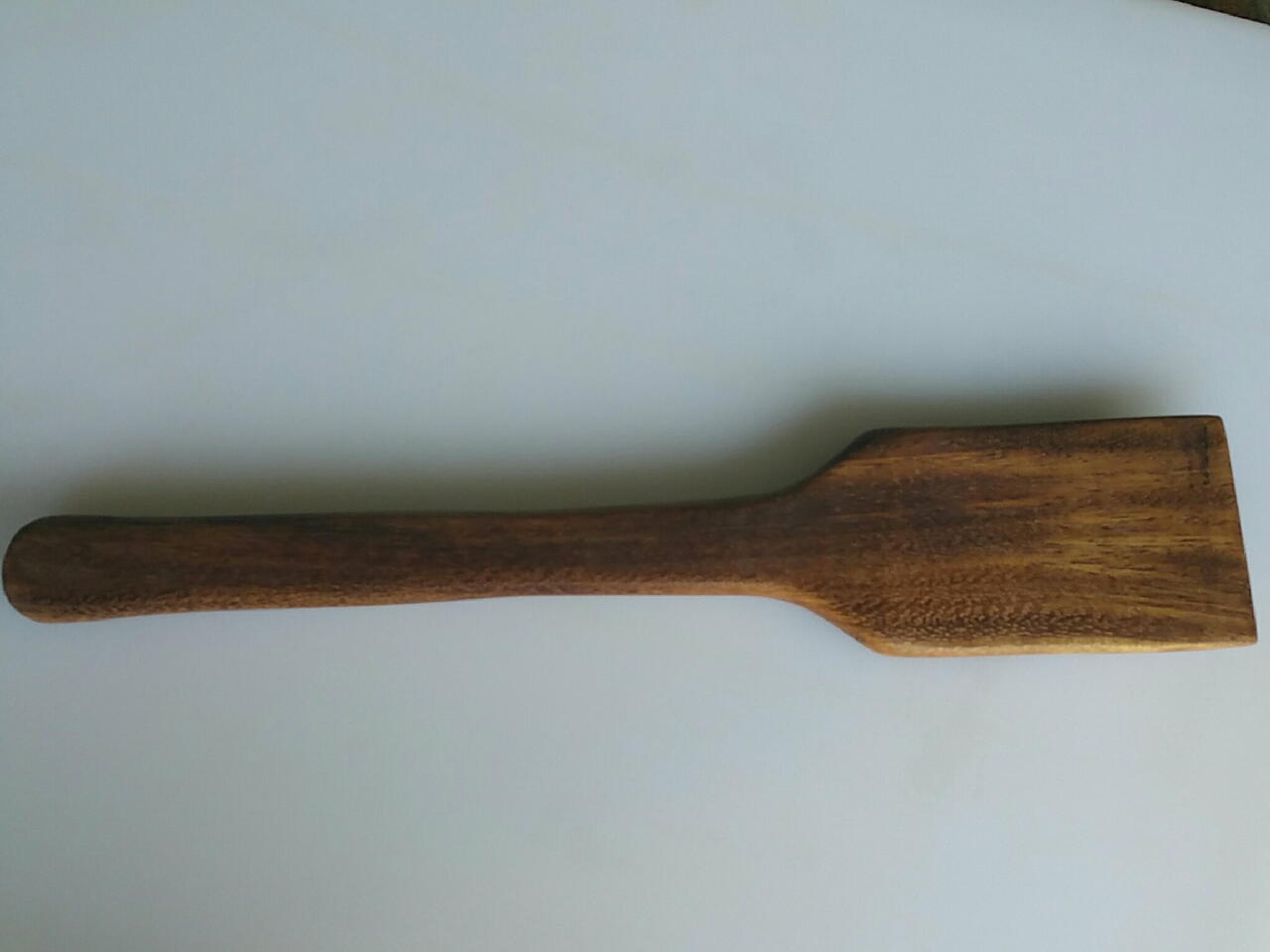 What you will need
Lathe w/turning tools
Bandsaw
Sandpaper
How to do this project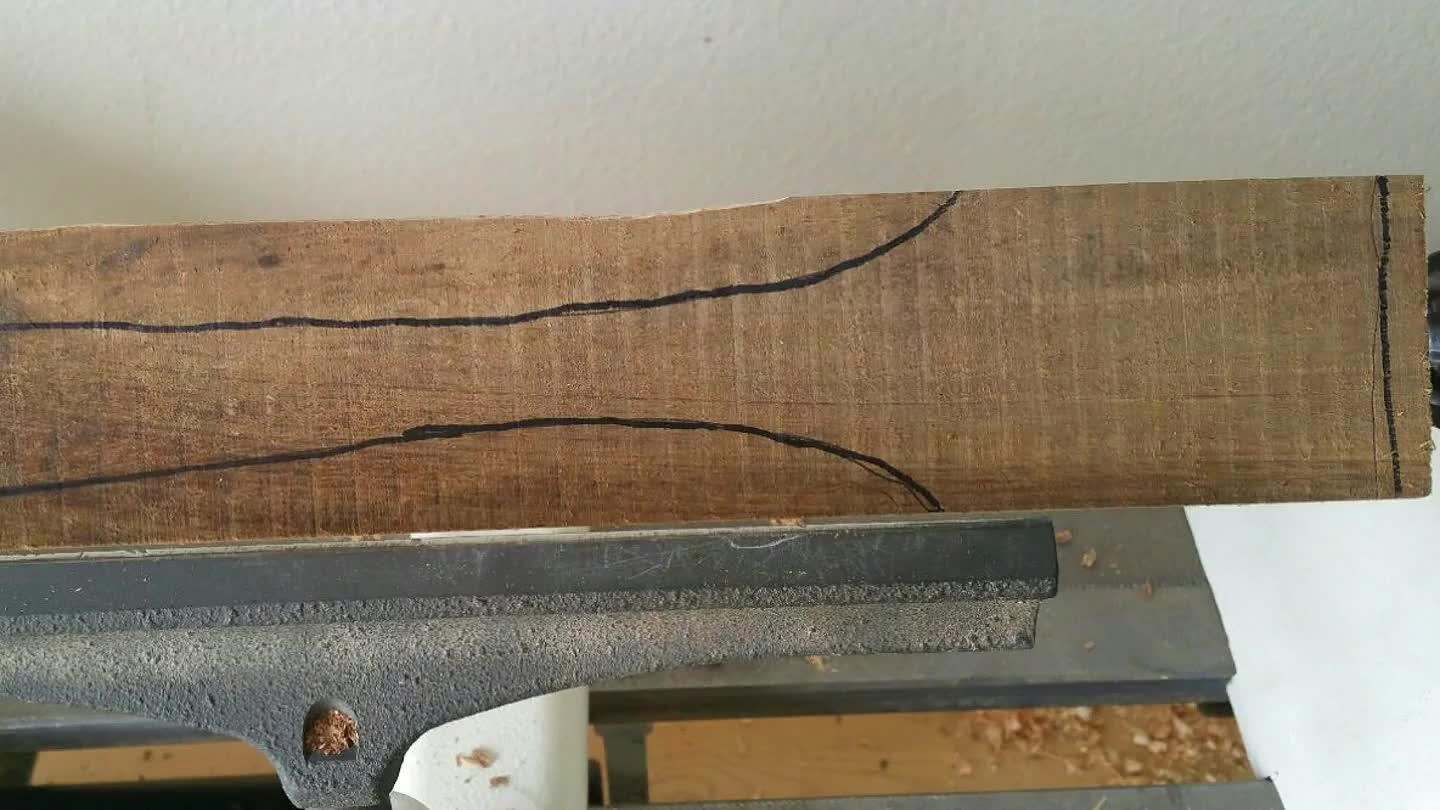 Traced a rough draft design and setup the piece of monkey pod on the lathe.
Used bandsaw to cut the top of the handle and the curve on the spatula. (forgot to take pictures of this step)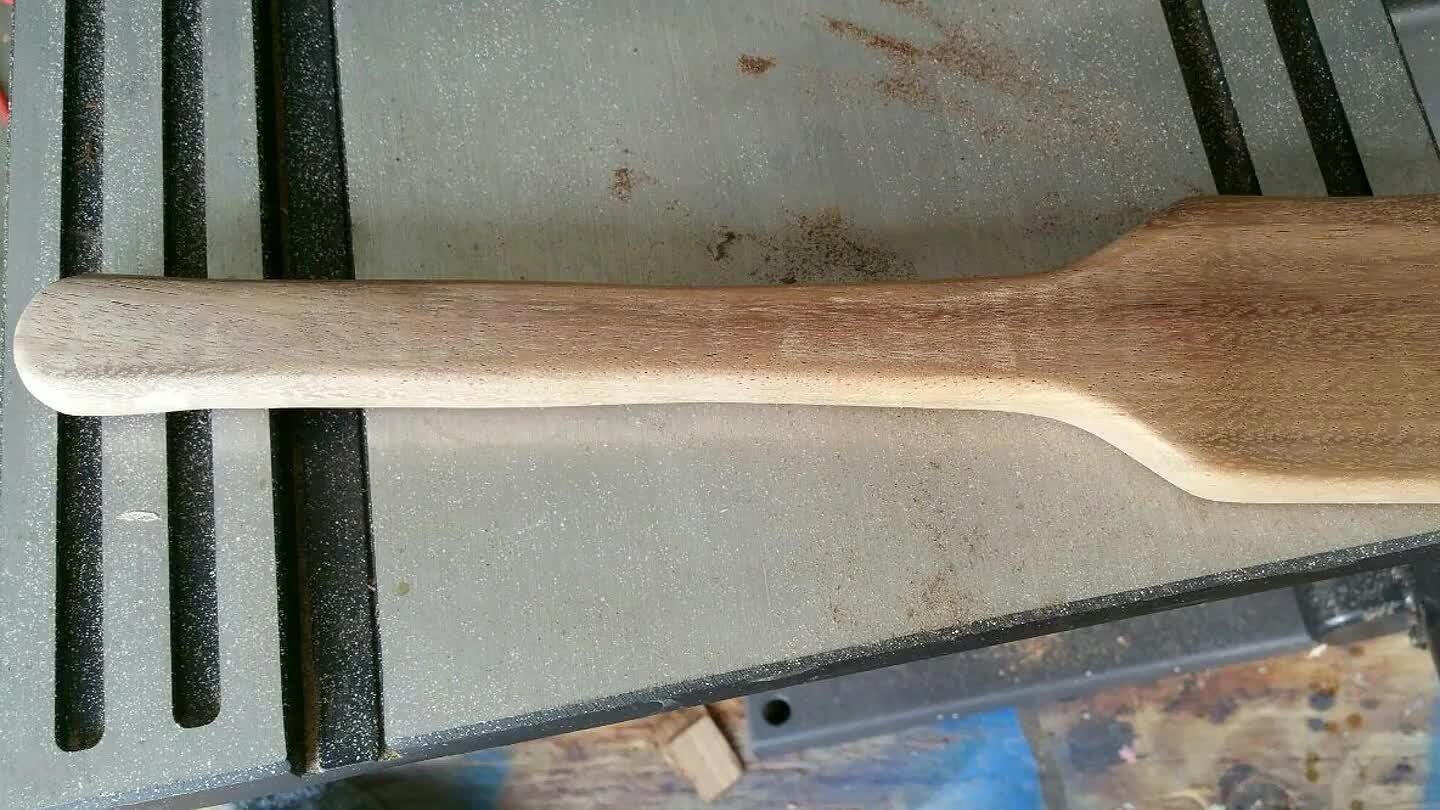 Sanded to desired shape/smoothness.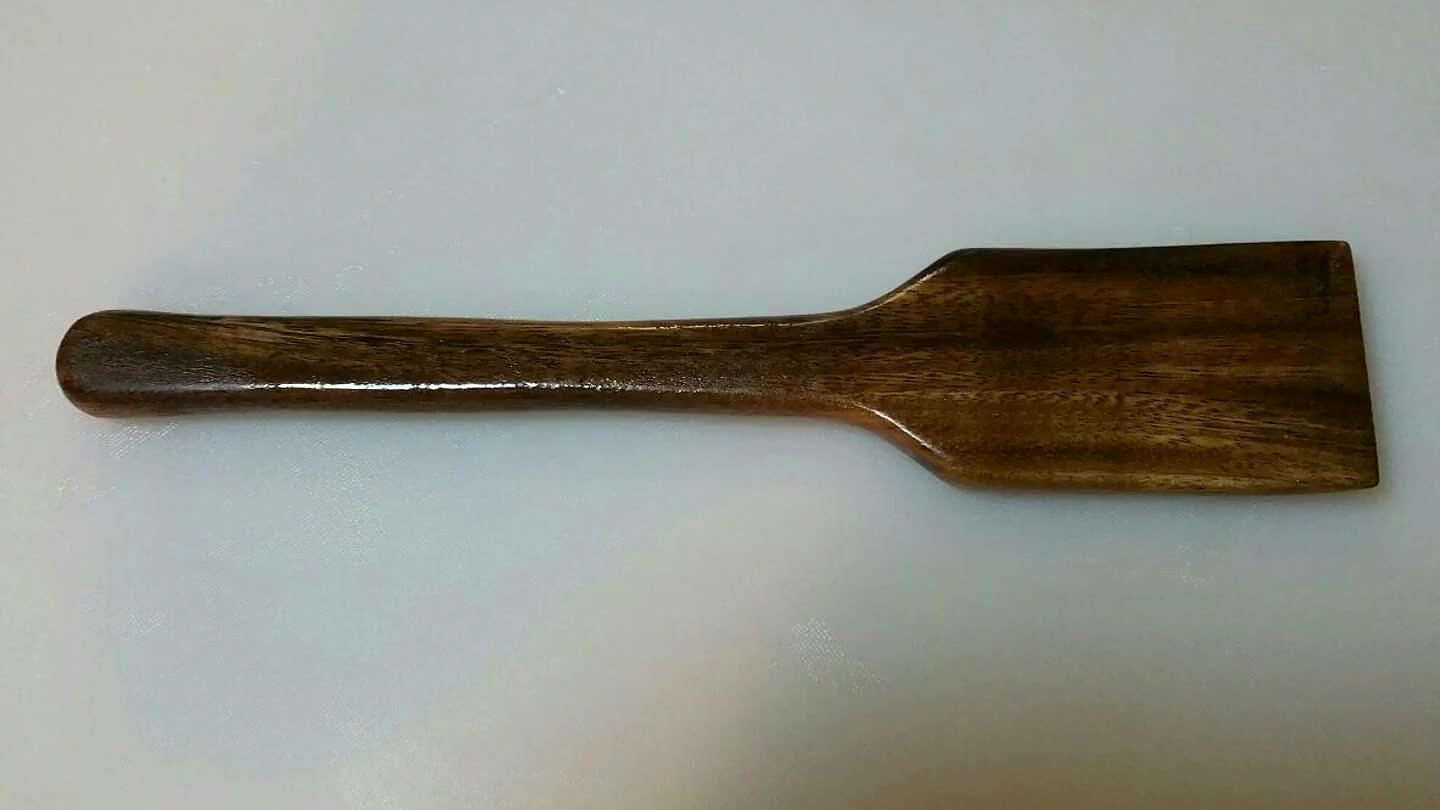 Rubbed some coconut oil on it. (Not sure how well that works but we'll find out later I guess:)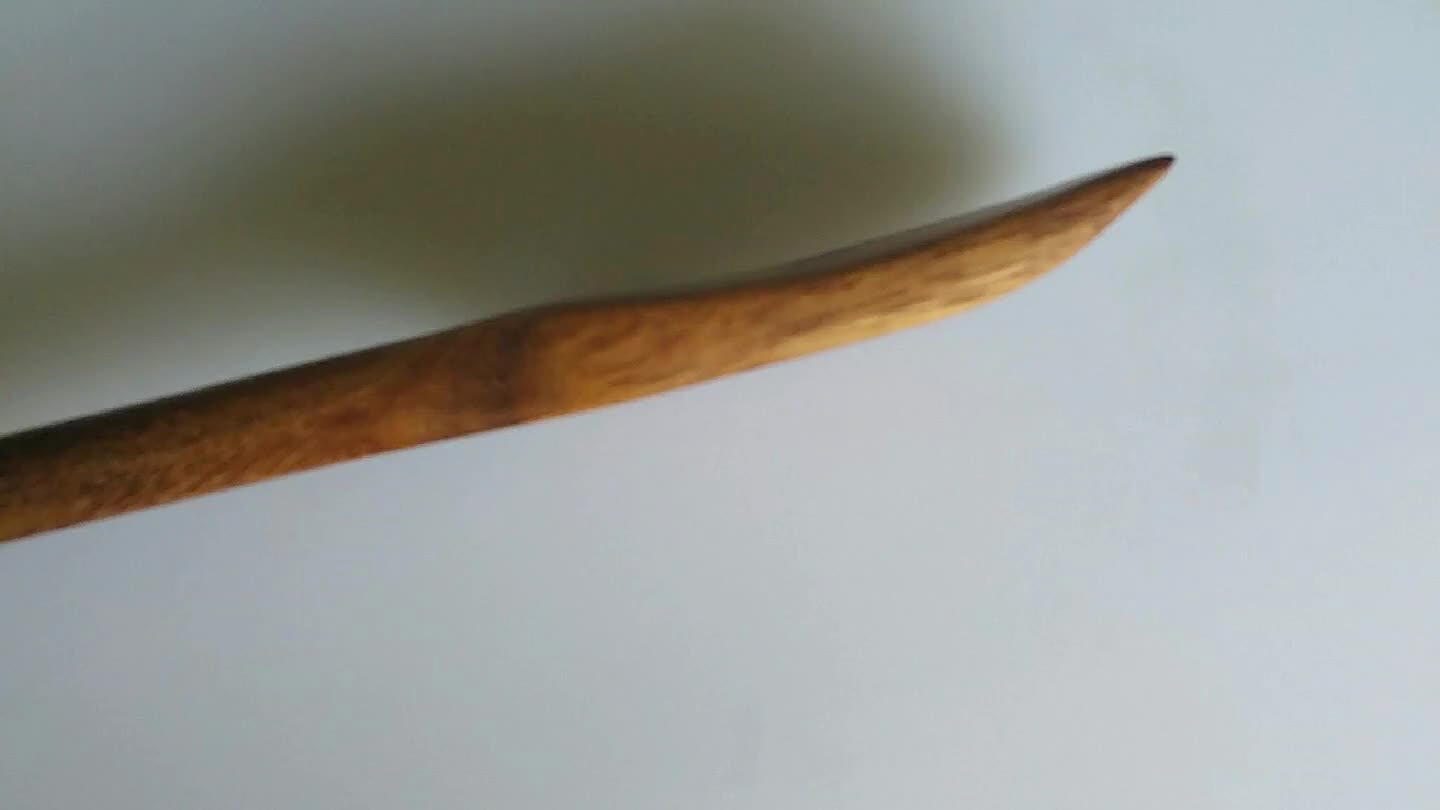 Finished.