Monterey Pine Table Top
with live edge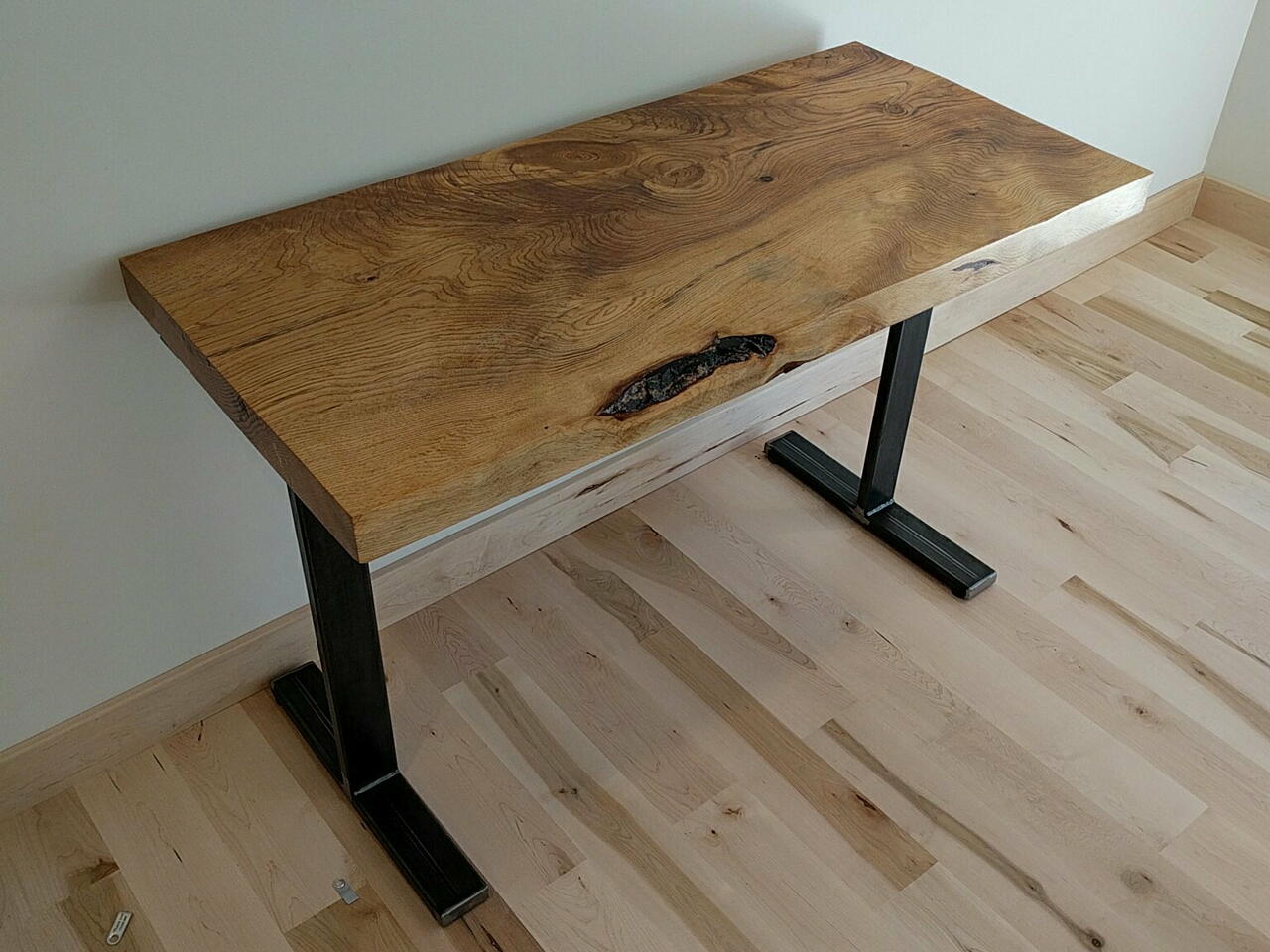 What you will need
1 large monteray pine slab
1 quart emmets good stuff finishing
as needed paste finishing wax
How to do this project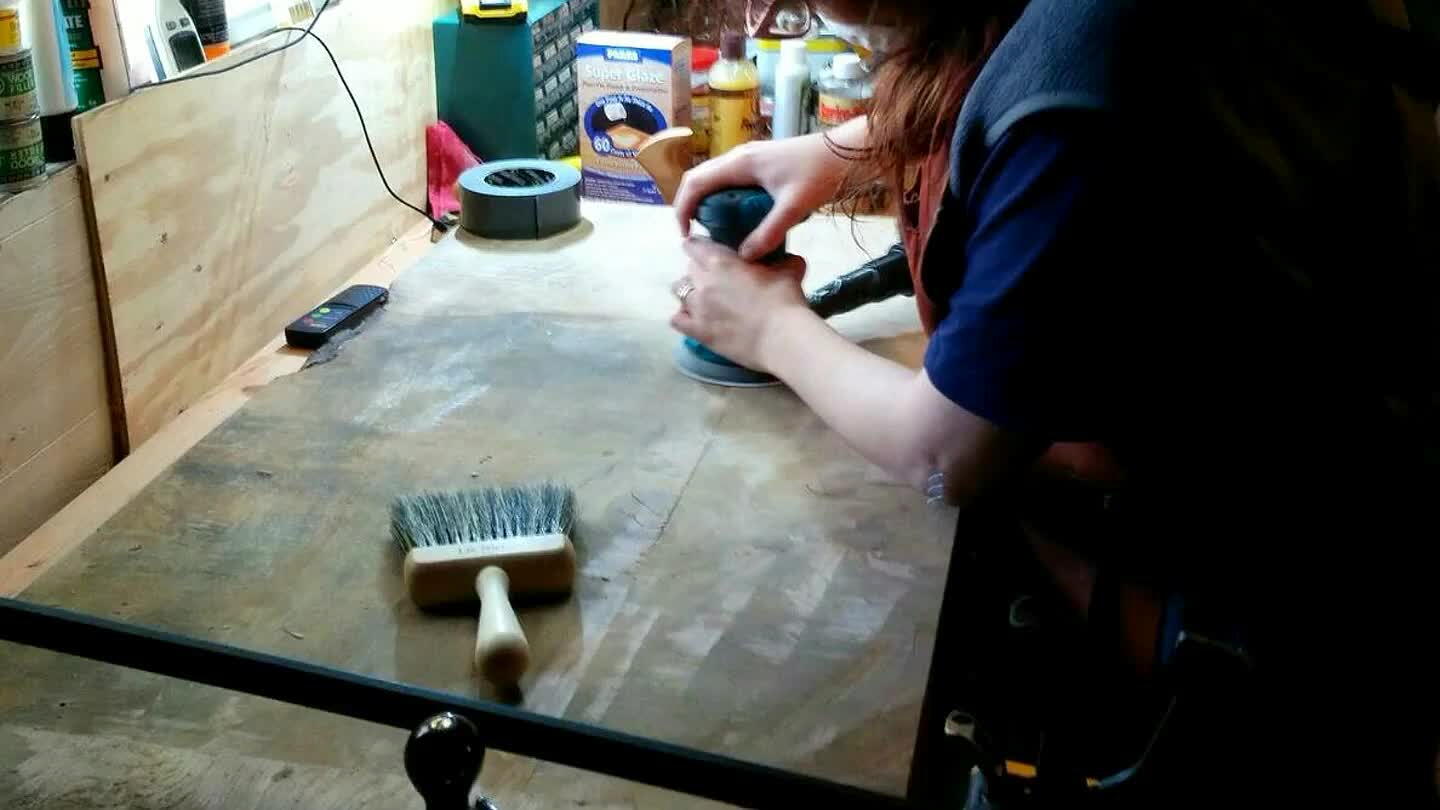 Plane till it looks good or flat enough for you.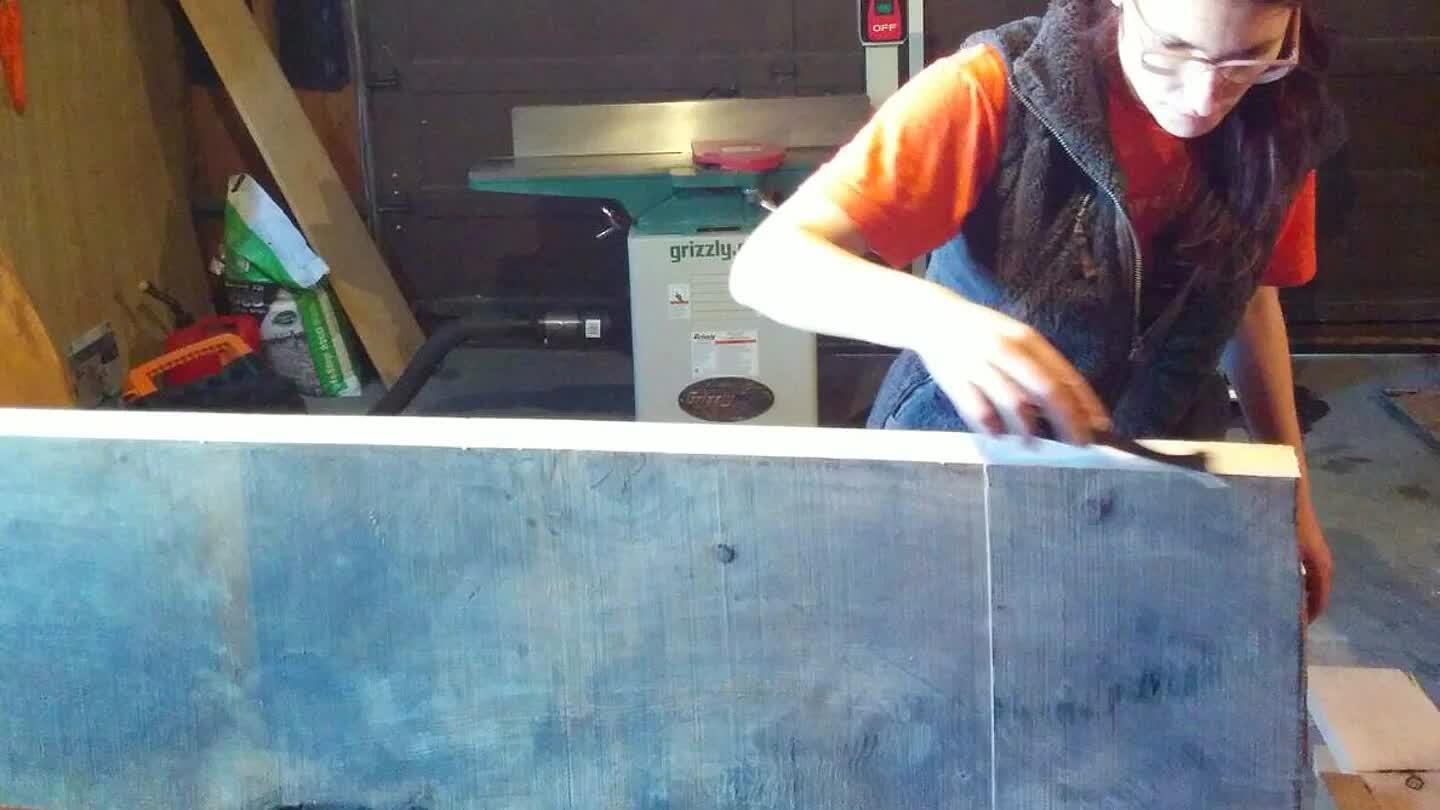 Make foursquare edges by planning and jointing the slabs you have. In my case, I had two slabs.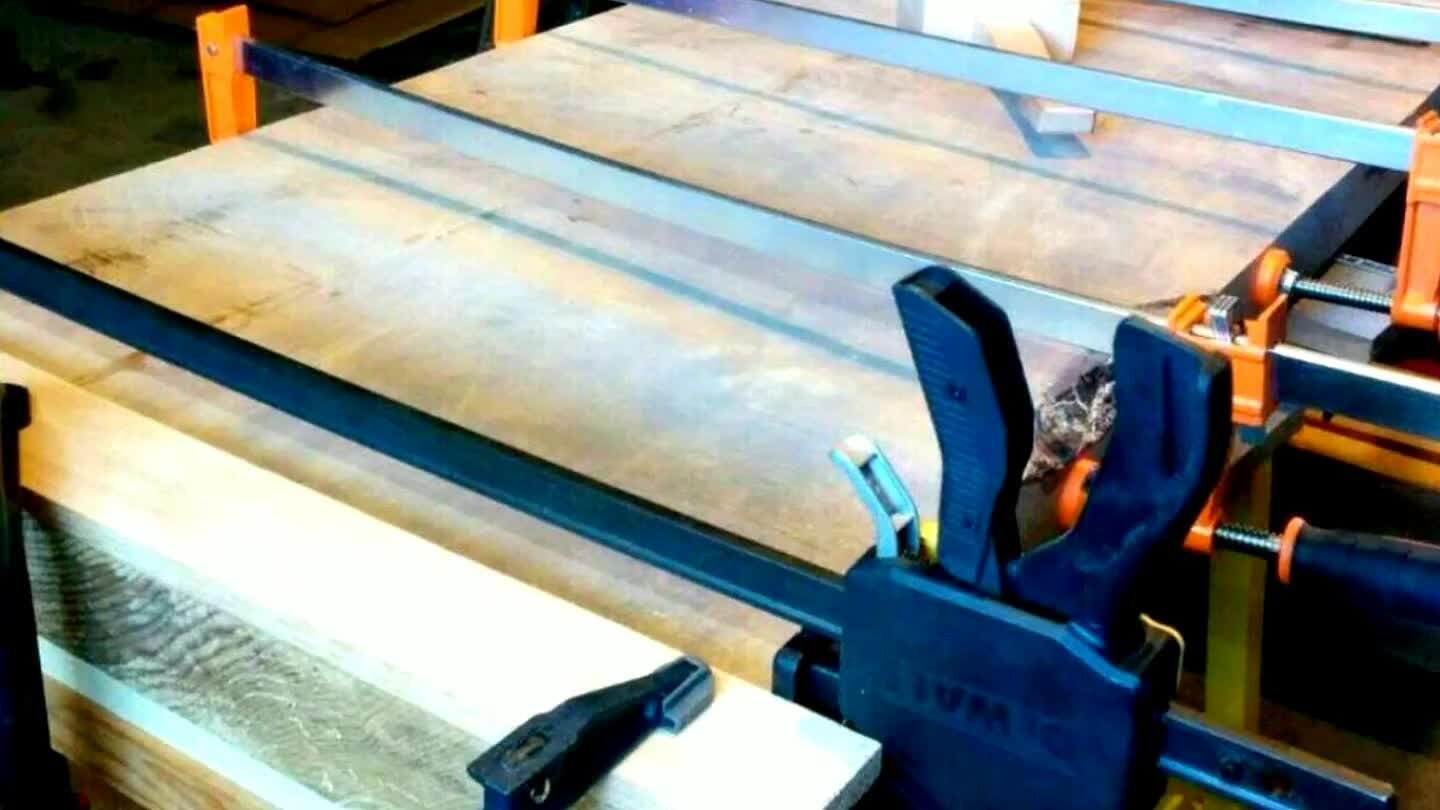 Glue your slabs together.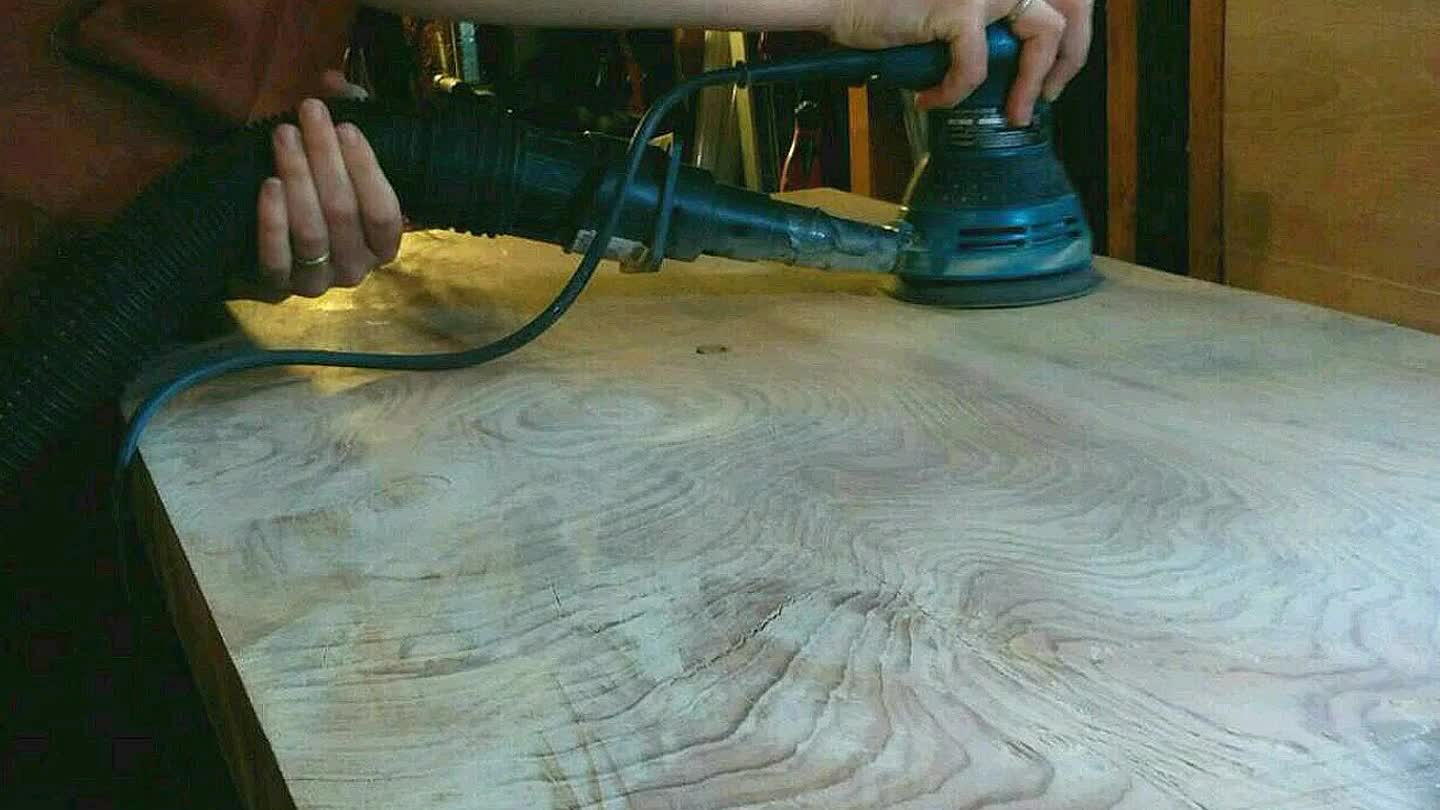 Make a final sanding, now that the slabs are glued and look like one piece.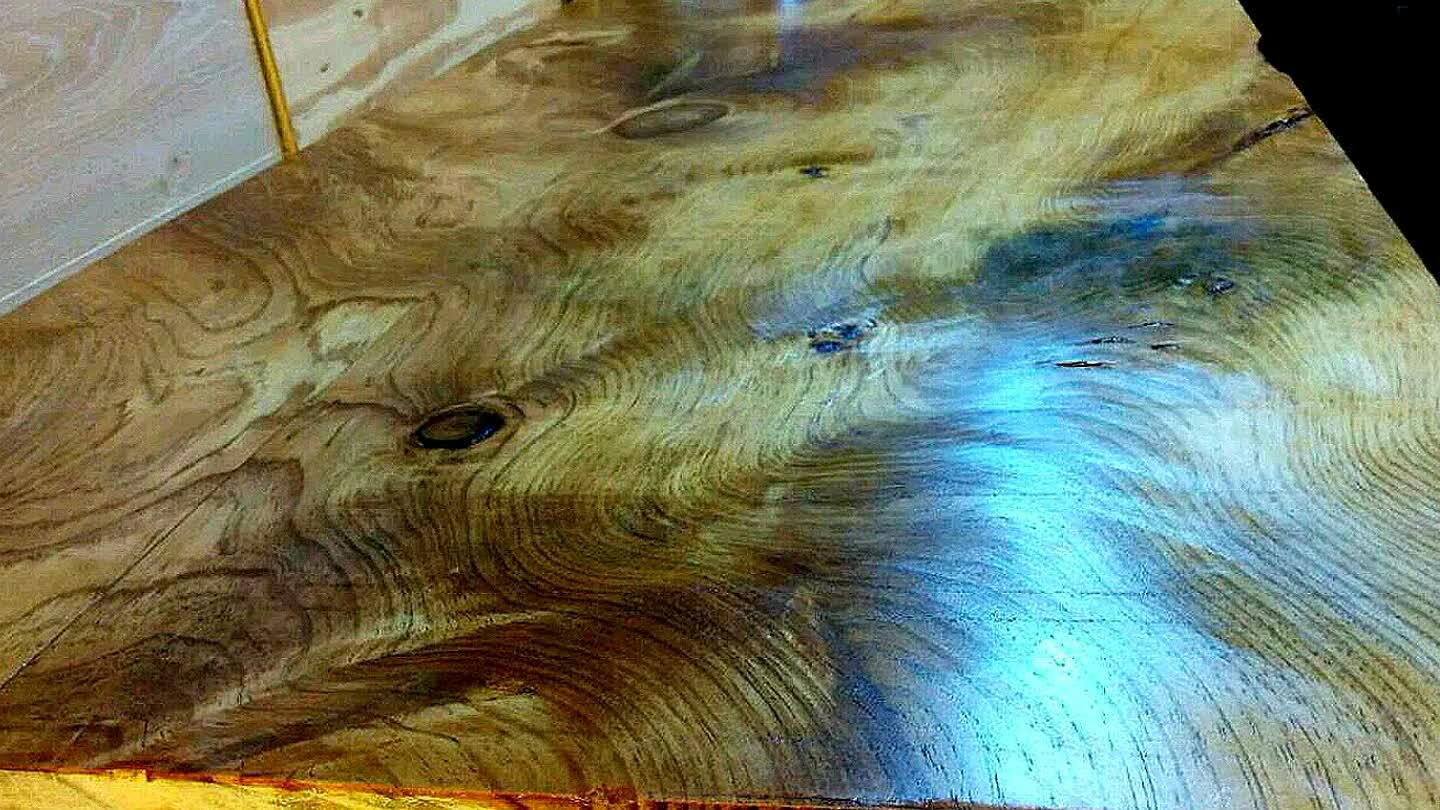 Remove the dust and apply your first coating of finishing. I used "emmet good stuff".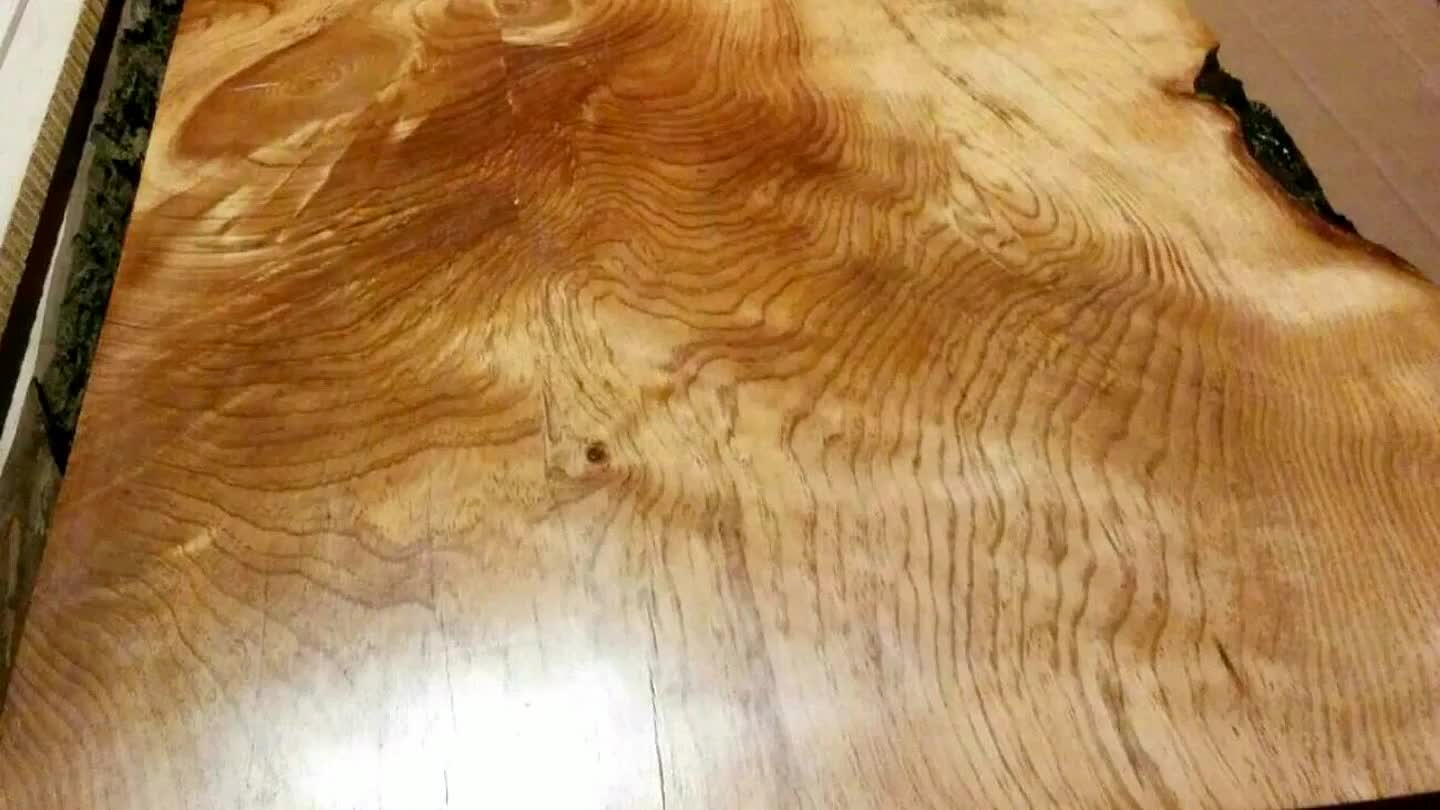 Apply as many coats of finishing as you need, as indicated by the finish you are using. I applied three coats. Then apply some wax and take it off.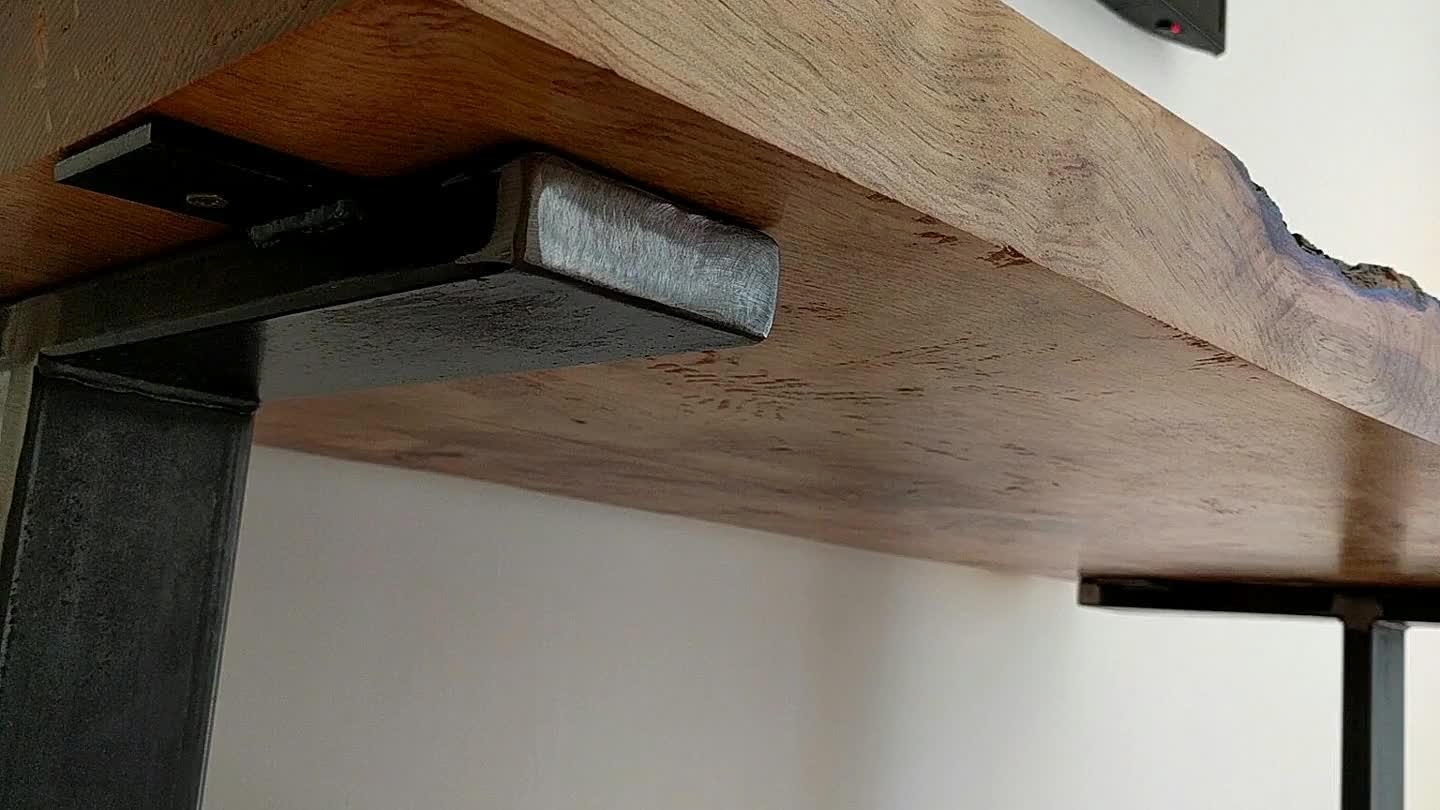 We've got the steel legs on etsy.com
Here's more details of the finished project.