Mother's Day Cutting Board
Cutting board I made for mother's day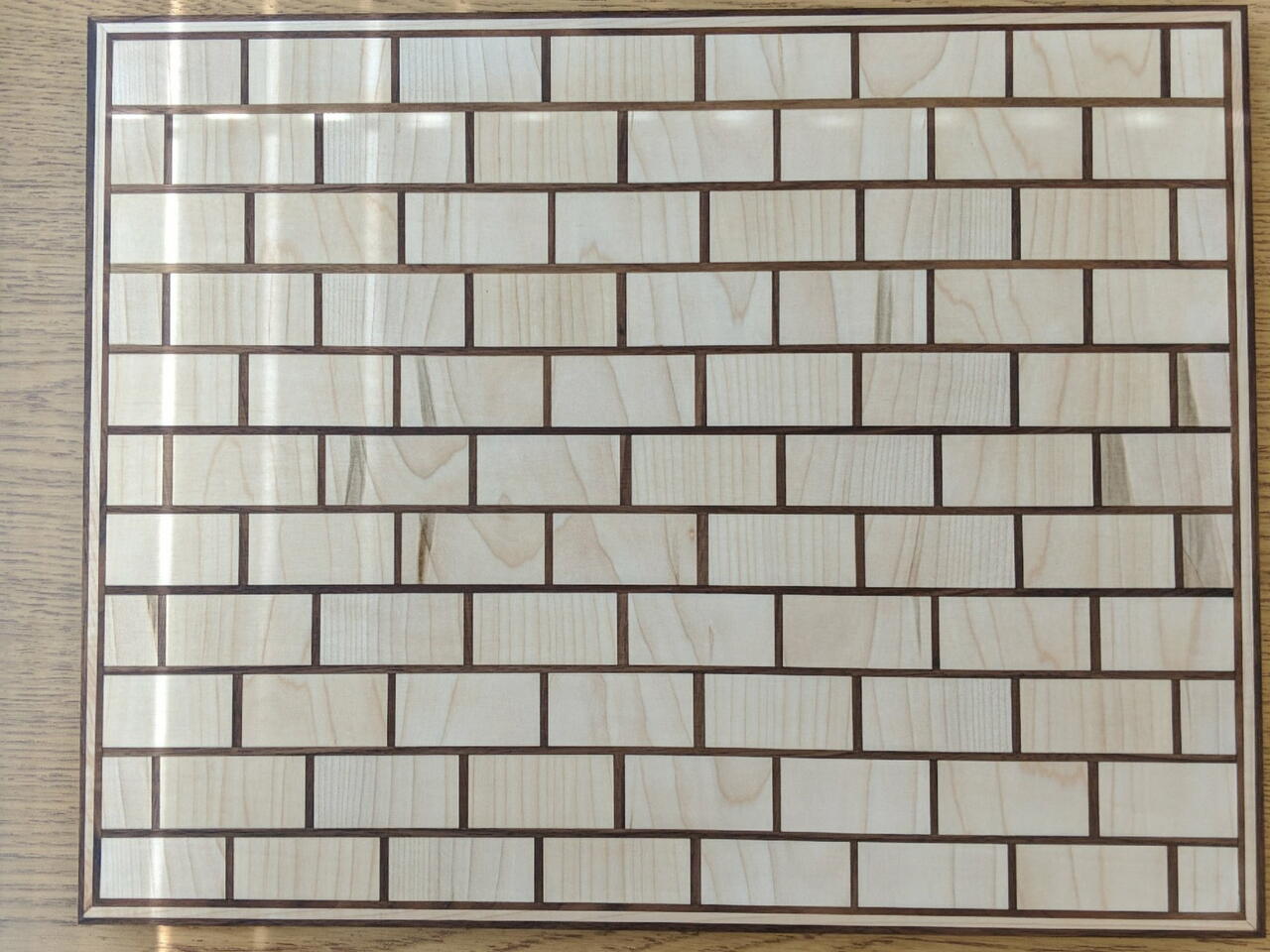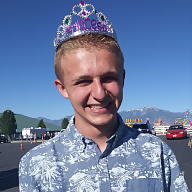 Video made by Zack
Published on 05/19/2018, viewed by 1256 , 2 Comments
I love the design I got it from my woodworking teacher. But he only did a border on one side which I thought was weird so I wanted to make one with a border all the way around but then as I got going I decided that it would look really cool doing 3 alternating borders.
What you will need
wood clamps
2 types of wood of choice
wood glue
table saw
chop/miter saw
planner
wide belt sander
How to do this project
The first photo is the cutting board I got the idea from. The second one is the one that I started glueing
In this step I glued the boards together to form the general design I want.
In these ones I glued a 1/8 inch thick peice of walnut to the edges giving them a mitered edge and then I did the same thing with a maple and a last walnut again.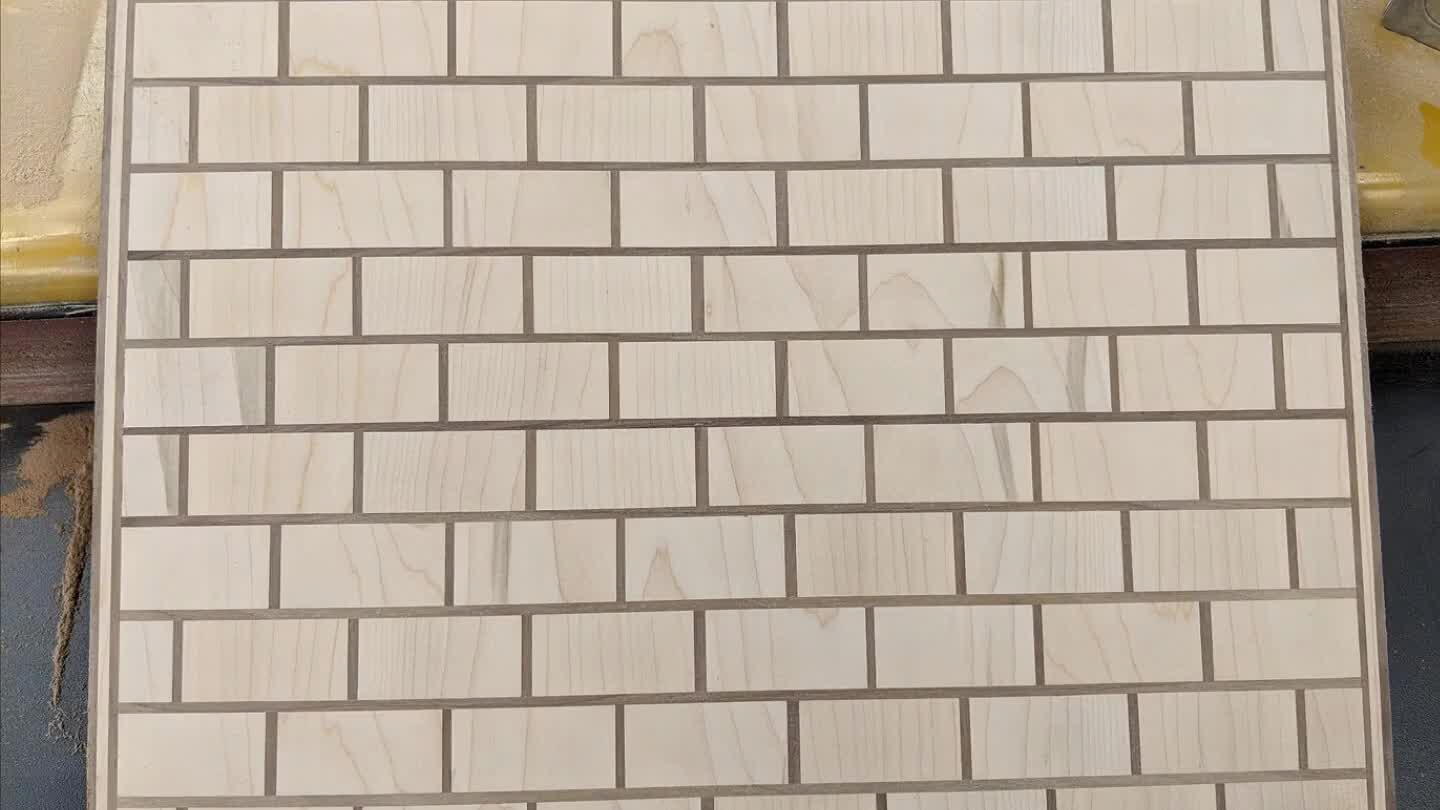 This step I sanded it down to get rid of all the glue spots and then I put some mineral oil on it to make it look more vibrant
Comments