New "up to Code" Wheelchair Ramp
a senior citizen in need of a modern path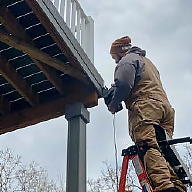 Video made by .dNzL.
Published on 12/15/2019, viewed by 1158
This project was mainly to help an elderly woman that needed a (code compliant) wheelchair ramp. Other contractors have given them OUTRAGEOUS prices, but our goal and passion was to help them and see what plans we could put together for this thing to be easier to access, up to code, maintenance free and a "bang for your buck!" In the end it was well worth it and they were very happy with the results!
How to do this project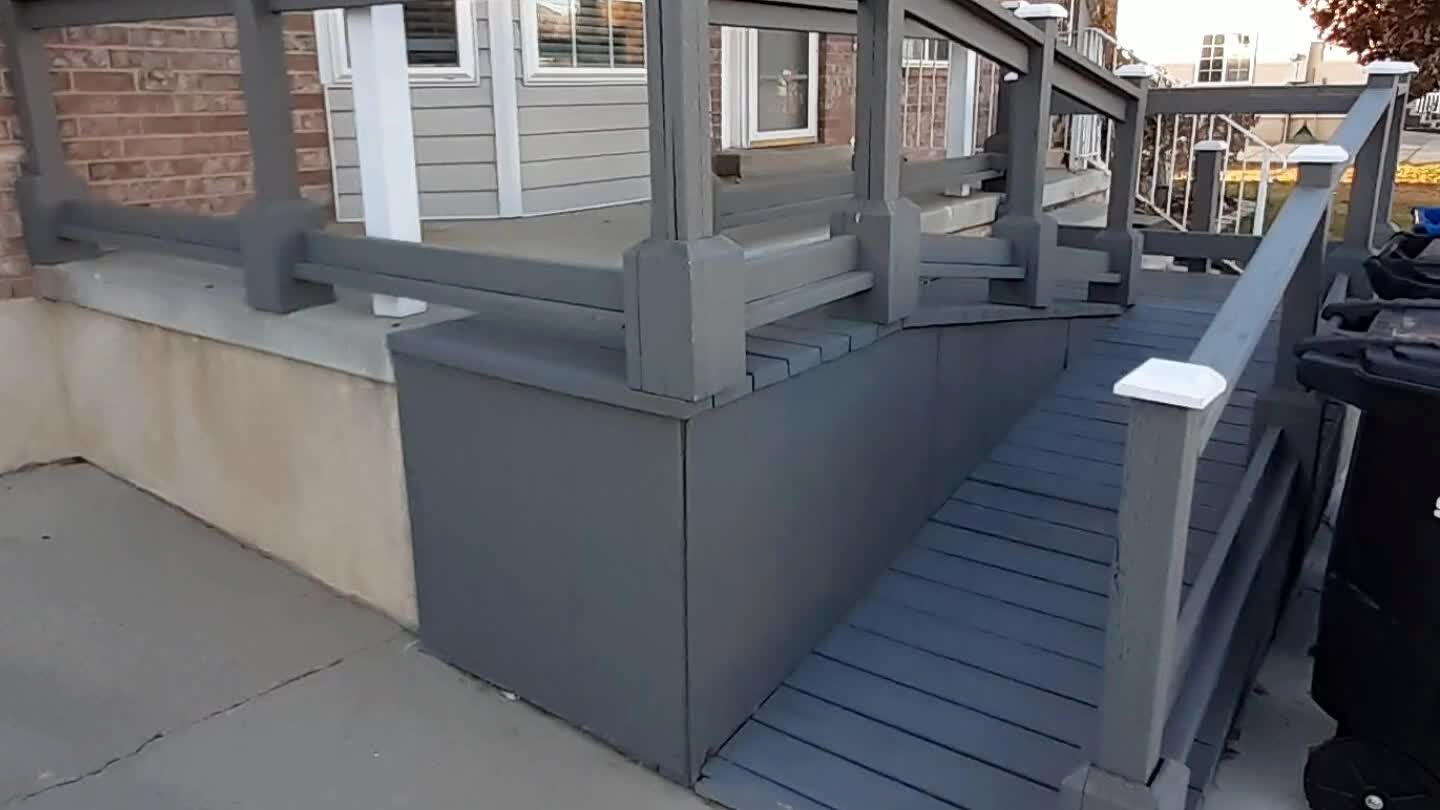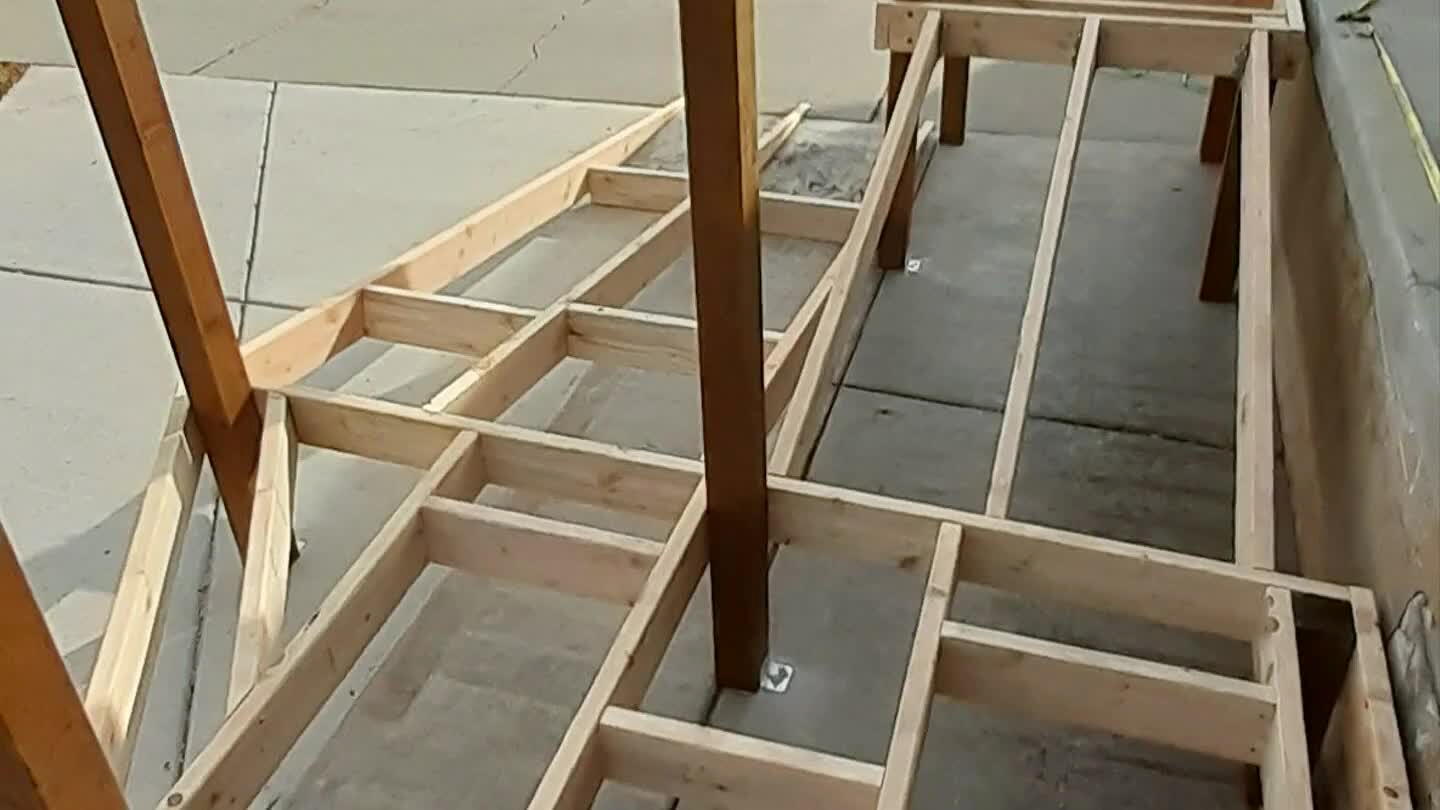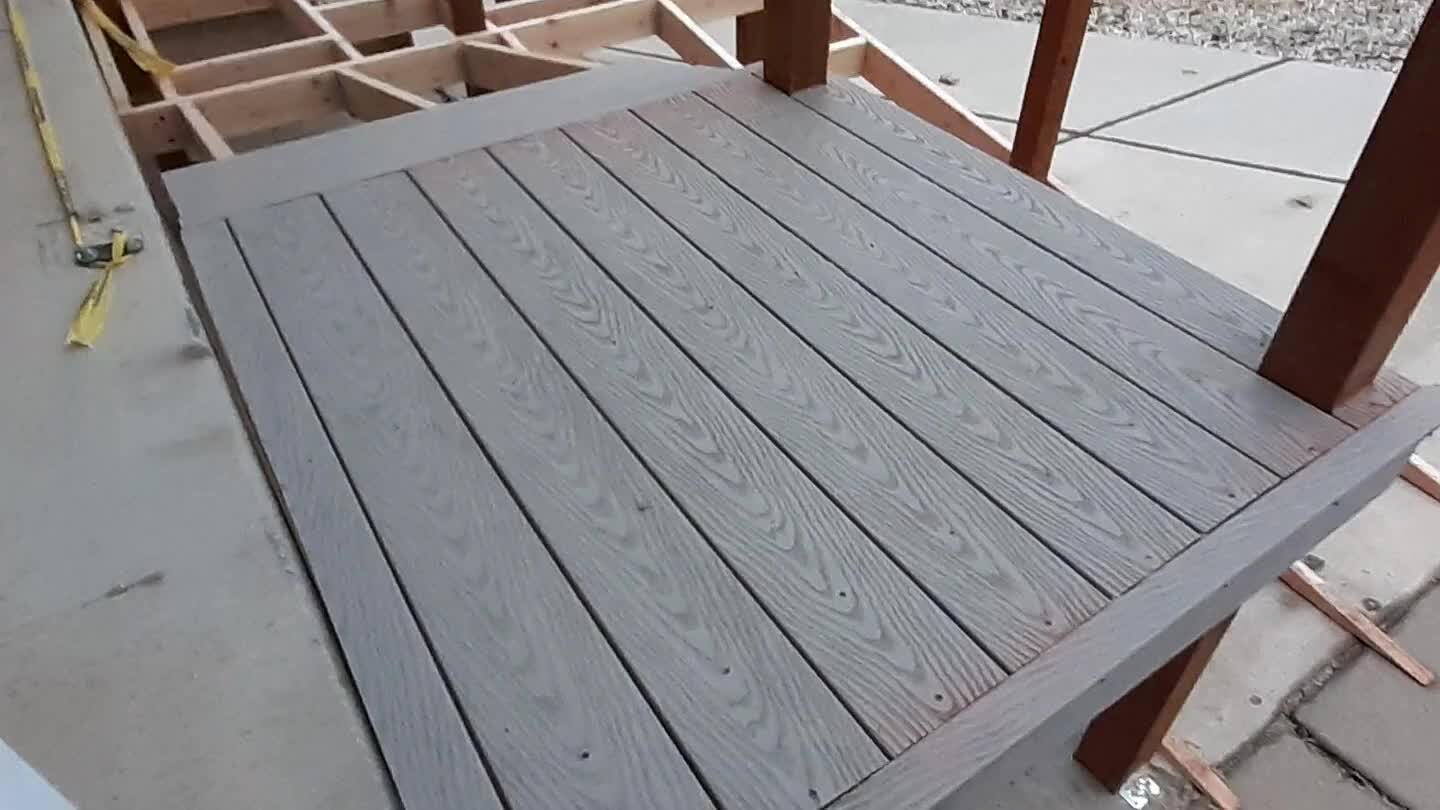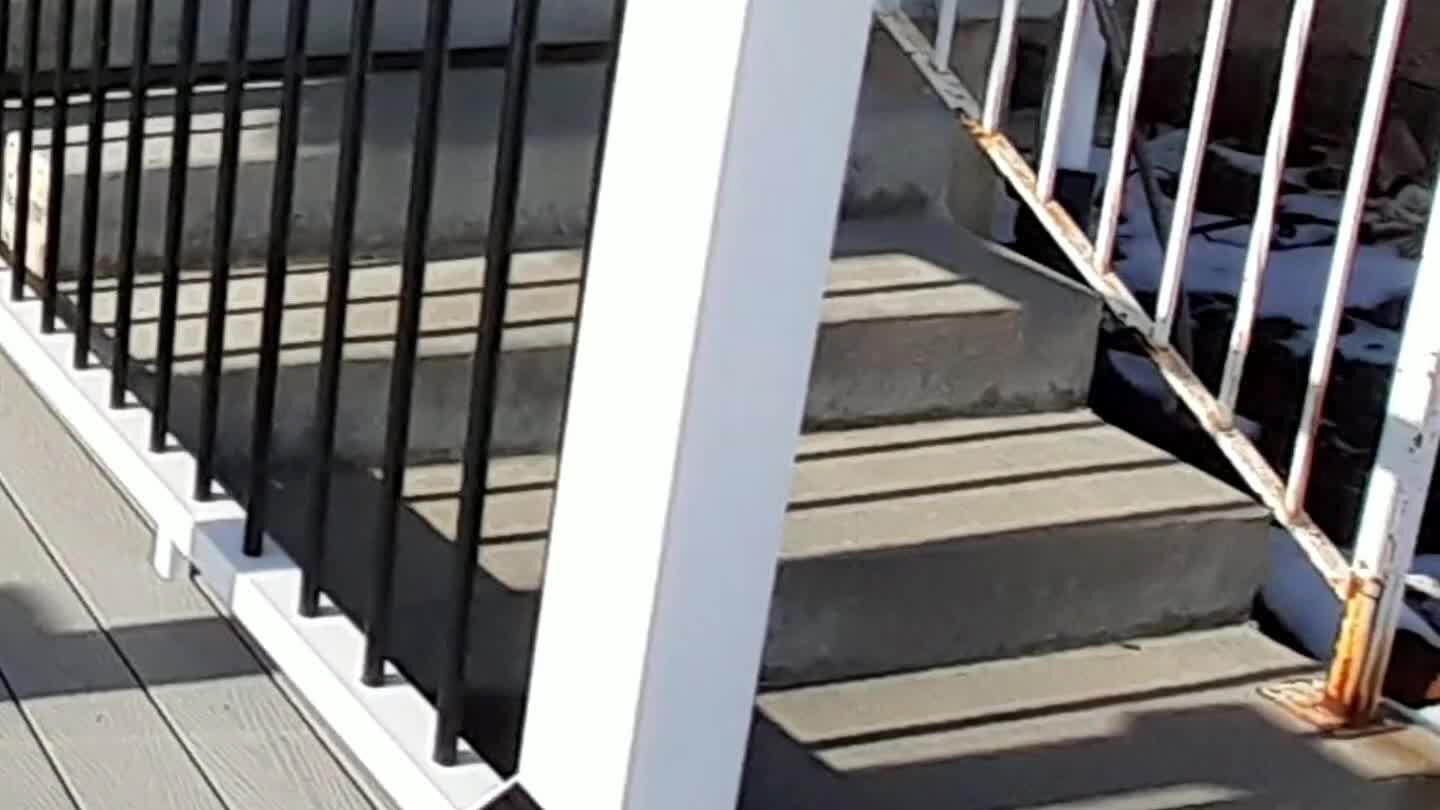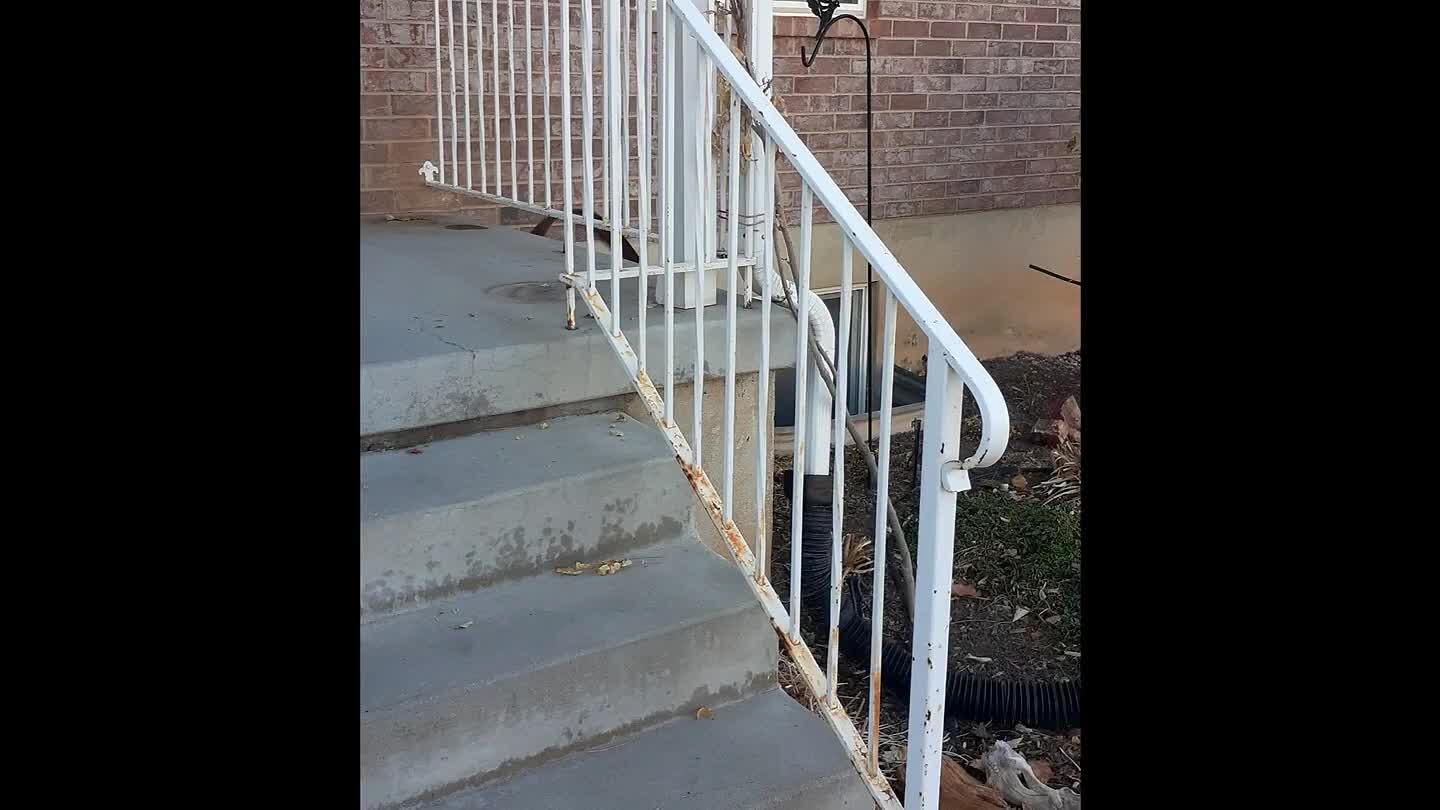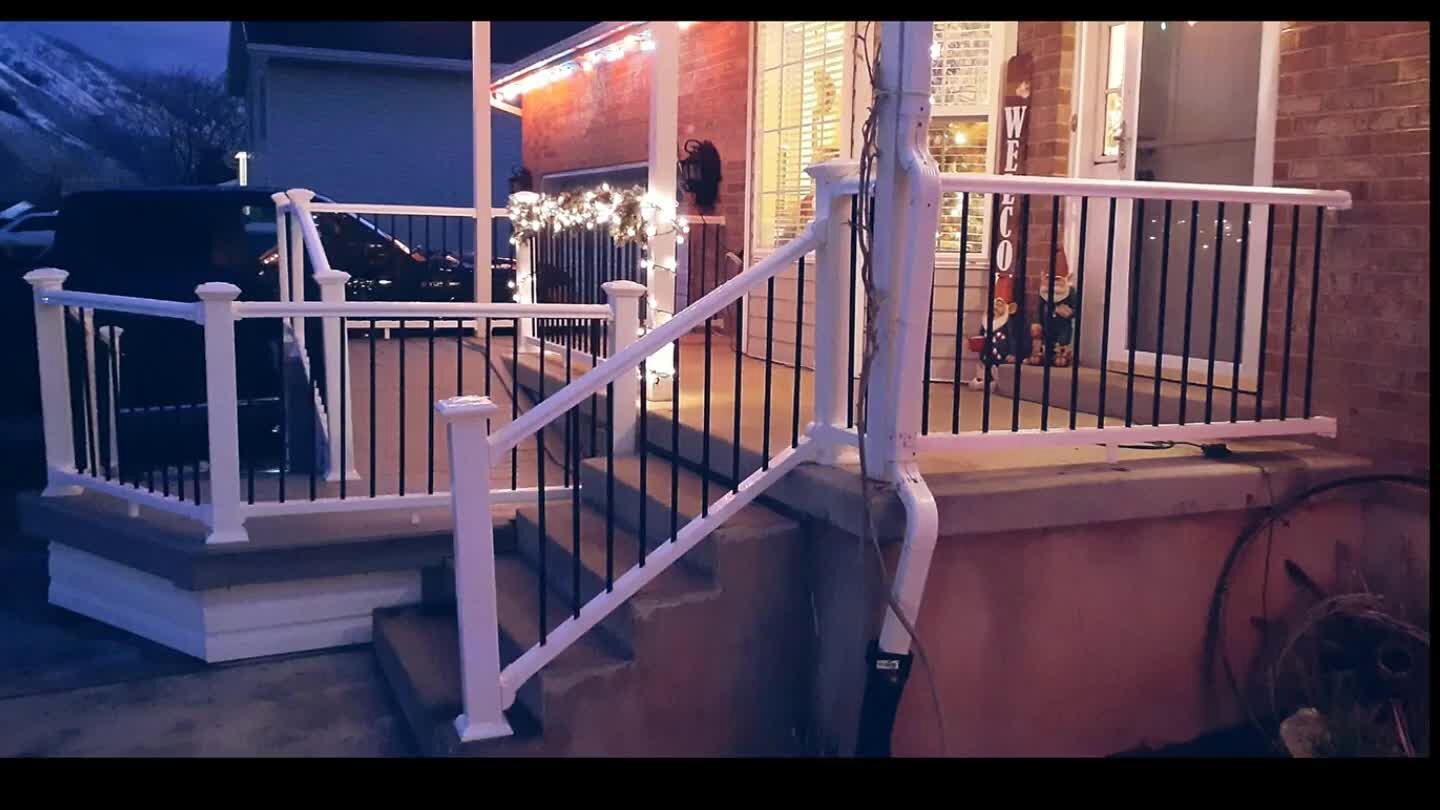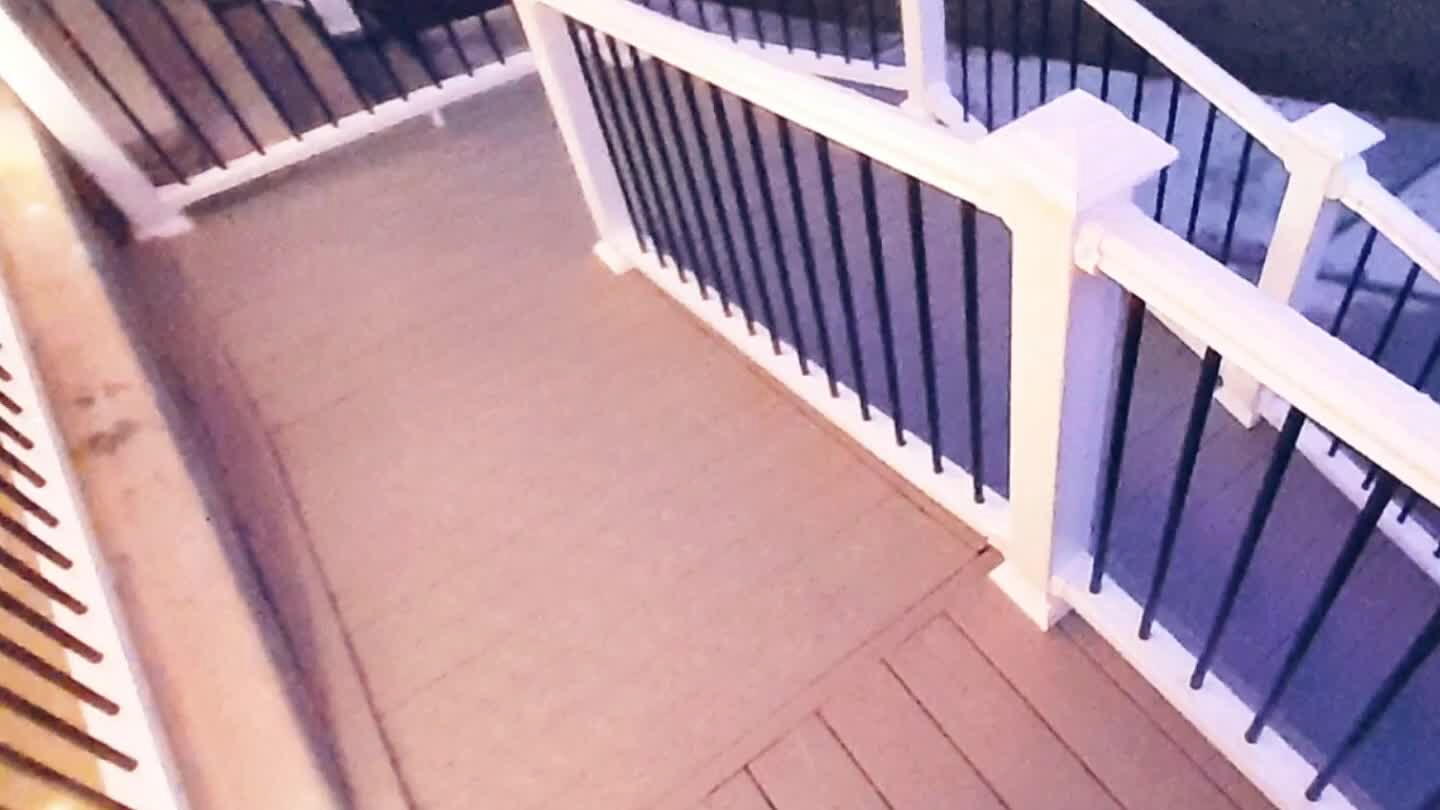 Comments